PHOTOS
Amber Marchese Talks Current Relationship With RHONJ Co-Stars, Calls Bobby Ciasulli 'Spoiled'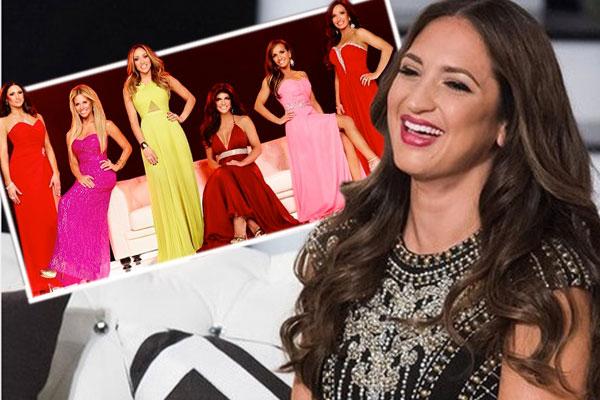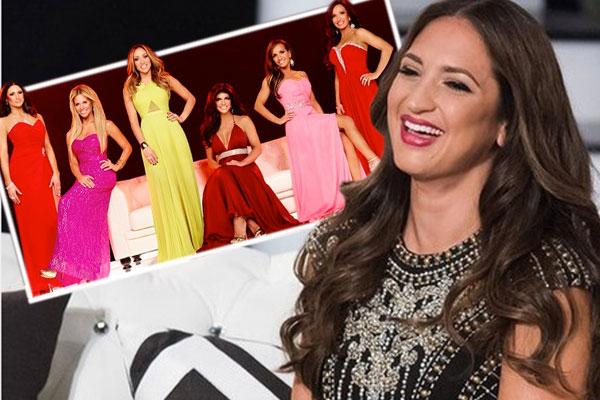 Amber Marchese's reputation as the new girl on her debut season of the Real Housewives of New Jersey was replaced with villain when she revealed that friend Nicole Napolitano had "broken up a family." When the season came to an end, the breast cancer survivor was at odds with almost every cast member.
Amber exclusively opened up to OK! Magazine to talk her relationships with her co-stars today and why she refuses to be considered as the show's villain.
Article continues below advertisement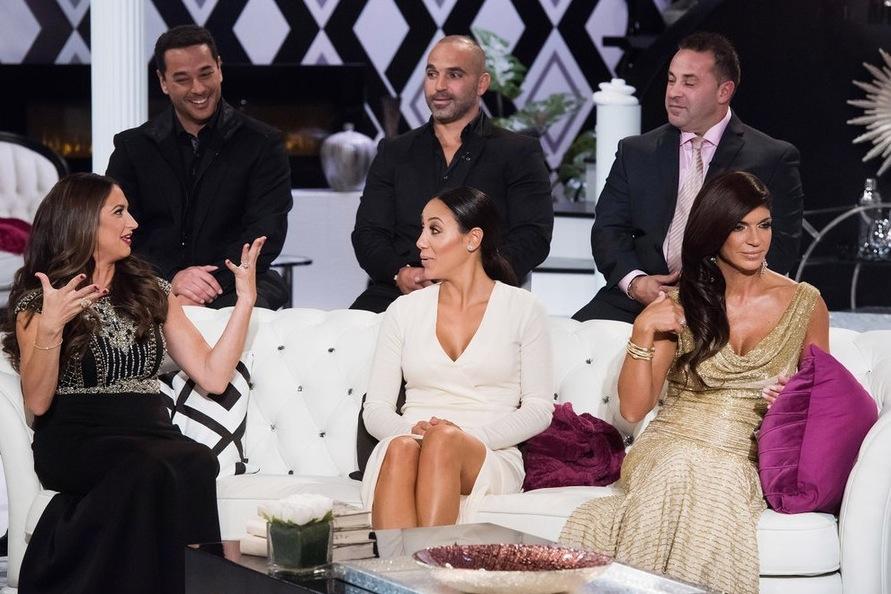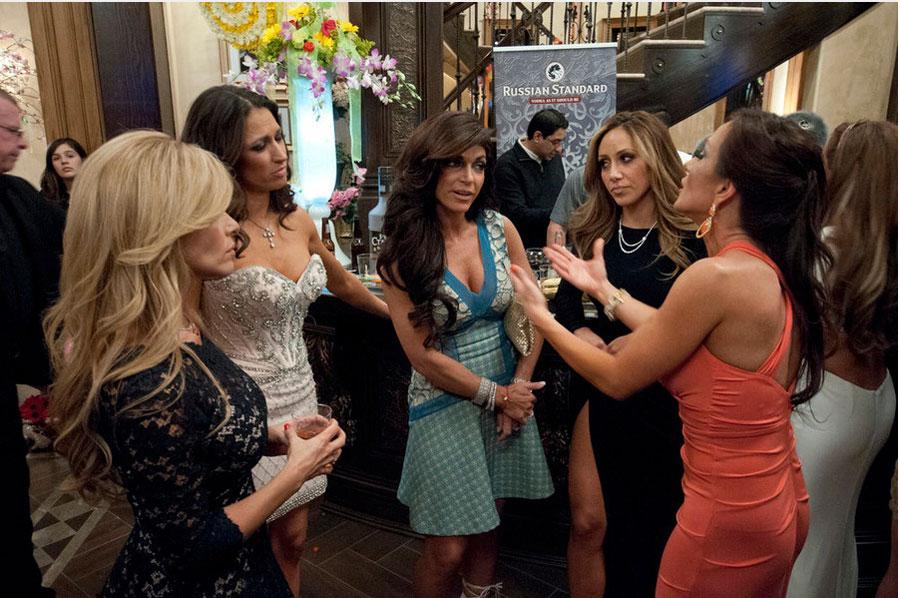 Although there may be a chance for Amber and Nicole, the same can't be said for her friendship with Dina Manzo. When asked if she would ever consider reconciling with Dina she replied, "I would, if she cooled her jets and knocked her crap off. I never say never." During the season, Jim questioned Dina's IQ during an altercation. "I cut her out, because she knows my husband apologized and she keeps attacking him about his penis size," she said. "That IQ comment — I had just been attacked by Nicole, we just wanted to leave, and here's Dina, badgering Jim about why we didn't go bowling with Joe Giudice!"
Article continues below advertisement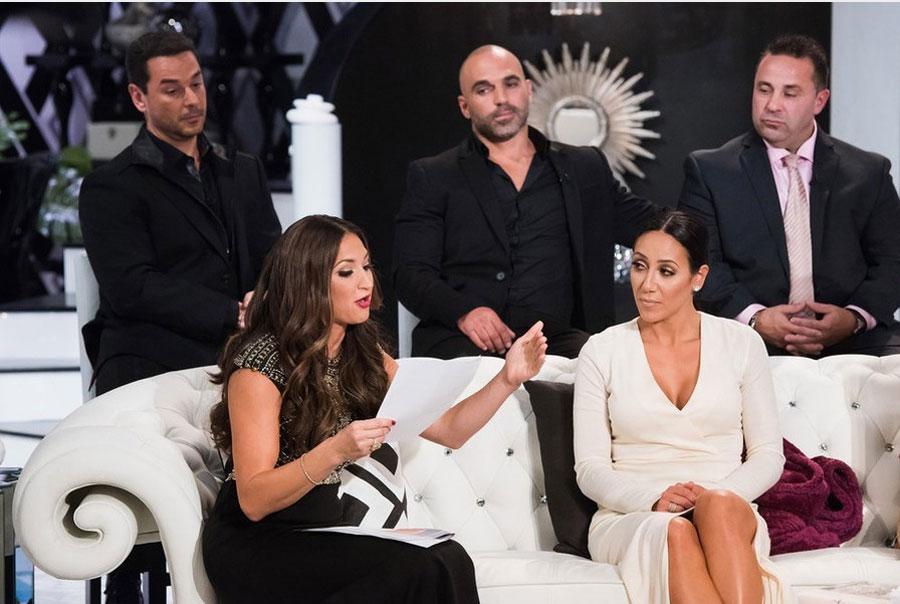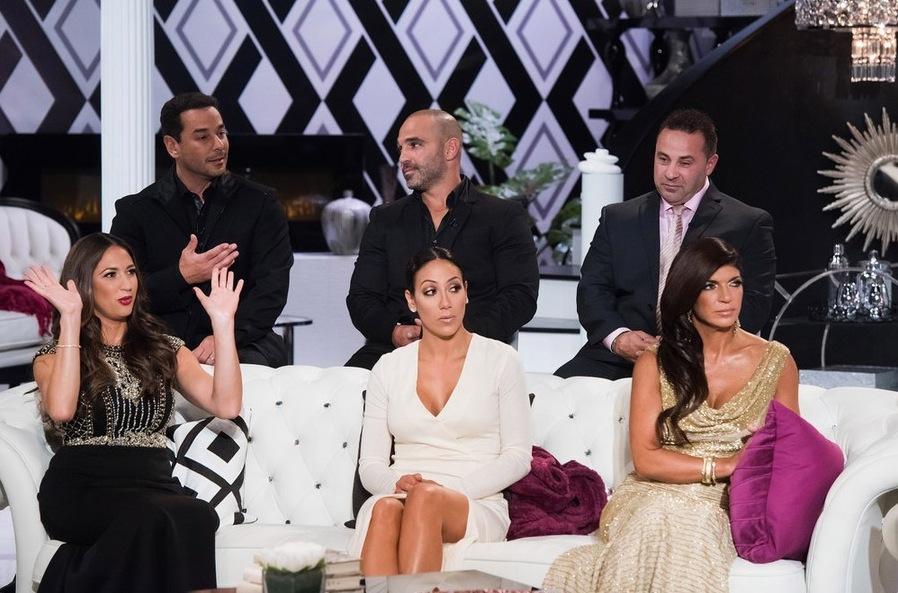 The housewife is also still at odds with her former best friend Bobby Ciasulli. Nicole's boyfriend even went on The Truth to reveal behind-the-scenes secrets, where he called Marchese a wannabe actress! "He's an agotistical, spoiled little rich boy who has nothing else to do except put a used-car salesman spin on what actually happened," she said.