PHOTOS
Amber Marchese Quits The Real Housewives Of New Jersey – Find Out The Shocking Reason For Her Departure!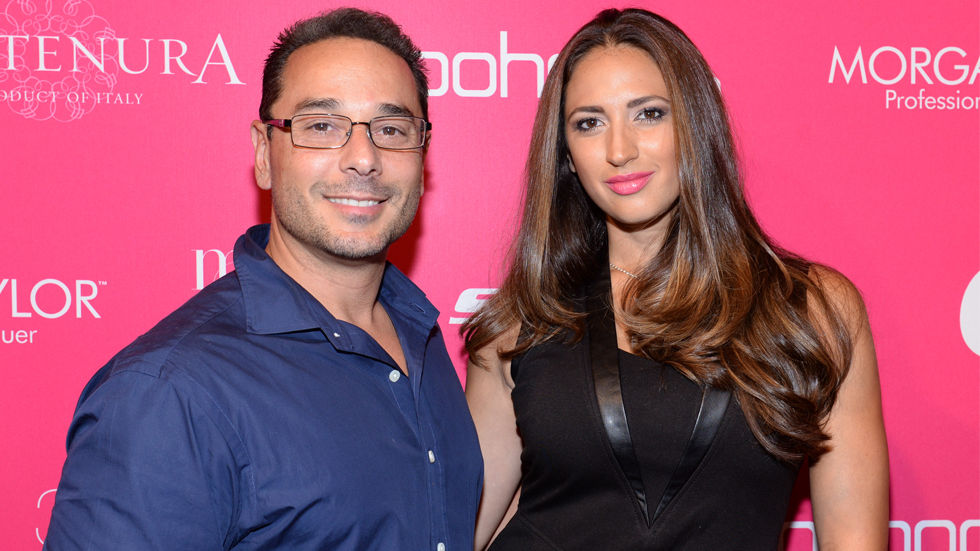 Watch: Amber Marchese Talks About Her Relationship With RHONJ Co-Stars
Article continues below advertisement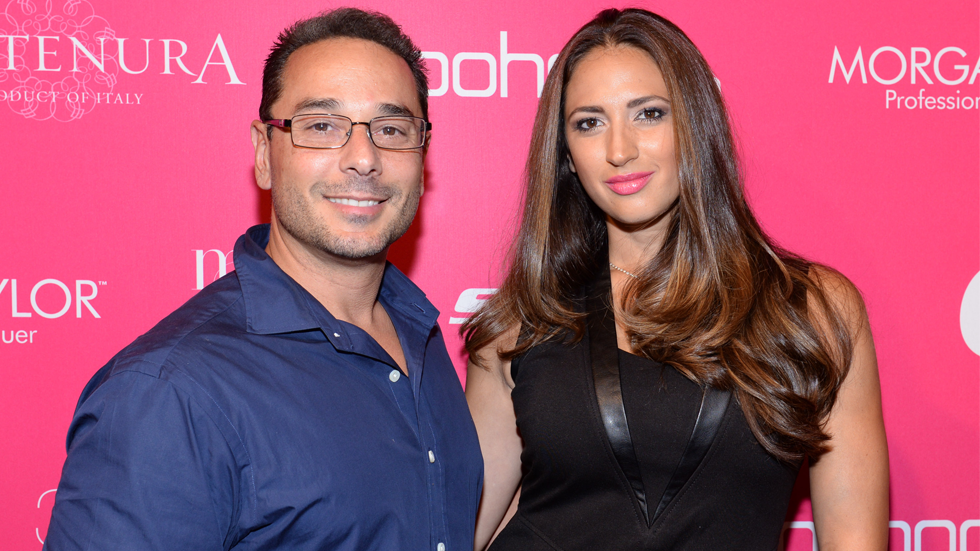 Adios, Amber! Amber Marchese's husband Jim confirmed that his wife is leaving The Real Housewives of New Jersey after only one season on the show.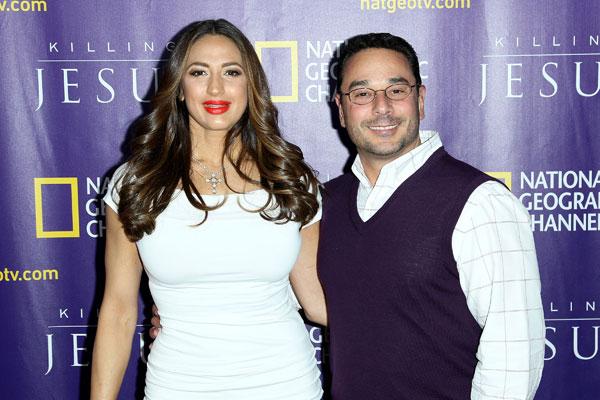 "Amber is definitely moving on to other ventures in life," the outspoken cast member told RadarOnline of his wife. "I think it's the best decision for herself, her health, and for our family."
Article continues below advertisement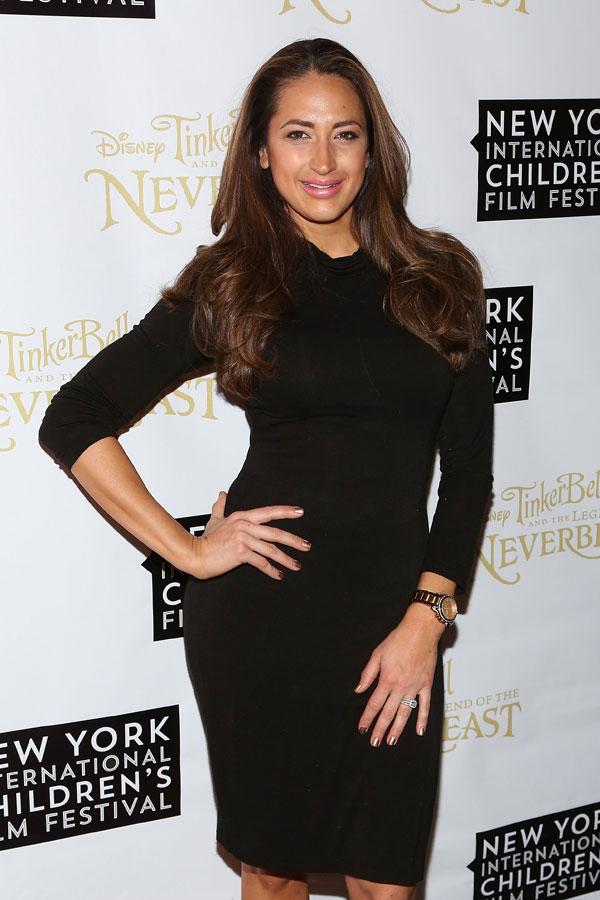 Jim revealed their departure from the show had to do with RHONJ's "fake" storylines. "This show doesn't fit who we are as people, our lifestyle, and who we are as a family," he said. "The viewers don't understand it's not real. I was told to go to a place. I was told to hit beats, so I did it."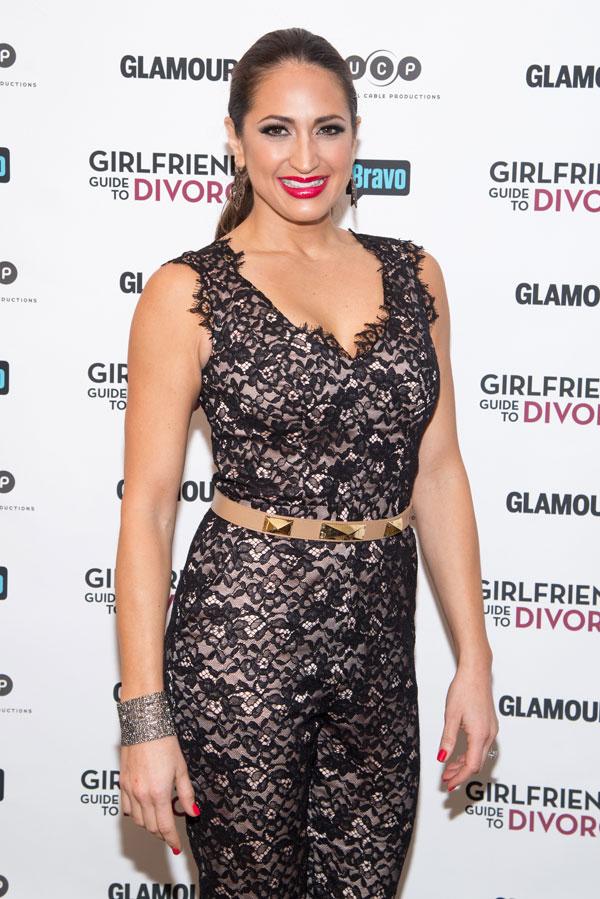 He added of the fakery, "What they the viewers saw of Amber and I, was what the storyline called for," he explained. "The constant beating of the drum of 'She has cancer' or 'I'm being rude,' that was what was required of us. That is not how we conduct ourselves."
Article continues below advertisement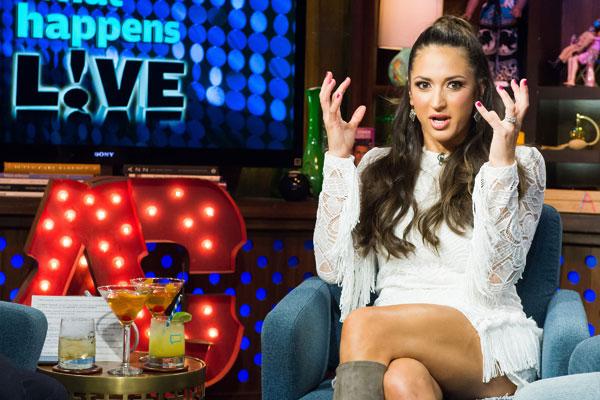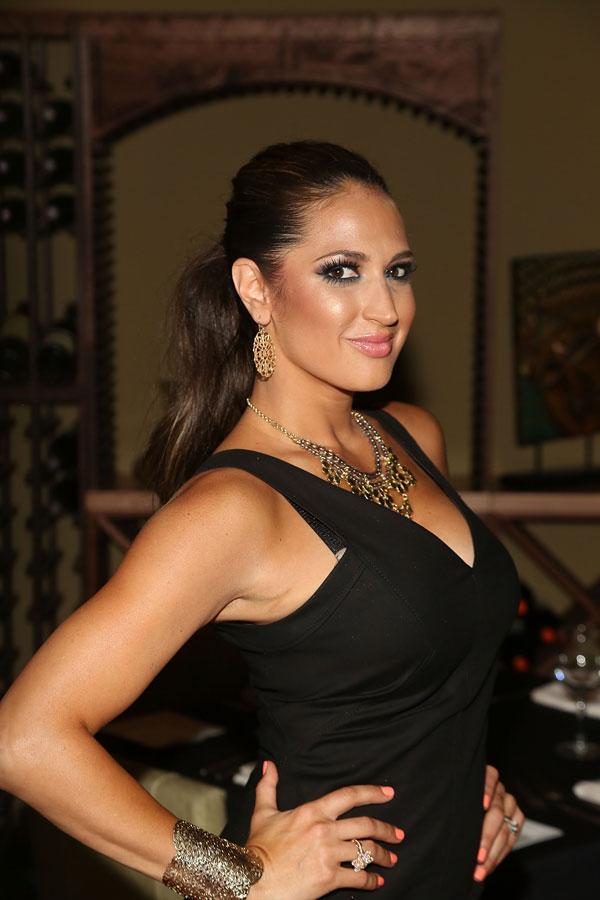 The couple's decision to leave the show was inspired when the duo watched RHONJ: Teresa Checks In. "It was something we contemplated at the end of last year's filming," he said. "And the delay in filming, her health issues, and then watching the direction of RHONJ: Teresa Checks In, it just solidified our decision. I don't know who they have and haven't approached, but I know they would have no reason to approach us. I've said to the world, I don't want my wife going back to the show."
Article continues below advertisement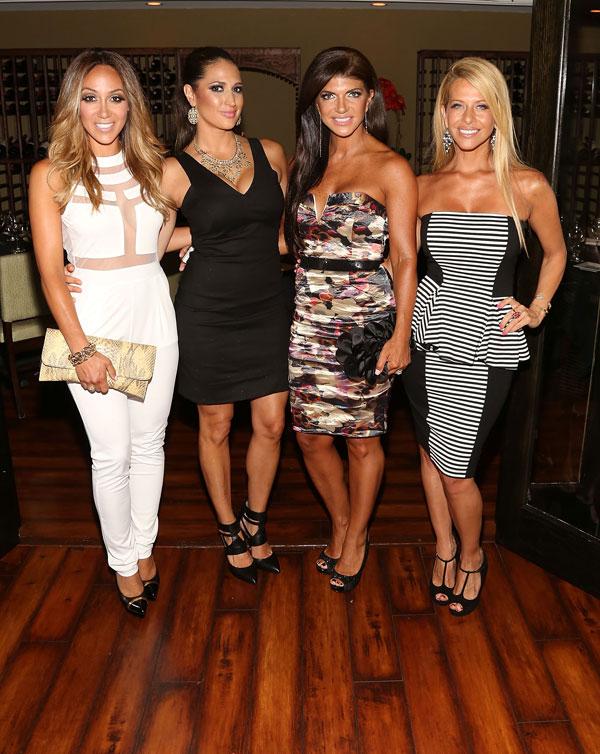 Jim also took a jab at his co-stars. "For the people returning, they know the game," he said. "And quite frankly, they don't have any money, so they have to do it to support their family. If we were in a financial position where we needed to, we would do it. But we're not."