PHOTOS
Amber Portwood SLAMS Haters As New Boyfriend's Dark Past Is Uncovered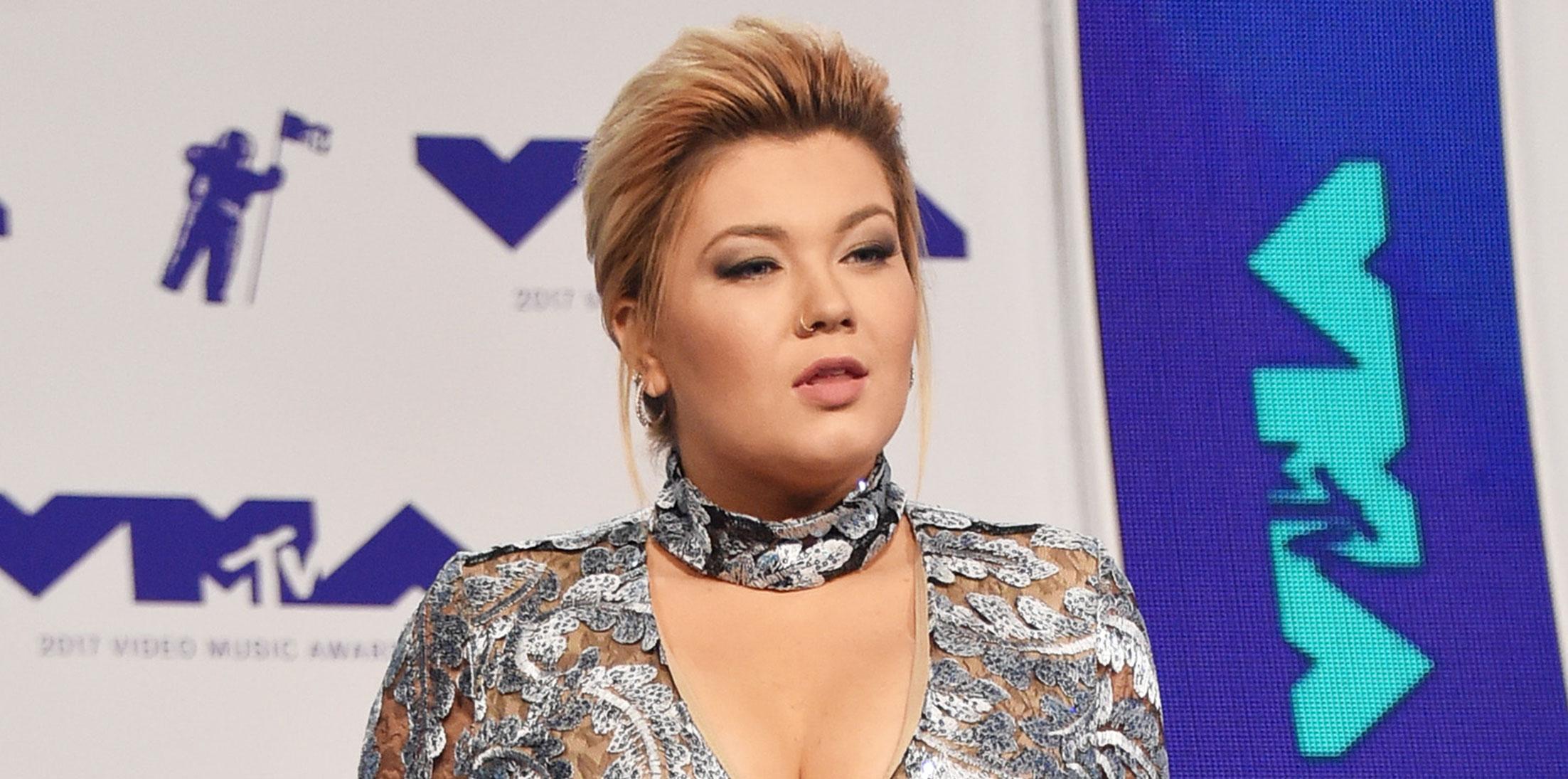 Article continues below advertisement
"Get the f**k off my Instagram!! I do not care about you trolls," Amber wrote beneath this picture of Lin-Manuel Miranda with the subtitle "I have no chill whatsoever."
"And don't even say that me addressing all the ignorance is me caring!" Amber continued. "You are sad losers hiding behind your phone's or computers judging someone's life acting like God."
Article continues below advertisement
"To me you are nobody," she wrote. "So unless you are in front of my face STFU Understand!"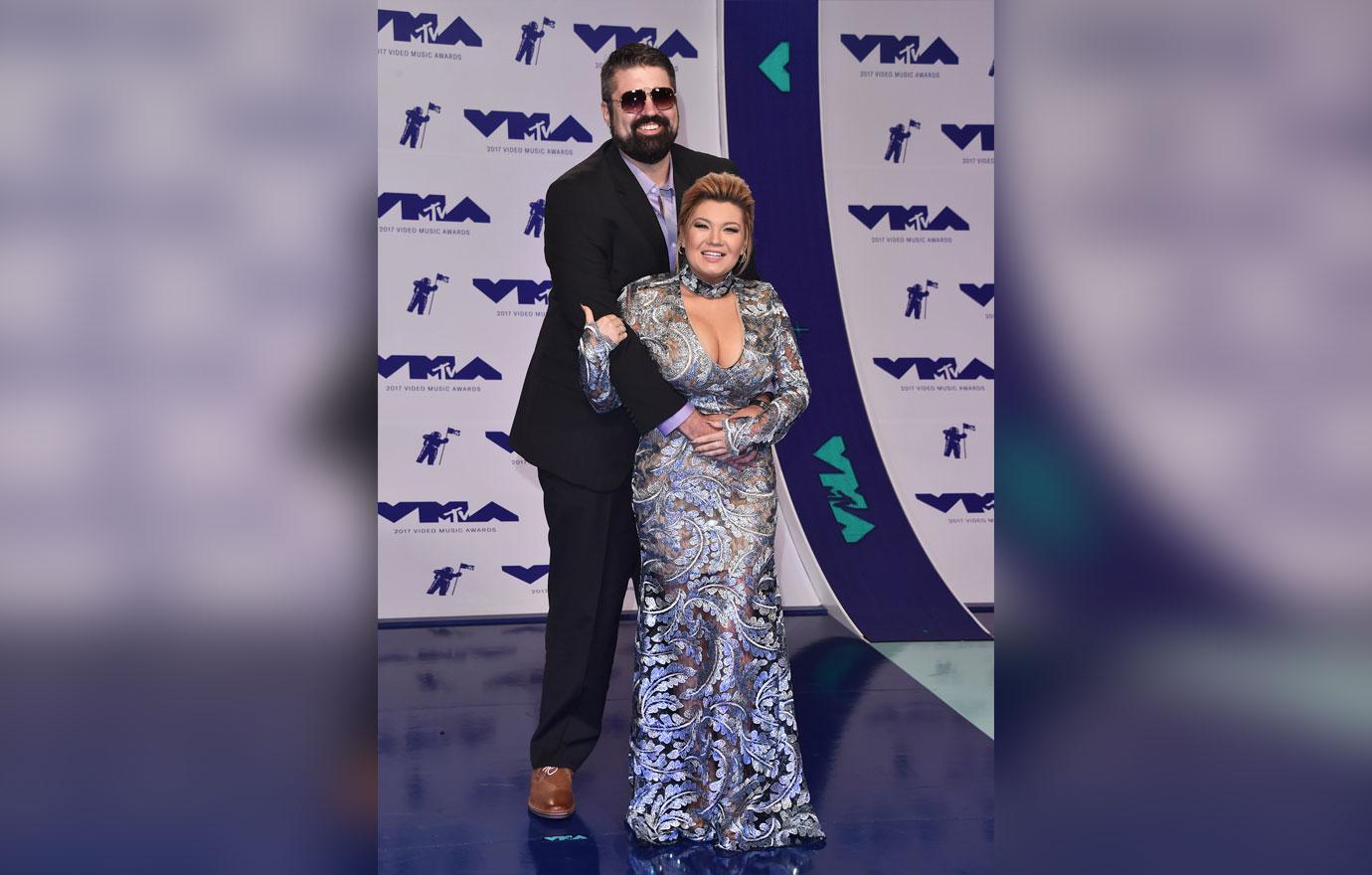 Amber's post comes just days after Radar revealed Andrew's exes had filed restraining orders against him. The Hollywood producer, who met Amber on the set of Marriage Boot Camp Reality Stars while she filmed with her ex-fiancé Matt Baier, admitted he'd kept the embarrassing secret hidden from his new girlfriend.
Article continues below advertisement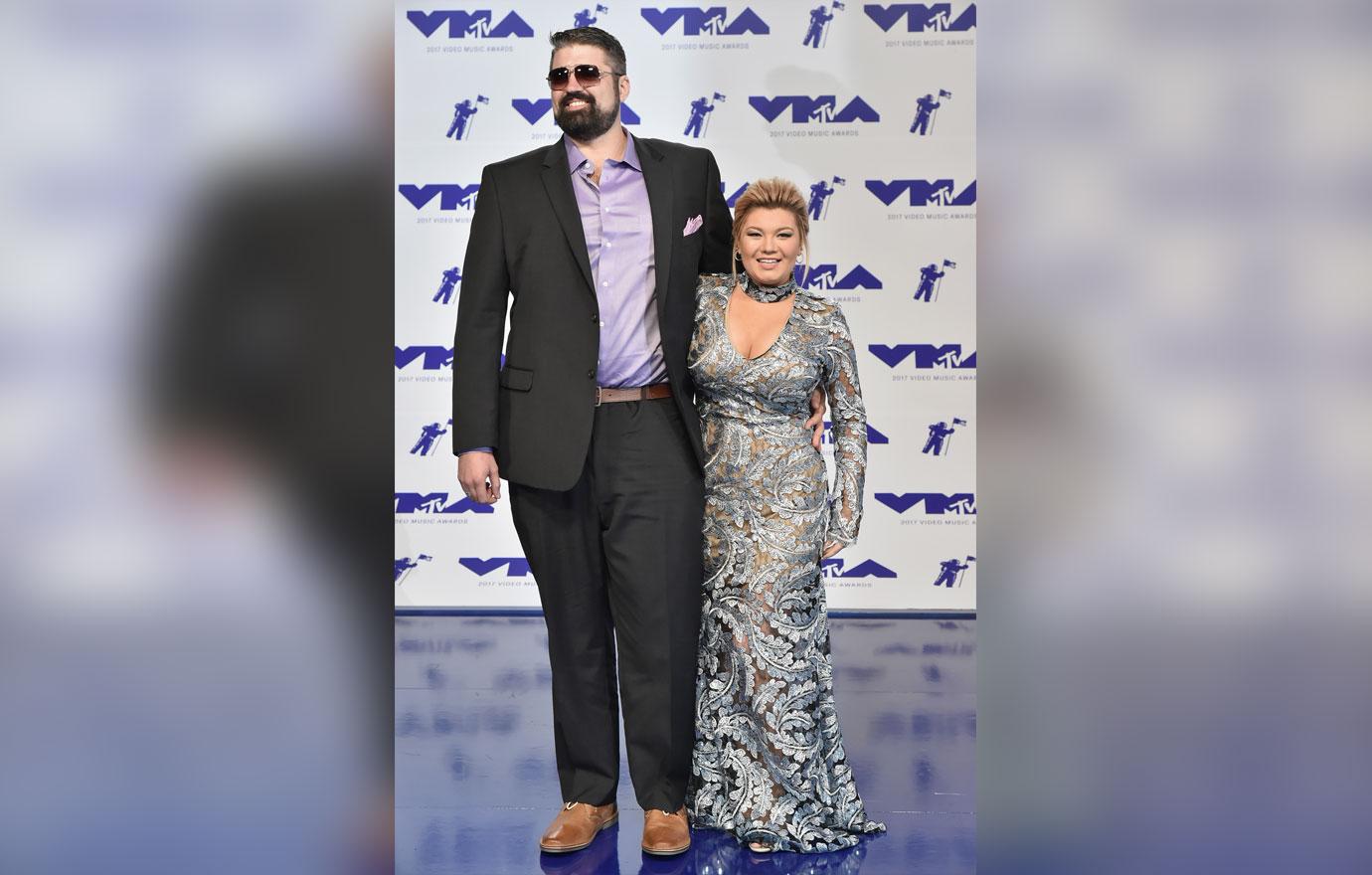 "Amber is such a beautiful soul, I love her so much, and I really want to start this relationship with nothing but honesty," he told RadarOnline.com exclusively. "I feel like a total idiot for not bringing this up to her first, but it was such a difficult time in my life that I blocked it out of my mind."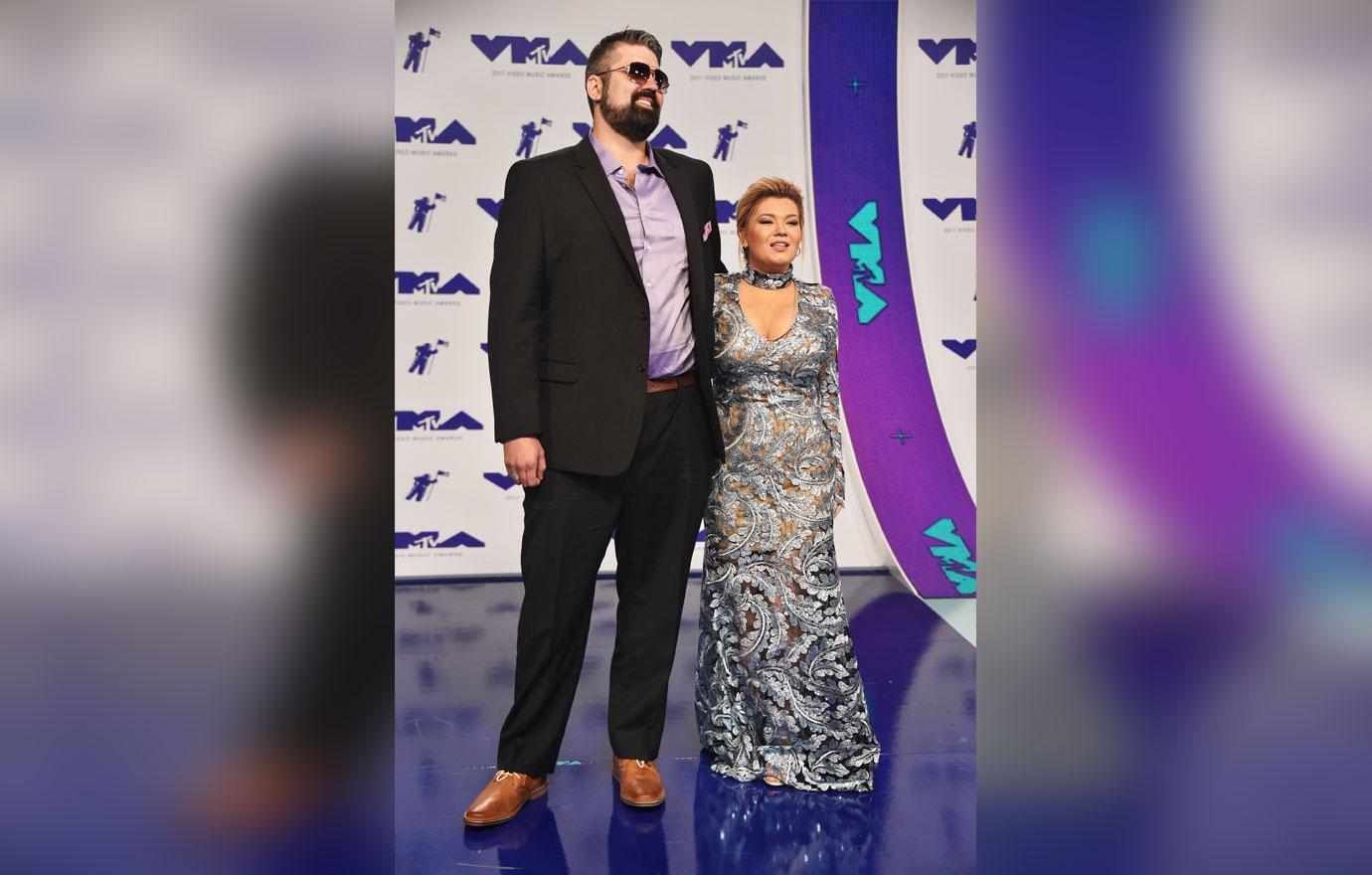 Do you think Amber's Instagram post is about Andrew? Let us know in the comments below!