PHOTOS
Amber Portwood Tweets That She's "Sober & Happy!" Here's What The Teen Mom Has To Be Happy About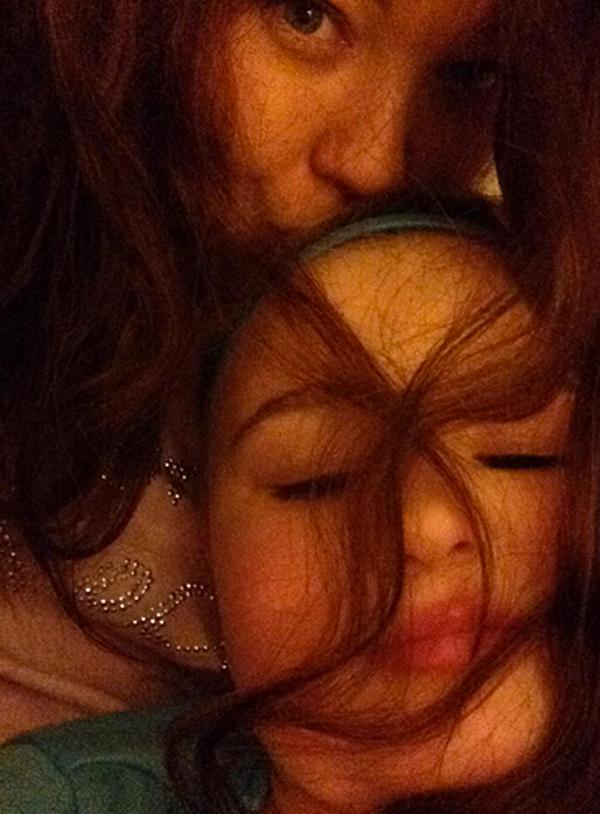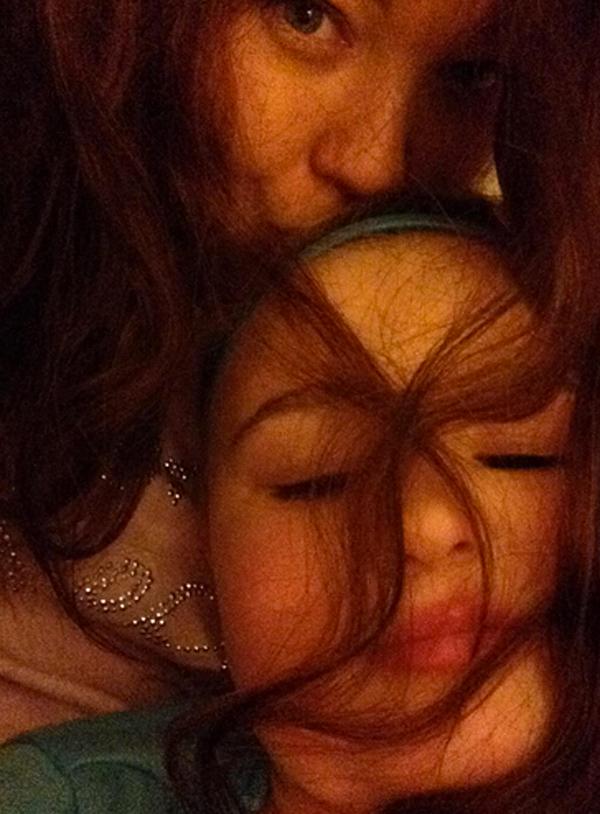 We called it last month that 2015 was going to be the greatest year yet for Teen Mom's Amber Portwood—and clearly we nailed that one on the head. Leah's mommy took to Twitter (numerous times) to divulge deets on just how amazing her year has been going so far—and the best part is that she's been sober through all of it!
Article continues below advertisement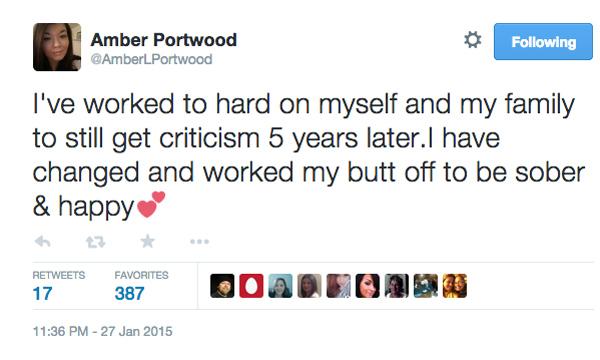 Earlier this week, Amber tweeted that she is "sober and happy" after five years of trying to get to that point in her life. She also mentioned that people are still criticizing her, though wouldn't go into detail on just what they're criticizing her for. But this is Teen Mom, guys. People will find something to harp on no matter what!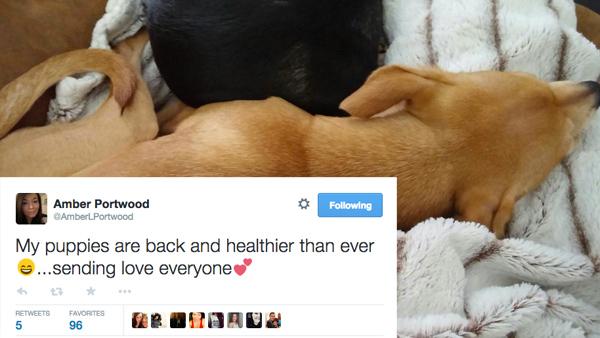 As for the other things going awesomely in Amber's life right now, aside from her sobriety? Amber's dogs are doing just fine after they suffered from the virus parvo last week. "My puppies are back and healthier than ever," she said on Twitter.
Article continues below advertisement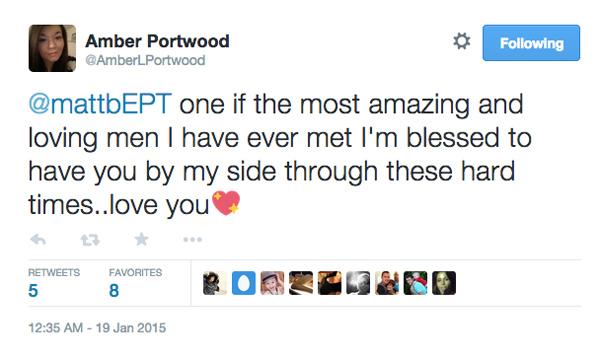 Of course, Amber is also in what seems to be a happy and healthy relationship, and in this tweet, she actually called him out by name for the first time, calling him "one of the most amazing and loving men I have ever met." We still haven't seen a photo of Matthew Baier's face, though!