PHOTOS
Amber Portwood Reveals She Lost 20 lbs In Two Months, Wants To Write A Weight Loss Book In The Future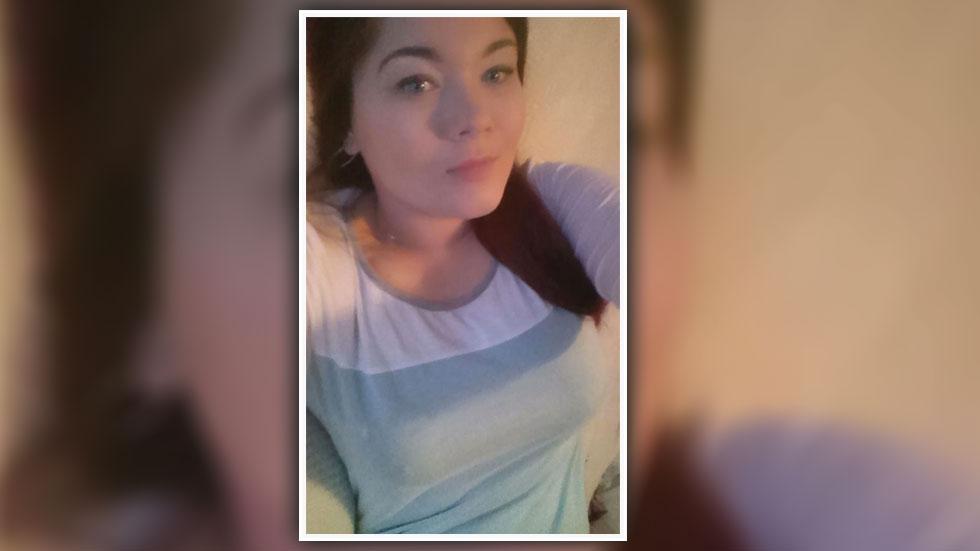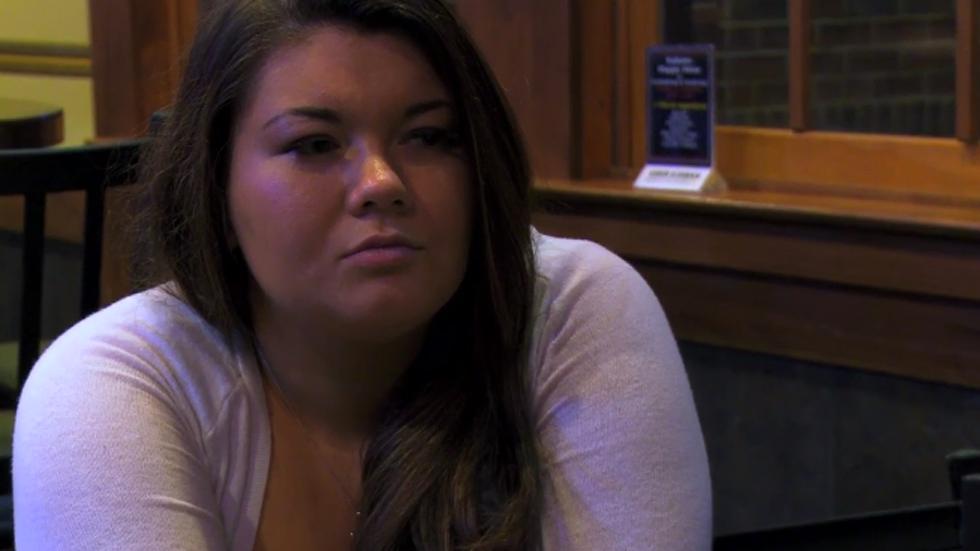 There's a book for the South Beach Diet, Atkins Diet and the Paleo diet—and a book detailing the Amber Portwood diet could be coming to bookshelves soon! The Teen Mom OG star revealed on Twitter that she lost a ton of weight recently, and that she eventually wants to share her weight loss tips with fans in the literary format.
Article continues below advertisement
Amber tweeted this new svelte selfie, revealing that she lost 20 lbs in the past two months but has "15 more to go. Finally becoming happy and healthy," she wrote.
Arrivals at the 2015 MTV Movie Awards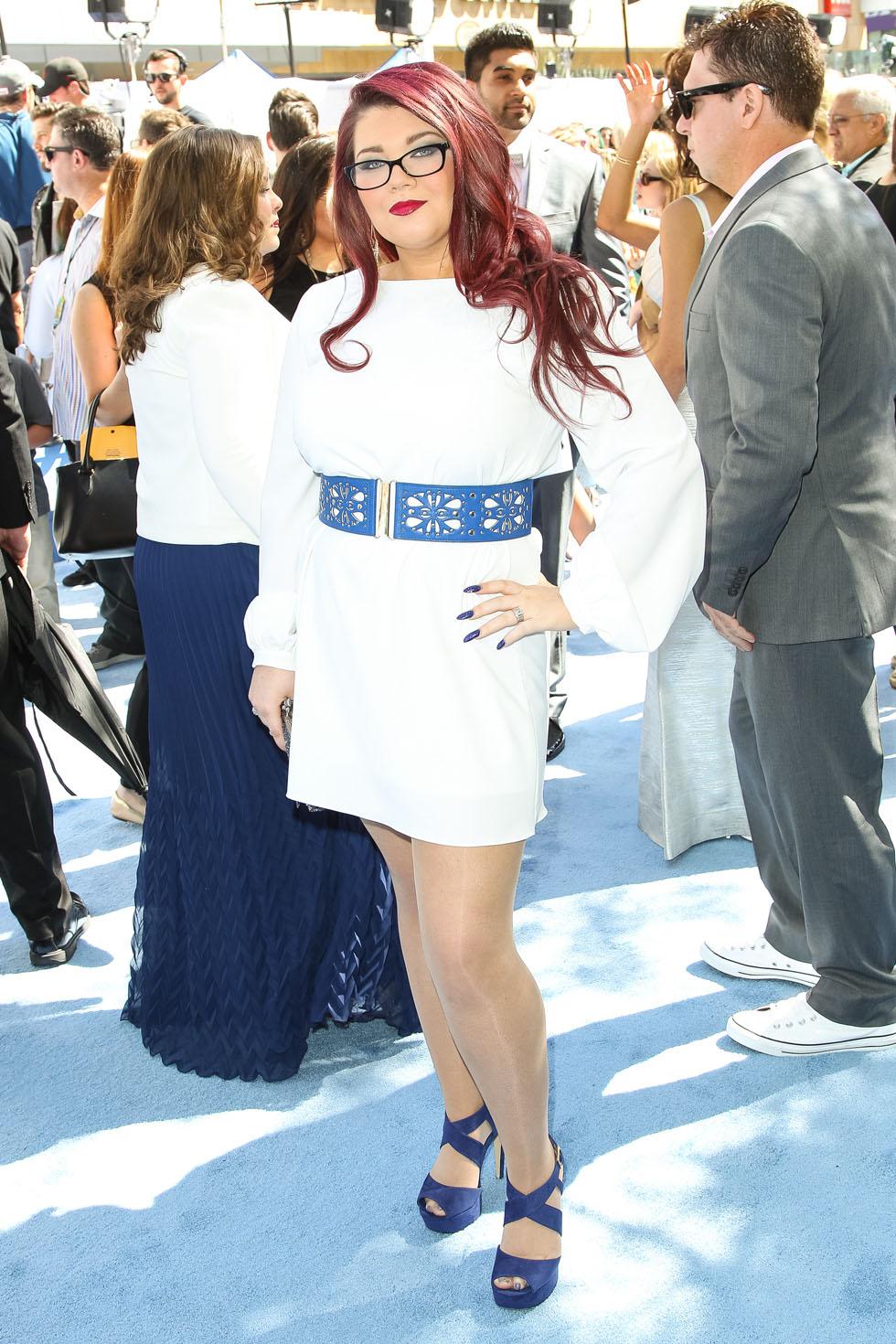 When fans asked Amber how she did it, she said that she "started cutting out sugar and starches" but allows herself one cheat day a week. And for people who want to kick their own unhealthy eating habits? Amber advises to "start out by not drinking soft drinks" and go from there.
Article continues below advertisement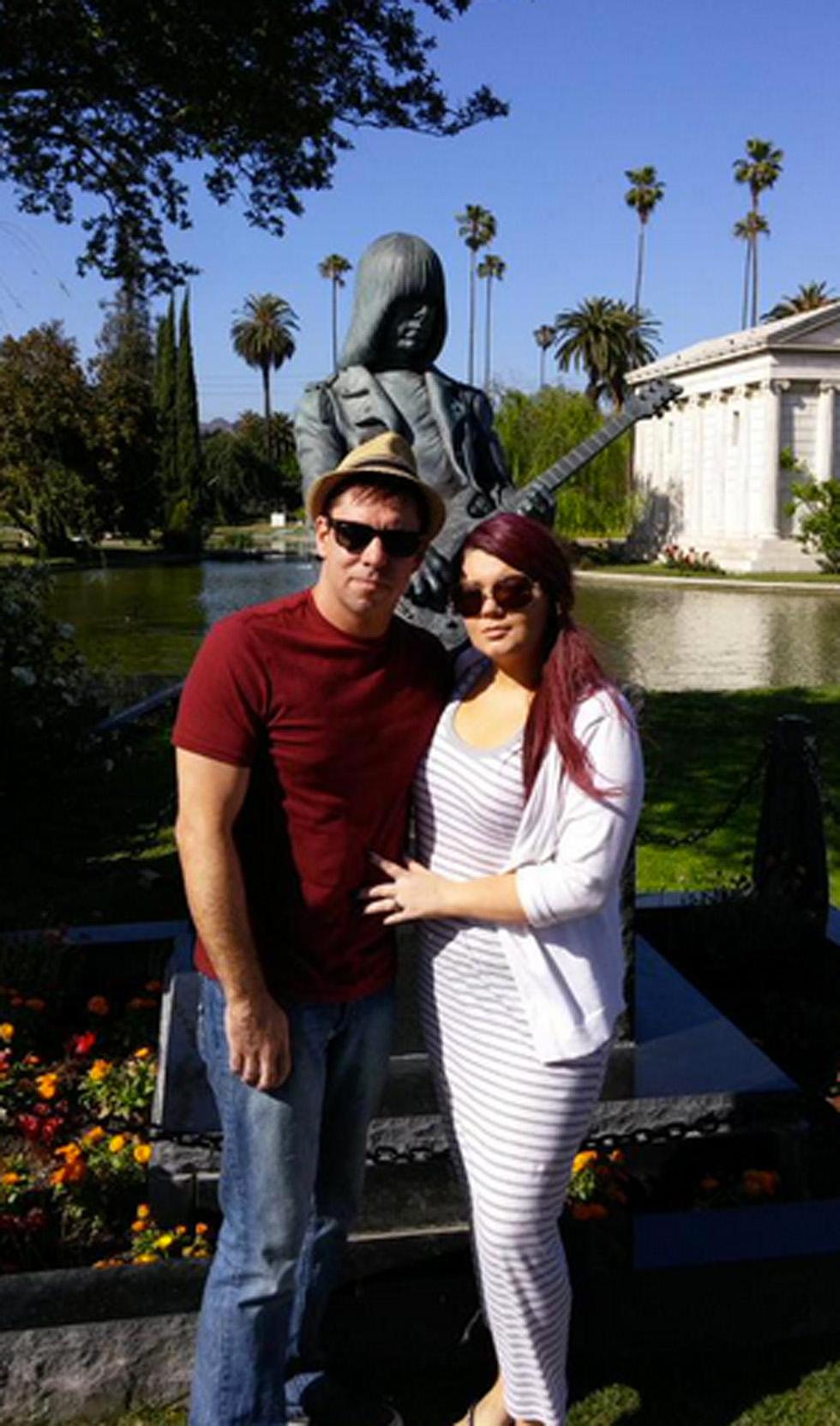 Though Amber did not mention whether or not she exercises too, she did say that she hopes to put her diet plan into a formal book one day. "I followed my own diet plan," she tweeted. "I'm thinking of writing another book to help others as well."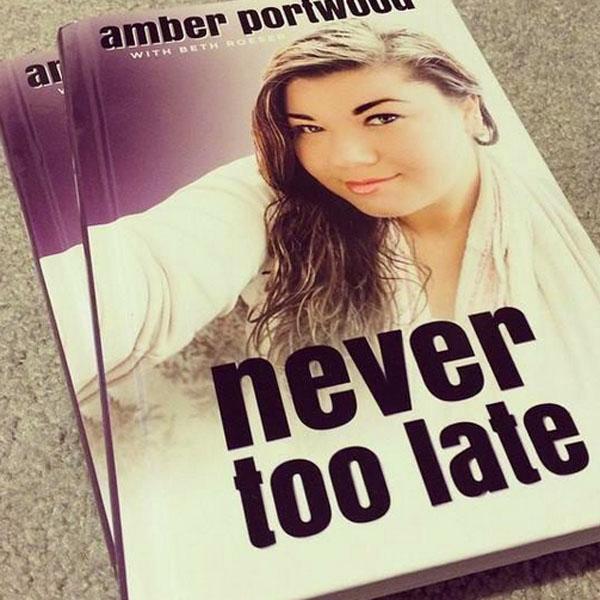 Article continues below advertisement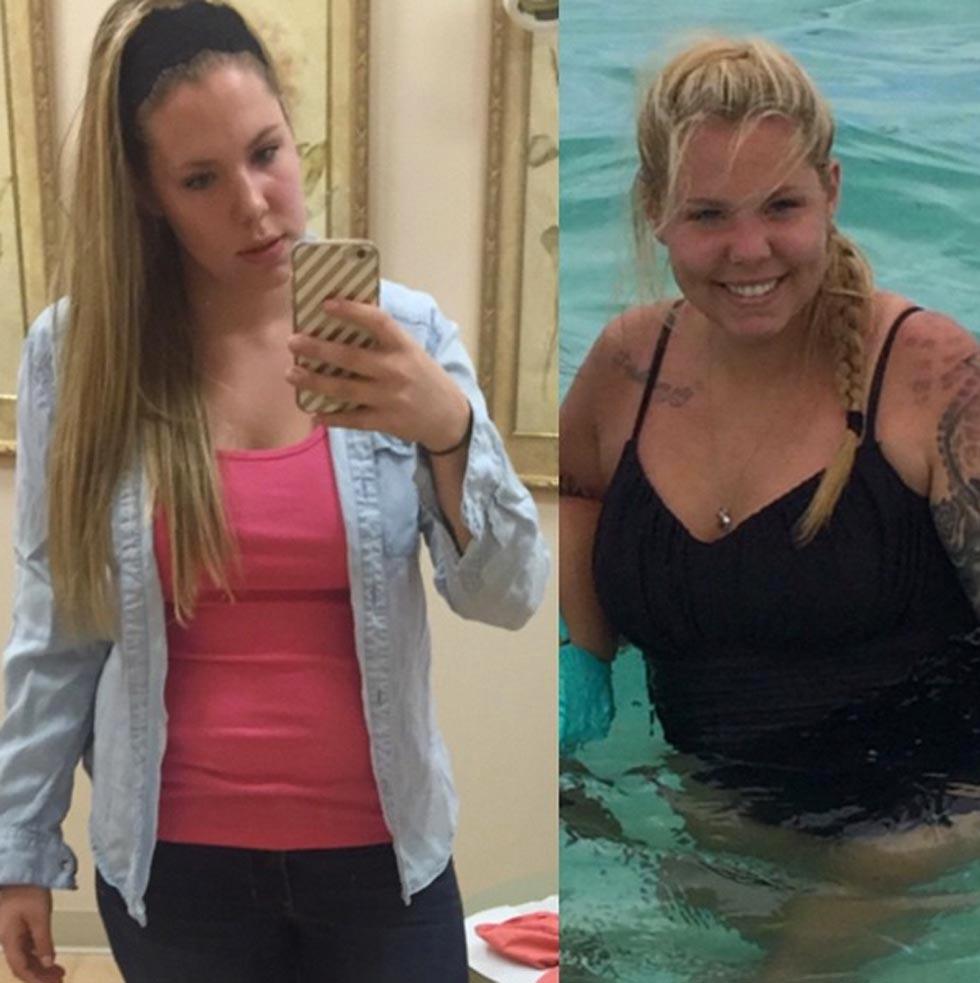 And just as Amber isn't the only Teen Mom who has literary aspirations, she's not the only Teen Mom who's been getting in shape! Teen Mom 2's Kailyn Lowry has also been working out hard and eating healthy, as have Chelsea Houska and Jenelle Evans. And all the ladies have kept their social media followers updated on their progress.