PHOTOS
Farrah Abraham's Return To Teen Mom OG Has Been Improving The Show's Ratings—Report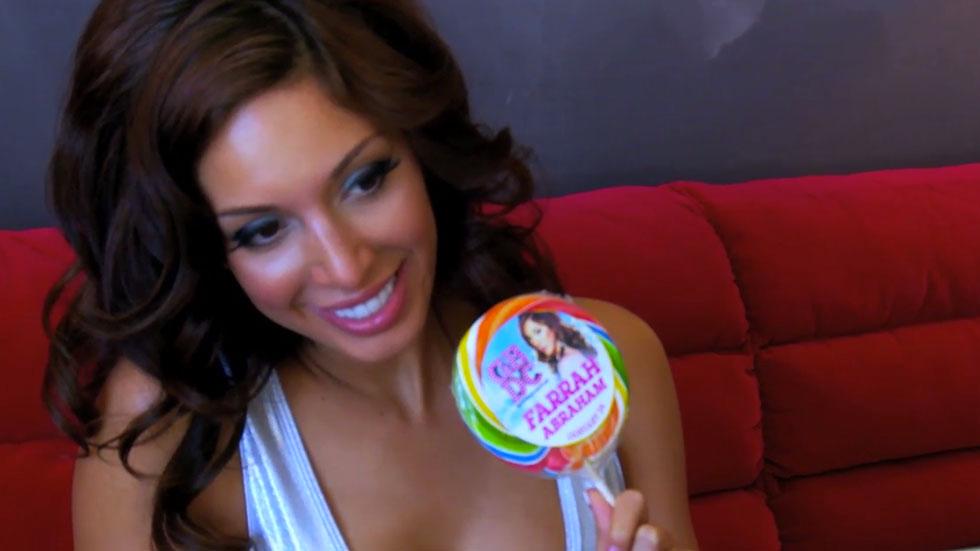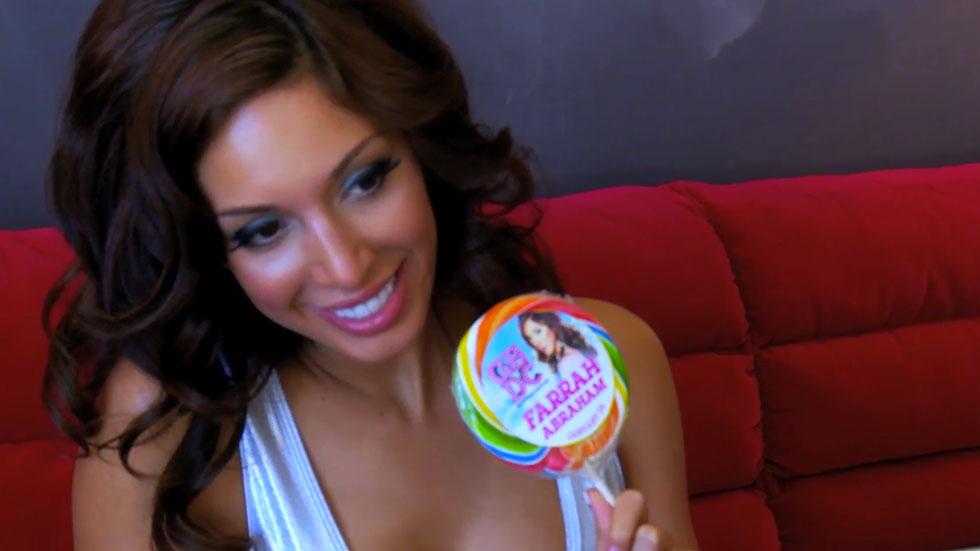 If you're one of the 8,000+ people who signed the petition to get Farrah Abraham booted from Teen Mom OG, we have bad news for you. It doesn't seem like Farrah will be going anywhere if a new report claiming that Farrah has increased the show's ratings is true!
Article continues below advertisement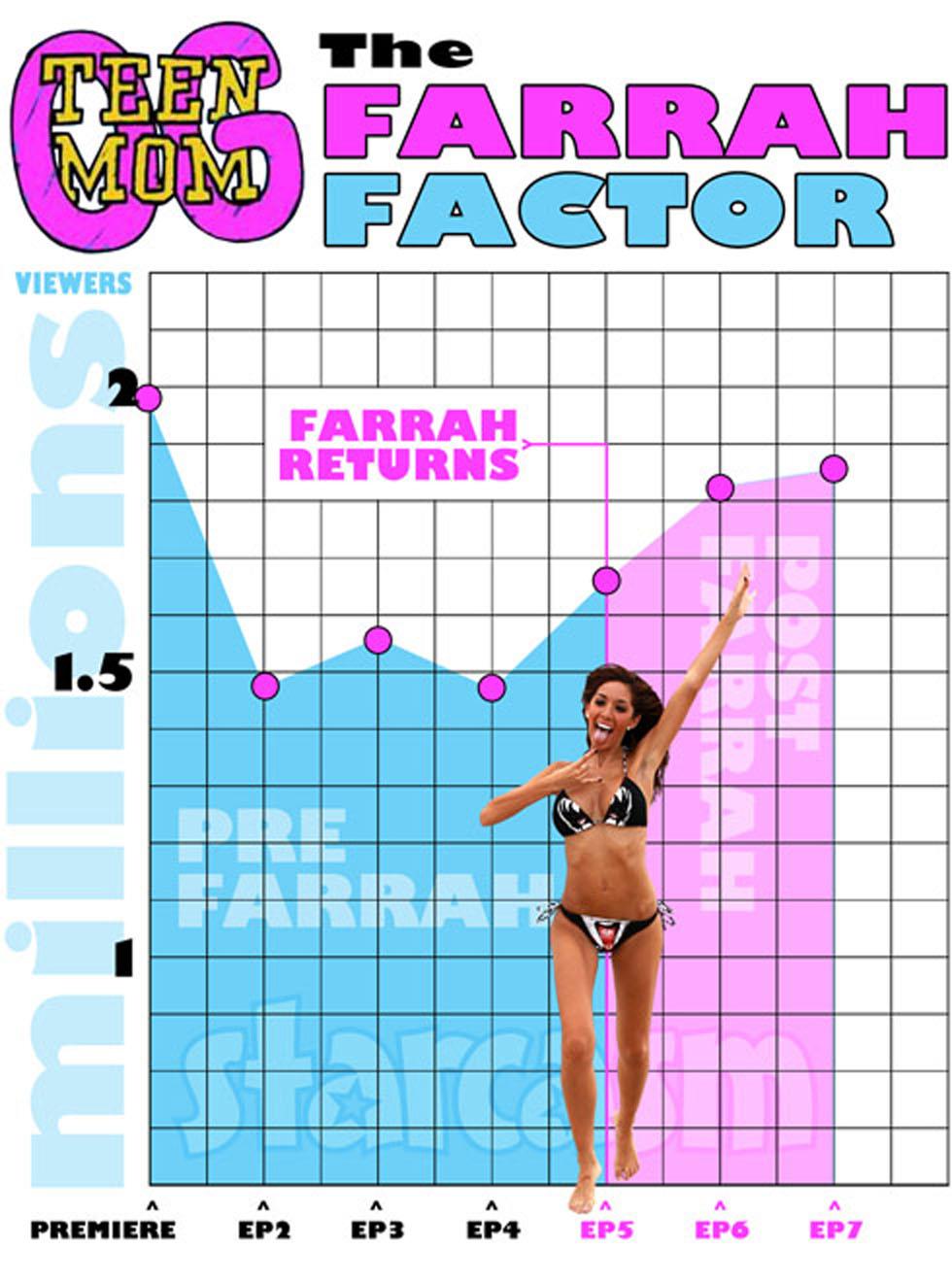 According to this handy dandy little chart made by Starcasm, the numbers started going up beginning with the show's fifth episode, which was the first of the season in which Farrah appeared. The viewership has been steadily increasing since—episode 7 which aired on Monday has had the biggest ratings since the show premiered on March 23.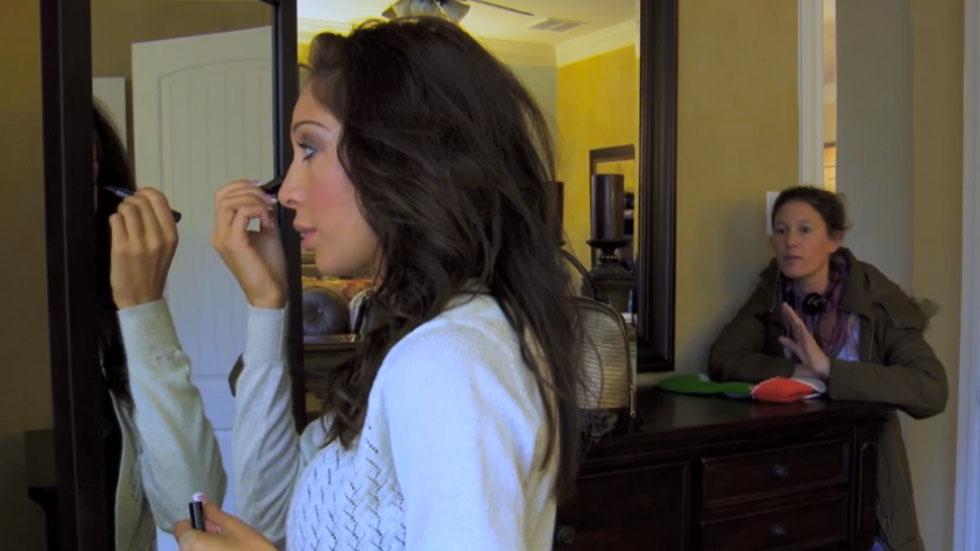 Farrah's return to the show was highly publicized by MTV as well as Farrah herself, but that's surely not the only reason for the uptick in numbers. The very first scene in which she appeared showed Farrah arguing with the producers and yelling at her parents—it was reality TV gold!
Article continues below advertisement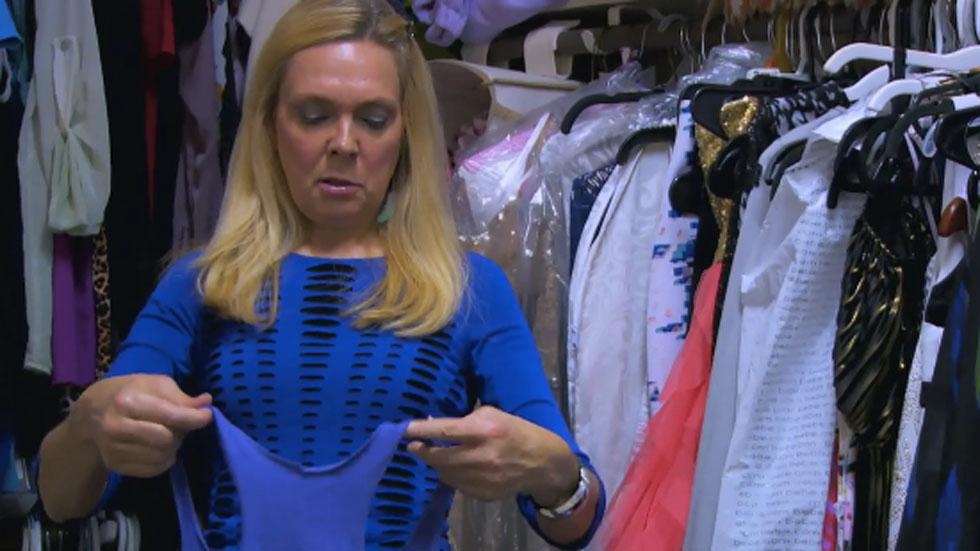 The following week's episode focused on the tension between Farrah and her mom, Debra Danielson, who decided then that she wanted to move from Seattle to Texas to be closer to her family. Farrah and Debra have had issues since 16 & Pregnant, so for true fans of the show, this tension was nothing new (but was still intriguing!)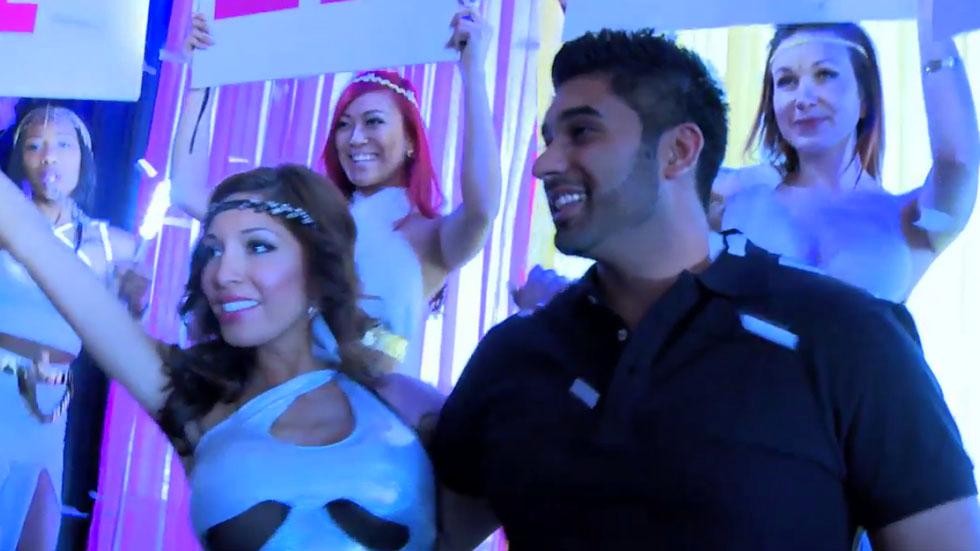 Article continues below advertisement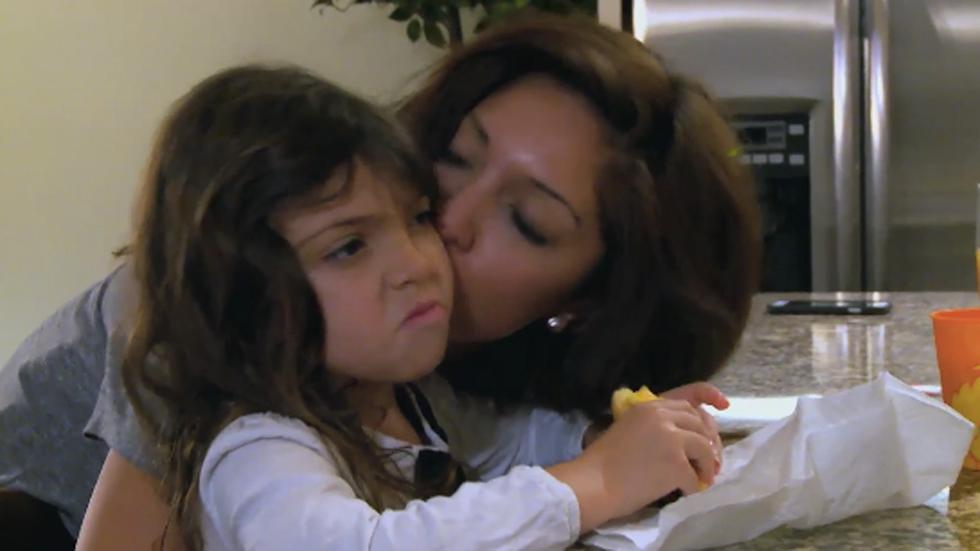 Of course TMOG viewers get to see bits and pieces of Sophia's life, too, because let's not forget that Farrah is a mom, first and foremost. It's interesting for fans to watch her as she grows and to see how Soph feels about her mother's busy business schedule.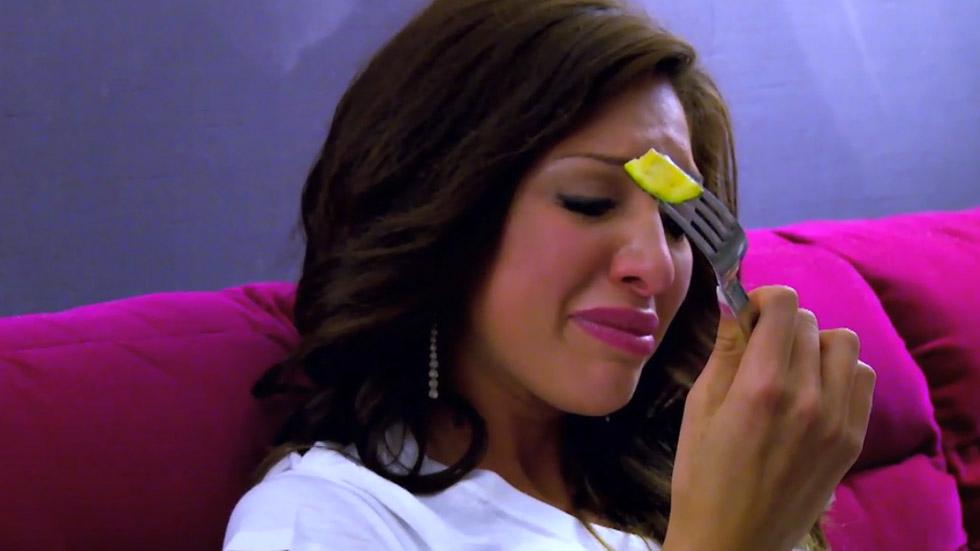 Farrah was not a part of the show's first four episodes because she wasn't originally invited back. Some of her decisions—i.e. her sex tape, etc—were not in line with the message MTV wanted to send. However, about midway through filming, the producers decided that "something was missing" and asked her then to be a part of it.
Article continues below advertisement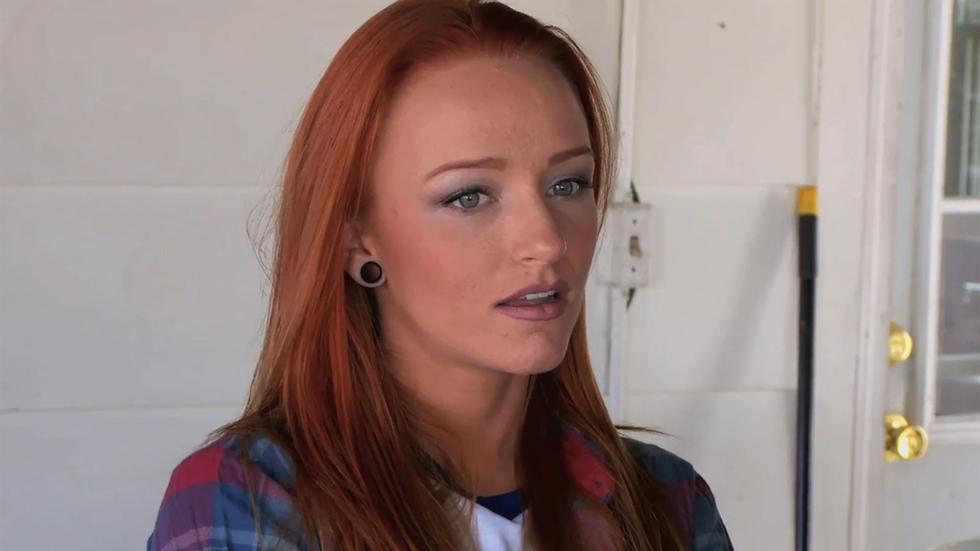 While Farrah's co-stars Amber Portwood and Catelynn Lowell were okay with the network's decision, Maci Bookout had a harder time with Farrah's return. Maci even quit the show in episode 6 because she felt deceived by MTV and didn't want her six-year-old son, Bentley, to be on the same show as someone "who does porn on TV."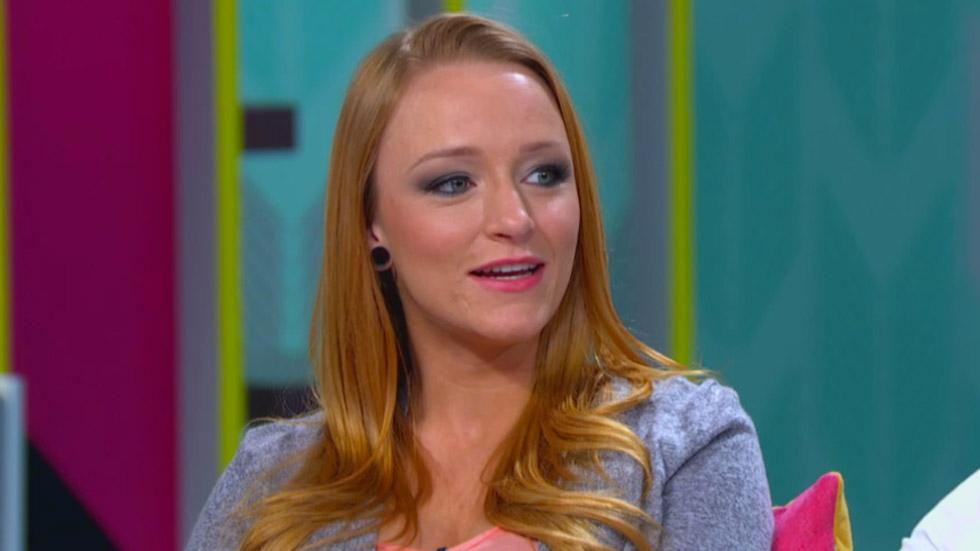 By episode 7, however, Maci made the decision that she would come back but only under the condition that Bentley doesn't appear on camera. MTV has abided by these rules and Maci has stuck to her guns when it comes to how she wants to parent her child.