PHOTOS
Amber Rose Says She Got Her Face Tattooed Because Of Kobe Bryant's Death – 'Life Is Short'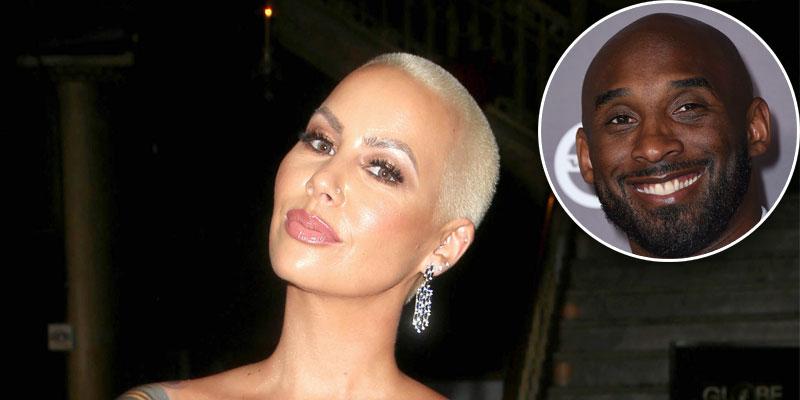 Amber Rose is revealing the meaning behind her forehead tattoo. During a recent interview, the 36-year-old explained that she was moved by Kobe Bryant's tragic death. Last month, the late 41-year-old passed away in a helicopter crash in Calabasas, California.
Article continues below advertisement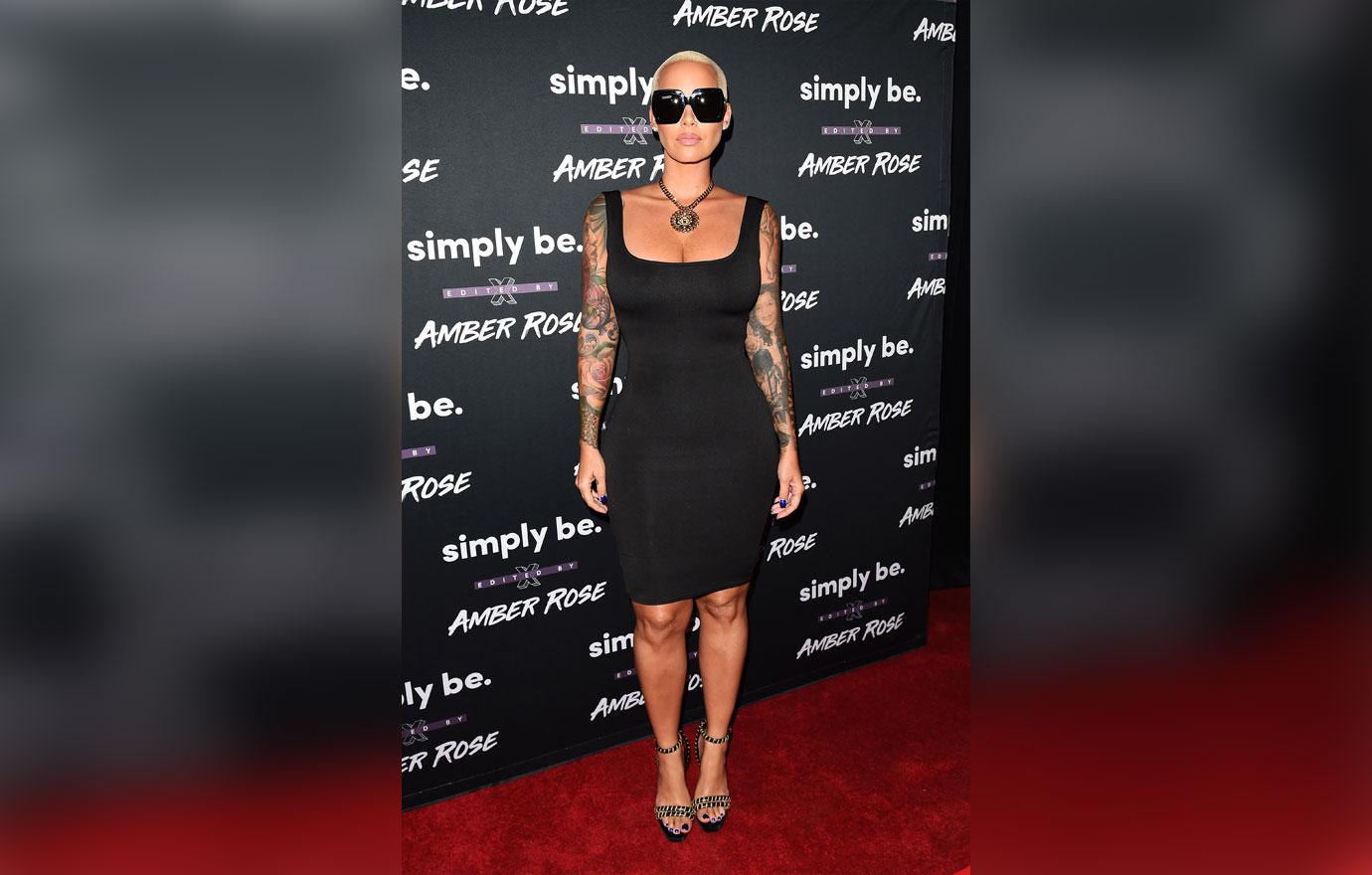 "I don't want to sound corny or anything," Amber said while appearing on One on One With Keyshia Cole. "After Kobe died, it made me reflect on my life. I don't want people to be like, 'Oh, Kobe died, and you went and got a tattoo.' But it was kind of like that. I thought about my dad and he had cancer when he was 40. He went through remission and was good, but he almost died. I'm 36. I've been wanting this tattoo for a long time and I was like, 'You know what? Life is so short, just do it and live your best life.'"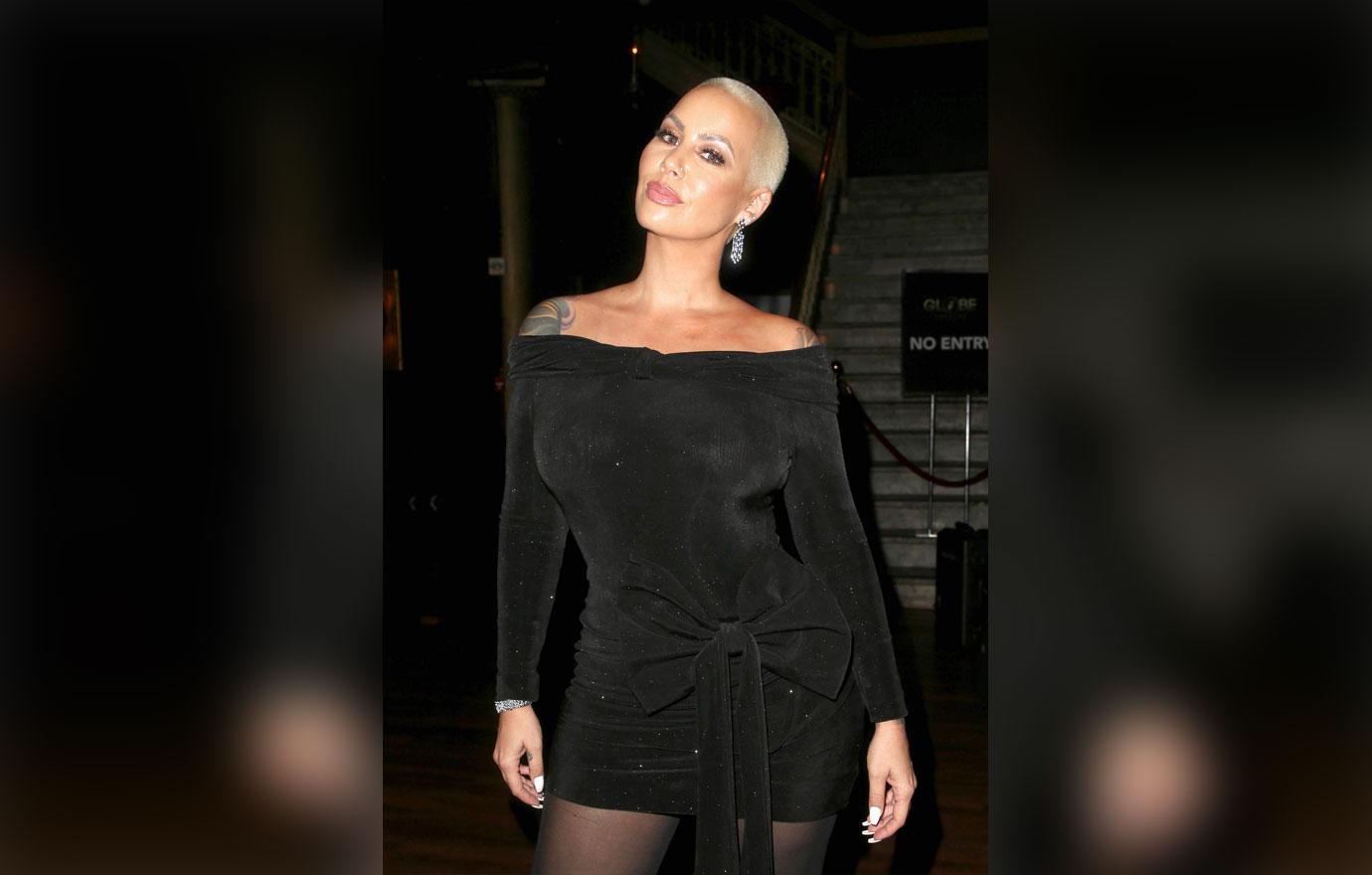 On Saturday, February 8, Amber revealed that she got the words "Bash" and "Slash" tattooed on her forehead in honor of her two sons – Sebastian and Slash. After debuting her latest ink to social media, fans didn't hold back their thoughts.
Article continues below advertisement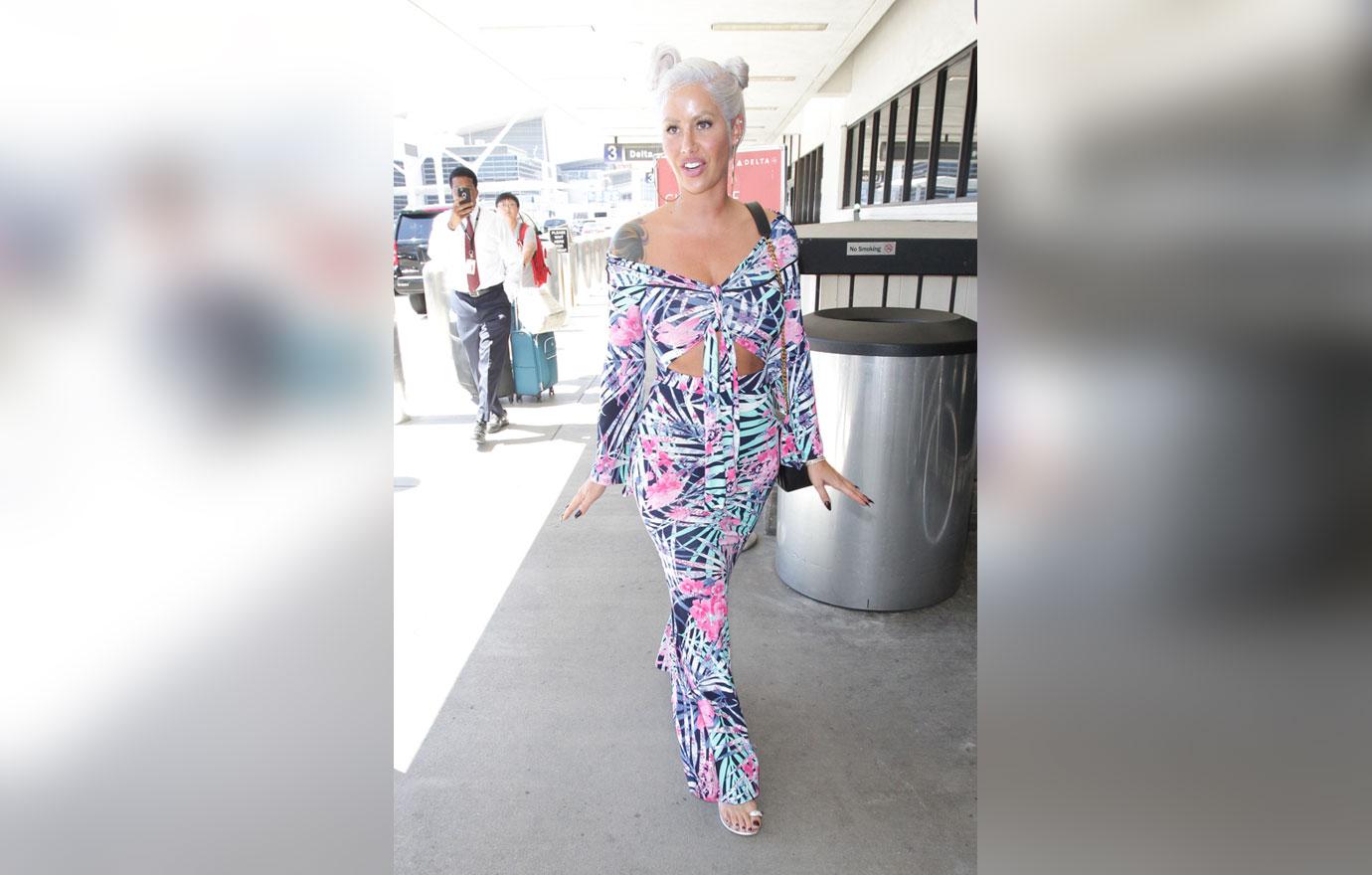 "Please say this isn't real! Why would anyone in their right mind do such a thing. She has such a gorgeous face. Shame!" one user said. Another agreed, "No, please let this be a joke not your beautiful face sis. A third typed, "That's not real. No way. Please no."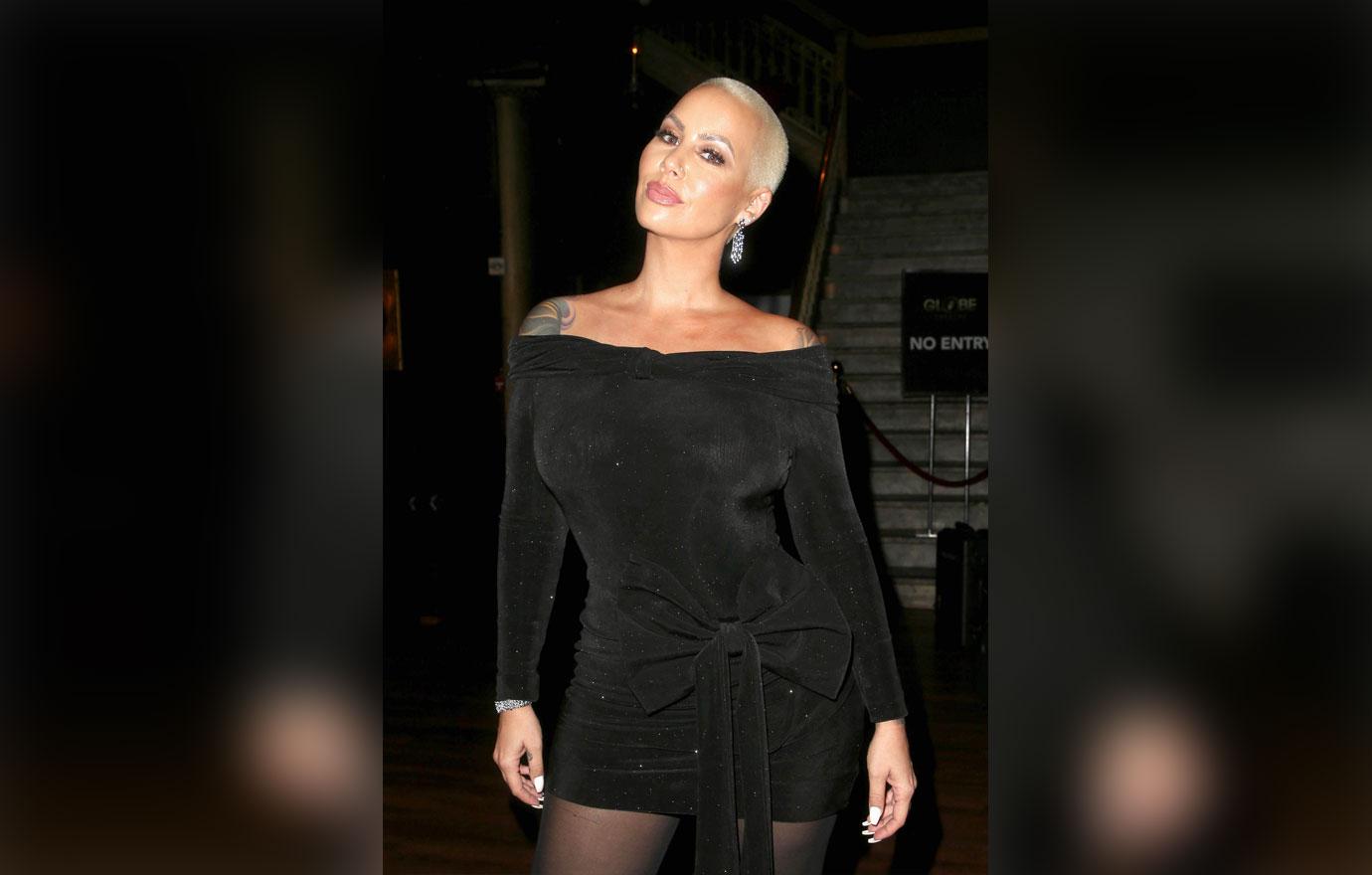 Article continues below advertisement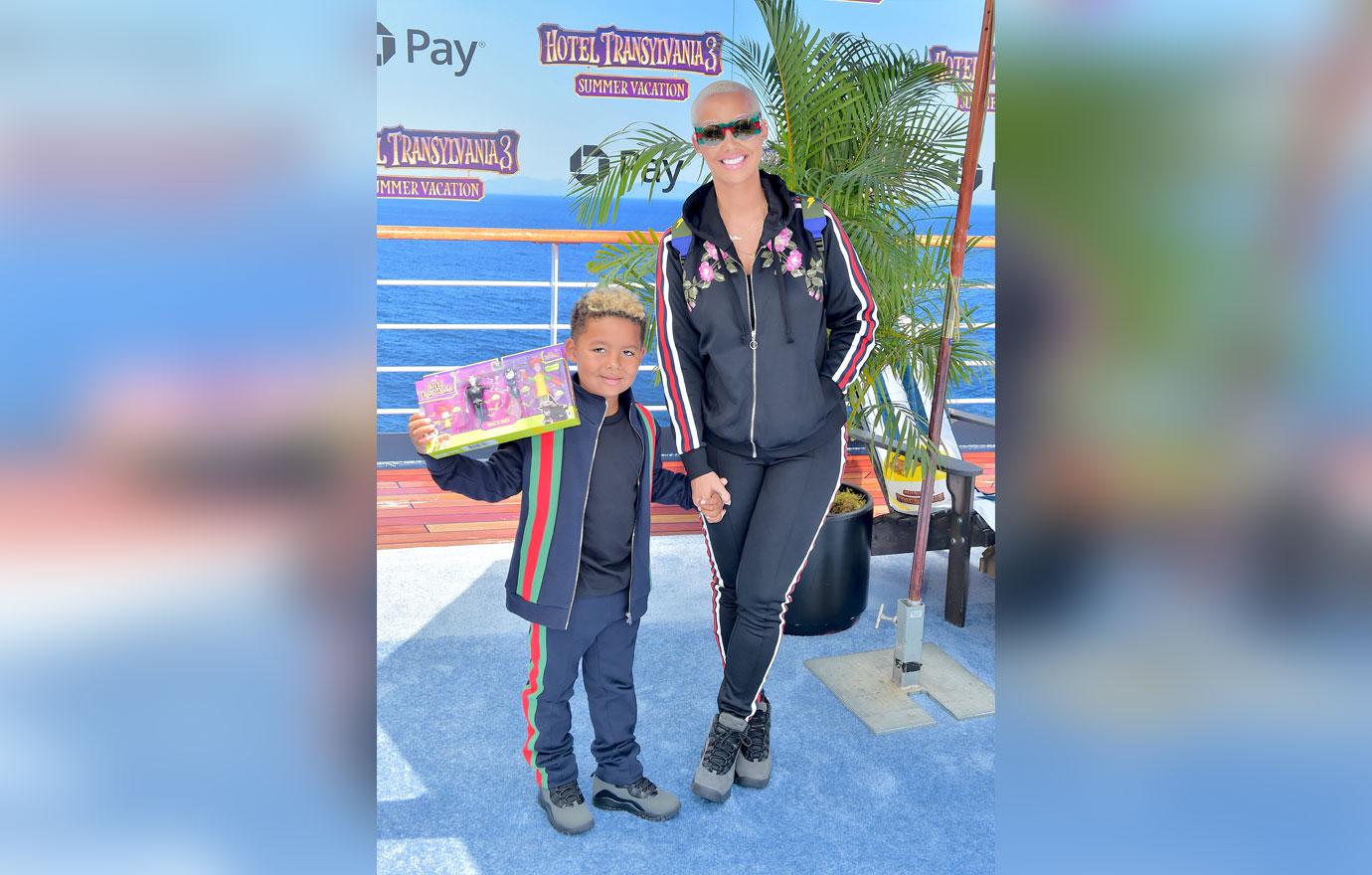 "When your Mom lets you draw on your Barbie," Amber wrote alongside a photo of herself in a white top, black sunglasses and chains. In another post, Amber sent a NSFW message to the trolls. "Beauty is not what's on the outside.... it's what's on the inside that counts. Inside of my p***y and inside of my heart," she wrote as her caption.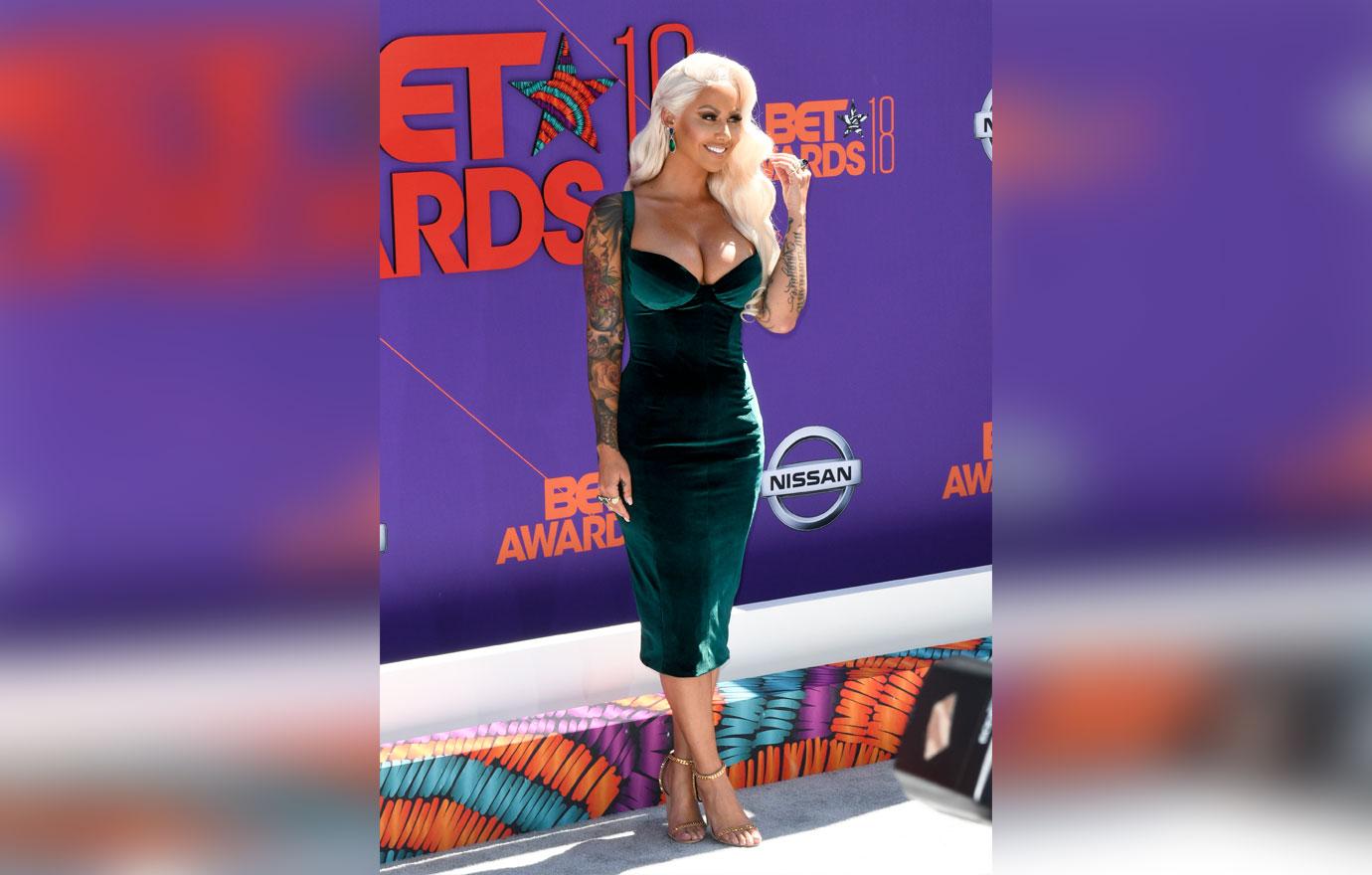 Just like Amber, many others have tattooed themselves following the late Los Angeles Lakers player's passing including LeBron James and Shaquille O'Neal's son.
Article continues below advertisement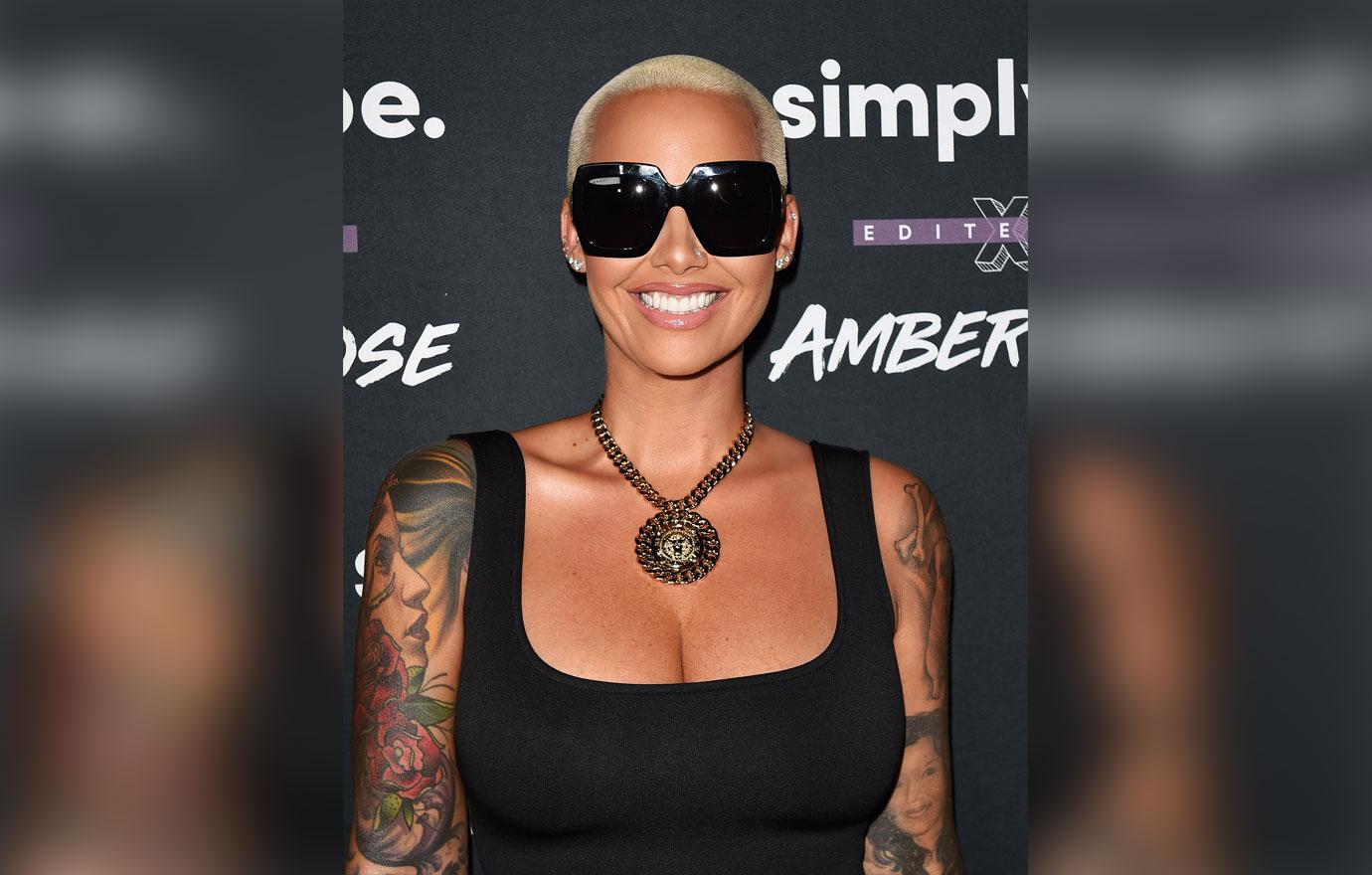 What do you think about the meaning behind Amber's tattoo? Share your thoughts in the comments below!