PHOTOS
Amber Rose Jokes About Her Gigantic New Face Tattoo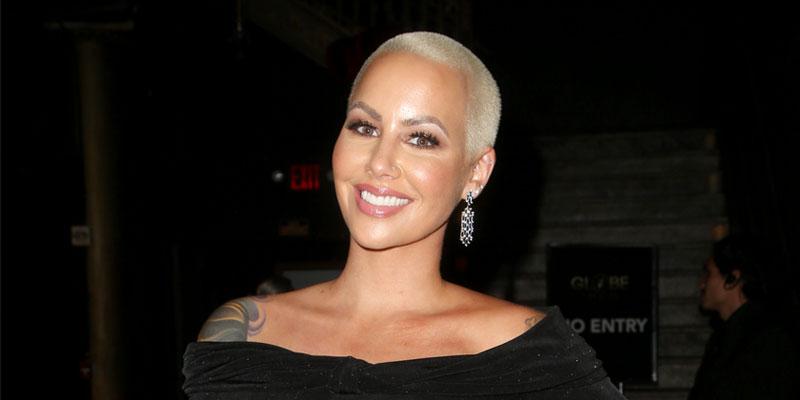 Amber Rose has quite a sense of humor. The model was spotted out on February 8 with her new face tattoo and officially debuted it on Instagram with a hilarious caption.
Article continues below advertisement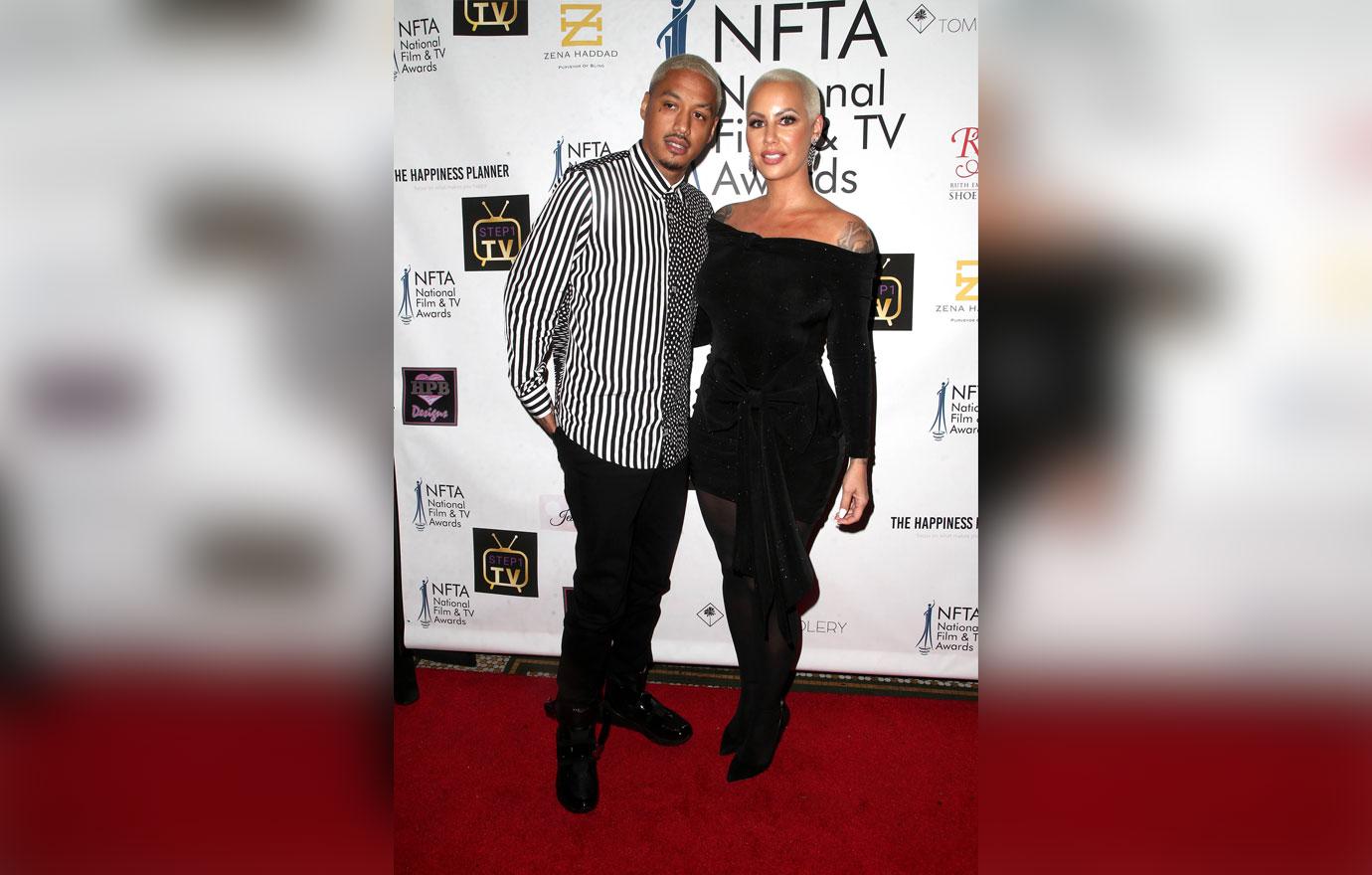 Amber, 36, posed in a white tank top, black sunglasses, and chains in the social media update. On her forehead are the words "Bash" and "Slash," the names of her two sons. "When your Mom lets you draw on your Barbie," the actress captioned the social media update with a sly emoji.
Article continues below advertisement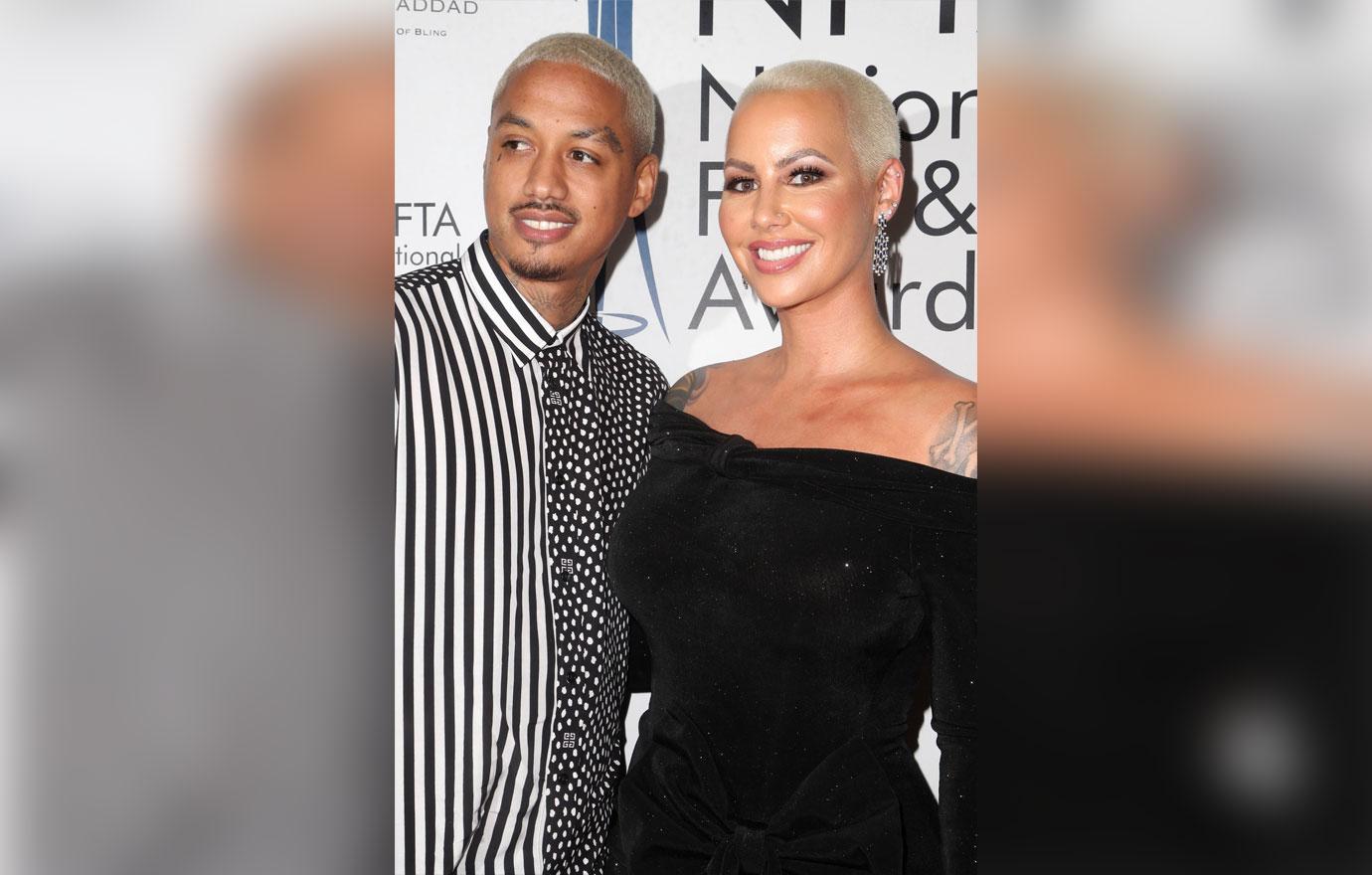 She shared another picture on Instagram that showcased her new ink on February 12. She wore a red bathrobe and pouted her lips for the camera. "Beauty is not what's on the outside.... it's what's on the inside that counts. Inside of my p***y and inside of my heart," she captioned the snap.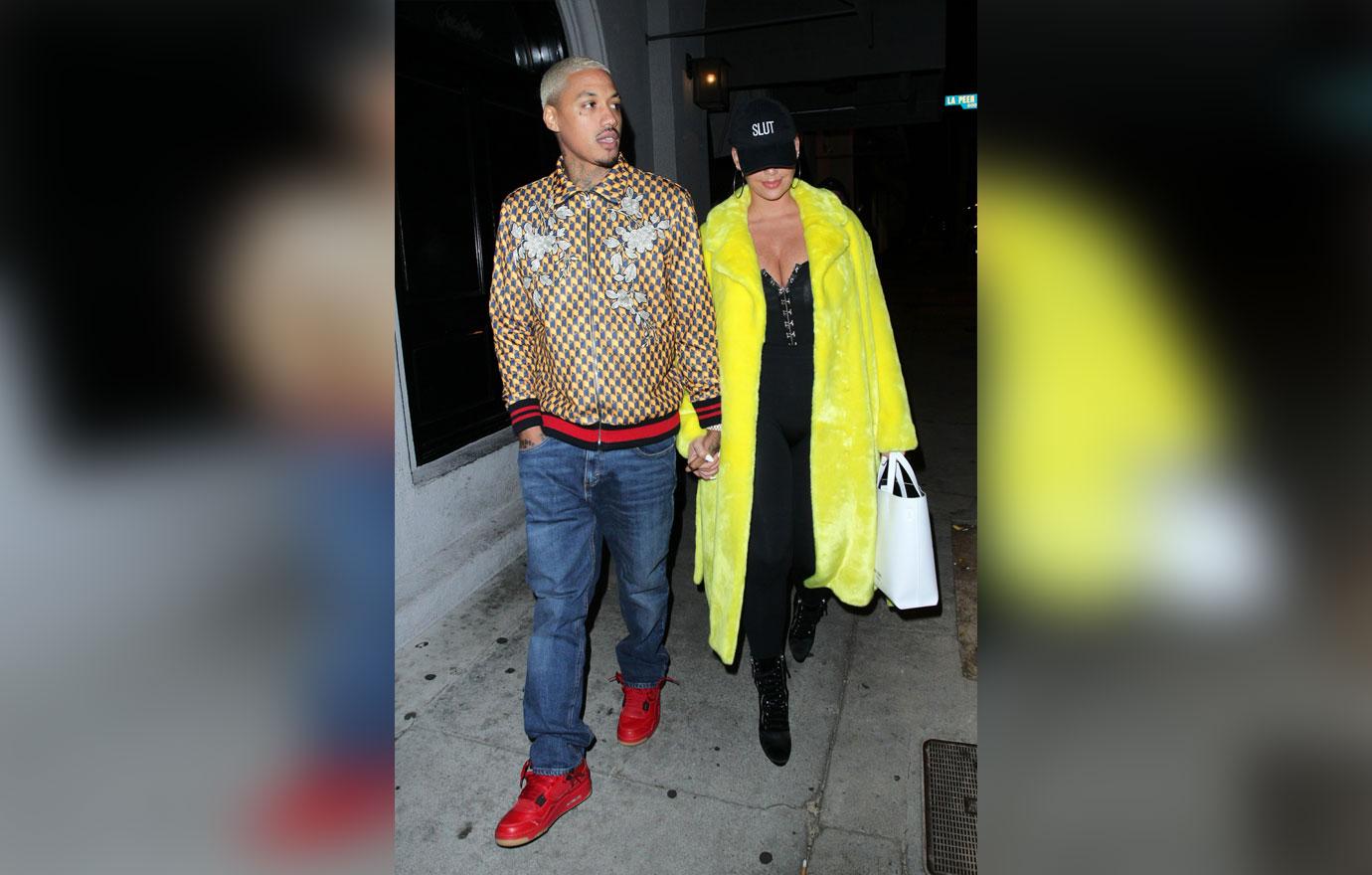 Fans loved Amber's new ink and praised the mother of two's look. " Amber is still fine even with the forehead tattoo," one user wrote. "Not a regular mom a cool mom," another chimed in. "Caption undefeated," a third said.
Article continues below advertisement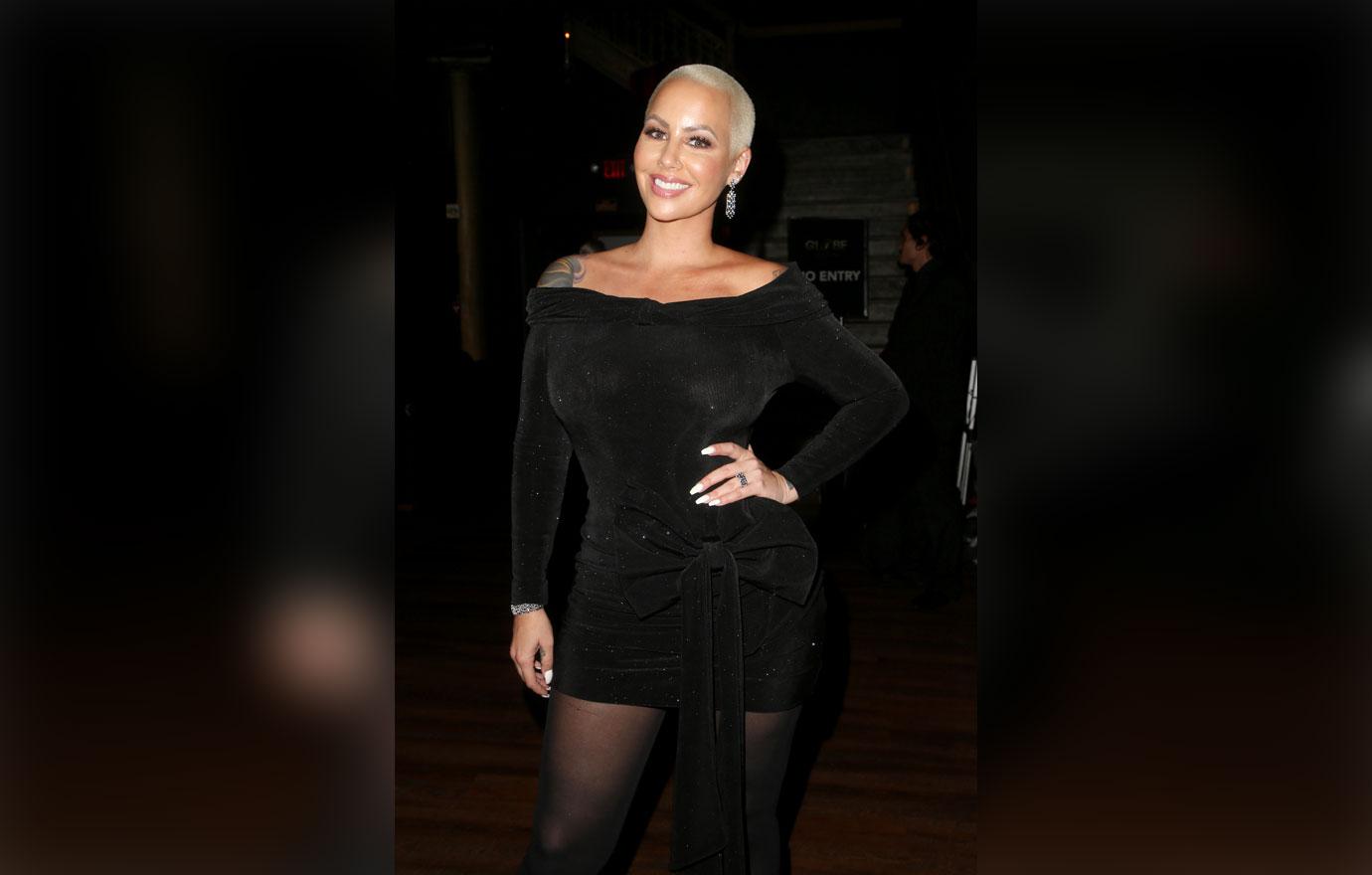 However, the Philadelphia native got some criticism from some fans who disapproved of the face tattoo. "Please say this isn't real! Why would anyone in their RIGHT mind do such a thing. She has such a gorgeous face. Shame!" one user said. "Noooooooo please let this be a joke not your beautiful face sis," another wrote. "That's not real. No way. Please no," a third begged the model.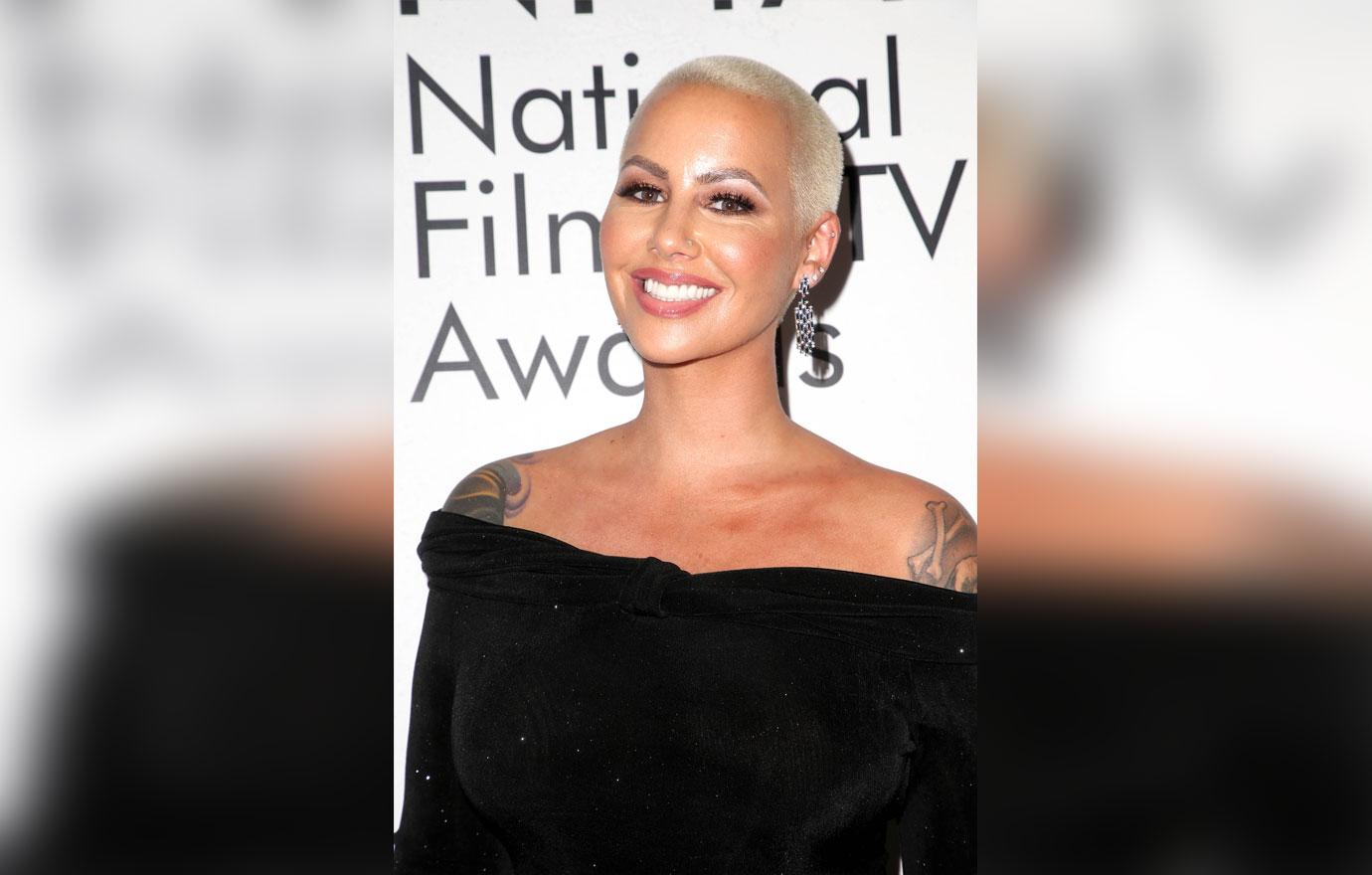 One Instagram user acknowledged the heat Amber got for the forehead tattoo, and told the model, "Haters are ALWAYS going to hate! But I still think you're ? ?".
Article continues below advertisement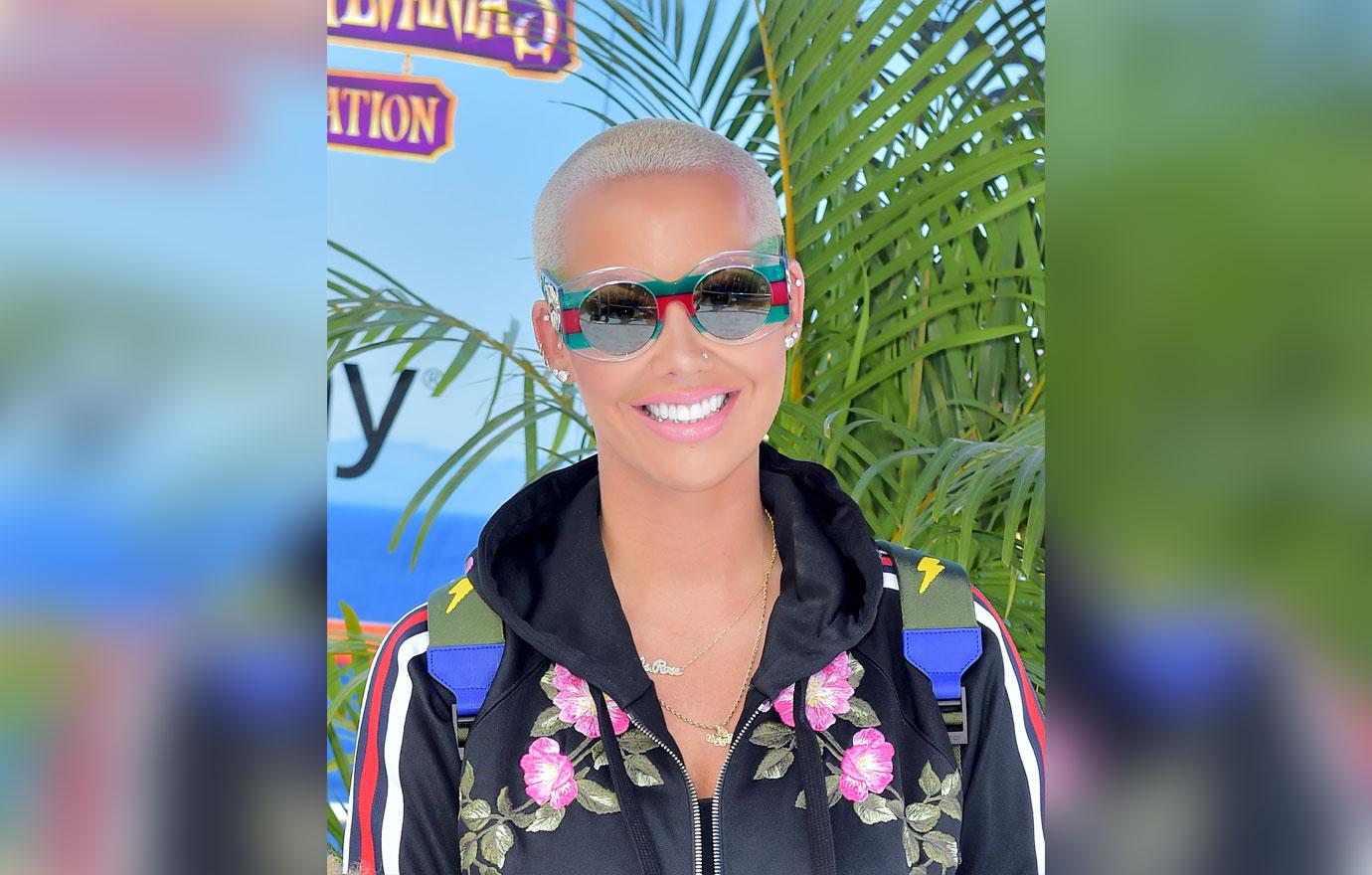 Amber shares 7-year-old Sebastian Taylor Thomaz — whose nickname is Bash — with her ex-husband Wiz Khalifa. She shares Slash Electric Alexander Edwards with her boyfriend Alexander "AE" Edwards. The couple announced that they were expecting in April 2019 and welcomed him in October 2019.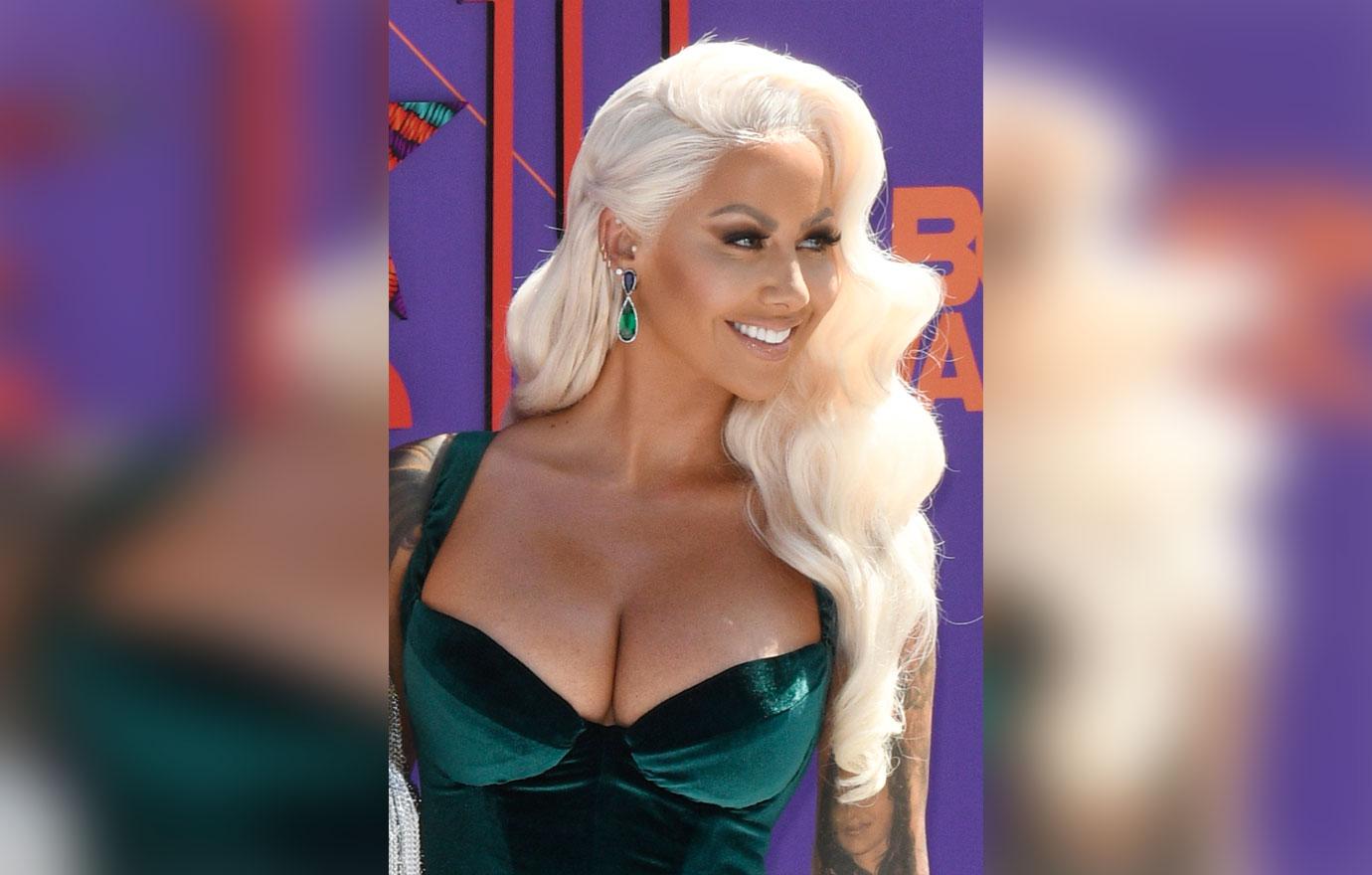 The couple sparked marriage rumors in January when Amber called Alexander her "husband." She shared a picture of a sweet note the music executive left her, and captioned the snapshot, "The people at the flower shop wrote this with really messy handwriting lol but the words are from my amazing husband. Thank you @ae4president I love you so much."
Article continues below advertisement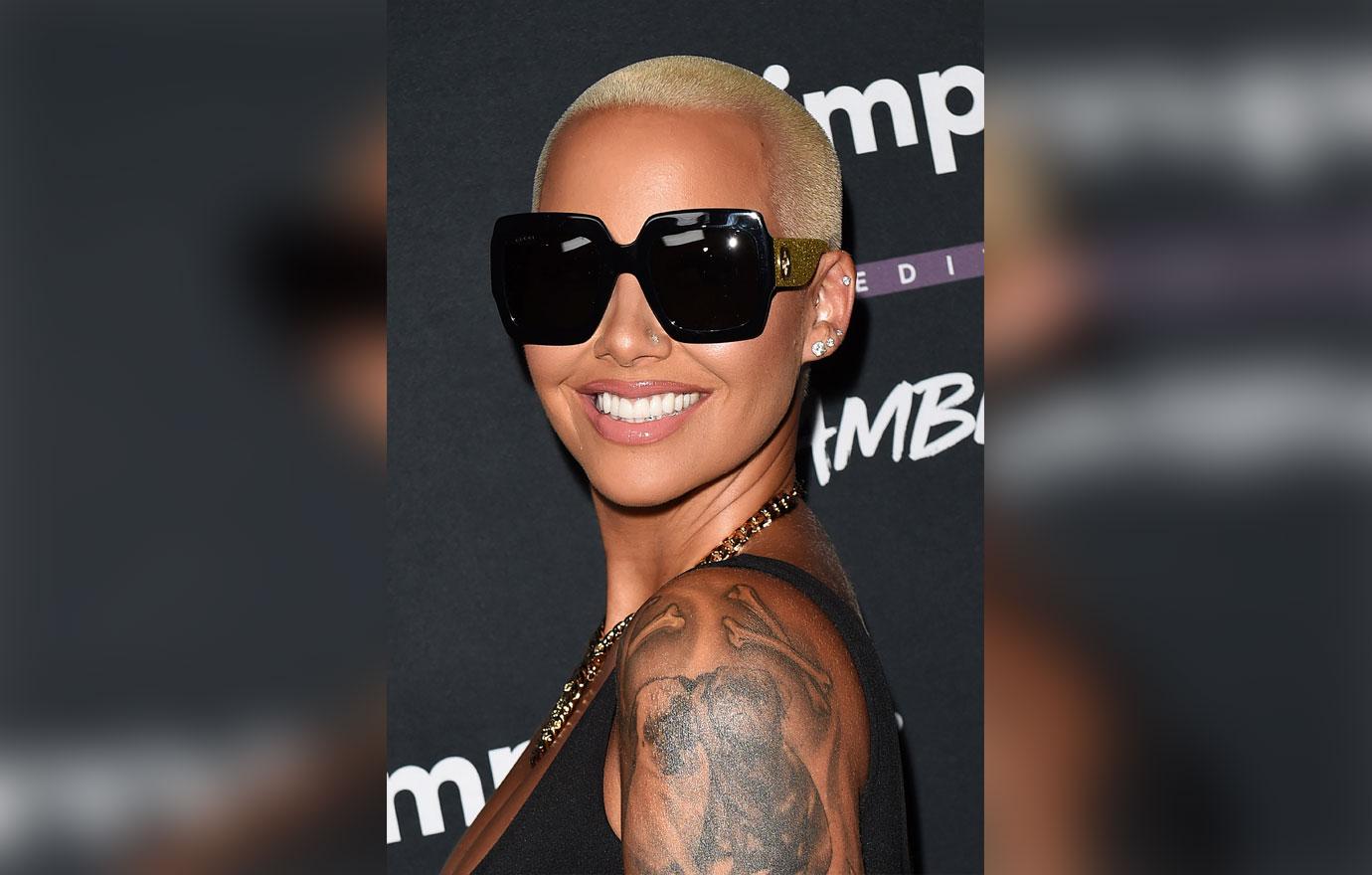 Amber and Alexander initially sparked romance rumors in October 2018 when she posted an Instagram video of them making out at Aftershock Festival in Sacramento.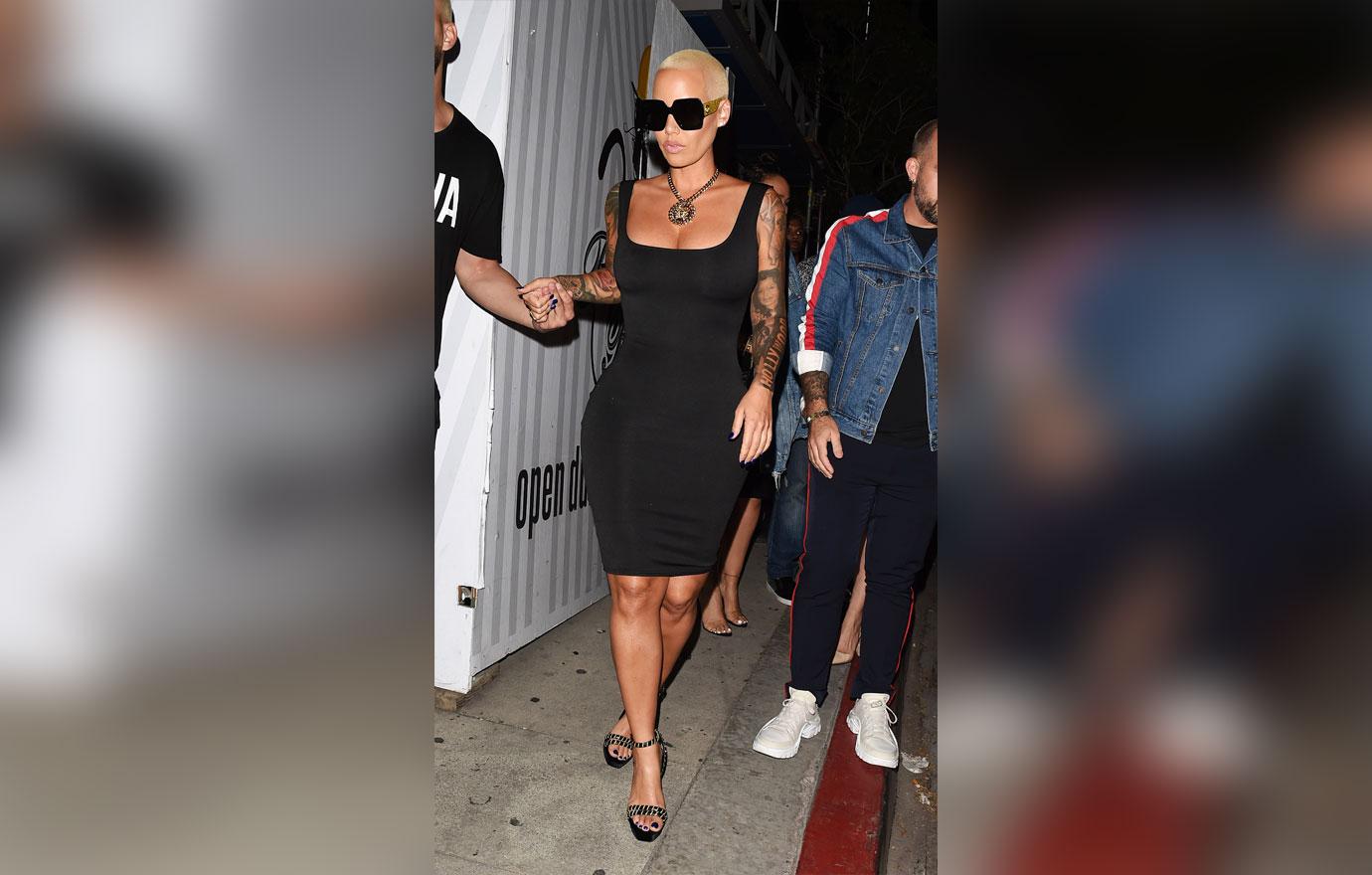 What do you think of Amber's face tattoo? Sound off in the comments below!