PHOTOS
Amber Rose Gets Naked For Her How To Be A Bad B-tch Book Cover—Are You A Fan?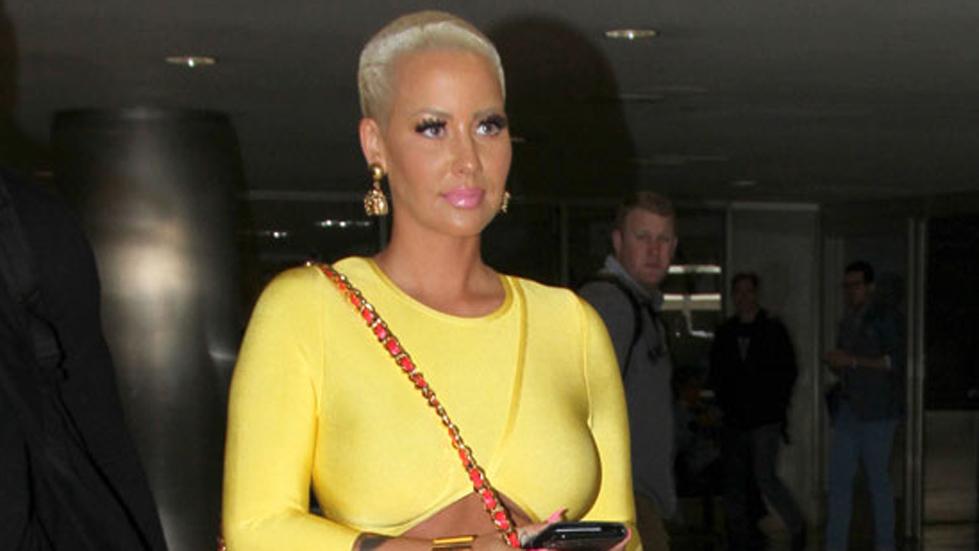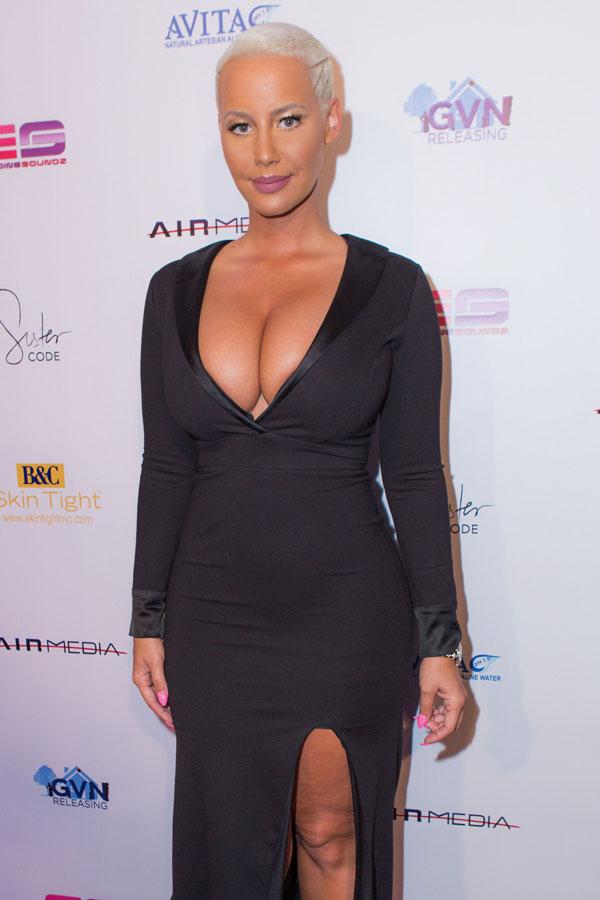 Amber Rose certainly knows how to get someone's attention! The curvy former model has just released the cover art for her highly anticipated book 'How To Be a Bad Bitch,' and it is racy!
Article continues below advertisement
Amber shows off her serious figure on the cover, and it is definitely reminiscent of the romance novel covers from the 1980s and 1990s which were graced by Italian fashion model Fabio Lanzoni! The 31-year-old holds a bow and arrow in the background as a man lies in the foreground having been struck by a number her arrows!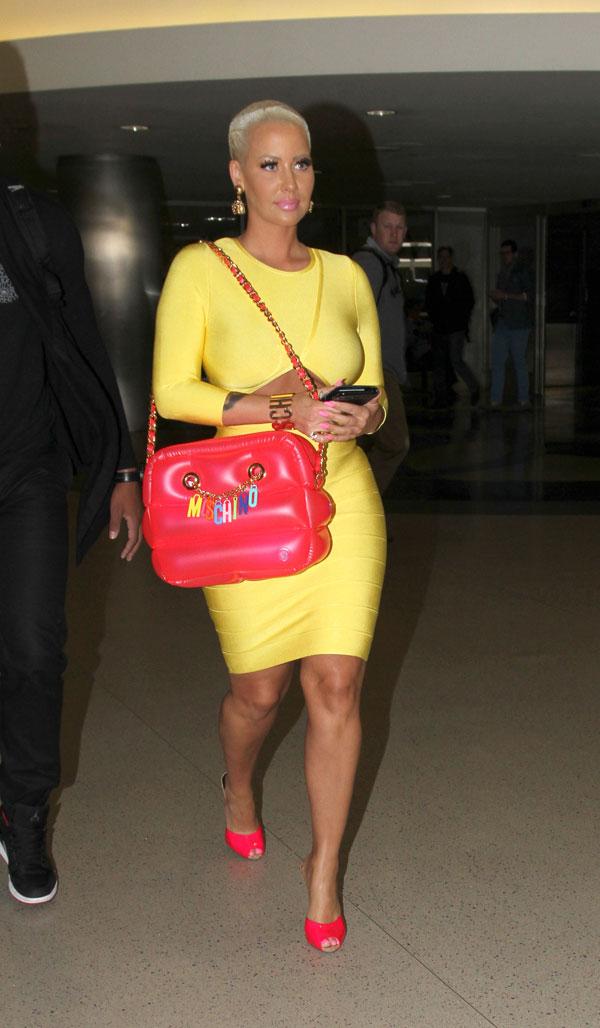 But don't be fooled! The book won't just be detailing Amber's trysts with men. She promises that it also chronicles her upbringing from South Philly, in addition to helpful advice about finances, fashion, beauty, and most of all, positive self-acceptance.
Article continues below advertisement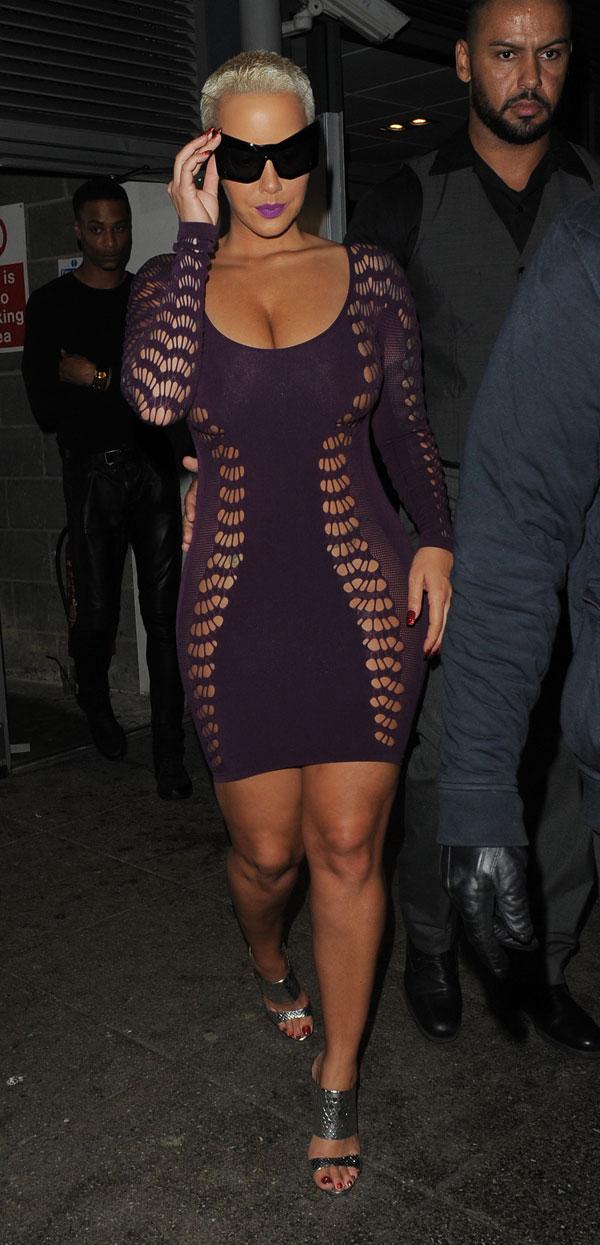 Her main message is about being "fiercely fearless," and we all know Amber is one of the best at doing just that! Having become famous during her relationship with Kanye West due to her unique look, she was able to become a household name, but it certainly hasn't been an easy road.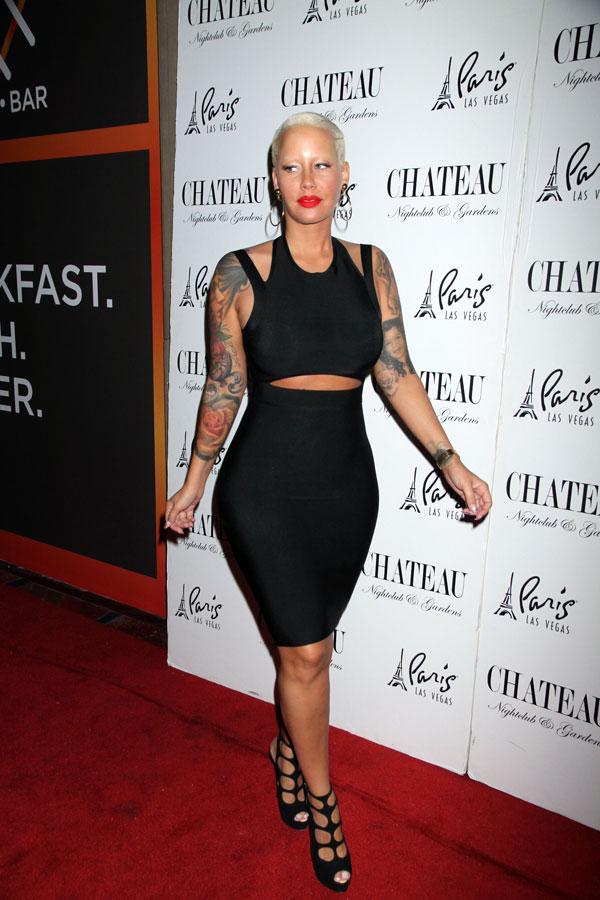 Article continues below advertisement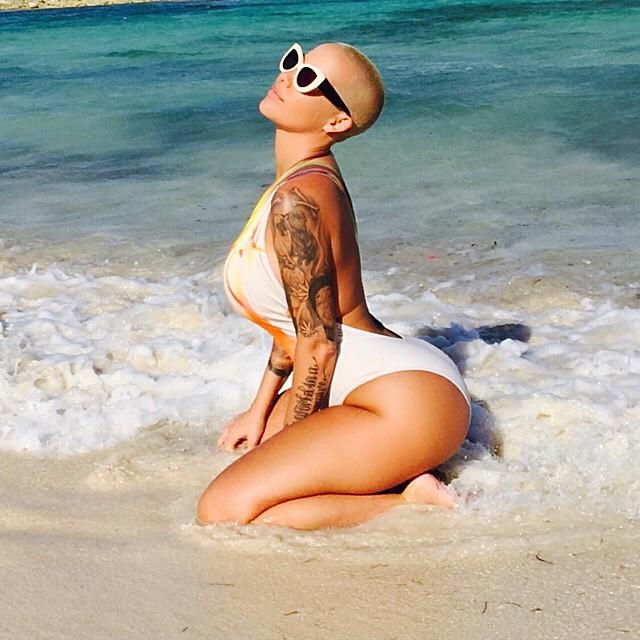 But like a true "bad b--ch," Amber has still continued her rise to the top, and man or no man, she is certainly a sought after woman.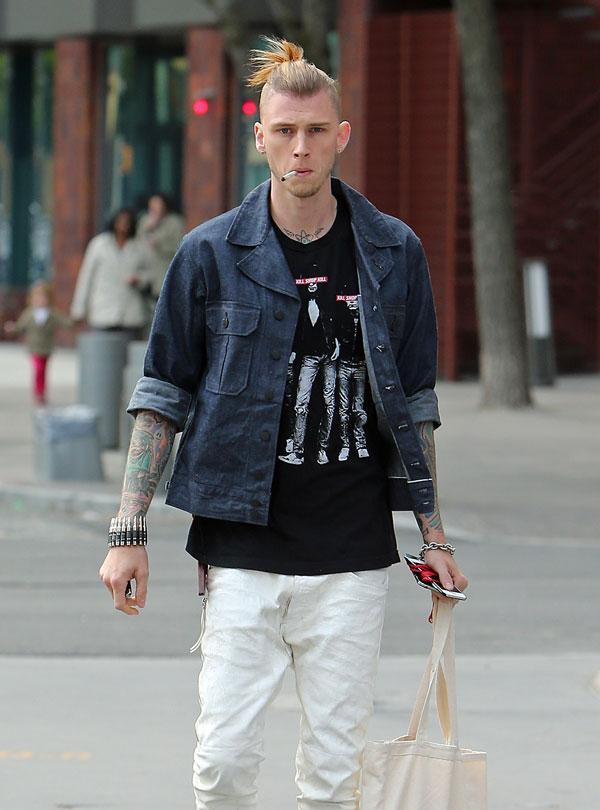 Just to be clear however, Amber does have a new man, and he is a hot one! She recently confirmed that she is happily dating rapper Machine Gun Kelly. Go girl!