PHOTOS
Wiz Khalifa Doesn't Know If He Will 'Love Again' After Relationship With Amber Rose, Rapper Admits In New Song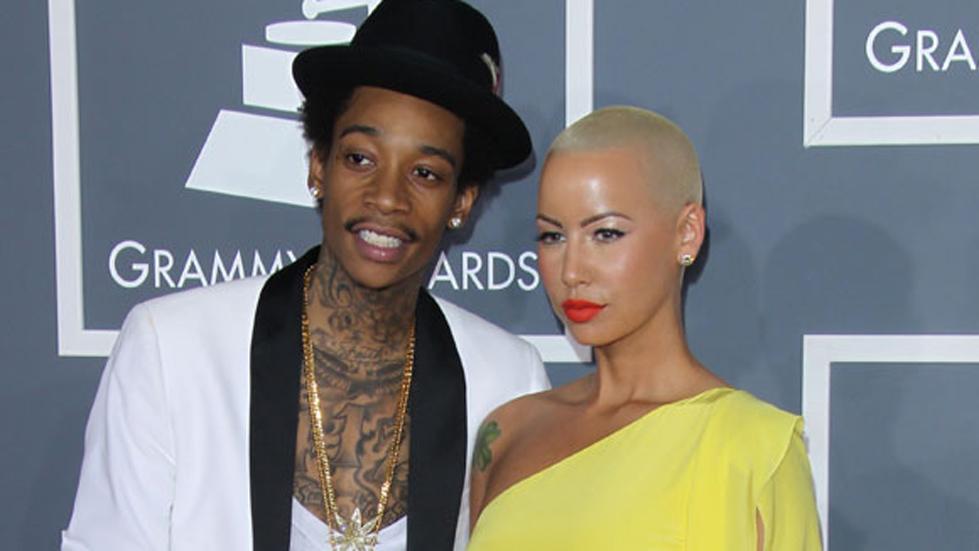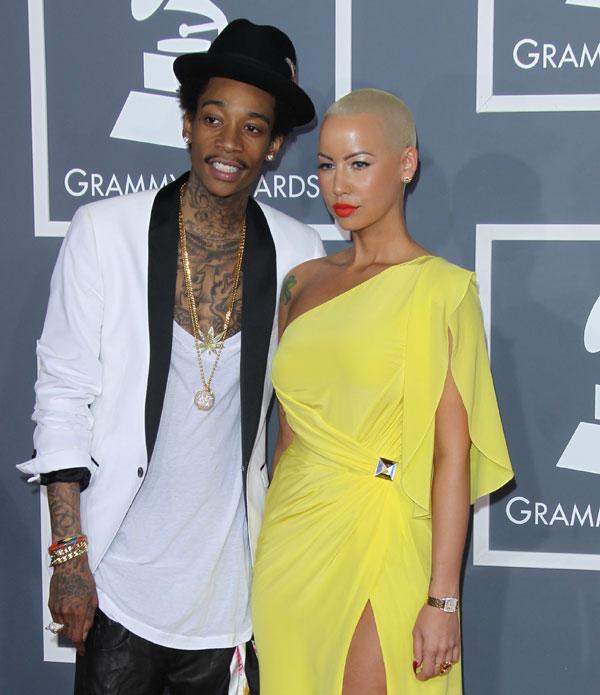 As soon as she has a new man, Wiz Khalifa wants that old thing back! Just a day after Amber Rose was spotted out with her alleged new man, Machine Gun Kelly, the rapper released a new track alongside Usher on a remix of Rico Love's "Somebody Else."
Article continues below advertisement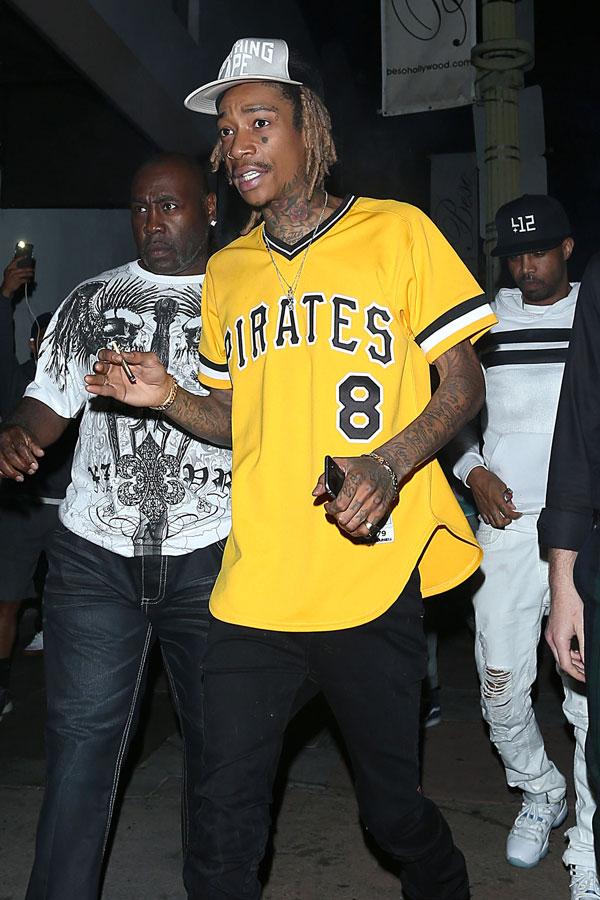 Wiz seemingly pours his heart out to his estranged wife, rapping, "Thought I had it all/All the magic I could imagine/Then it all went tragic," before saying, "An empty hole in my heart/Will I ever love again? You had your way and you know it/I've spent a lot of time in the past/Thinkin' bout how we could have lasted."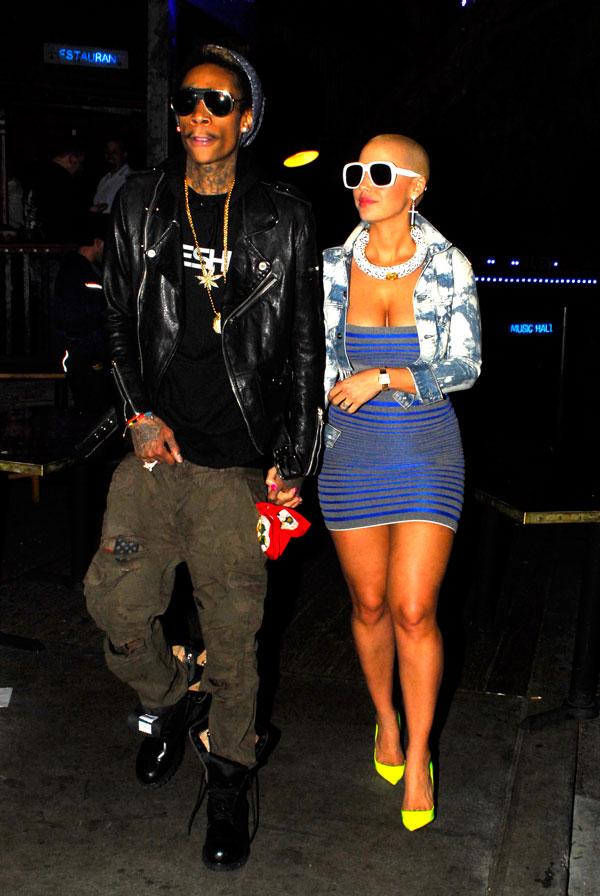 It definitely sounds like he misses his ex, though they have dealt with plenty of drama in the past, with Wiz even negatively commenting on her parenting skills on Twitter. The two are the parents of an adorable son, Sebastian.
Article continues below advertisement
And Amber, though she is dating someone else, definitely misses Wiz too. She spoke to MailOnline just last week, saying, "We're not back together but ideally I would like to. He's the love of my life and we have a beautiful kid together but right now we're just dating other people."