PHOTOS
Jessica Alba Disses Kylie Jenner's Security Team, Says She Was 'Shocked' When They Attacked Her At New York Fashion Week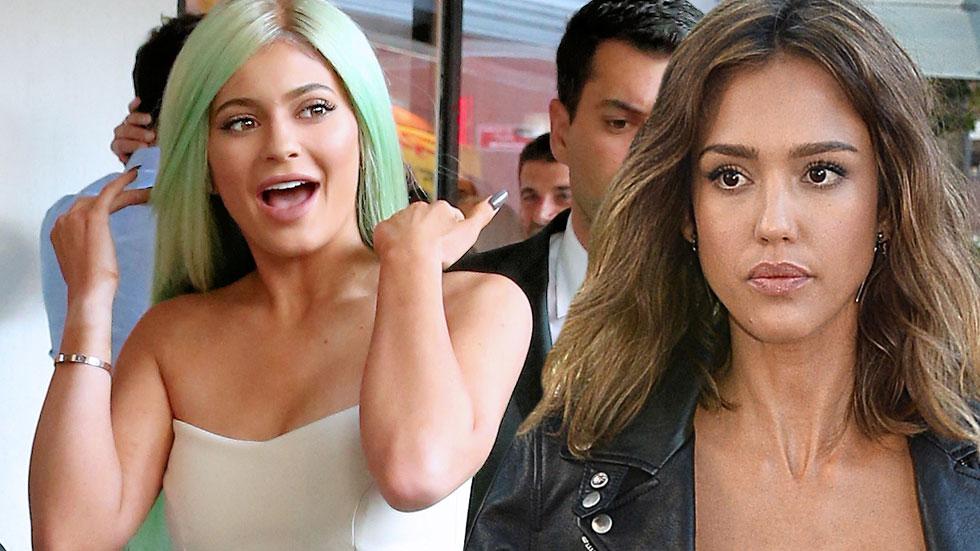 spl1125455_001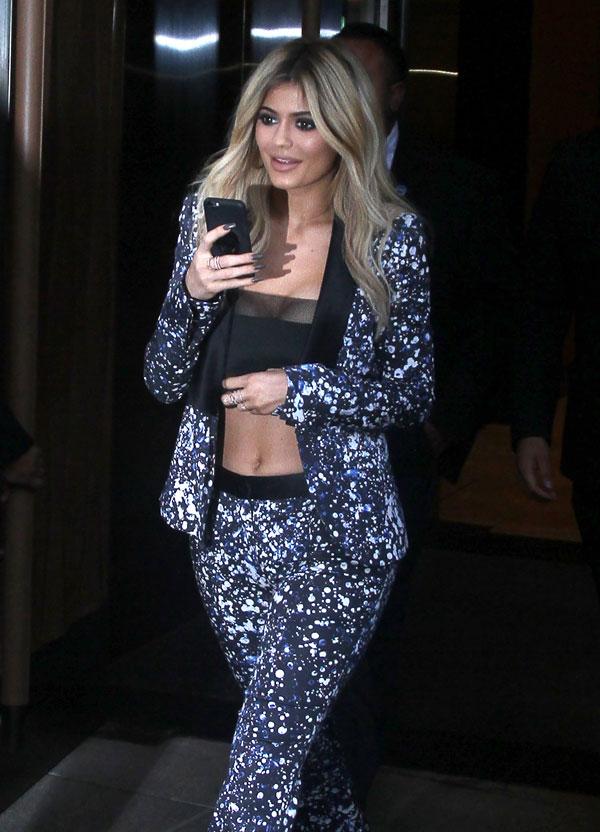 Alba's run-in with Jenner's team is the latest incident related to the reality star's growing fame and reported diva antics!
Article continues below advertisement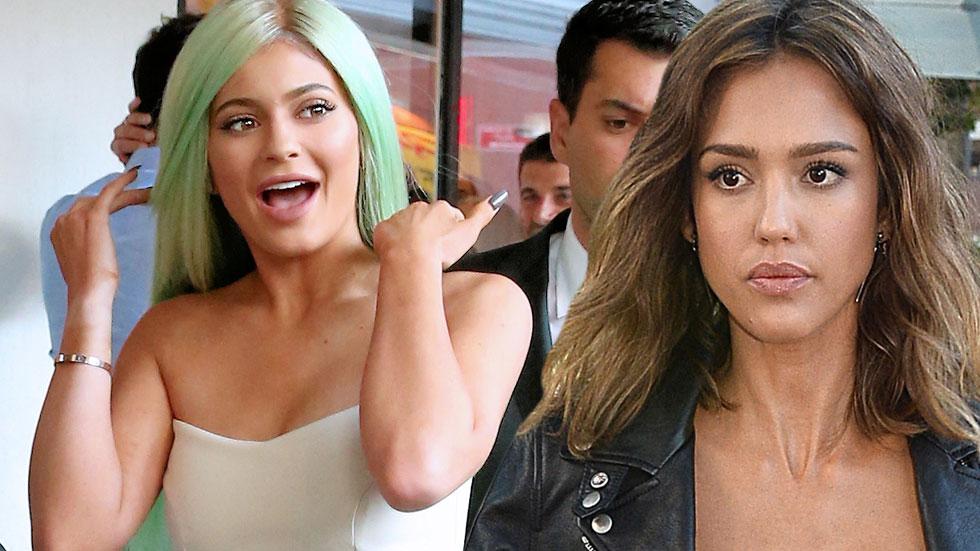 Don't mess with Kylie! Jessica Alba finally gave her take on the drama between herself and Kylie Jenner's security team when the two stars attended the Opening Ceremony runway show at New York Fashion Week on Monday!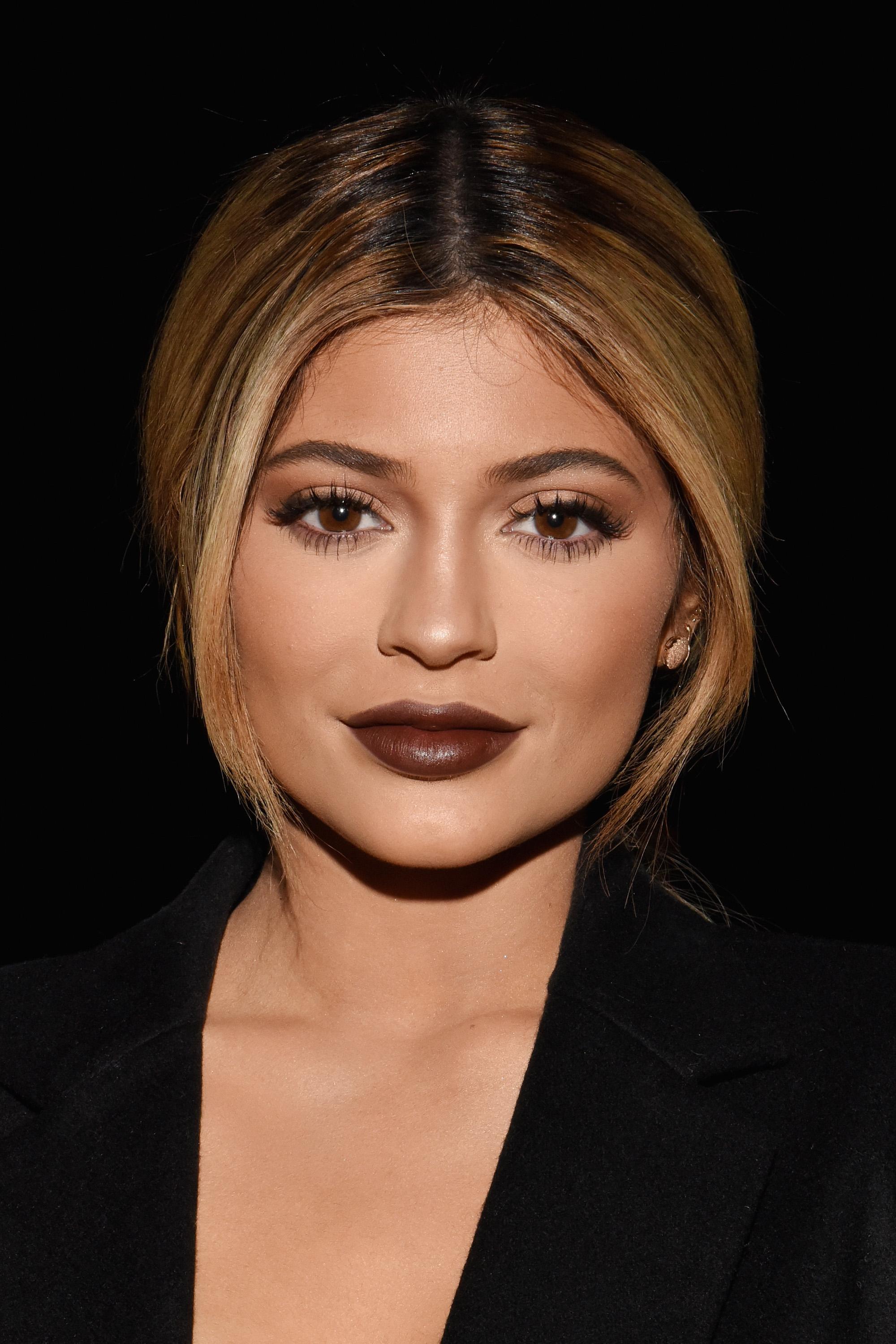 Speaking to Andy Cohen on Watch What Happens Live on Wednesday, Alba said that the scene was as wild as reports claimed!
Article continues below advertisement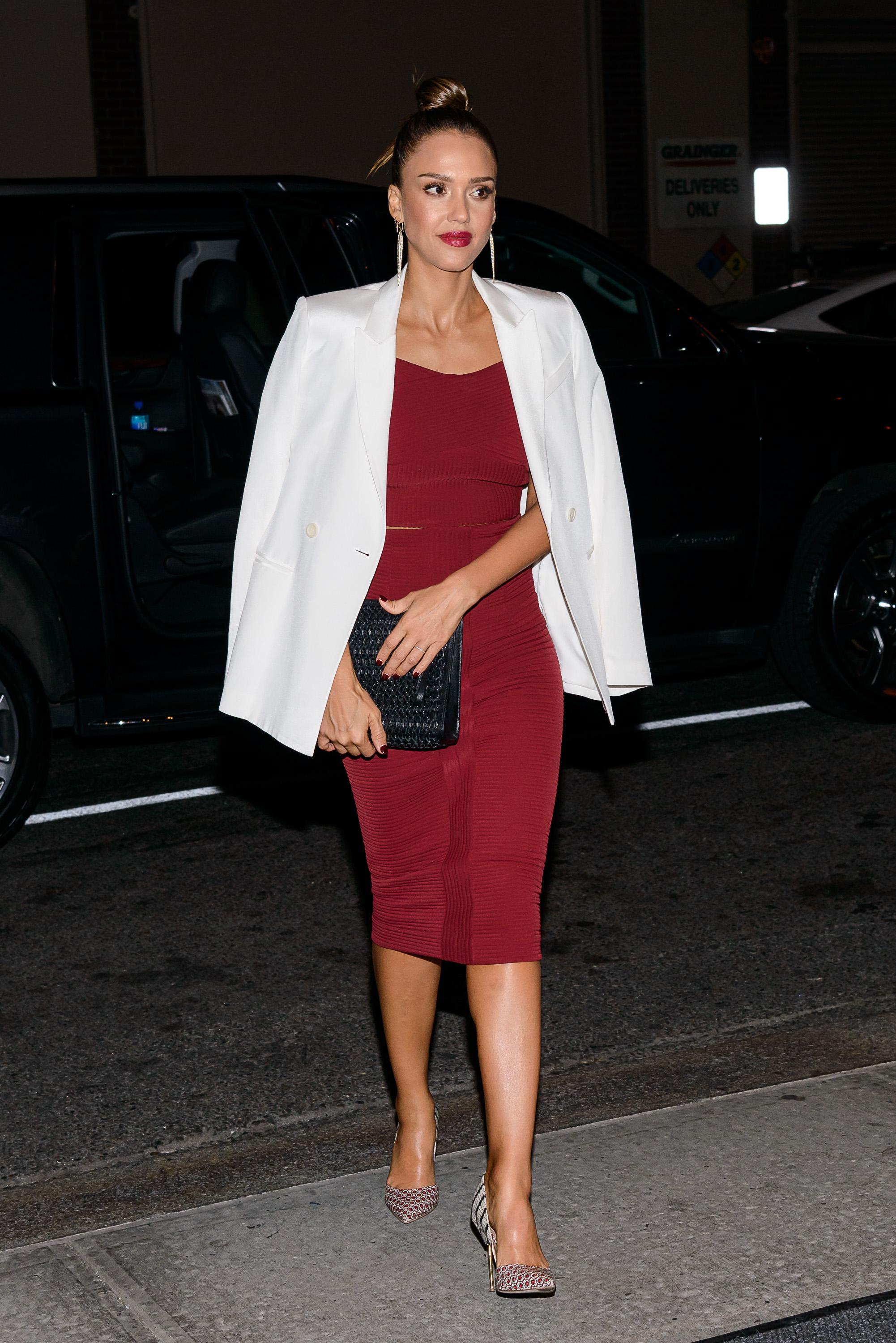 "I was just really shocked," Alba said. "I got like body checked."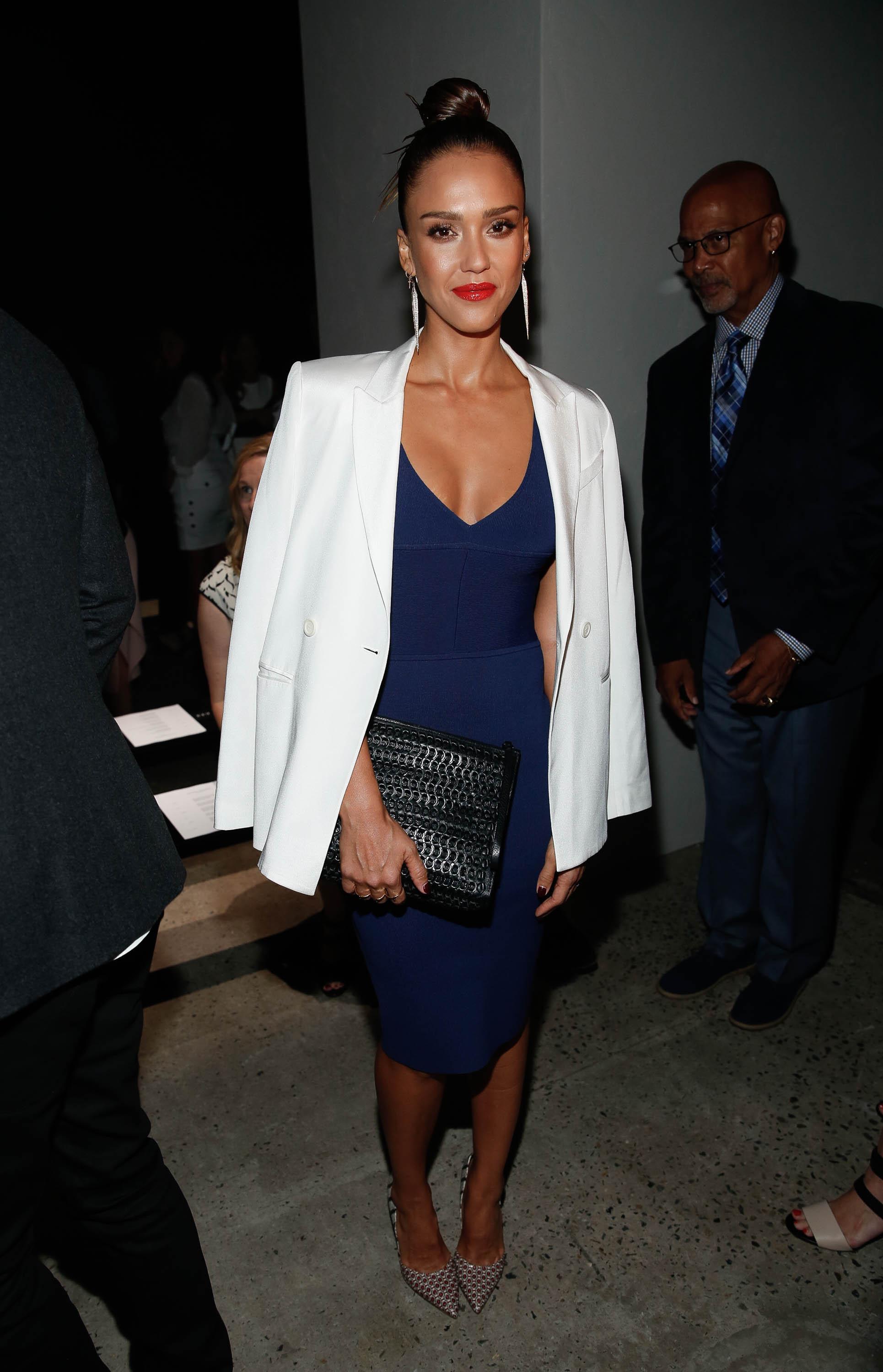 She continued, "It was by two of them. I was like, 'Whoa! Whoa! What's happening?' I thought there was like a fire. 'What's going on?' But I guess someone was just leaving the building. So, yeah, I don't know. It was really shocking." Alba has not heard from Jenner, but she doesn't blame the teen. "I'm sure they don't know when it's happening."
Article continues below advertisement