PHOTOS
7 Reasons Why Kris Jenner Is Breaking Up The Kardashian-Jenner Family And Encouraging Her Kids' Worsening Feud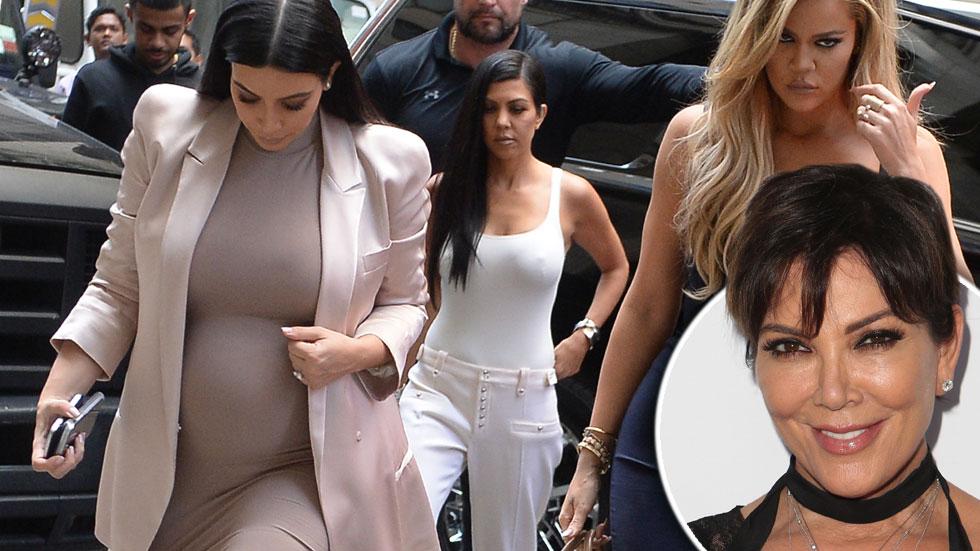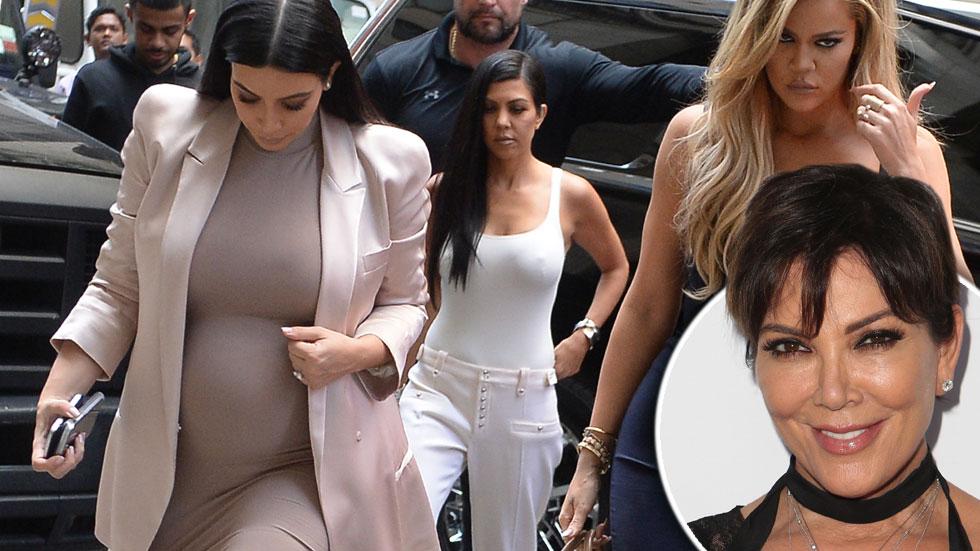 With the help of a hit reality TV show and her marketing prowess, Kris Jenner has taken her family from being a little-known crew of youngsters to becoming possibly the best-known family on the small screen! But despite all the money, fame and fans the Kardashian-Jenner family has gained since their television debut on Keeping Up With the Kardashians, a source has revealed to RadarOnline.com that trouble is brewing among Kris and her children as they all continue to compete for the public's attention!
Article continues below advertisement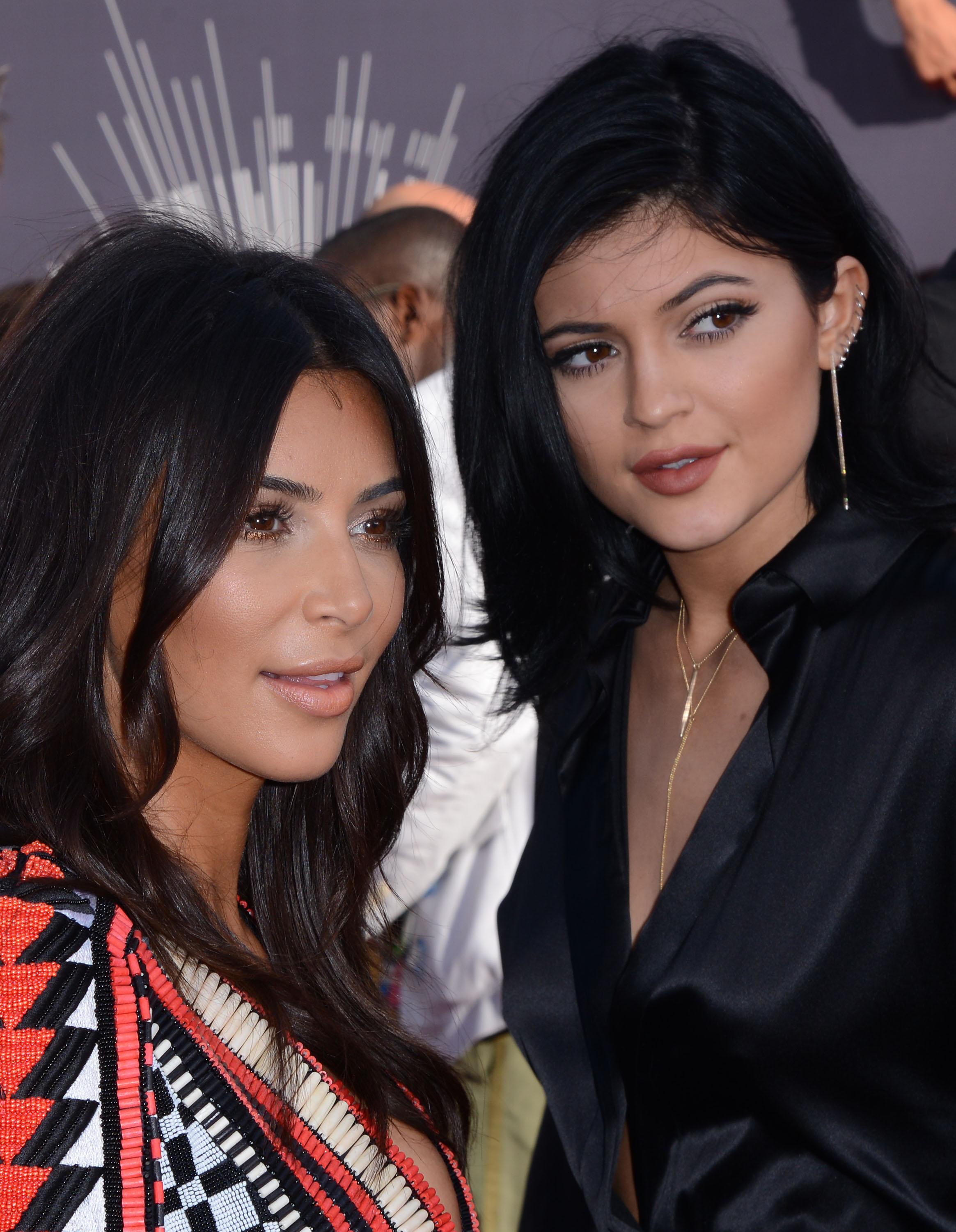 One issue that has presented itself is Kris' shifting attitude toward her children. She once admitted that her daughter Kim Kardashian was her favorite. However, now that her daughter Kylie Jenner is quickly eclipsing Kim's fame, Kris appears to be moving her attention to mainly promoting Kylie and her personal brand! "Kim is furious with how Kris is manipulating her sister against her," a source said.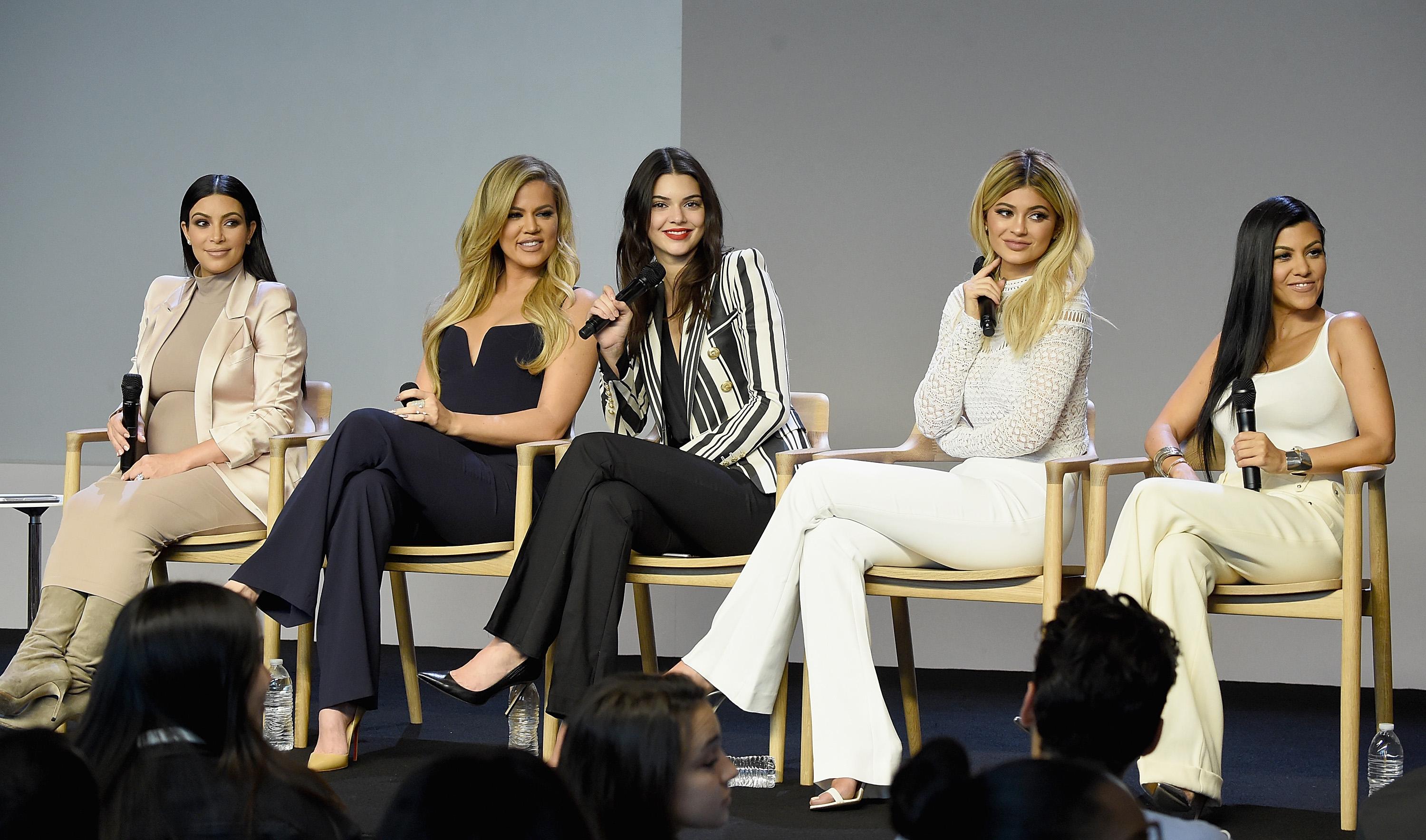 "Kris is focusing so much on Kylie now and it is like she doesn't really care about anyone else and this really makes Kim mad," the source added. "Kylie is the golden child and she's the one Kris is now pushing, trying to make as much money off of her as possible."
Article continues below advertisement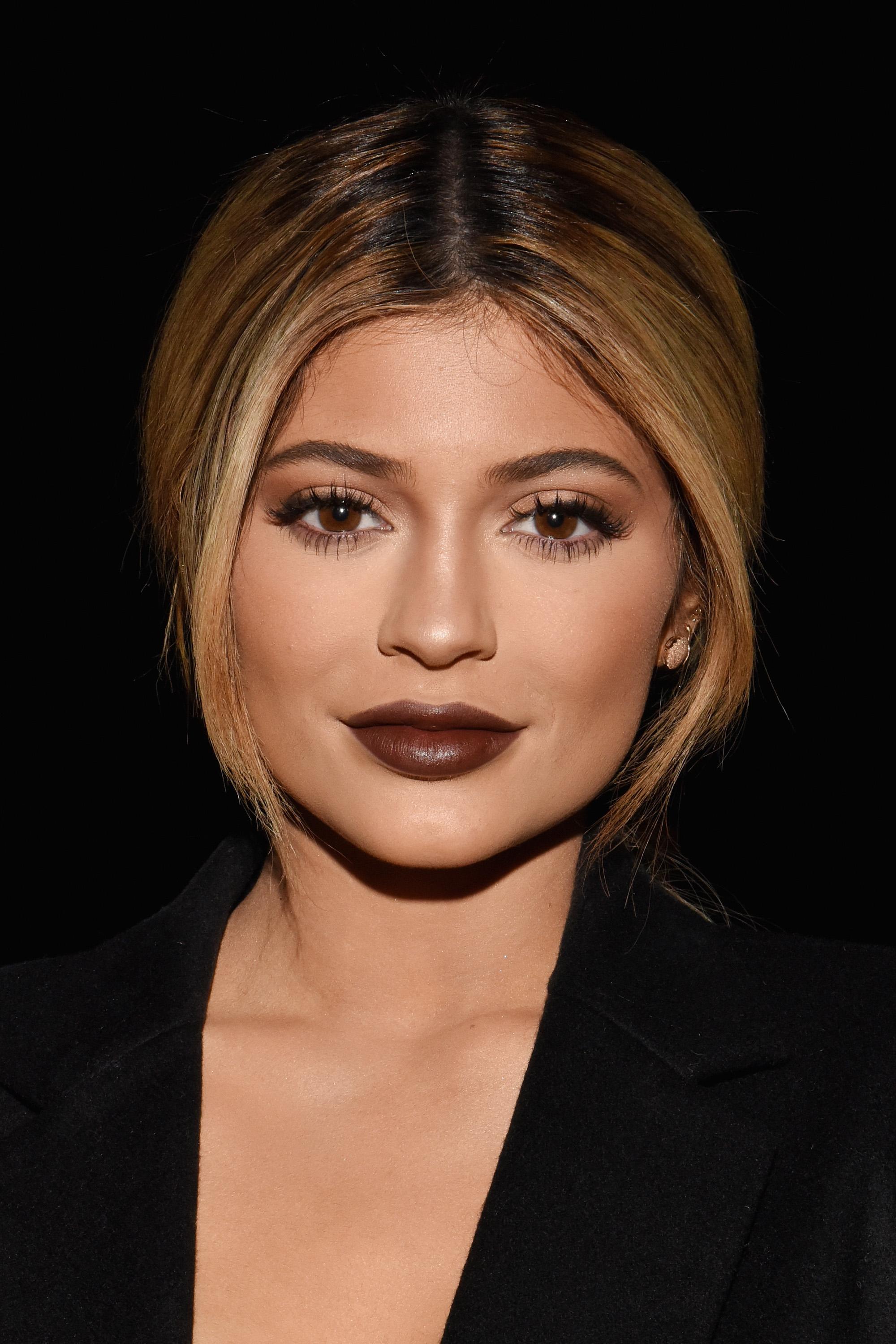 Kylie's new lifestyle app even outperformed the rest of her sisters' in sales! So the source said Kim is convinced that Kris, who a source told RadarOnline.com came up with the app idea, is almost forcing competition among her and her sisters.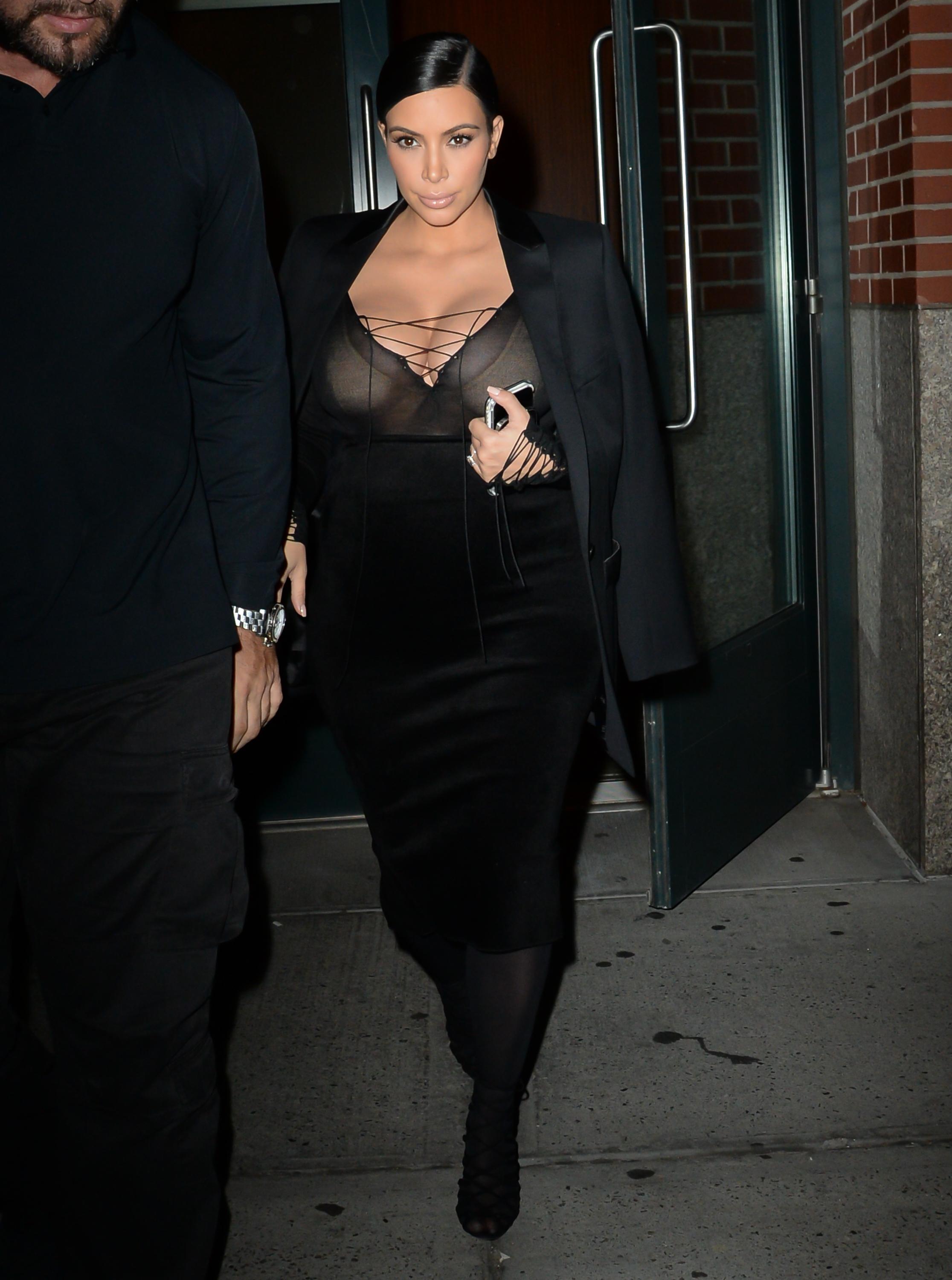 Article continues below advertisement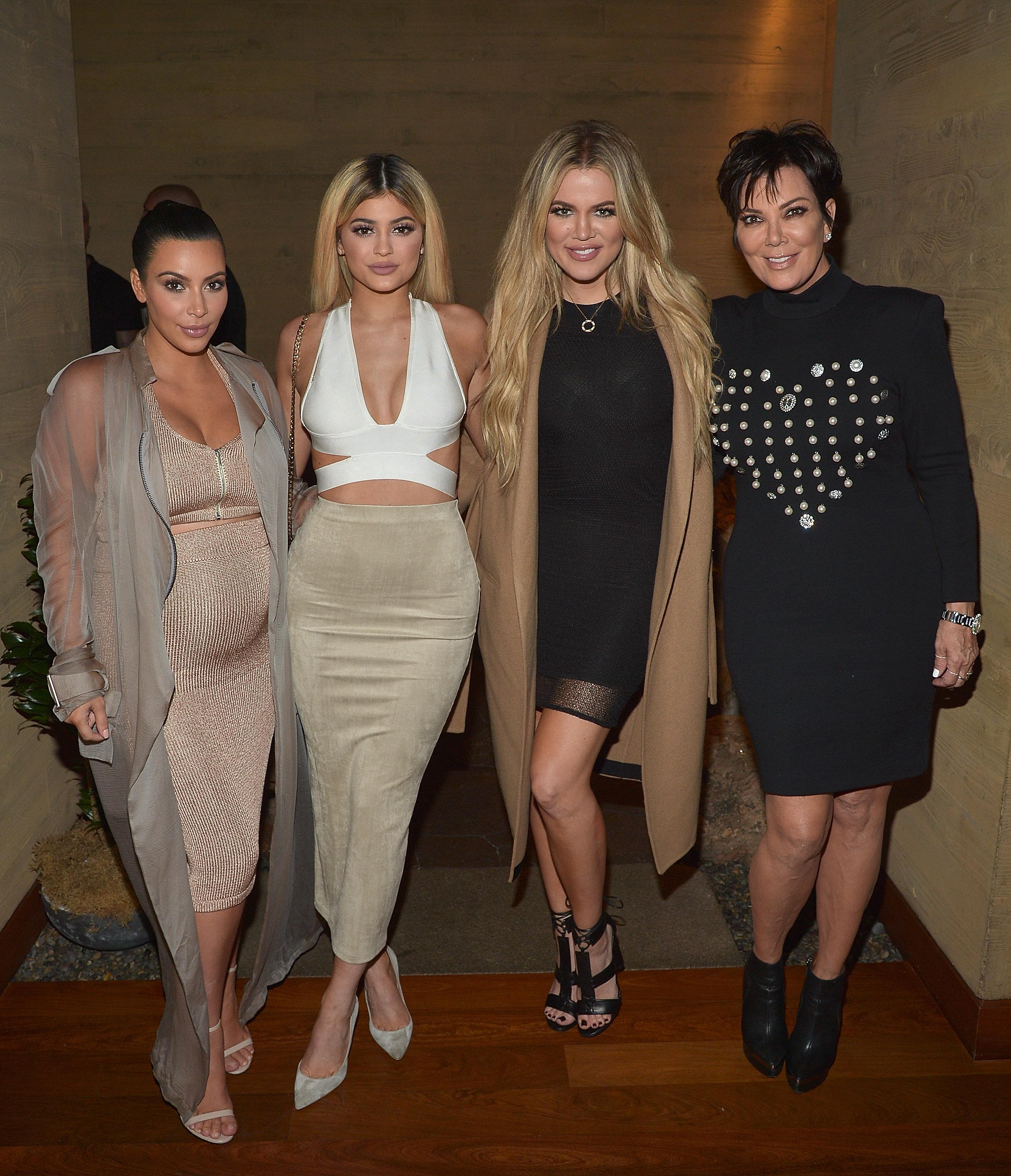 The source added, "Kim thinks that Kris has been trying to divide the girls and she is so tired of it."