PHOTOS
Amy Adams Appears 'Bumpy' During Night Out With Her Family
Rumors have circulated for a couple of months now that Amy Adams is expecting baby number two with husband Darren Le Gallo. Those rumors may not be going away anytime soon, as she appeared a bit "bumpy" last night during an outing with him and their daughter.
Article continues below advertisement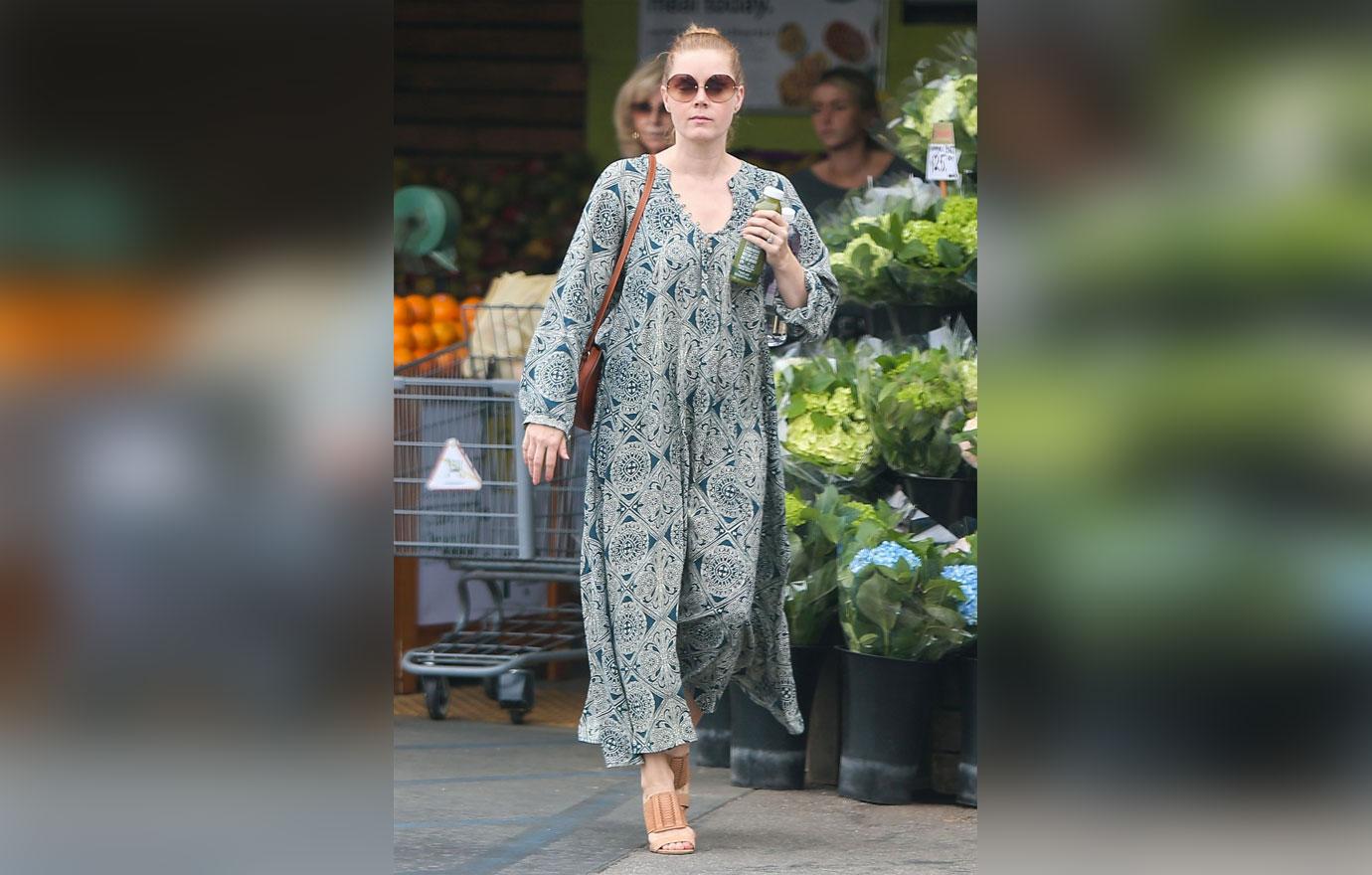 It was first reported months back that Amy was pregnant with her second child. She and Darren share a daughter together named Aviana.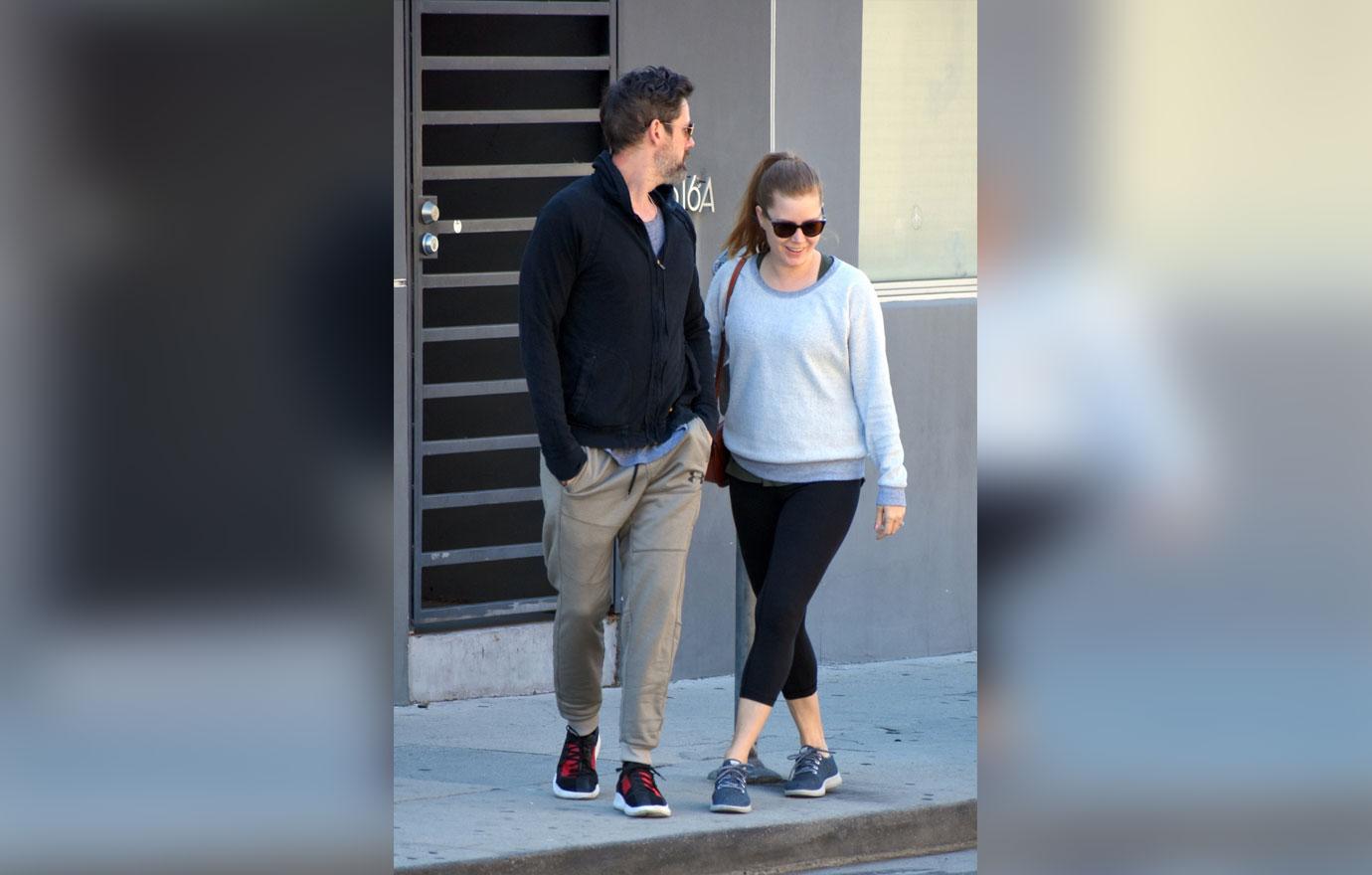 Article continues below advertisement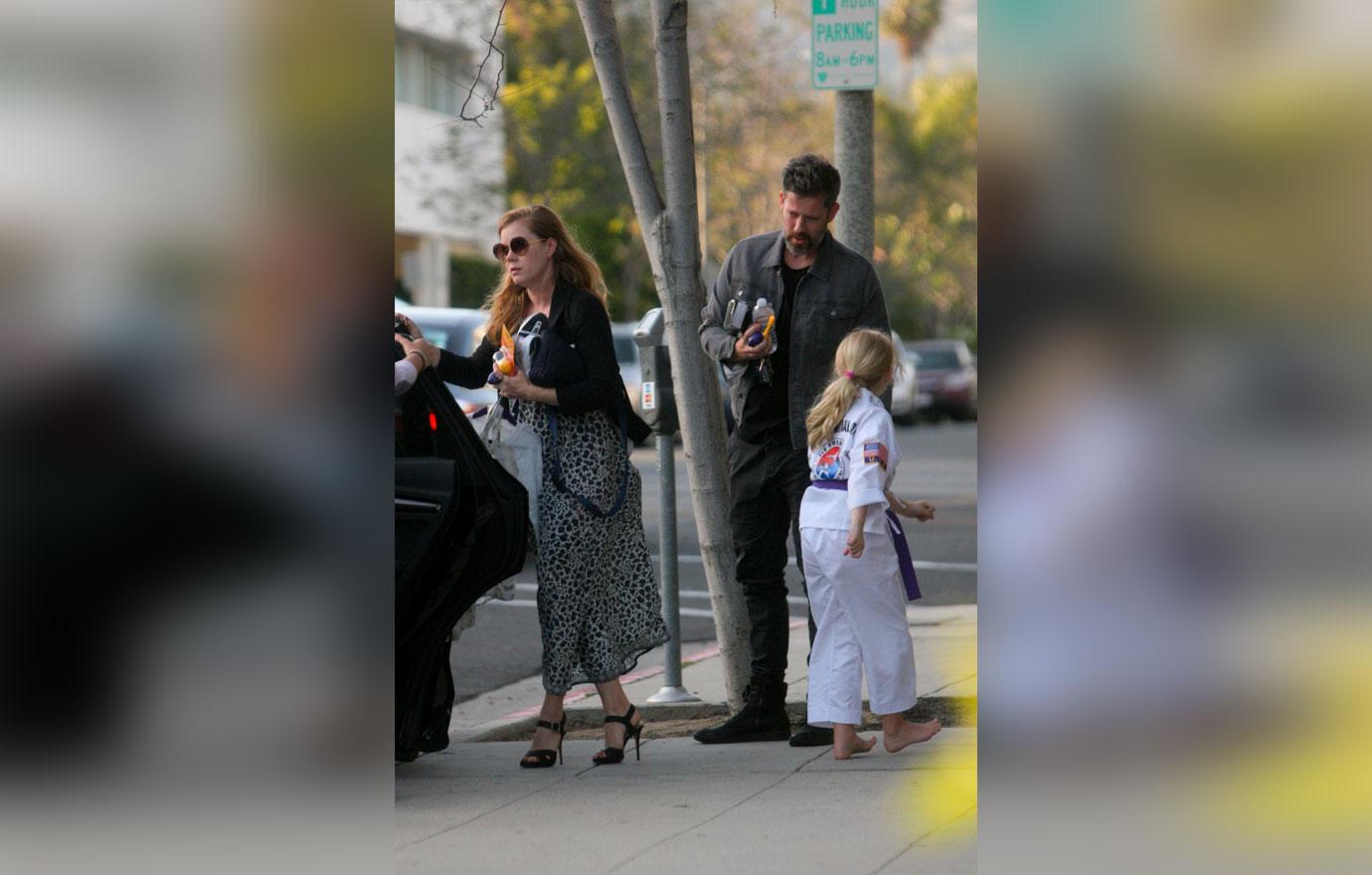 That was the same situation last night as she left a martial arts outing for their daughter with her hubby in Beverly Hills.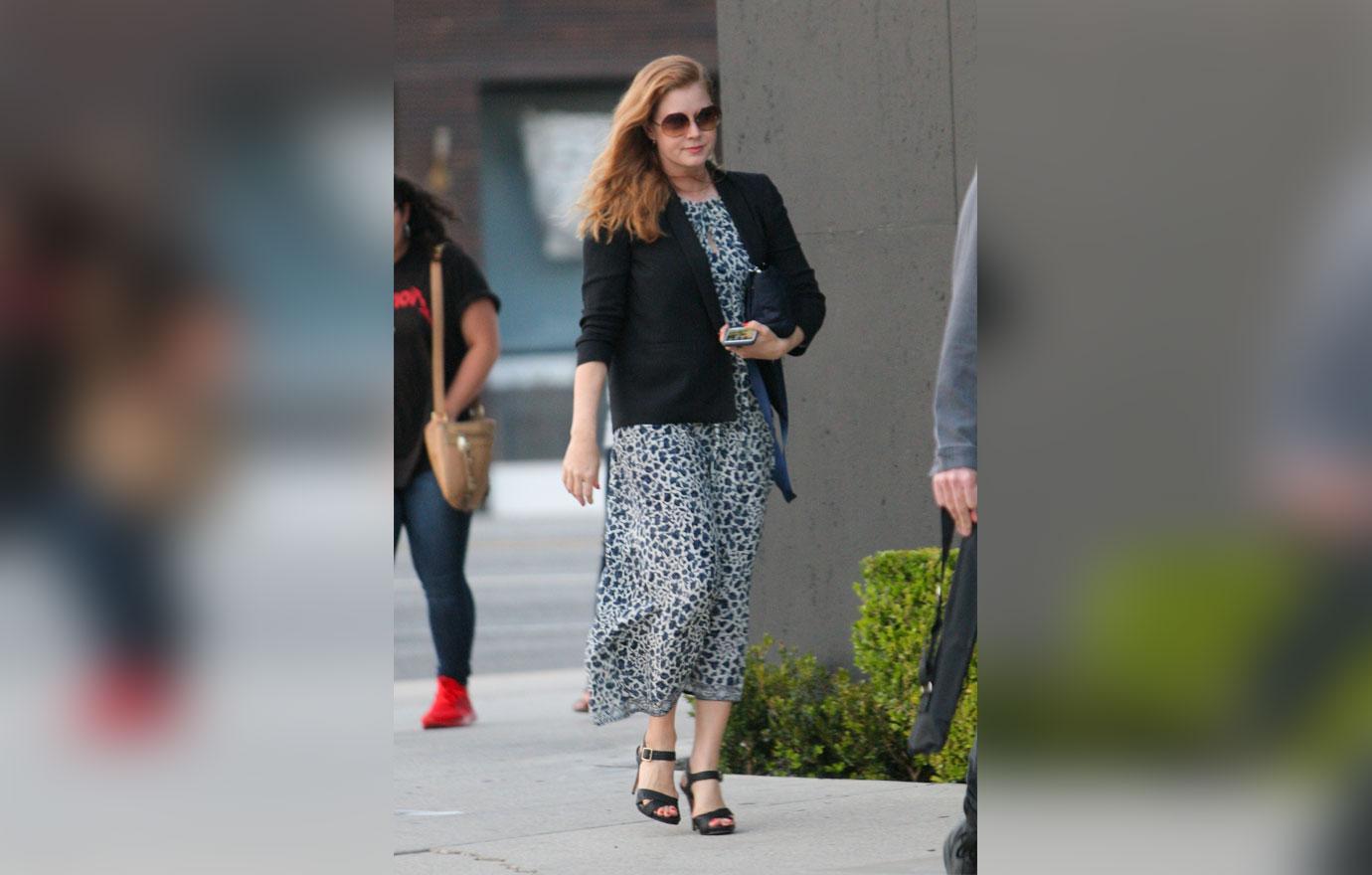 Amy wore a floaty pattern dress under a jacket as she held tightly onto her pocketbook over what looks to be a potential bump.
Article continues below advertisement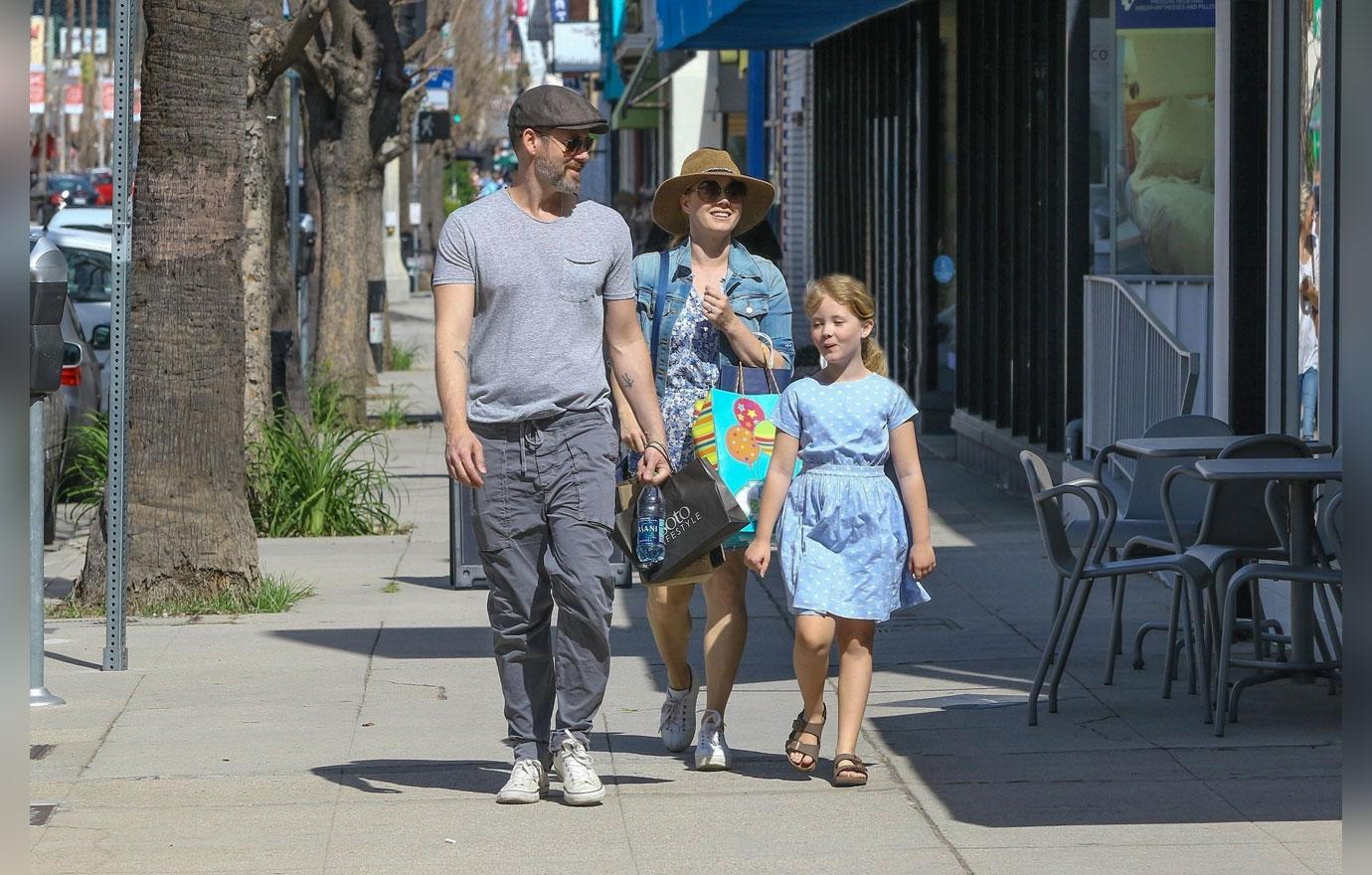 It's very similar to what she wore last week for her daughter's friends birthday, where she hid her possible baby bump under a big gift bag and other shopping materials. So will the American Hustle actress eventually let the cat out of the bag about a potential baby number two?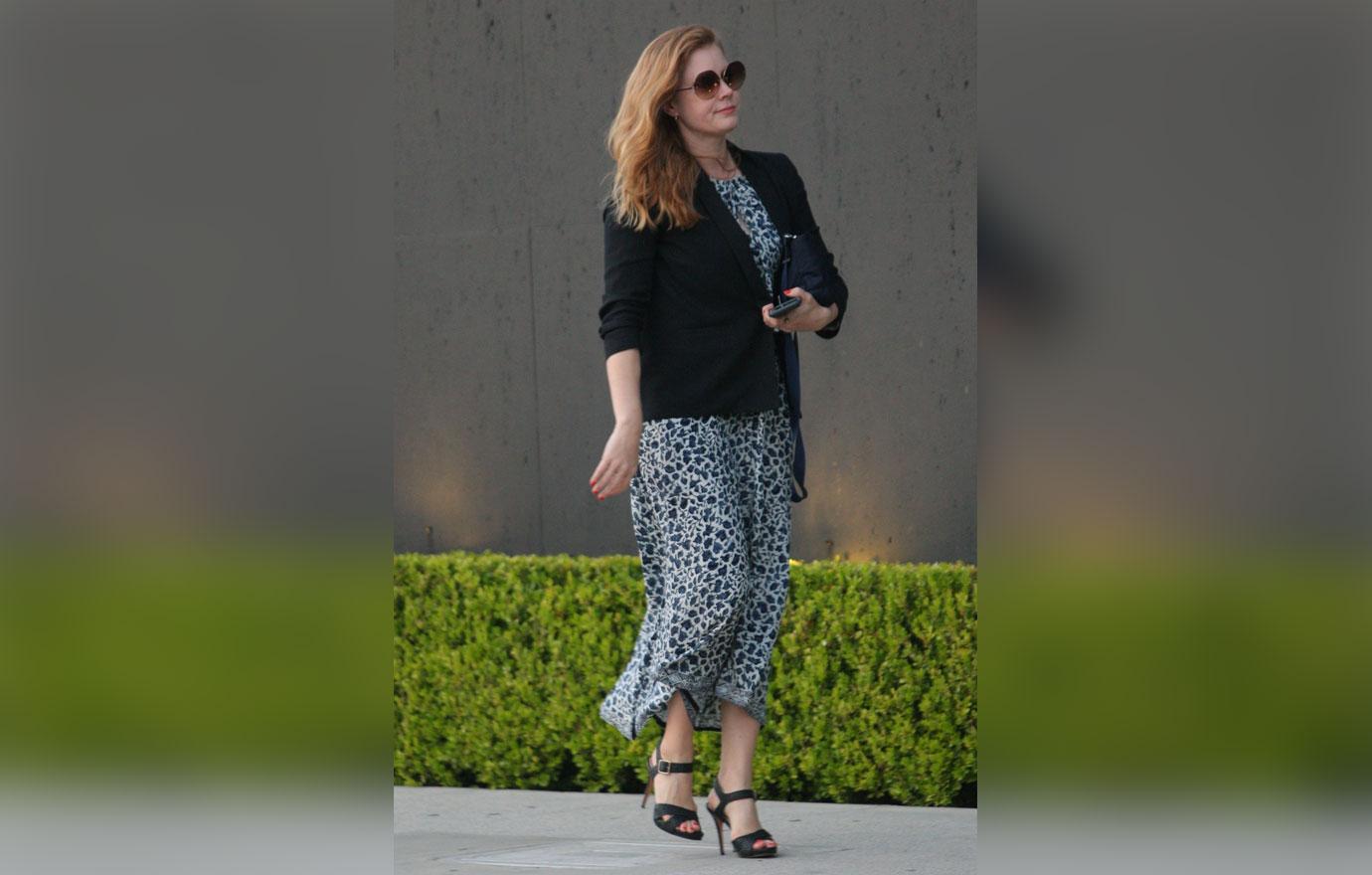 Do you think Amy is having a 2nd baby? Sound off in the comments!