PHOTOS
Amy Duggar Reveals She's Bringing Her Baby With Her When She Returns To Work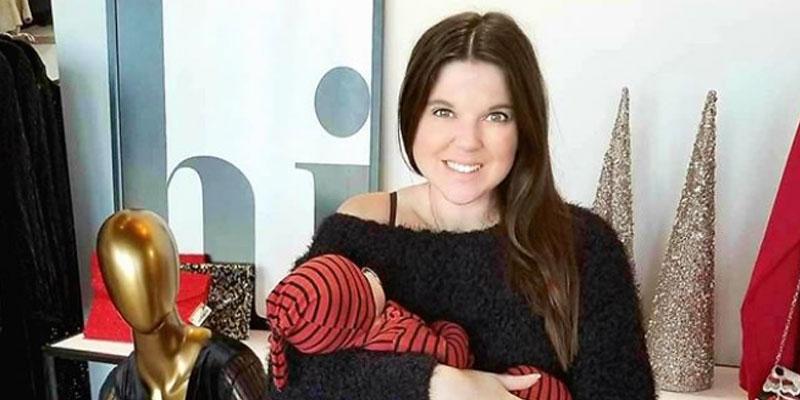 Amy Duggar is returning to work with a plus one! The 3130 boutique owner revealed she set up a nursery for her son Daxton Ryan so that she won't be away from him during the day.
Article continues below advertisement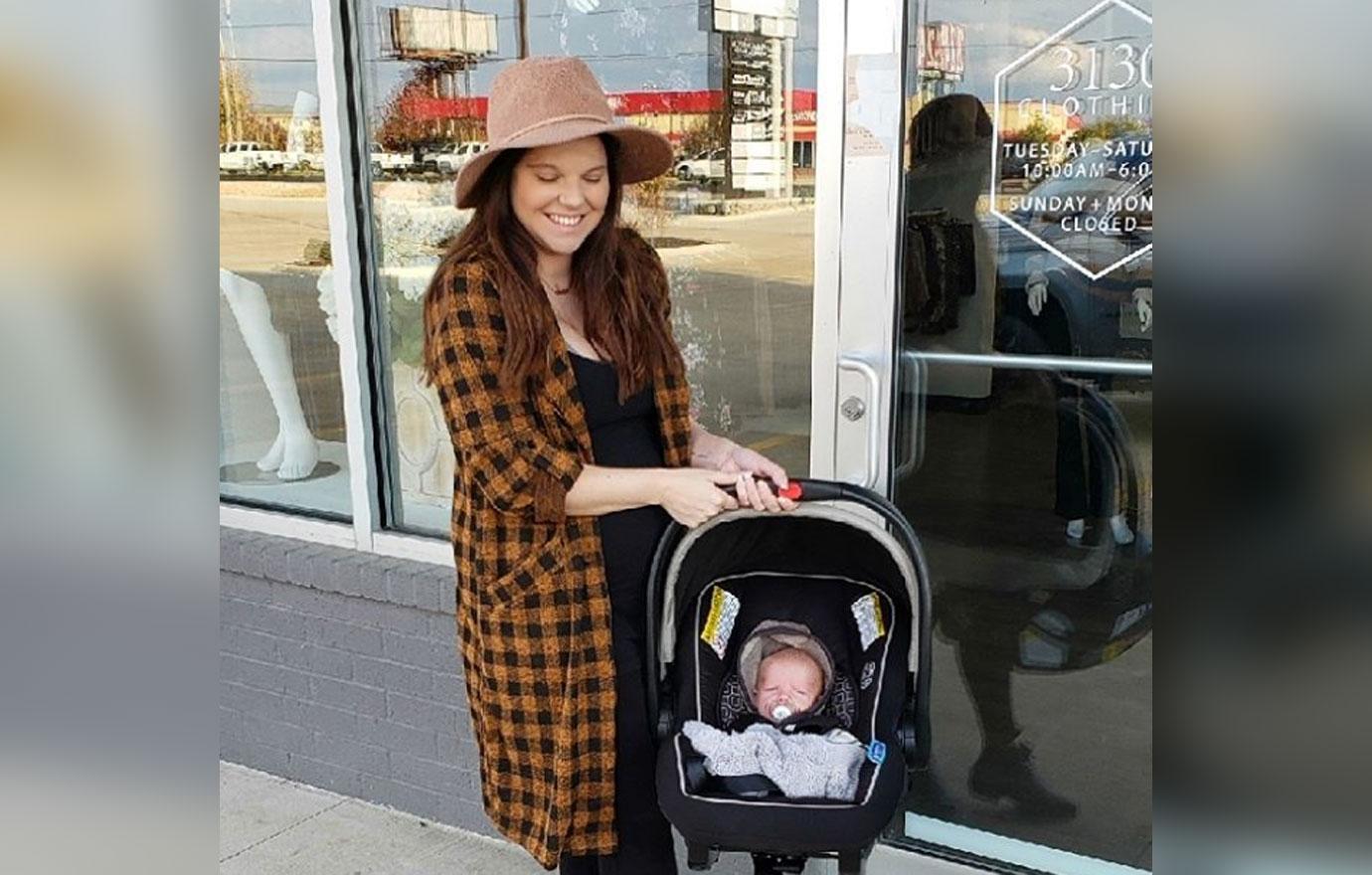 "I still drive into the parking lot and stare at the @3130clothing sign! Sometimes I just need someone to pinch me!" Amy wrote on Instagram on January 7. "I love owning this business, I love our whole team who works so hard!"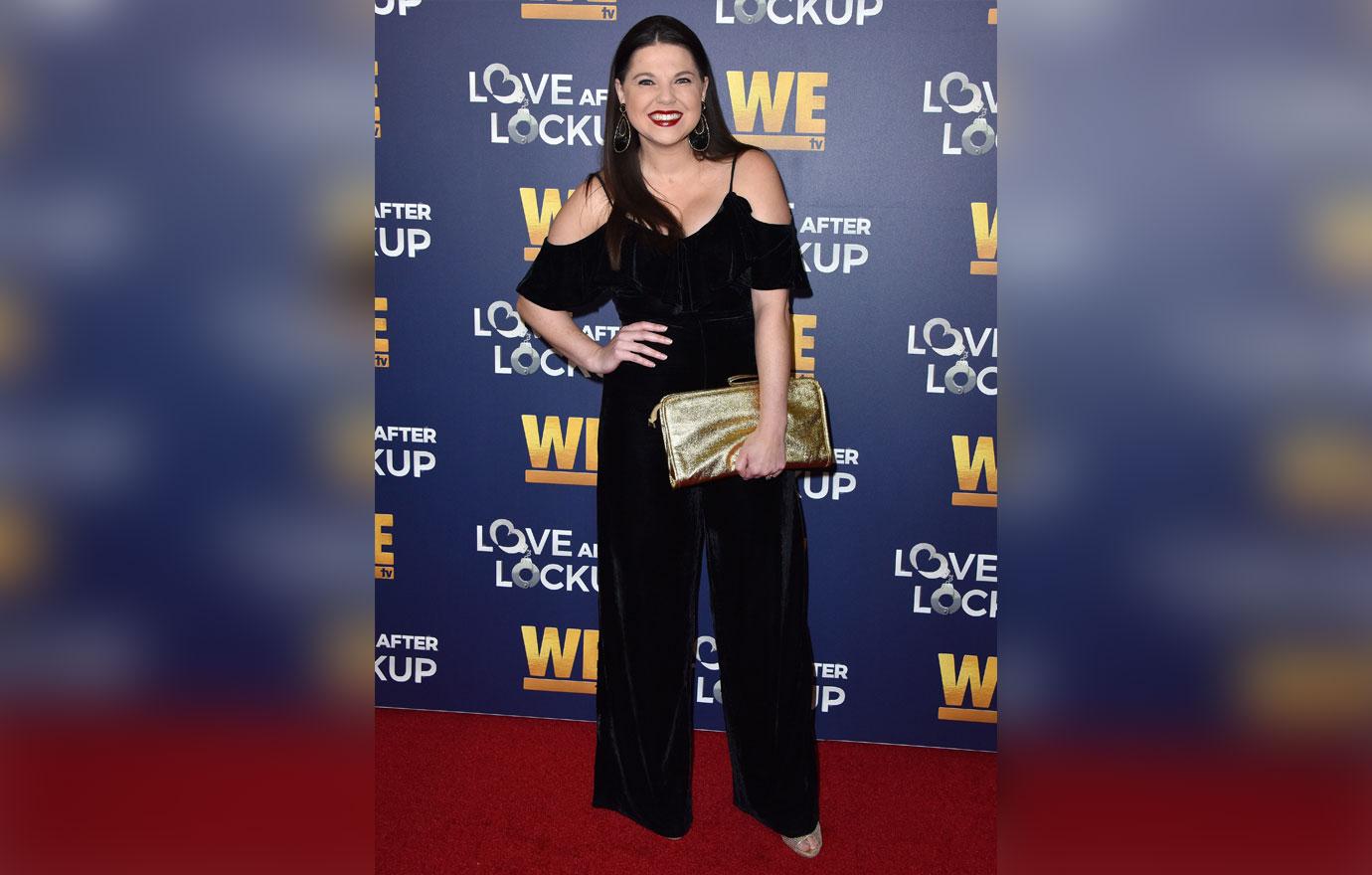 The boutique owner continued, "I love meeting all the customers! I take pride in our customer service and how we work around the clock!"
Article continues below advertisement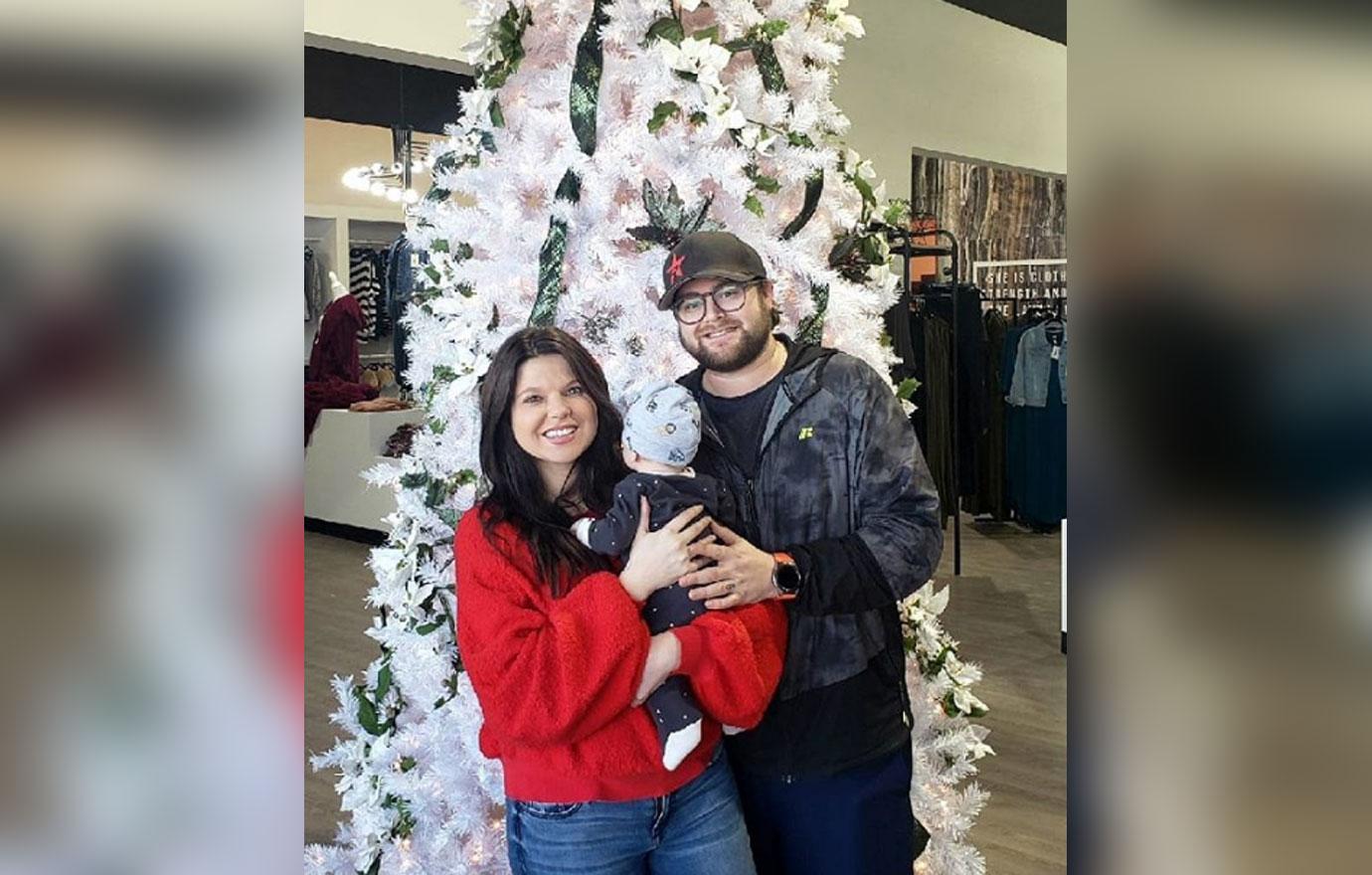 Amy added, "The best part of being a boutique owner is that Daxton will be with me. He has his own little set up in the back and I'm so thankful for that luxury!"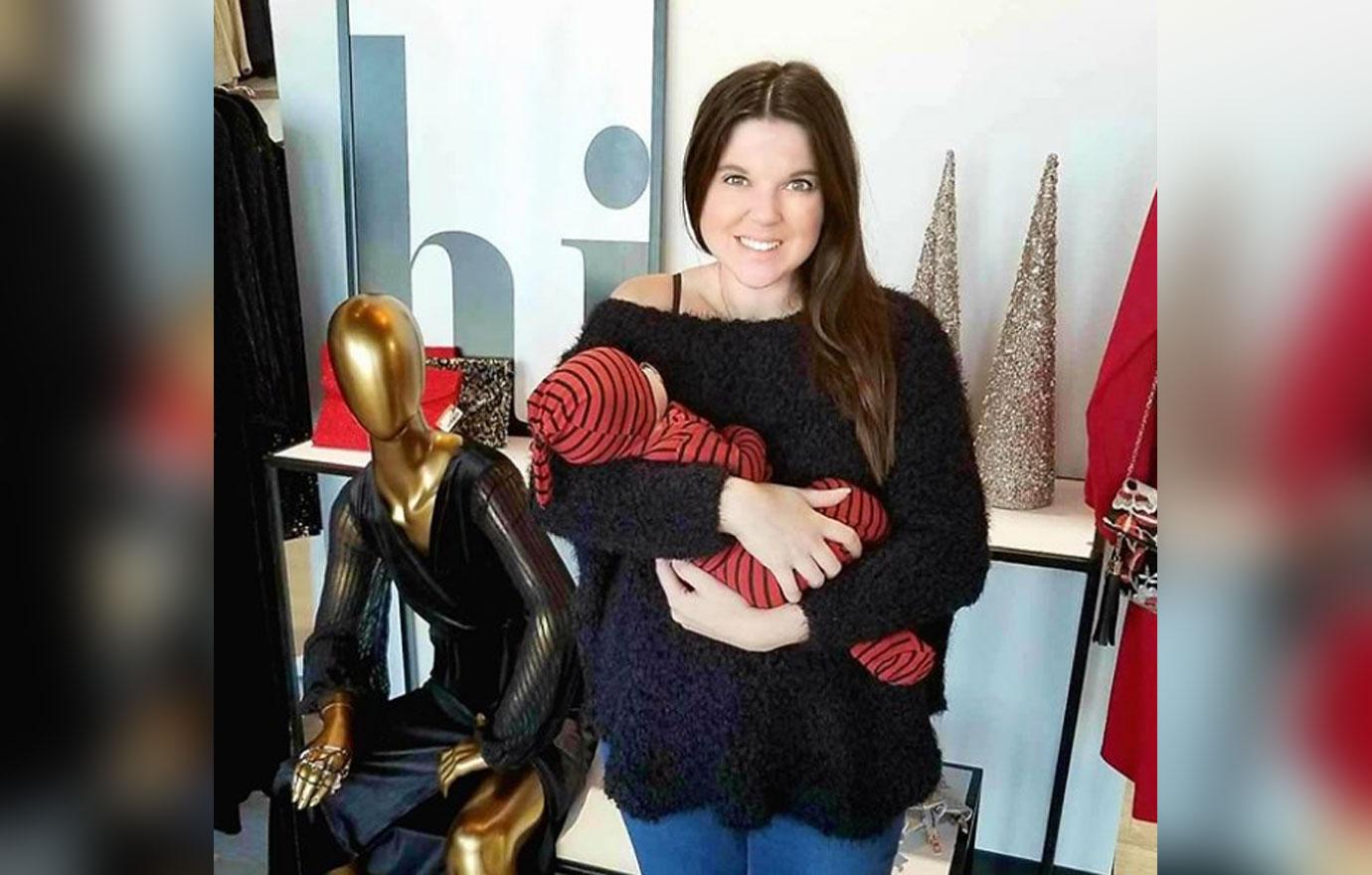 The former Counting On star welcomed Daxton in October 2019 and has taken time to stay home and heal from her C-section. "I couldn't have done it without my husband. He always pushes me! I'm proud of what we've built together!" Amy said in the comments section.
Article continues below advertisement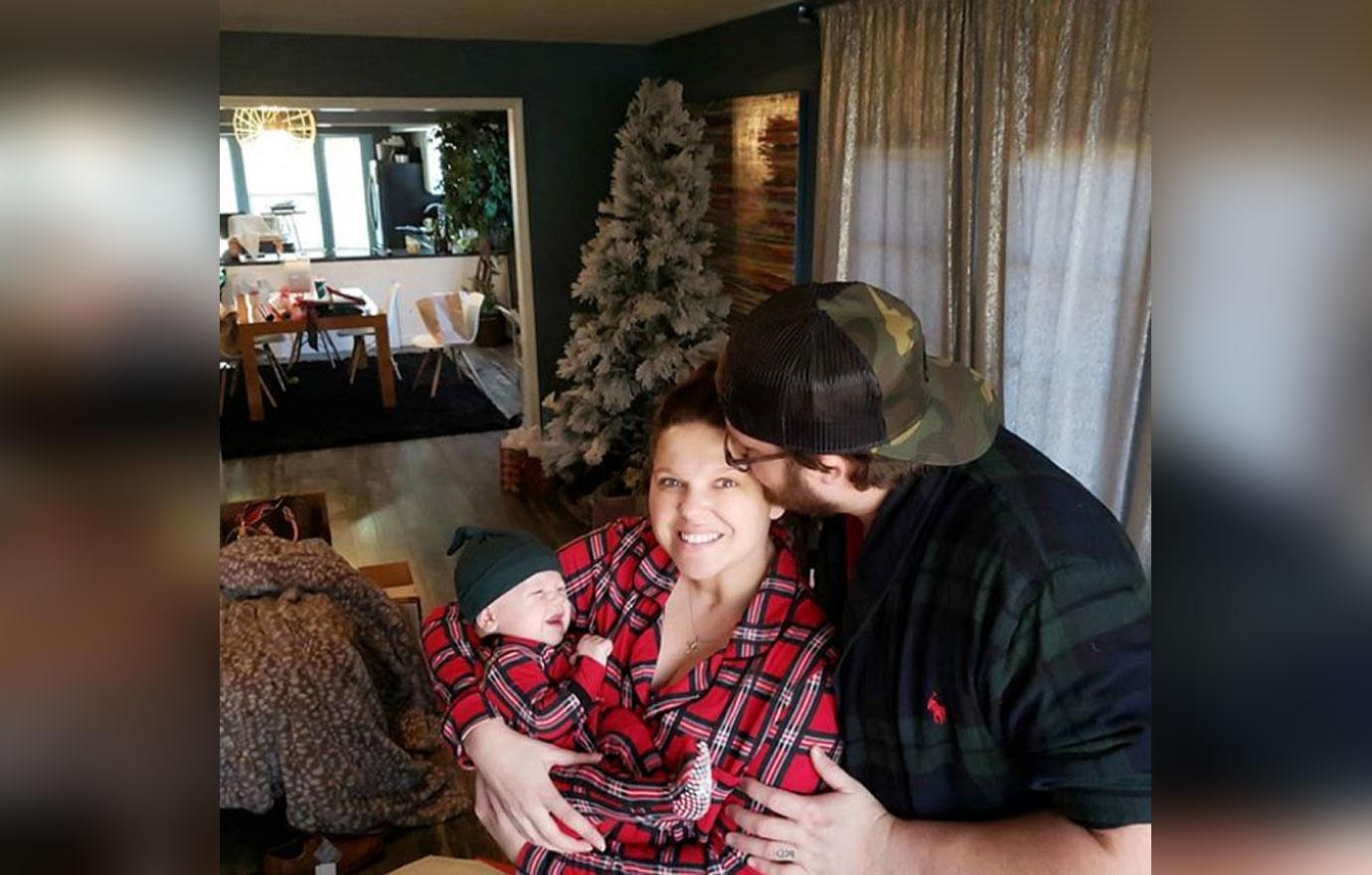 In November 2019, Amy's husband Dillon King was criticized after she revealed he seldom wakes up during the night to tend to their son. She then revealed her husband was managing her boutique while she was on maternity leave. "With Dill opening his restaurant soon and managing 3130 he needs his rest! So I handle the night shift!" she responded to a fan.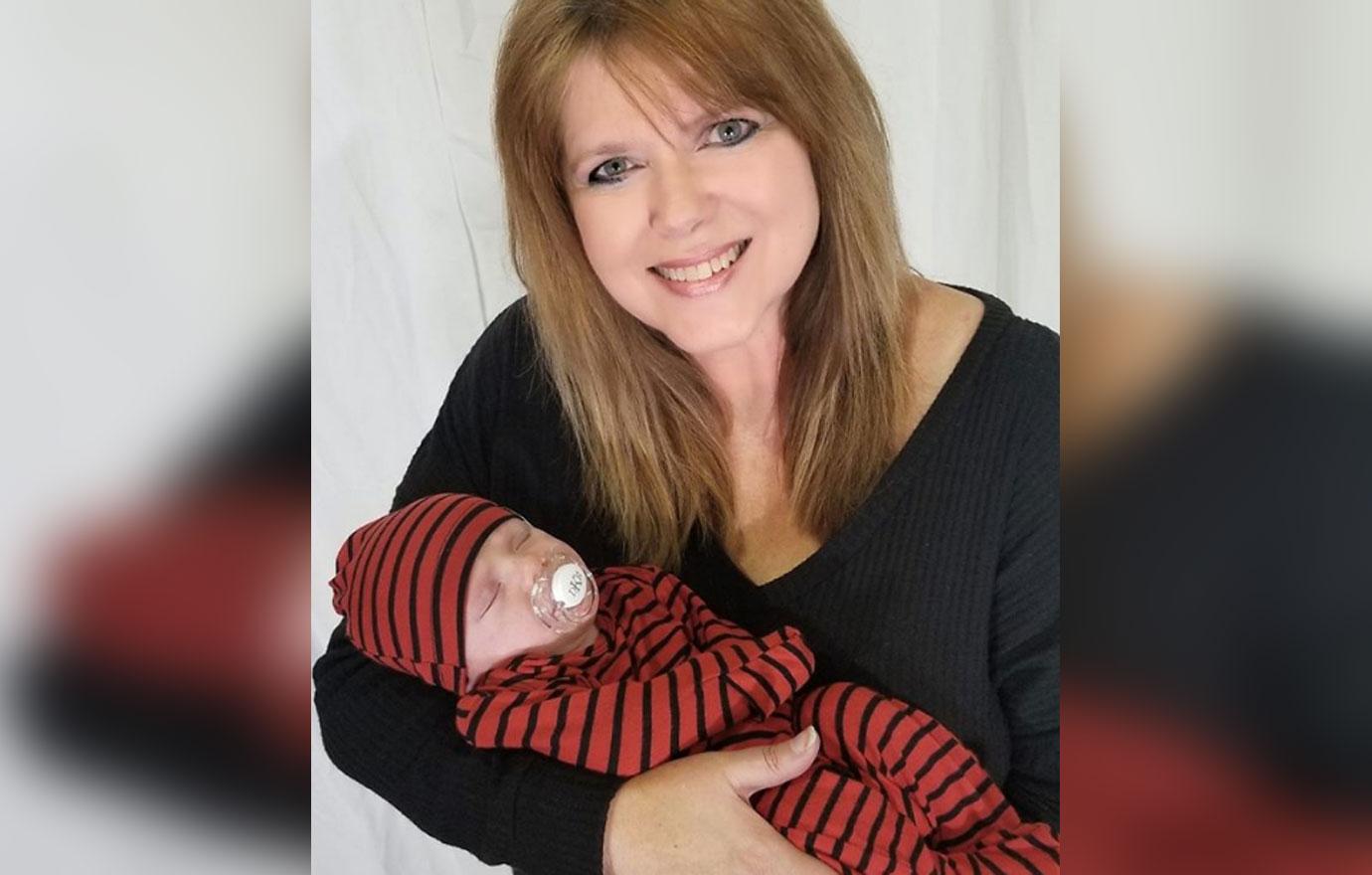 Amy also told fans in December 2019 that her mom, Deanna, came over every morning so that she could get extra rest. Now that her son has a nursery at the store, she revealed her mom is going to continue helping at the boutique. "My mom is a great help and will be with him!! I'm so thankful for her!!!" she told a fan on January 7.
Article continues below advertisement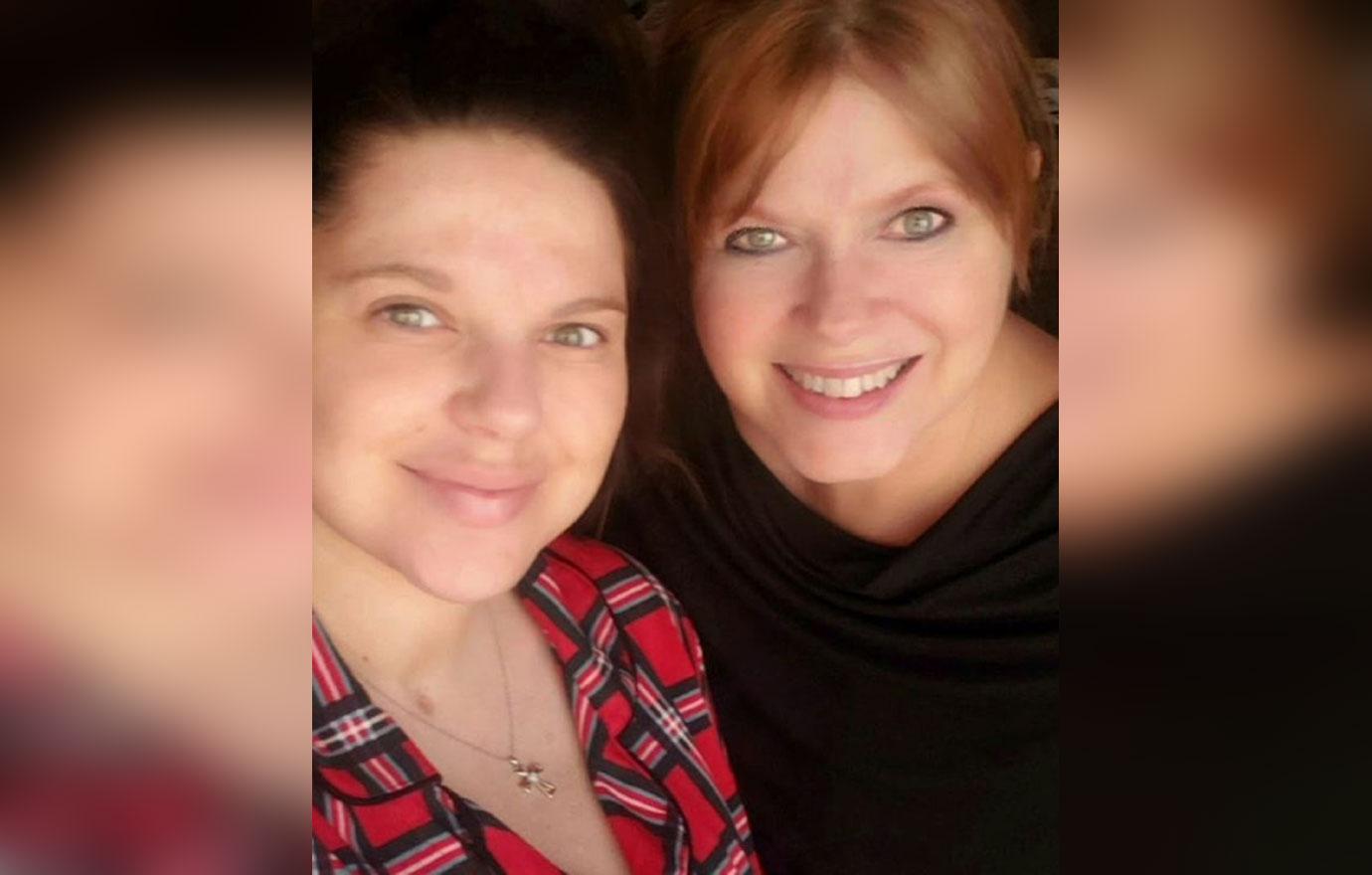 "My mom comes and takes care of Daxton for 3 hours in the morning!" she revealed in December 2019. "I wash my face, brush my teeth and then I eat oatmeal and hop back into bed!! Without those extra 3 hours of sleep, I don't think that I could function the rest of the day!"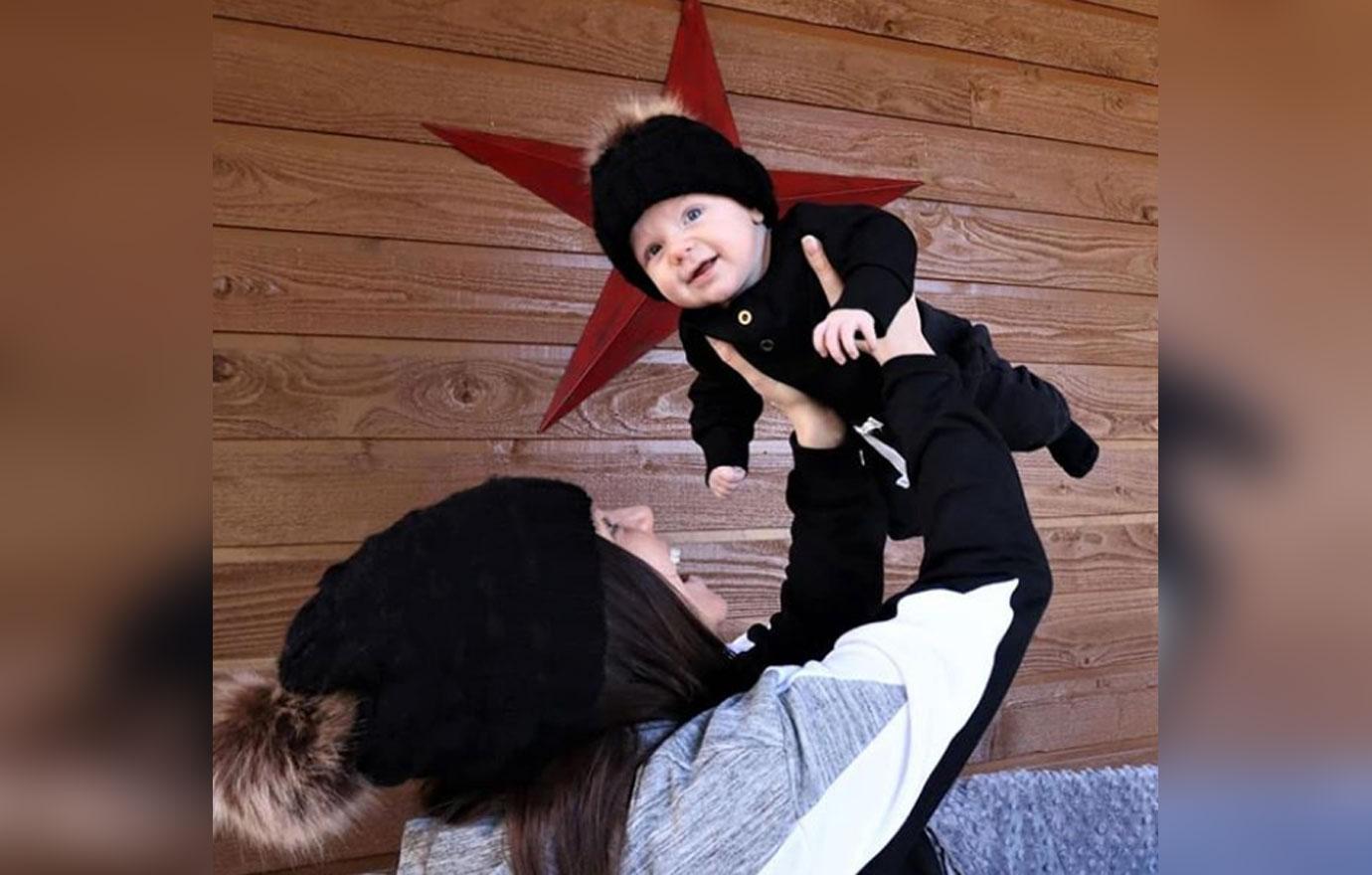 What do you think about Amy setting up a space for her son during her work comeback? Sound off in the comments below!