PHOTOS
Amy Duggar Celebrates Halloween Despite Aunt Michelle Shunning The Holiday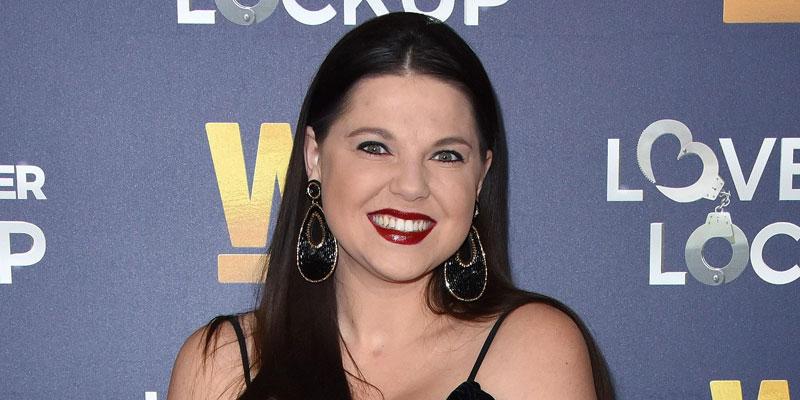 Article continues below advertisement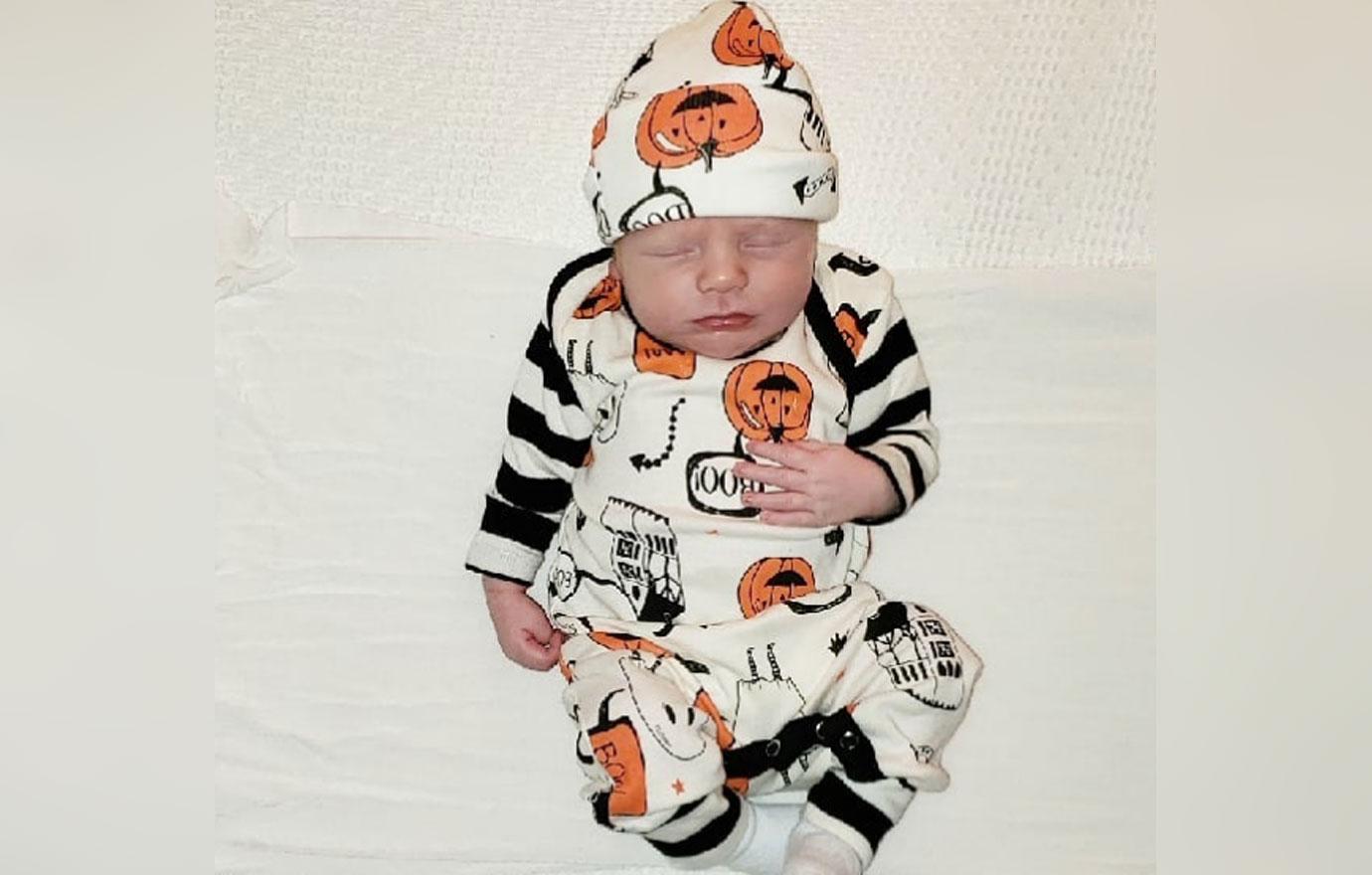 Amy's son was dressed in a onesie and a matching beanie that had ghosts, haunted houses and pumpkins with text bubbles that said, "Boo!" The first-time mom captioned the picture, "He's just so spooktakular! My lil ghostest with the mostest!"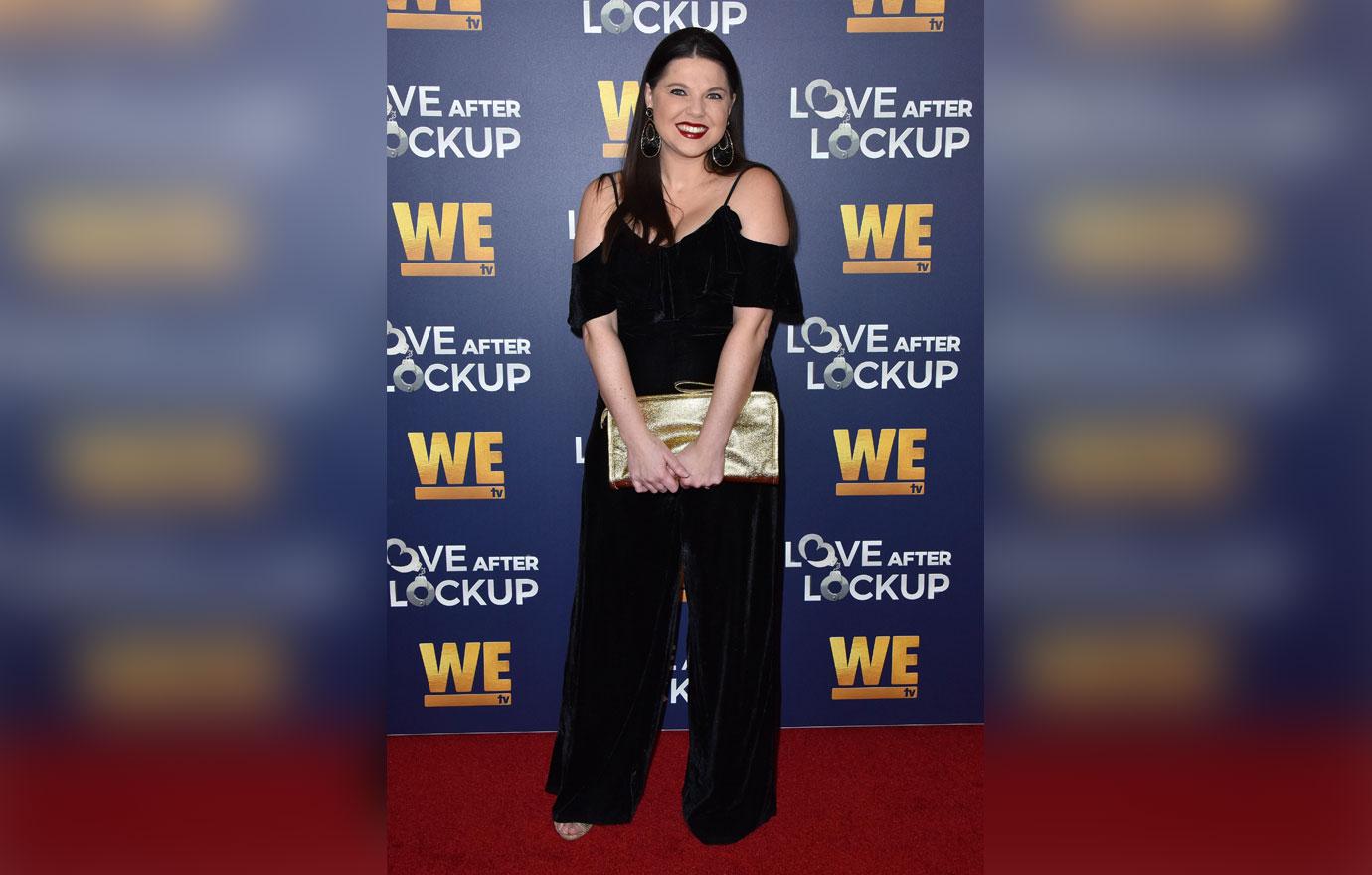 She continued, "We hope you have a fa-boo-lous Howl-oween!!??"
Article continues below advertisement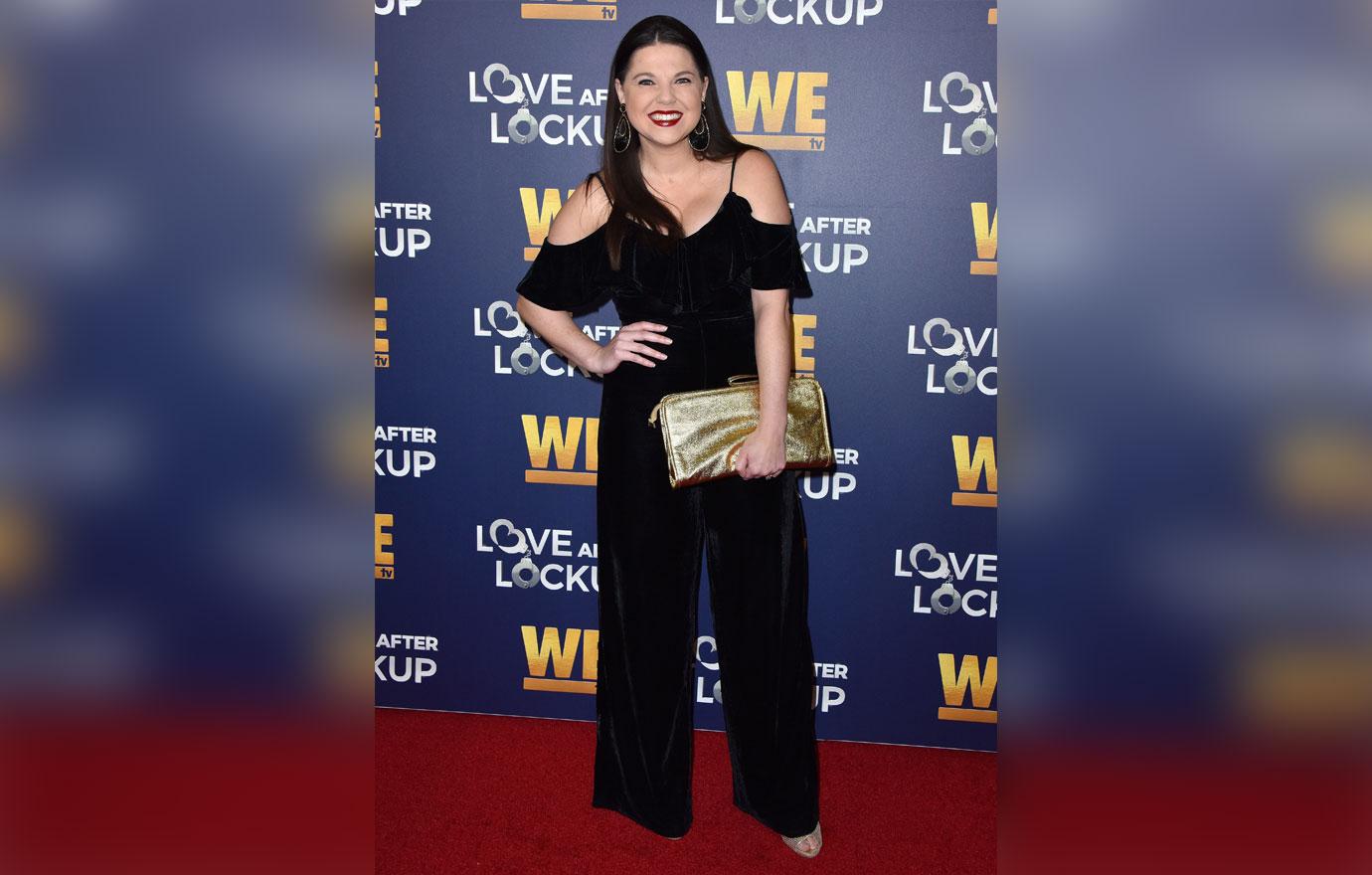 The Counting On star also shared a picture of Daxton from a recent photoshoot where he was swaddled in a basket of candy corn. "I've never really loved candy corn until now! Mama's heart is melting over that smile!!" she wrote.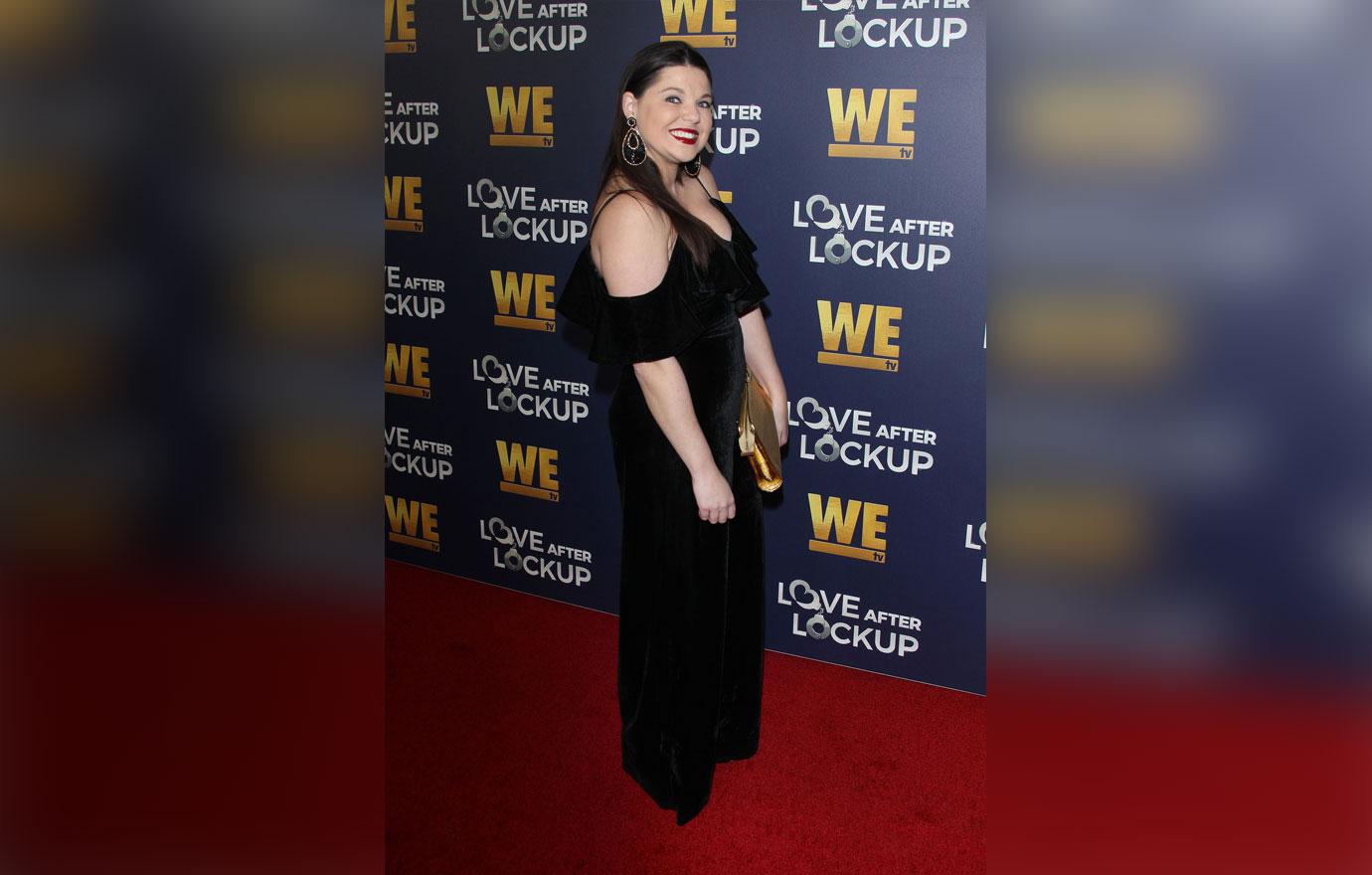 Anna, who is married to Amy's cousin Josh," commented, "He is so cute! ?." Josh, 31, and his siblings were not allowed to celebrate Halloween growing up, but perhaps their stance on the holiday has changed. "Thanks girl! Can't wait to see ya tomorrow night!" Amy replied to Anna's comment.
Article continues below advertisement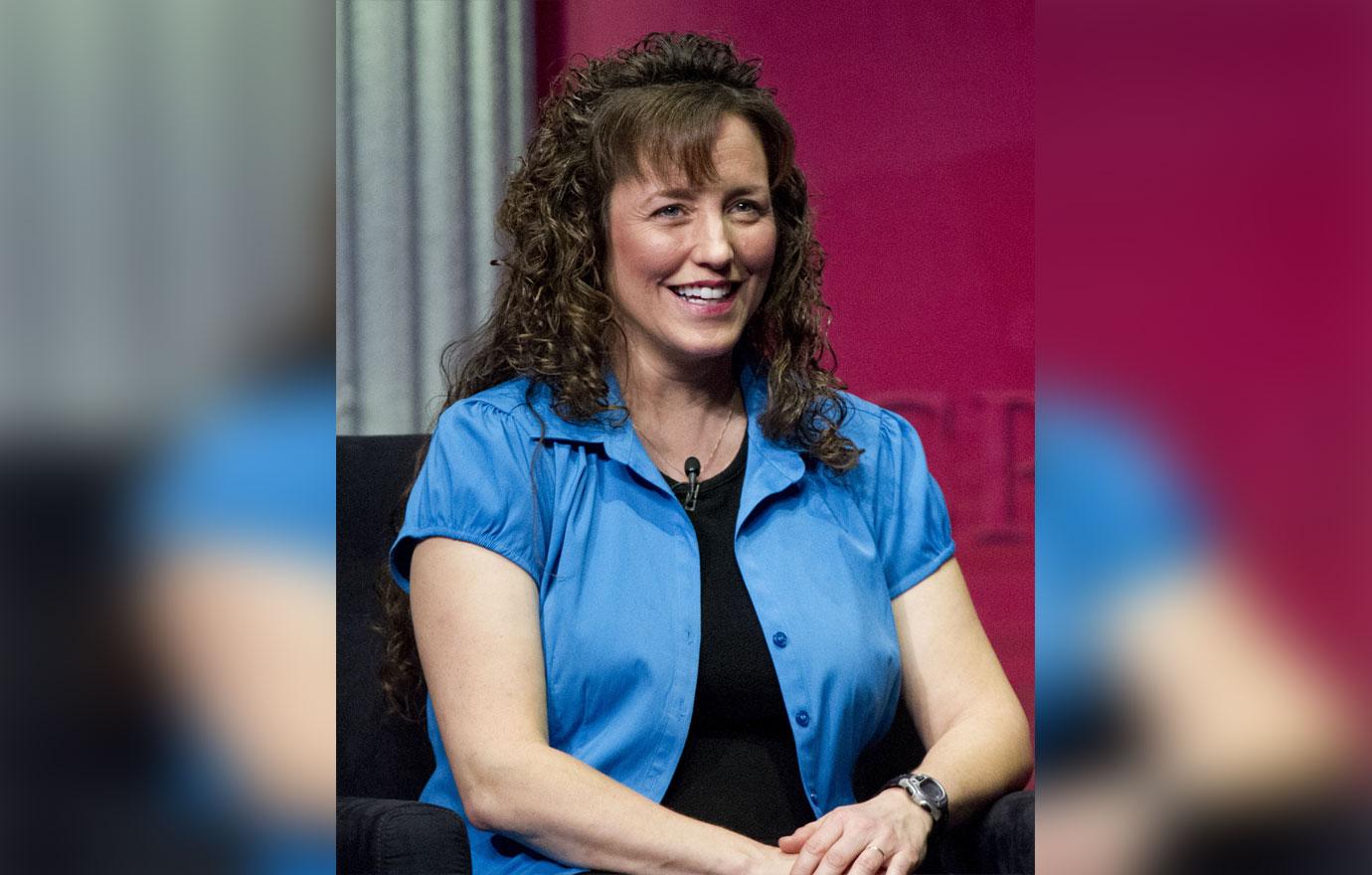 In a now-deleted blog post, Michelle, 53, revealed why her children never dressed up for Halloween. "While we go to the pumpkin patch and corn mazes, we don't do the Halloween thing," she wrote. The family matriarch elaborated and said that they took the children to church services where the kids could receive candy and toys.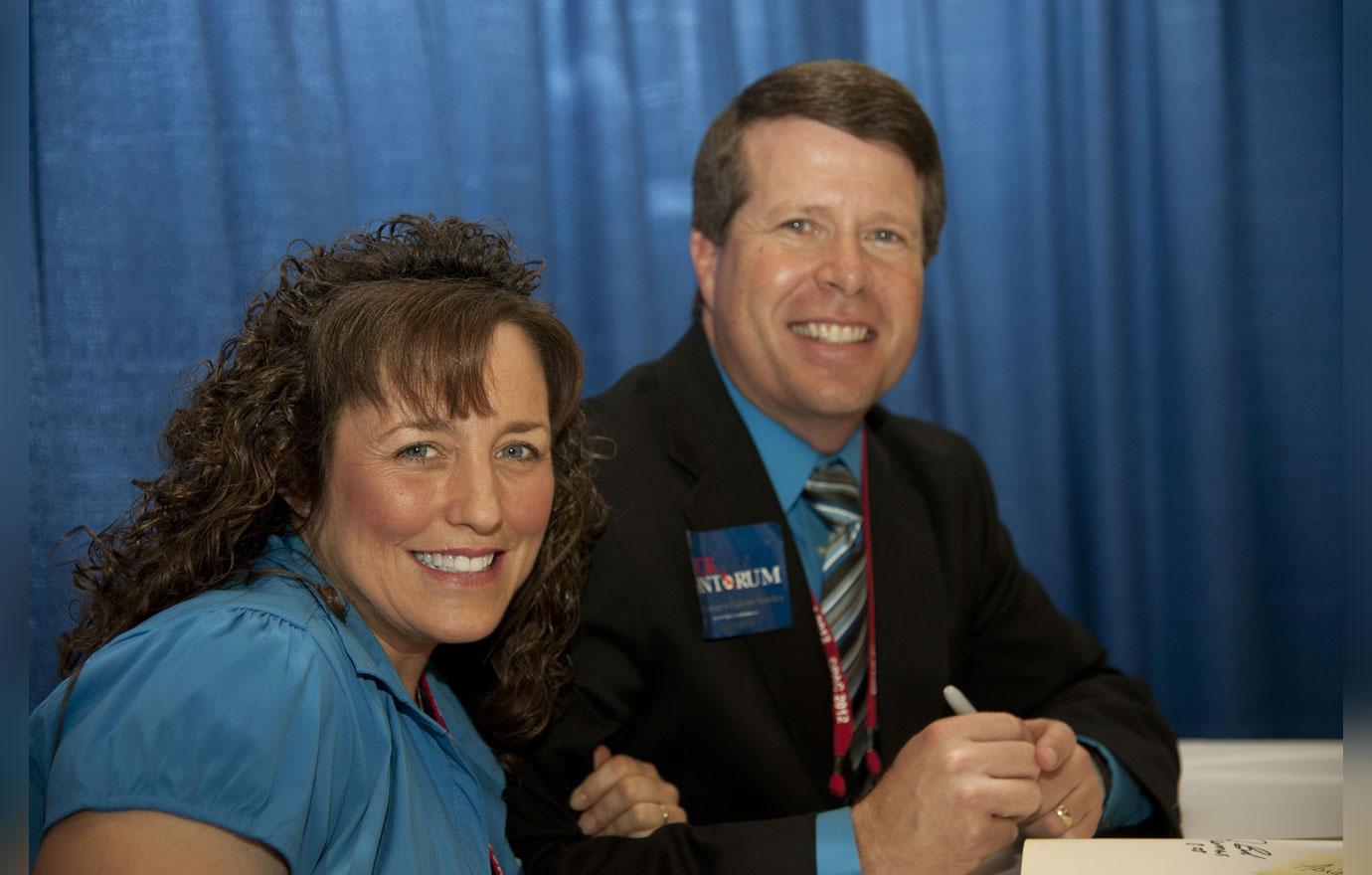 Amy's cousins Jill, Jinger, Jana, and Jessa echoed Michelle's remarks in their 2014 memoir, Growing Up Duggar. "One specific thing that our parents have always been careful about is magic," they wrote. "It's not a joke in God's eye."
Article continues below advertisement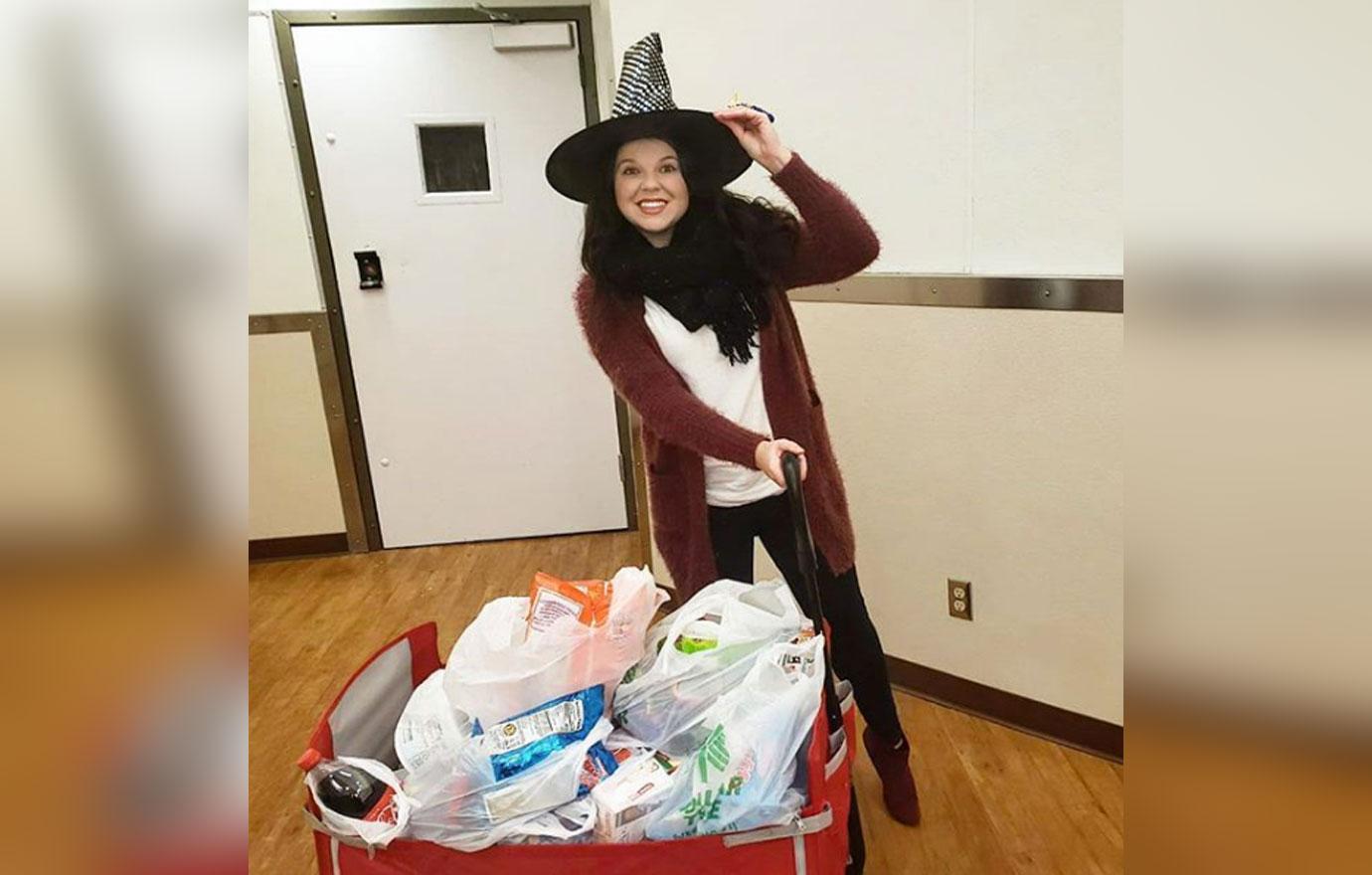 They continued, "Magic, sorcery, witches, spell-casting and the like are all part of a demonic realm that God wants us to stay aware from."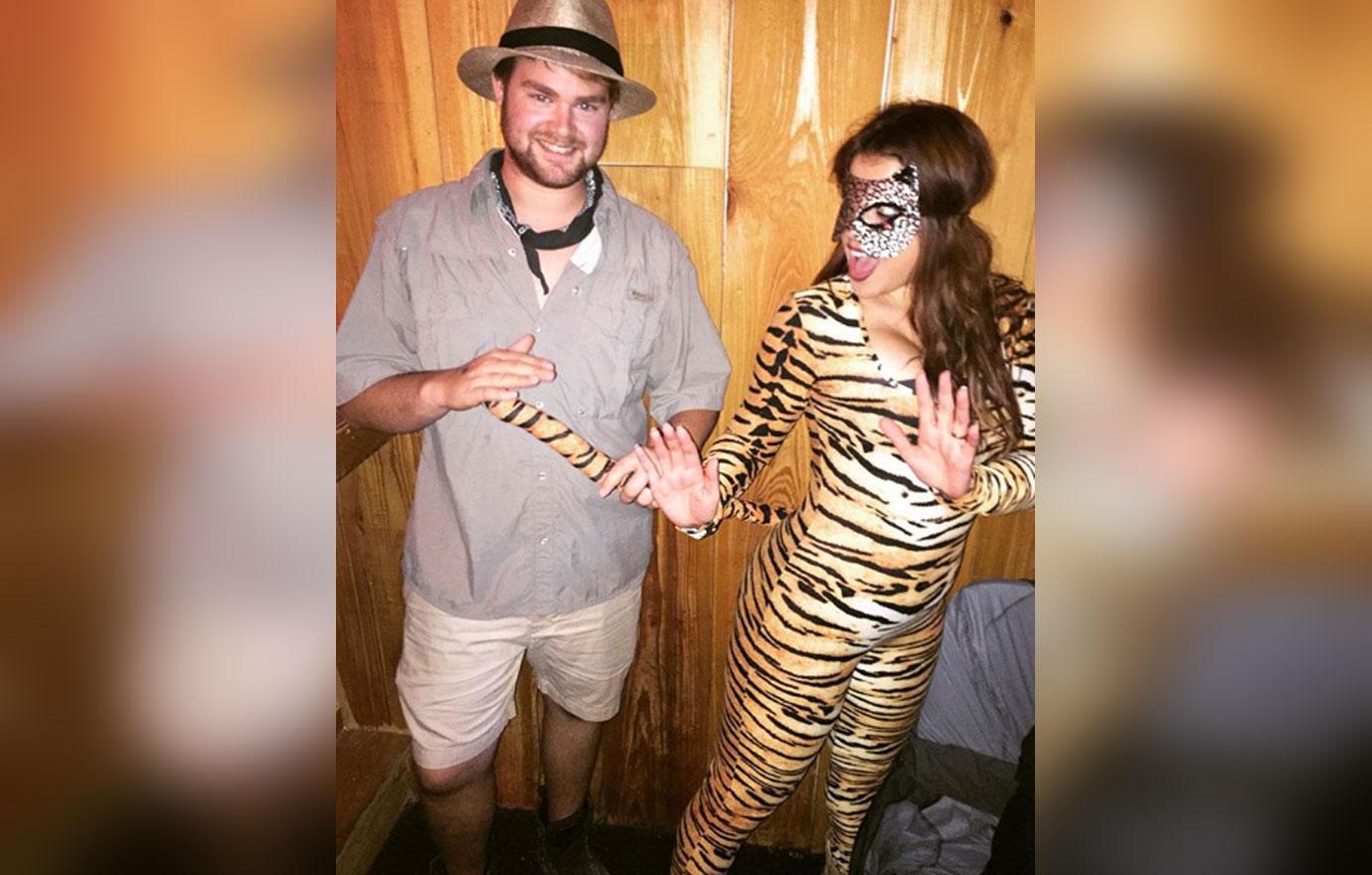 Amy, 33, celebrating the holiday is no surprise to fans. In previous years she dressed up as Wednesday Addams from The Addams Family Values, "Amy the good witch from the East," a Dia De Los Muertos skeleton and a sexy tiger.
Article continues below advertisement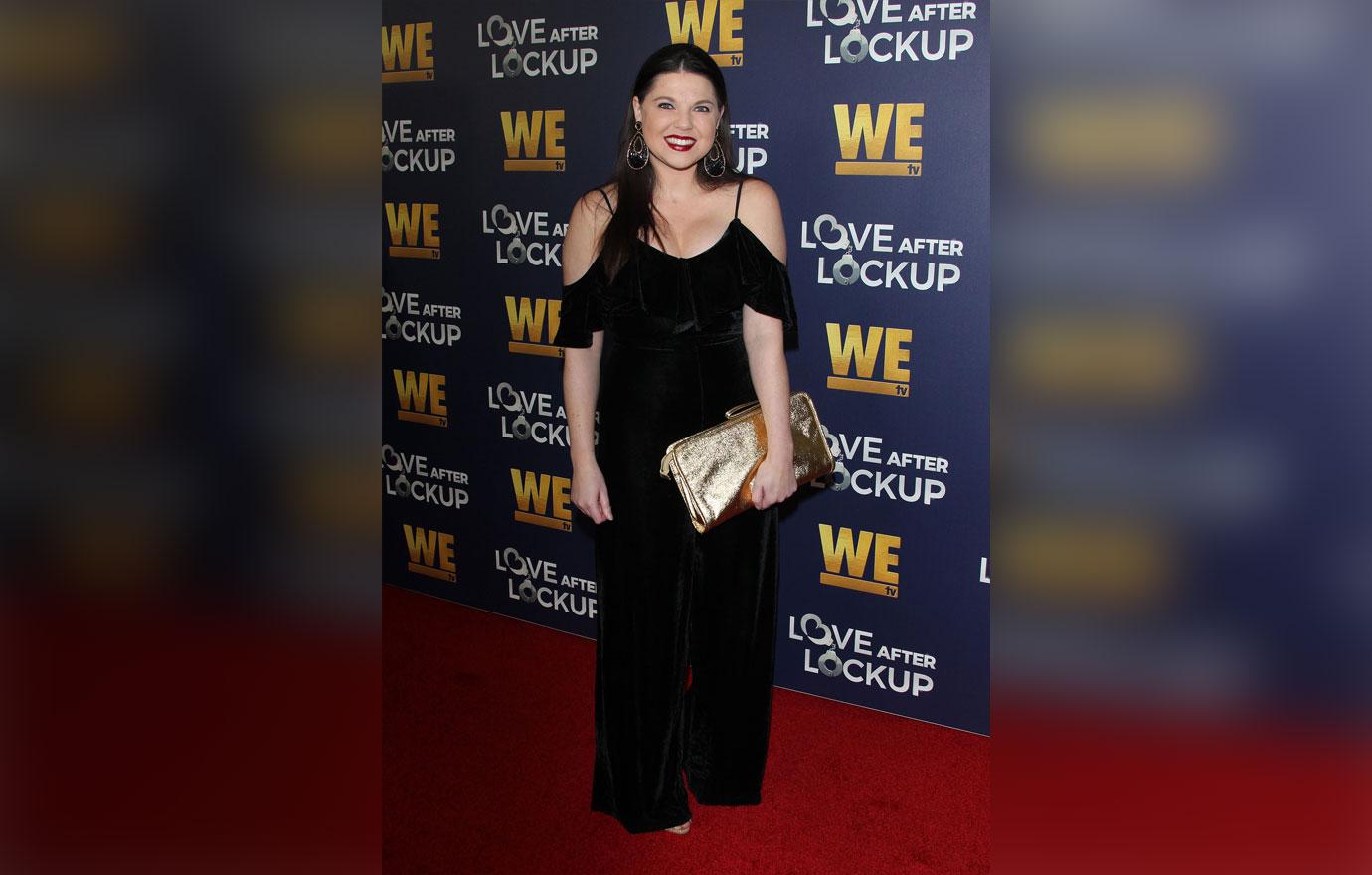 What do you think about Amy's latest Halloween celebration? Let us know in the comments below!