PHOTOS
Amy Duggar Gushes About How 'Involved' Her Husband Is With Their Baby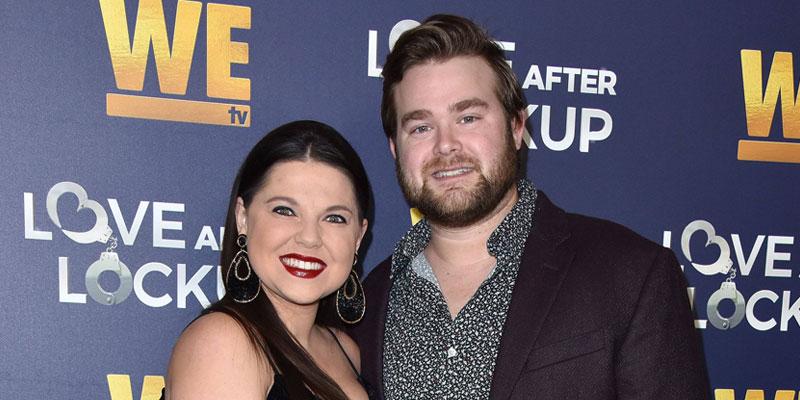 Article continues below advertisement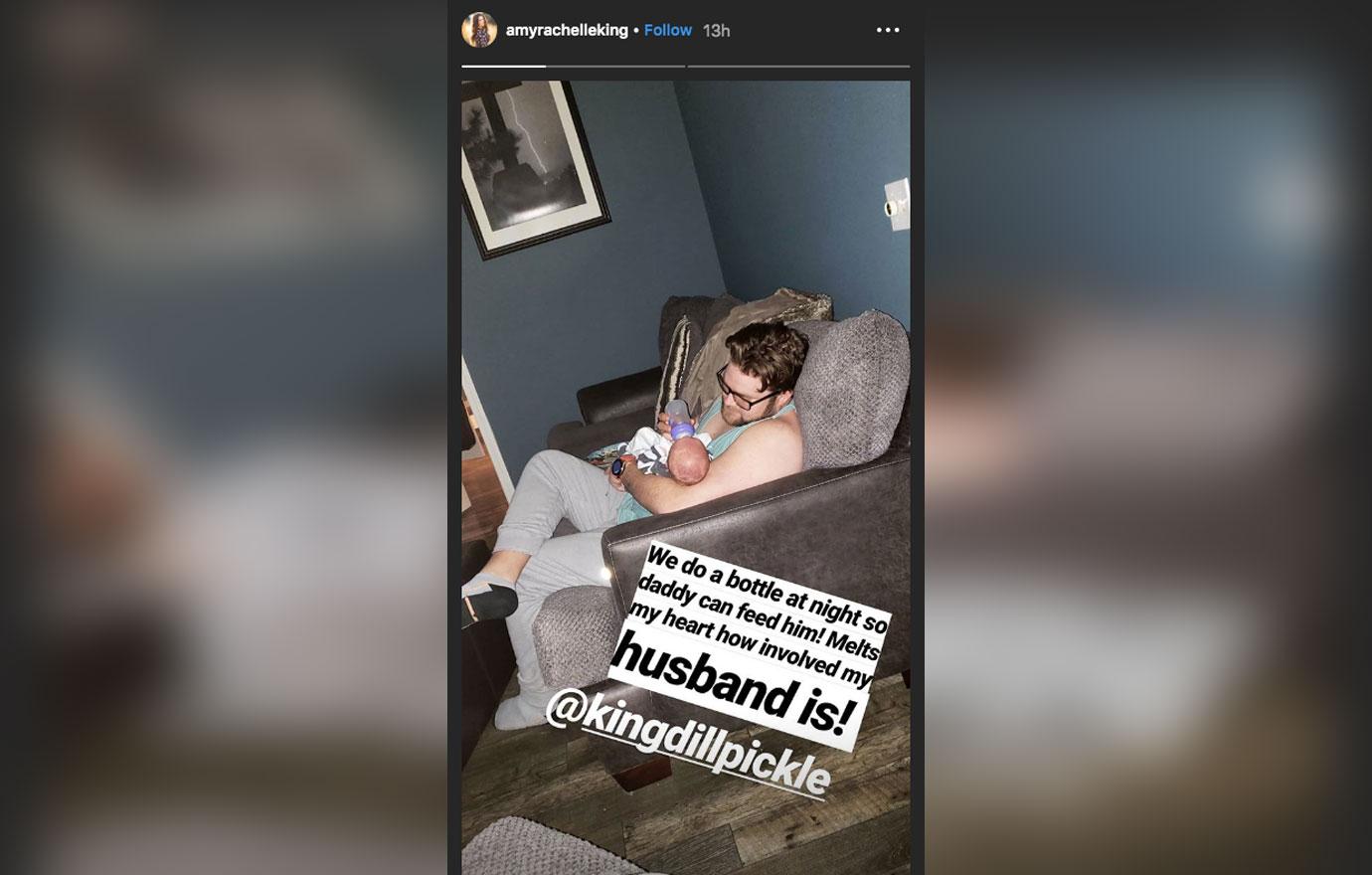 Amy, 33, shared a photo of Dillon feeding Daxton a bottle before the little one's bedtime. She revealed, "We do a bottle at night so daddy can feed him!"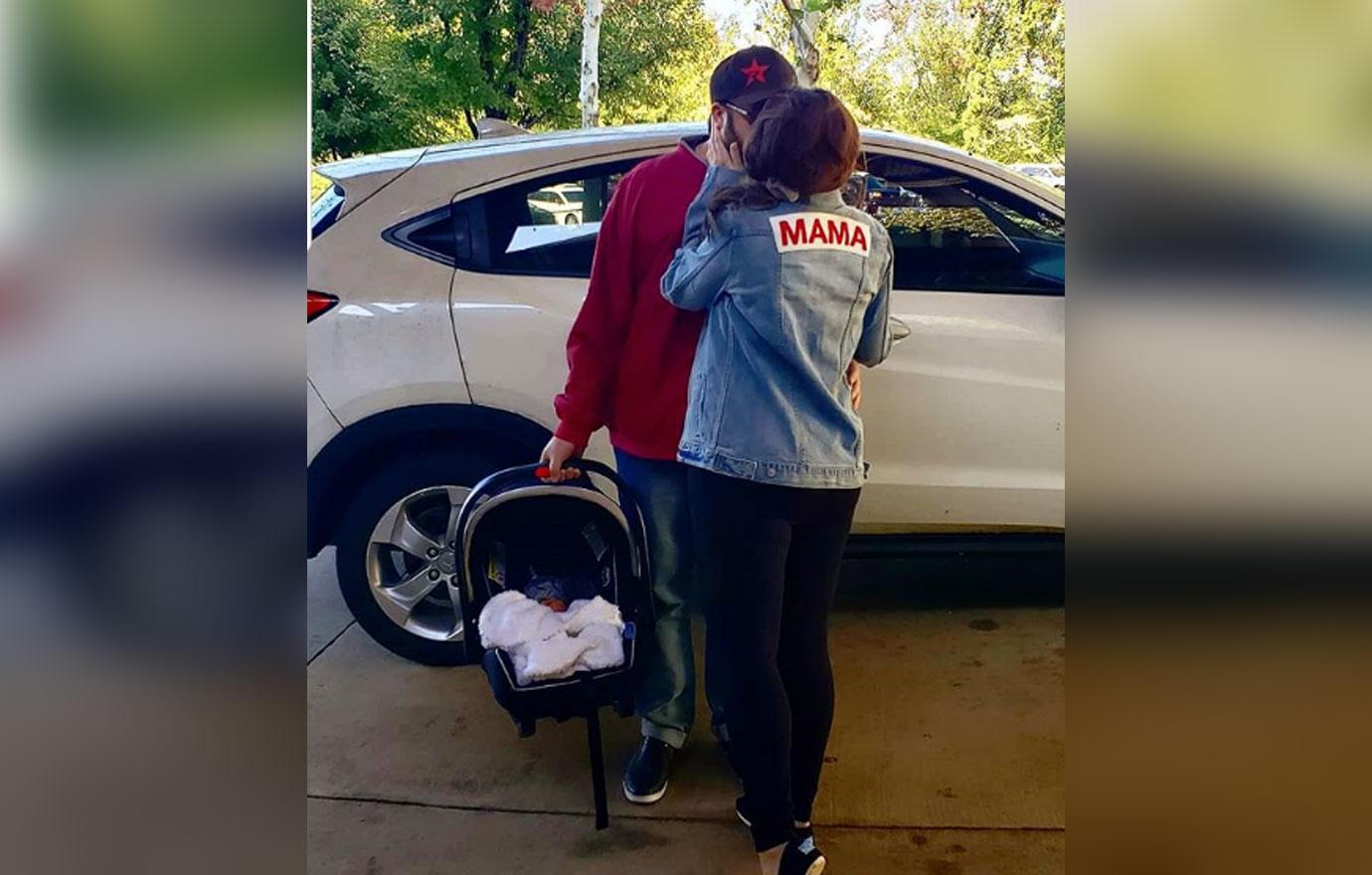 The boutique owner added, "Melts my heart how involved my husband is!"
Article continues below advertisement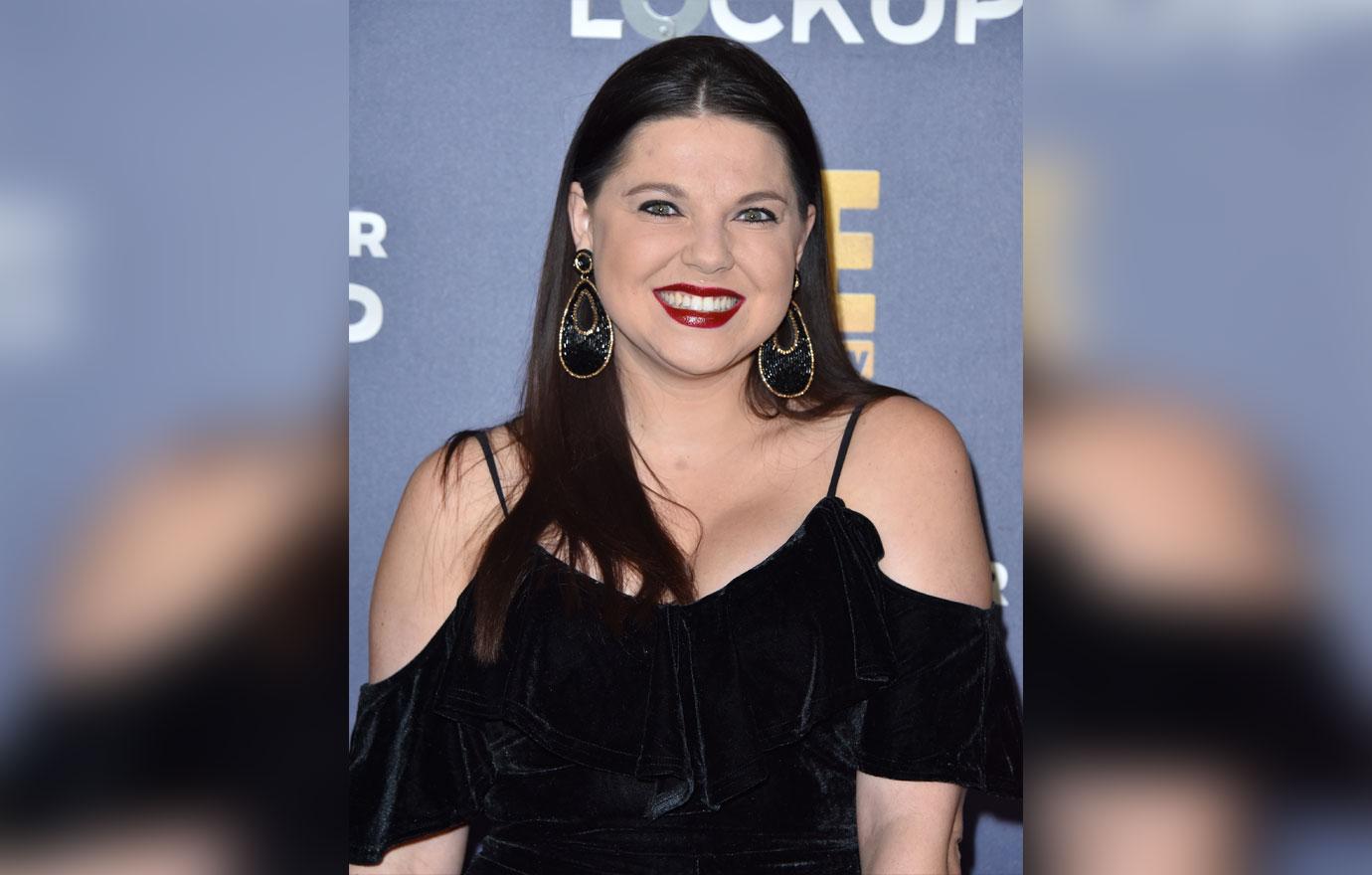 Life with a newborn baby hasn't been easy on Amy's sleep schedule either. She joked, "Pumping is my new quiet time!"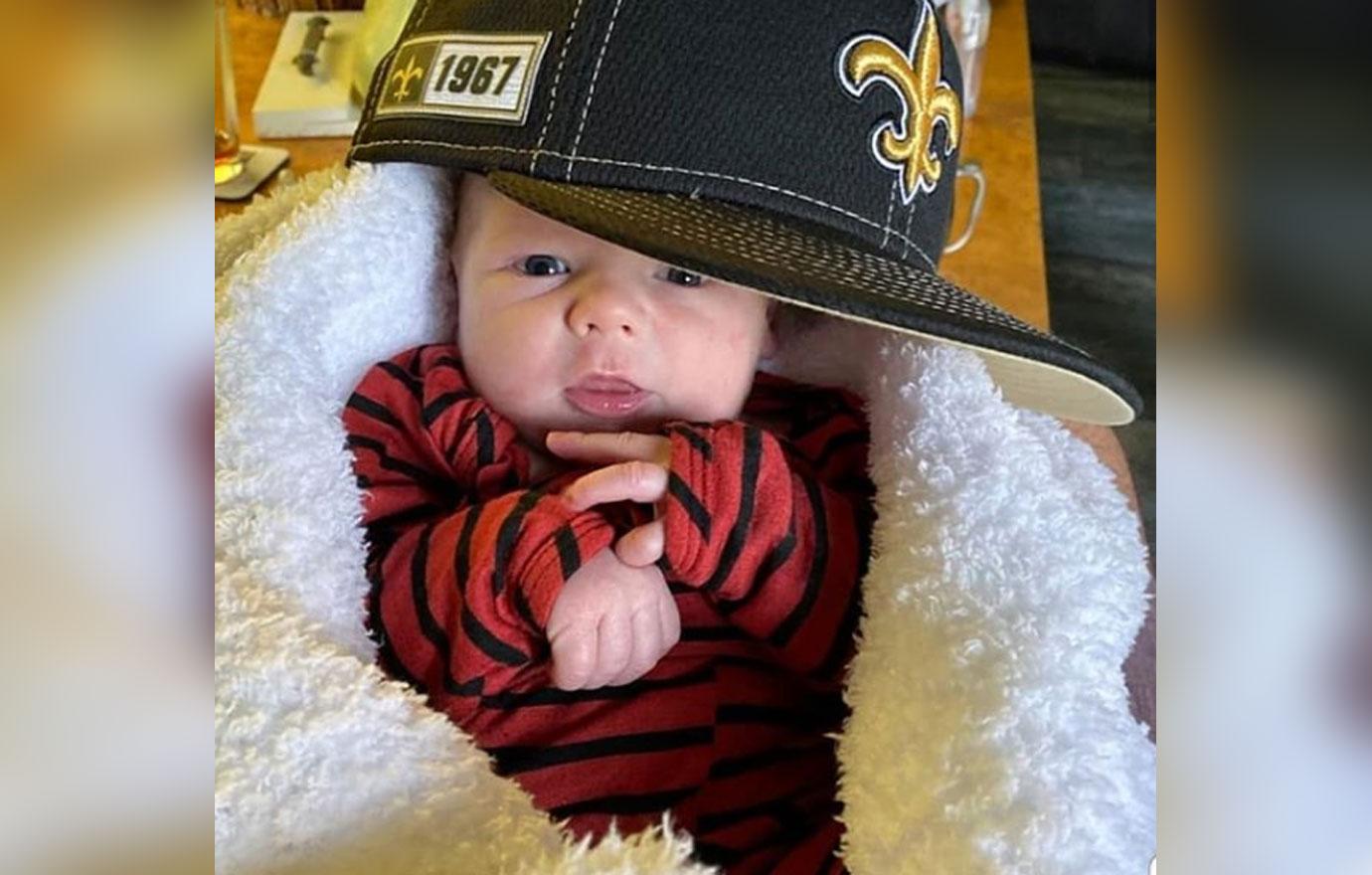 Dillon's posted several photos bonding with his son. The father and son pair have spent a lot of time watching football games and supporting the Arkansas Razorbacks and the New Orleans Saints.
Article continues below advertisement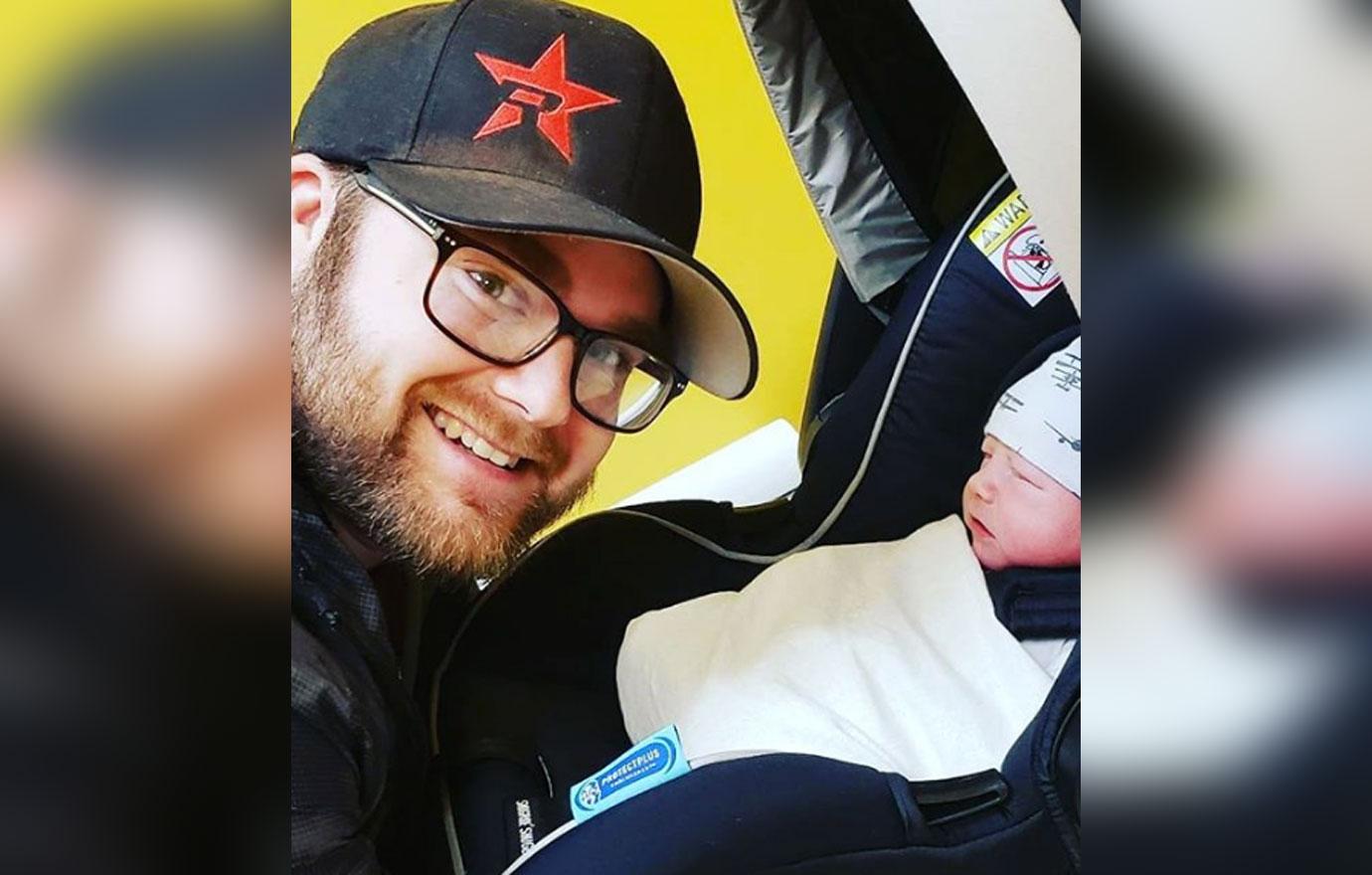 "This guy... What a life, God continues to bless us!" the first-time father wrote on Instagram on October 18.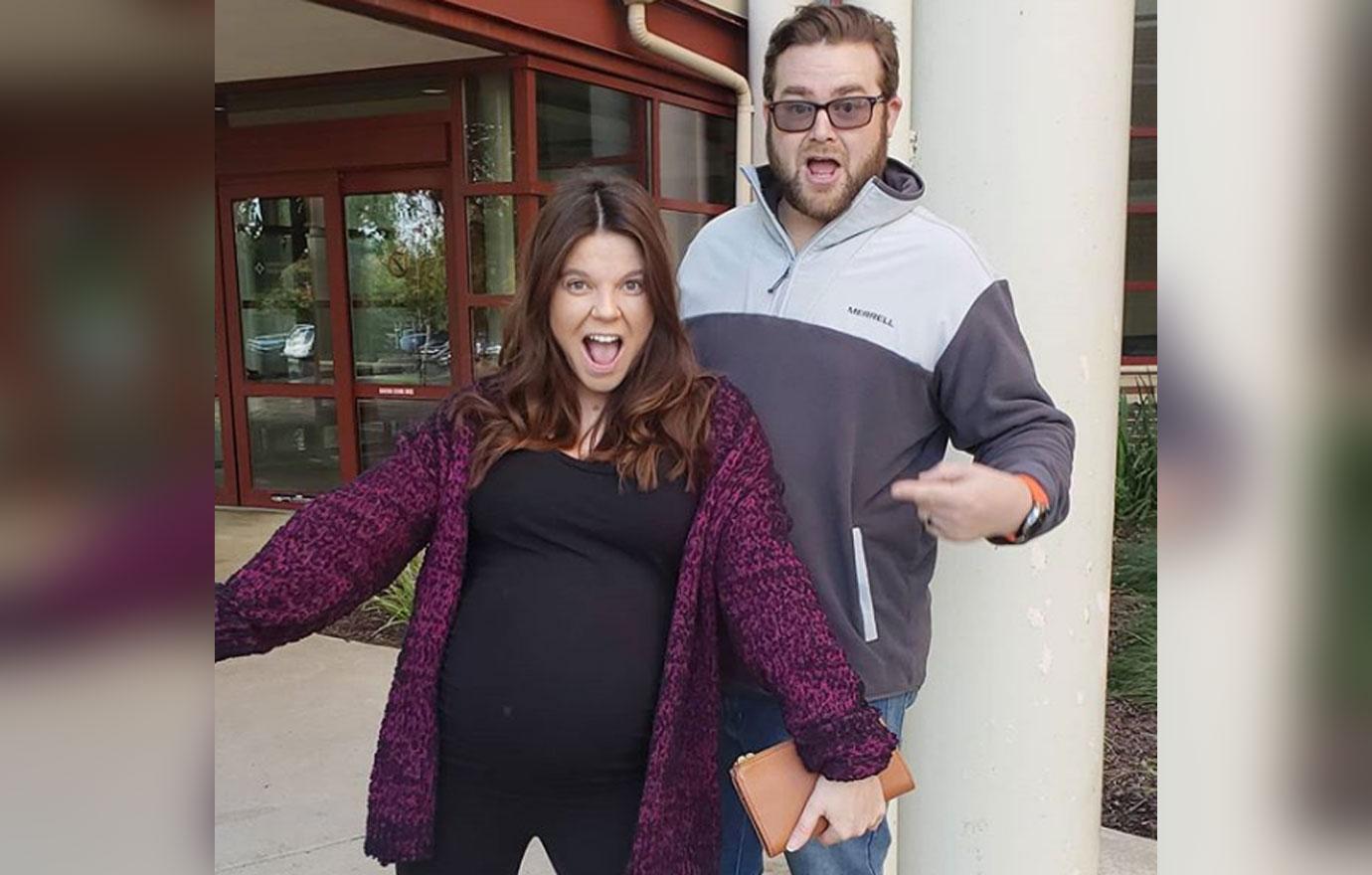 Amy told OKMagazine.com in August that she got advice on parenting from her cousins Jill and Jessa before Daxton's arrival in October. "They just told us to love on that baby and take time spending time with Dax when he's here and not rush back to work, skin on skin and that kind of thing," she revealed.
Article continues below advertisement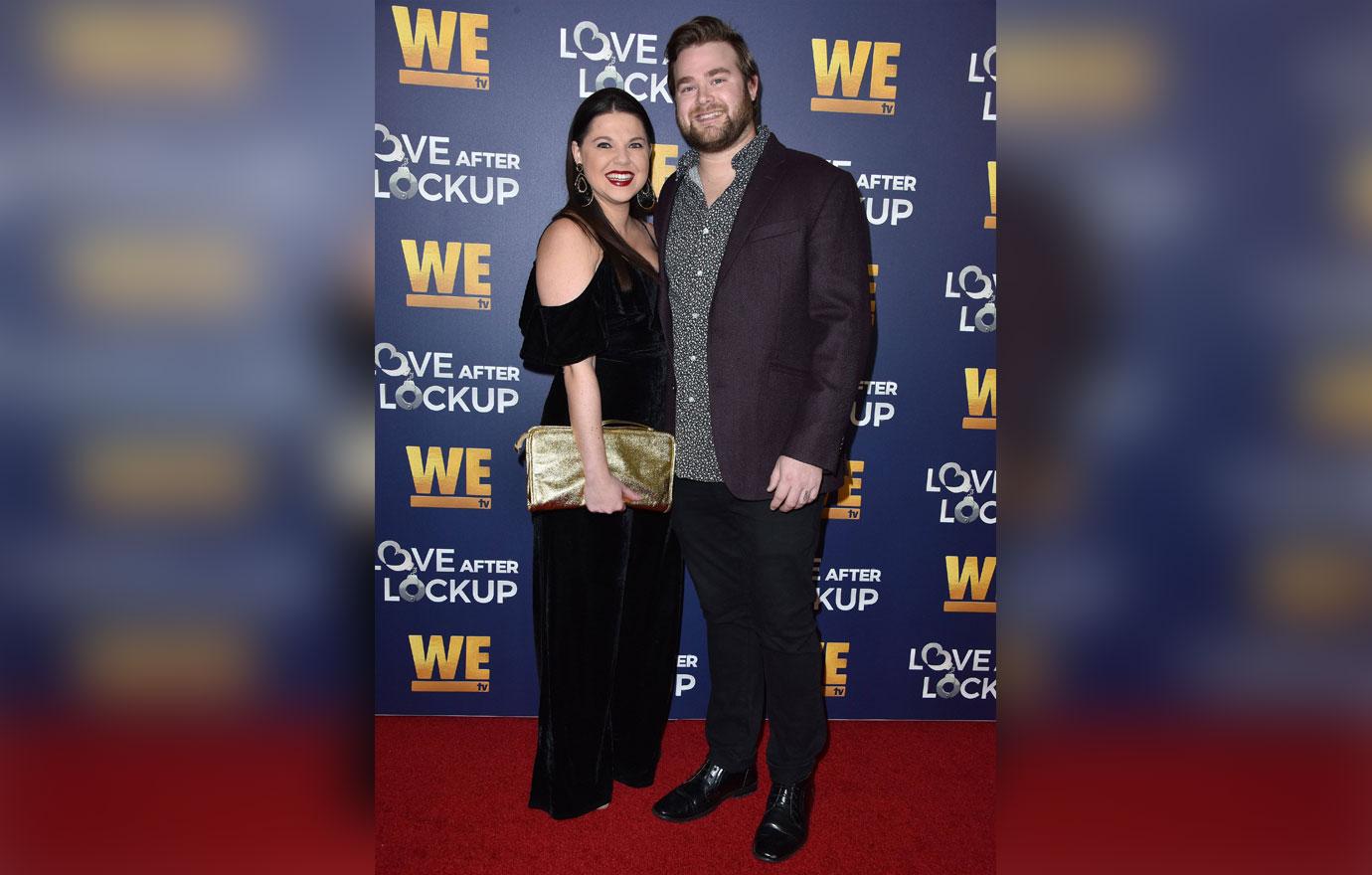 The Counting On couple welcomed their son on October 9 via C-section. Amy took to Instagram at the time and shared, "We went ahead and scheduled a cesarean to be on the safe side. I'm sure there will be negative comments. But I have to do what's right for my body and what's healthy for my son. I've been mentally and spiritually preparing myself for this I'm trying to relax, and not worry!"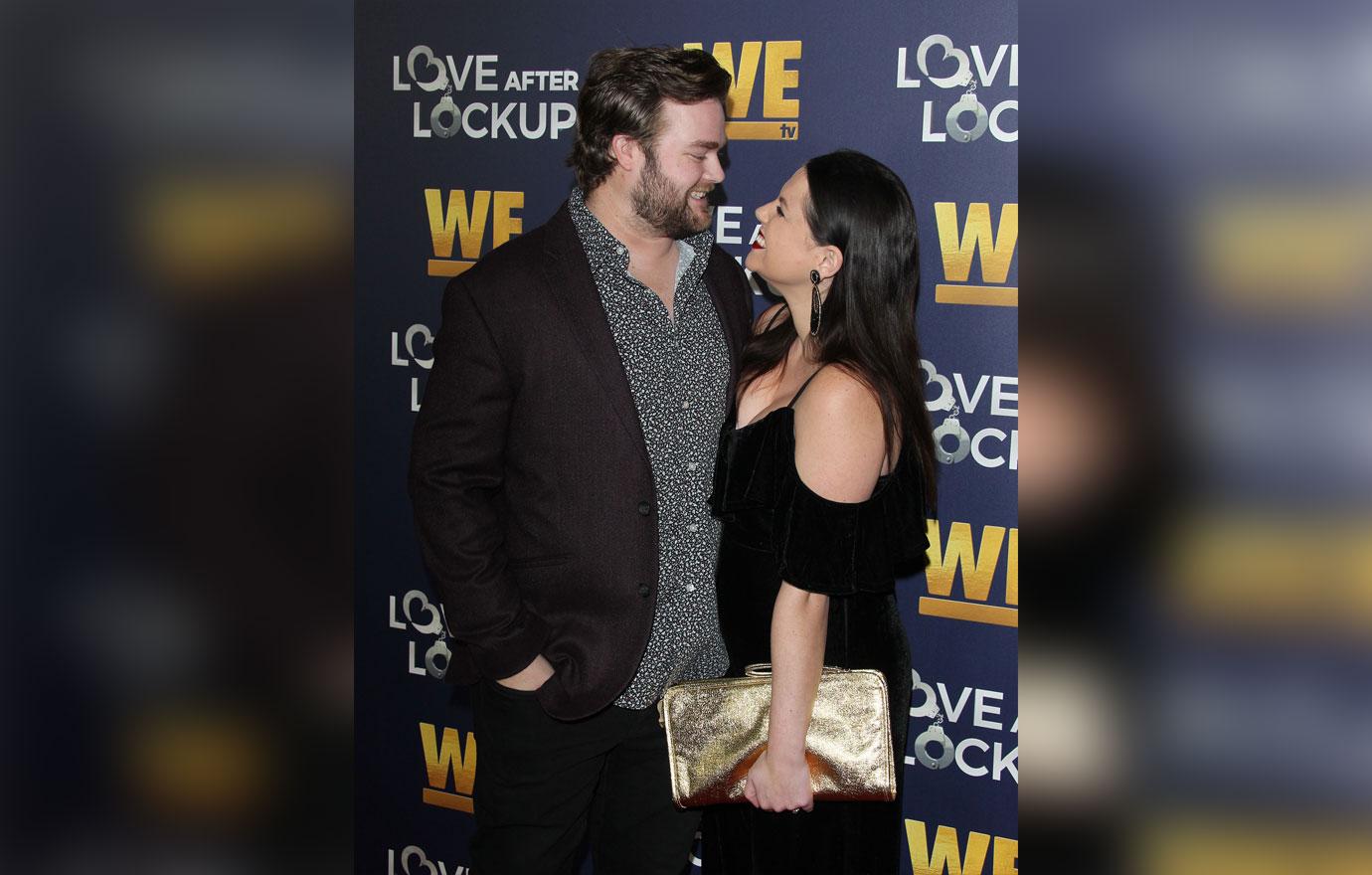 Since then, the new mom has been attempting to gain her strength back. "I'm a little sleep deprived. I'm lounging. Just resting and letting my body heal," Amy told fans on her Instagram Story on October 16. "C-sections are no joke."
What do you think about Amy's little appreciation post for Dillon? Let us know in the comments below!