PHOTOS
Amy Duggar Claps Back At Mommy-Shamers After Posting Pic Of Son Sleeping On The Couch With Her Husband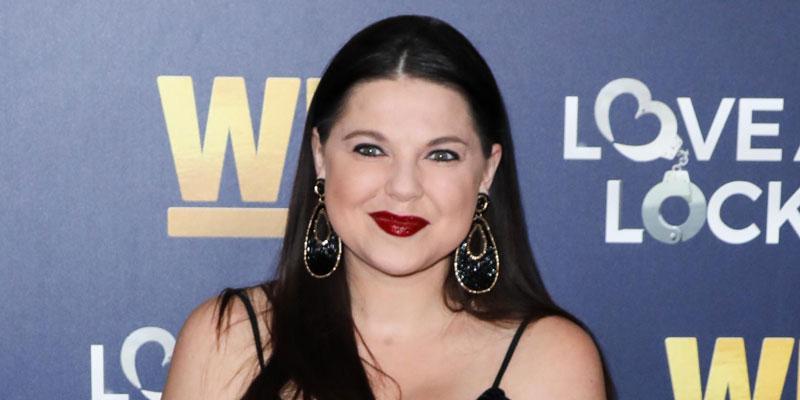 Amy Duggar has had it with mommy-shamers! The former Counting On star posted a photo of her husband, Dillon King, and their son, Daxton Ryan on February 25 after they fell asleep on the couch. The photo sparked fights between fans in her comments section about co-sleeping and Amy clapped back at her followers for arguing about the matter.
Article continues below advertisement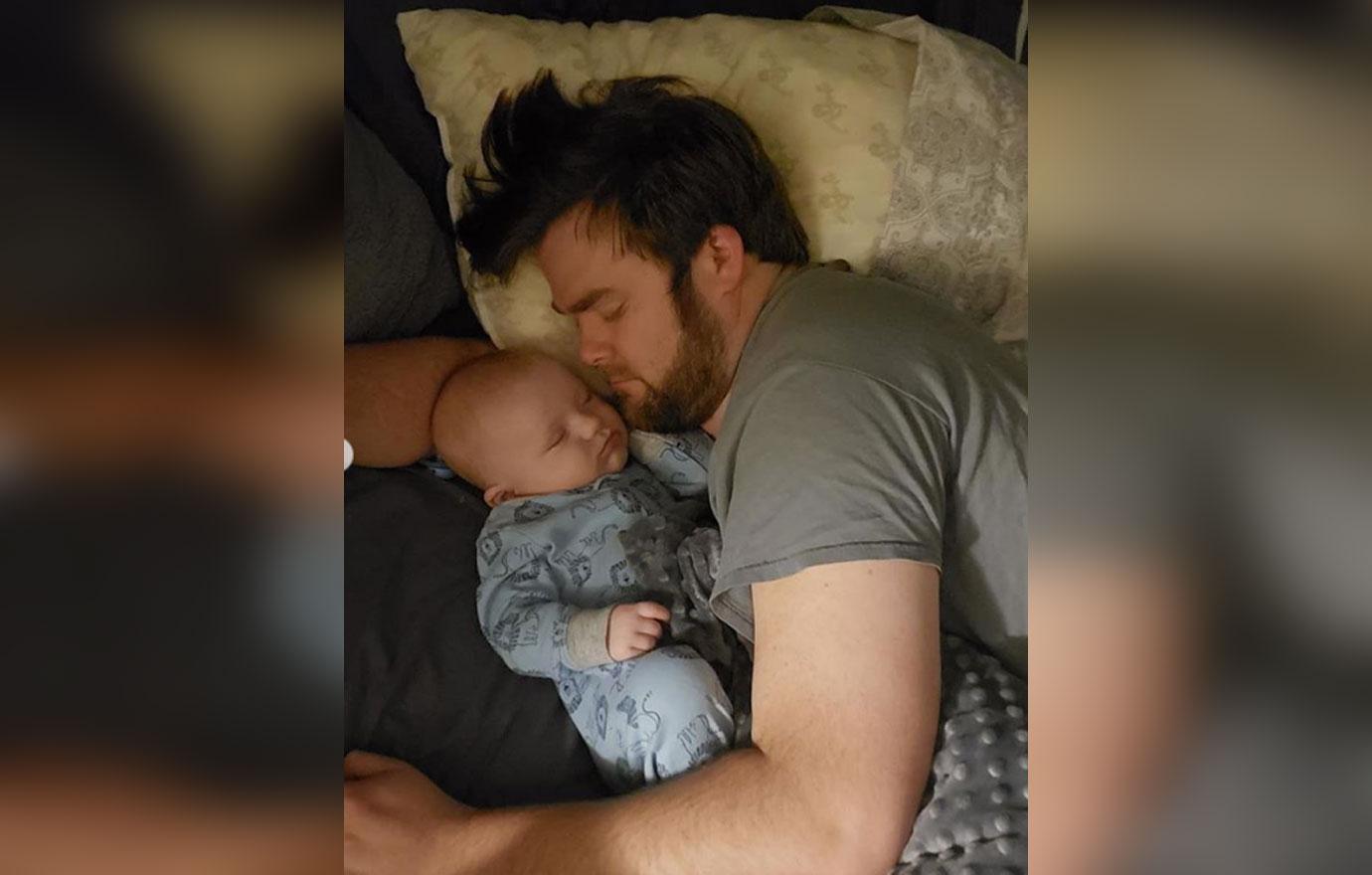 Amy, 33, shared the photo of her husband and son asleep and added the caption, "Last night was the first night Daddy tried to put him to sleep on his own without me! It's so important that they have their own night time routine and sweet bonding time without mom around!"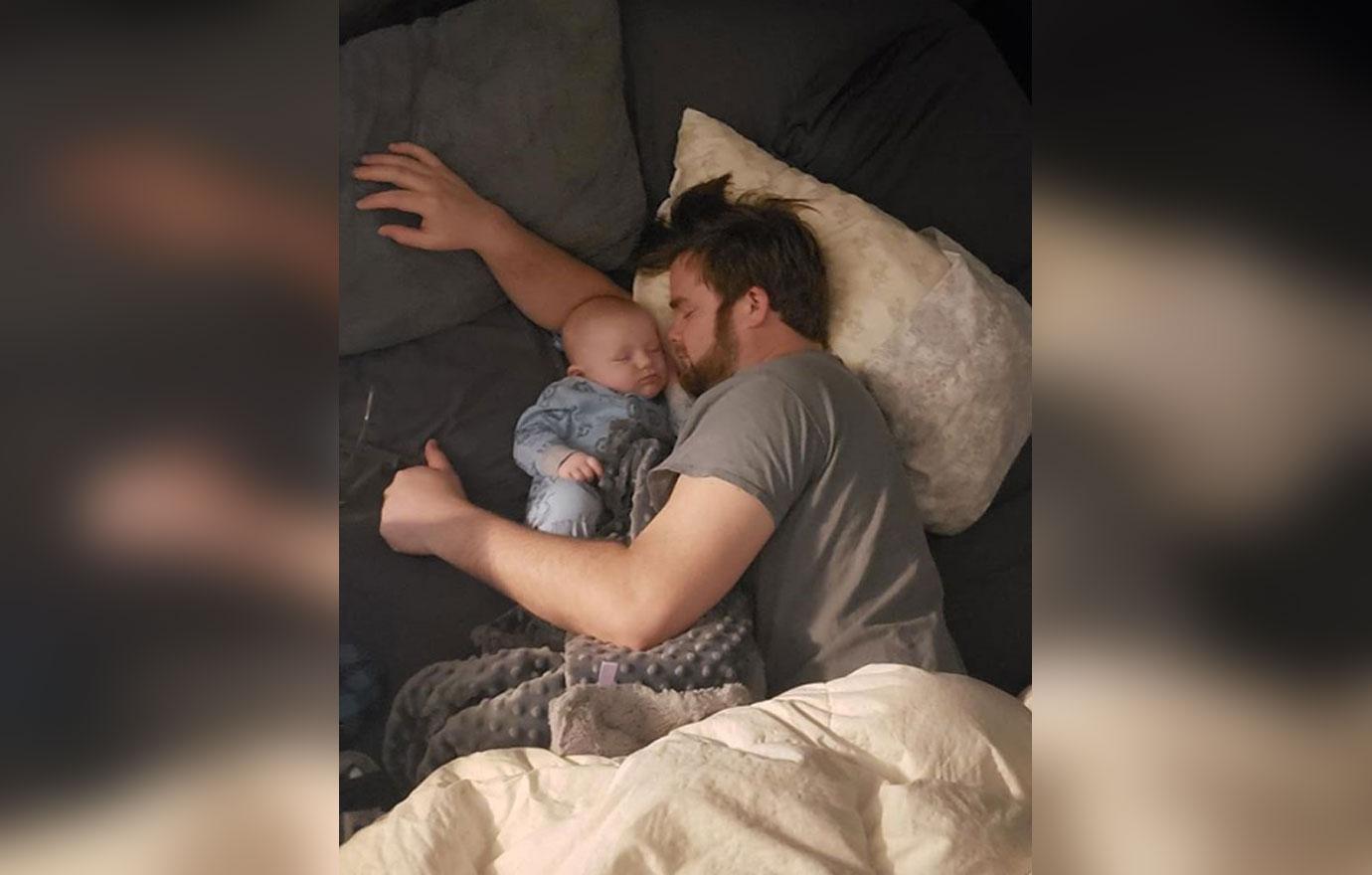 Fans were quick to fight in the comments and Amy addressed the mommy-shamers on February 26. "There is so much hate on social media," she said on her Instagram Story. "I'm just trying to post a picture of my husband being sweet to our son because he's a good daddy and instead, I have moms attacking each other over co-sleeping or not co-sleeping or just anything."
Article continues below advertisement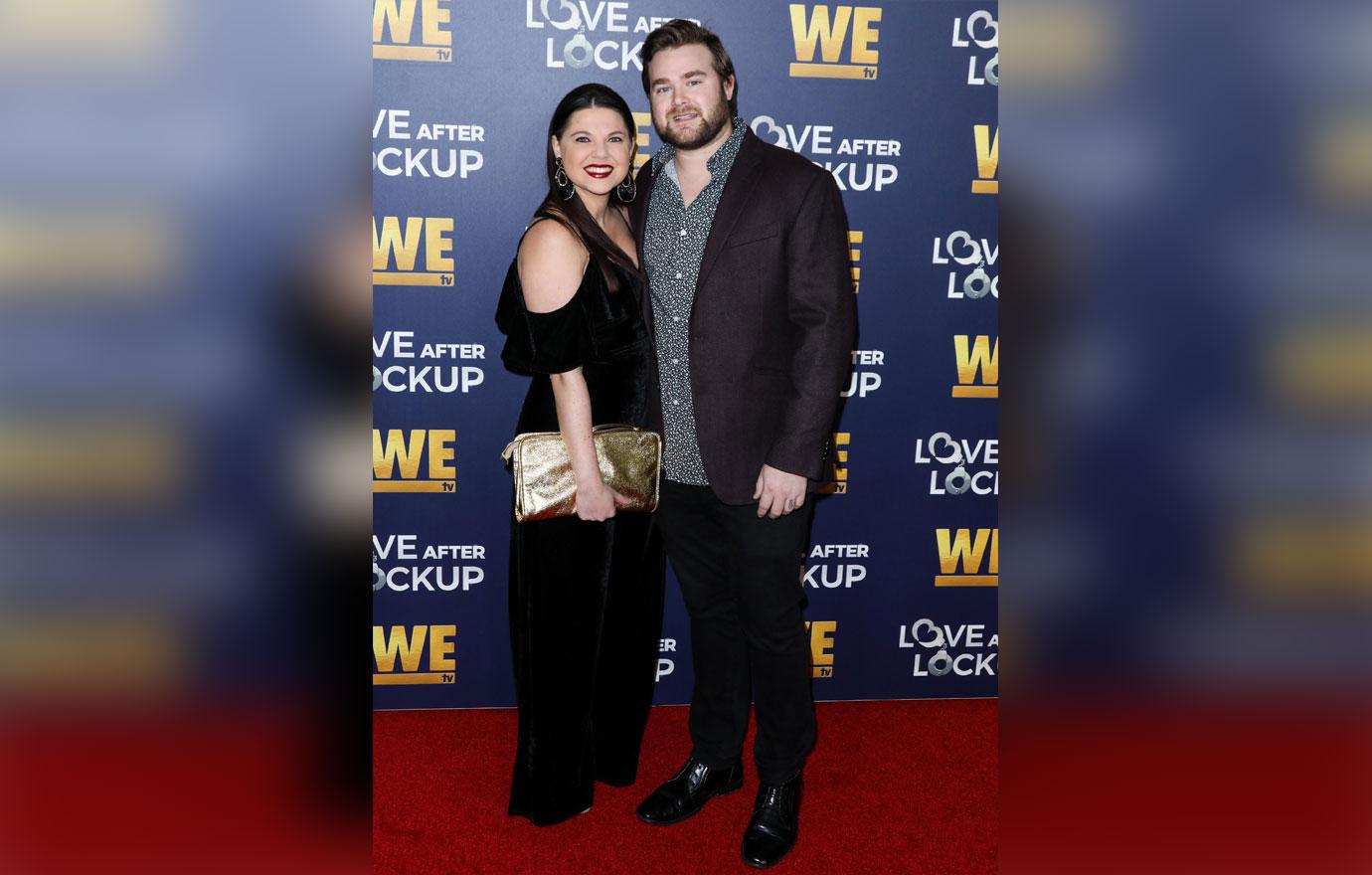 The boutique owner continued, "Parenting is hard enough and being a woman is hard, because we're always judged." She added, "I don't like that women are bashing other women about how they are parenting. What matters is that we are all beautiful. We are trying our very best."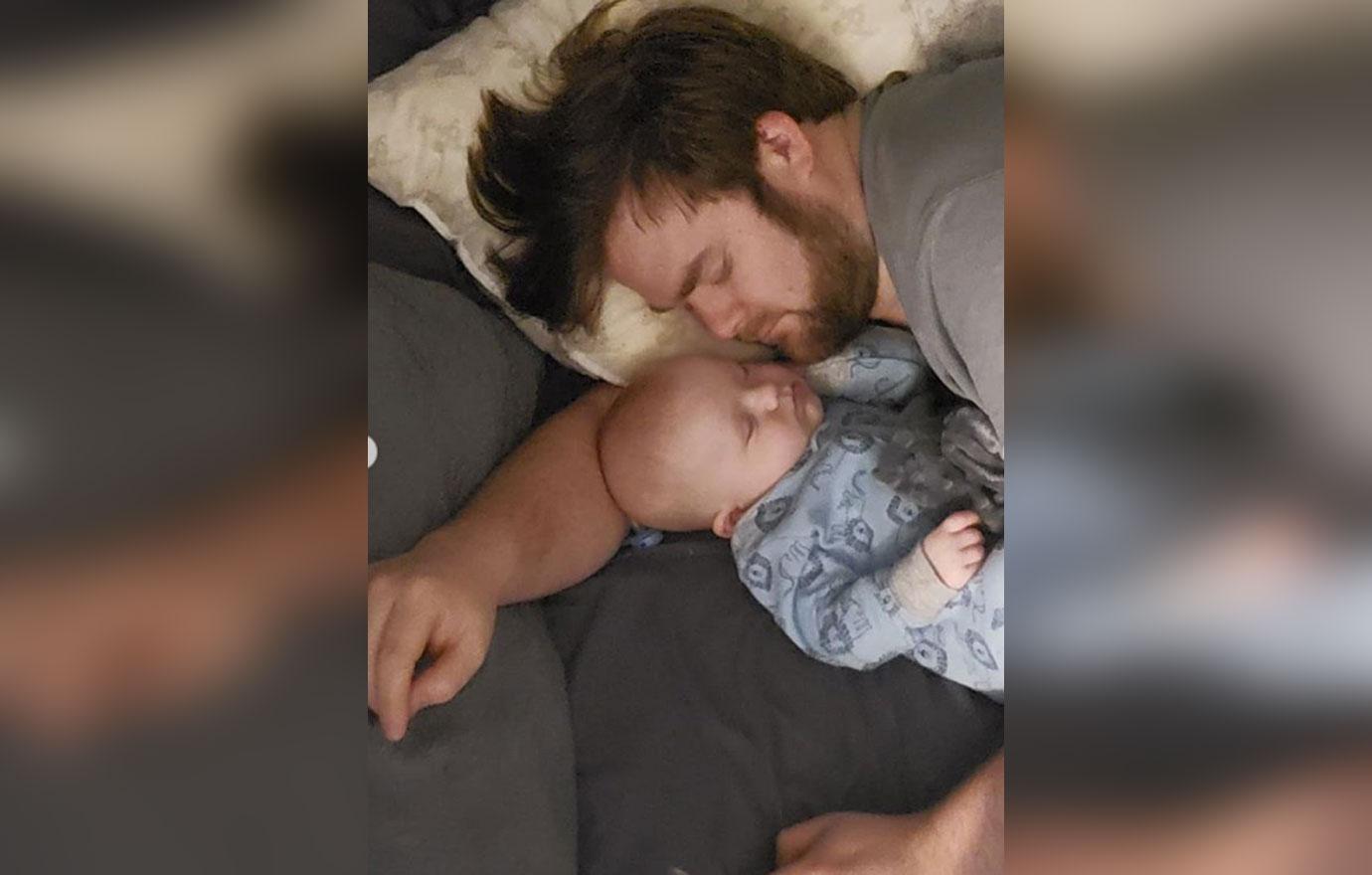 Amy then clarified whether or not she and Dillon sleep with their son. "My baby does not sleep in bed with us," she confirmed. "They fell asleep like that and it's OK because my husband protected him and he's fine."
Article continues below advertisement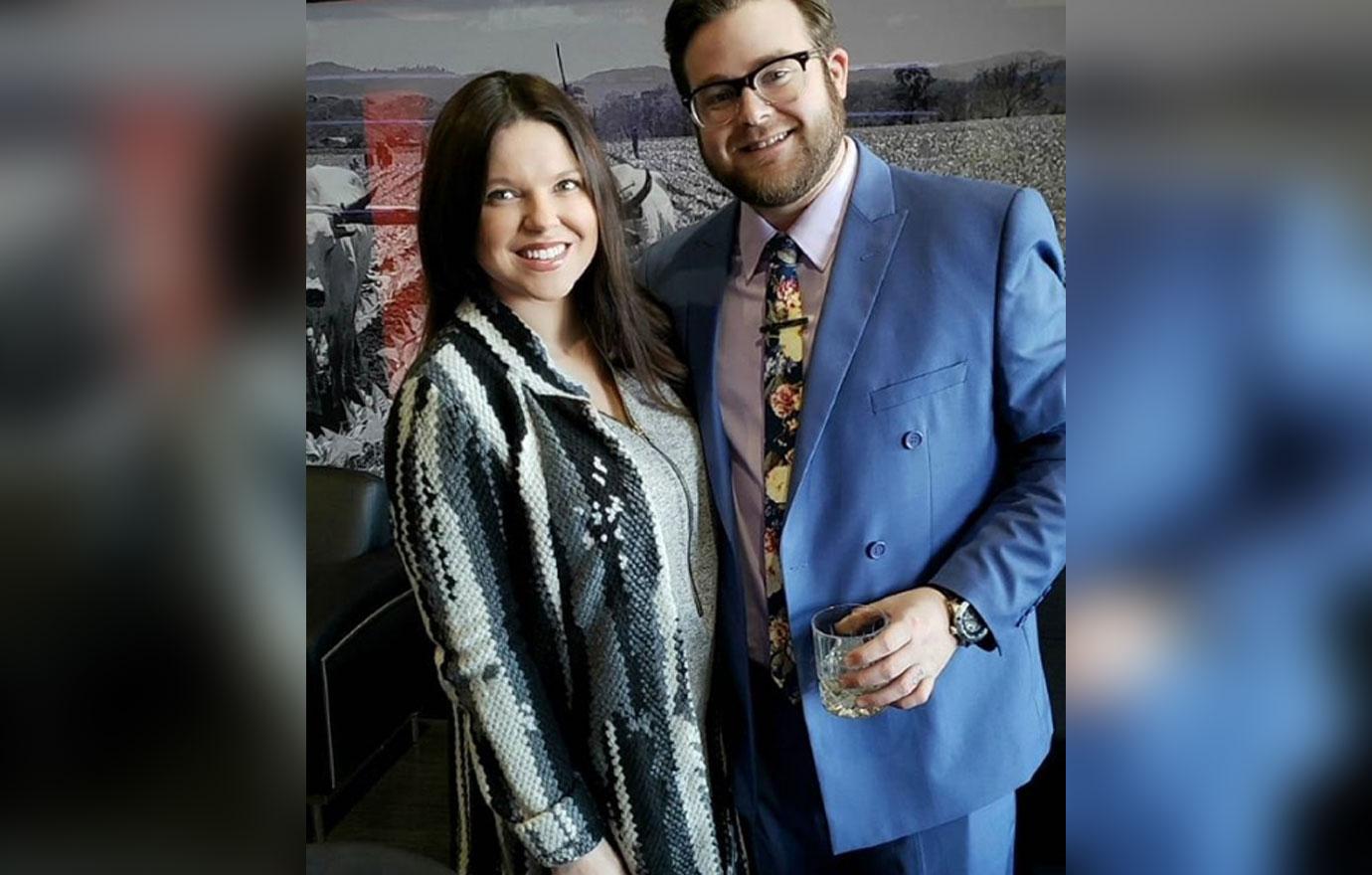 The former Counting On star added that she's learned to take "criticism with a grain of salt," but cautioned other followers to think about what they say to others online. Amy then apologized to any fans that felt "attacked" in her comments section.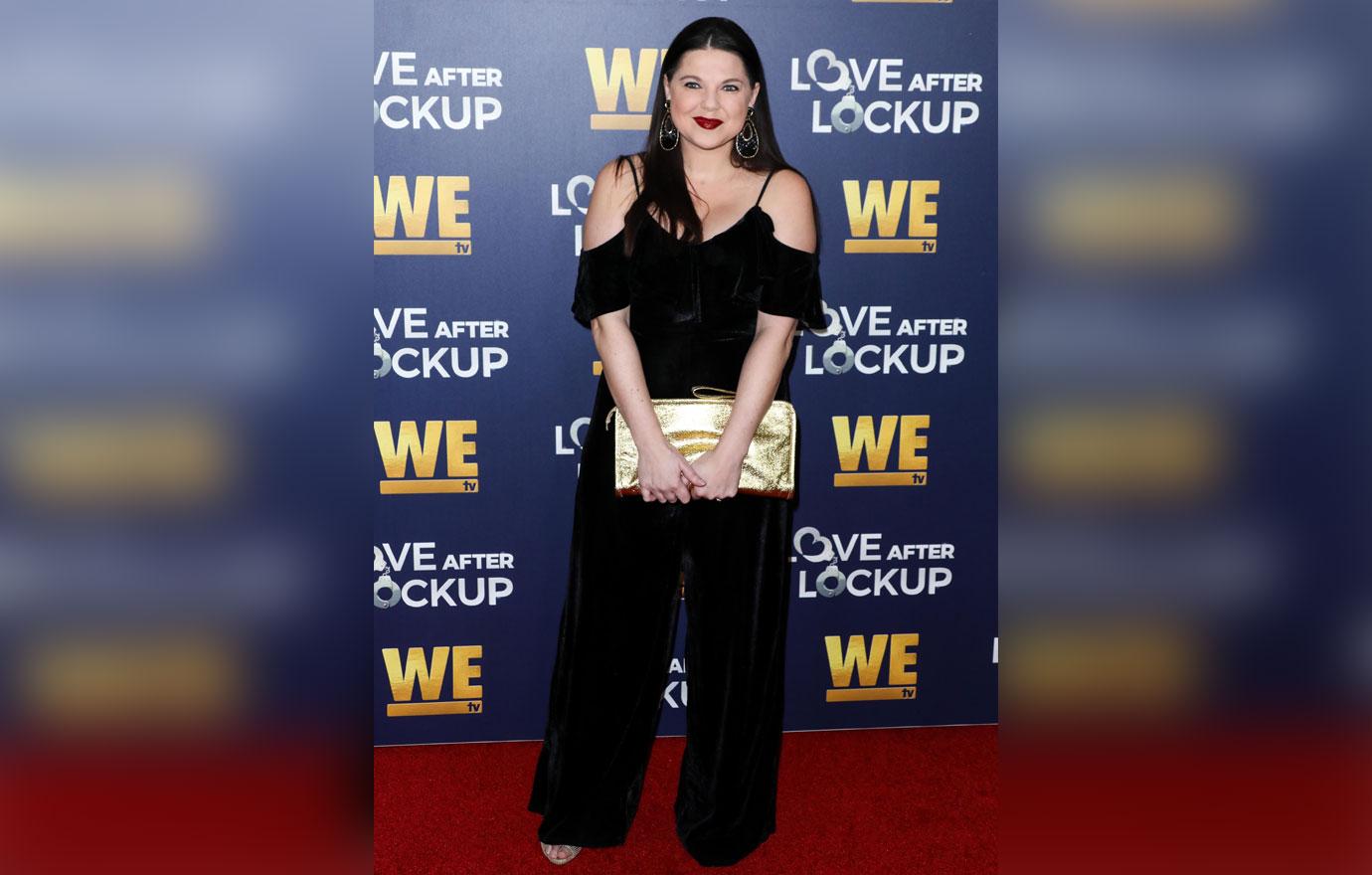 Article continues below advertisement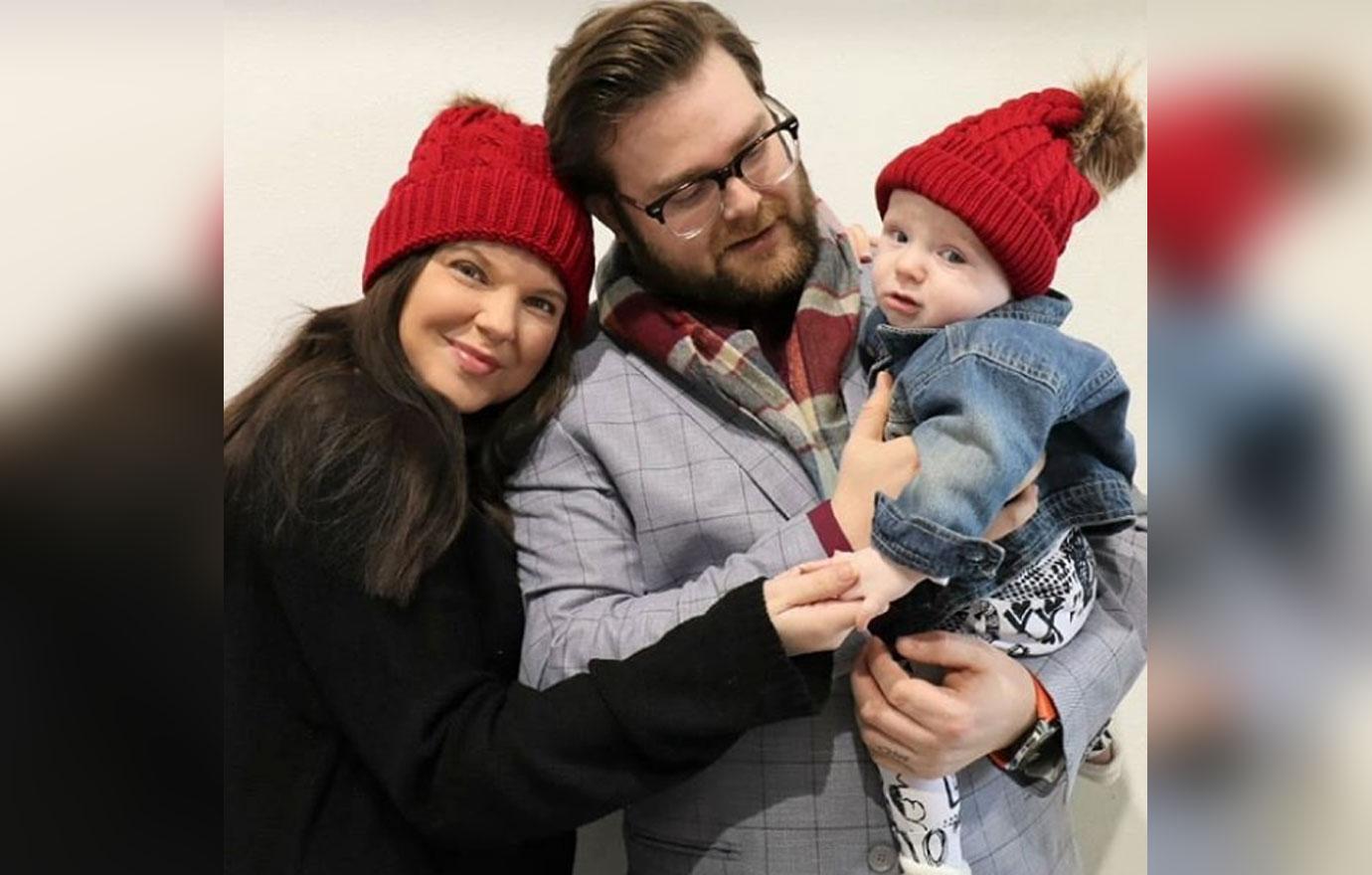 What do you think about Amy's response to mommy-shamers? Sound off in the comments below!