PHOTOS
Amy Duggar Shows Off Her Post-Baby Body & Encourages Moms To Embrace Their Stretch Marks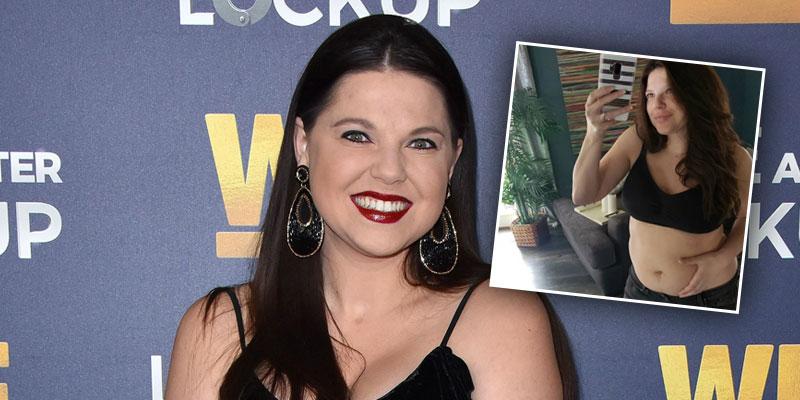 Article continues below advertisement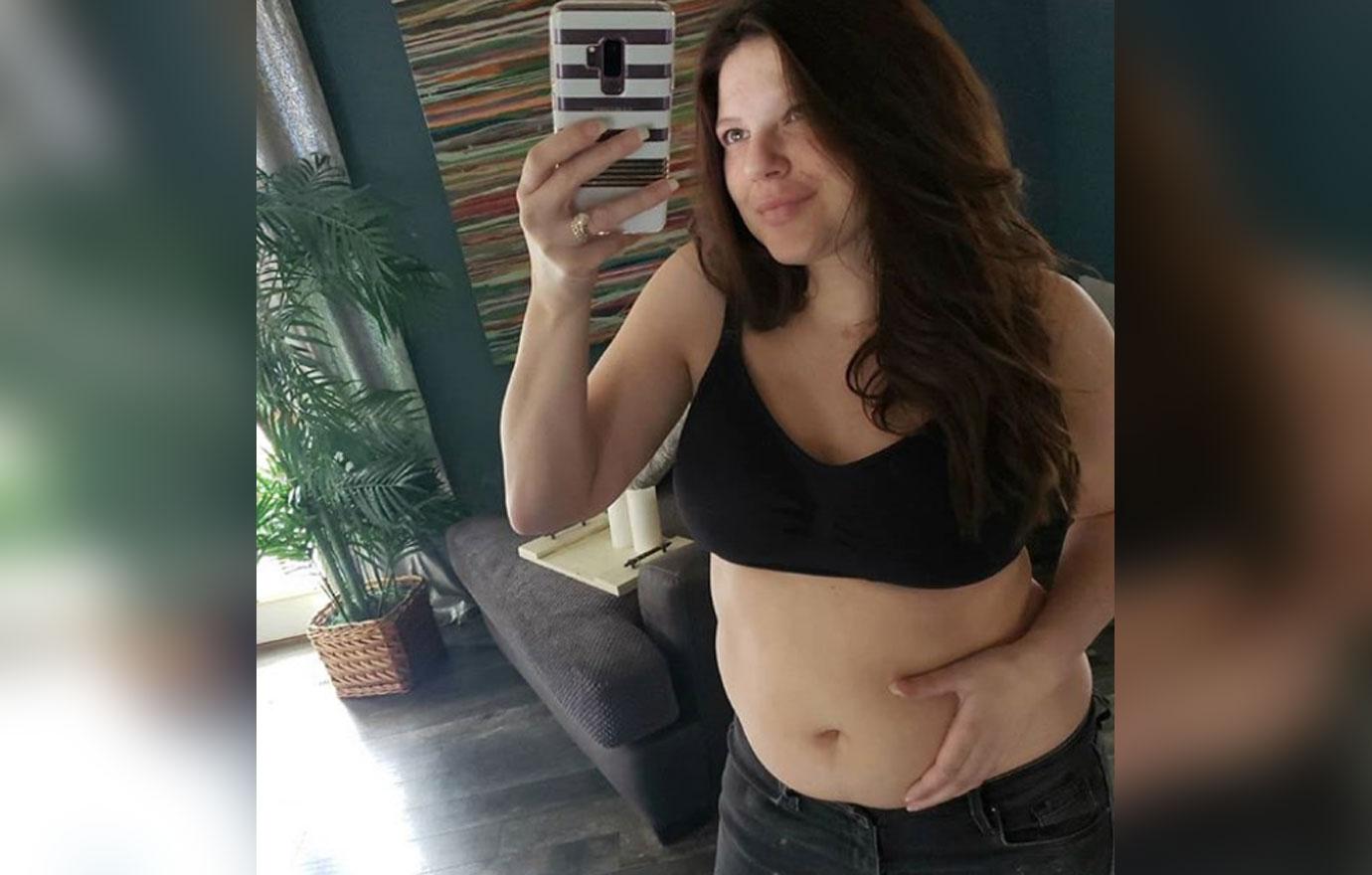 Amy, 33, wore a sports bra and low-rise jeans in a series of photos she posted to Instagram on January 29. "My body is not magazine perfect, but this is me," she began. "When I look in the mirror I see a MOM. And there is no greater honor, love or blessing!"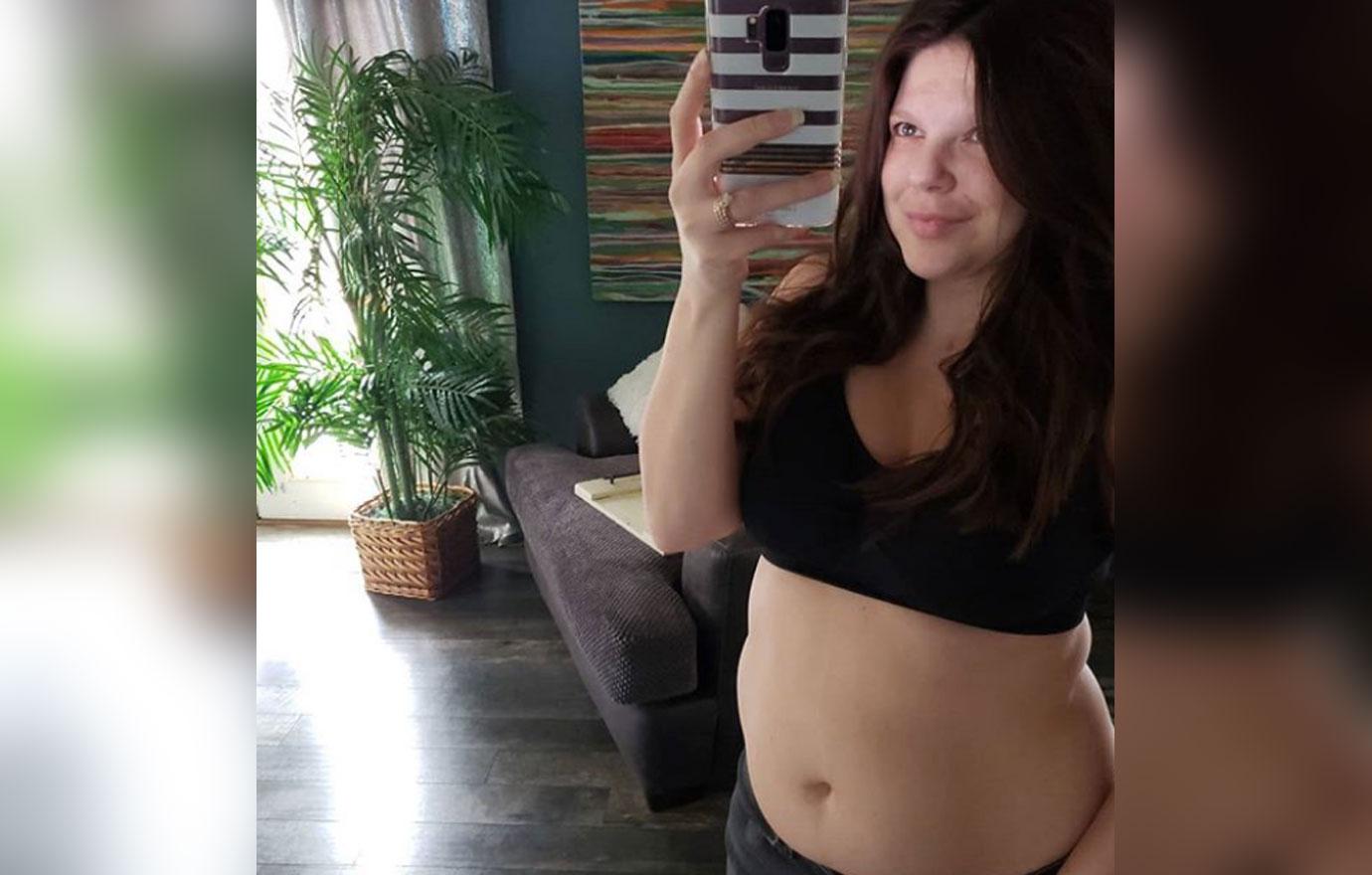 The former Counting On star continued, "To all the mama's sic out there struggling to accept their new figure just remember every scar, tummy pooch, and stretch mark and flabbiness you have now has created life! Be proud of that! Your body is powerful and made you a mother!"
Article continues below advertisement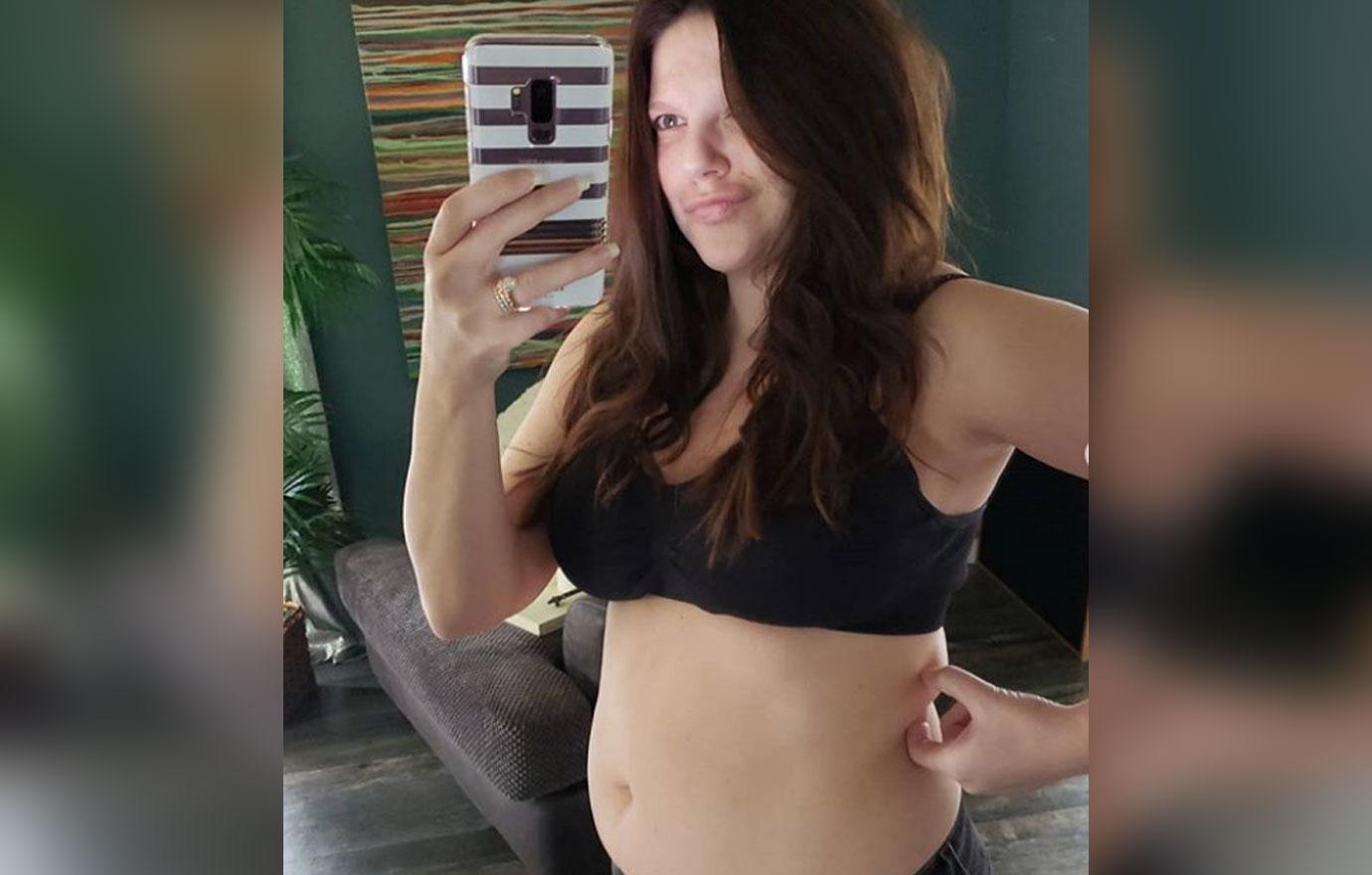 "Forget society's standards on what is beautiful!" the boutique owner ended her message to fans. "You're a bada**, be patient with your progress and love yourself."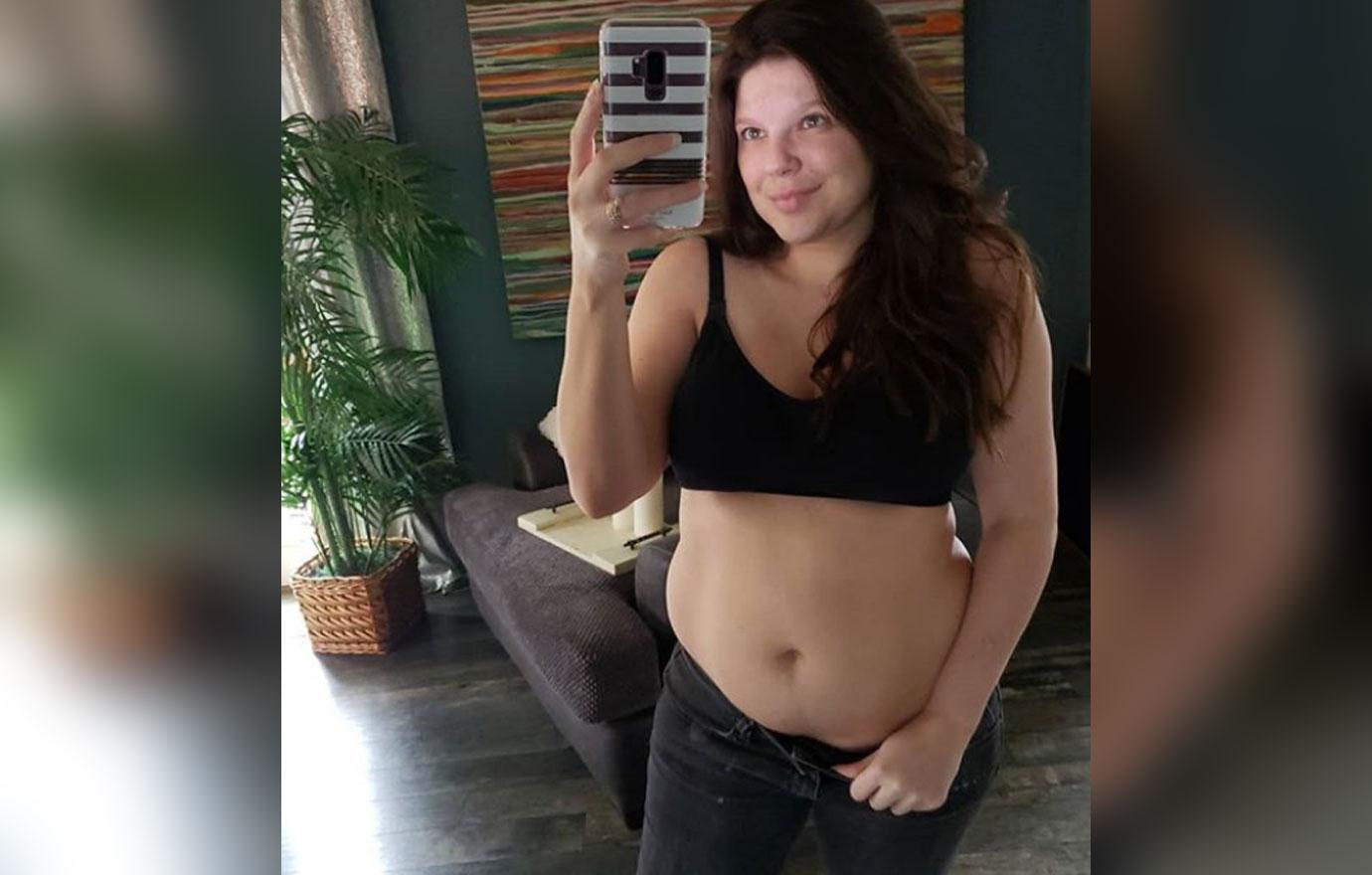 Amy received an overwhelmingly positive response. "I admire your beauty, grace, realness and extreme vulnerability in all you've shared on your journey into motherhood! Your heart is beautiful Amy! God bless you!" one person commented. "I'm so happy for your positive attitude! As the body changes, it can be so hard to accept but it's nice to see happy mommies postpartum," another person said.
Article continues below advertisement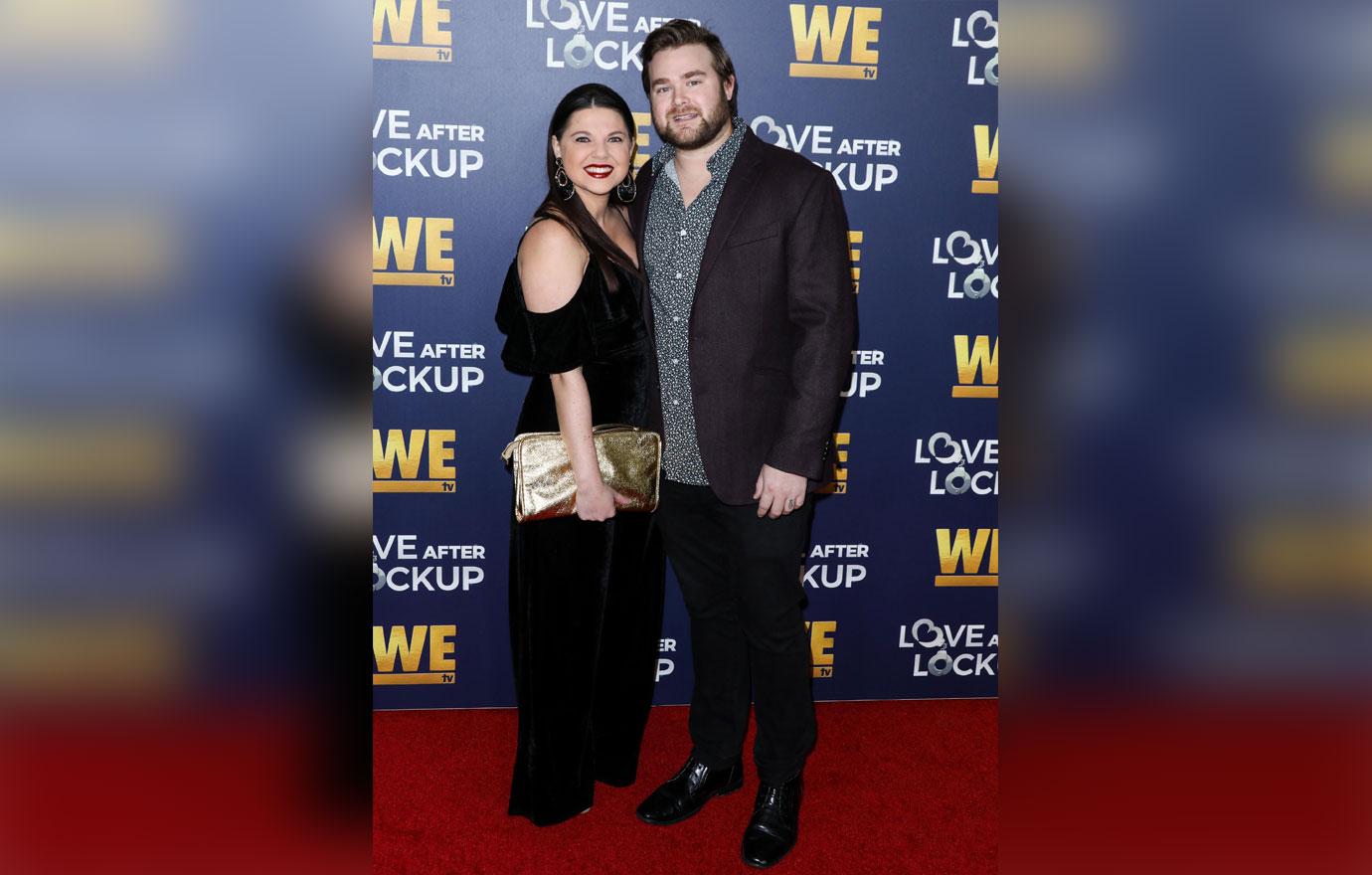 "I totally agree! I'm so proud of what my body was able to do!" one fan wrote. "Sometimes I just look at my kiddo amazed that I carried her inside me. It's just a wild ride becoming a momma."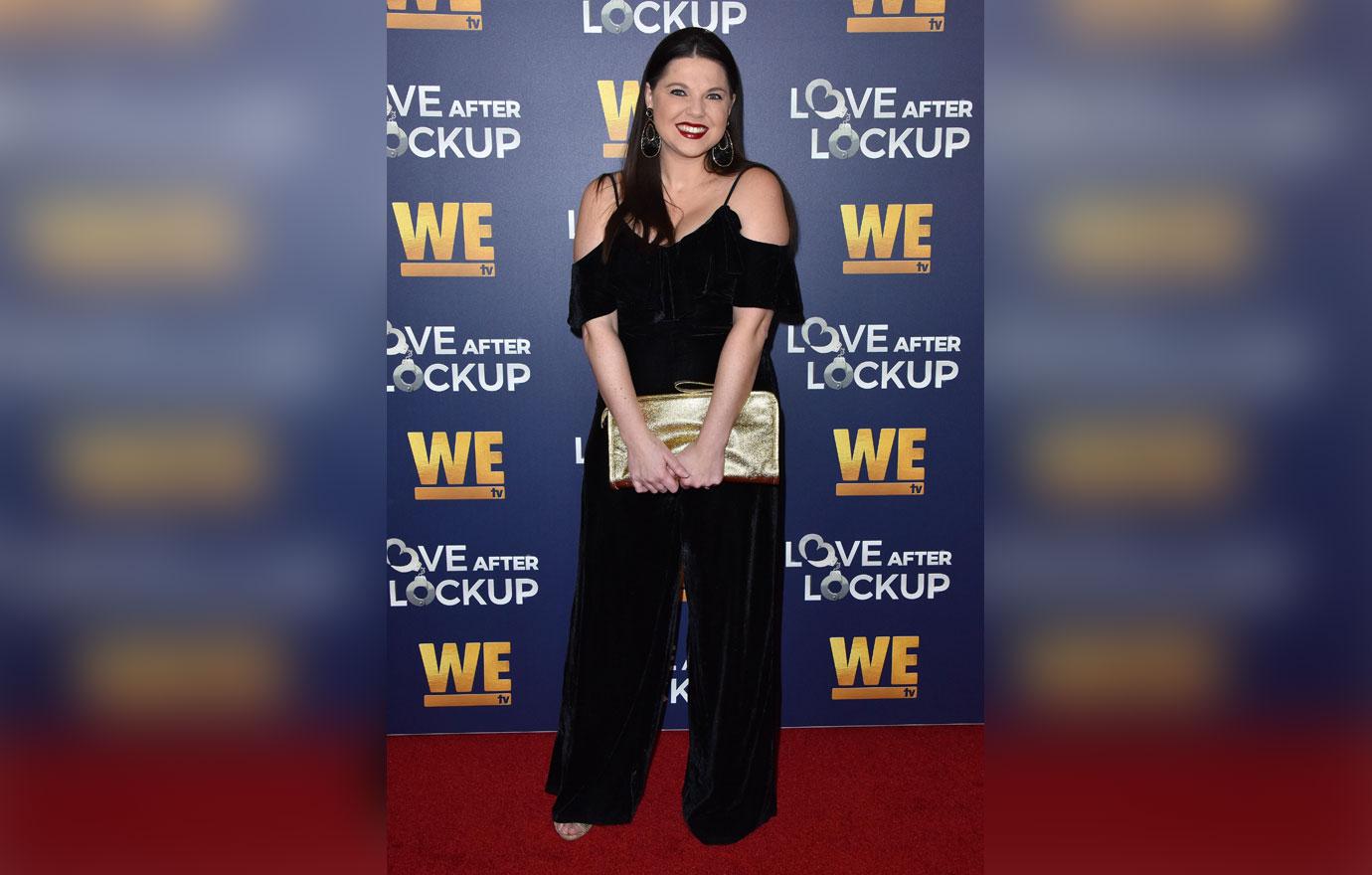 The boutique owner has been very open about motherhood since welcoming her first child. "Pretty poses, makeup and photoshoots are great but it's not real," Amy captioned a photo in December 2019 of herself asleep while breastfeeding.
Article continues below advertisement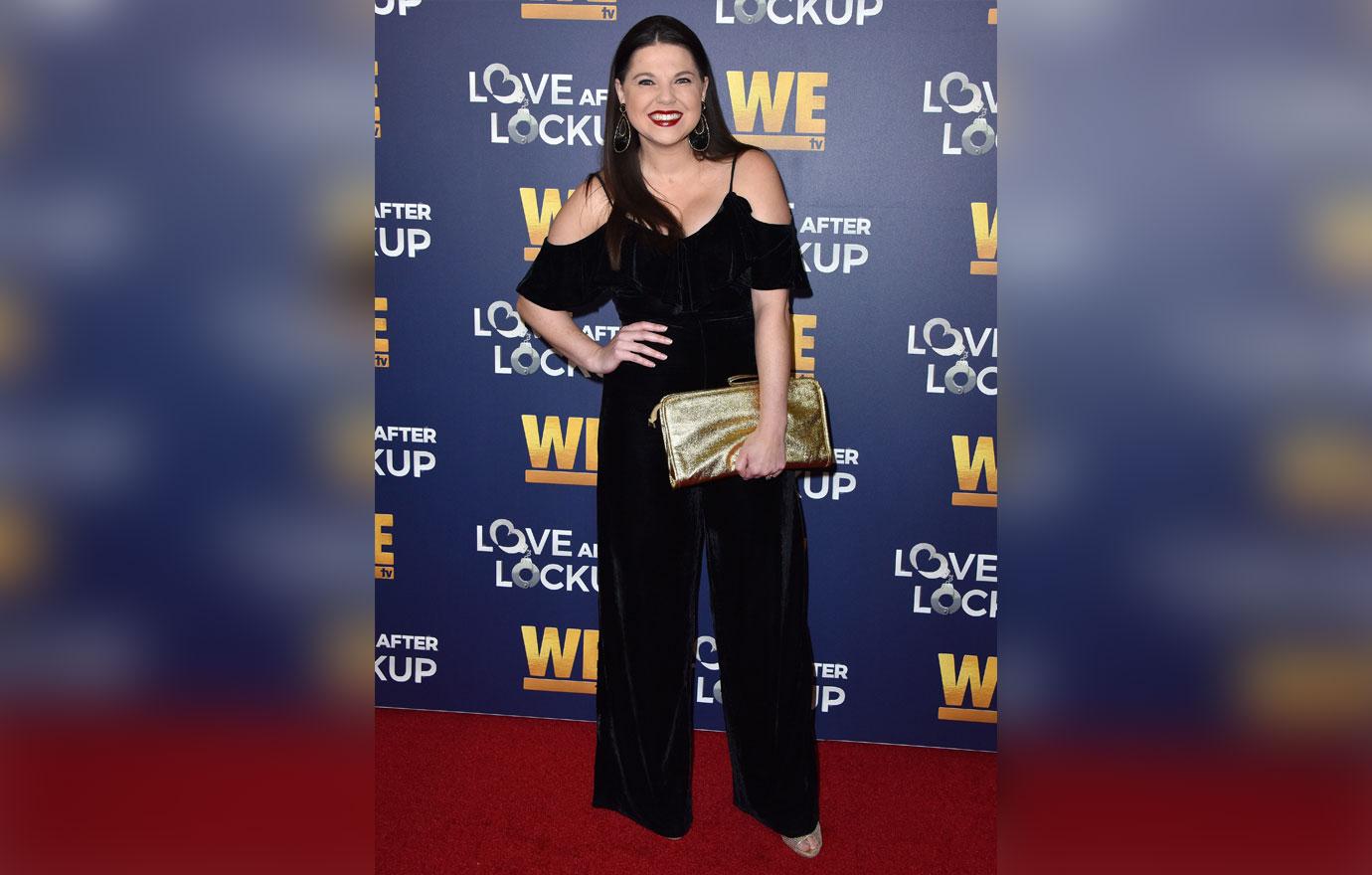 She added, "Life isn't perfect and I don't want the people who follow me to think that! So this is the real me, in real-time living my best life! Hot tea in hand, ice water leaned up against me, half-dressed and completely worn out!"
What do you think about Amy's latest candid post about motherhood? Sound off in the comments below!