PHOTOS
Amy Duggar Praises Anna For Looking Cute After Giving Birth To Baby Number 6 — 'Teach Me Your Ways!'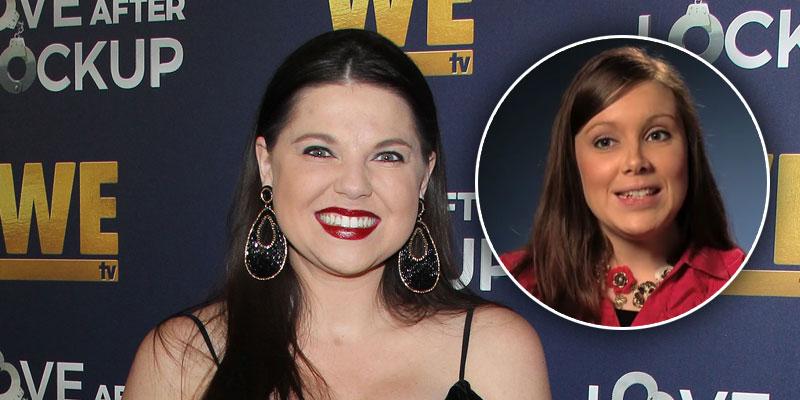 Article continues below advertisement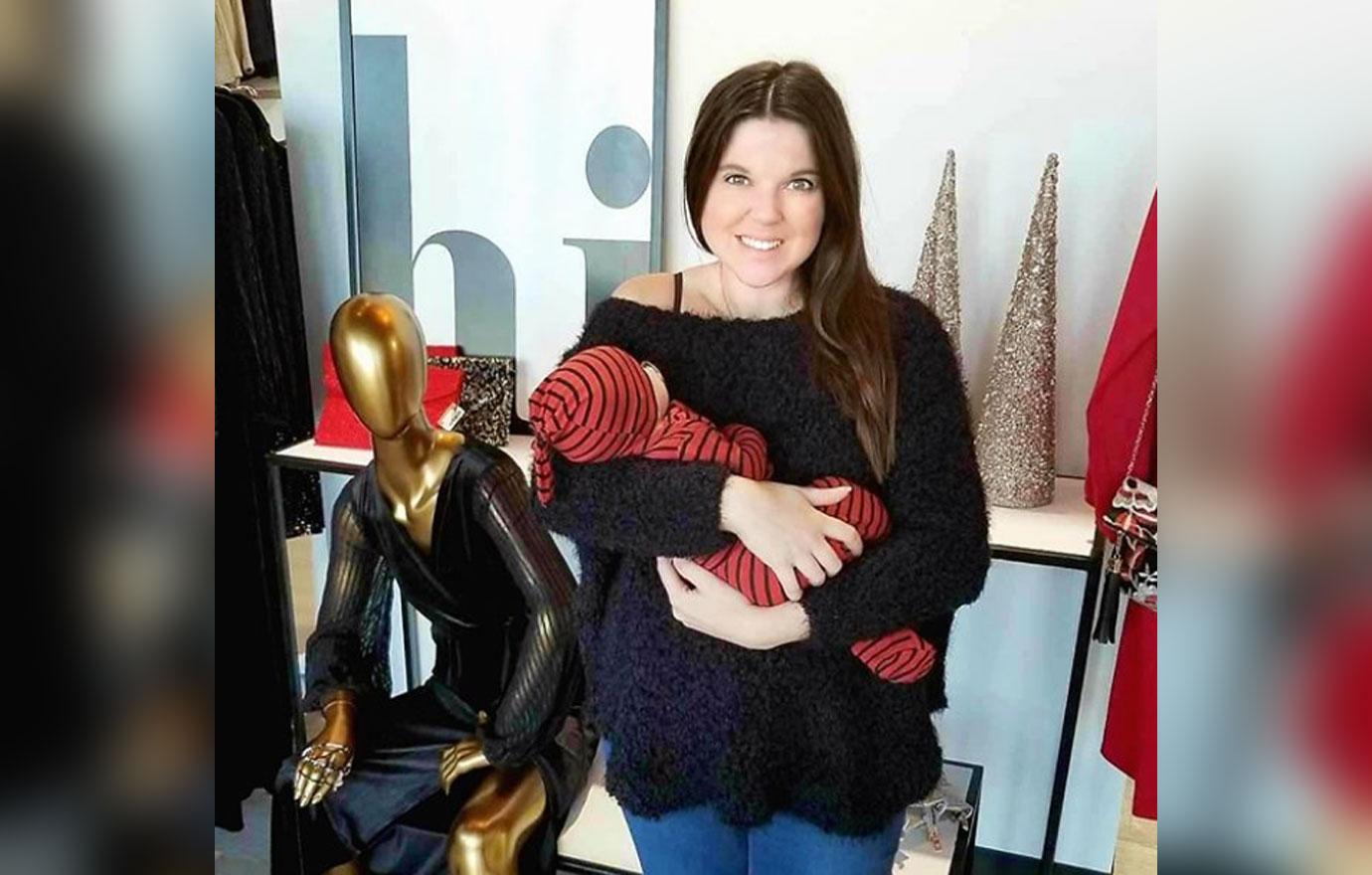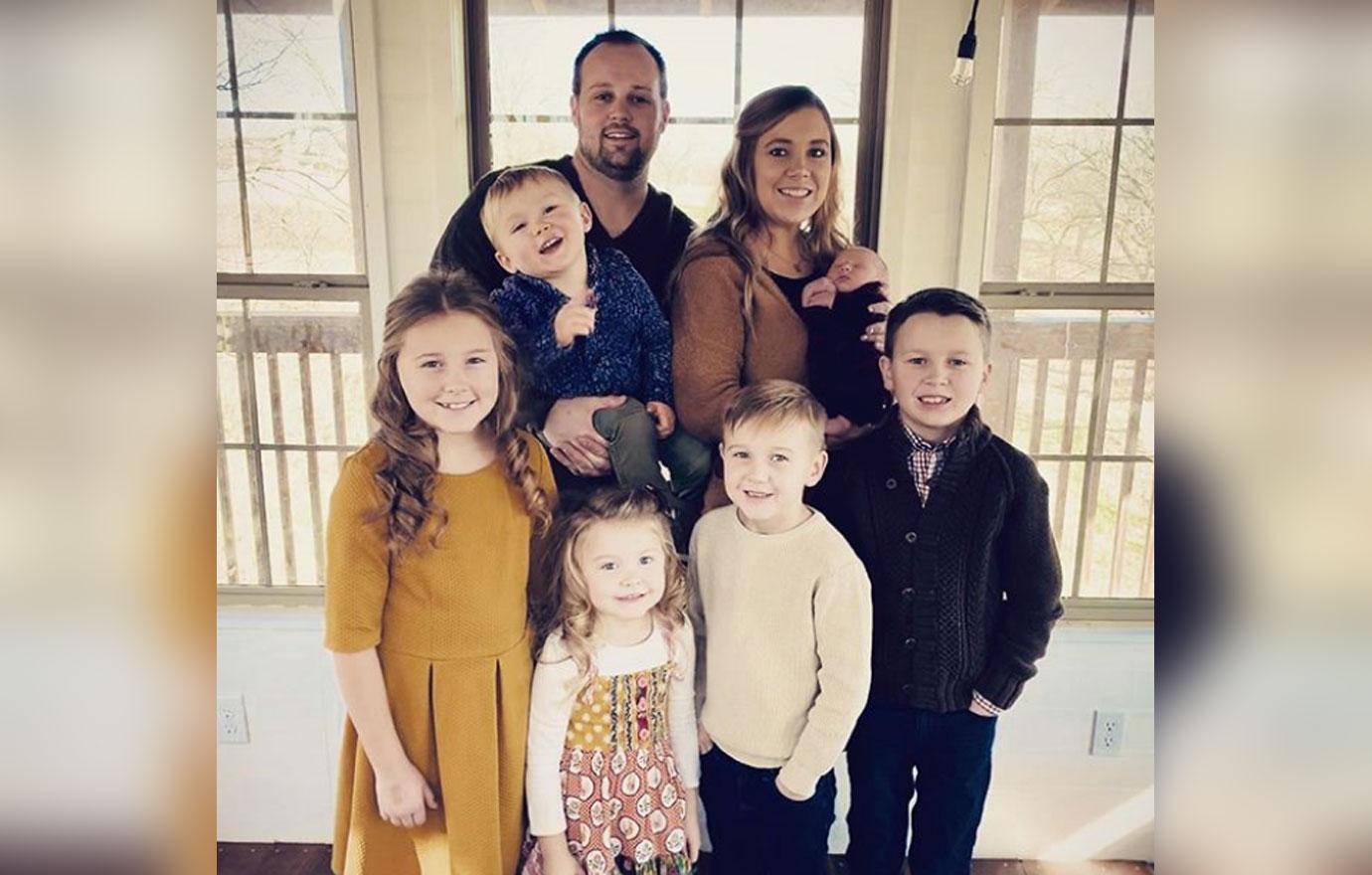 The boutique owner added, "I seriously don't know how you do it all and still have time to look cute and even curl your hair! Teach me your ways!"
Article continues below advertisement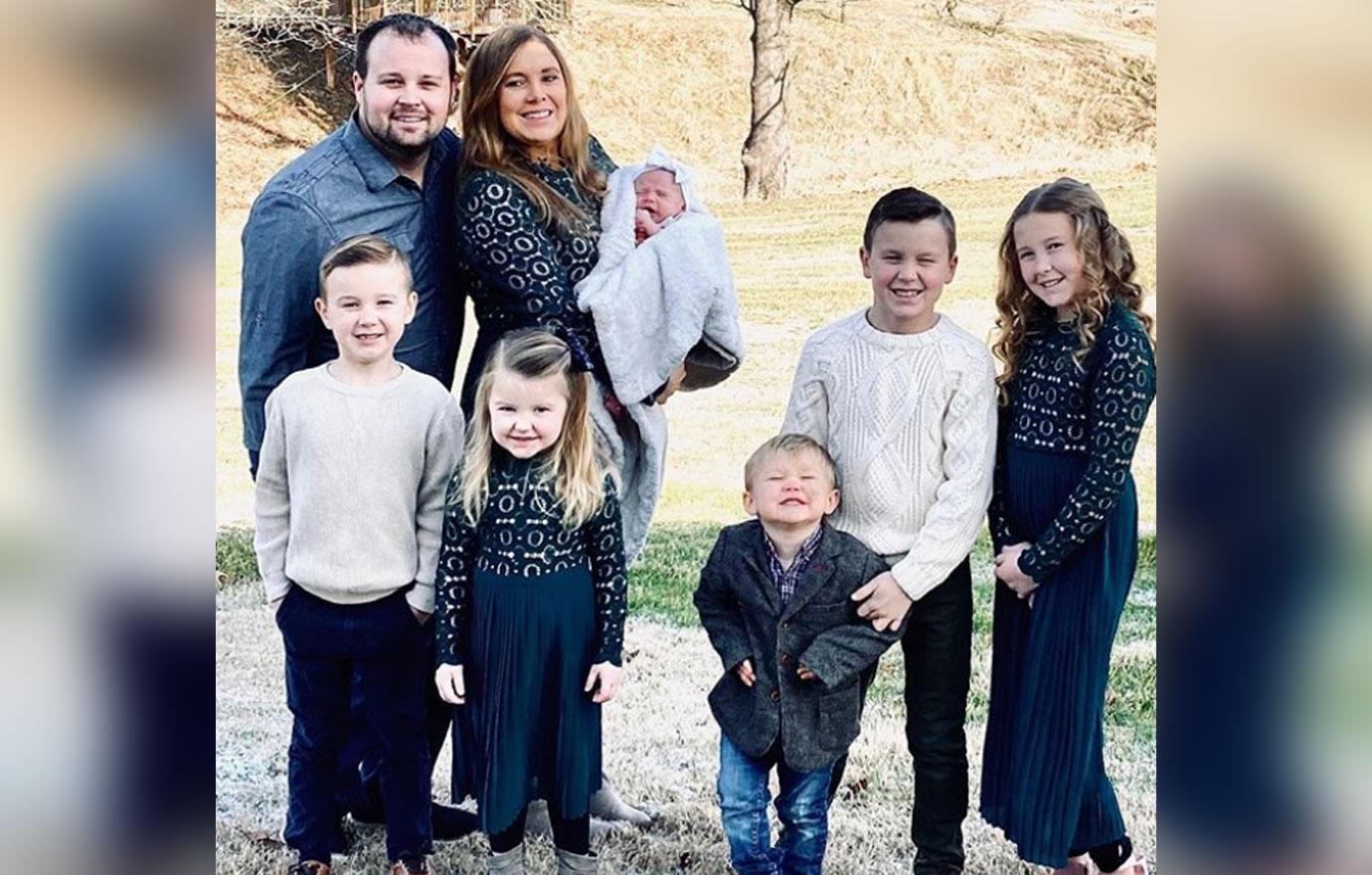 Anna promptly responded, "Yup... just finished feeding Maryella. I guess our kids are on a similar schedule. I hope you get some good rest tonight! Love you!"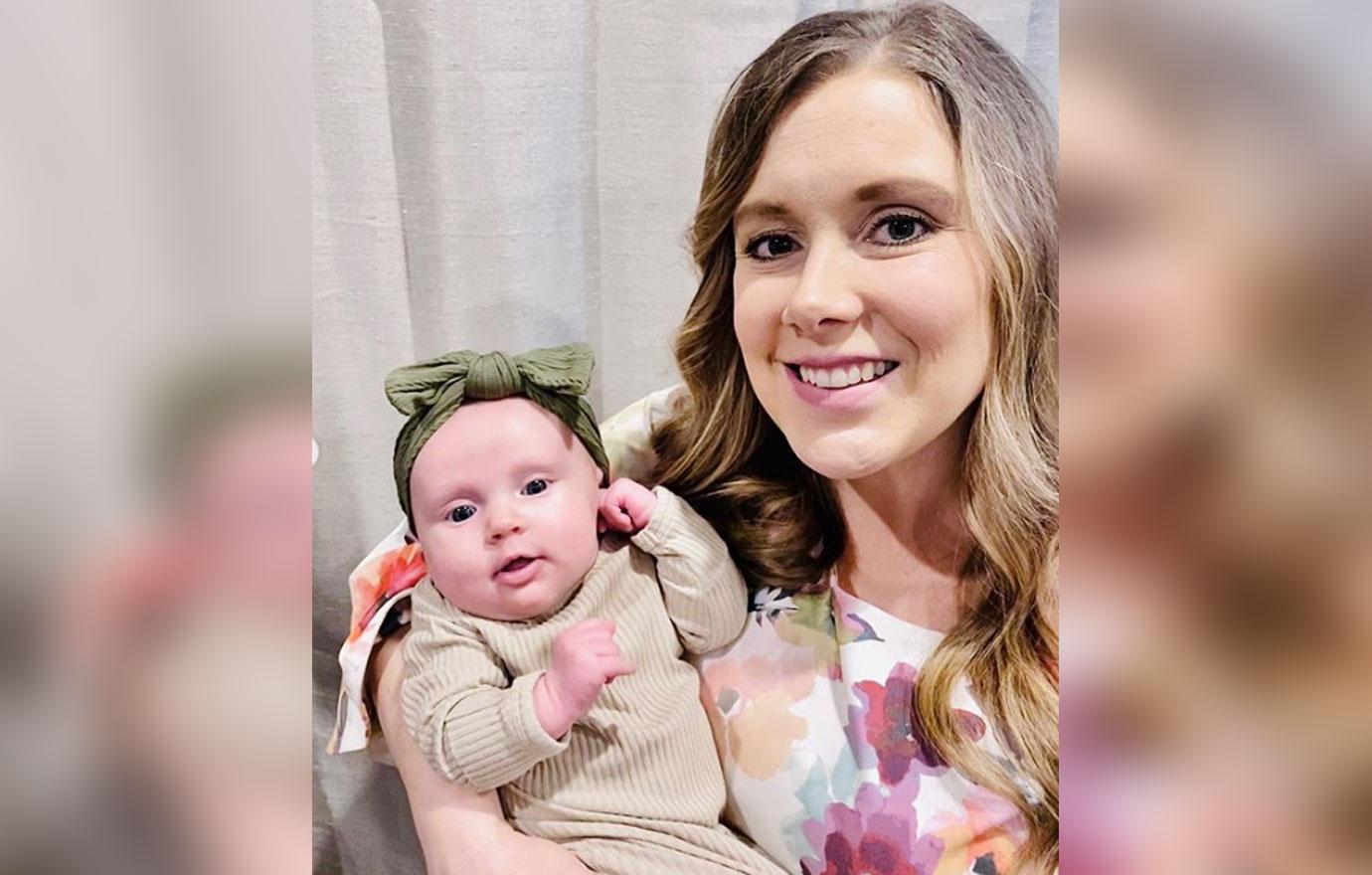 That same day the mom-of-six shared a photo of her daughter Maryella to mark her youngest child's 2-month benchmark. Anna wore a printed dress, had her hair neatly curled and had on a full face of makeup.
Article continues below advertisement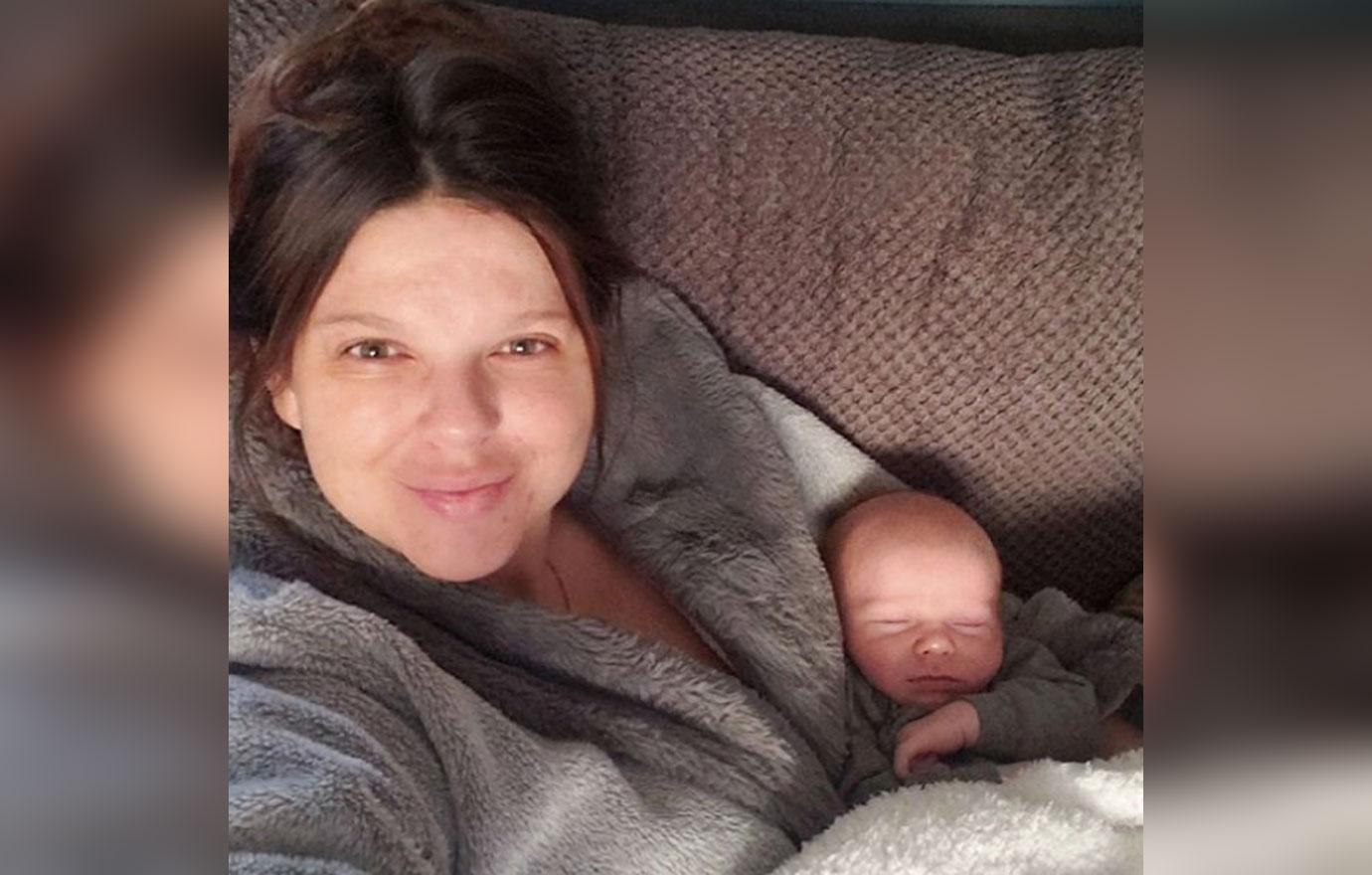 In contrast, Amy has been posting candid photos and videos without makeup as she navigates being a first-time mom. "Pretty poses, makeup and photoshoots are great but it's not real. Life isn't perfect and I don't want the people who follow me to think that!" the former Counting On star wrote on Instagram in November 2019 just weeks after welcoming her son.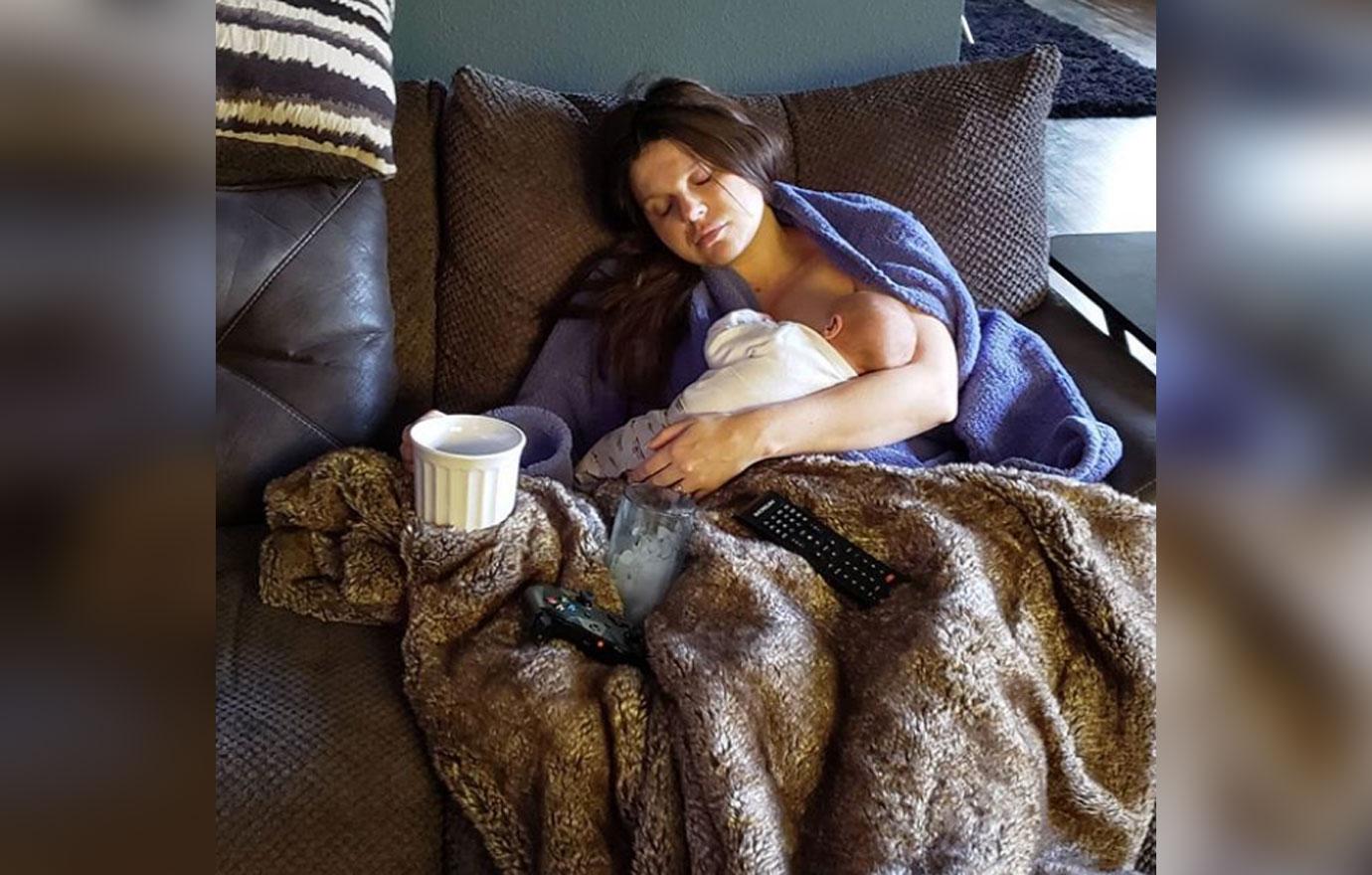 Amy was breastfeeding while sleeping in the photo. She added, "So this is the real me, in real-time living my best life! Hot tea in hand, ice water leaned up against me, half-dressed and completely worn out! Mom thanks for the snapshot of me catching some sleep."
Article continues below advertisement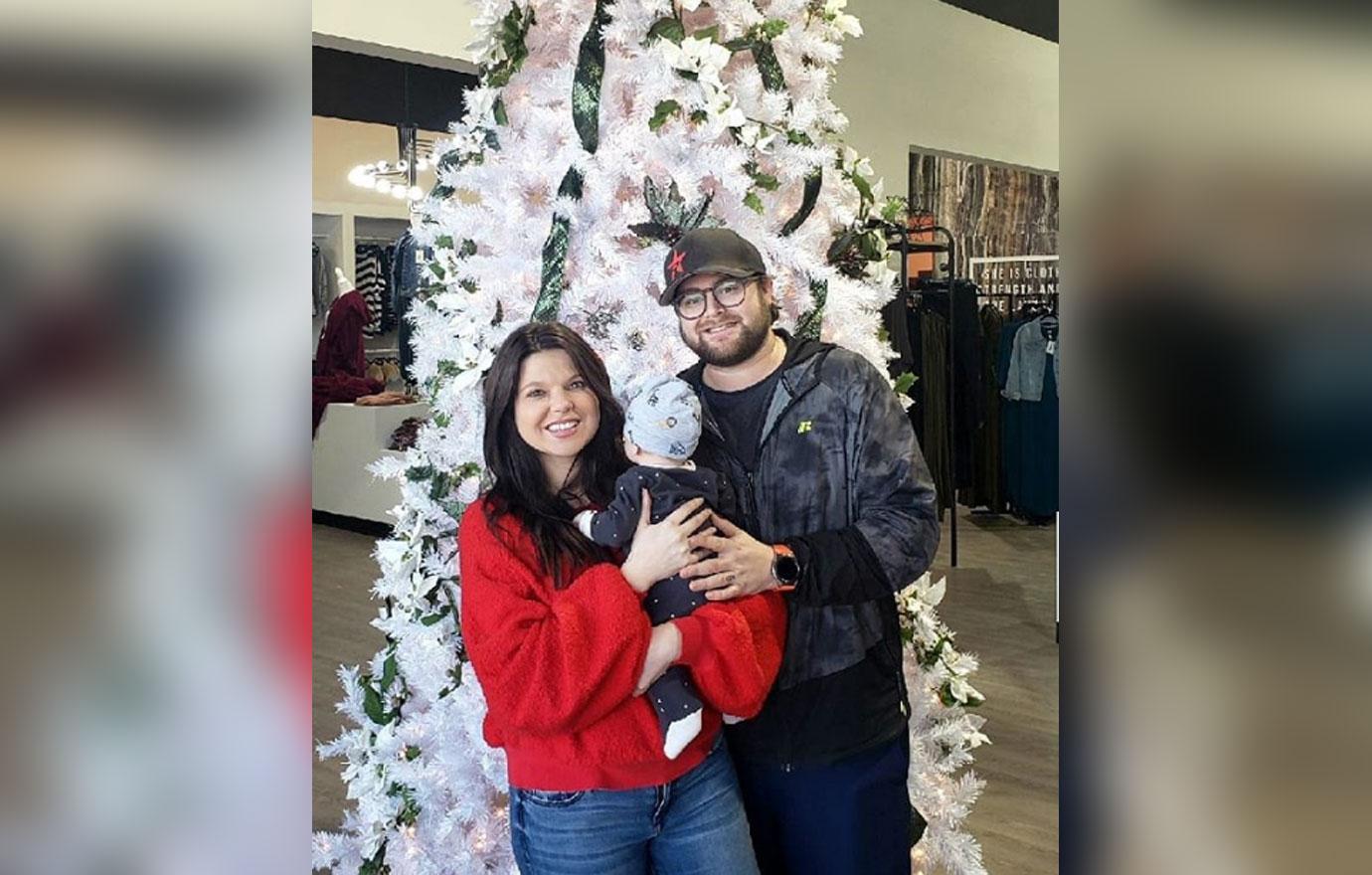 In December 2019, the boutique owner also admitted that her mom, Deanna, came over daily to help with Daxton. "Everyone has sent me messages asking me 'Amy, how do you do it all?! You make motherhood look so easy!!' Although I appreciate those compliments I'll be honest with ya...it takes a village!" Amy revealed. "My mom comes and takes care of Daxton for 3 hours in the morning!"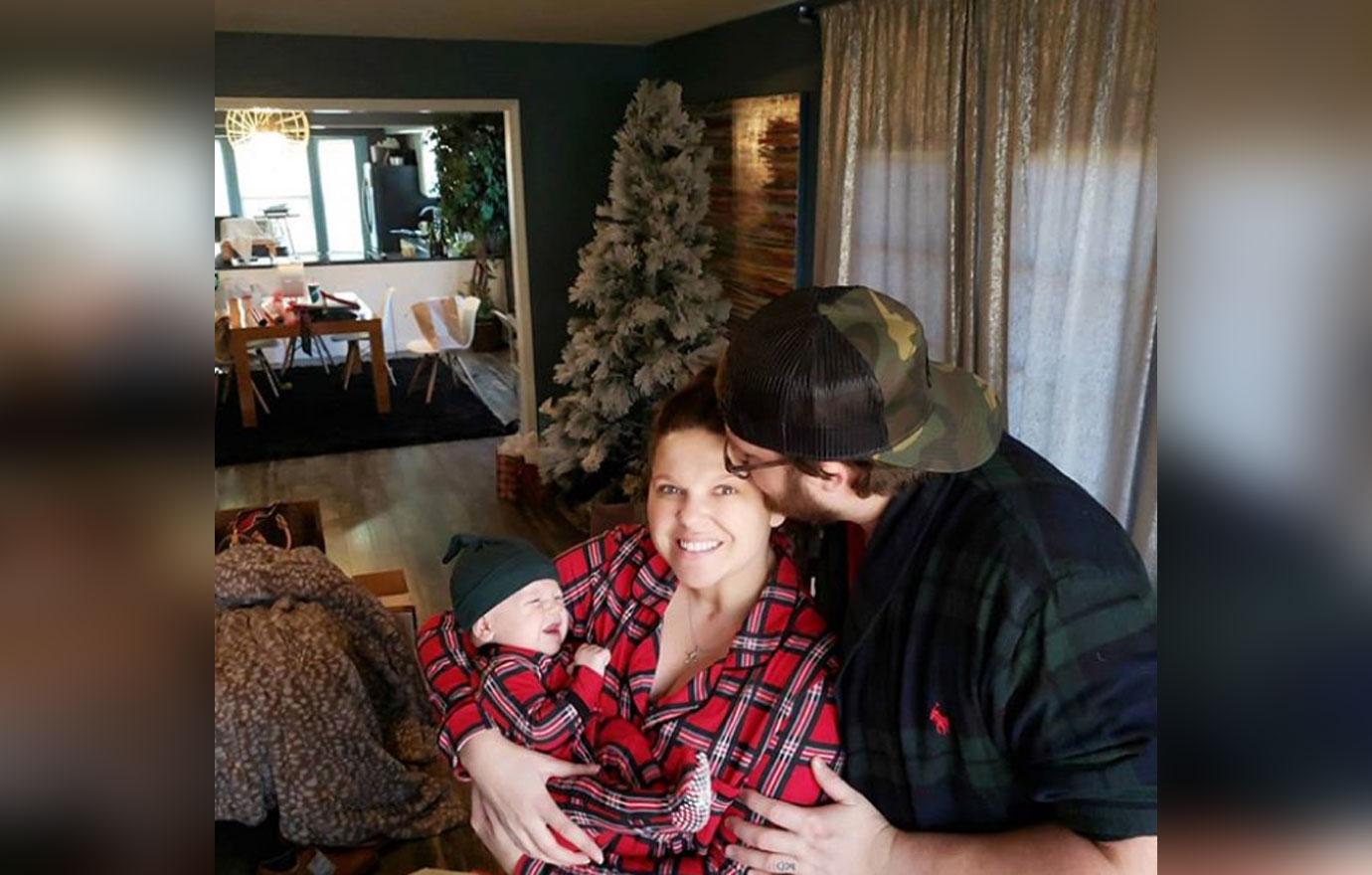 What do you think about Anna's praise for Anna? Sound off in the comments below!