PHOTOS
Amy Duggar Shares A Candid Post About Motherhood — 'Life Isn't Perfect'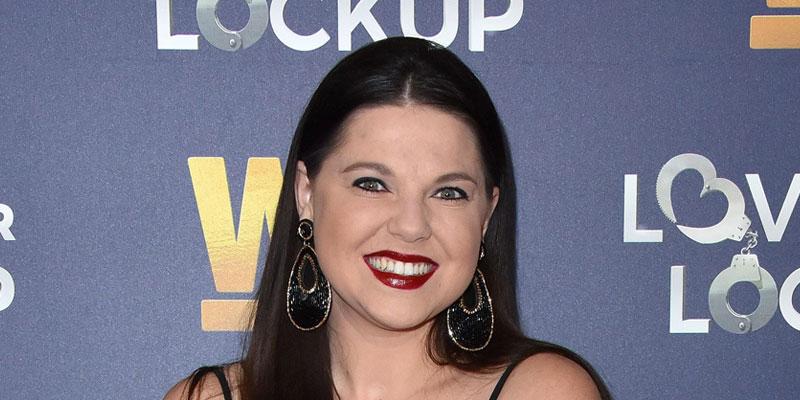 Amy Duggar is keeping it real with her followers about the good, the bad, and the ugly parts of motherhood! The Counting On star shared a candid post on Instagram on November 5 about her sleepless nights with her son Daxton Ryan.
Article continues below advertisement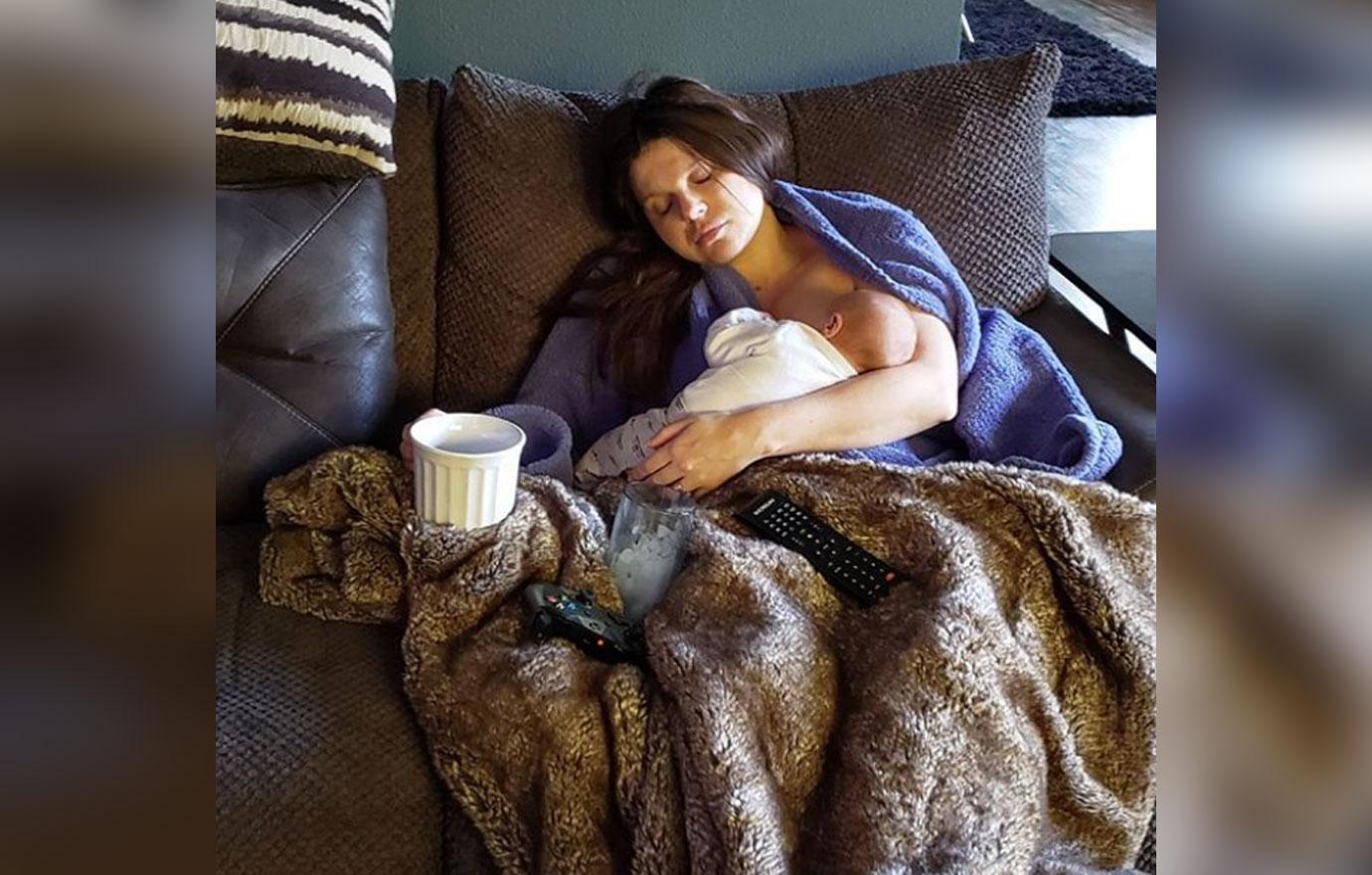 Amy, 33, shared a photo of herself passed out on the couch, as Daxton was breastfeeding. "Pretty poses, makeup and photoshoots are great but it's not real," she wrote.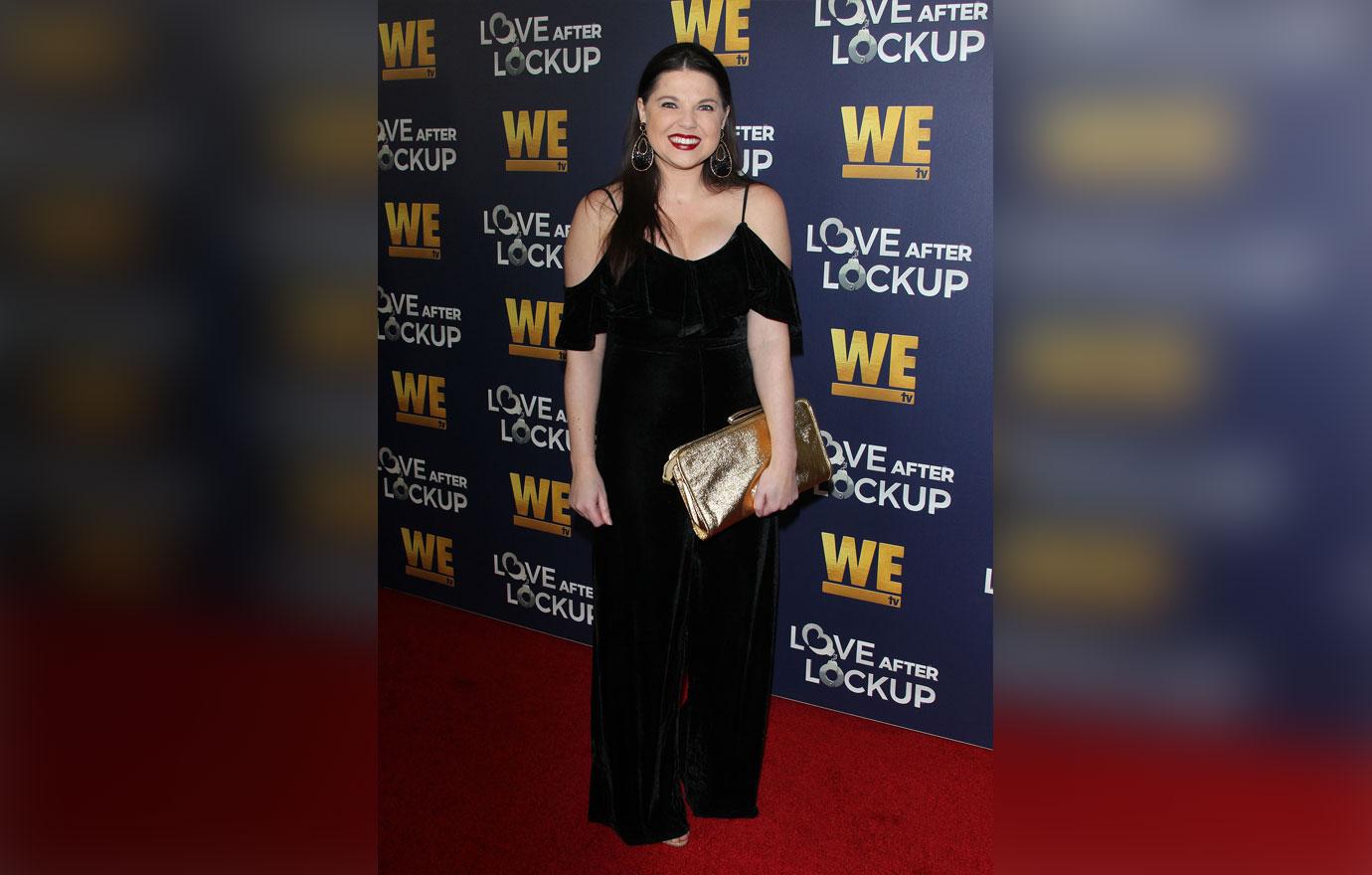 "Life isn't perfect and I don't want the people who follow me to think that! So this is the real me, in real time living my best life! Hot tea in hand, ice water leaned up against me, half-dressed and completely worn out!" she added. "Mom thanks for the snapshot of me catching some ??'s!"
Article continues below advertisement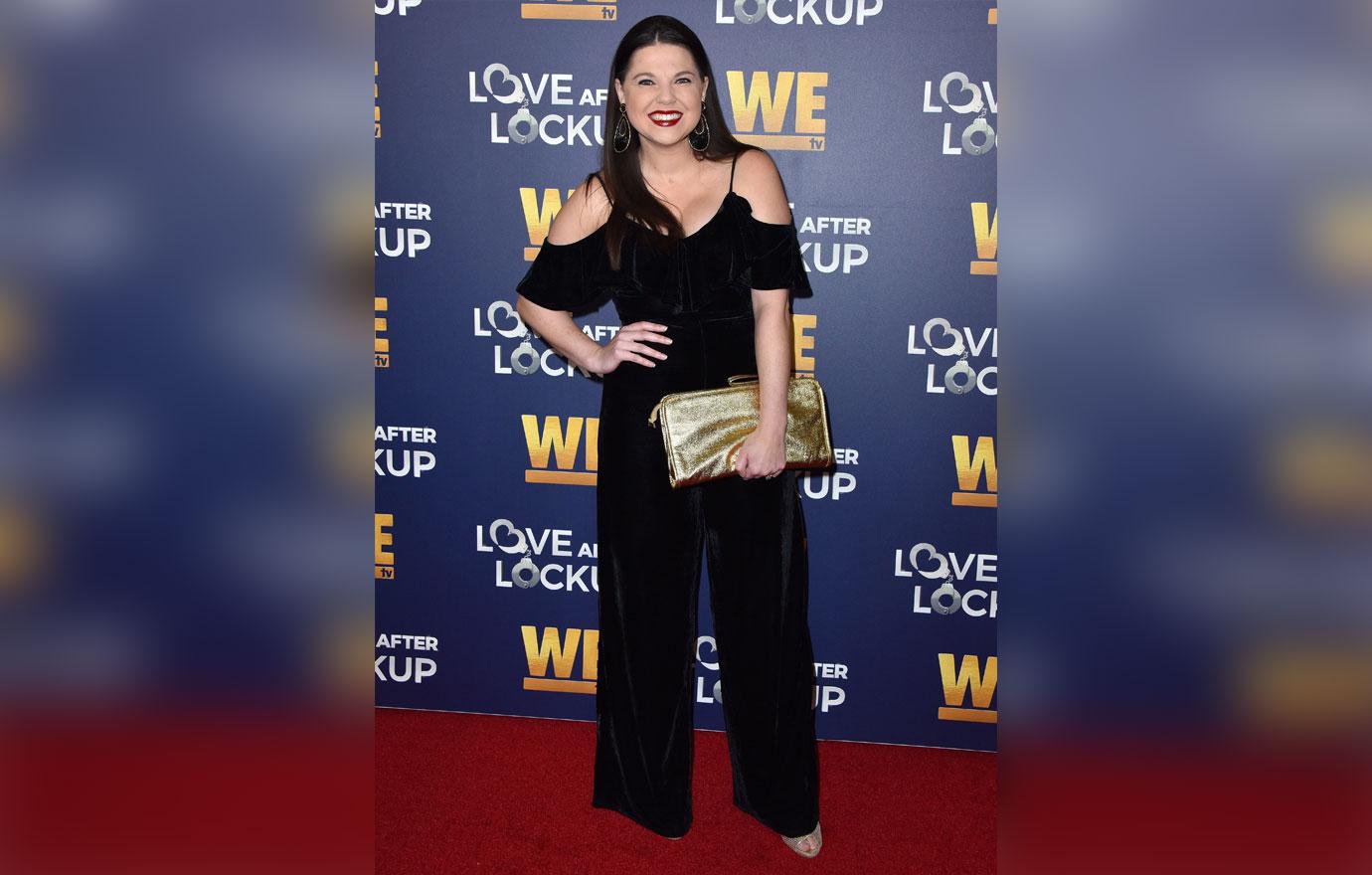 The Counting On star recently shared a series of professional photos taken of her newborn. "Sorry I've been a little MIA lately..actually, to be honest, I'm not really that sorry!!" she told her fans on Instagram. "I'm a new mama and I am just soaking it all in! His smiles, running on 2 hours of sleep, the late night diaper changes, early morning feedings and just how perfect he is! Everything else can just wait...for a little while longer until then I'll be over just loving on this lil guy."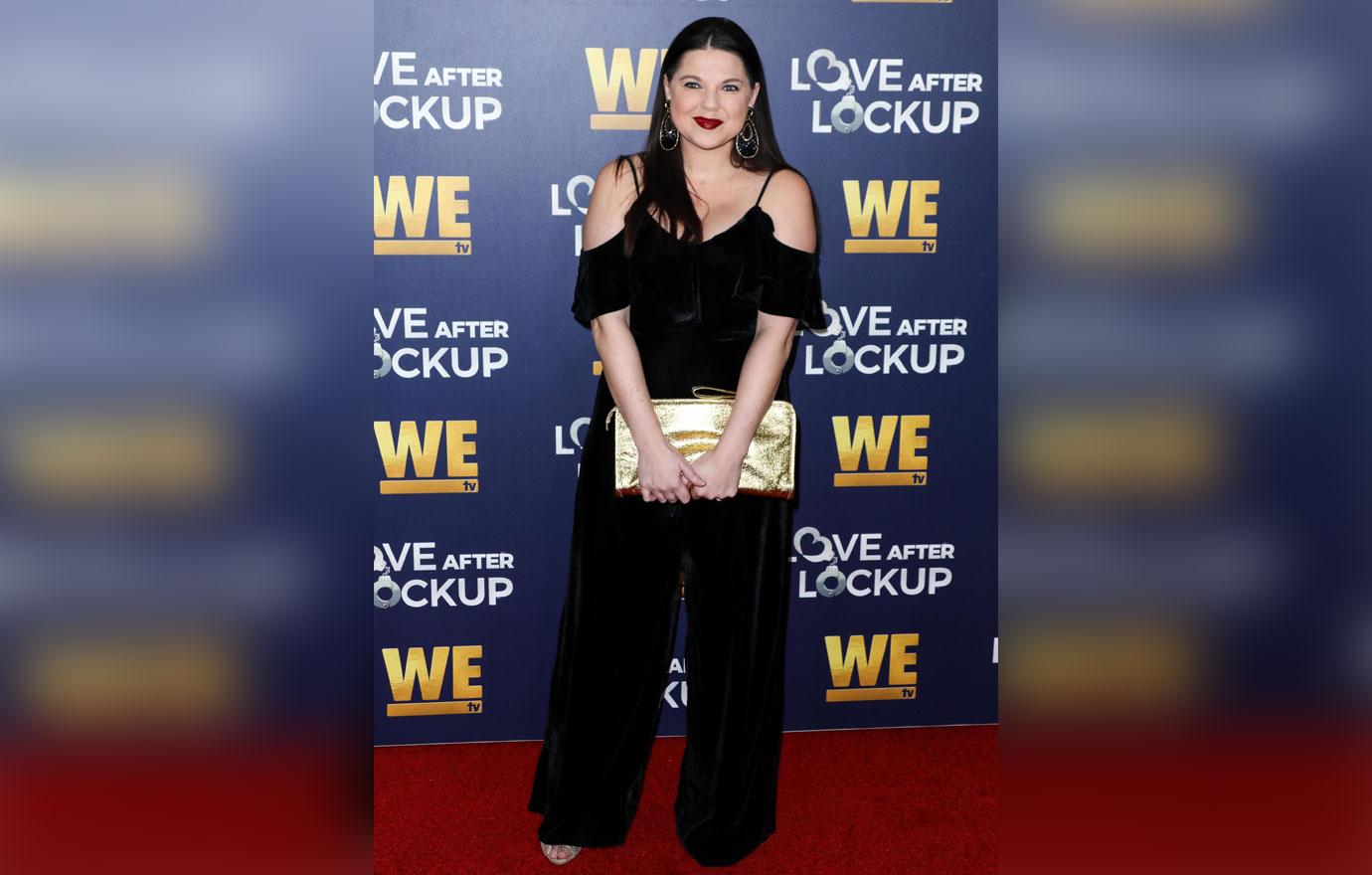 Amy promised to be as candid with her followers about motherhood as she could. "I seriously should write a book about the real stuff that happens during pregnancy. I promise I wouldn't sugar coat a thing!! Lol!" the boutique owner said on September 22 after she almost went into labor early.
Article continues below advertisement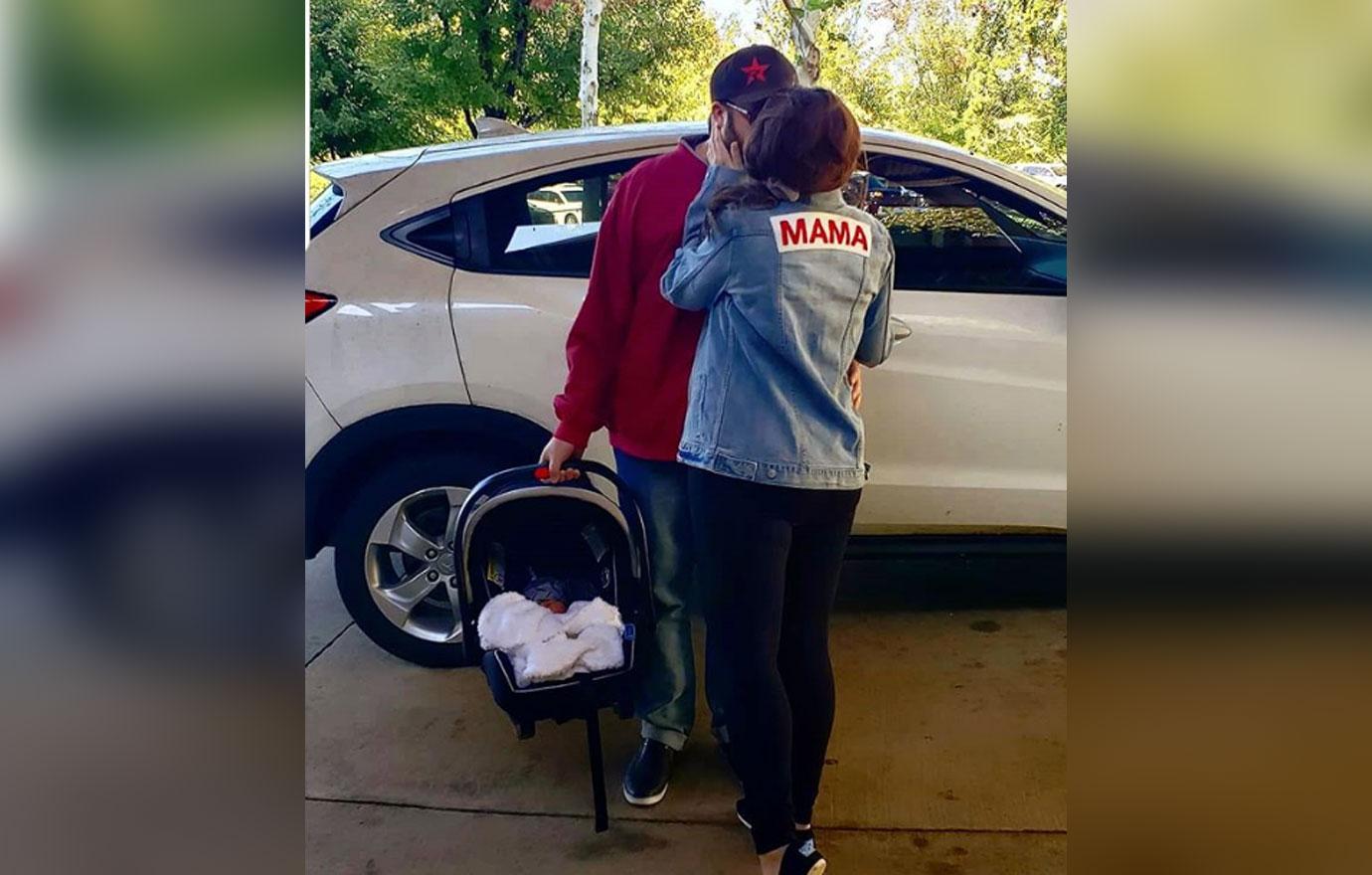 The Counting On star has been encouraging her fans to share unfiltered versions of themselves on social media. "I'm a little sleep-deprived. I'm lounging. Just resting and letting my body heal," she told fans in a makeup-free video at 1-week postpartum. "This is my new natural look and I think it's ok for new moms or just anybody to just post and be their natural self without filters and without beauty apps and without editing."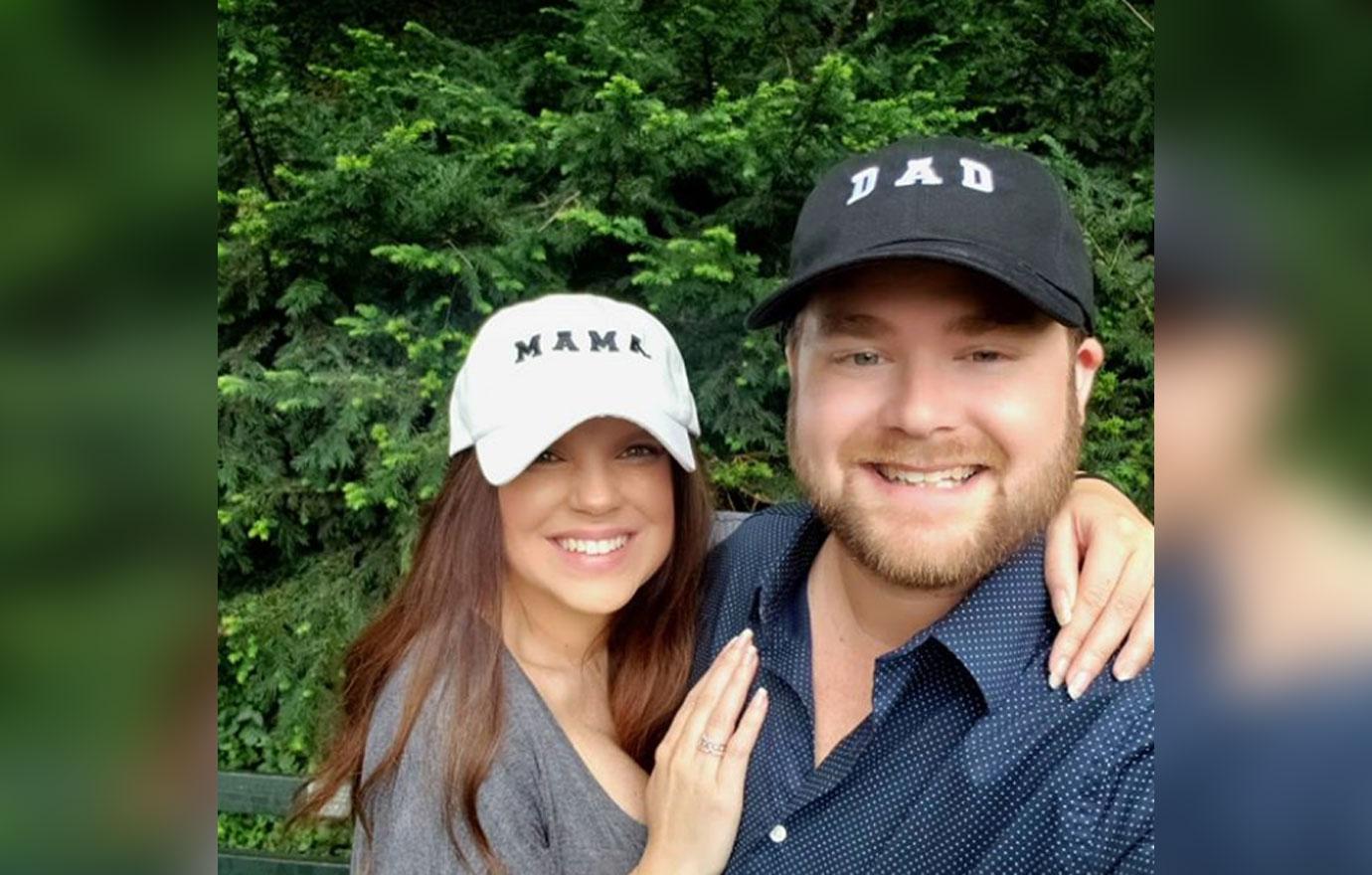 She continued, "I've obviously have edited photos, who doesn't. But it's ok to post pictures like this when it's real life and you're just soaking in the moment."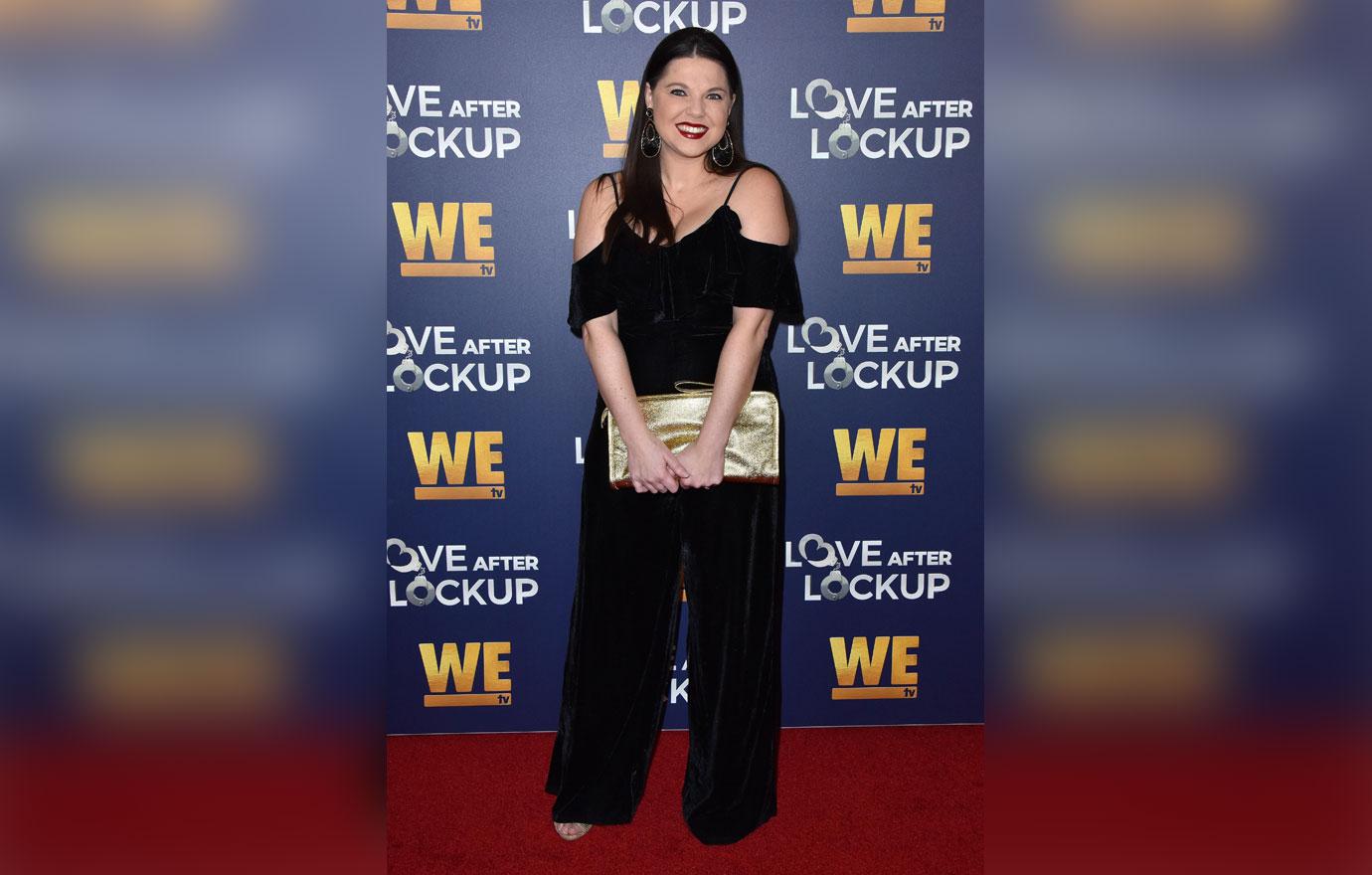 What do you think about Amy's candid posts about motherhood? Let us know in the comments below!