PHOTOS
Is Amy Duggar Pregnant With Her First Child?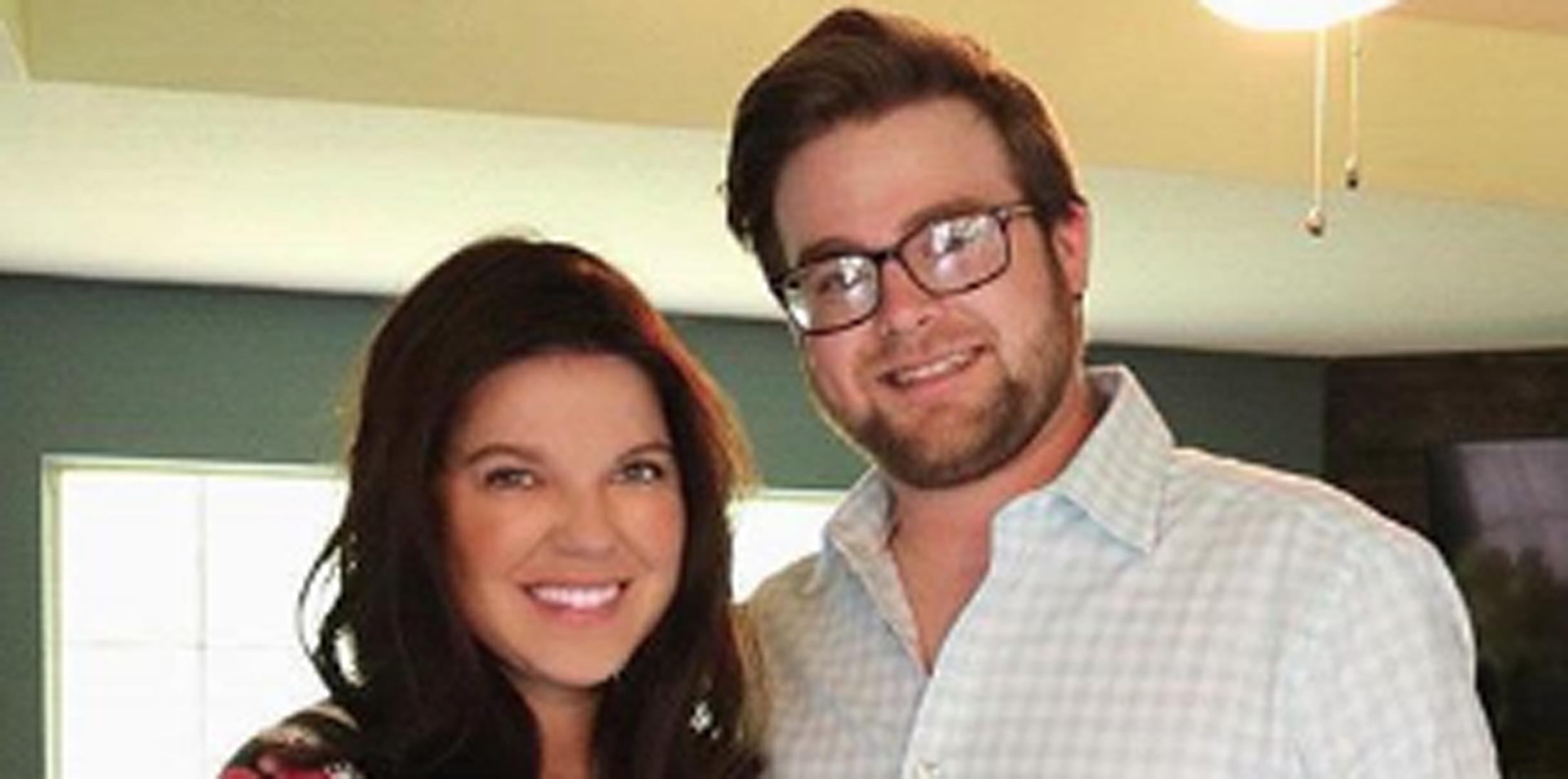 Article continues below advertisement
After the reality star shared this picture of her wearing a loose-fitting dress, and an oversized cardigan to a wedding over the weekend, fan speculation about Amy hiding a possible baby bump began.
"Are you expecting? If so, congrats," one fan commented. While another simply asked, "are you guys pregnant yet"?
Article continues below advertisement
"I'm glad Dill and I are taking our time as a married couple. With that said, I do kinda have baby fever," she revealed. "Not sure if that can be cured by another kitten or not (still debating) ? but in all seriousness, I do love children and being a momma will be amazing!"
Article continues below advertisement
The reality star even admitted to already preparing for her little one. "Dill and I already have a list of baby names on my phone," she wrote. "but I'll be honest giving birth freaks me out and almost gives me a panic attack just thinking about it!"
Do you think Amy's preggers? Sound off in the comments!