PHOTOS
This Duggar's Starting A Family 'Sooner Rather Than Later!'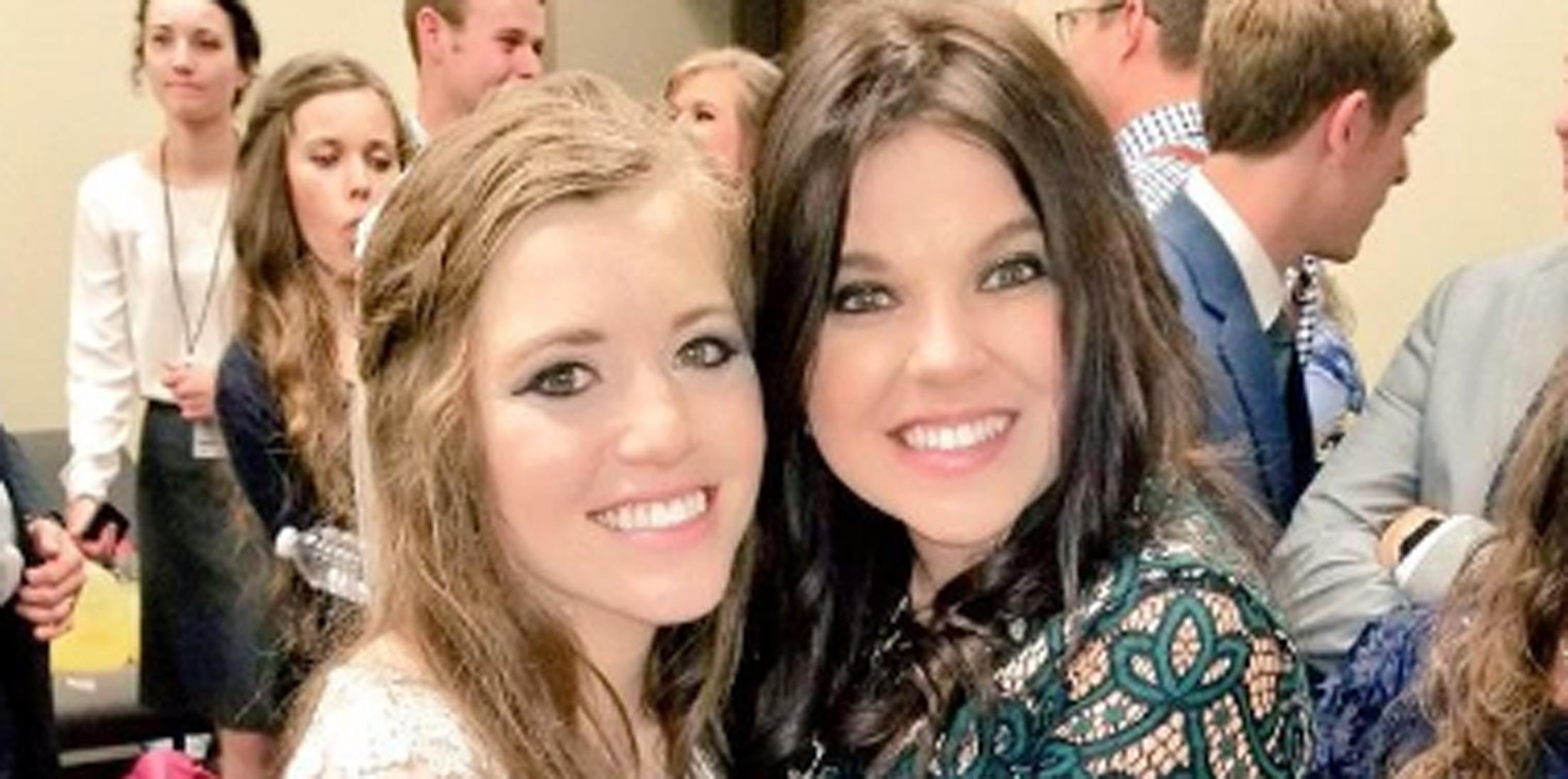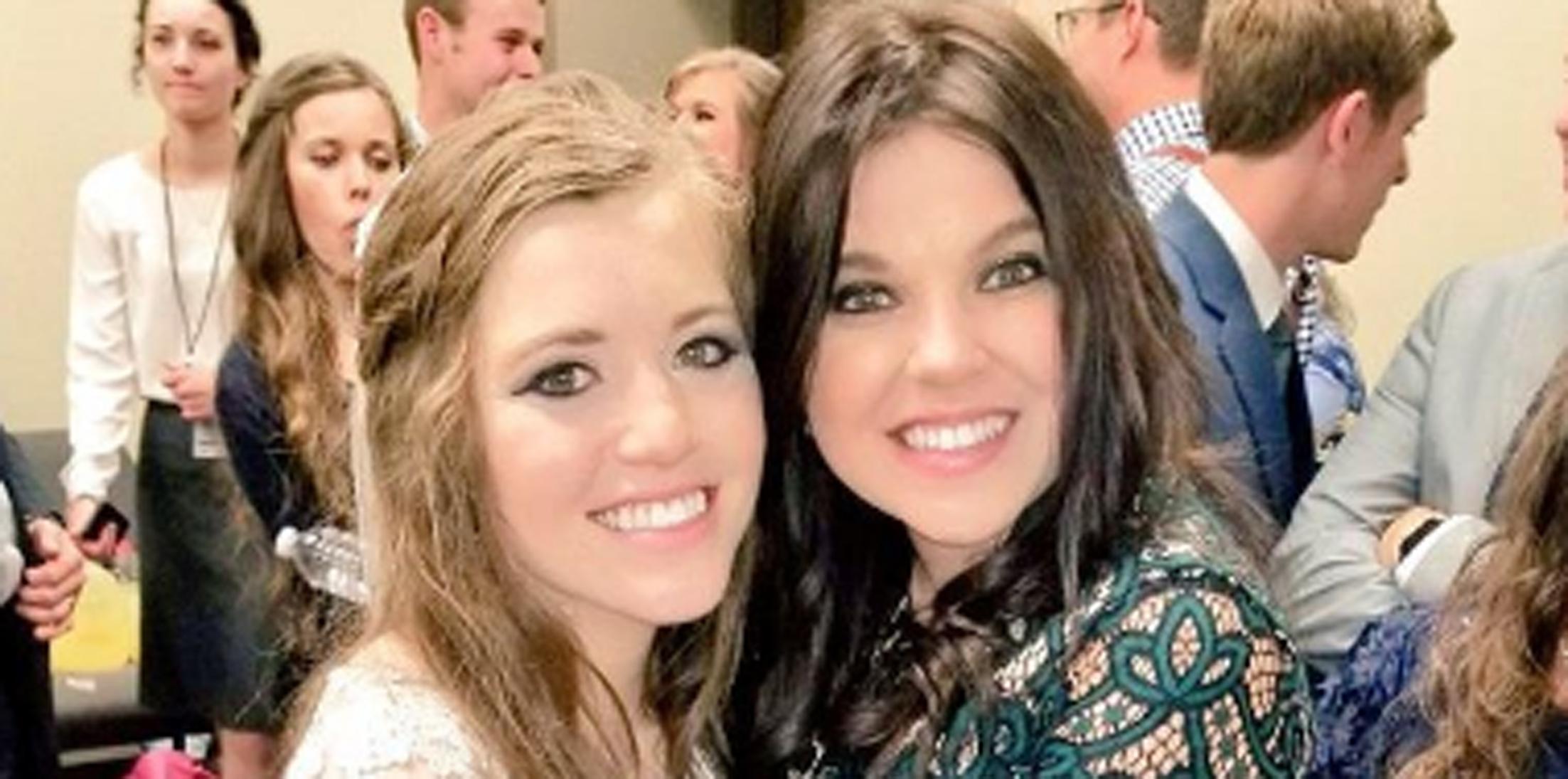 Article continues below advertisement
While having dinner on the beach with her hubby, Amy brought up the topic of kids and asked Dillon where his mind was at, in regards to starting a family.
While they agreed that they would like to do some traveling before becoming parents, they both said they want to start a family "sooner rather than later."
Article continues below advertisement
However, it might be sooner than even they imagined as Amy then made the shocking confession that's she's not on birth control.
The conversation took another shift when Amy revealed that if they didn't have a child in the next year she'd want another cat. Dillon then made it very clear that he wasn't feeling the idea of having a third cat. #BabyOnTheWay
What did you think of Amy and Dillon's baby confession? Sound off in the comments!