PHOTOS
Amy Schumer's Ex Kyle Dunnigan Is Living With Her & Husband Chris Fischer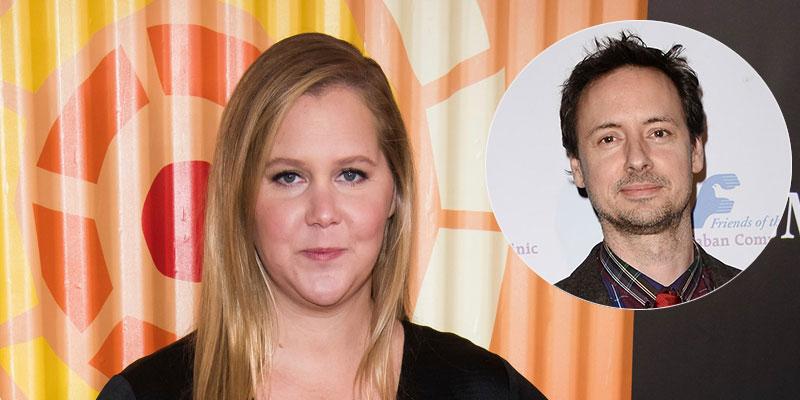 Amy Schumer's ex Kyle Dunnigan lives with her and husband Chris Fischer, he revealed during an interview on The Howard Stern Show on Thursday, January 23. The two briefly dated when they worked on Comedy Central's Inside Amy Schumer together and have remained close friends since their split.
Article continues below advertisement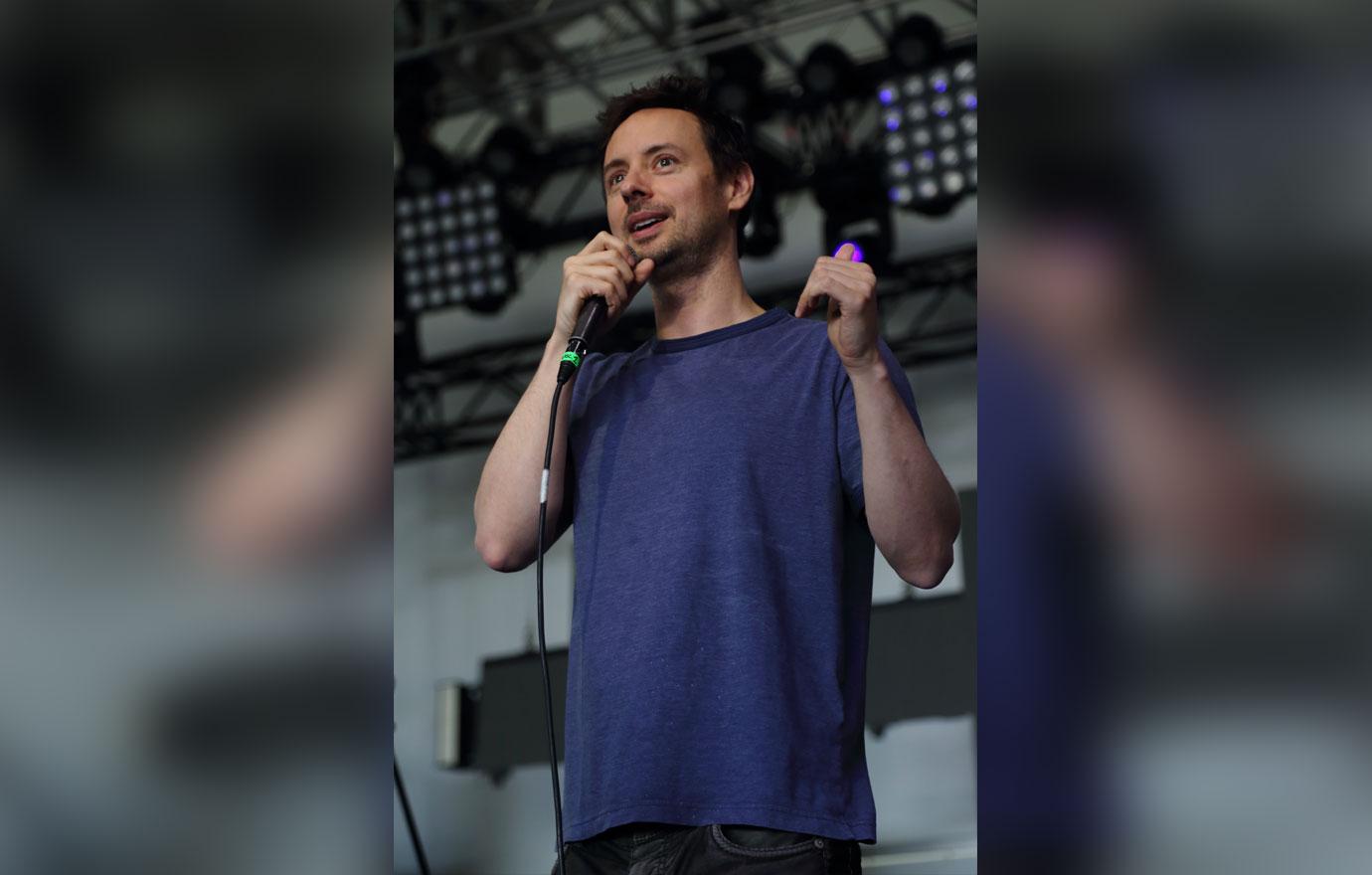 Kyle, 49, admitted that he's enjoying living with Amy, 38, and Chris, 40. "Her apartment is beautiful. If you saw it, you'd stay too. When I first got there, I was very polite, like, 'Oh, you don't have to do that.' I got so entitled within two days … I had to check myself," he told the shock jock.
Kyle moved in six weeks ago and he and Amy are currently working on her upcoming Hulu show.
Article continues below advertisement
"I'm supposed to leave in three weeks, but I don't think I'm gonna," he continued. Although some husbands would be bothered by the unusual arrangement, Chris is surprisingly cool with it. "We bro out. We play chess and all the food is really good … and free," Kyle explained.
Amy and Chris tied the knot in February 2018 and welcomed son Gene in May 2019. Amy recently divulged that she was going through the IVF process in the hopes of giving her little boy a sibling. "I'm a week into IVF and feeling really run down and emotional. If anyone went through it and if you have any advice or wouldn't mind sharing your experience with me please do. My number is in my bio. We are freezing my eggs and figuring out what to do to give Gene a sibling," she wrote on Instagram on January 9.
Article continues below advertisement
"I was throwing up through the first hour of my C-section. It's supposed to take about an hour and a half — mine took over three hours because of my endometriosis, and that was really scary. It was kind of brutal … But Chris was so great. We just stared in each other's eyes and he just held me there. Then they let me hold Gene for a good amount of time. I got to see him and hold him," she recalled.
Article continues below advertisement
What do you think of Amy's ex living with her and her husband? Sound off in the comments below!