PHOTOS
OK! Exclusive: Amy Schumer And Melissa McCarthey's Top Secret Movie Project Is Revealed—Will They Star On The Big Screen Together?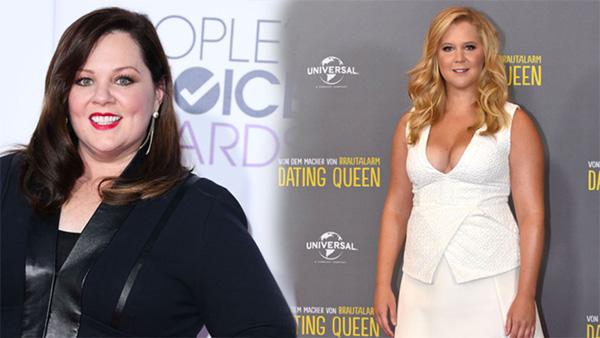 melissa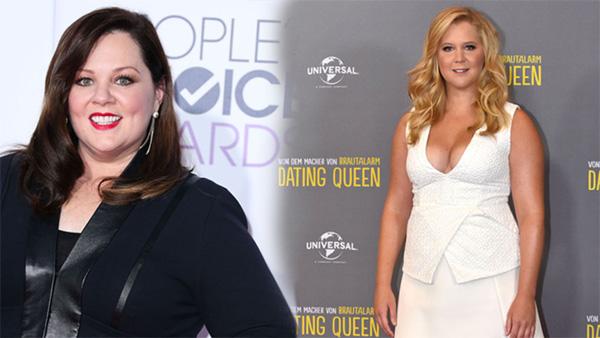 Now that Amy Schumer had her first big screen movie role this summer with Trainwreck, there are bound to be more major roles in the near future for the young comedian. And guess what? For her next project, she plans on starring alongside one of the funniest women in Hollywood—Melissa McCarthy!
Article continues below advertisement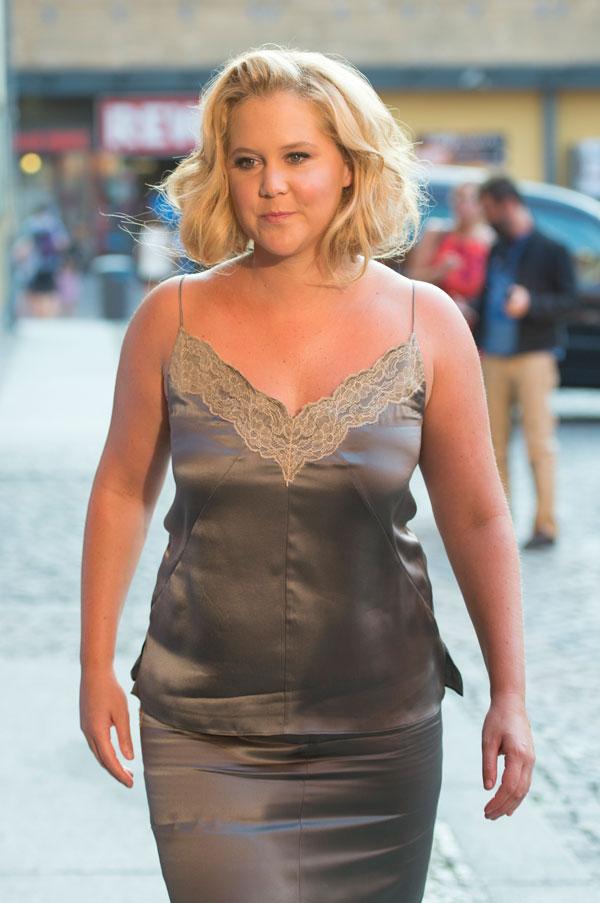 While we have yet to see them share a screen together, big or small, Melissa and Amy have apparently been trying to find a project together for a year! A source tells OKMagazine.com exclusively, "The studio's salivating over this pairing—with Melissa on board, this movie's going to be a sure-fire hit."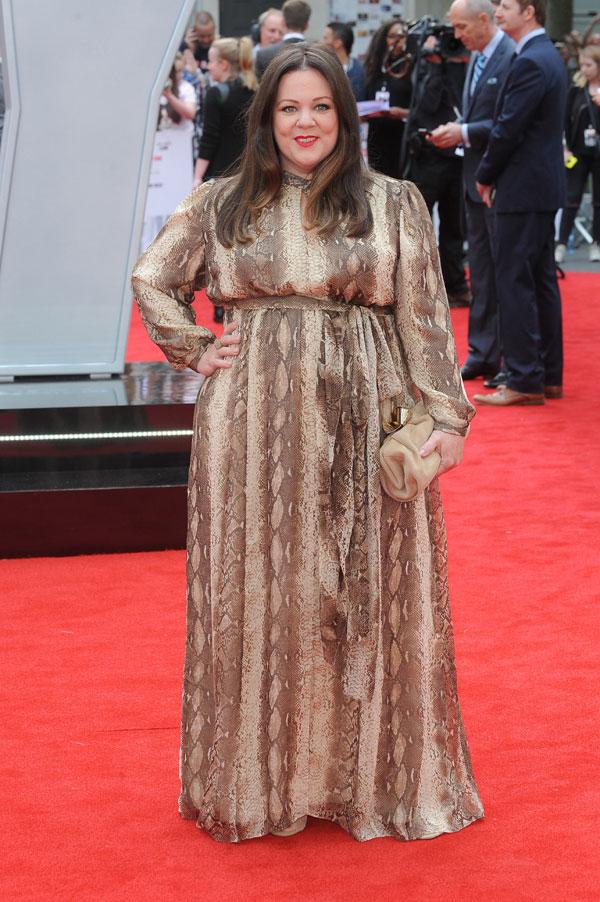 They can say that again. Pretty much every movie Melissa is in gets rave reviews, and she is one of the most sought-after actresses in Hollywood after the success of 2011 comedy Bridesmaids. So it is no surprise she is also one of the highest-paid actresses of 2015 with an estimated $23 million in combined earnings, according to Forbes.
Article continues below advertisement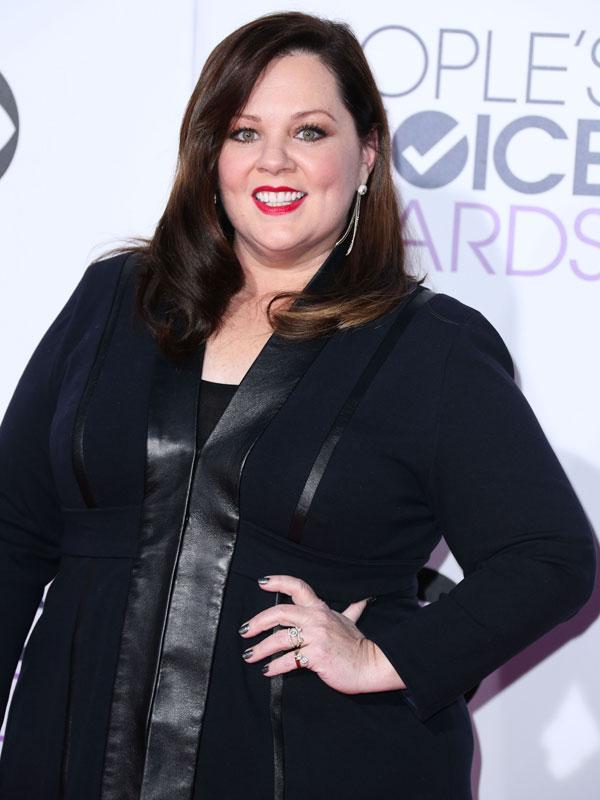 So what will her project with Amy entail, aside from a ton of laughs? The film will of course be a comedy project, and insiders say it will be about a mother-daughter relationship.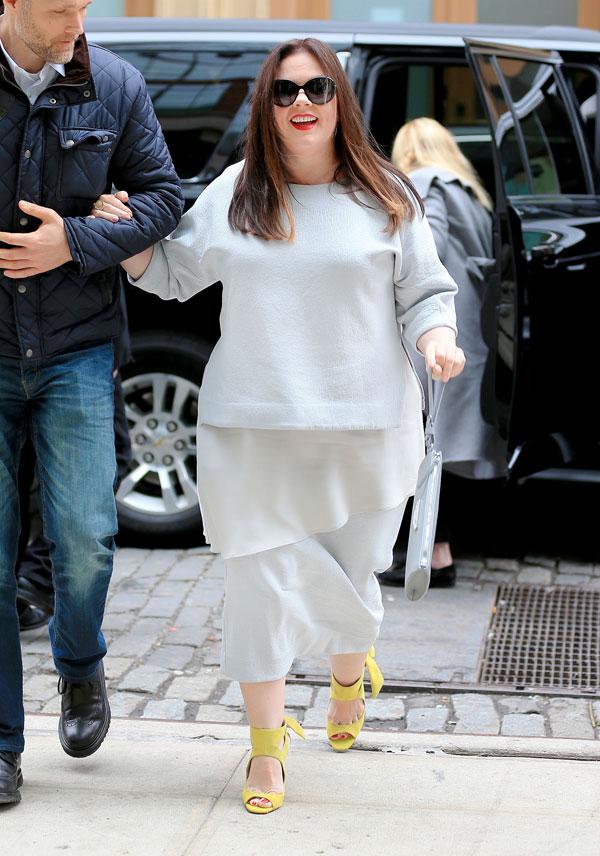 "Amy has some seriously big names queued up to play her mom in this movie, but she's always had her heart set on Melissa. She was worried Melissa would object as she's way too young to play her mom, but that can be turned into a funny storyline," says the source.
Jennifer Lawrence And Amy Schumer Vacation Together!
Article continues below advertisement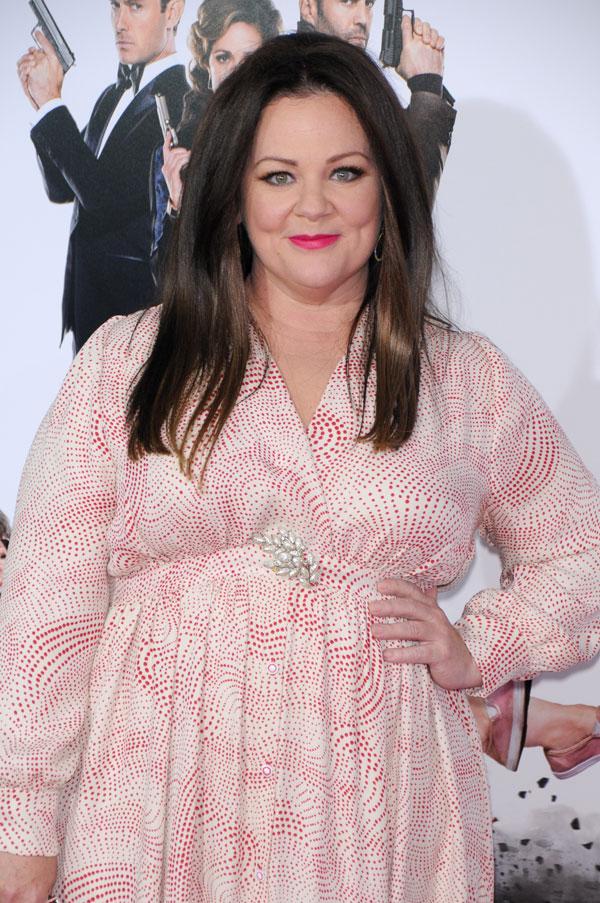 And this is perfect, as talented screenwriter/producer Judd Apatow produced Bridemaids, which essentially established Melissa as a movie star, and he also directed Trainwreck. Clearly Melissa and Amy are meant to be.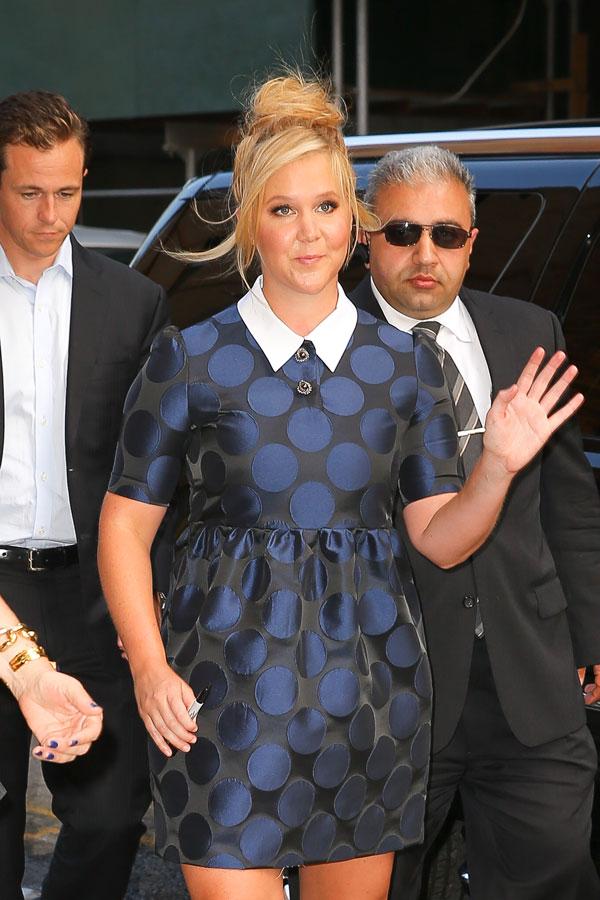 Melissa sounds like she's more than ready for the matchup, with the insider saying, "They're definitely in talks to do this movie and both want to make this happen." What are your thoughts on Amy and Melissa starring on the big screen together? Let us know your thoughts in the comments section below.
PHOTOS: Amy Schumer & Amber Rose Make Out At The MTV Movie Awards