PHOTOS
Watch: Amy Schumer Announces Netflix Special In Gender Reveal Video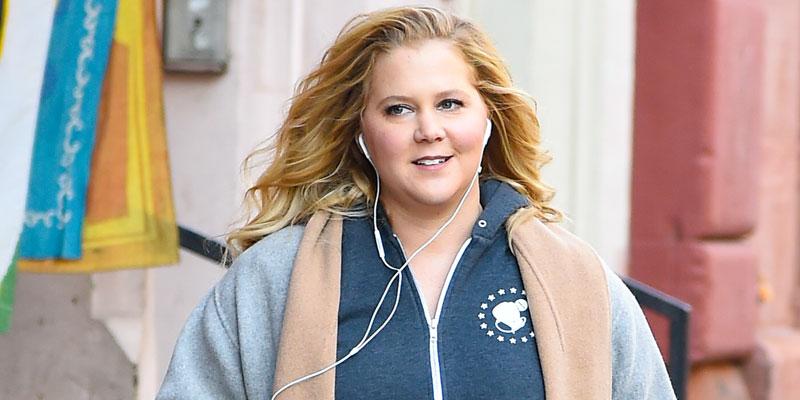 Amy Schumer loves making funny videos about her pregnancy! The actress struck again on Tuesday, February 12, with another one, but this time it revealed both a personal update and a professional one. Scroll through to see it!
Article continues below advertisement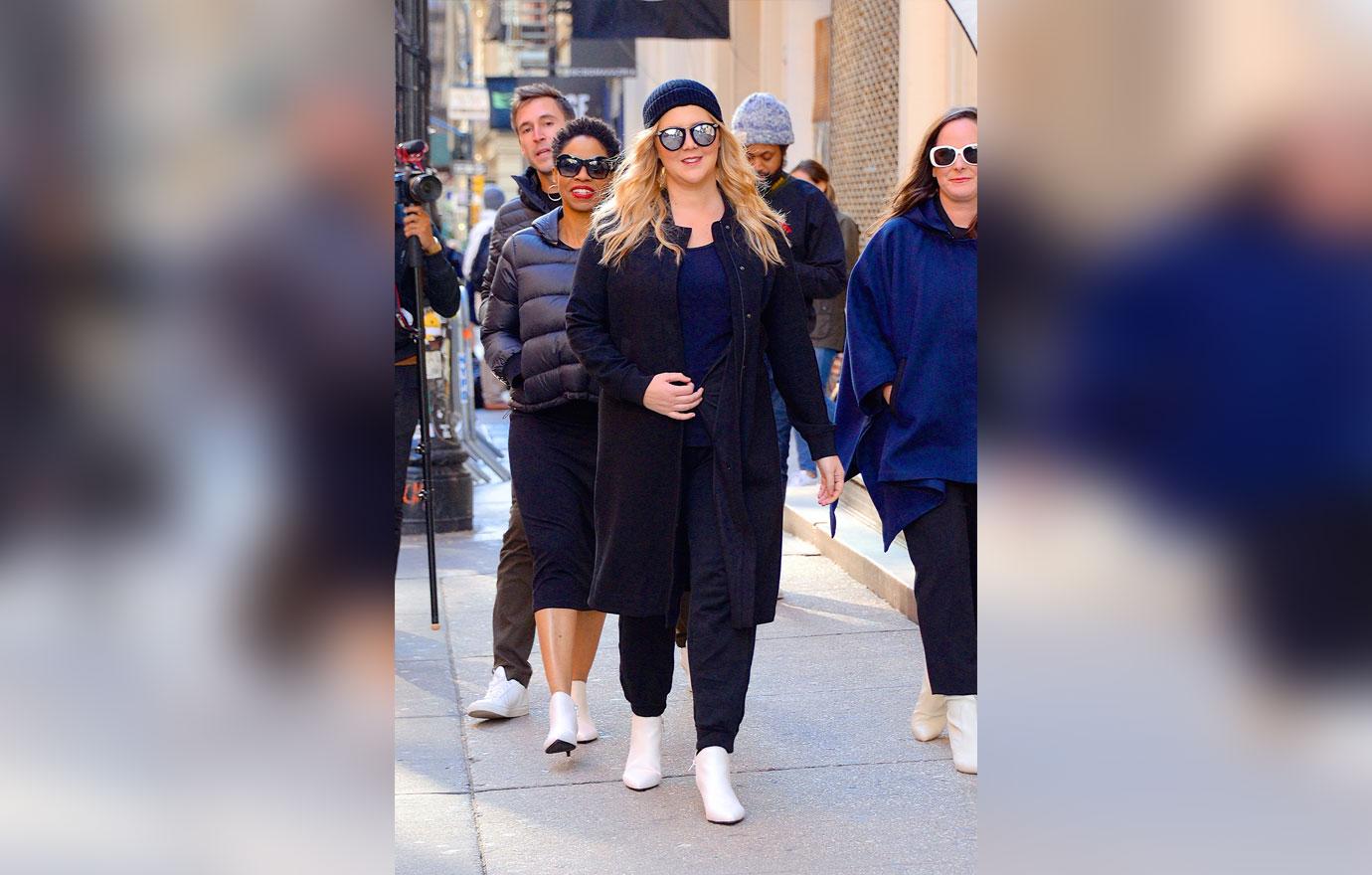 Amy, 37, shared a gender reveal video on Instagram.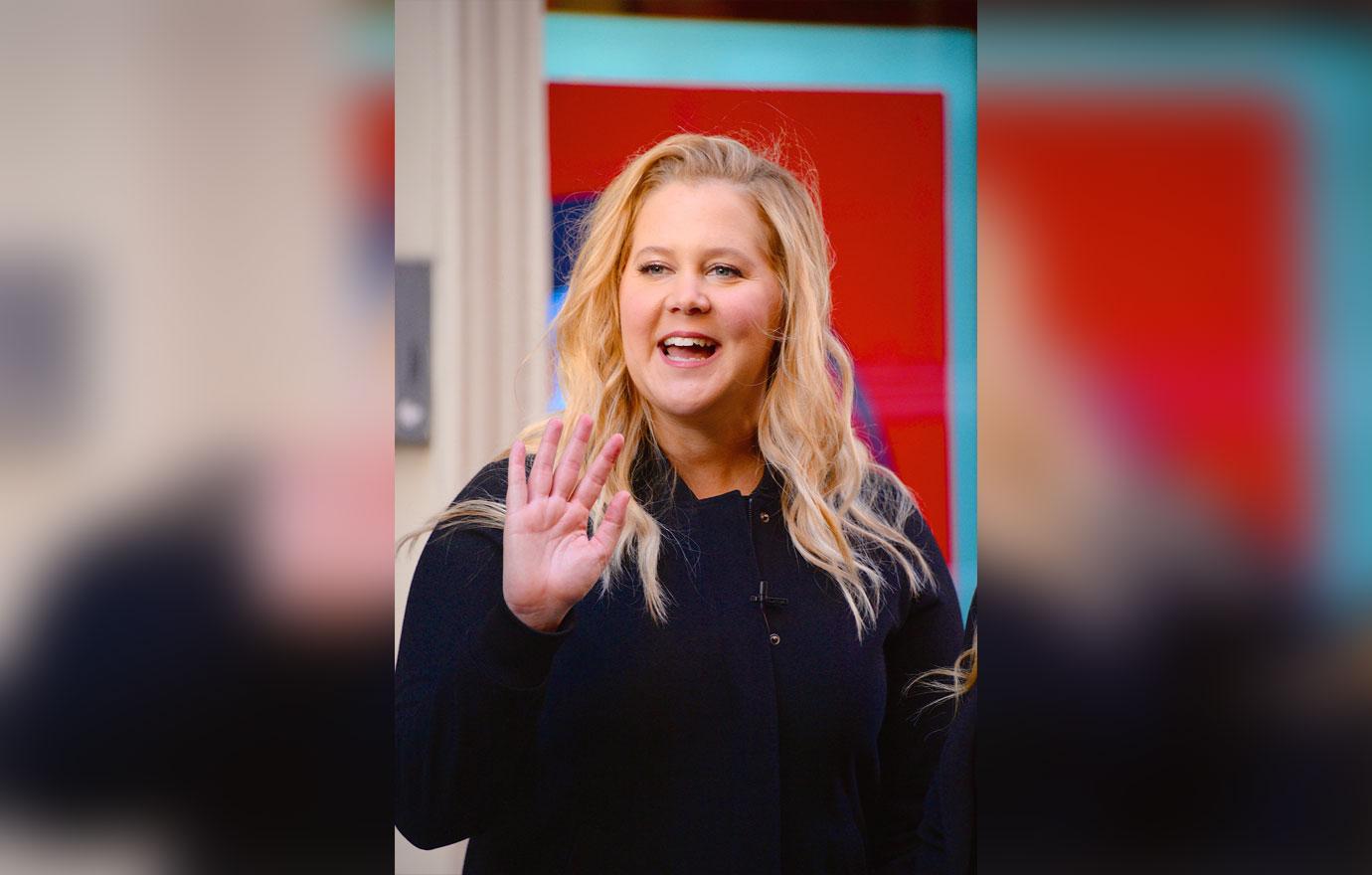 "Hi guys, I know it probably seems like I've been pregnant for a thousand years to you guys but I've been working really hard. It's not all relaxing and eating donuts," she said before chomping into a donut. "I wanted to announce the baby's gender," she continued.
Article continues below advertisement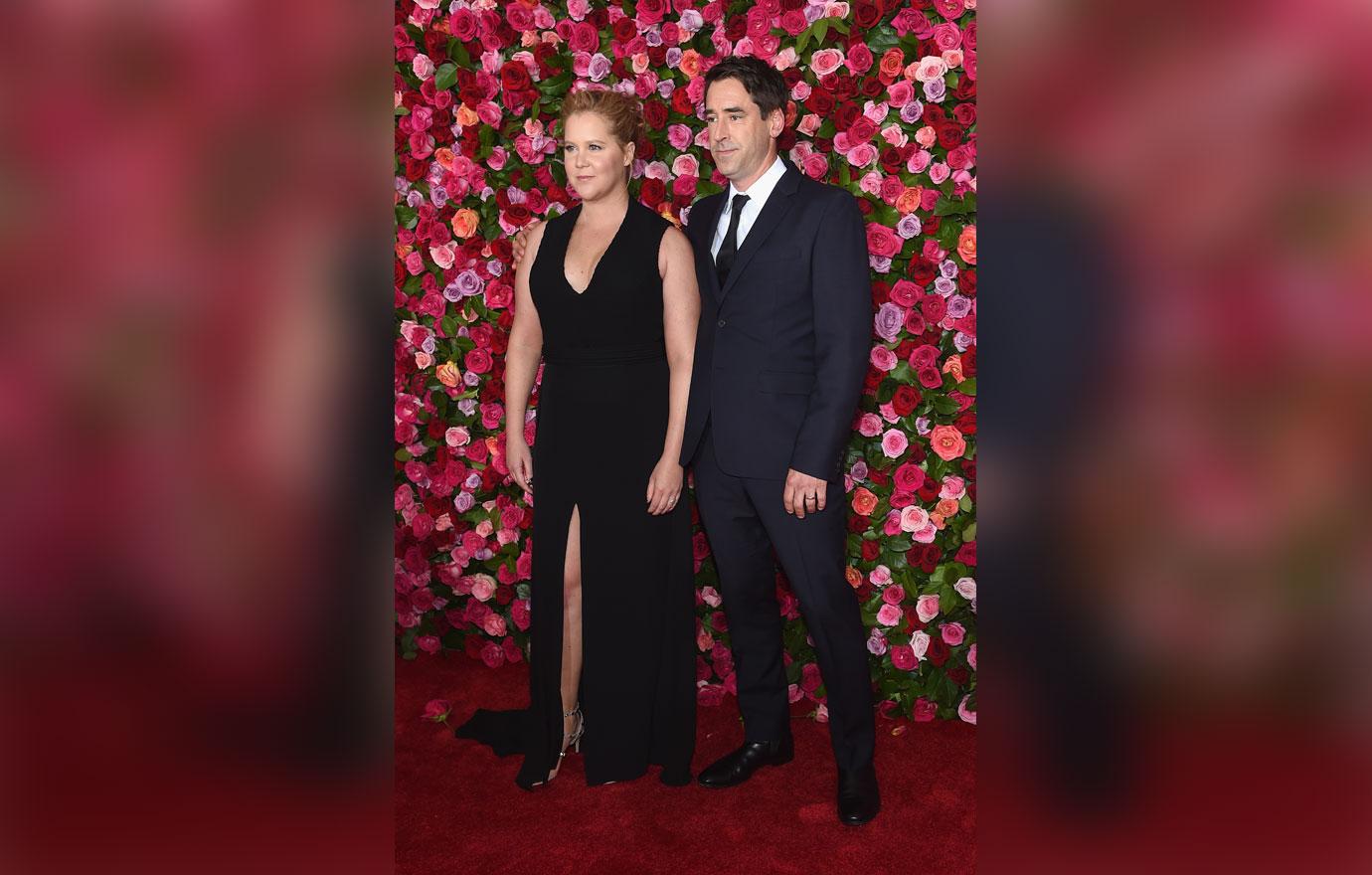 "We're so excited to say that we don't care what the gender is. However the baby identifies is fine. Whatever the baby's sexuality is, any way the baby identifies is cool with us, as long as it doesn't identify as a DJ cause that's heartbreaking."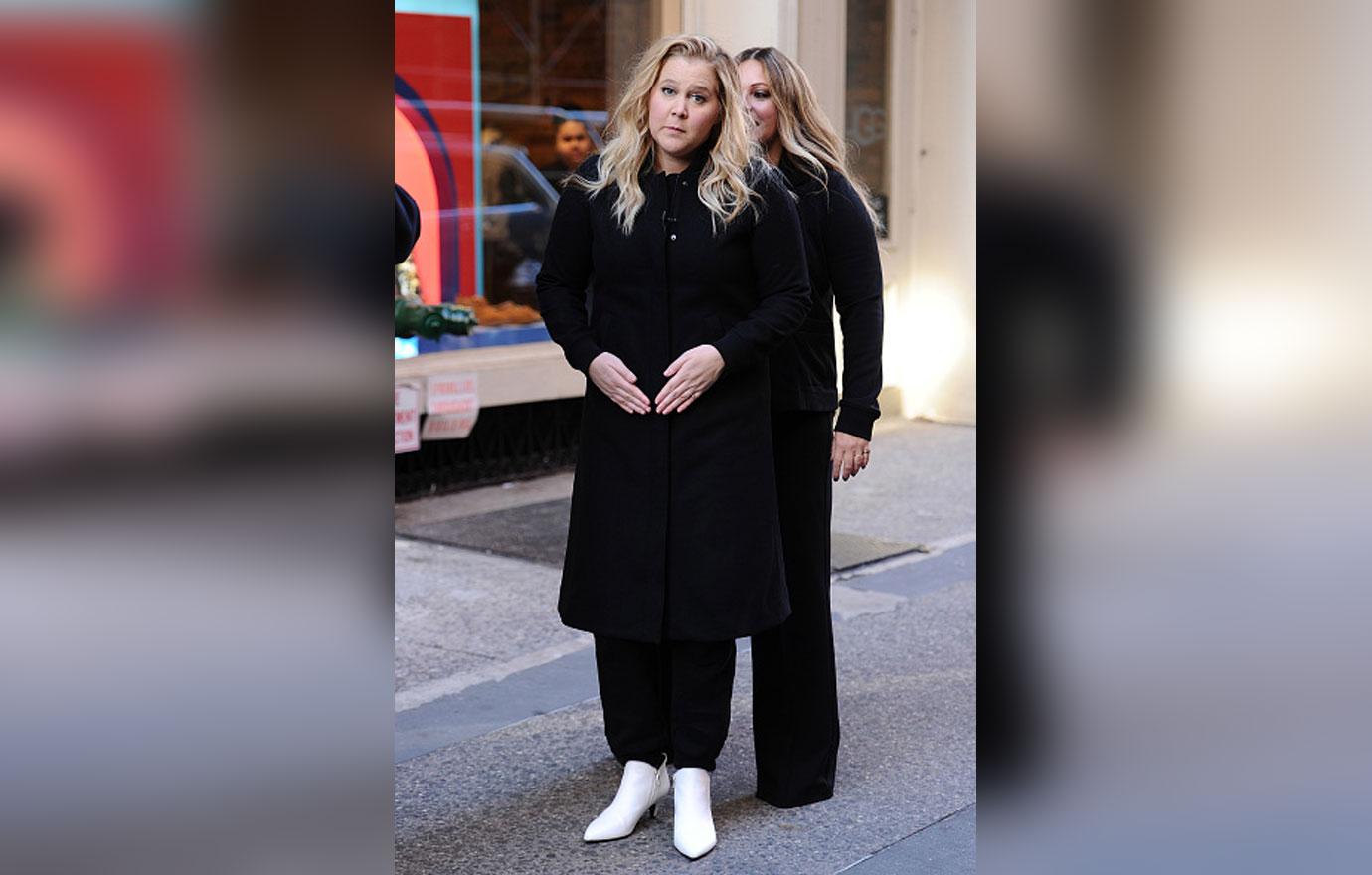 The comedian and actress then went right into the professional news. "I taped a special, I filmed it in Chicago for Netflix and it's coming out March 19 and I'm really proud of it. It's called Growing and I think it's the best special I've ever done," the mom-to-be revealed.
Article continues below advertisement
Watch the video above for her announcement.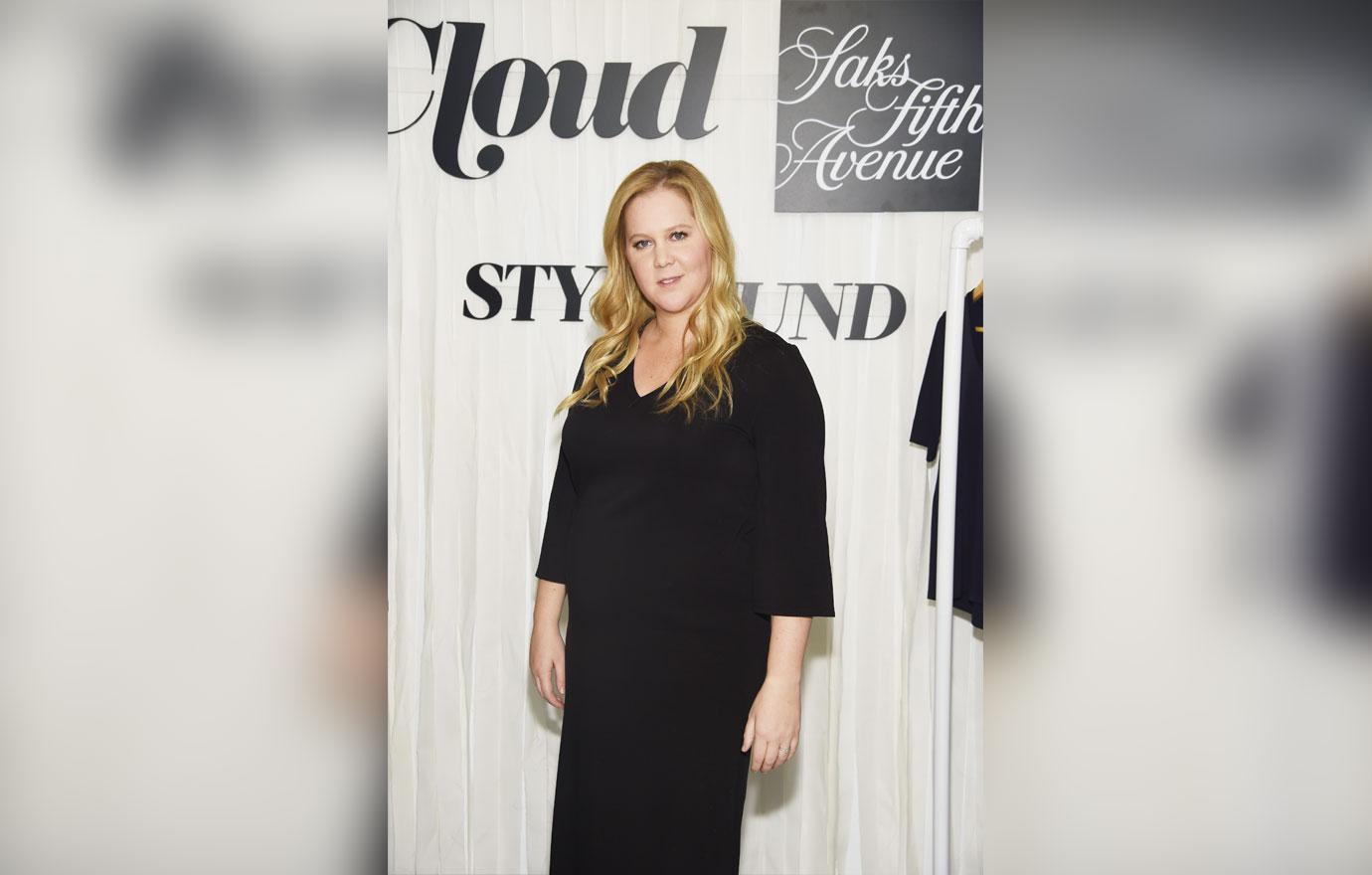 Are you excited for Amy's Netflix special? Let us know in the comments.