PHOTOS
Backtracking? Amy Schumer Is Now Praising The Kardashians — 'They Are Good, Kind Girls'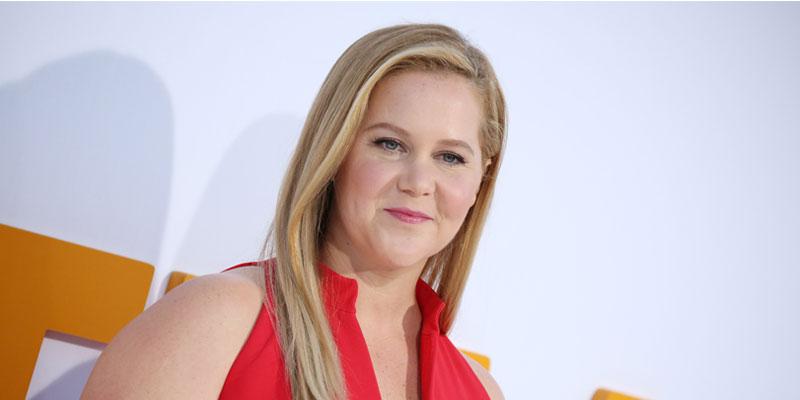 Amy Schumer now has nothing but love for the Kardashian clan. On December 15, the Trainwreck actress praised the famous family on Instagram. Amy, 38, previously poked fun at the Kardashians during an appearance on Saturday Night Live in 2015, which did not sit well with Khloe Kardashian.
Article continues below advertisement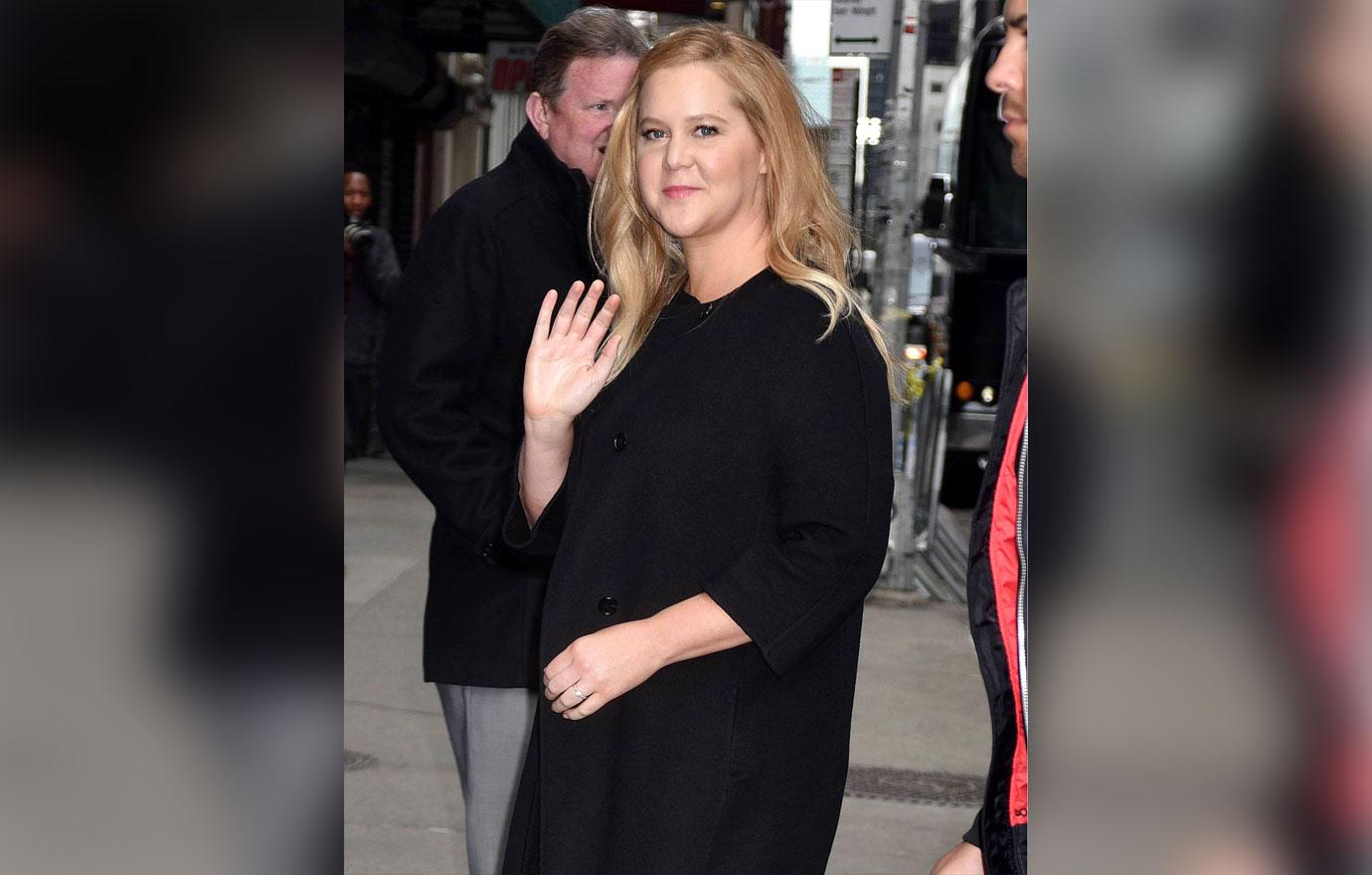 Amy shared a photo of the KarJenners dressed as one another from the December 15 episode of Keeping Up With The Kardashians. "I watched the season finale of @kuwtk and it was a true delight," she began her lengthy caption. "I have made a million jokes over the years. But I love that family. They are good, kind girls and I appreciate how open they are."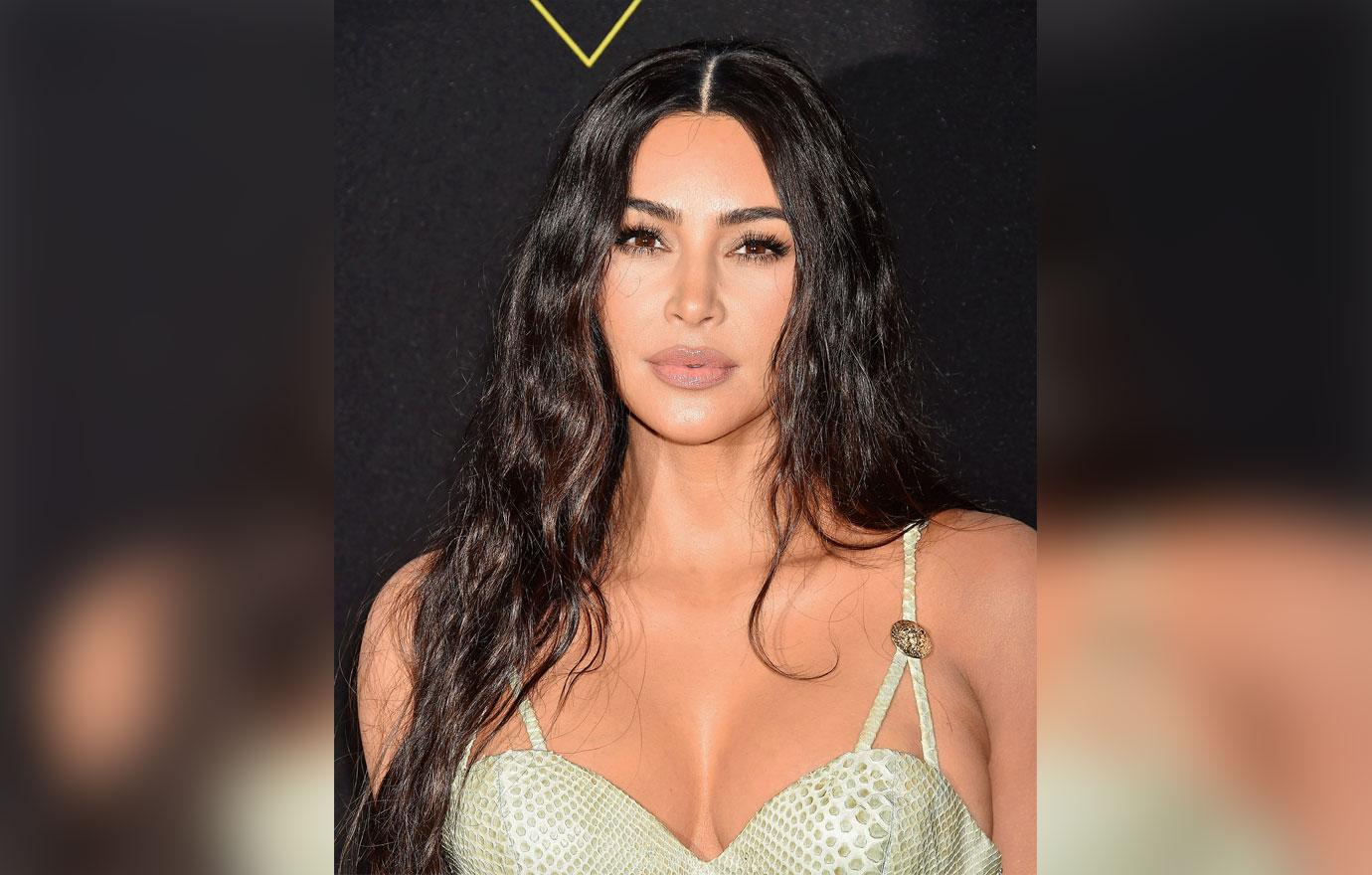 The I Feel Pretty actress continued, "They are such great sports and have always been very kind to me and my family and are the first one to laugh at jokes about themselves. Especially @kimkardashian ???that's how I really feel."
Article continues below advertisement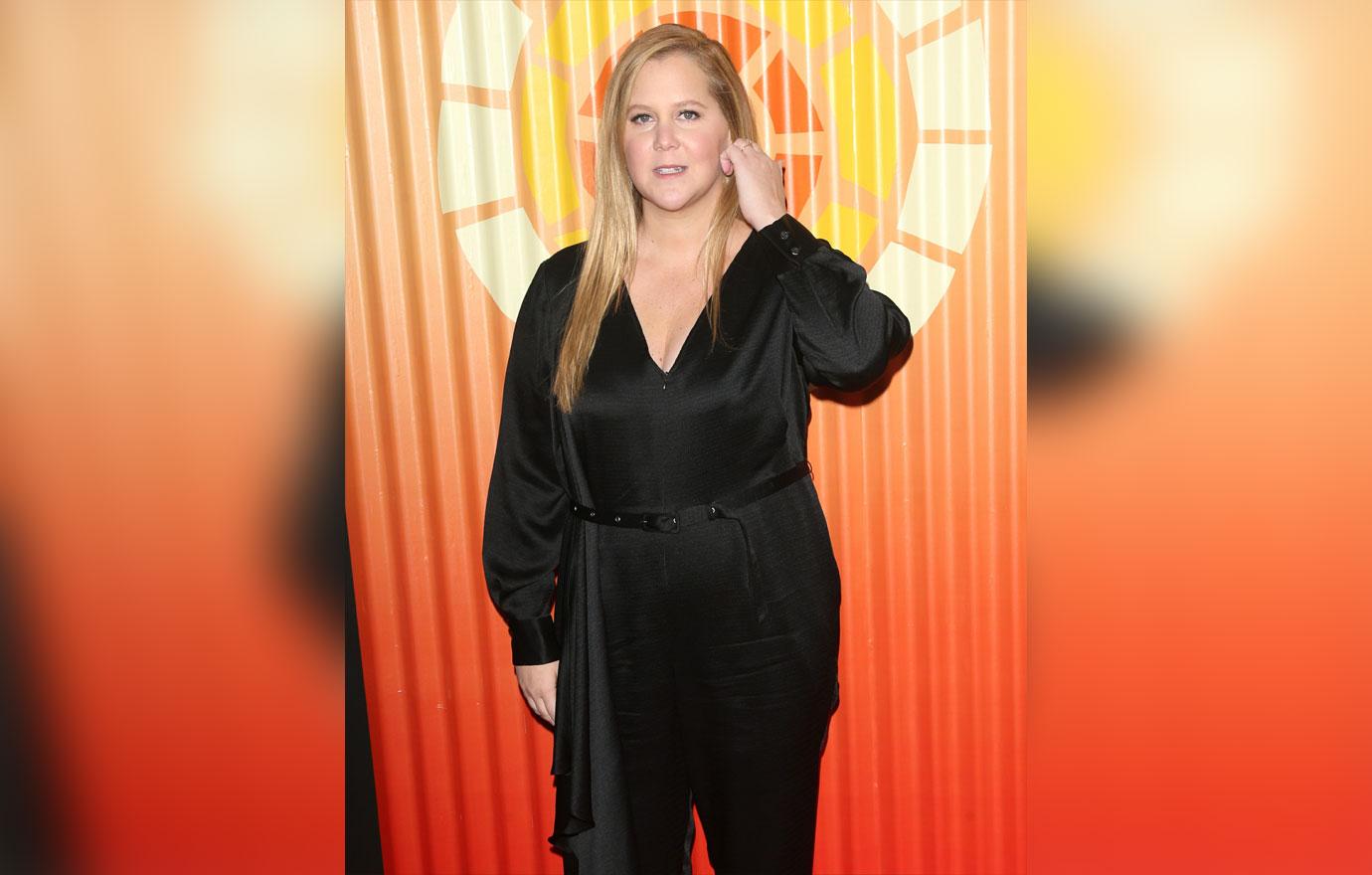 The Keeping Up With The Kardashian stars were flattered to read Amy's kind words. Kim Kardashian commented on the Instagram update, "You are so sweet and this post is so kind! ❤️✨? thank you!!!" Matriarch Kris Jenner also sent love to the comedian. "Thank you Amy!!! ??Xoxo," she wrote.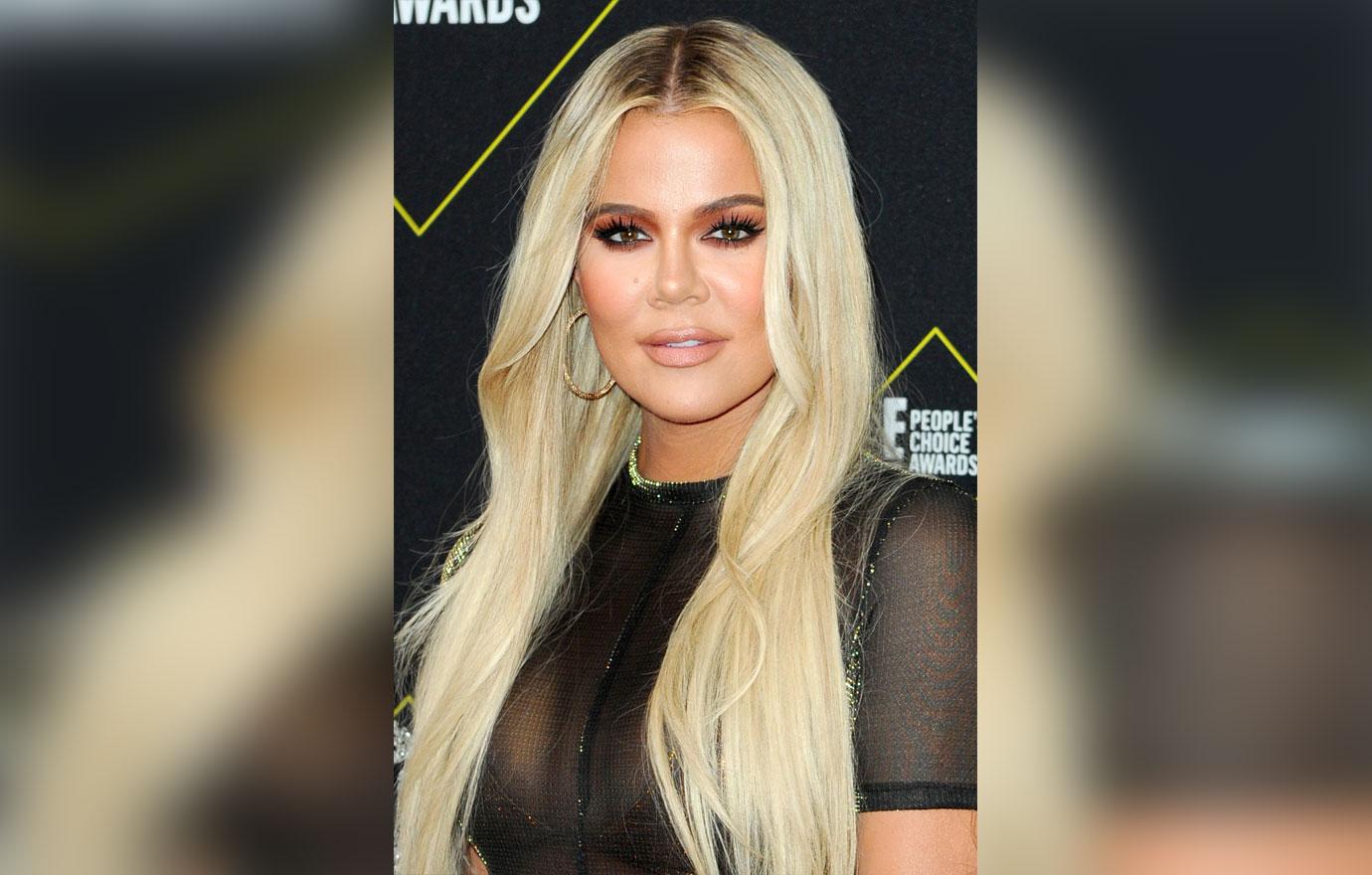 The Inside Amy Schumer star previously slammed the Kardashians during her opening monologue at Saturday Night Live in 2015. During her debut hosting gig on October 10, she joked about how the famous family was not suitable role models for young women. "We have to be a role model for these little girls, because who do they have? All they have really is the Kardashians," Amy quipped. "Is that a great message for little girls? A whole family of women who take faces they were born with as a light suggestion?"
Article continues below advertisement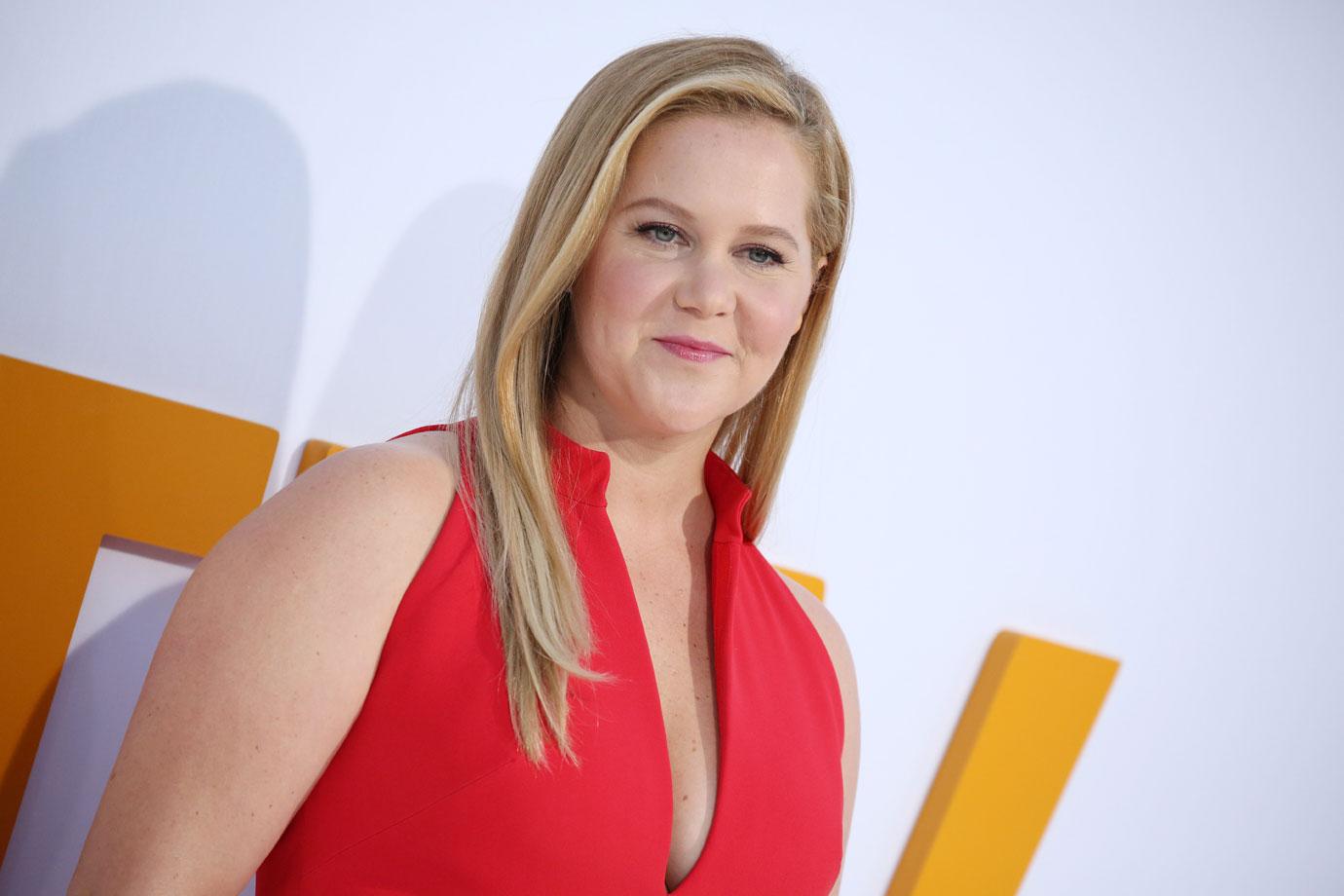 "We used to have Khloe. Khloe was ours, right?" she continued, pointing out Khloe's weight loss at the time. "Whenever there's a group of women, you identify with one of them…but then Khloe, she lost half her body weight. She lost a Kendall! We have nothing. I want good role models." Unfortunately, Amy's commentary proved controversial for the reality star.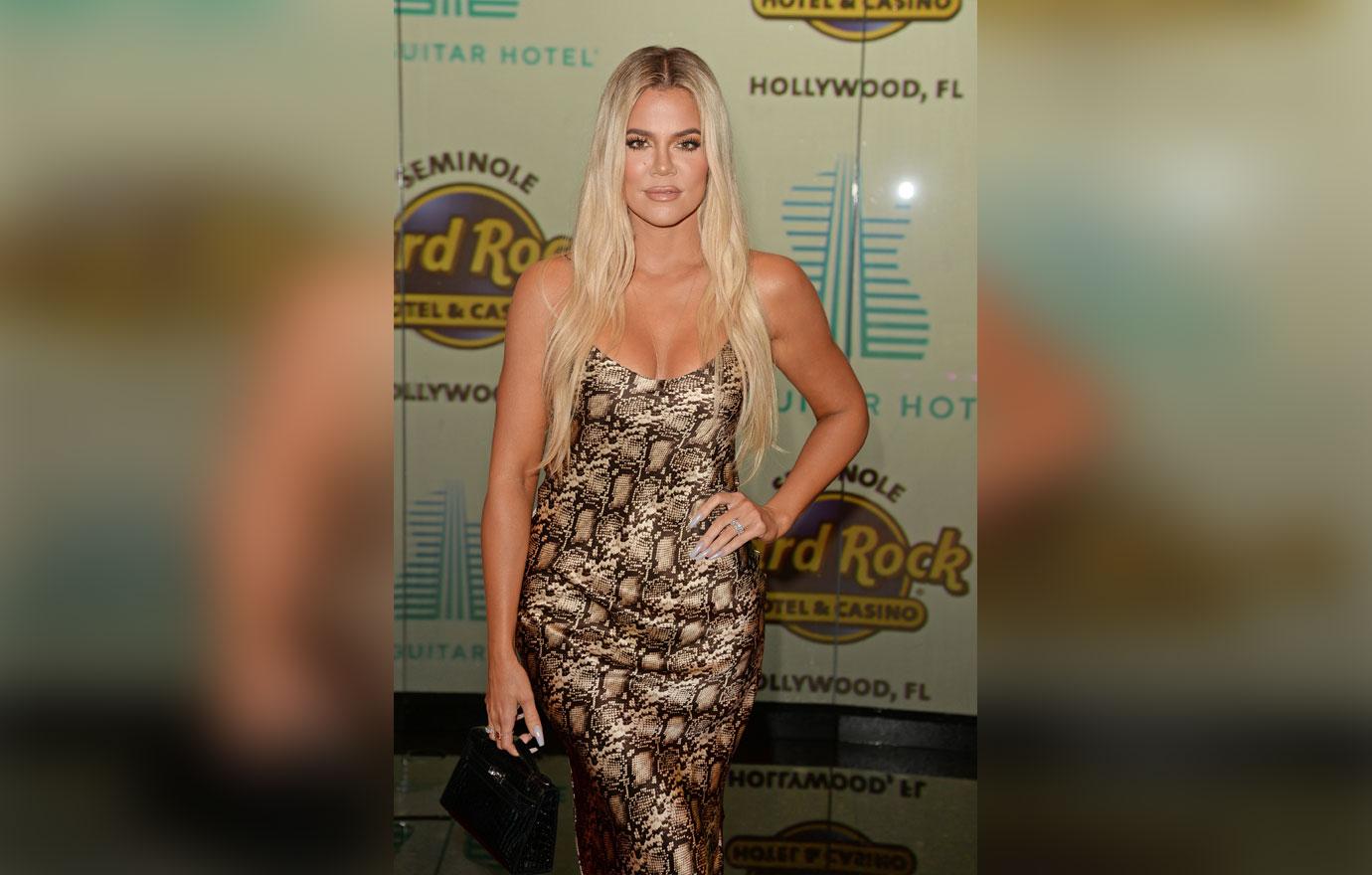 On October 11, Khloe, 35, defended her 35-lb weight loss with a cryptic message on Twitter. "No need 2 tear down others just 2 make yourself feel bigger. It actually makes u quite small. I'm on a healthy journey. I don't care 4 the hate," she wrote.
Article continues below advertisement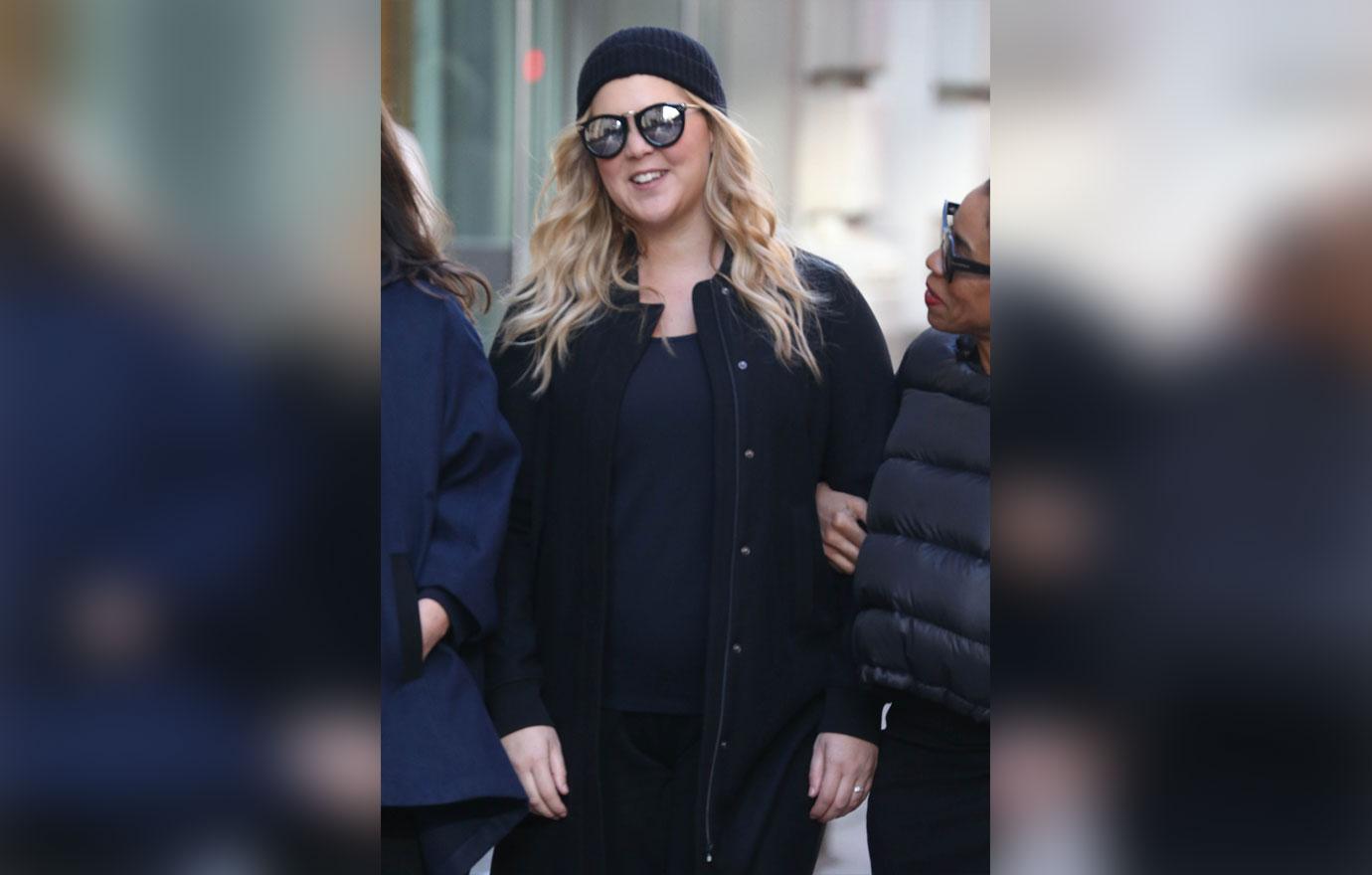 One day later, Amy responded to Khloe's message and tweeted that she has "nothing but love" for the Kardashians. "I like the idea of sending women the message to be happy in their own skin," she wrote.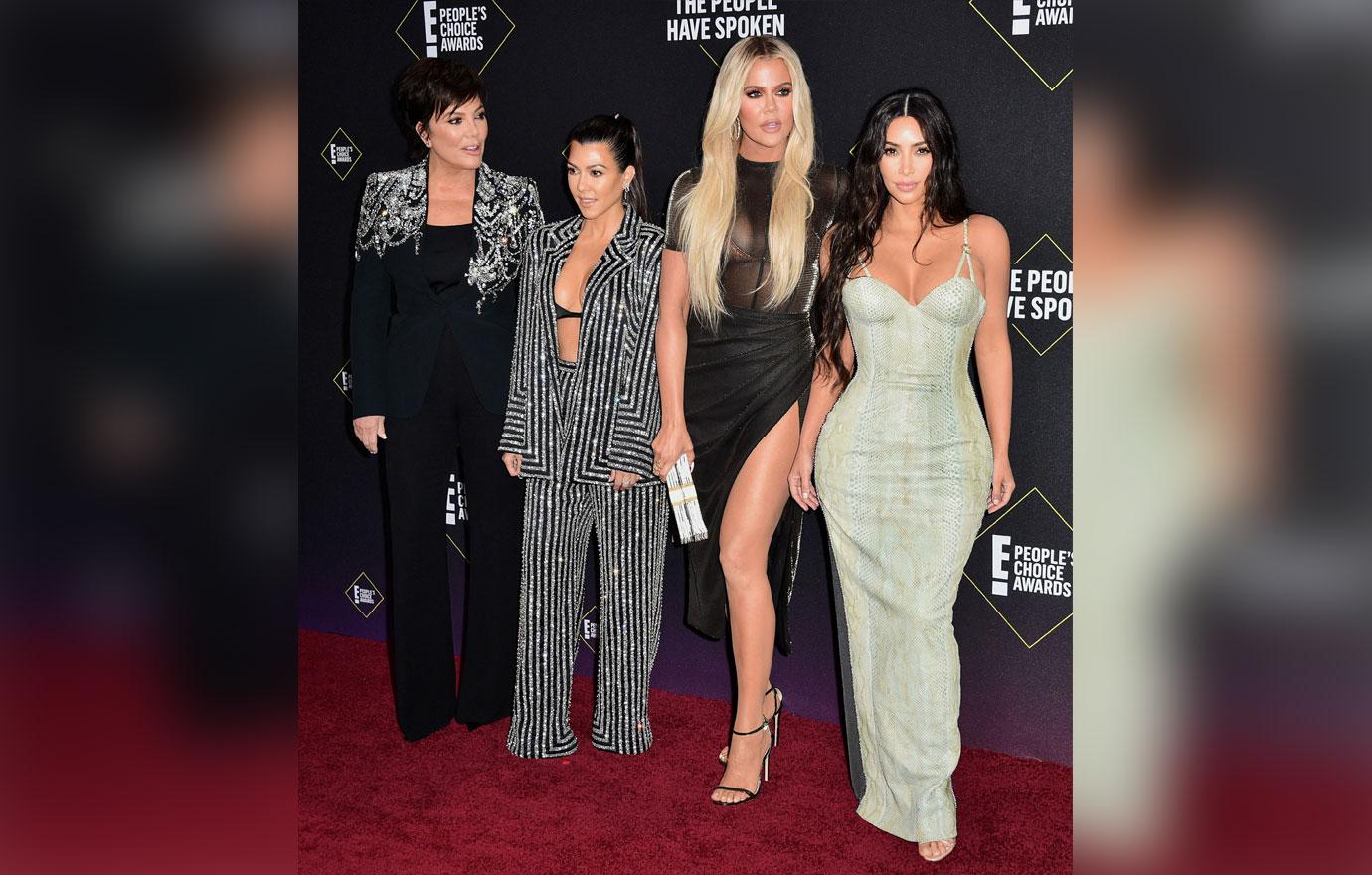 What do you think of Amy praising the Kardashians? Sound off in the comments below!