PHOTOS
Bachelorette Star Andi Dorfman Reportedly Cheated On Ex-Fiancé Josh Murray With His Brother – Inside The Relationship Ruining Romp!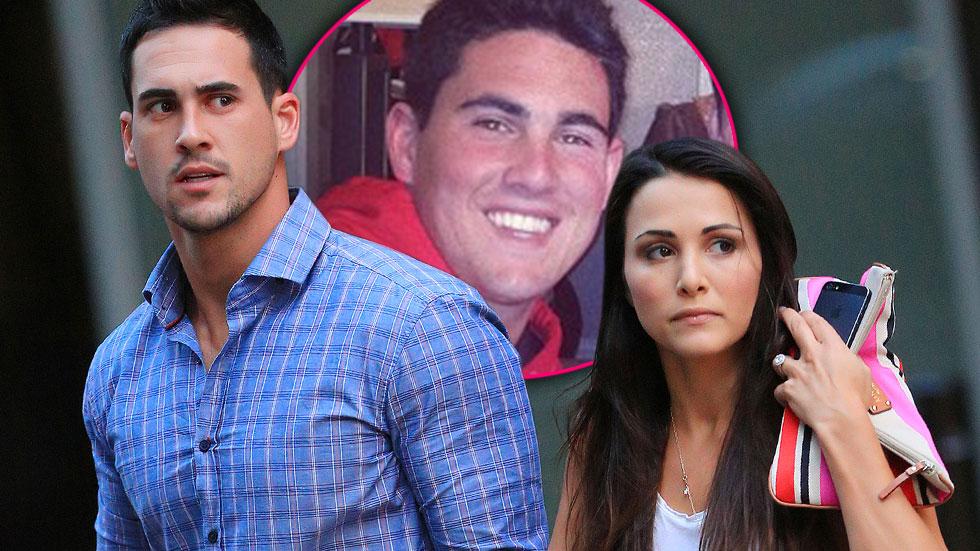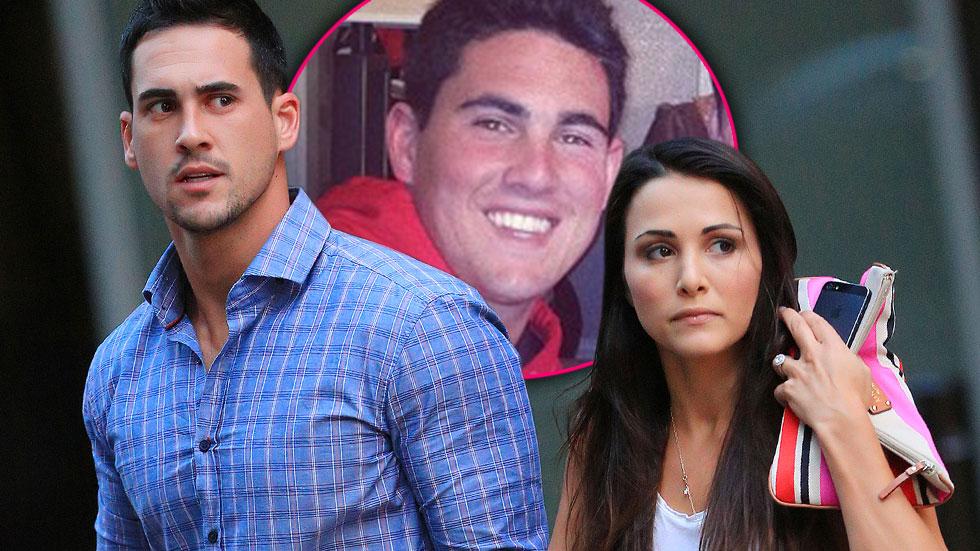 Andi Dorfman is no stranger to dating more than one man at the time, but her latest love triangle allegedly caused the end of her engagement to Josh Murray! The former Bachelorette star reportedly cheated on her ex-fiancé with his brother Aaron.
Article continues below advertisement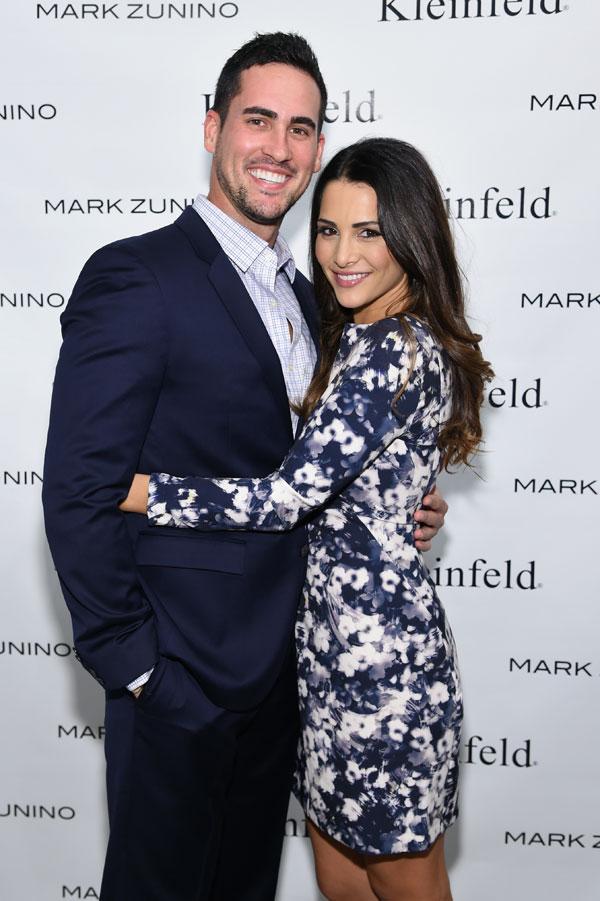 The ABC stars' engagement came to an end within weeks of Aaron calling off his own future nuptials to TV reporter Kacie McDonnell. Aaron's ex-fiancée's grandmother told RadarOnline of the scandal, "Aaron knows what he did and he has to live with it. When it happened, we came together as a family."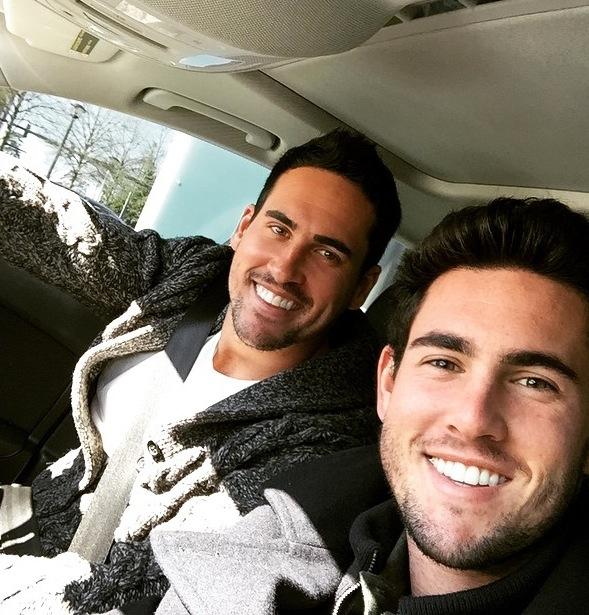 When asked if her grandmother was referring to Andi and Aaron's reported rendezvous, she responded, "Could be… but I can't take the chance that this will come back on Kacie. She's moved on."
Article continues below advertisement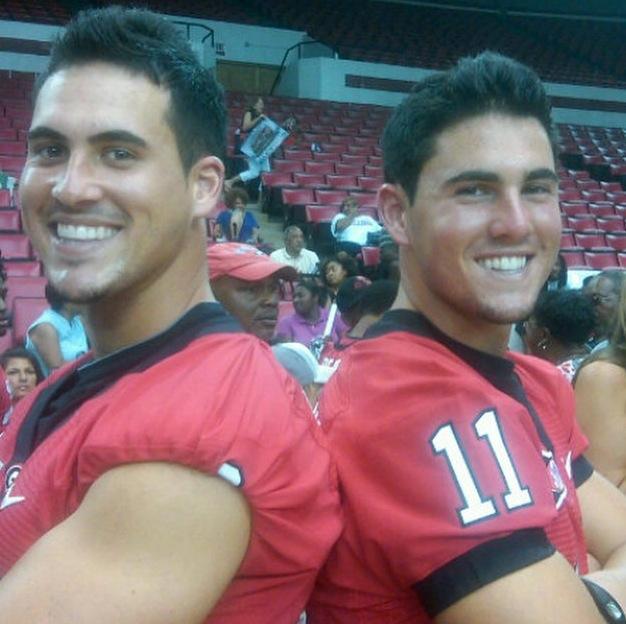 This isn't the first time the lookalike brothers have had sex with the same woman. Josh and Aaron were both romantically linked to a woman named Brittany in the past, who Josh maintained a friendship with while engaged to Andi.