PHOTOS
OK! Exclusive: No Tinder For The Bachelorette! How Andi Dorfman Is Looking For Love In New York City Without Dating Apps Or Reality Television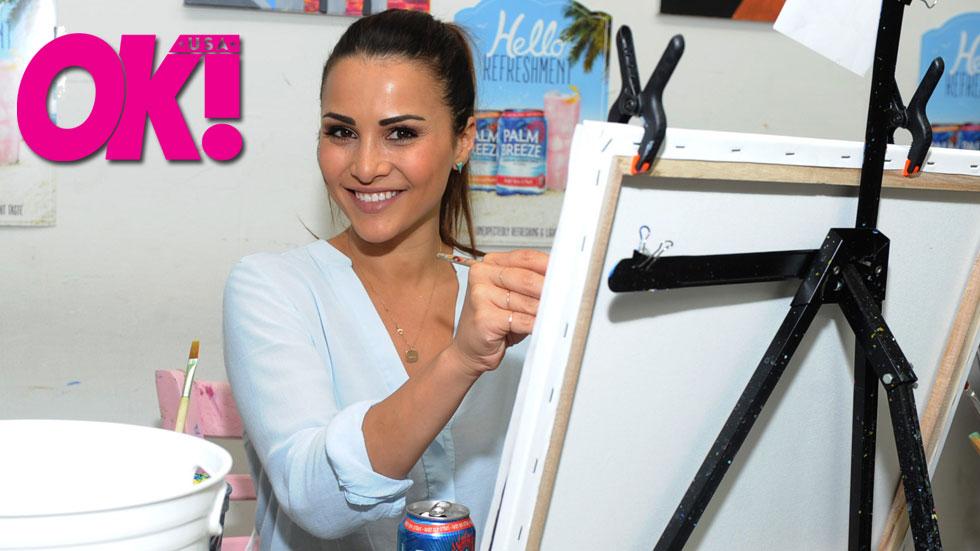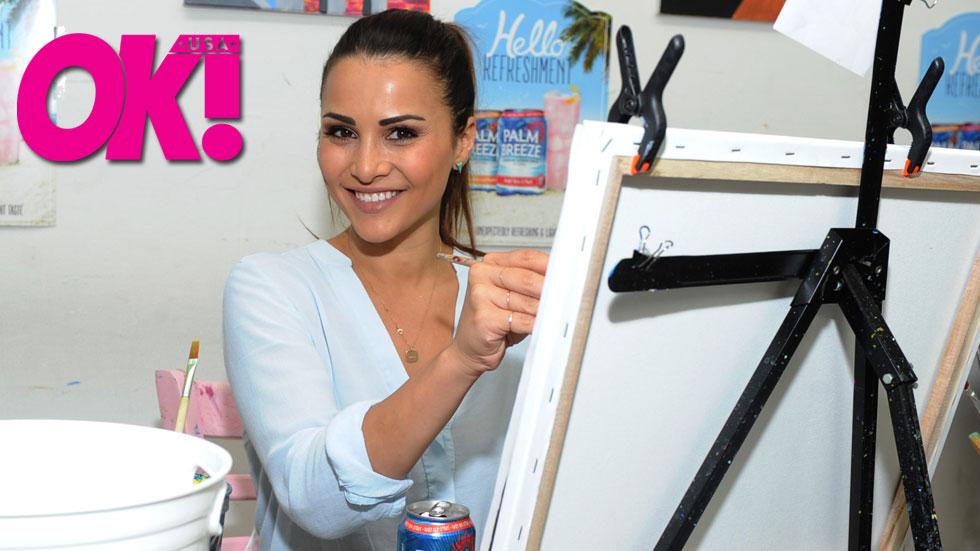 Another single girl in New York City – and this one isn't using Tinder! After a heartbreaking split from fiancé Josh Murray, Andi Dorfman bought a one-way ticket, packed her bags and jetted off to New York City to get herself out of her post-split funk. Following months of discovering the city (and herself!) and spending time with her girlfriends, the former Bachelorette is ready to dive back into the dating pool, and she's doing it without the help of an app or reality show.
Article continues below advertisement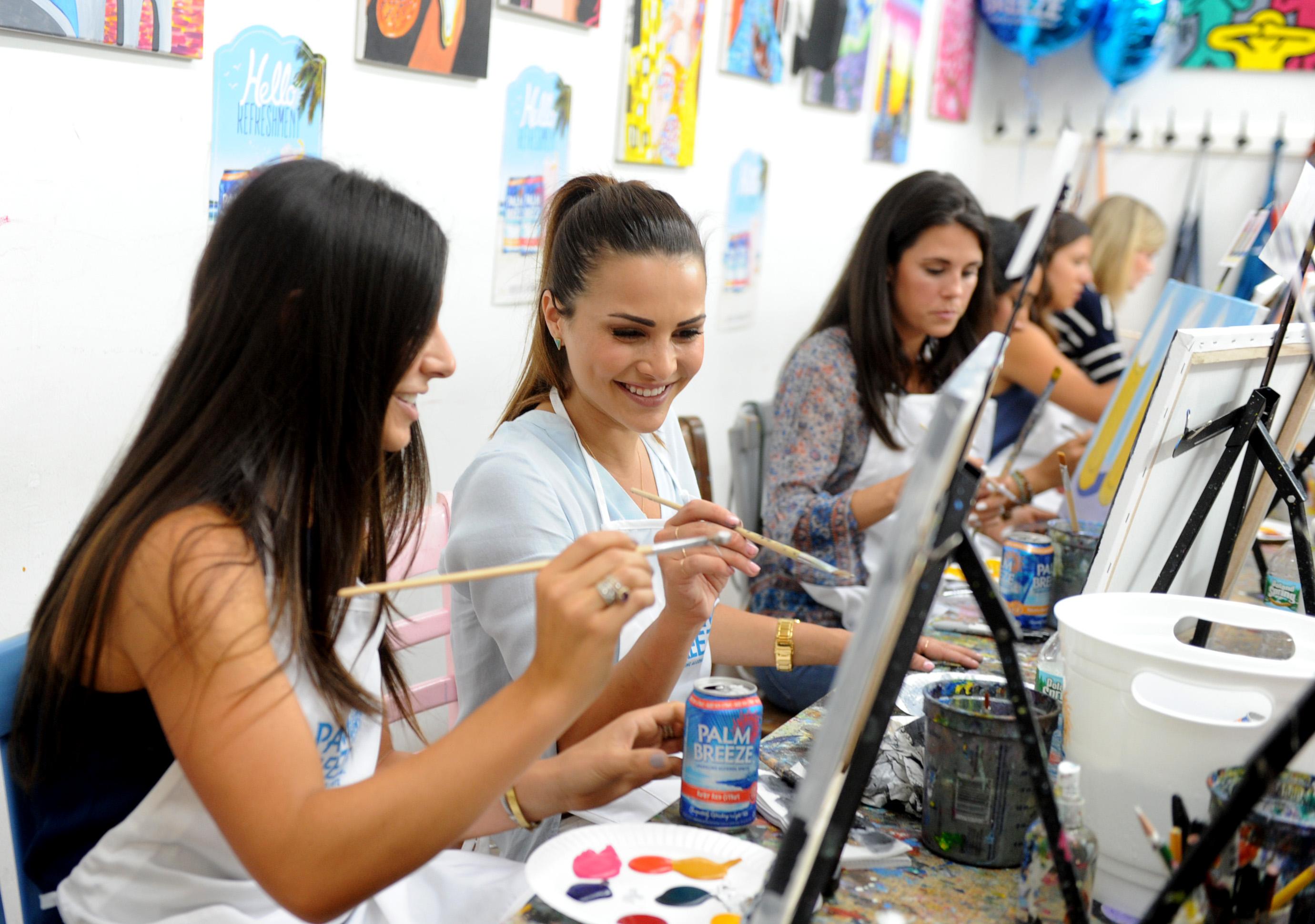 "There is nothing against online or apps, but I already did the reality television dating and I feel like that was my app," the former Bachelorette star exclusively told OKMagazine.com at a housewarming event hosted by Palm Breeze. "I don't know if I would ever do that."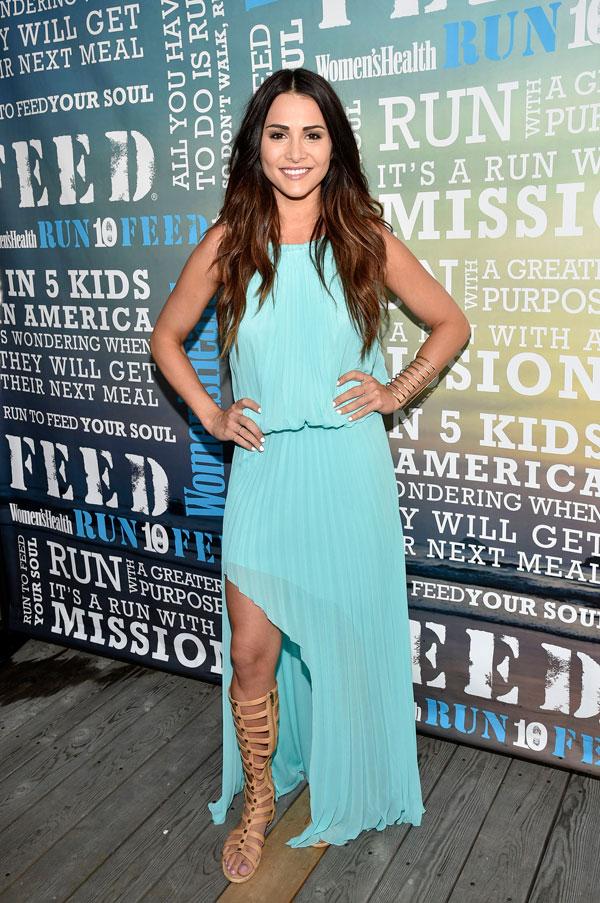 Andi is also counting out a stint on the spinoff Bachelor in Paradise, as she doesn't think the third time is a charm in this case. "I think people have seen enough of me, I'm done," she said. "It had some great moments, it obviously had some not so great moments. All in all, I am very fortunate that I did both seasons."
Article continues below advertisement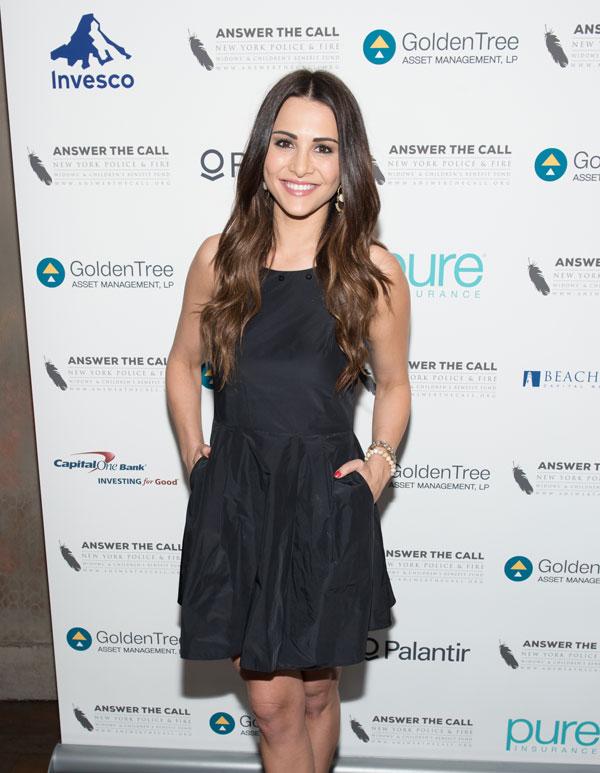 So that leaves dating the old fashioned way, which Andi admitted is intimidating in the Big Apple. "I have not gone on a single date in New York City," she confessed. "But my friends say it's crazy. They said it's like cutthroat!"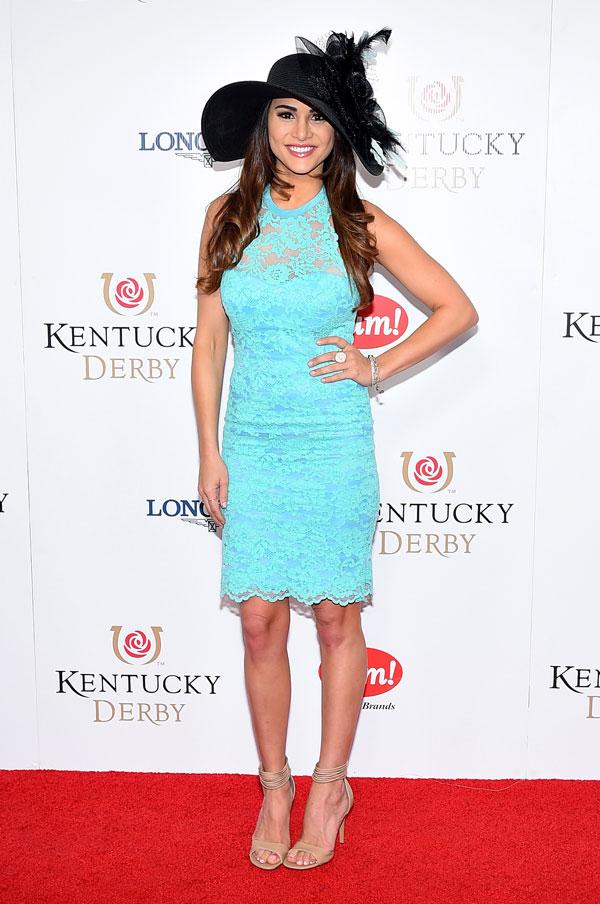 Article continues below advertisement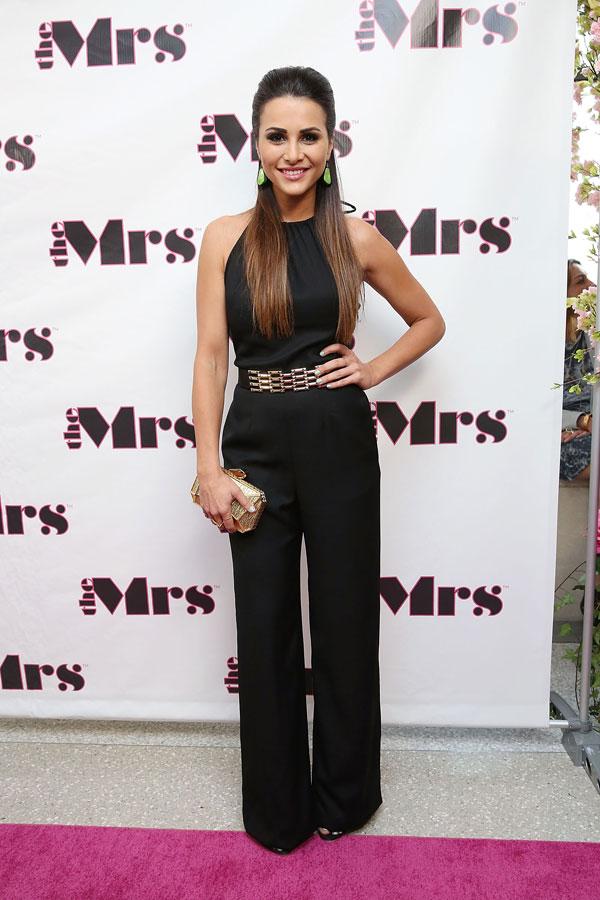 Although a partner is "definitely wanted right now," the former reality star is satisfied with only swiping left or right hypothetically! With the summer of the splits in full force, Andi admitted that she would swipe left on Tinder for Ben Affleck and Gavin De Rossi because the newly single stars are "too old for me!" The ABC star swiped left for Scott Disick too, simply saying "Ugh swipe left, God!" But Andi didn't count out all of Hollywood's bachelors, as she swiped right for Blake Shelton! "He's a country man," she said.