PHOTOS
Watch: Andy Cohen Breaks His Sobriety Streak With First Shot Since July On 'WWHL'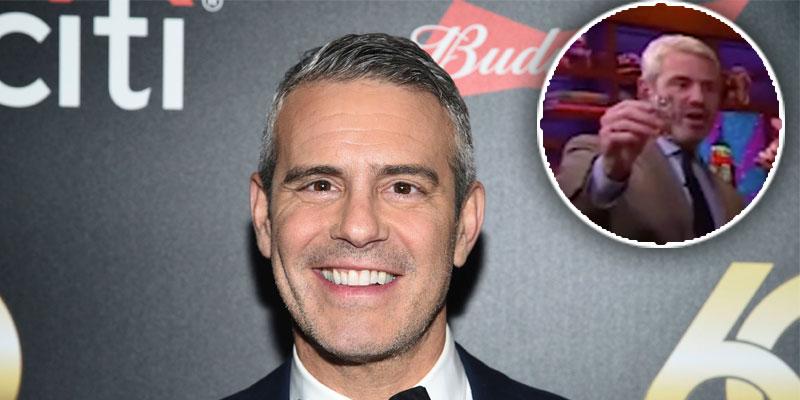 Andy Cohen went out with a bang on the December 18 episode of Watch What Happens Live! In honor of the holiday season, the Bravo host broke his sobriety and took his first shot of alcohol since July 2019.
Article continues below advertisement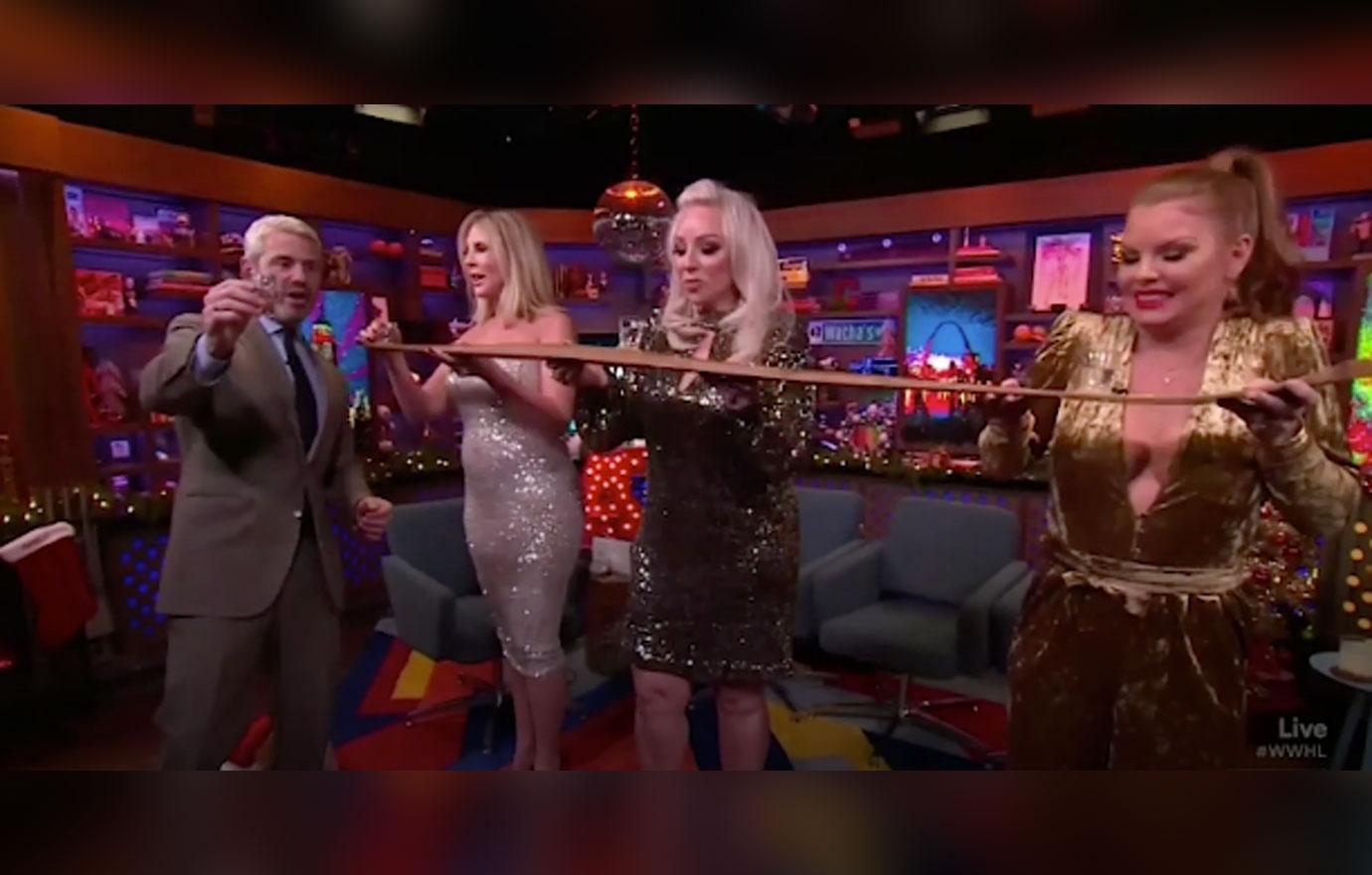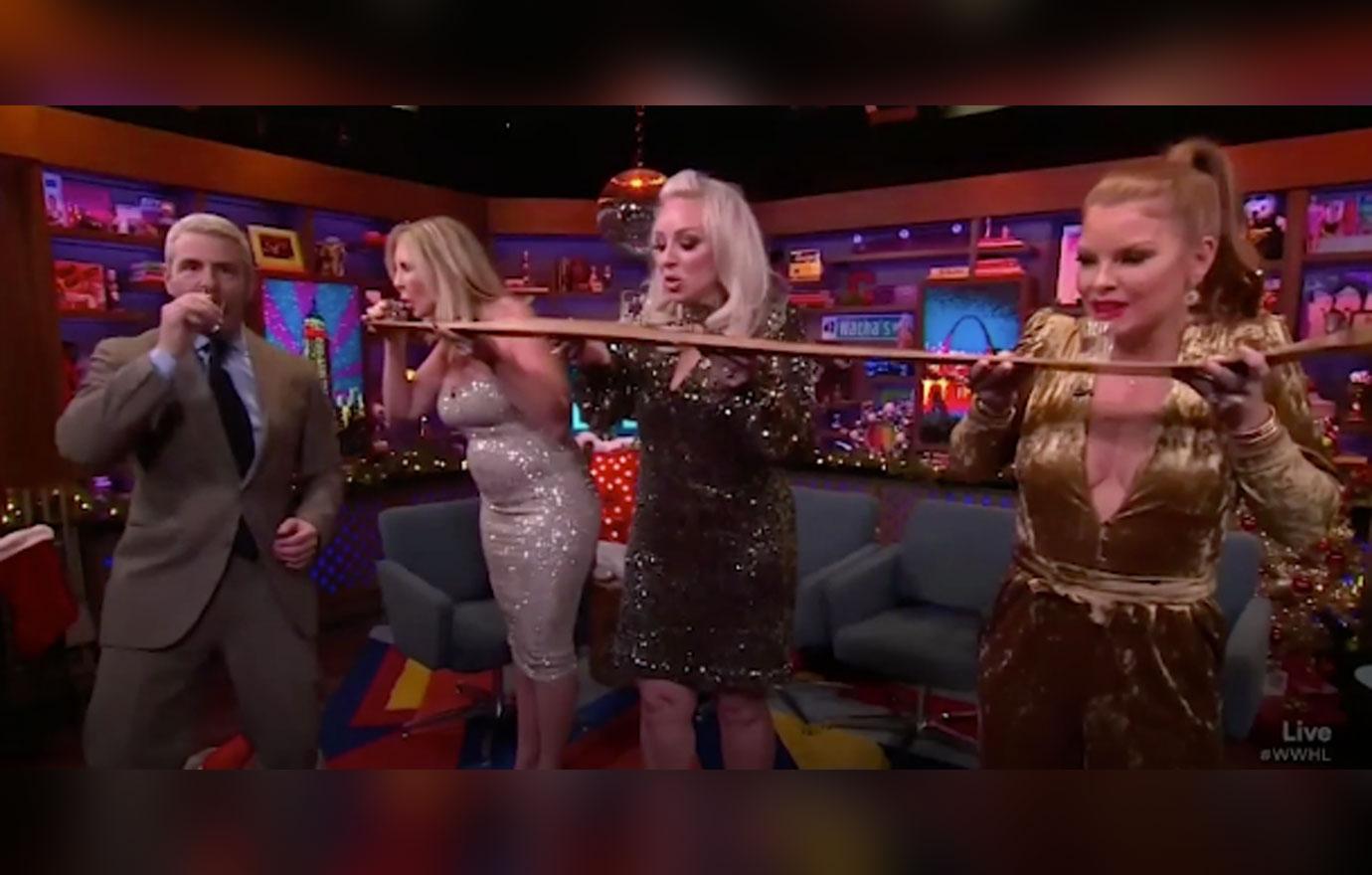 "It's our last shot ski night of 2019. I have to tell you something. I have not had any alcohol on the show since July but I'm doing a shot with all of you to celebrate. Happy New Year. Cheers, everyone," he said before quickly taking his shot.
Article continues below advertisement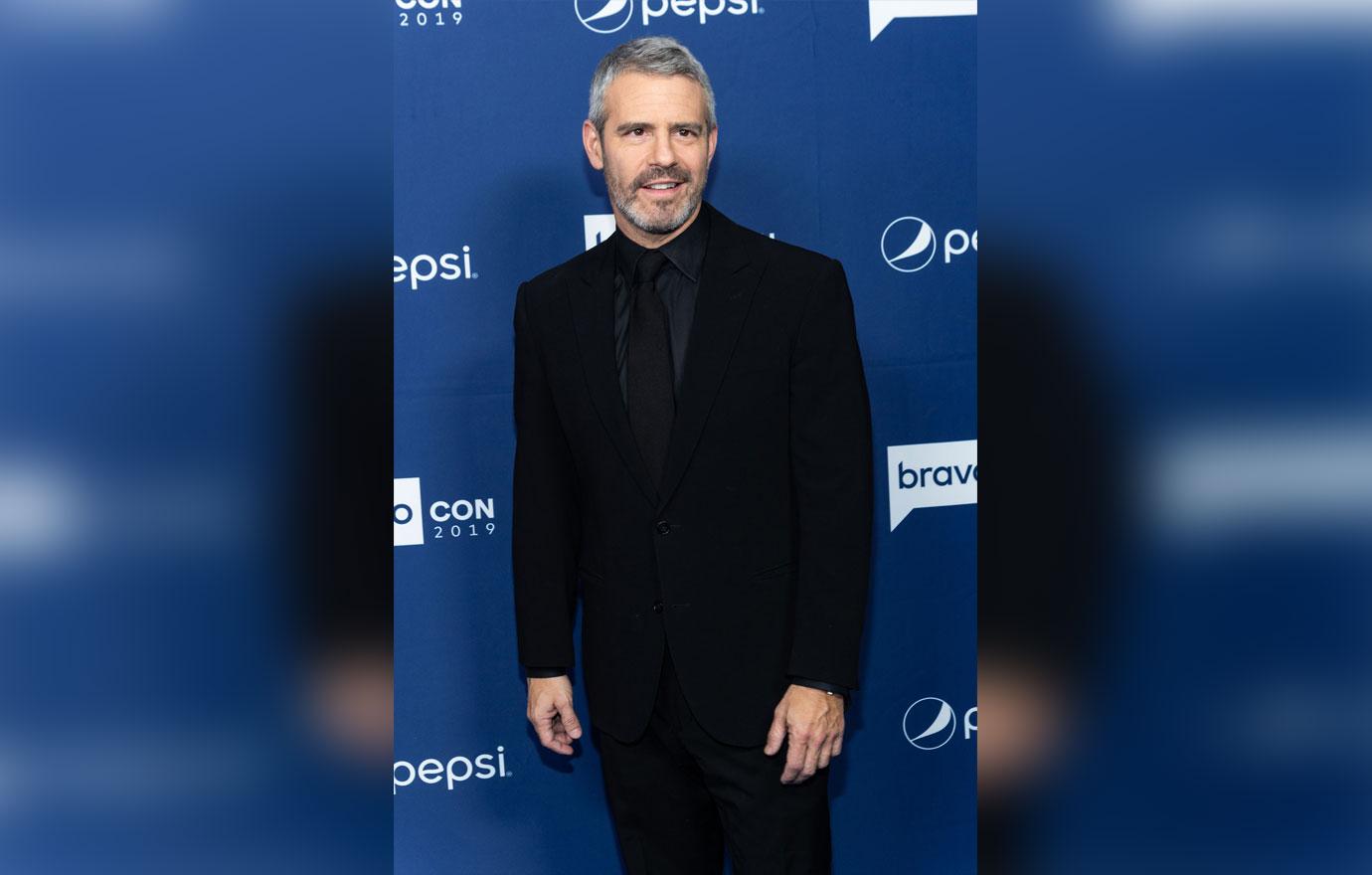 On the November 5 episode of WWHL, Andy revealed that he lost 12 pounds after he stopped drinking cocktails on the show. While speaking with Hoda Kotb, Andy admitted that he began to evaluate certain aspects of his lifestyle. "I'm a pretty tough critic of myself and don't you find that seeing yourself in a monitor every day — doesn't that mess with your head sometimes?" Andy asked Hoda, 55 . "Because you're forced to look in the mirror a lot because there is a monitor under these cameras that we are looking at."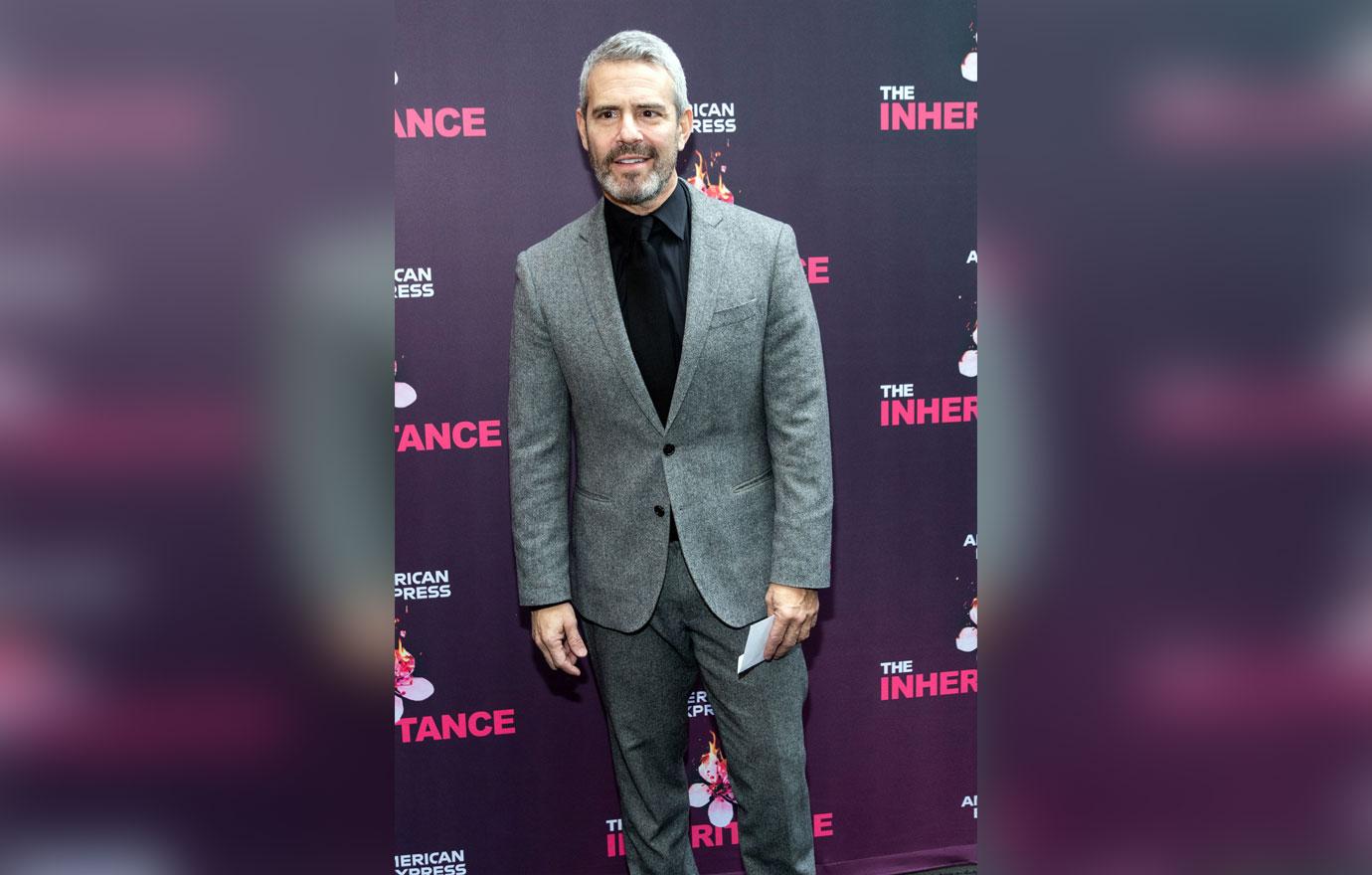 He continued, "So, this summer, I had a moment where I was like, I really felt like my suits were getting tight and it was beach season and I was wearing like button-downs to the beach and I'm like 'I'm not this guy, I'm not doing this.'"
Article continues below advertisement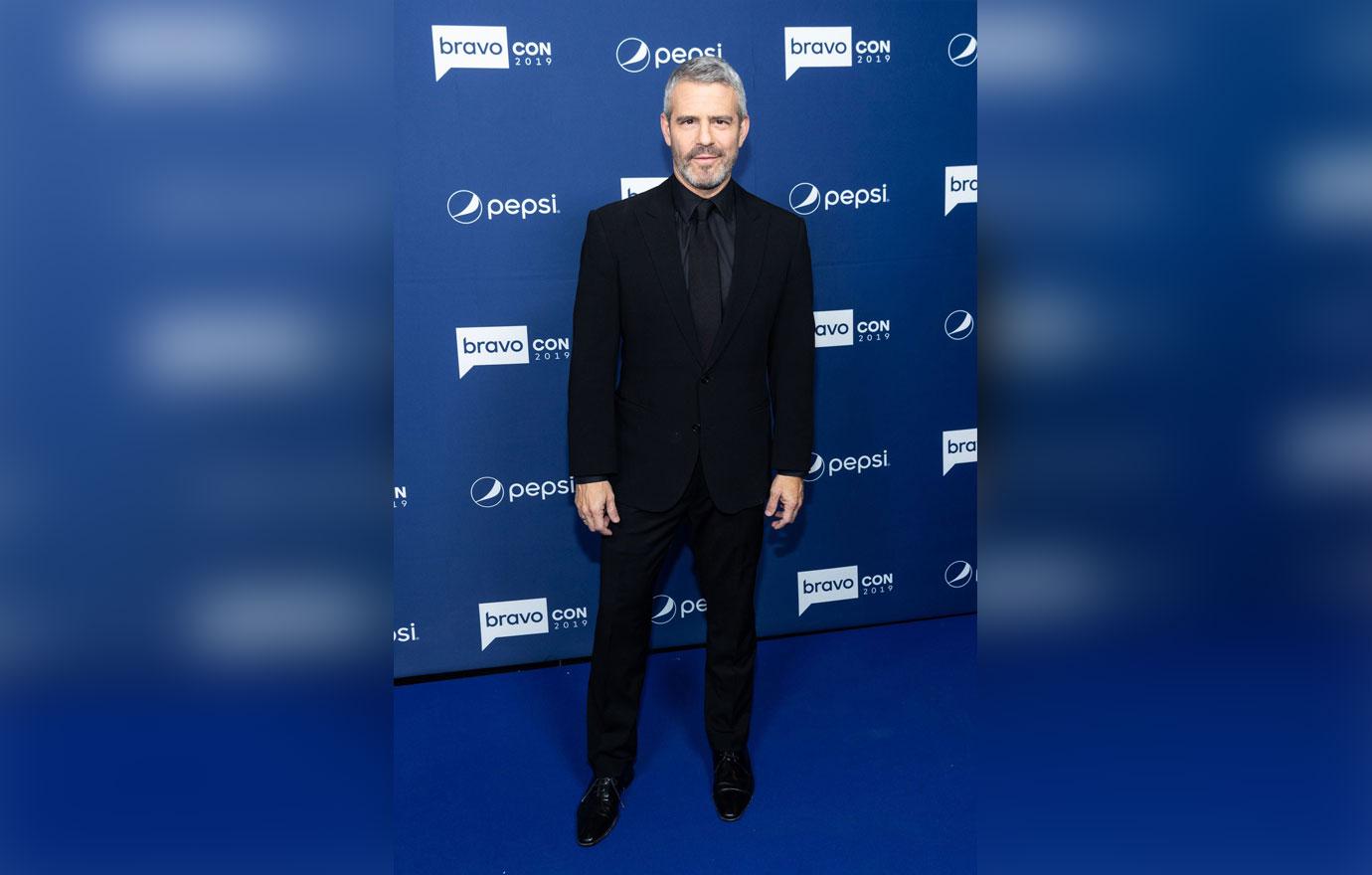 In addition to quitting alcohol, Andy monitored the foods he ate. "I lost 12 pounds and I've just been really watching what I'm eating," he said at the time.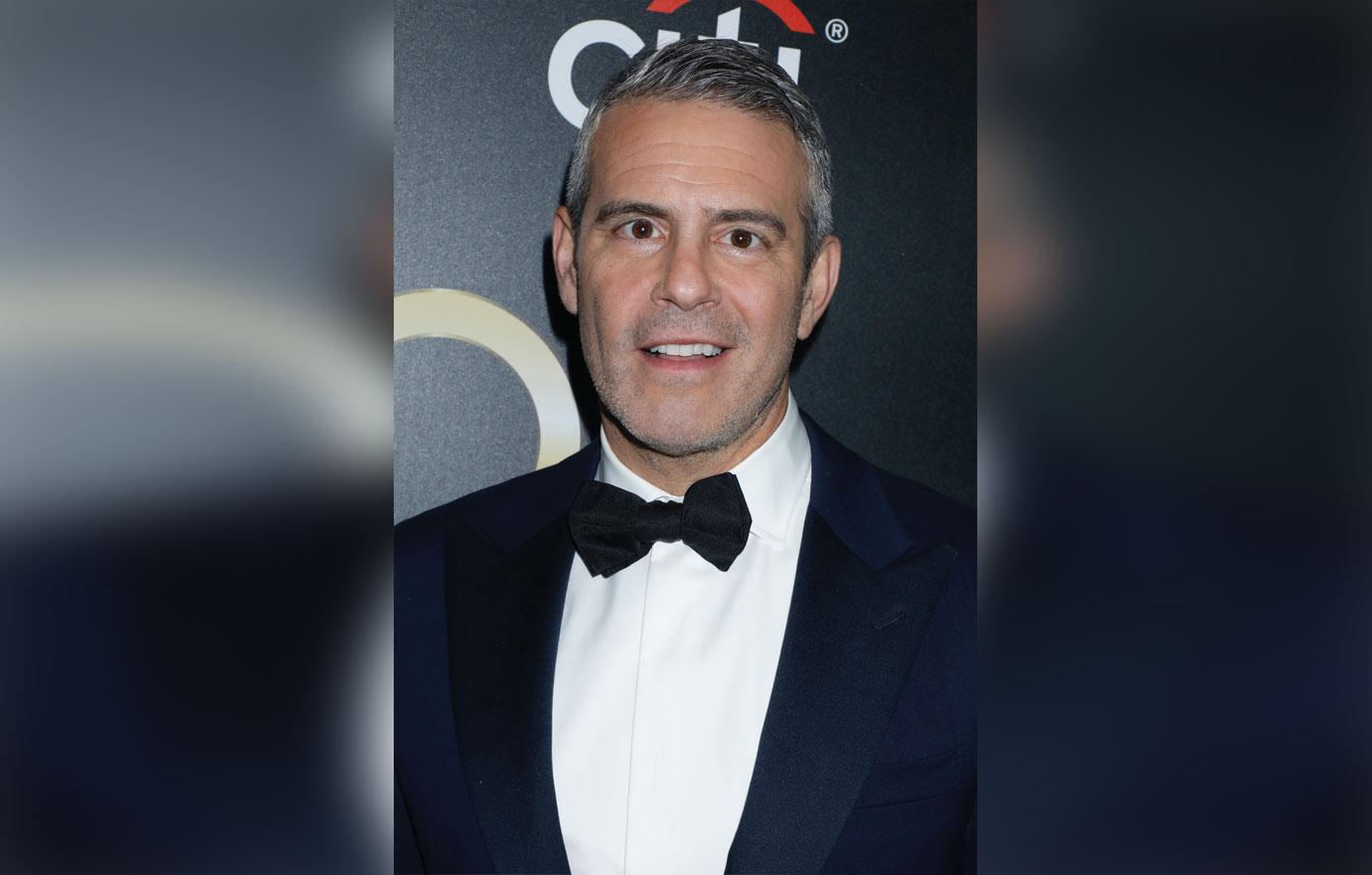 As the year comes to a close, Andy has exciting things in the works! On December 12, The Hollywood Reporter announced that the Bravo legend would get his own animated series, which will debut on Quibi network. The show will document "iconic and untold moments" from the host's life over a six-episode span.
What do you think about Andy breaking his sobriety? Share your thoughts in the comments below!