PHOTOS
Twinning! Andy Cohen Looks Just Like His Son Benjamin In Adorable Throwback Pictures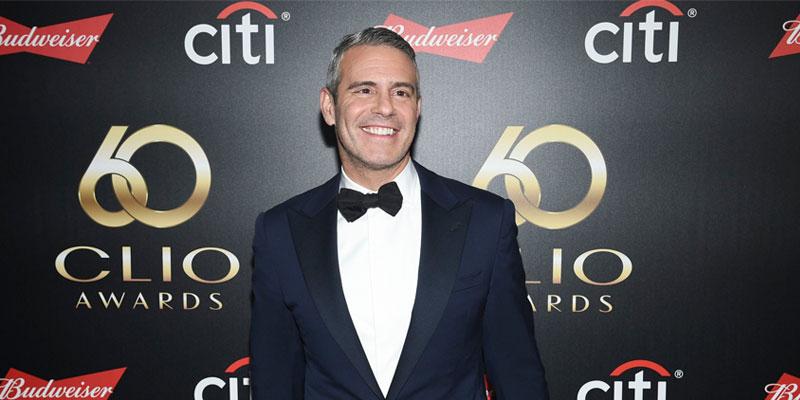 We're seeing double! Andy Cohen shared adorable throwback pictures on January 27 from when he was a baby. The Watch What Happens Live host looks just like his 11-month-old son, Benjamin.
Article continues below advertisement
"Found some old baby pics," Andy, 51, captioned the Instagram update. "Turns out my son is my twin." In the images, baby Andy was seen holding a half-eaten banana, smiling while standing on a chair, and wearing a bib.
Fans couldn't get over how similar the father-son duo looked. "Wow I thought it was Ben ! Identical definitely your twin!" one user wrote. "My God, what a startling resemblance!" another said. "Spot on!" a third noted.
Article continues below advertisement
Andy welcomed Benjamin via surrogate on February 4, 2019. "WOW! This is my son, Benjamin Allen Cohen. He is 9 lbs 2 ounces !! 20 inches !! Born at 6:35 pm, PT," the Most Talkative author captioned his Instagram reveal at the time. "He is named after my grandfather Ben Allen. I'm in love. And speechless. And eternally grateful to an incredible surrogate. And I'm a dad. Wow."
When it comes to balancing fatherhood and his career, Andy told Us Weekly in July 2019 that he's been taking things one day at a time. "I only say yes to things that I'm passionate about and I want to do," he confessed. "I was turning down opportunities. They were like, 'Do you want to present an award at the Billboard Awards,' I'm like, 'Yes! But I can't go to Vegas for 24 hours.' I would've in the past."
Article continues below advertisement
Andy also gushed about his son's sweet personality at the time. "He scopes out the room and he scopes out the situation before he commits and gives you his all, which is different from me," he noted to the publication. "I walk in and I'm like, 'Hey, everybody!' He's really mellow though. You can pass him around to everybody and he'll hang out. But he waits a little bit before he gives you his full smile."
In December 2019, the producer shared an exciting milestone for his son. "My son said 'Dada' today for the first time. He said it about me," the Bravo host told guest Seth Meyers at the time. Andy also admitted that he almost didn't hear it his son say it. "I closed the door to leave and he goes, 'Dada.' So, I didn't hear it," he explained.
Article continues below advertisement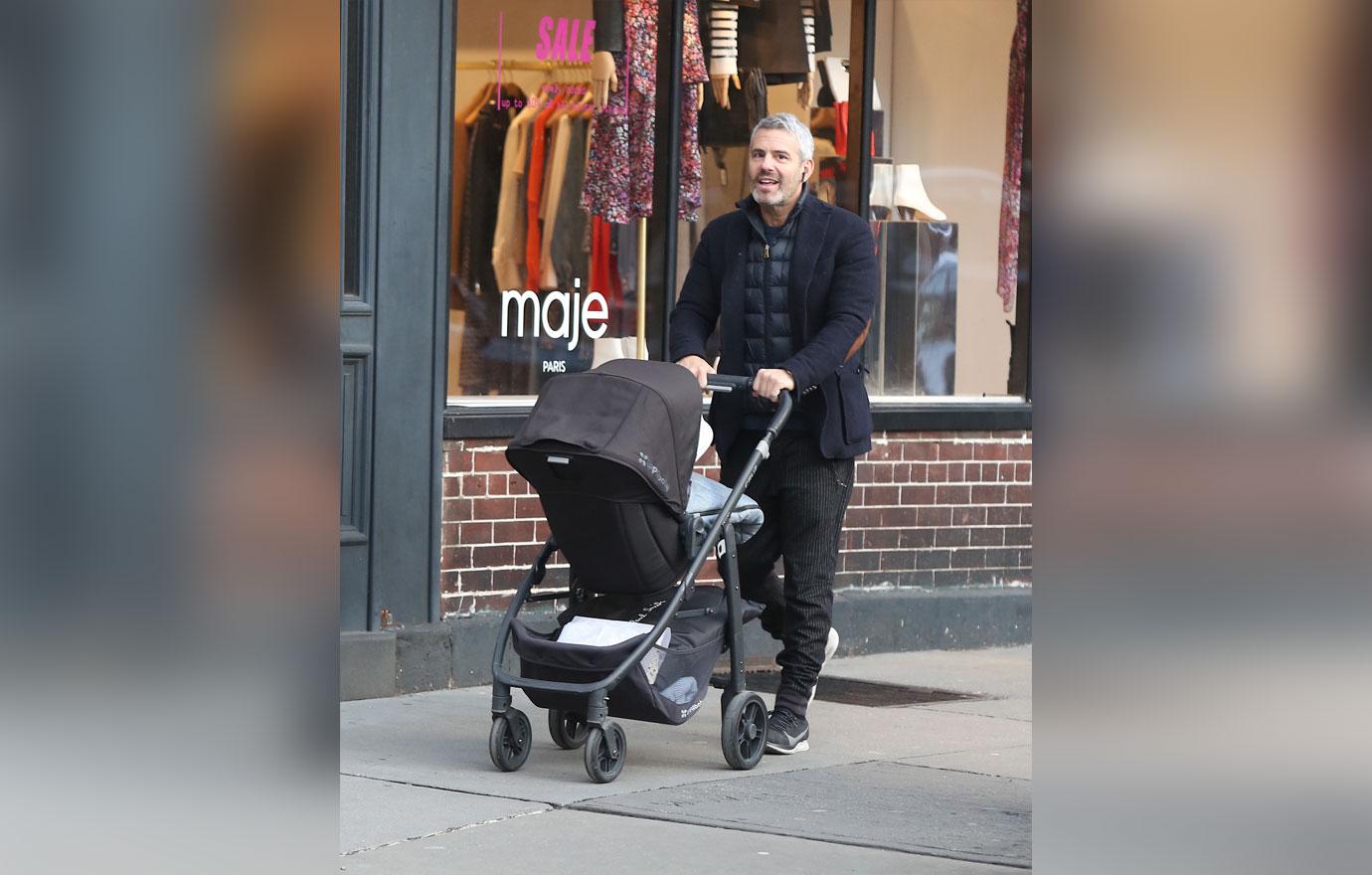 The TV personality is also thinking about having another baby and admitted he has "at least one" more embryo. He coyly hinted at the idea of expanding his family during a guest appearance on SiriusXM's Radio Andy's Jeff Lewis Live.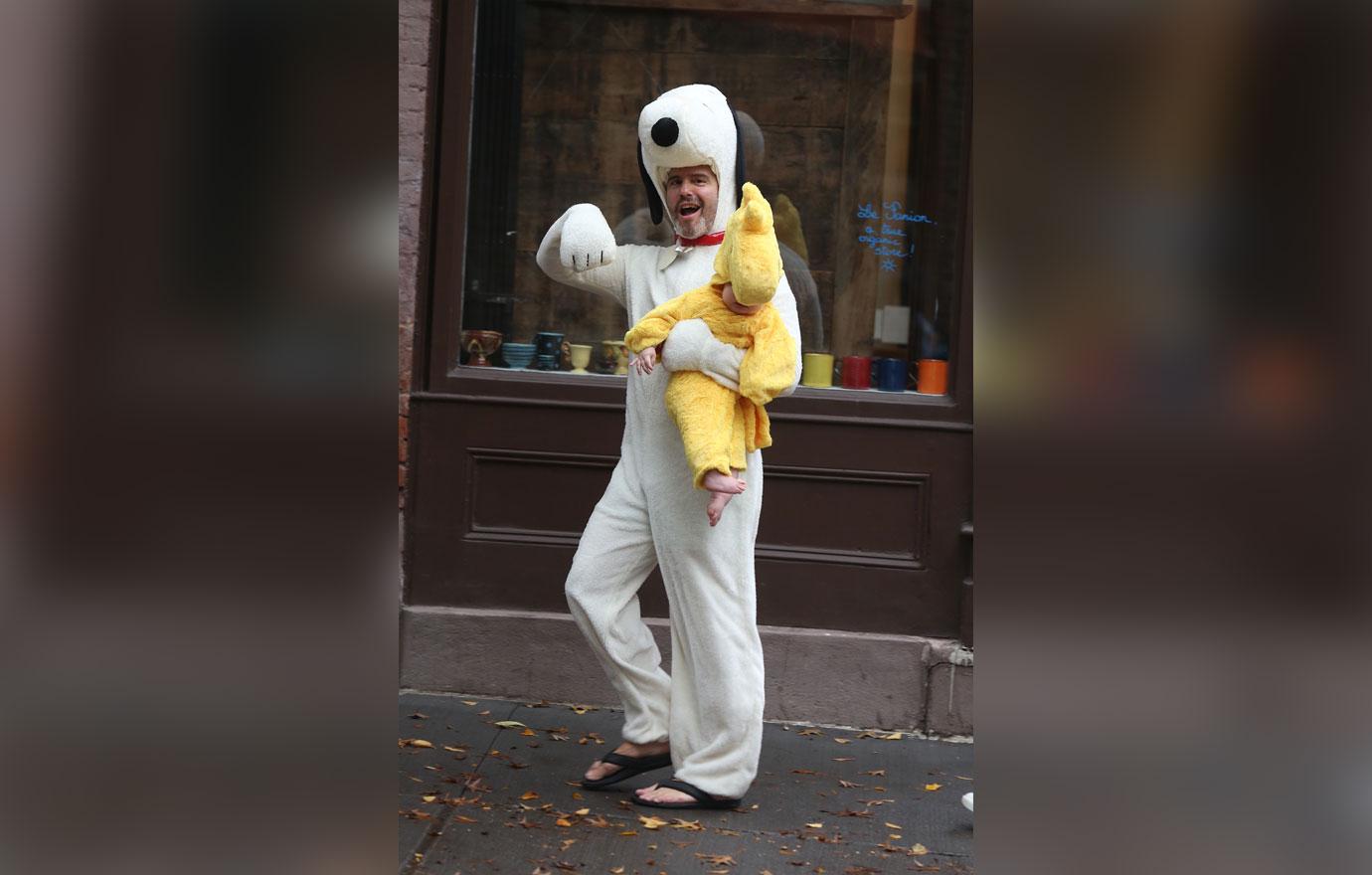 What do you think of Andy's baby pictures? Sound off in the comments below!