PHOTOS
Andy Cohen Reveals The Status Of His Relationship With Vicki Gunvalson Following Her Shocking 'RHOC' Exit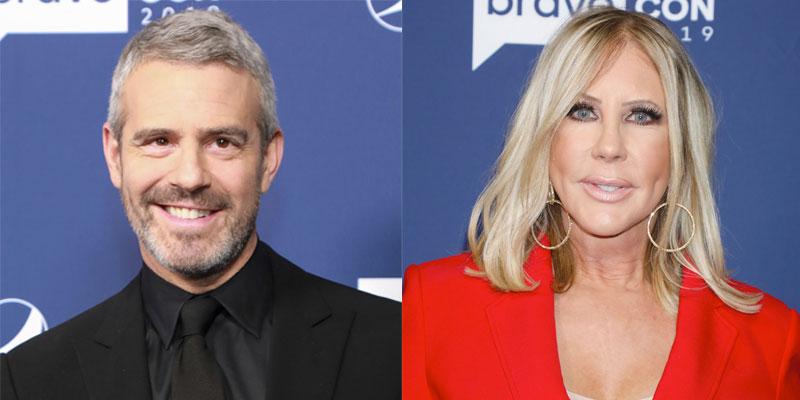 Andy Cohen may have lost an employee, but the friendship is still there. On Friday, January 31, the Bravo boss, 51, gave fans an update on the status of his relationship with former Real Housewives of Orange County star, Vicki Gunvalson during an interview with Us Weekly. The reality star announced her departure from the series on Friday, January 24.
Article continues below advertisement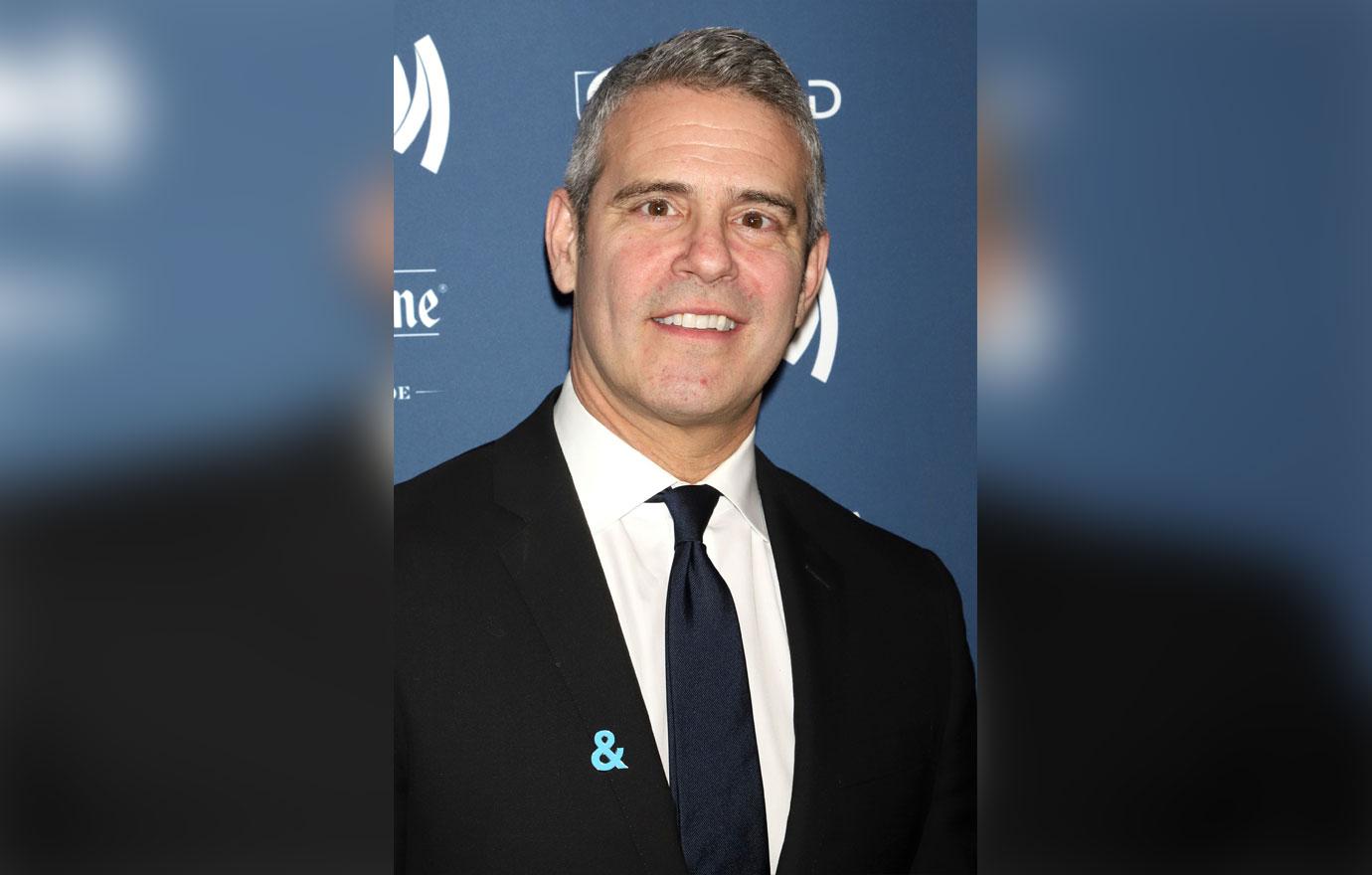 While in Miami, where he prepared to host a special edition of his SiriusXM show from Radio Row, the producer told the media outlet, "She and I have been texting and going back and forth so I think we're OK."
He added, "She and I have had every permutation of every conversation that you can imagine, so you know her feelings are her feelings."
Article continues below advertisement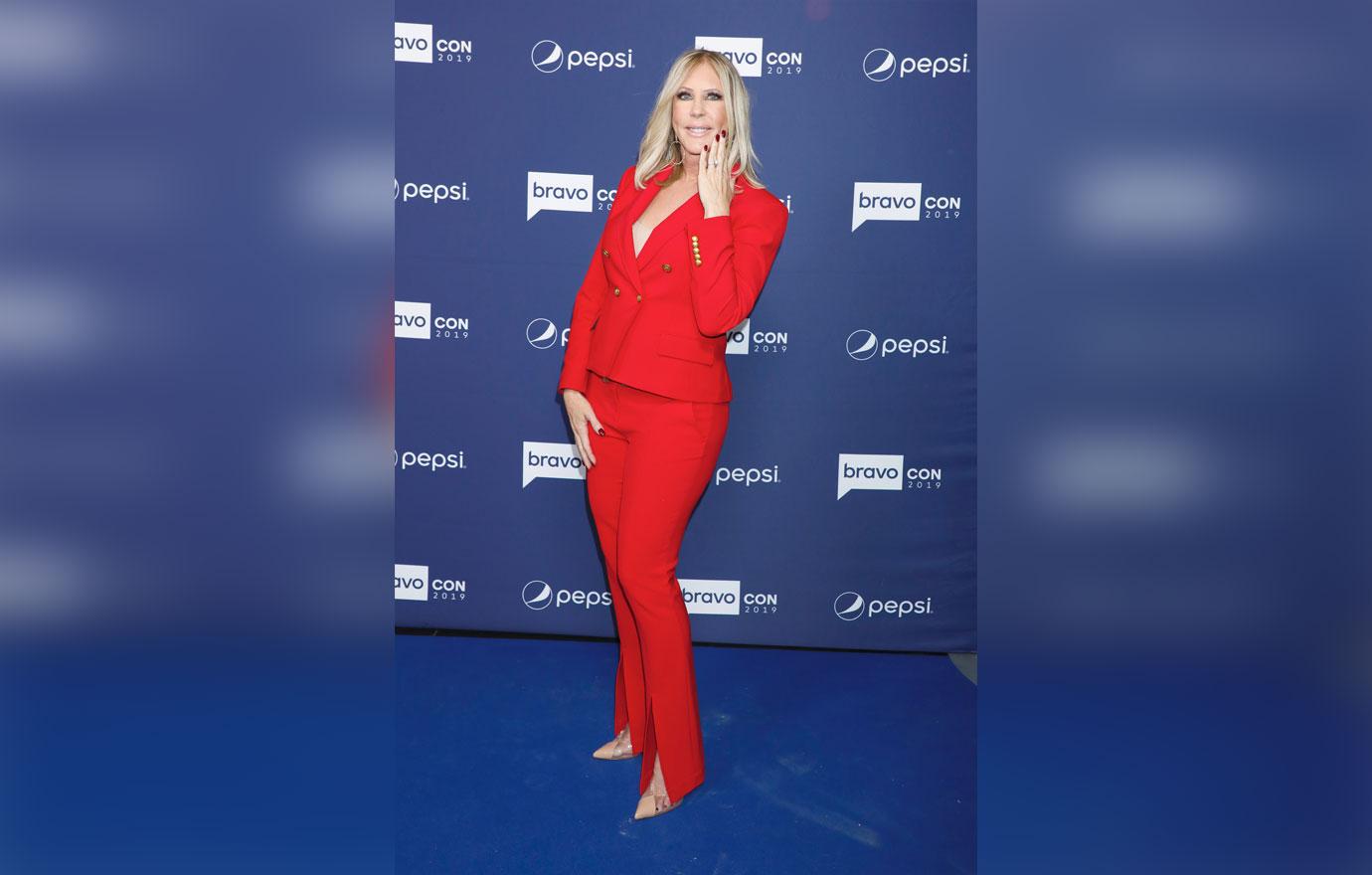 On January 24, Vicki, 57, announced on her Instagram account that she would be leaving RHOC after 14 seasons. Shortly after, Andy reacted to the news on his Instagram with a heartfelt message saying, "It's so hard to remain exactly who you are after being on television for so long, but Vicki is one of a kind."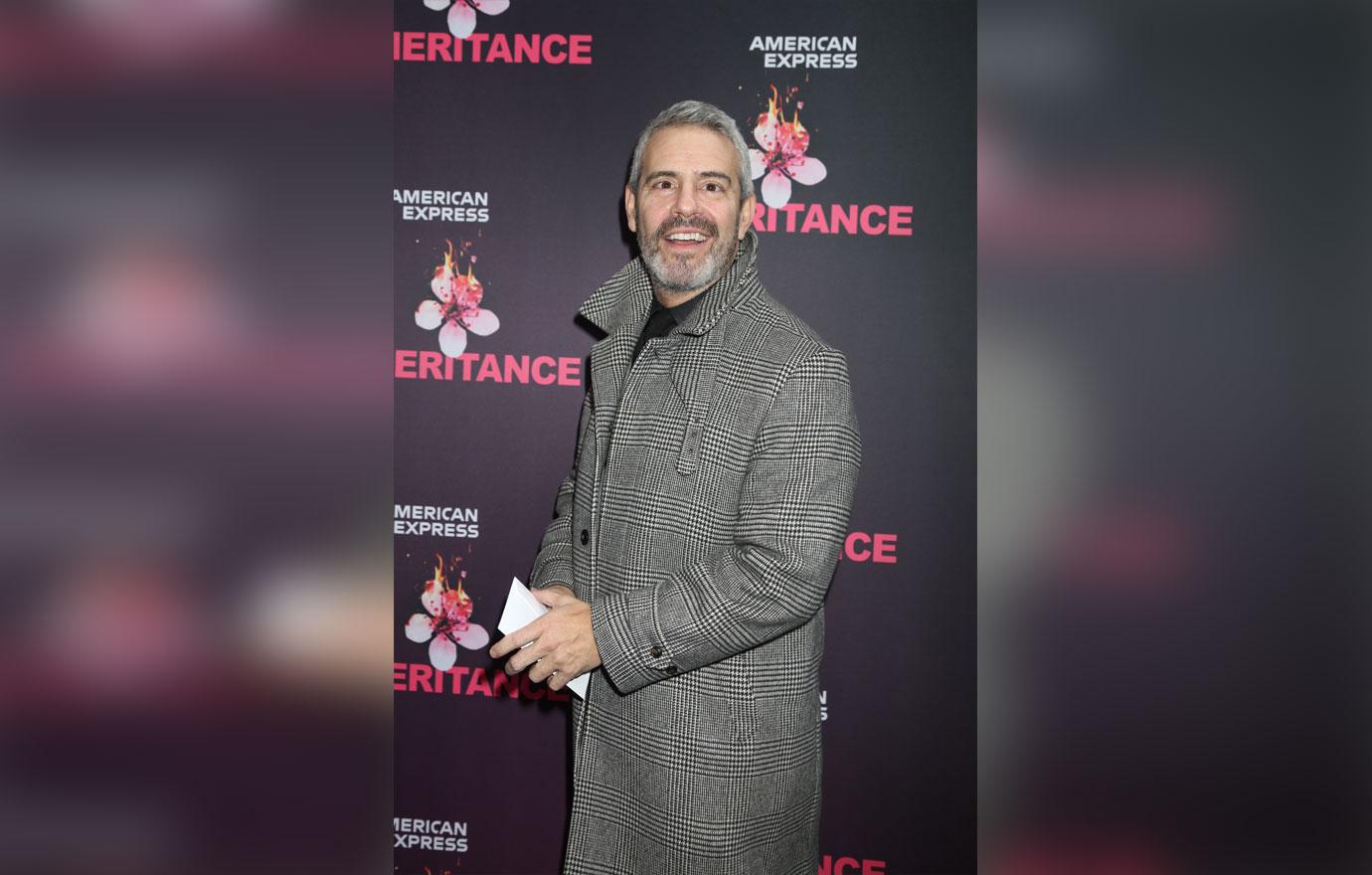 He continued, "Thank you for everything, @vickigunvalson—what a ride. And it's not over. (This pic is actually from the Season 3 Reunion, and I always really like it … )red heat emoji and orange emoji #RHOC"
Article continues below advertisement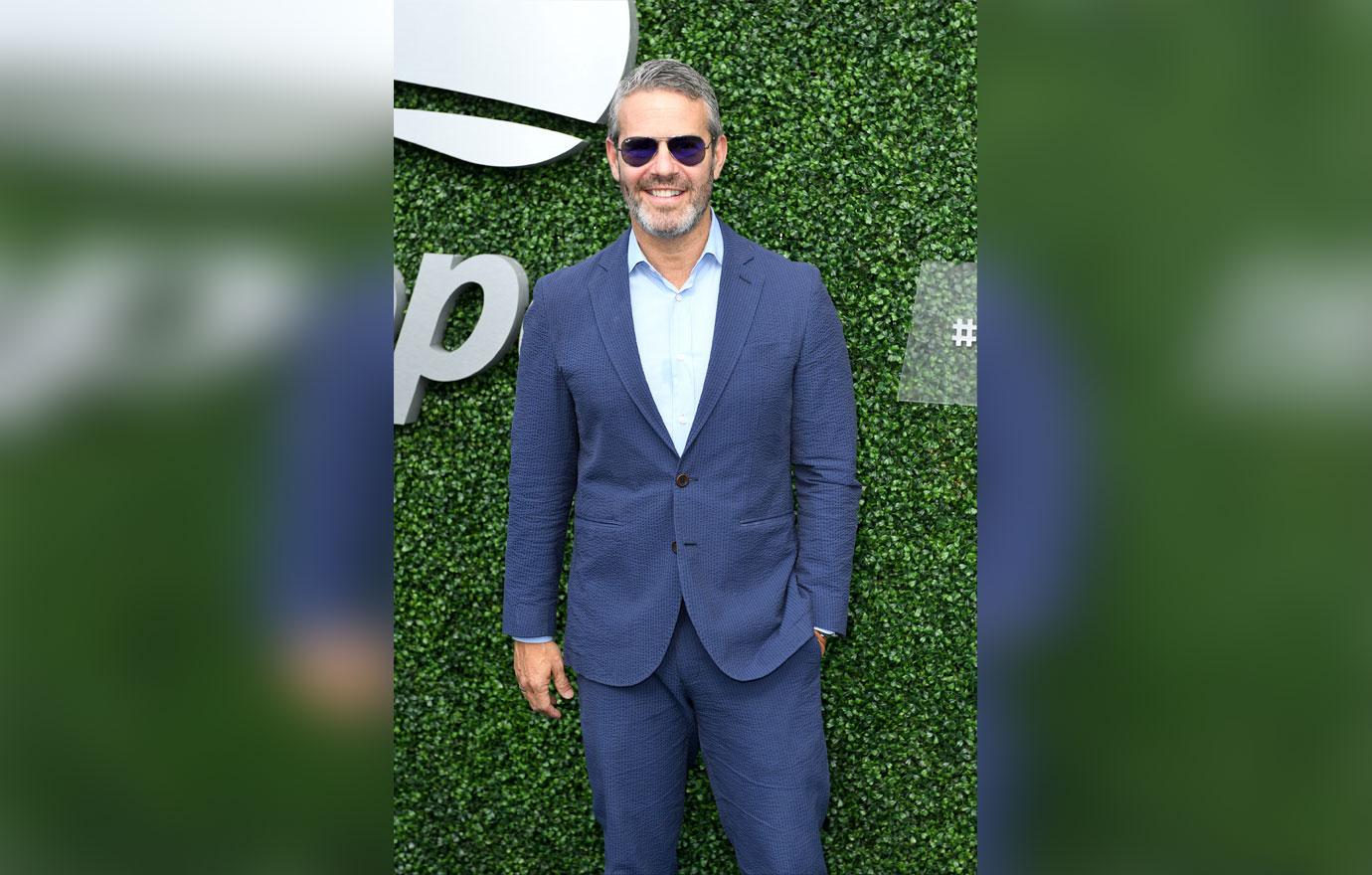 However, on January 26, the reality star slammed her former producer following a fan comment on her exit announcement which read, "Very telling… no thx to Andy. I don't blame you, he really didn't have your back this reunion. @Andy." Vicki responded to the comment on Twitter saying, "No HE didn't! Very telling to say the least. Shouldn't have stayed as long as I did."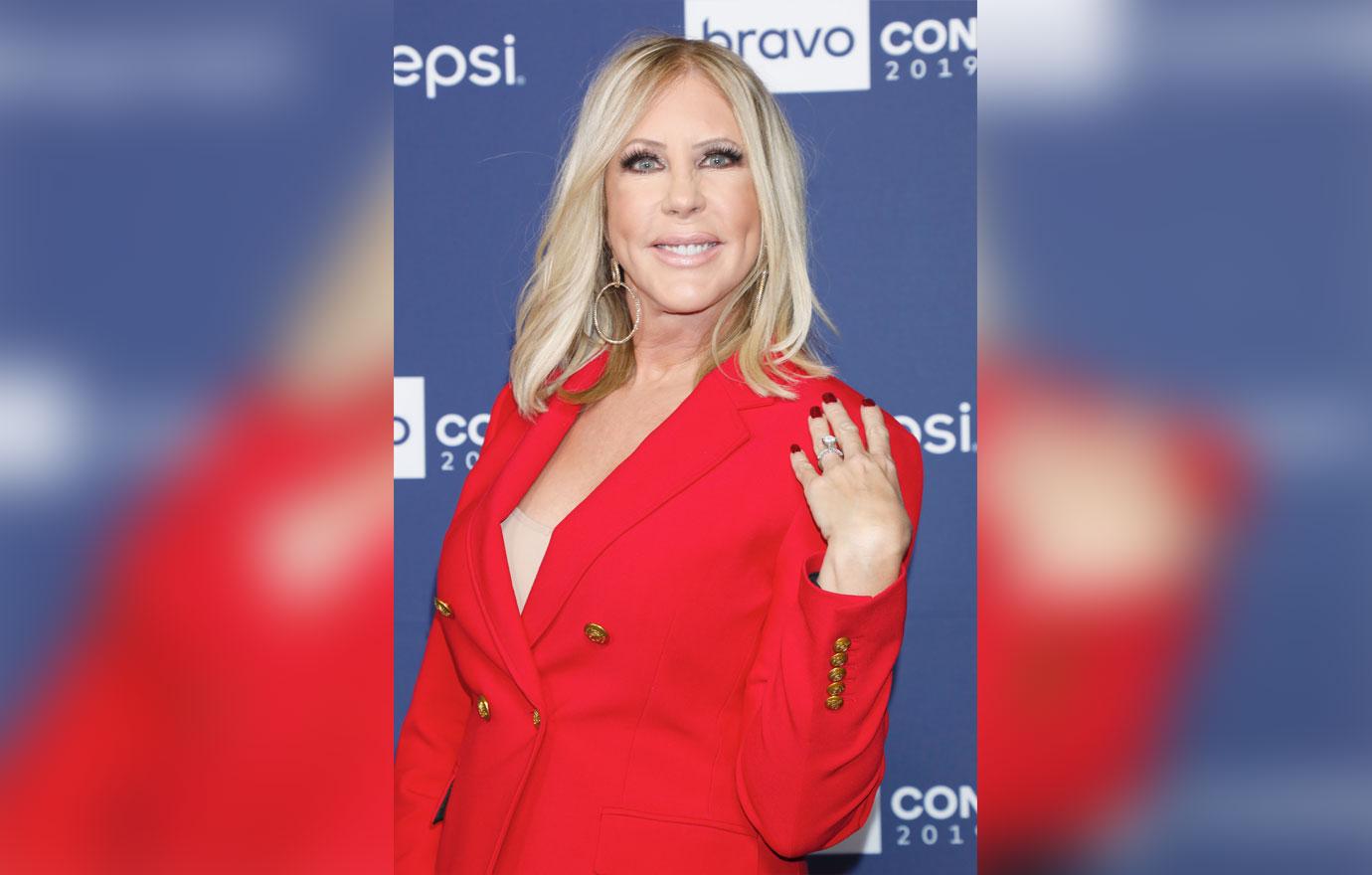 The Coto Insurance founder later added, "There is a lot you didn't see, and my producers and I are very close. However, after being lied to and manipulated I lost my 's**t'. Always 2 sides to every story … The show was going down a very bad path. I'm free now to do what I want!"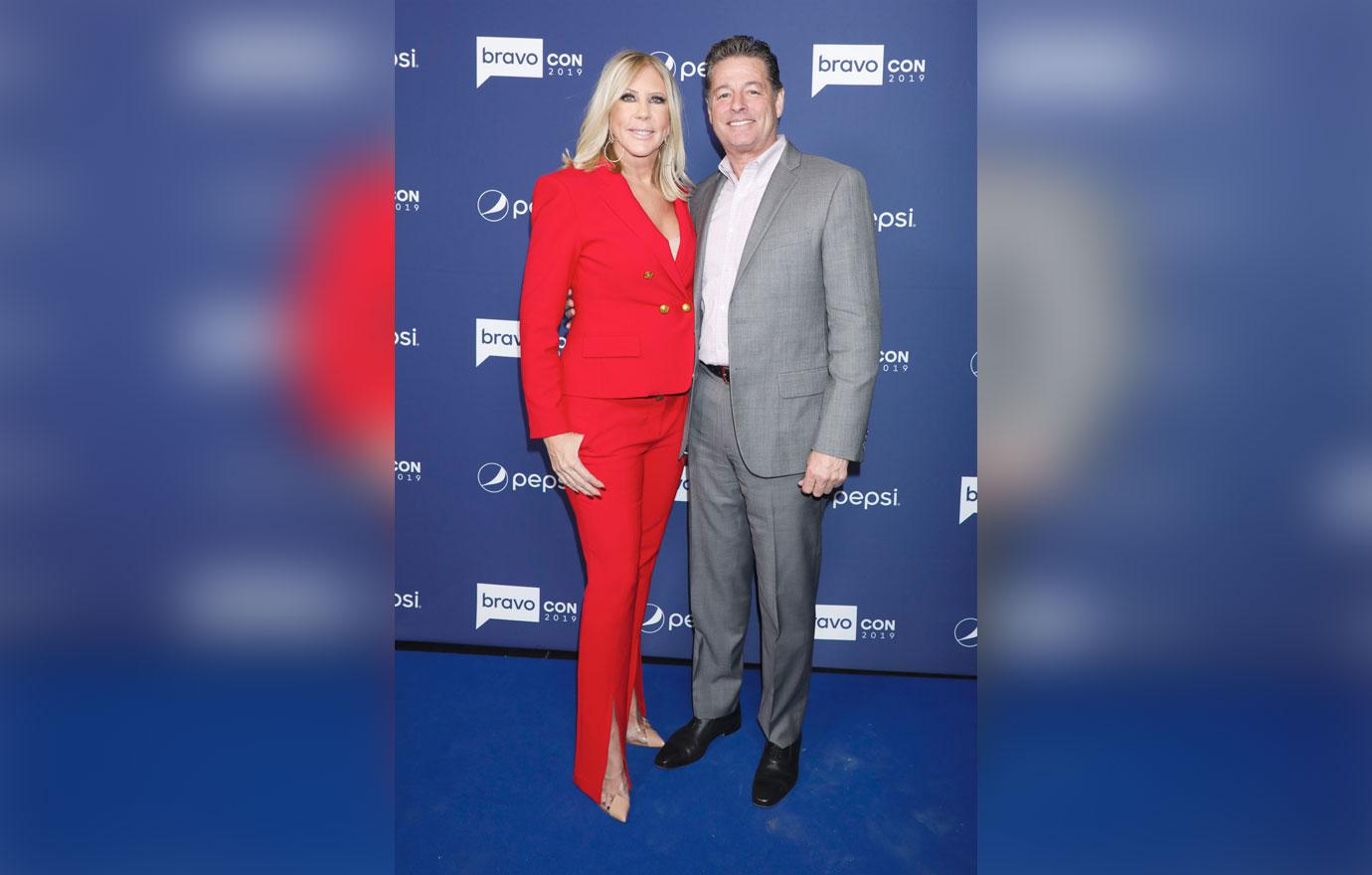 Soon after Vicki made her exit, fellow Housewives star Tamra Judge announced on her Instagram that she was leaving the show as well—a decision Vicki supported. "We have shared so many great and not so great times together and it has been the ride of our lives," Vicki wrote on Instagram. "Thelma and Louise … now, where do you want to go?!"
What are your thoughts on Andy and Vicki's friendship? Sound off in the comments.