PHOTOS
Brad Pitt Celebrates Father's Day With His Children After Major Custody Battle Win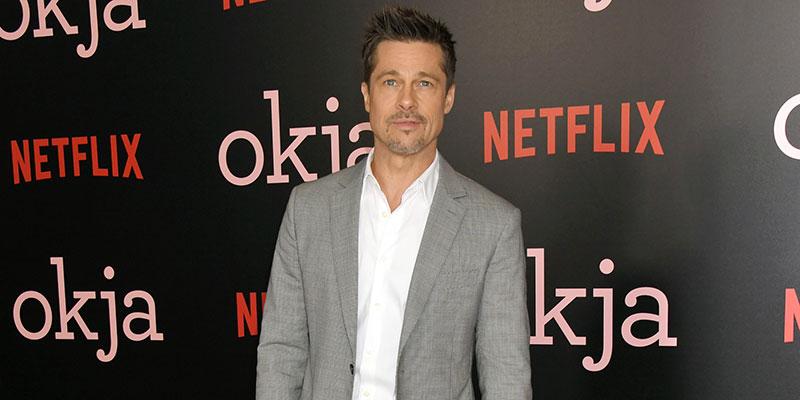 PEOPLE magazine has reported that Brad Pitt is spending Father's Day with his children only days after he won a major custody battle against his ex-wife Angelina Jolie in their ongoing divorce proceedings. 
Article continues below advertisement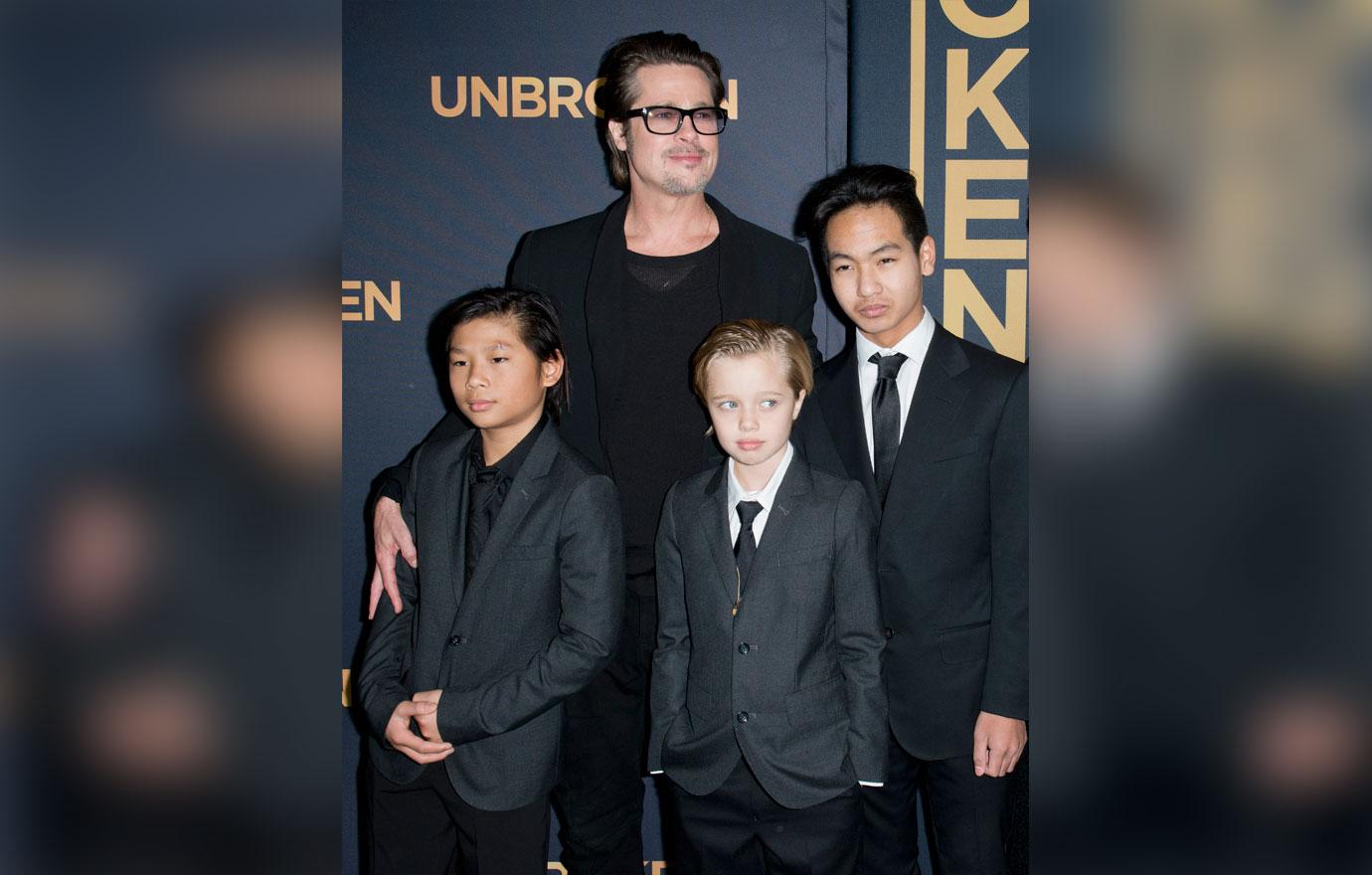 Brad just won a major victory in the custody battle with his ex Angelina. In court papers obtained by RadarOnline.com, Judge Ouderkirk ordered that the couple's kids spend significant time with their father this summer.
Article continues below advertisement
Looks like that included Father's Day for the Troy actor and his kids. The papers also revealed the children's detailed schedule with Brad this summer, which will take place in Los Angeles and the U.K., the latter of which is where Angelina is filming the sequel to Maleficent.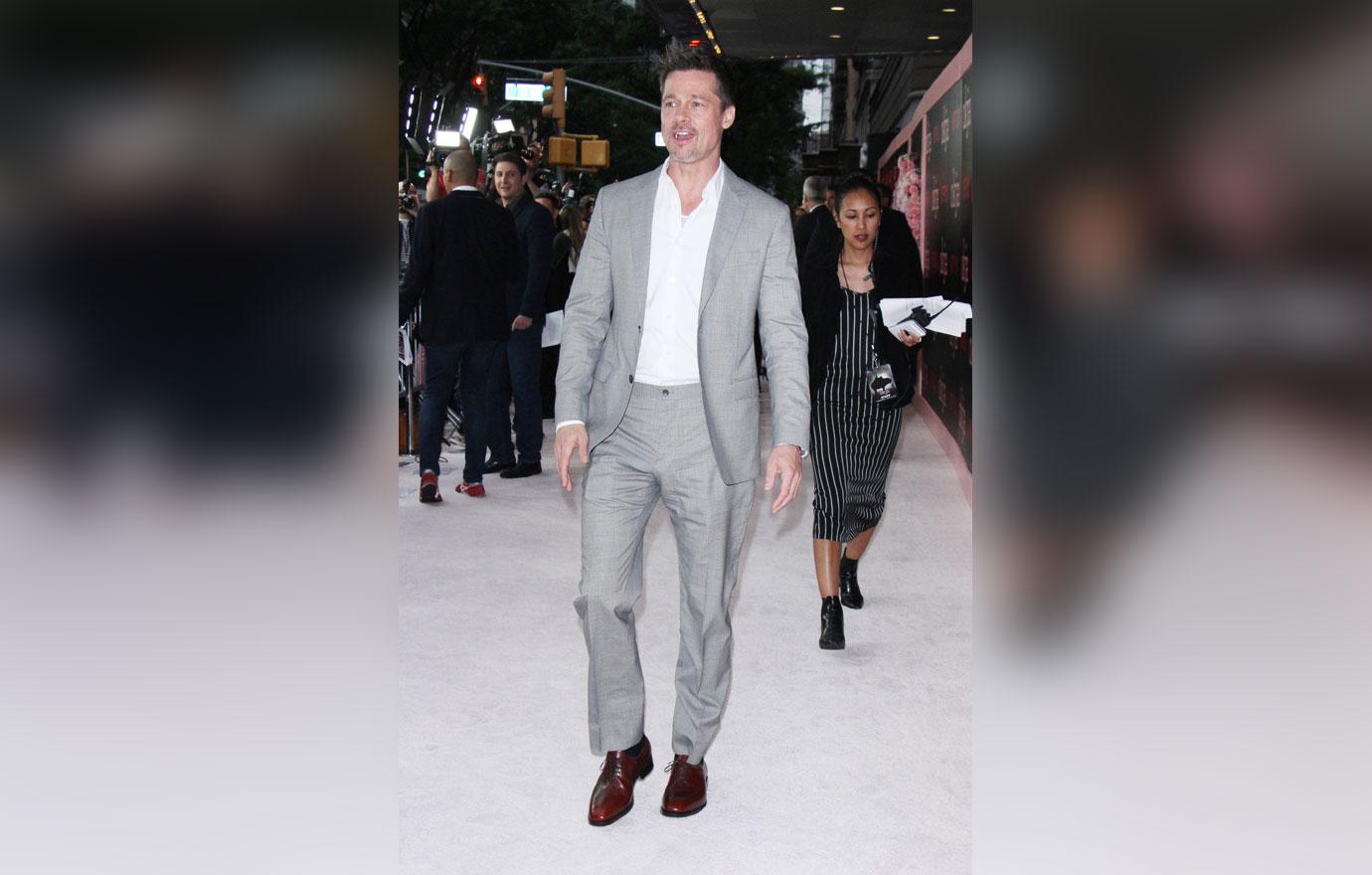 Between June 8th and July 18th, at least one of the couple's younger kids (Pax, 14, Zahara, 13, Shiloh, 12, or twins Knox and Vivienne, 9) will spend four hours a day with him. He will then get to spend 10 hours with at least one of the children per day between June 27th and July 1st.
Article continues below advertisement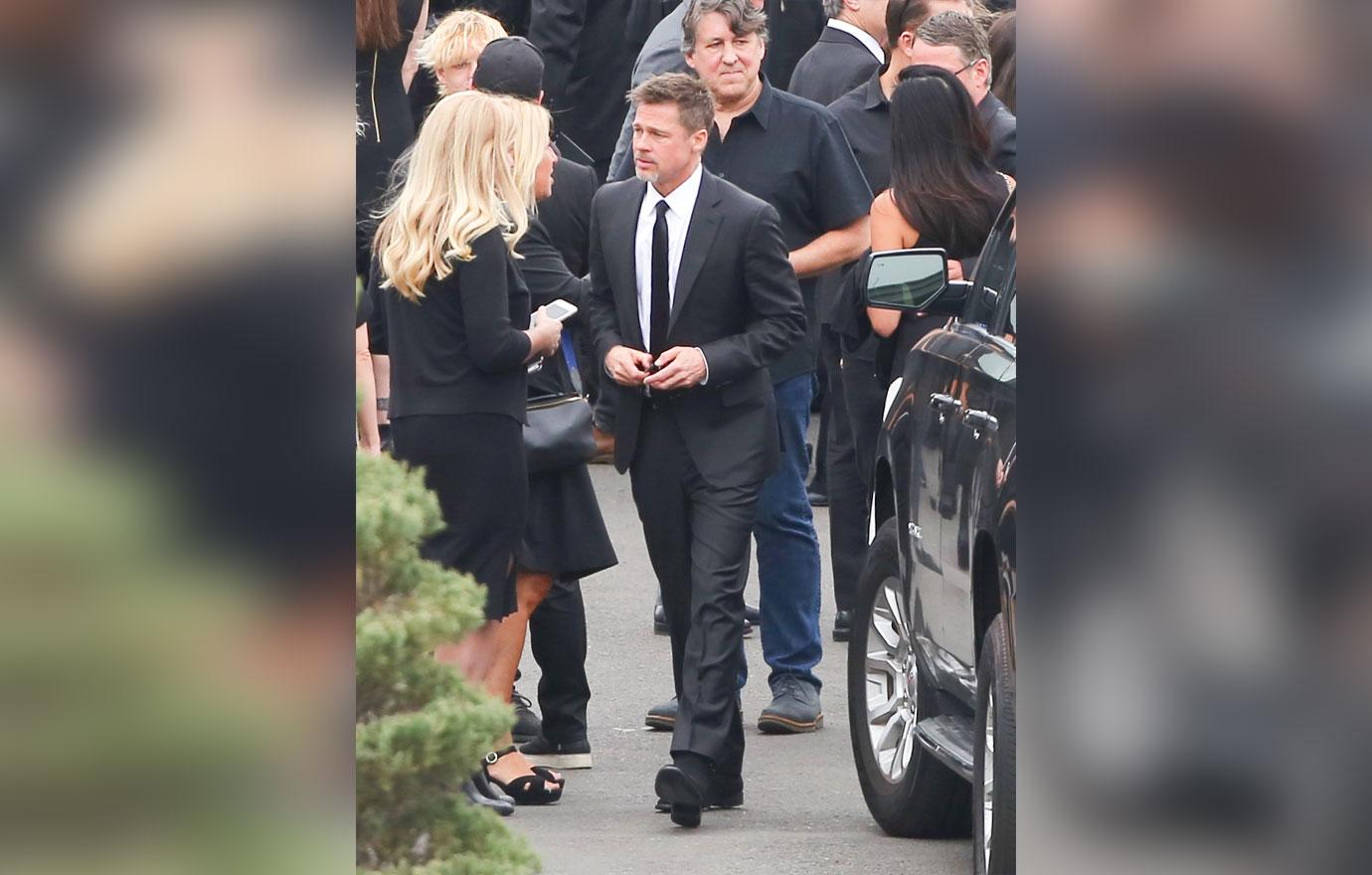 Then, between July 8th and 14th, he will have custody of the younger children for a four-day period. On July 21st, the children will stay with him at his Los Angeles home and then return to the U.K. on the 29th. On August 11th, the kids will once again travel to L.A. to spend time with their father. After that, a a hearing will take place the week of August 13th.
Maddox, 16 was left out of the mandatory visits. According to the papers, Maddox's "preference" will be "primary" in determining arrangements with Brad, due to his age and maturity. 
Article continues below advertisement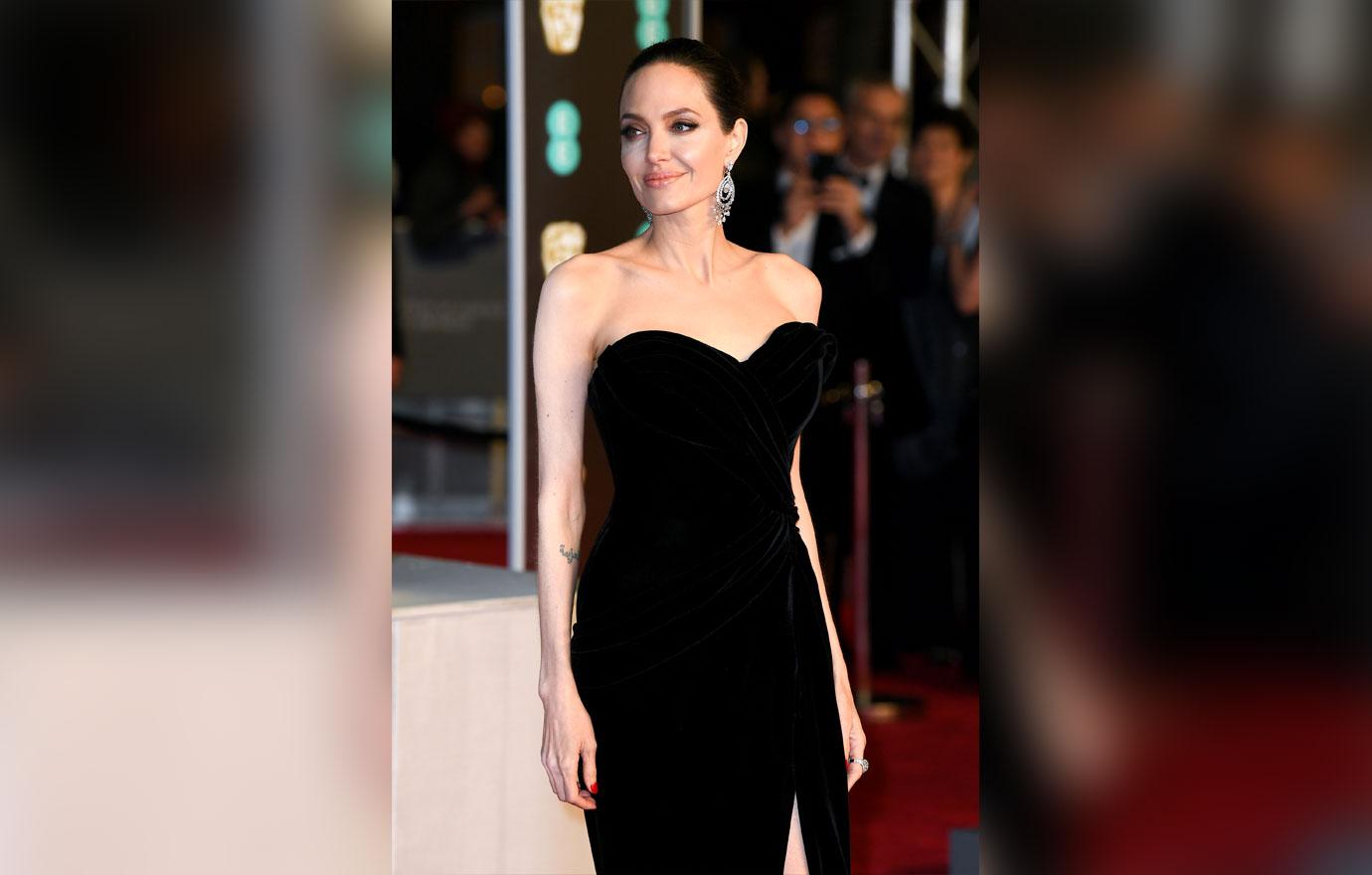 In the documents, the judge said that Angelina had to tell her children "that the court has determined that not having a relationship with their father is harmful to them, the court has determined that it is critical that each of them have a healthy and strong relationship with their father and mother."
What do you think about Brad getting to spend time with his kids for Father's Day? Sound off in the comments.