PHOTOS
Brad Pitt 'Seems Very Positive About The Future' Amid Custody Battle With Angelina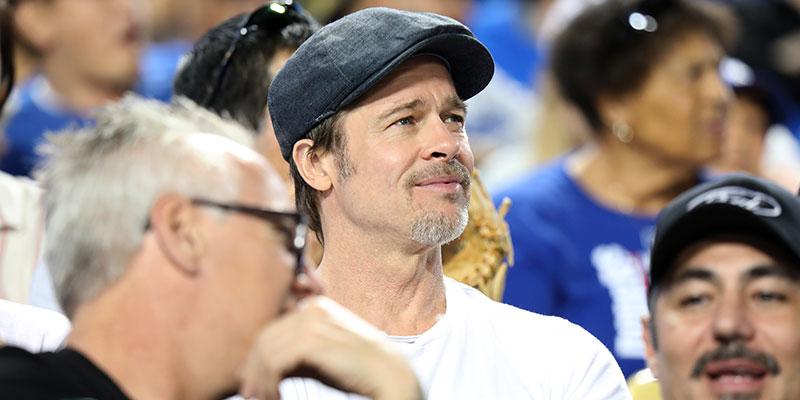 Article continues below advertisement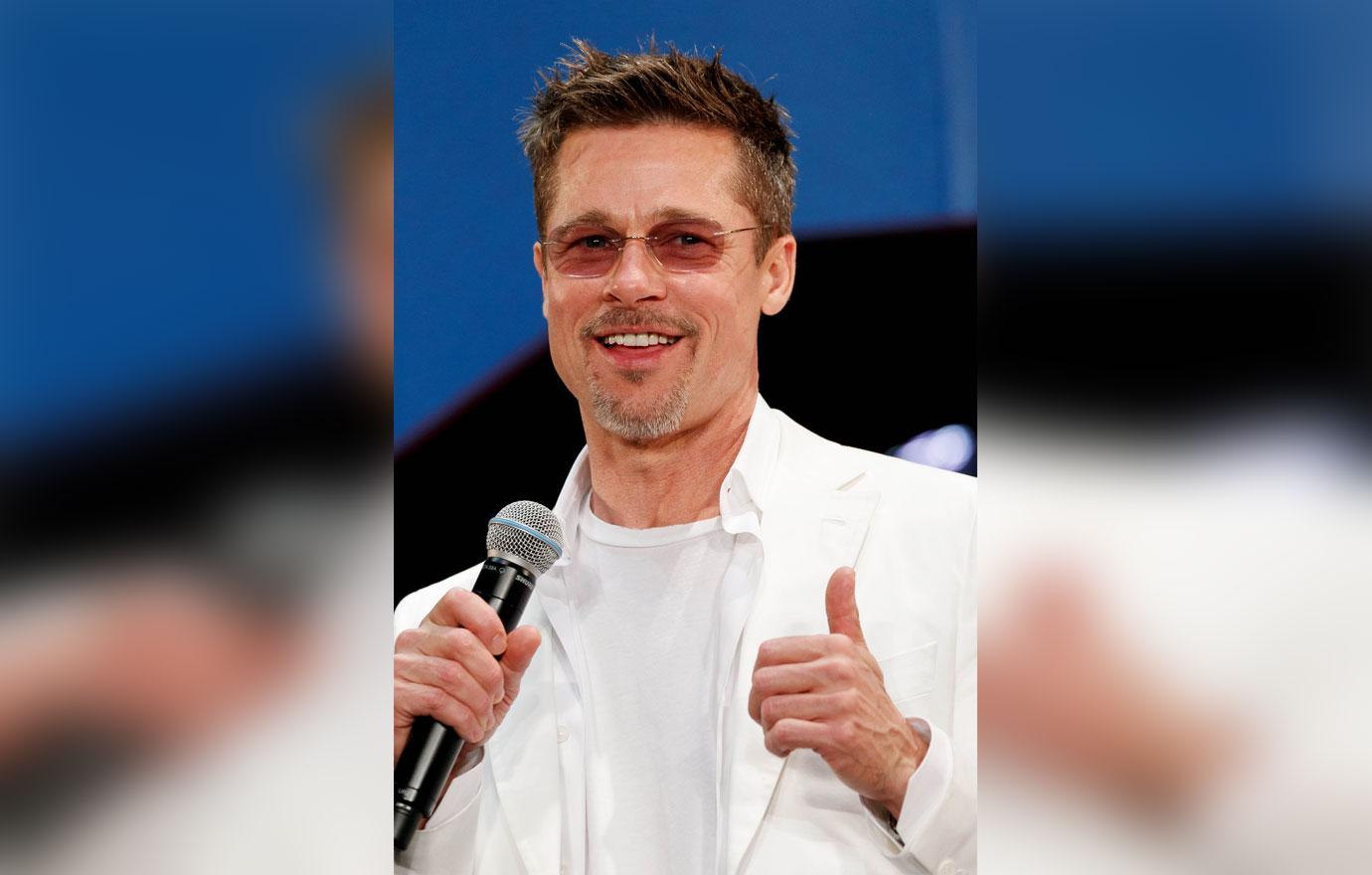 Brad and Angelina have been involved in a custody battle for their children for almost two years now.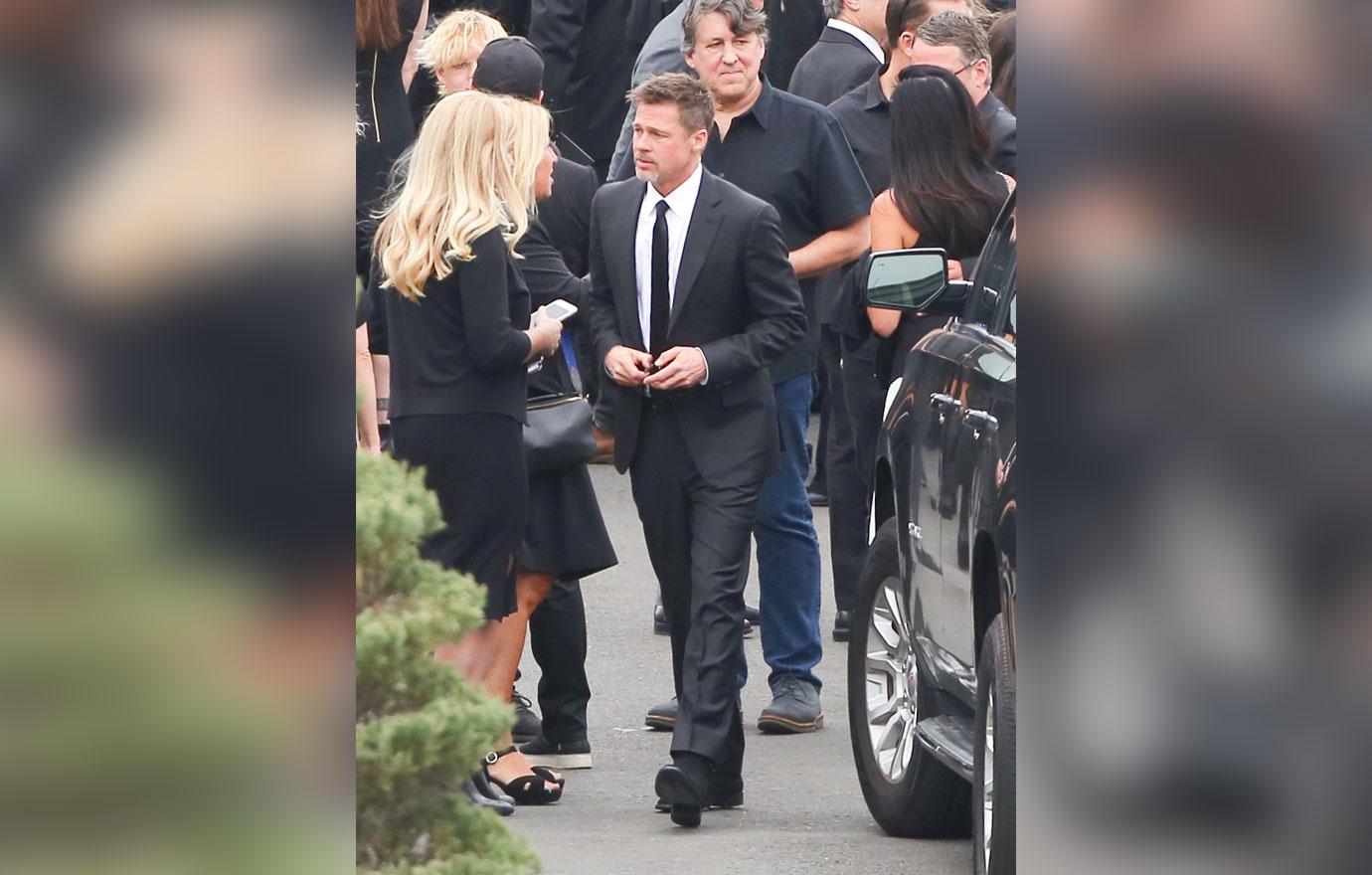 He scored a major win earlier this month when a judge ordered that the couple's kids spend significant time with him this summer. This included all of them minus their 16-year-old son Maddox, due to his "age and maturity."
Article continues below advertisement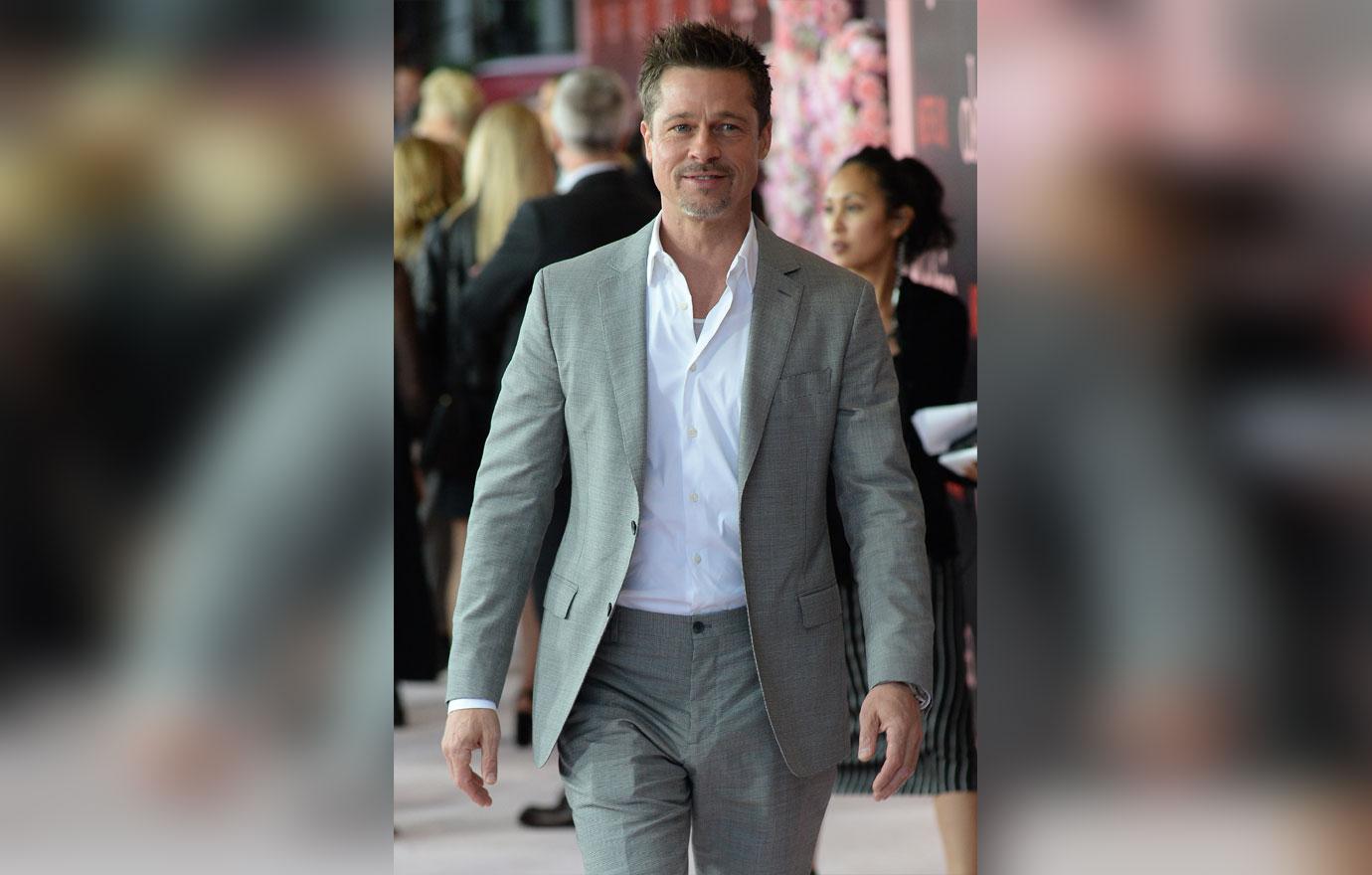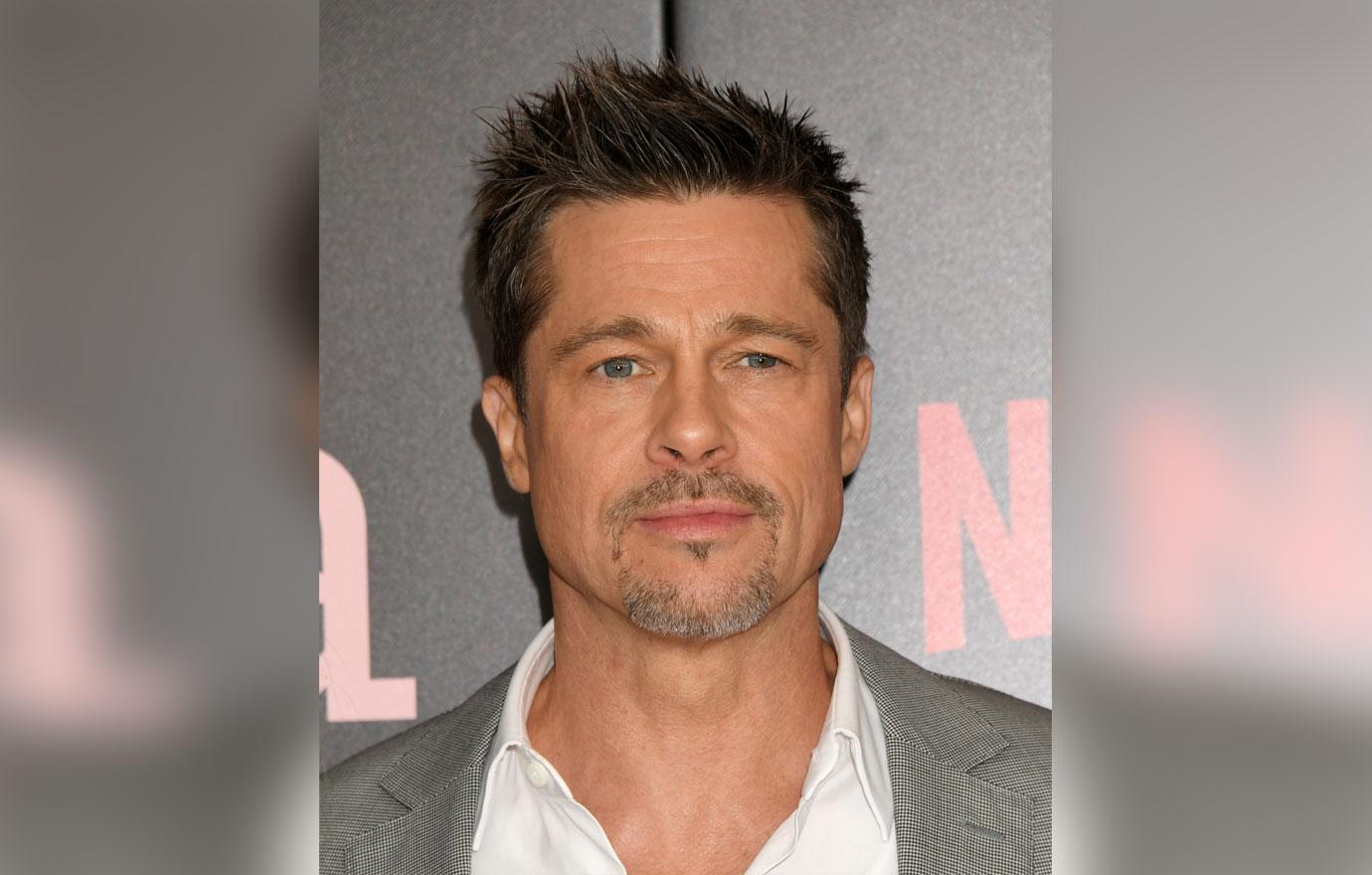 A source told PEOPLE that the Troy actor has been in really good spirits recently amid the custody battle. "He seems like a better version of the old happy Brad," the insider said.
Article continues below advertisement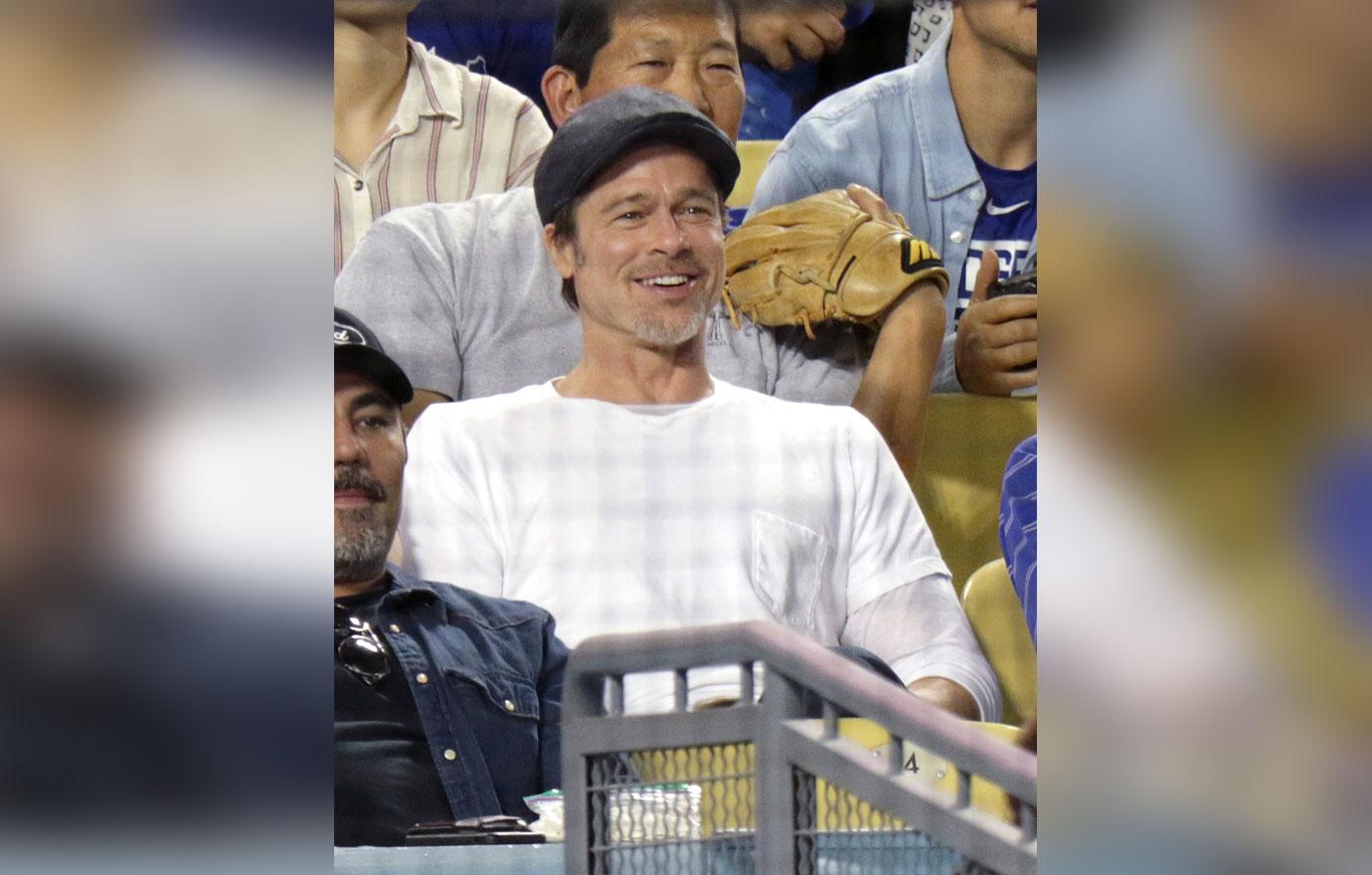 "He looks like he has aged in reverse," the insider continued. "You can tell he is taking better care of himself. He also seems very positive about the future."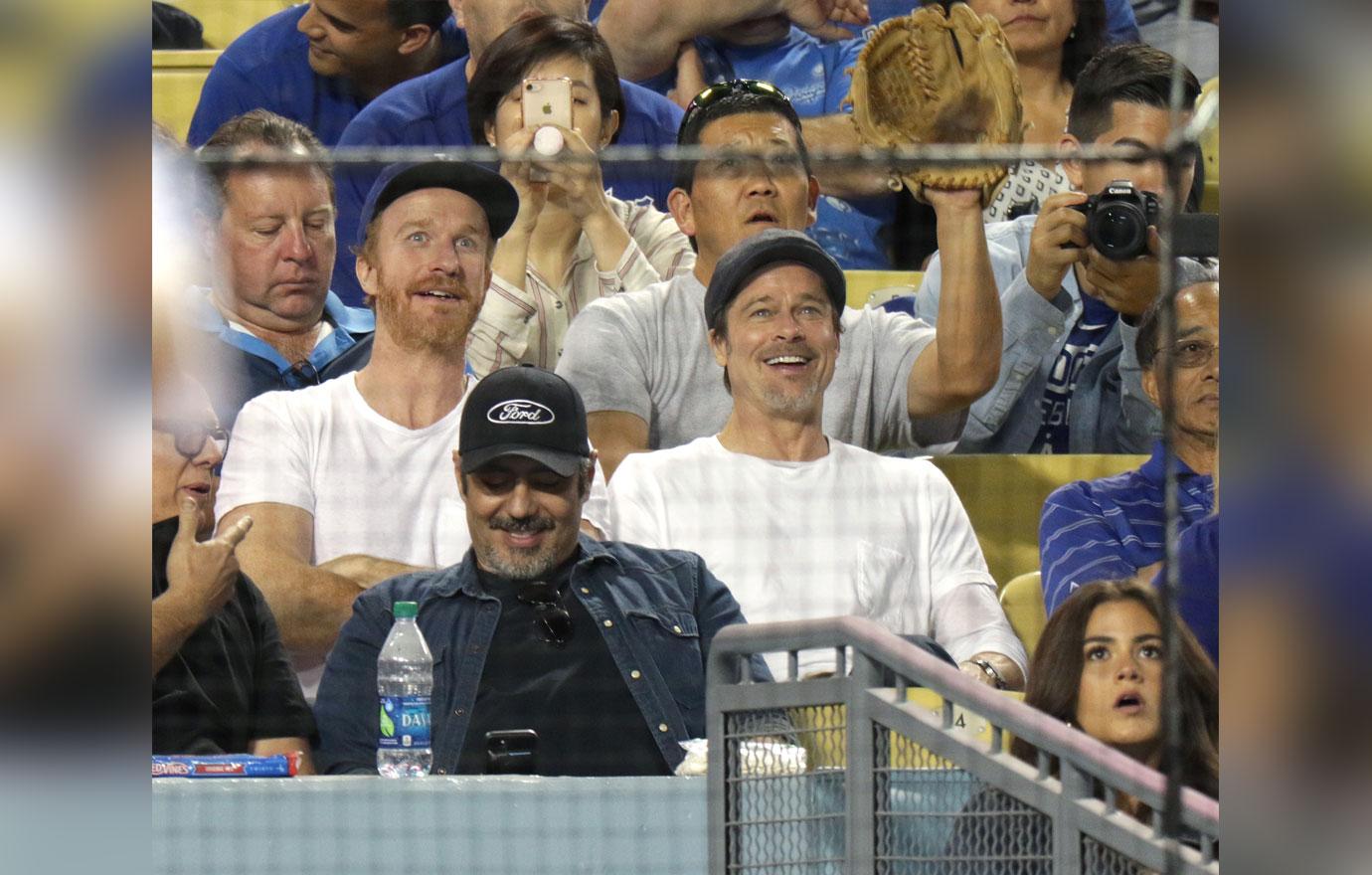 What are your thoughts on how Brad is handling things? Sound off in the comments.