PHOTOS
Angelina Jolie Gushes Over Son Maddox – He's 'Grown Up Into Such A Good Man'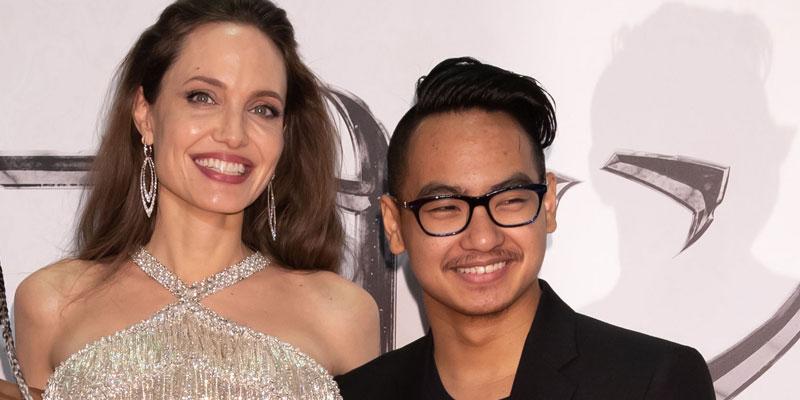 Article continues below advertisement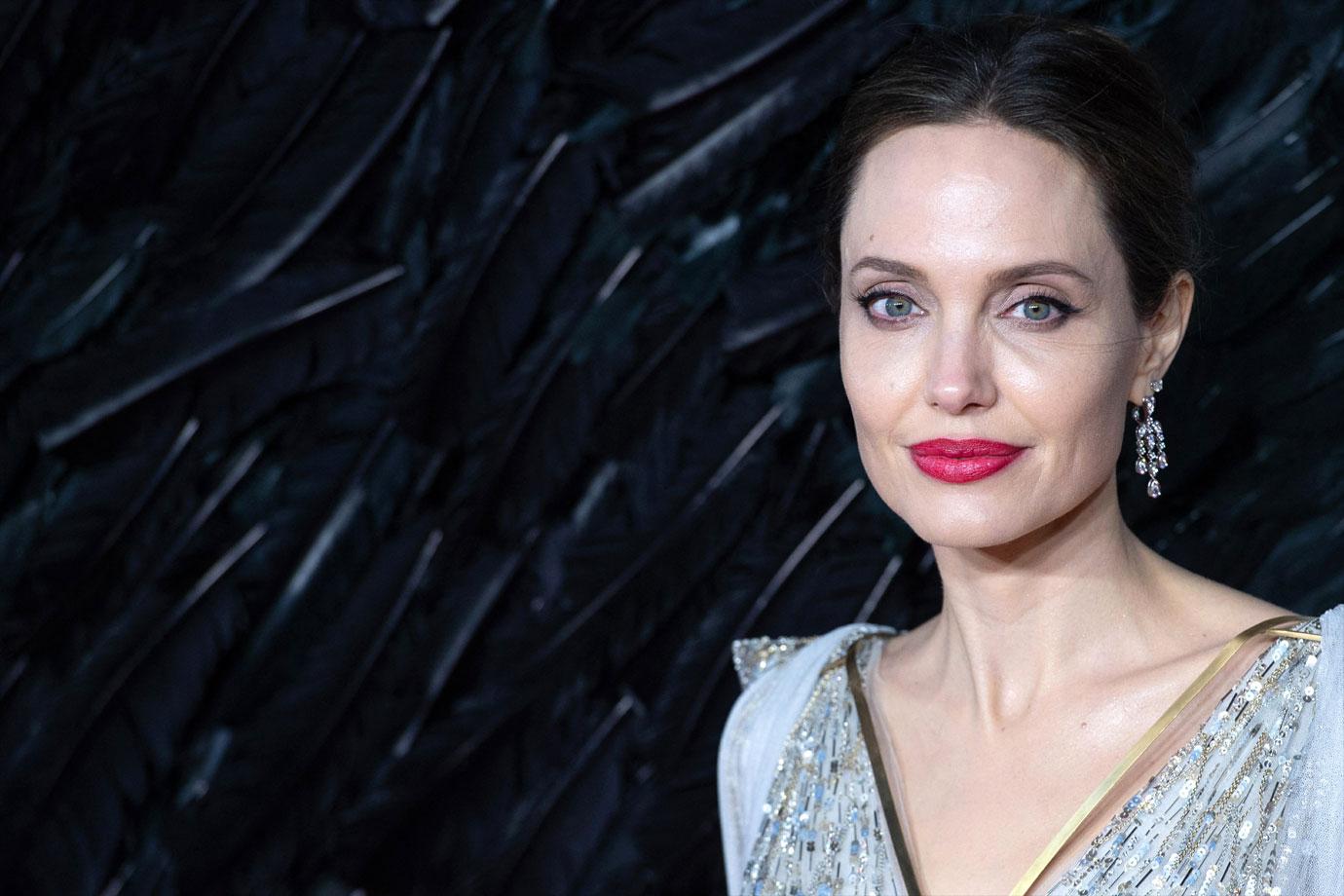 Angelina told Entertainment Tonight about thrilled she is about the way Maddox turned out. "I'm so happy for him that Maddox has grown up into such a good man," she said. "I say that 'cause he's smart and he's doing his work but he's also wild. He's balanced in his teenage years." The mother-of-six also revealed that Maddox "got tattooed."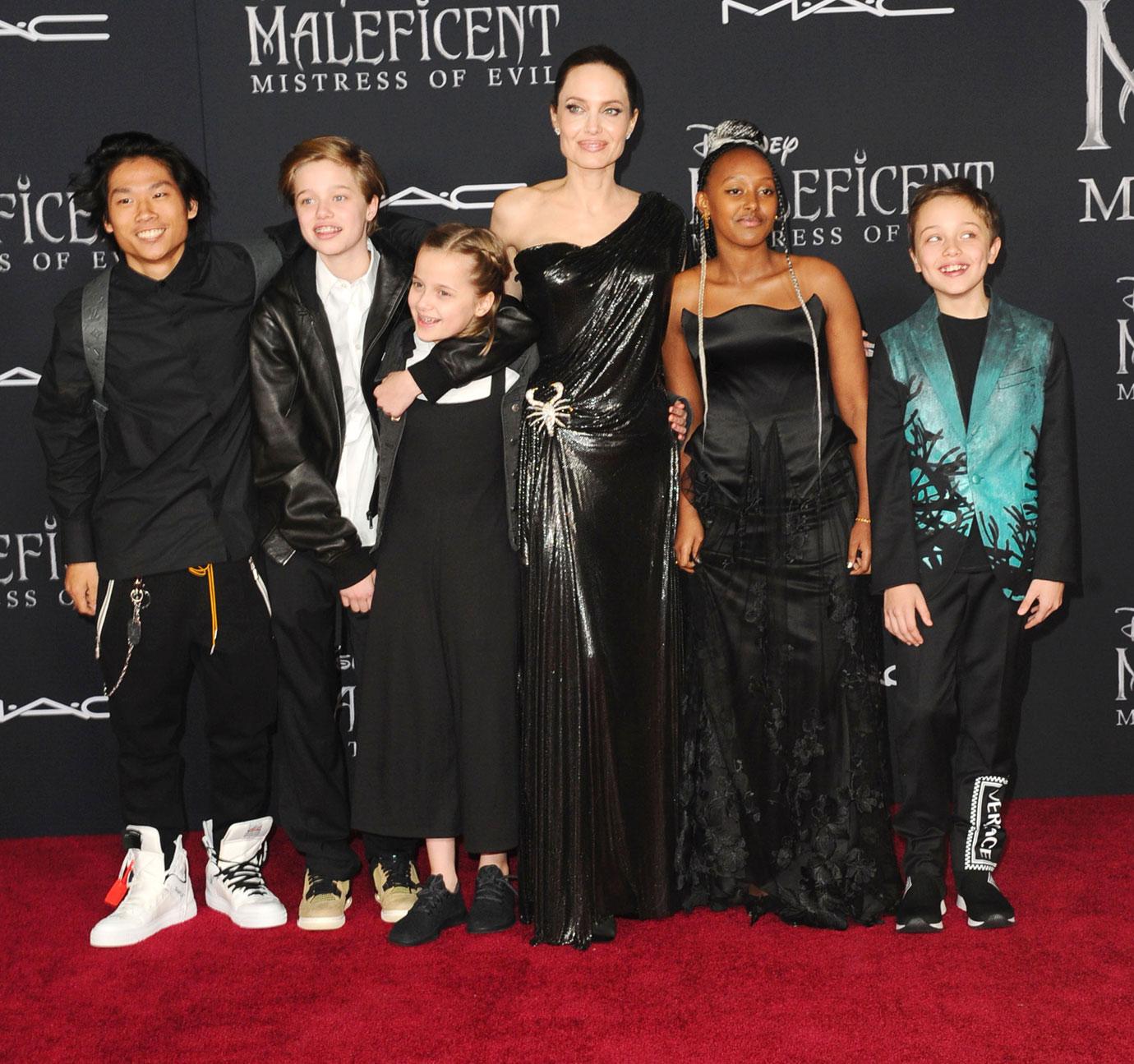 The mother-of-six had the best support system for most of the Maleficent sequel red carpets, as her kids accompanied her. Maddox was unable to attend the Los Angeles premiere, but he joined his family for the red carpet in Tokyo.
Article continues below advertisement
"It would be quite lonely if I was doing it all by myself," the Unbroken actress confessed. "It's never fun to focus on yourself anyway. When you're all taking care of each other and you're making a game out of it and being silly, it's nice for me as a mom. It's moments."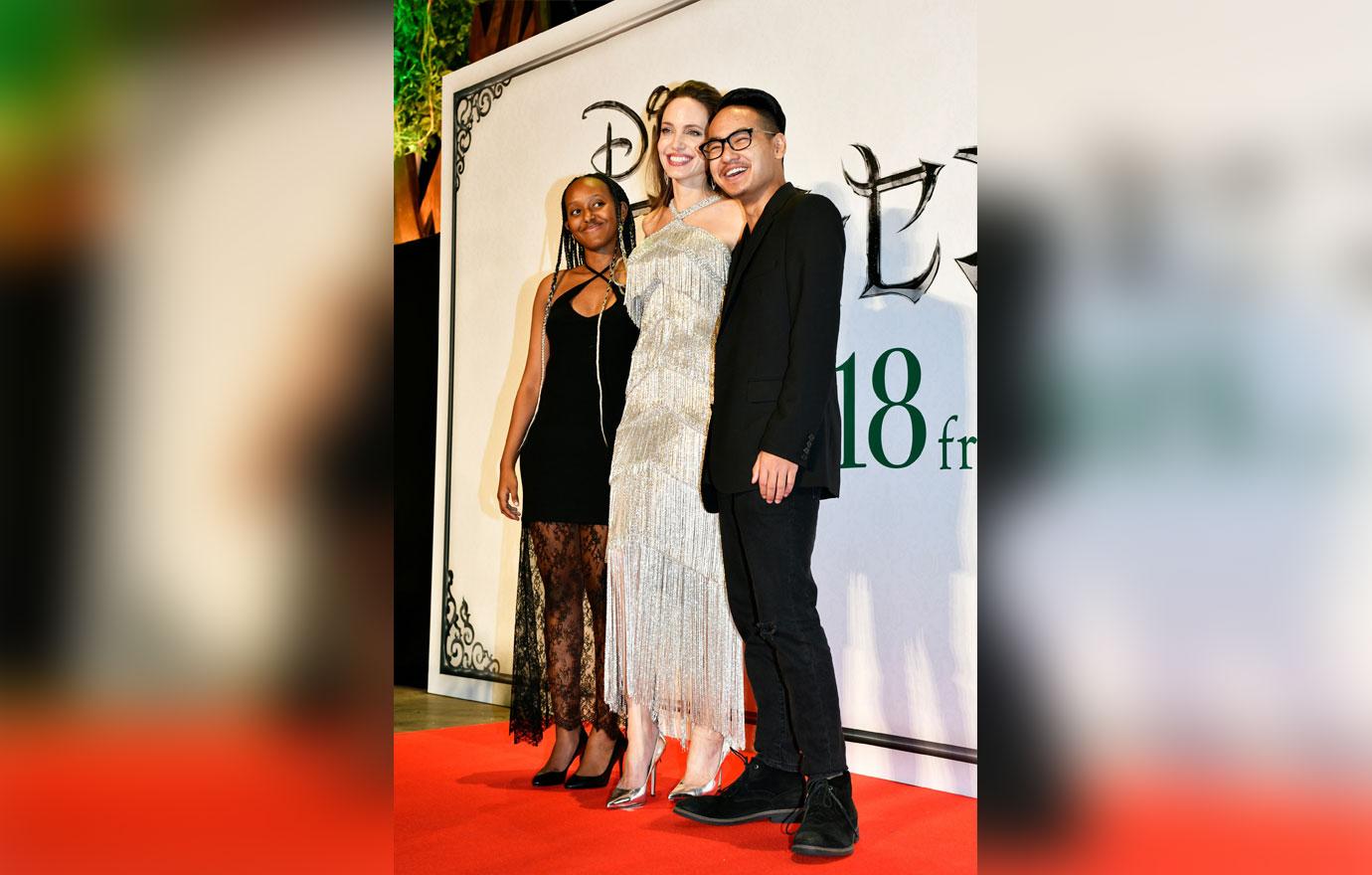 Angelina added, "I'm also watching my kids grow up and watching my daughter put on a beautiful dress and figure out the right heels and all that mom stuff. It just means a lot."
Article continues below advertisement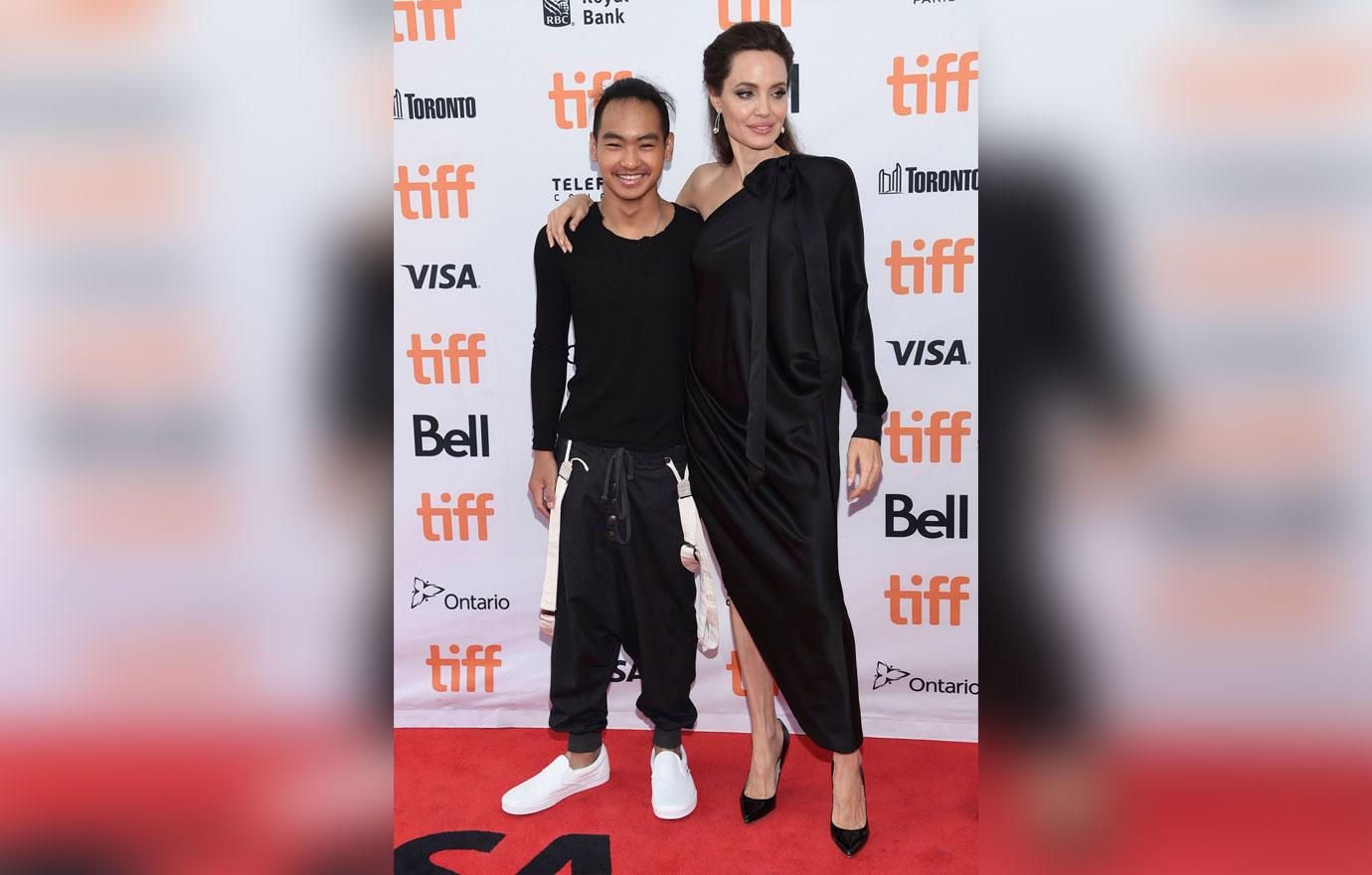 The Girl, Interrupted star previously gushed over Maddox after she dropped him off at Yonsei University in South Korea. "I'm so excited, I feel like my world expands as their world expands," she said. "I learn so much from them and I love this stage. I'm excited."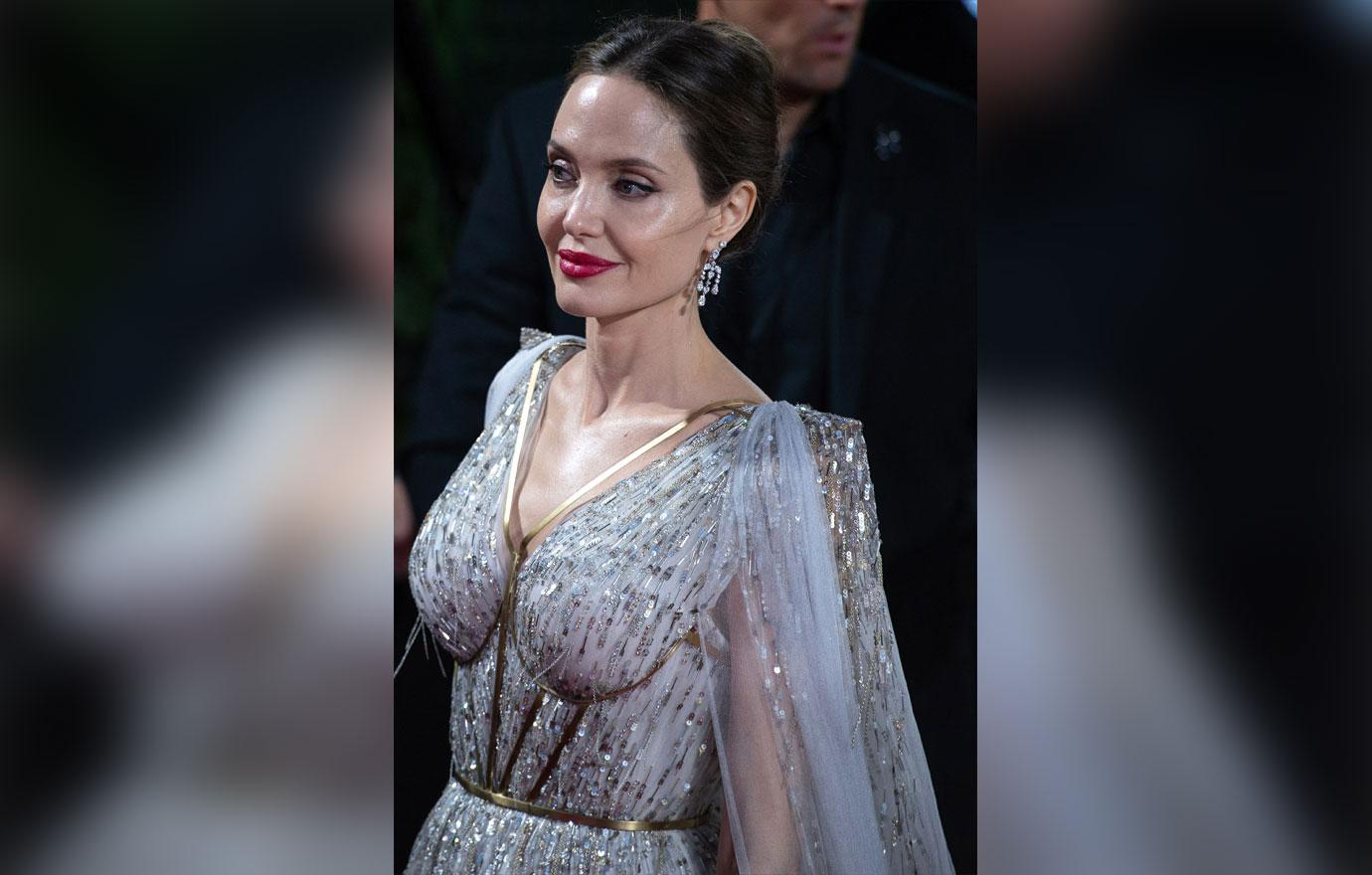 Maddox was the first of Angelina and Brad Pitt's children to leave home for college. They also share Pax, 15, Zahara, 14, Shiloh, 13, Vivienne and Knox, 11.
Article continues below advertisement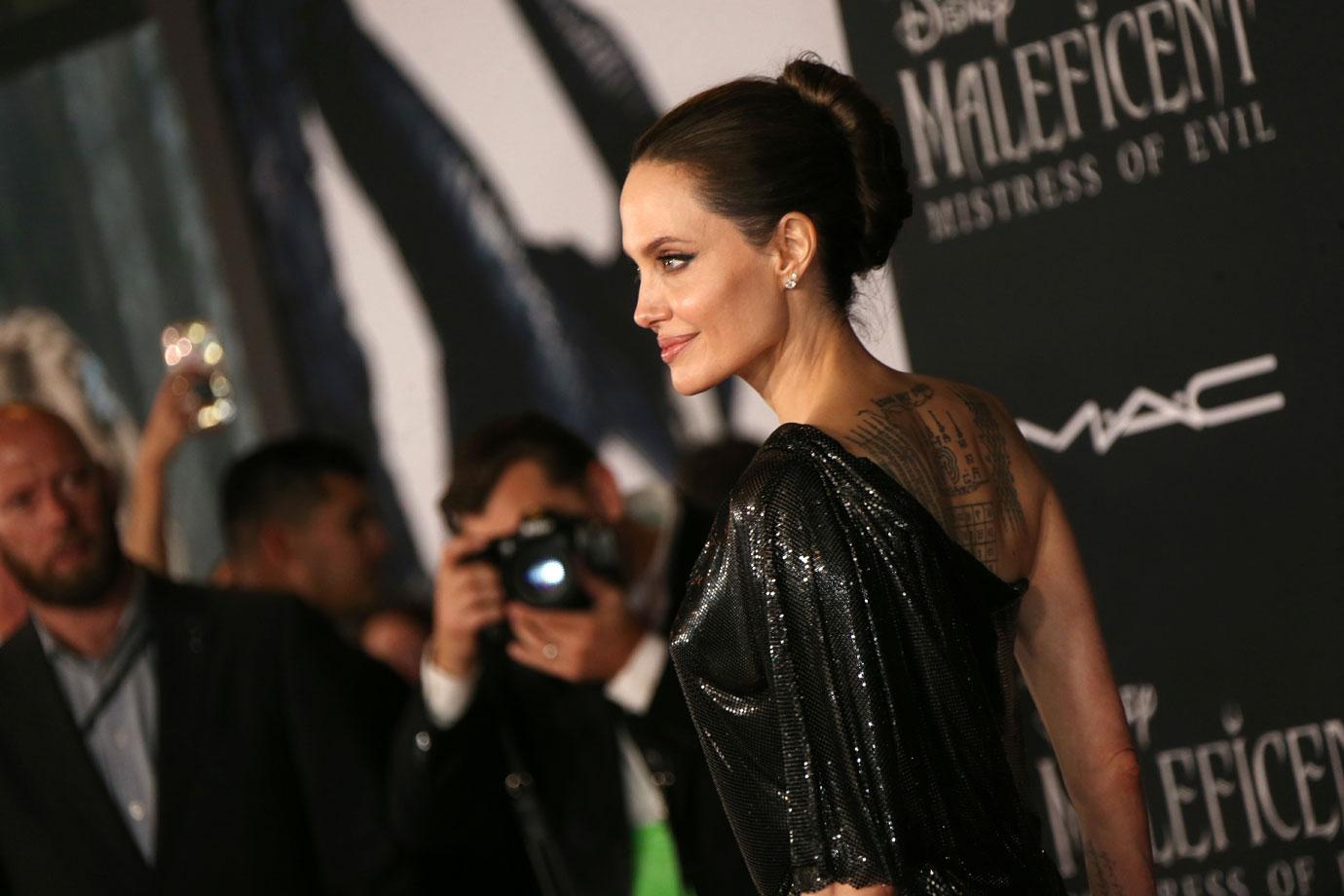 Angelina and Maddox are very close. However, Brad and the teen seem to have a more estranged relationship. An insider to Us Weekly said, "Maddox doesn't really see himself as Brad's son. He is very close with Angie." The college freshman was also reportedly asked if he thought Brad, 55, would visit him at college and he responded, Um, I don't know about that…what's happening." He was also asked whether or not he is still estranged from the Ad Astra star and he said, "Whatever happens, happens."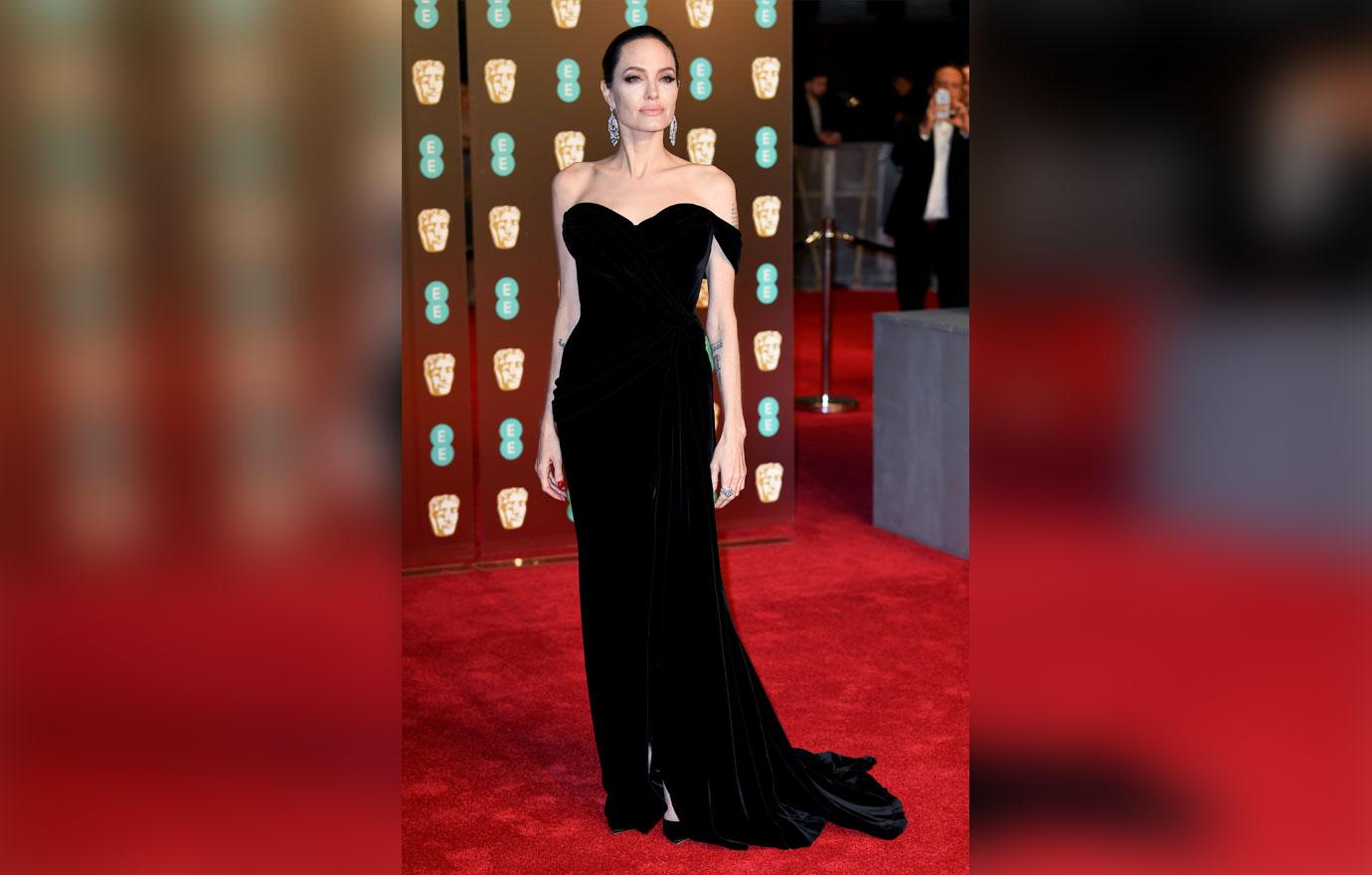 What do you think of Angelina's comments about Maddox? Sound off in the comments below!