PHOTOS
Angelina Jolie Reportedly Dating Again After Rocky Divorce From Ex-Husband Brad Pitt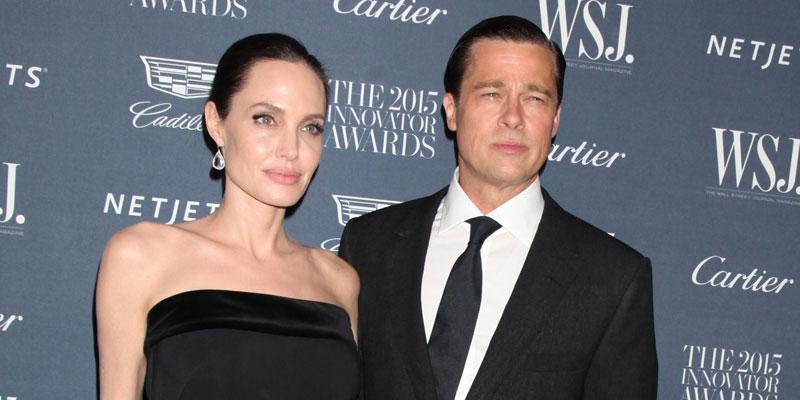 Angelina Jolie is putting herself out there! The Eternals star is dating again three years after her messy divorce from Brad Pitt.
Article continues below advertisement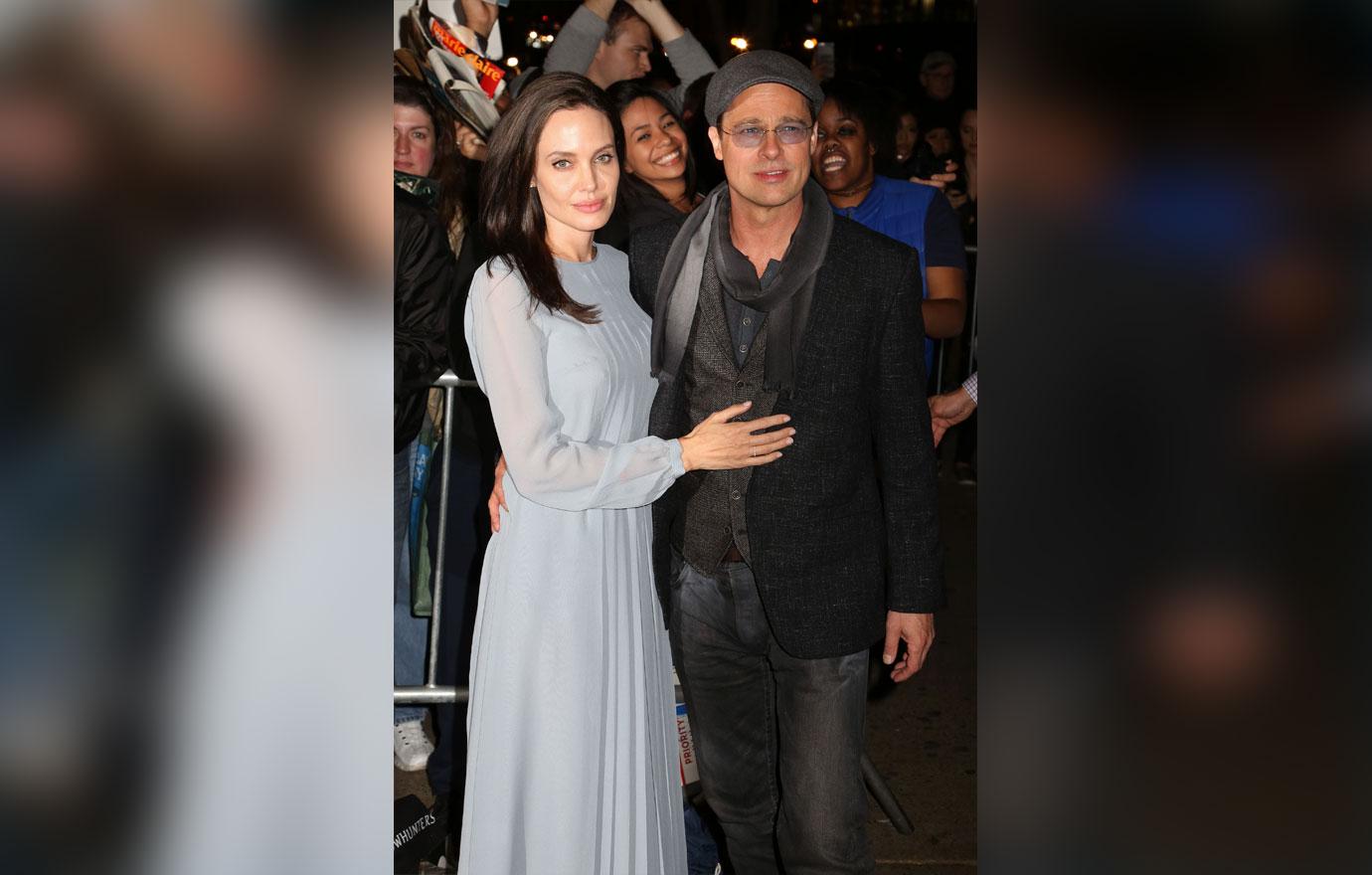 A source revealed to Us Weekly that Angelina, 44, "has been on a few dates," but "nothing serious" has come from them just yet.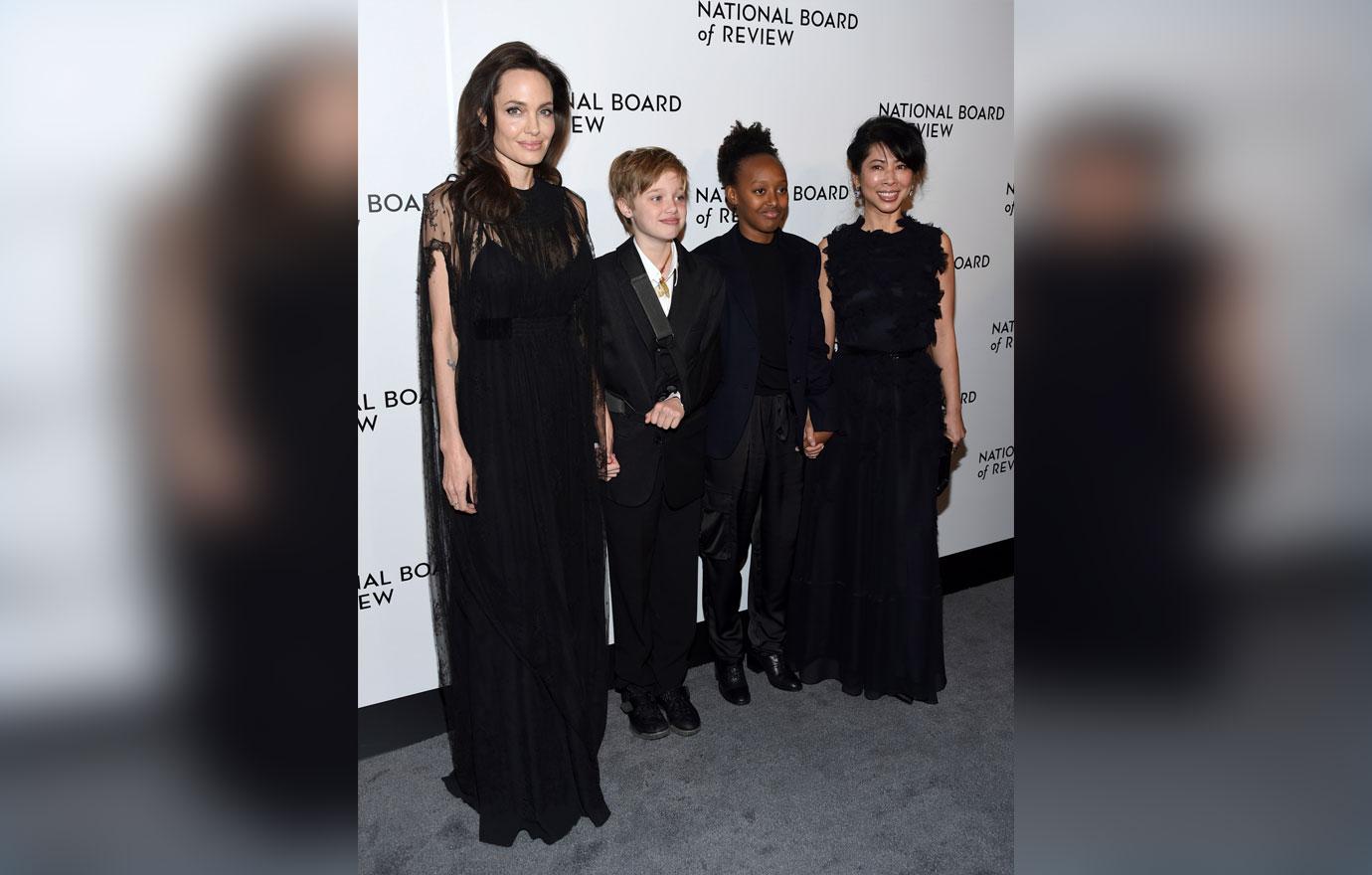 Though the Oscar winner is a little hesitant after her 2016 breakup and subsequent divorce from the Ad Astra star, 55, she's open to the idea of dating. "She isn't closed to the idea of meeting someone new, but it's not her main priority," the source said. "She's all about focusing on the kids, her job, and cleaning up her messy divorce."
Article continues below advertisement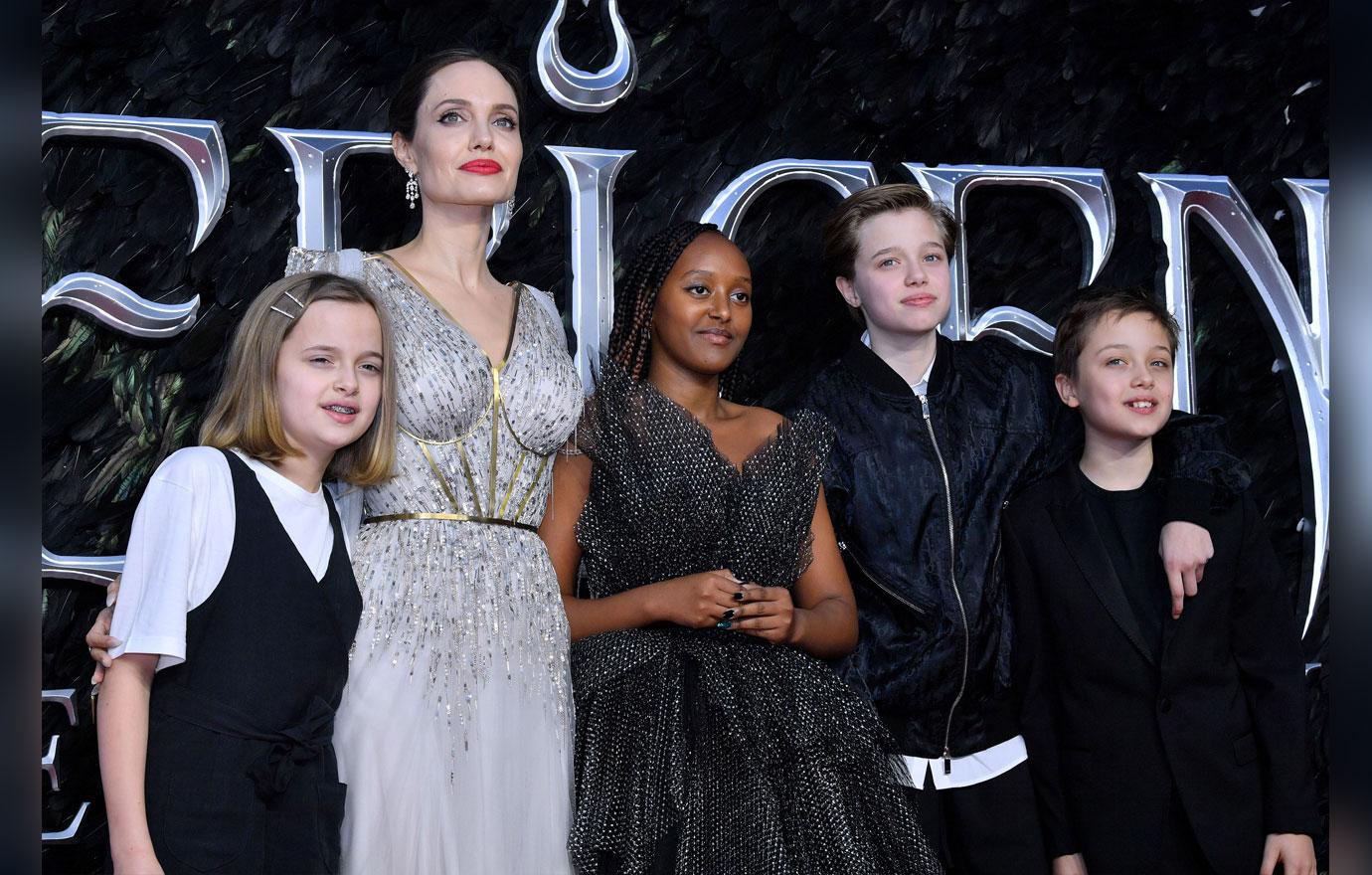 After 12 years of dating, Angelina and Brad tied the knot in an intimate ceremony in 2014 at their estate Château Miraval in Correns, France. The A-list couple then divorced two years later and it's still not finalized. Brad and Angelina are focused on coparenting their six children — Maddox, 18, Pax, 15, Zahara, 14, Shiloh, 13, and twins Knoxand Vivienne, 11. The two reached a custody agreement this past June.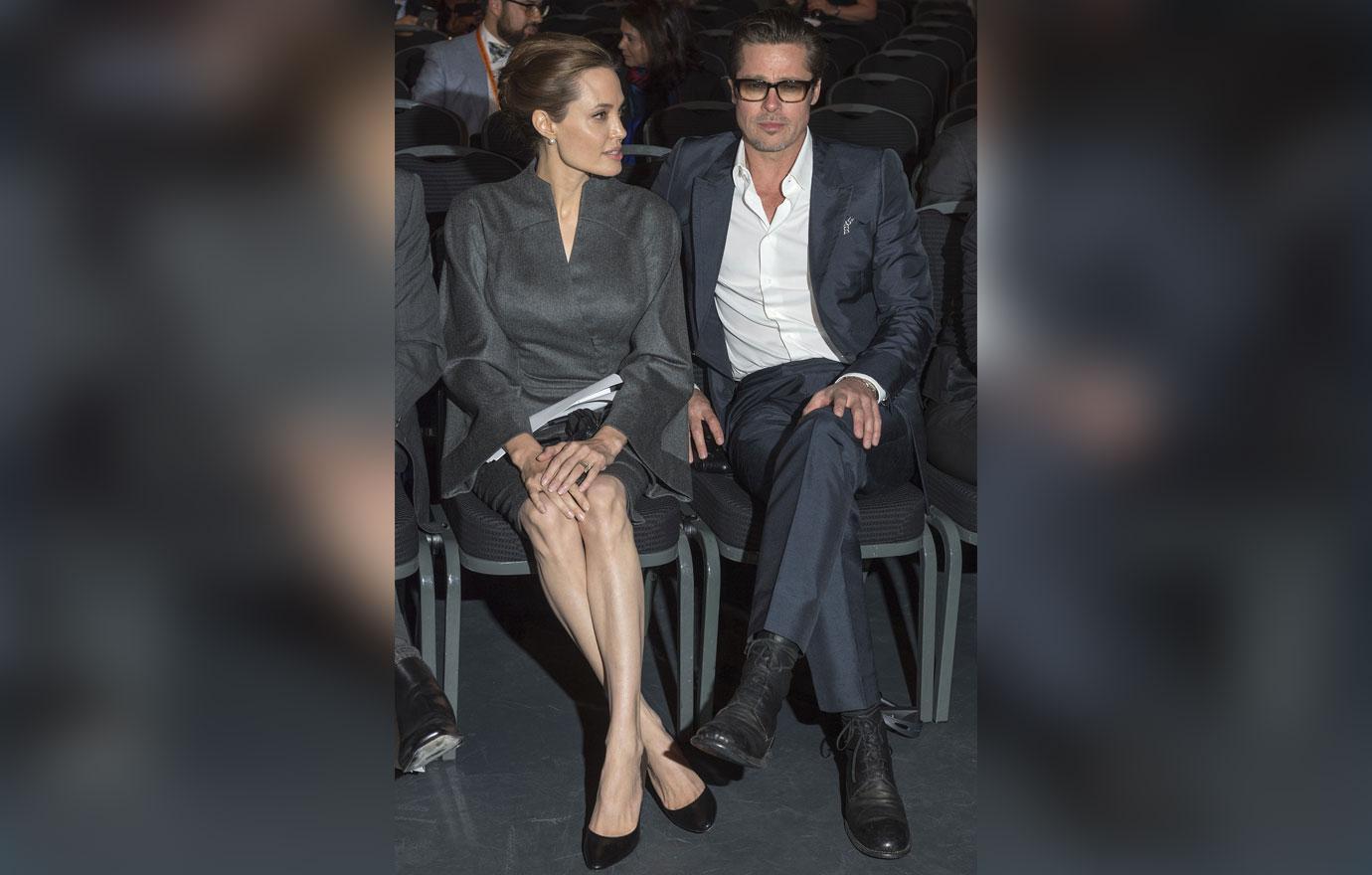 In April 2019, the courts declared Brad and Angelina "legally single." The judgment basically ended the marriage but allows them to keep working on a final settlement agreement for assets and custody. The source added, "She'll get back to the dating scene, without a doubt."
Article continues below advertisement
However, despite the humanitarian getting back out in the dating world, she has no plans to get married again. "She will never get married again," another insider told the publication back in October. "She felt that Brad pressured her into getting married, and it was something that she never wanted to do."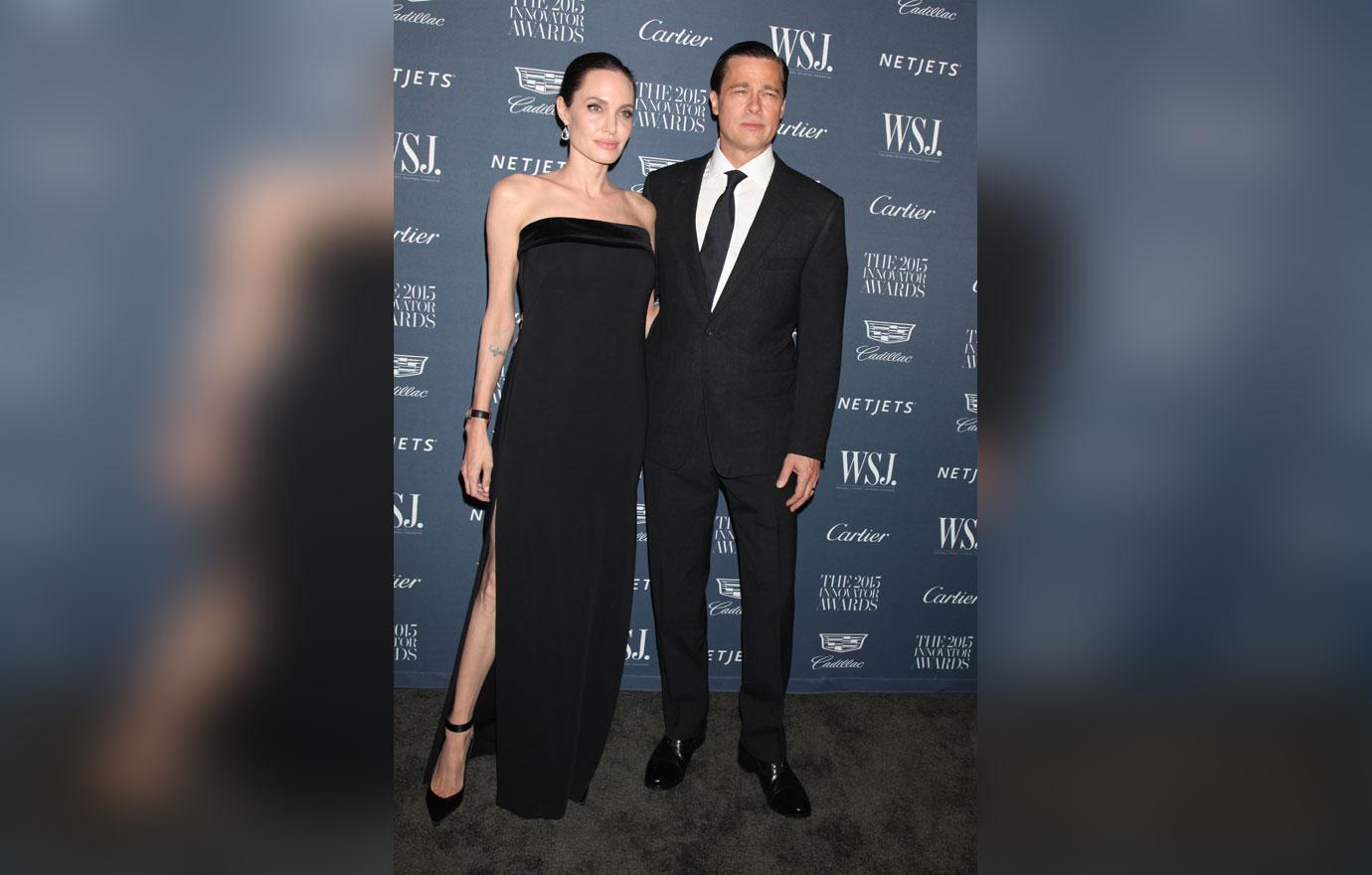 Since their breakup, Brad has been previously linked to actress Charlize Theron and jewelry designer and holistic healer Sat Hari Khalsa. The Once Upon A Time in Hollywood actor reflected on his single life in an interview with NPR last month. "I would be exploring it whether there was a script that allowed that or not," he said. "A breakup of a family is certainly an eye-opener that as one — and I'm speaking in general again — but as one needs to understand, I had to understand my own culpability in that, and what can I do better. Because I don't want to go on like this."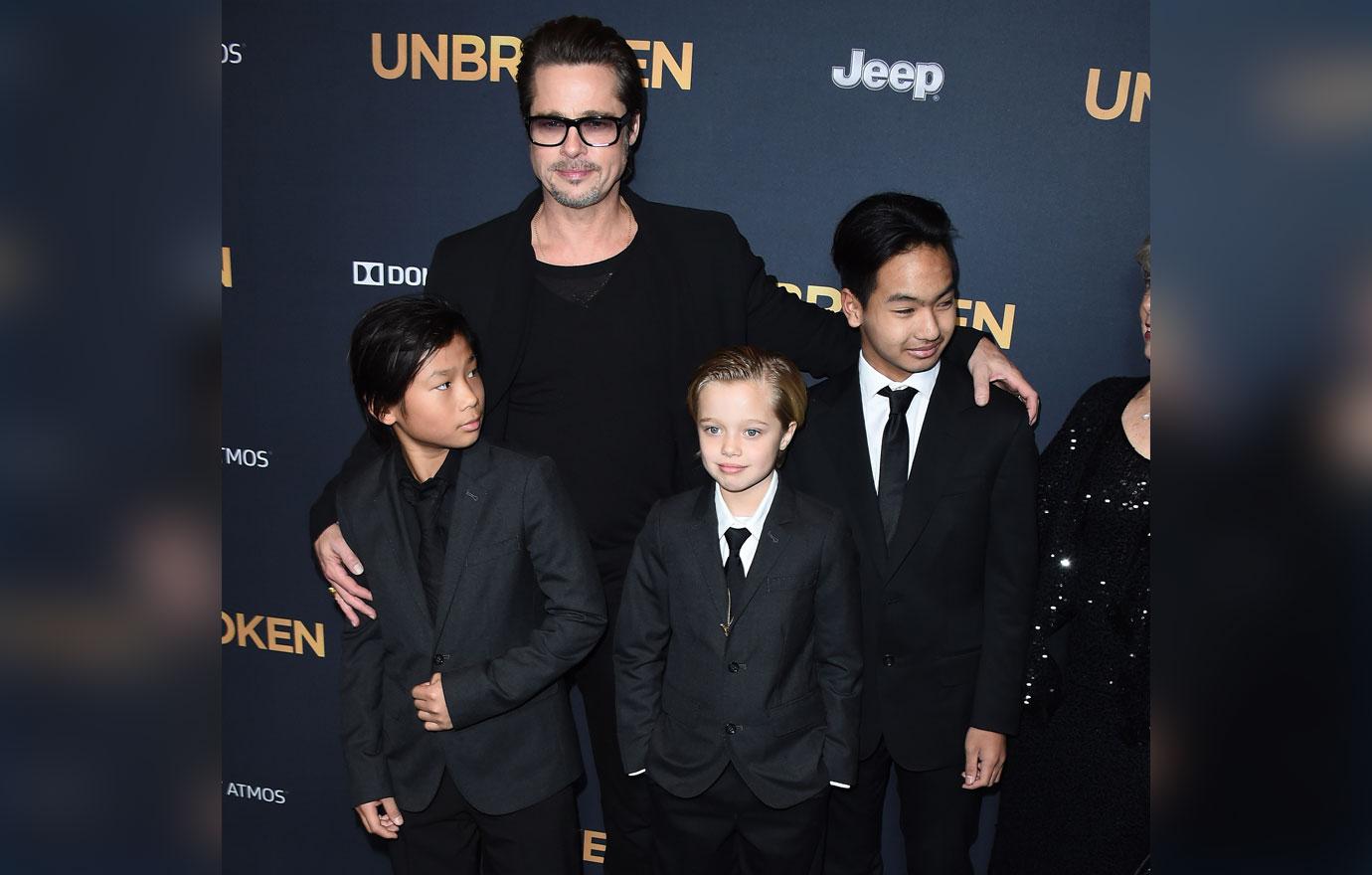 What are your thoughts on Angelina dating again? Sound off in the comments below!