PHOTOS
Moving On — Brad Pitt And Angelina Jolie Are Officially Single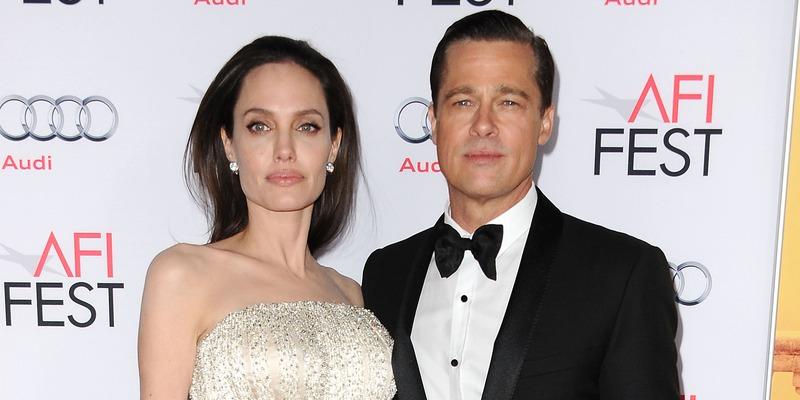 OMG — Brad Pitt and Angelina Jolie are officially back on the market! They reportedly filed a judgment in their divorce on Friday, April 12, that restores their status as single people. Read on for all the details.
Article continues below advertisement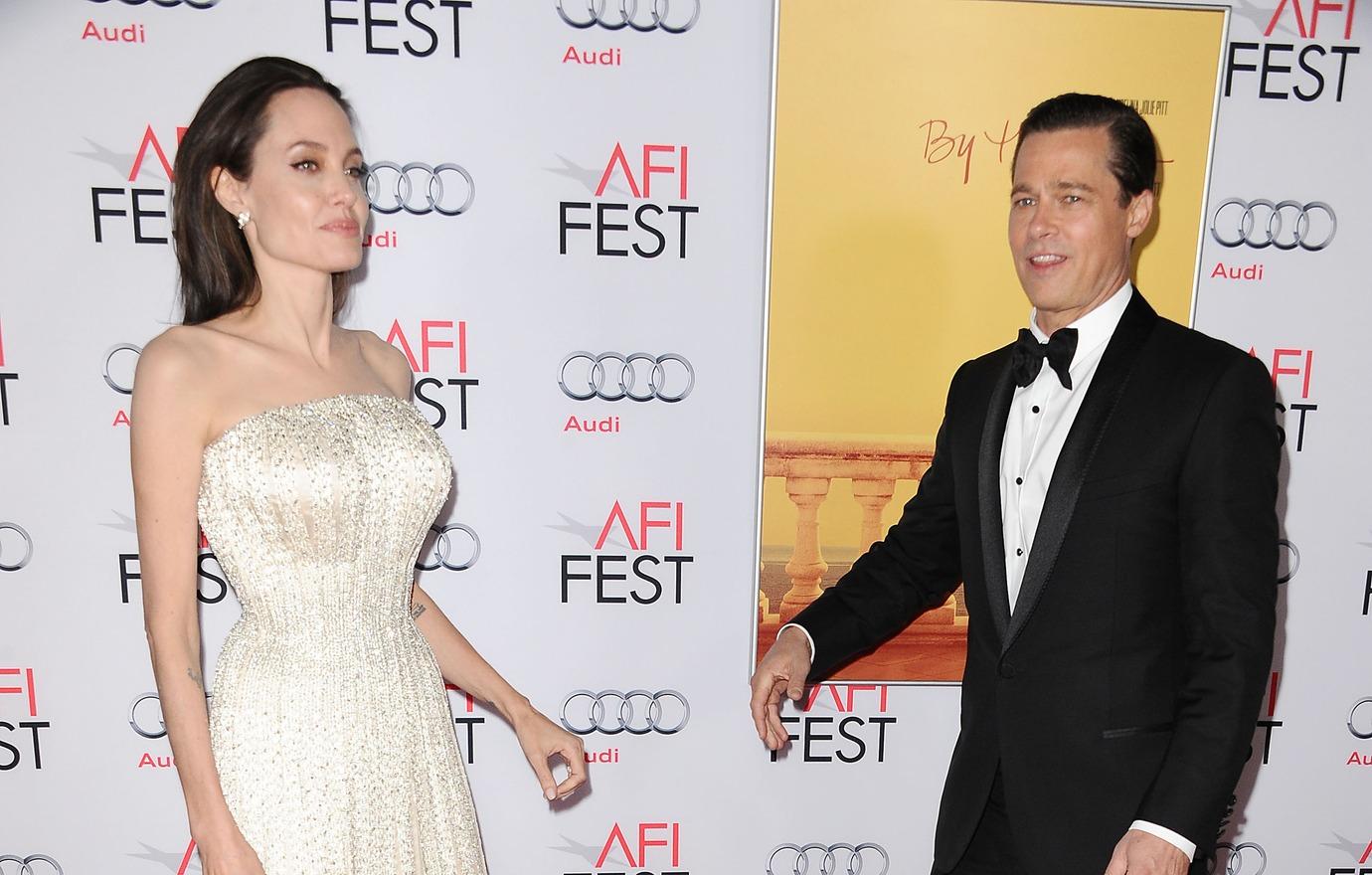 Court documents obtained by The Blast showed that the former couple decided to negotiate for a bifurcated judgment.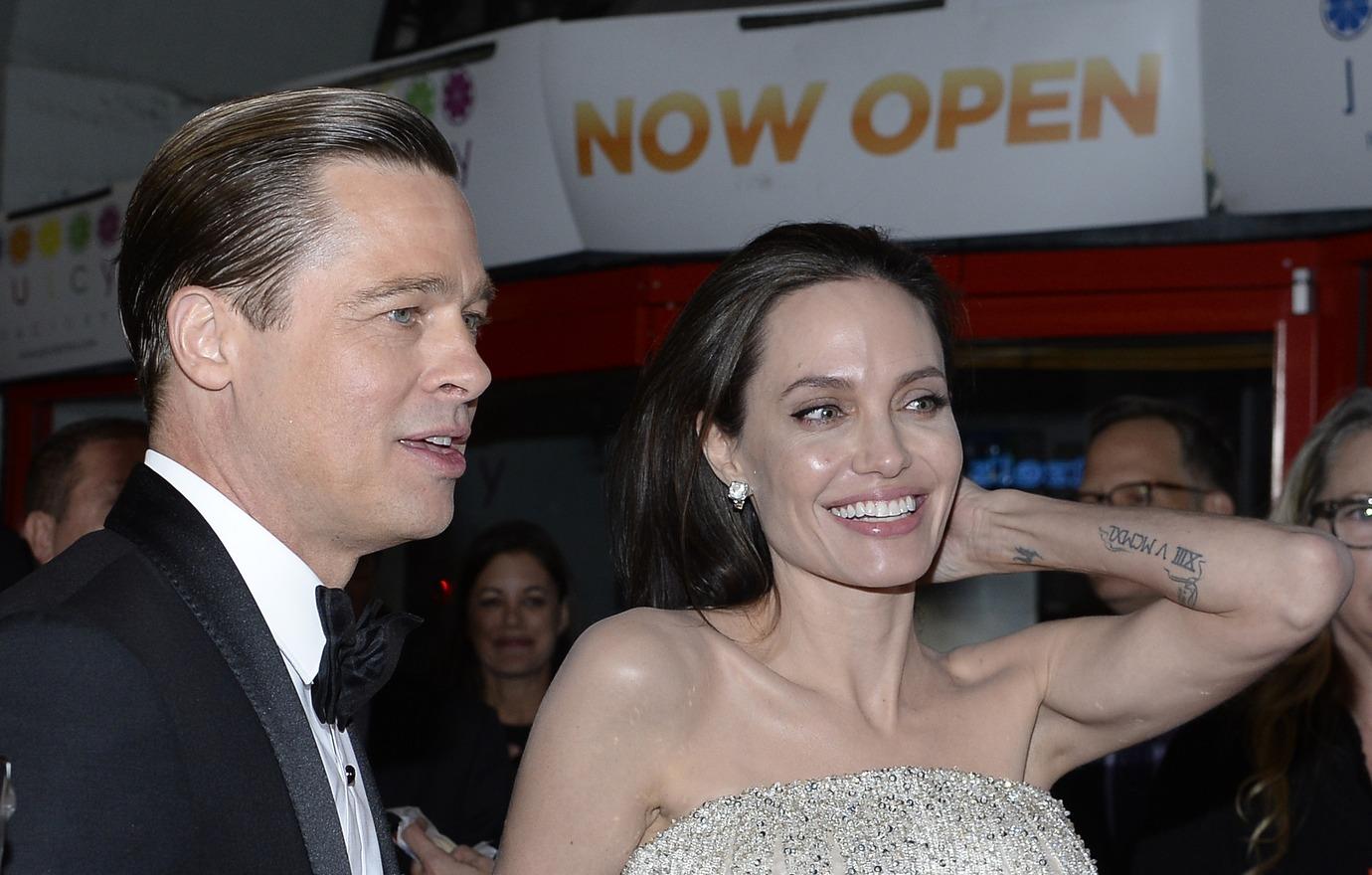 This judgment basically ends the marriage but allows them to keep working on a final settlement agreement for assets and custody.
Article continues below advertisement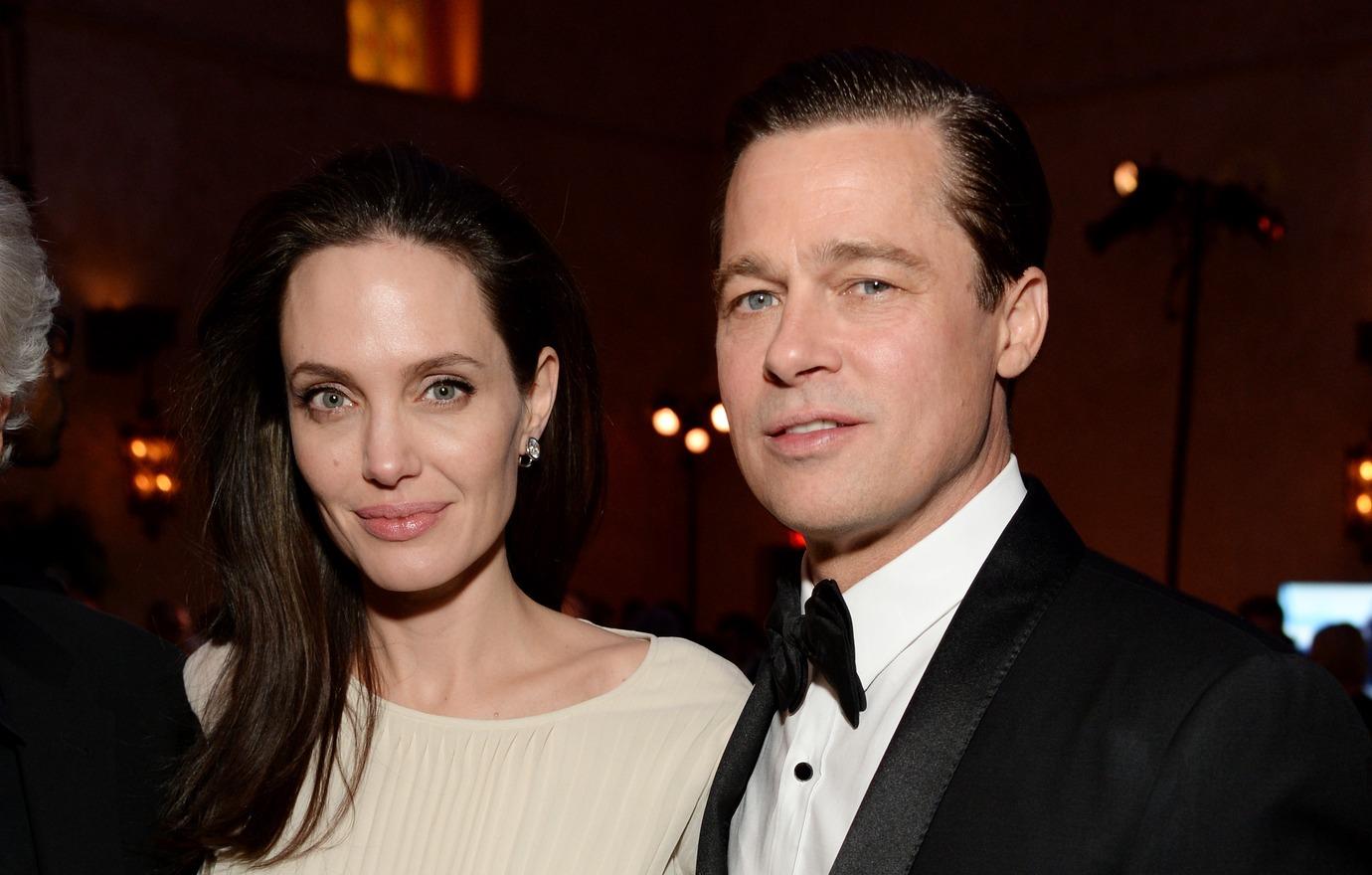 Sources close to Brad, 55, and Angelina, 43, told The Blast that they felt it was important to "get on with their lives" and needed to emotionally break away from the other.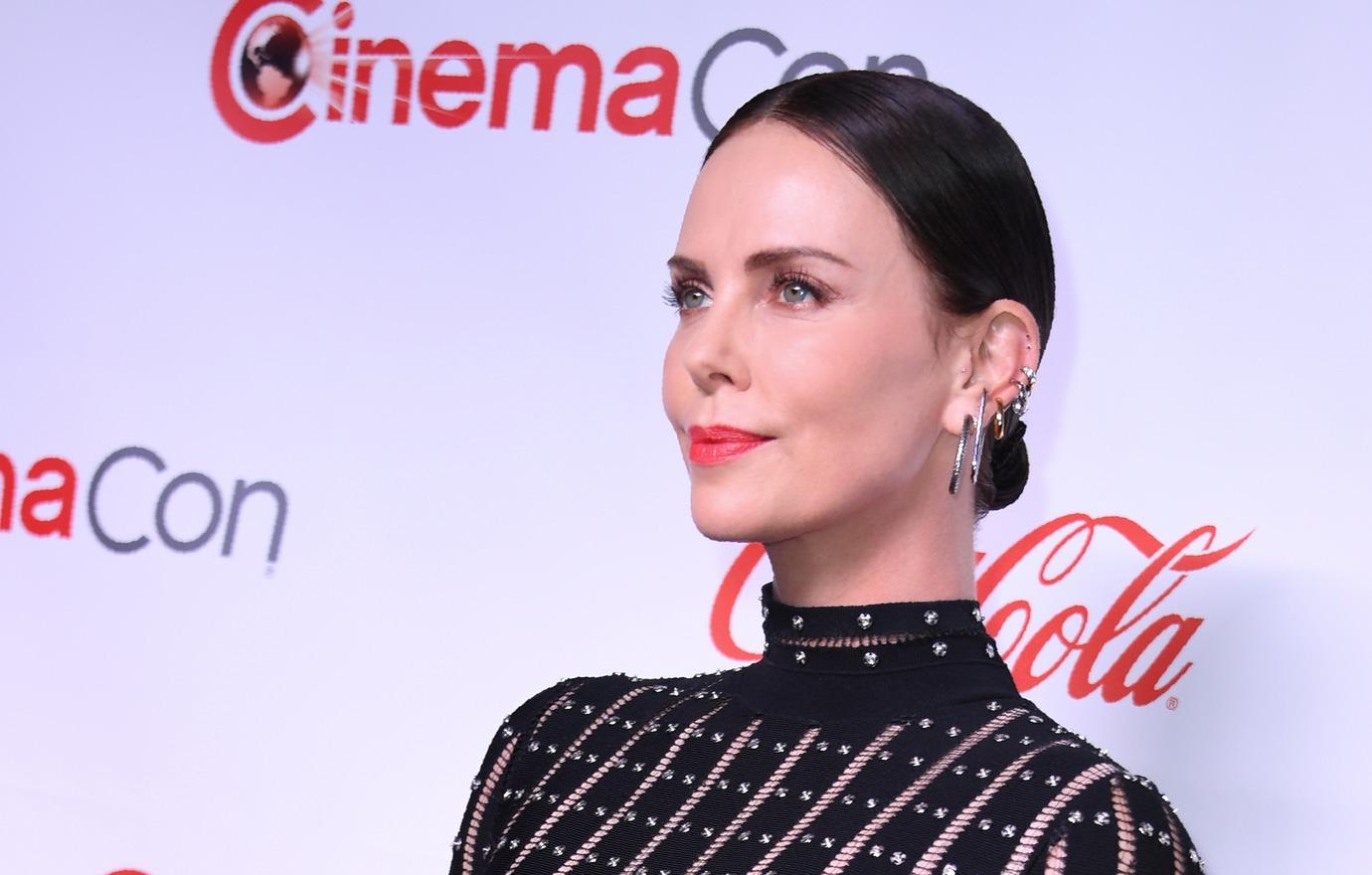 The move reportedly had nothing to do with them being in any new relationships. Brad was rumored to be dating actress Charlize Theron recently.
Article continues below advertisement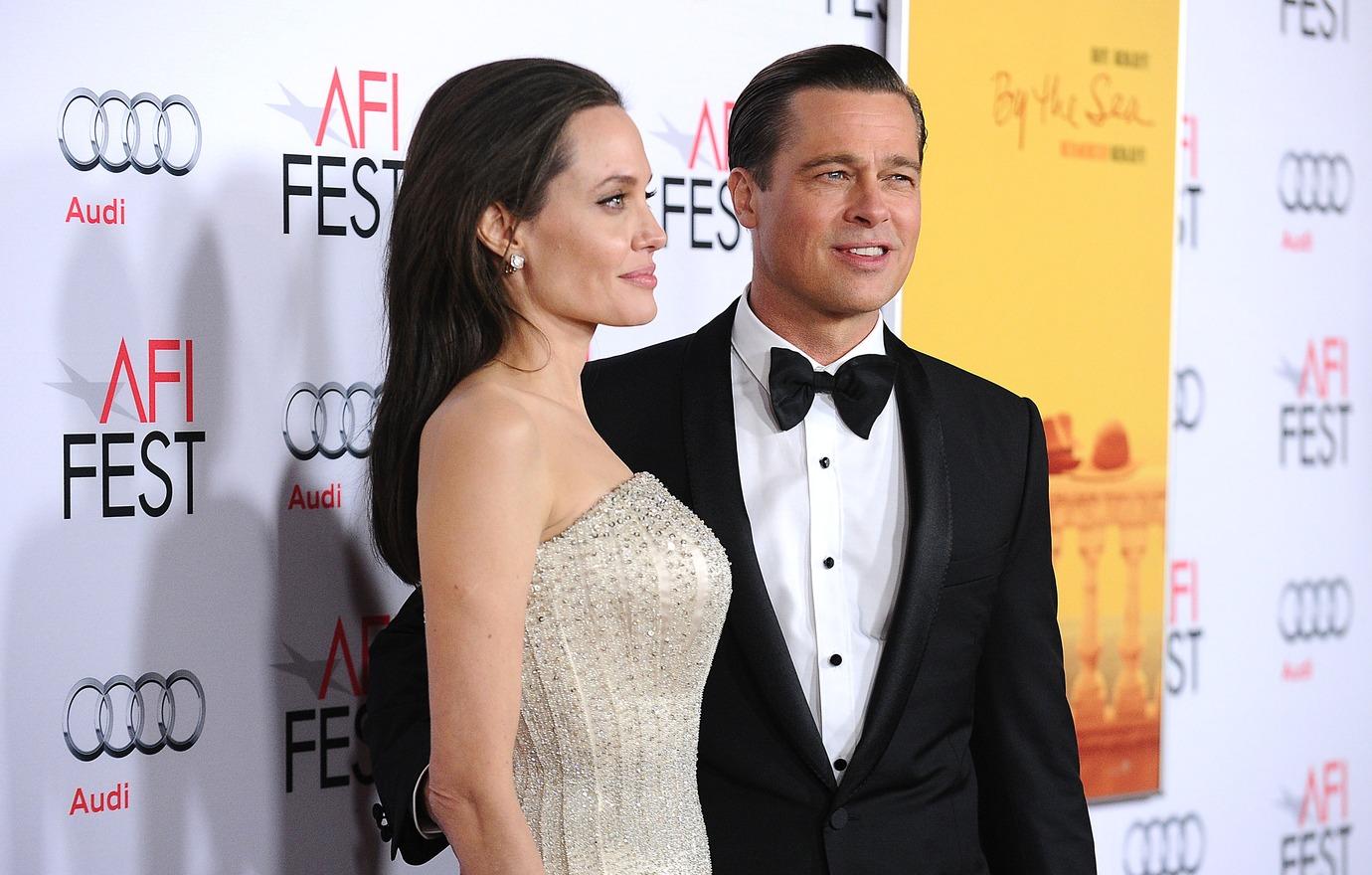 They still have to work out the dividing of the assets and hammering out a permanent custody order of their children which could take months.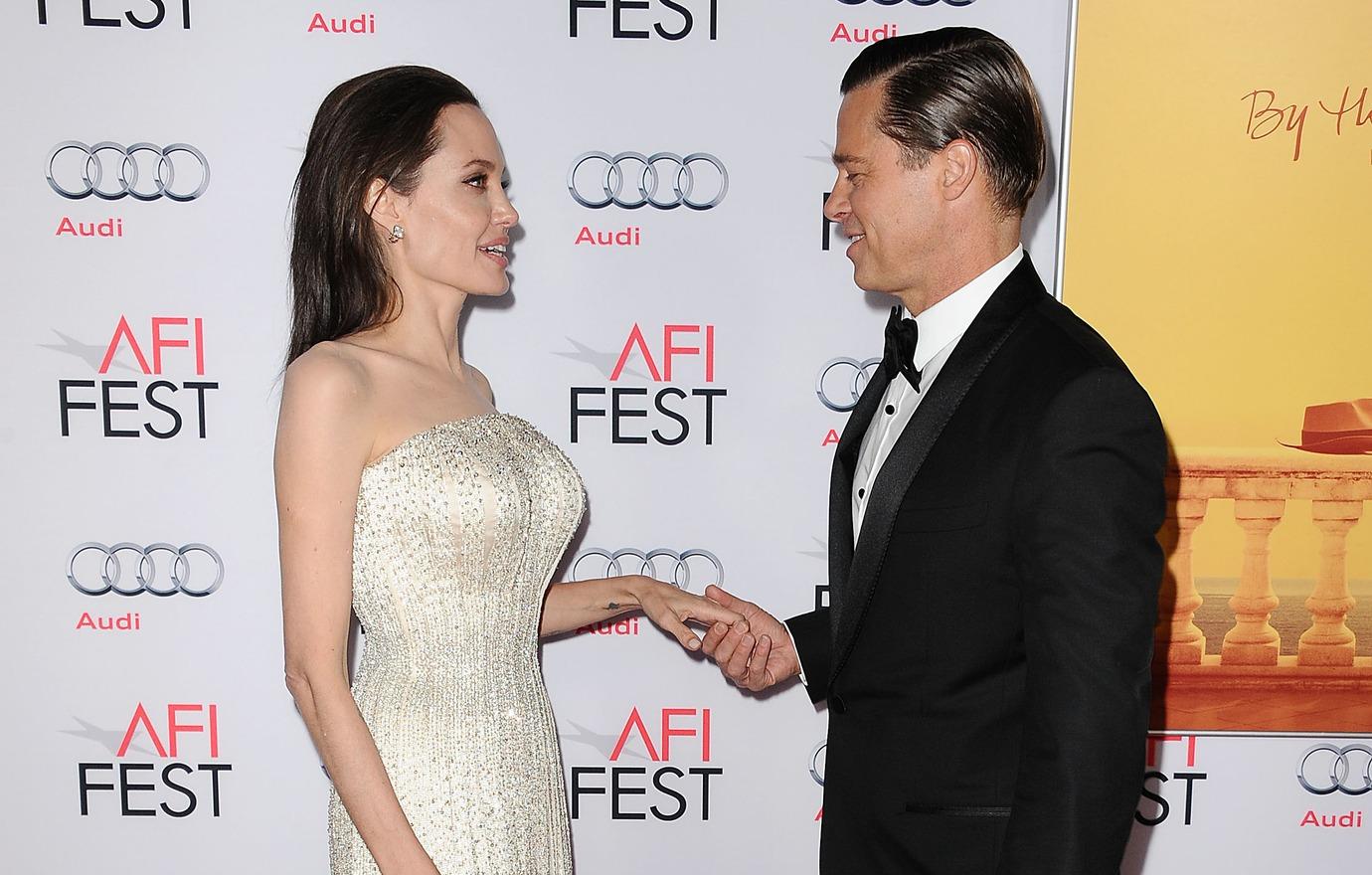 Brad and Angelina split in September 2016 after two years of marriage. They share six children with one another.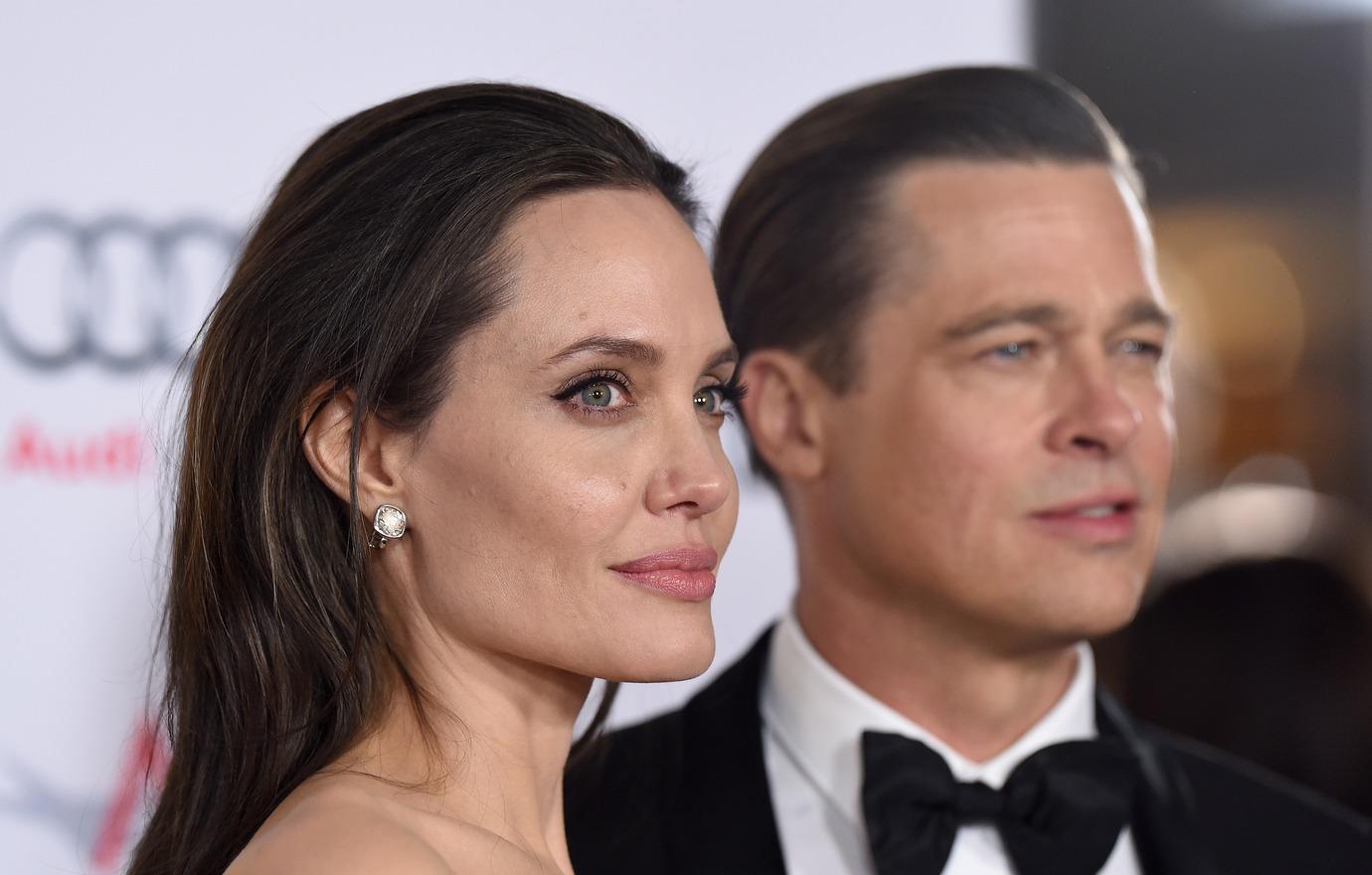 What are your thoughts on Brad and Angelina moving on with their lives? Sound off in the comments!