PHOTOS
Anna Duggar Speaks For The First Time Since Josh Cheated On Her And Entered Rehab In New TV Show Clip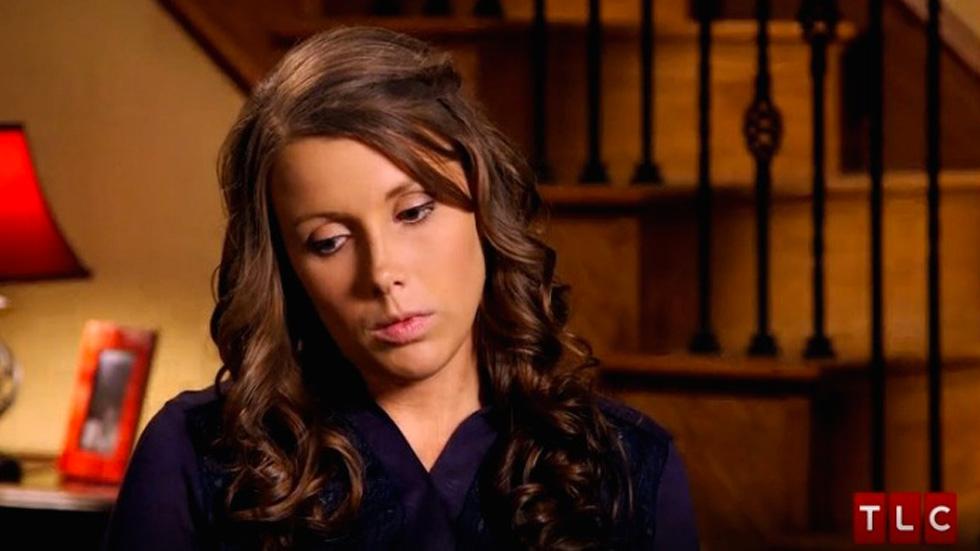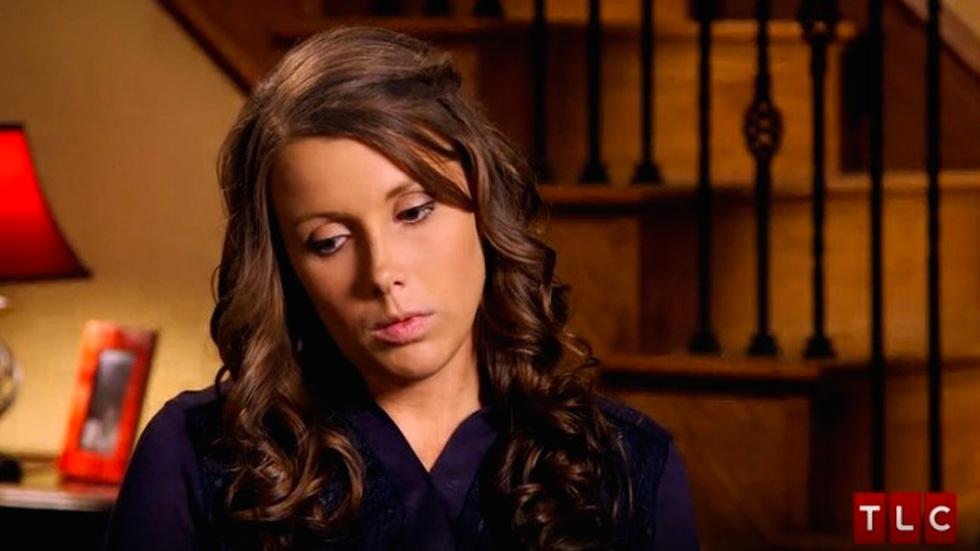 Looks like all of the Duggars will be involved in the new show! After TLC cancelled 19 Kids And Counting following Josh Duggar's cheating and molestation scandals, a new show was announced starring Jill Duggar Dillard and Jessa Duggar Seewald and their growing families. But in the first clip for the three-part series, Anna Duggar speaks out for the first time since Josh locked himself away.
Article continues below advertisement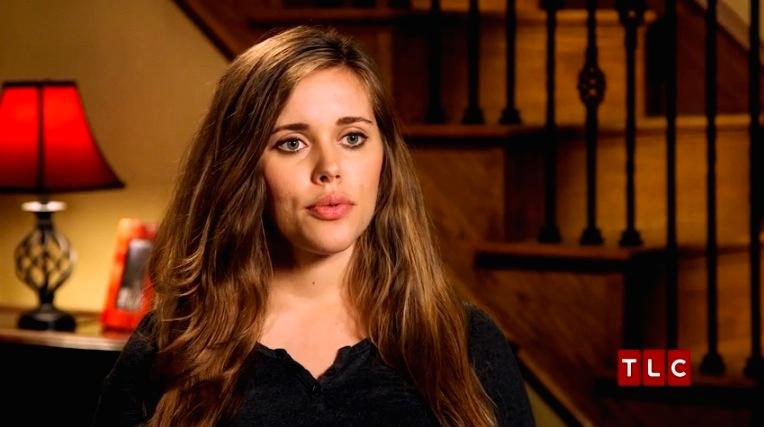 "Somebody who you love, how could this happen?" Jessa, 24, said in the sneak peek of Jill & Jessa: Counting On.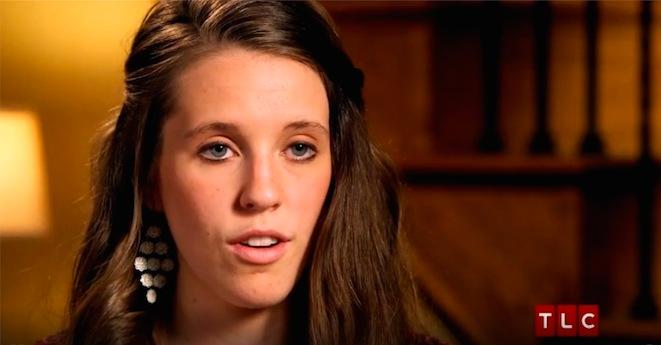 "I cried a lot of tears," a weeping Jill, 23, said. "My first thoughts were for Anna."
Article continues below advertisement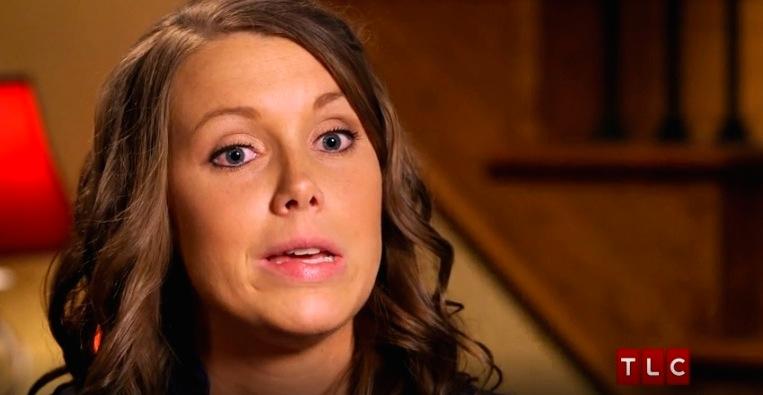 Anna, who has largely remained silent in wake of the many scandals, appears in the video looking somber and stressed out as her husband recovers at a rehab facility in Illinois.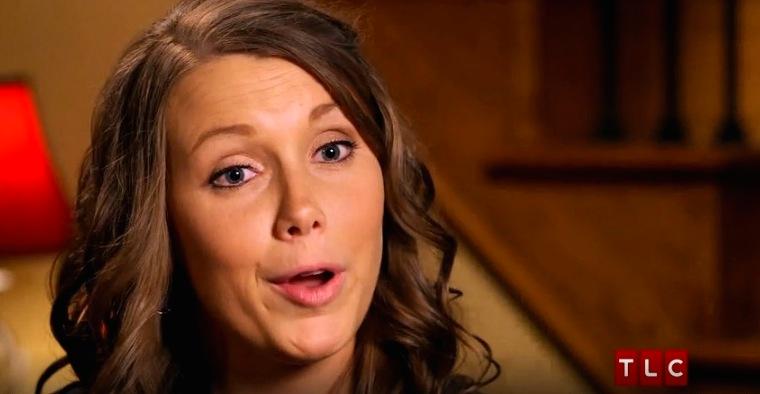 Article continues below advertisement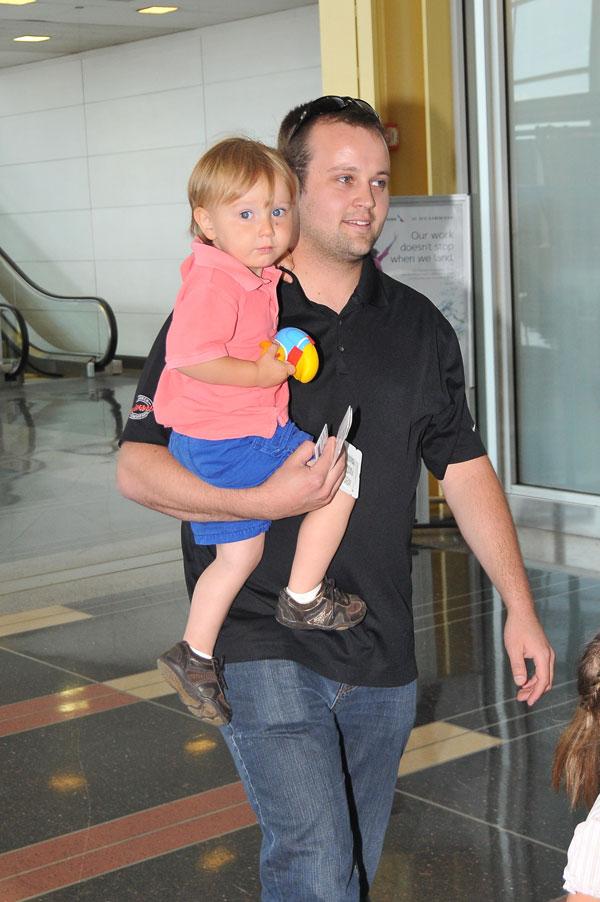 Duggar admitted to cheating using website Ashley Madison in August and promptly went off to rehab for treatment. The family's show was cancelled after it was discovered that he had sexually abused five women in 2003, two of which were Jill and Jessa.
But, as seen in the video, the family has since moved on. Jessa and her husband Ben Seewald prepare to welcome their baby and the following two parts of the series will show their baby boy, Spurgeon as well as Jill, baby Israel an Derick Dillard's big move to Central America.