PHOTOS
Anna Duggar Feels 'Devastated' And 'Trapped' After Josh Molestation Scandals Leaks — Will She Leave Him?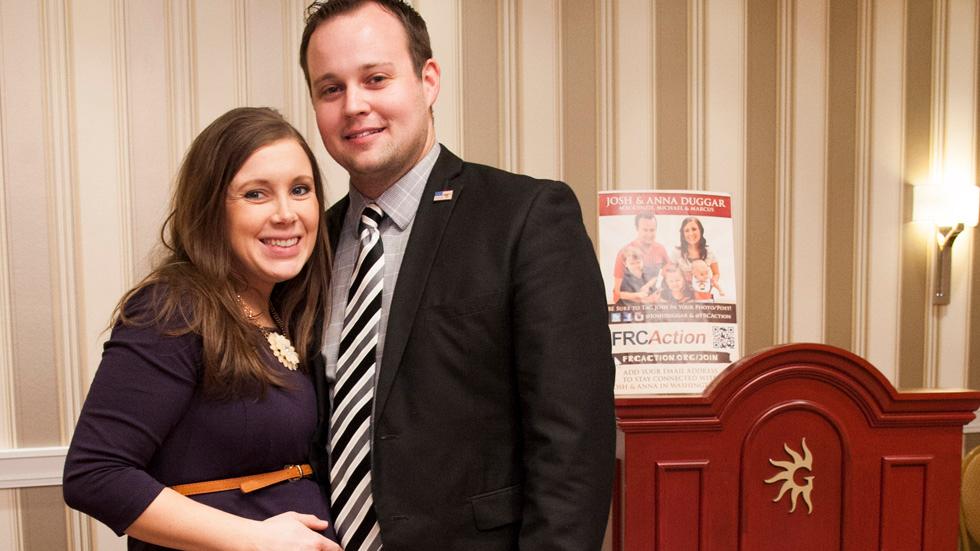 Duck Dynasty's Phil Robertson and The Duggars Speak At CPAC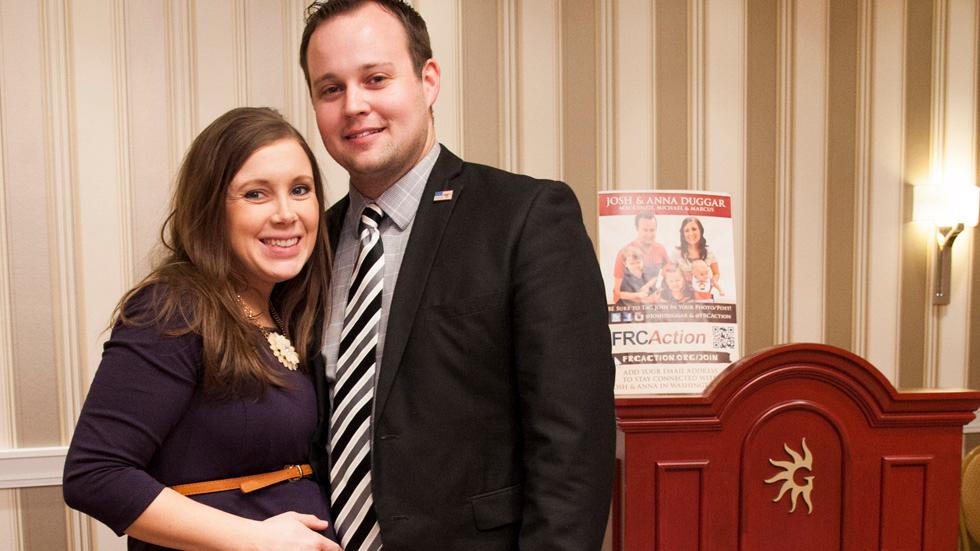 Anna Duggar has been publicly supporting her husband, Josh Duggar, amid the child molestation scandal, but friends of the 19 Kids And Counting family say his pregnant wife is hiding her shame.
Article continues below advertisement
EXCLUSIVE: A very pregnant Anna Duggar arrives at a Washington, DC airport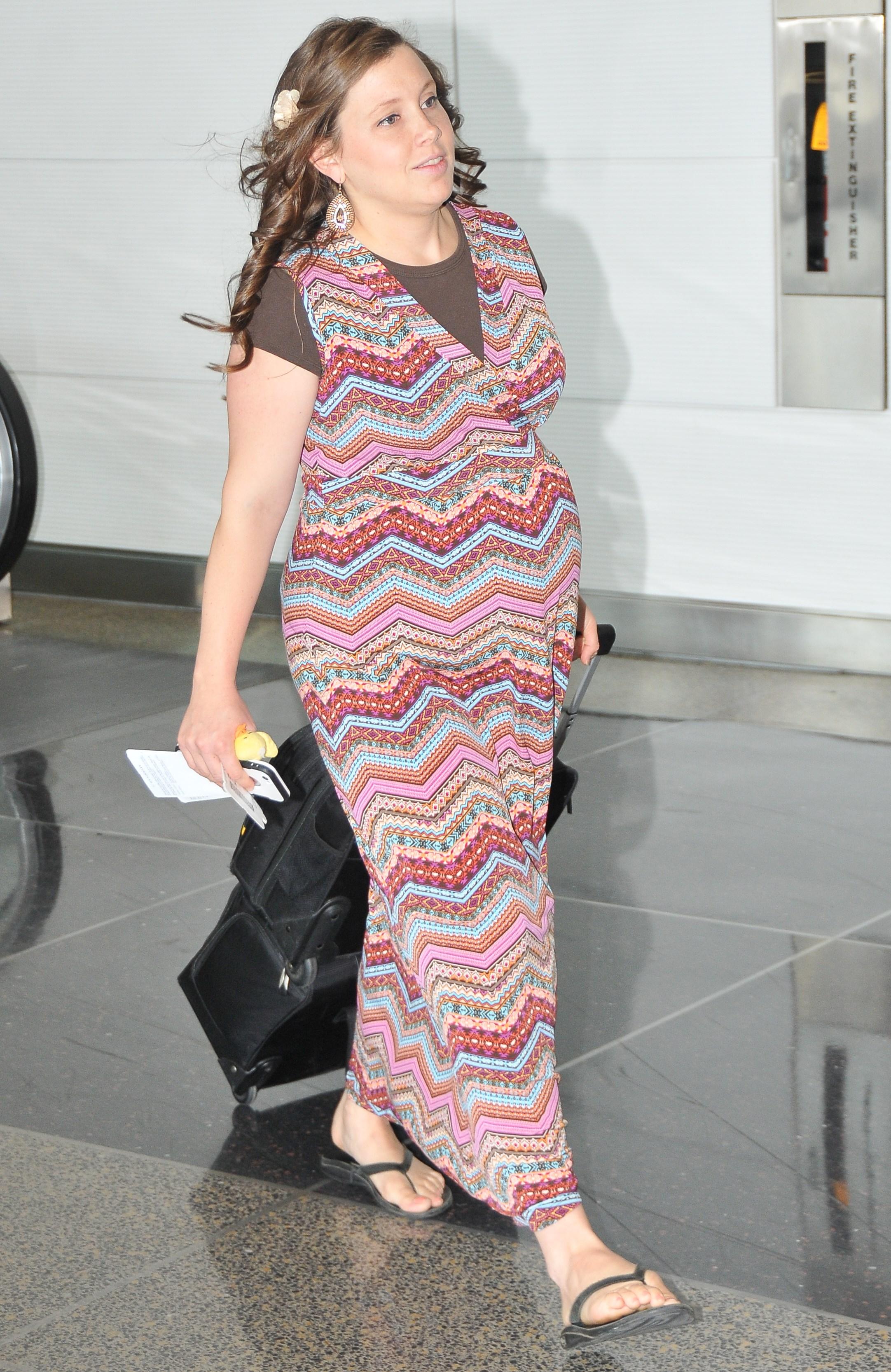 A source told Star magazine that Anna, 26, did know about Josh molesting five young girls, some of which were his sisters, but is humiliated the secret was let out.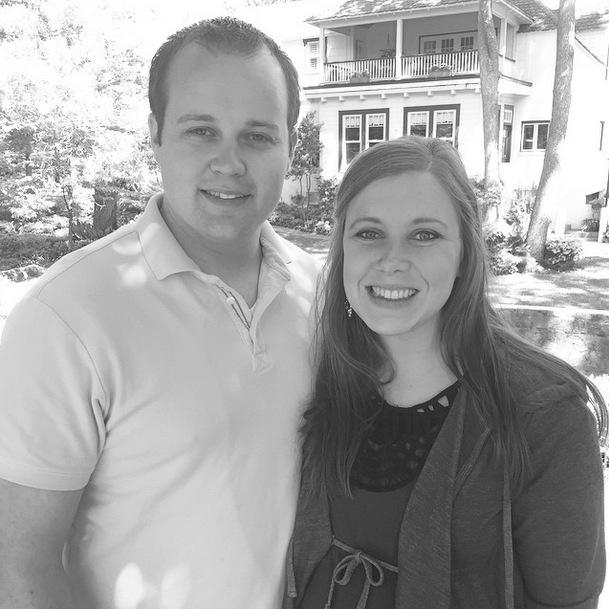 "She is completely and utterly devastated," a source told Star. "She knew about Josh's past, but she never thought any of this stuff would come out. She is trying to be a supportive wife, but the allegations have rocked her world and undermined everything she believed about Josh."
Article continues below advertisement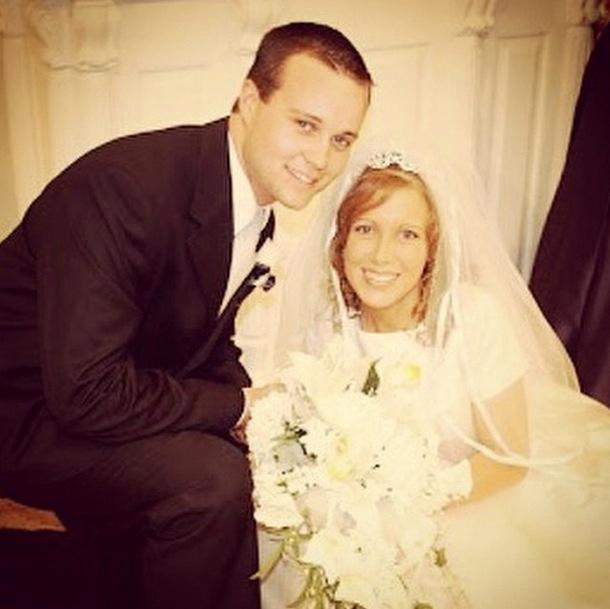 While Anna said in her public statement that he confessed two years before they were married, the insider claims she did not know the extent of his story, especially that it occurred when Josh, now 27, was a teenager.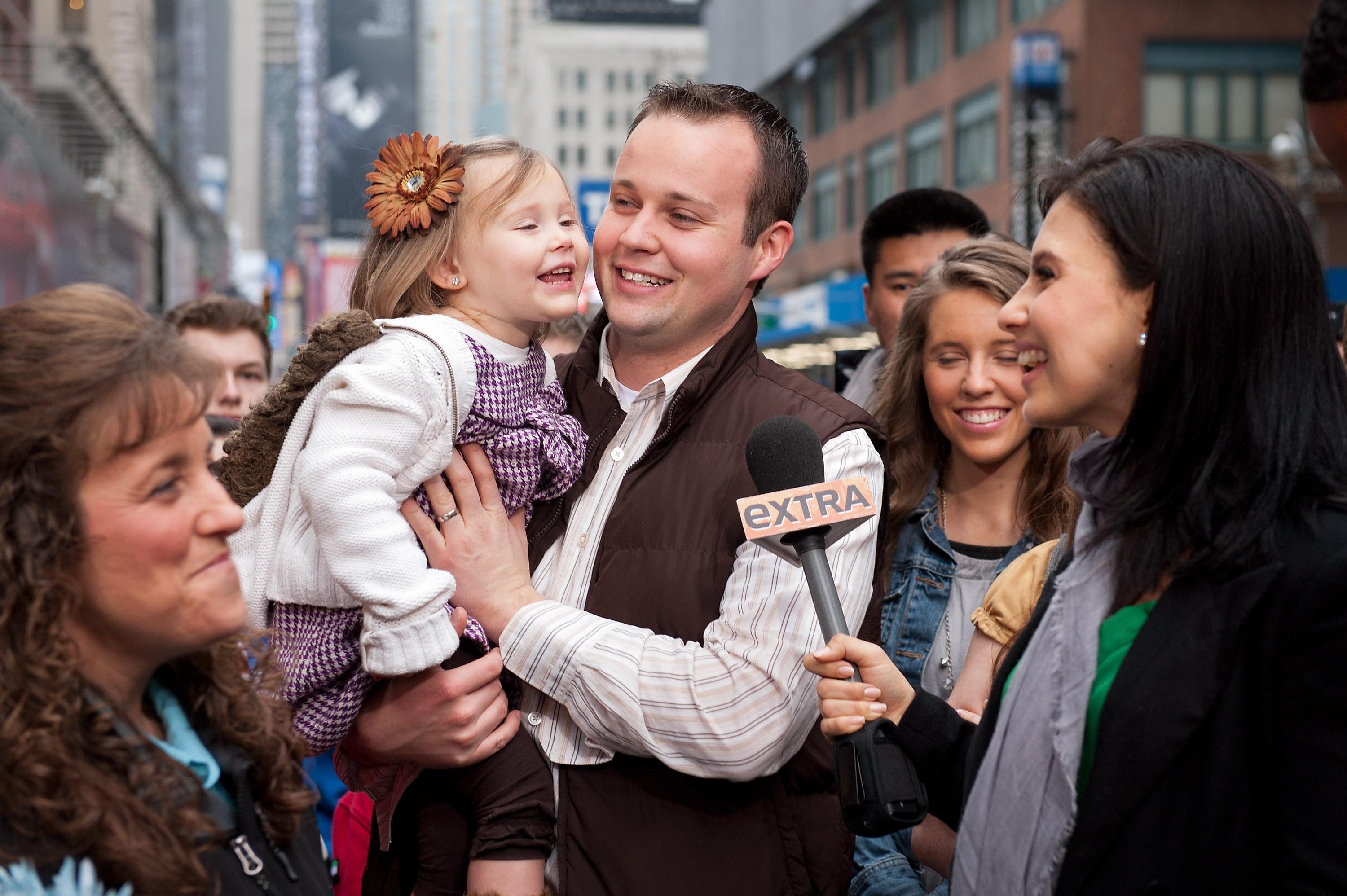 Article continues below advertisement
EXCLUSIVE: Josh Duggar is seen for the first time since allegations in Washington, DC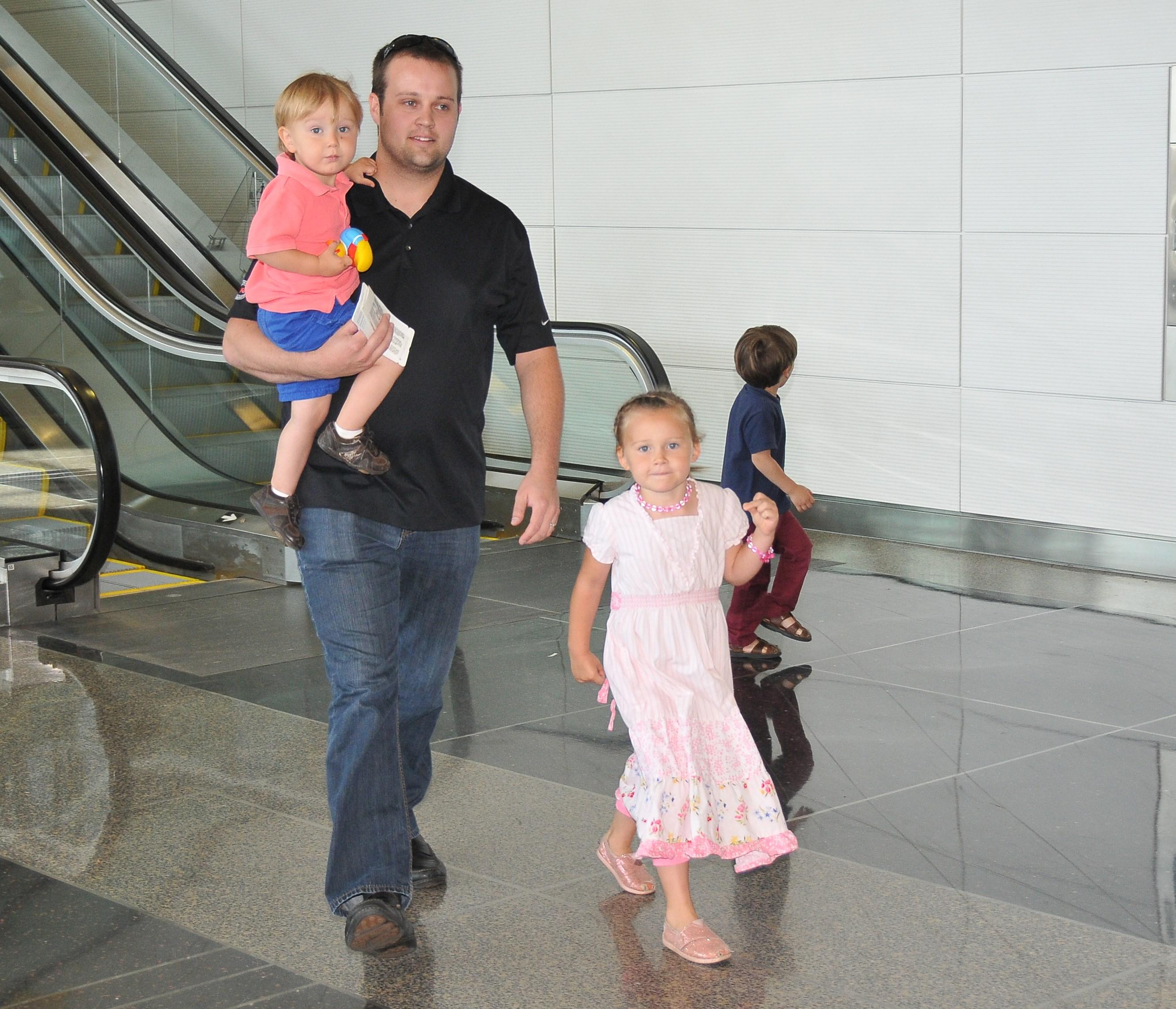 Worst of all, Anna fears that "Josh will always be seen as the man who molested his sisters," the source said, and cannot escape from the 19 Kids family.