PHOTOS
Anna Duggar Reveals She Named Her 6th Child After Josh's Late Grandma Who Tragically Drowned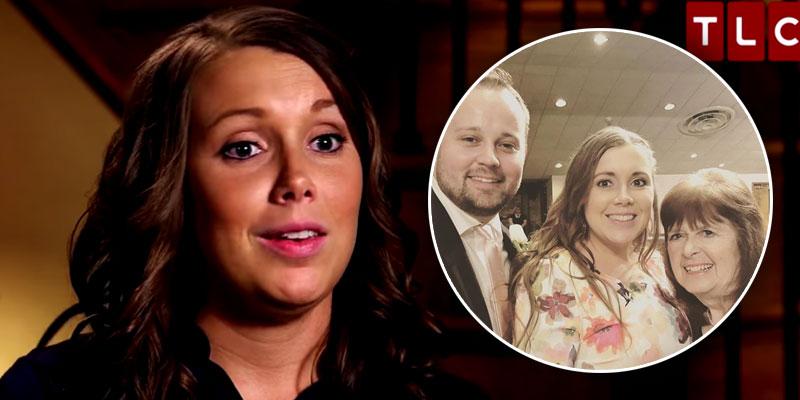 Article continues below advertisement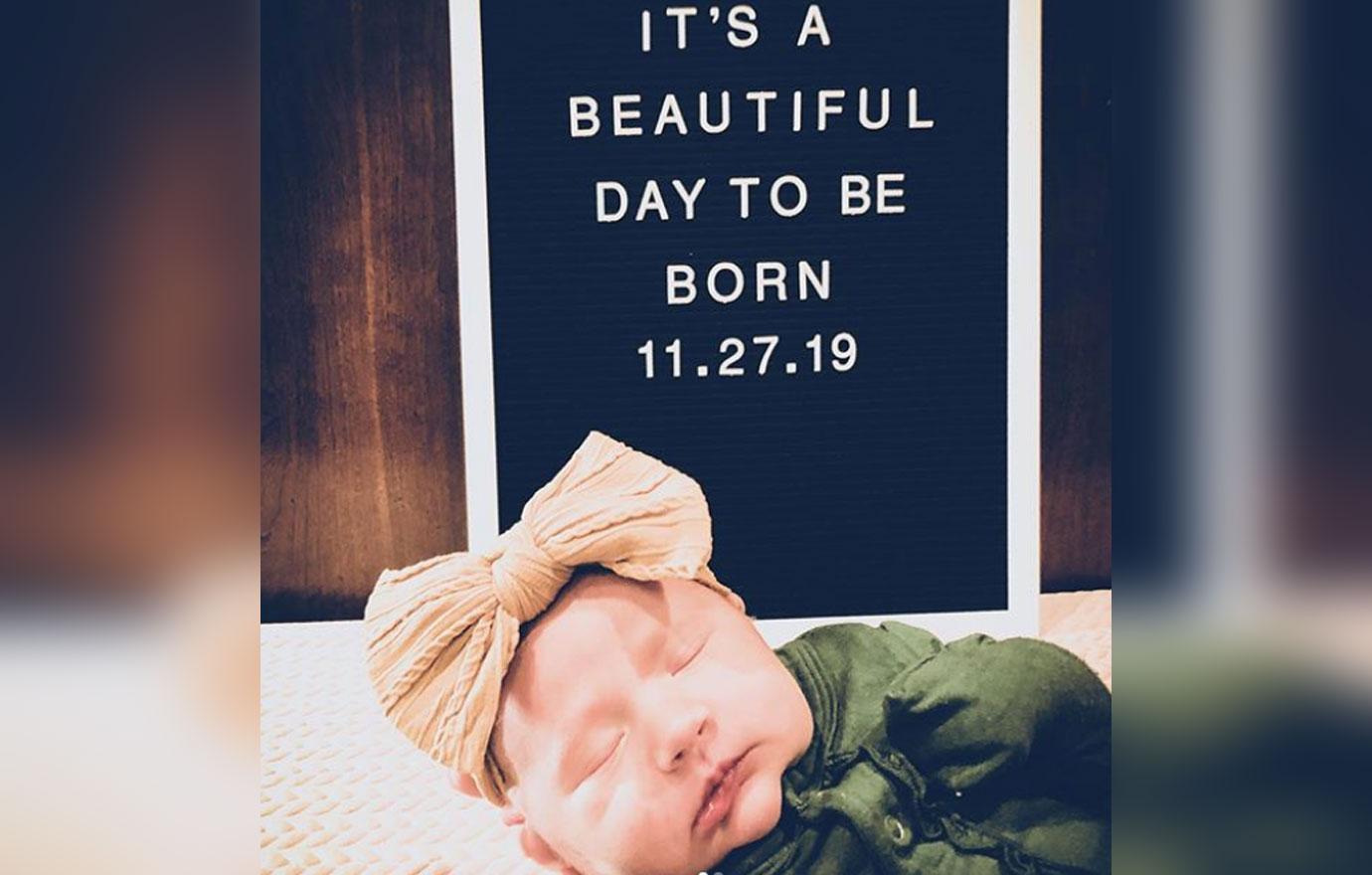 "So many of you have asked...so here's the story behind the name Maryella Hope!" Anna, 31, told fans on November 30. "Soon after we found out baby #6 was a girl we began name discussing name ideas and we thought we had it narrowed down."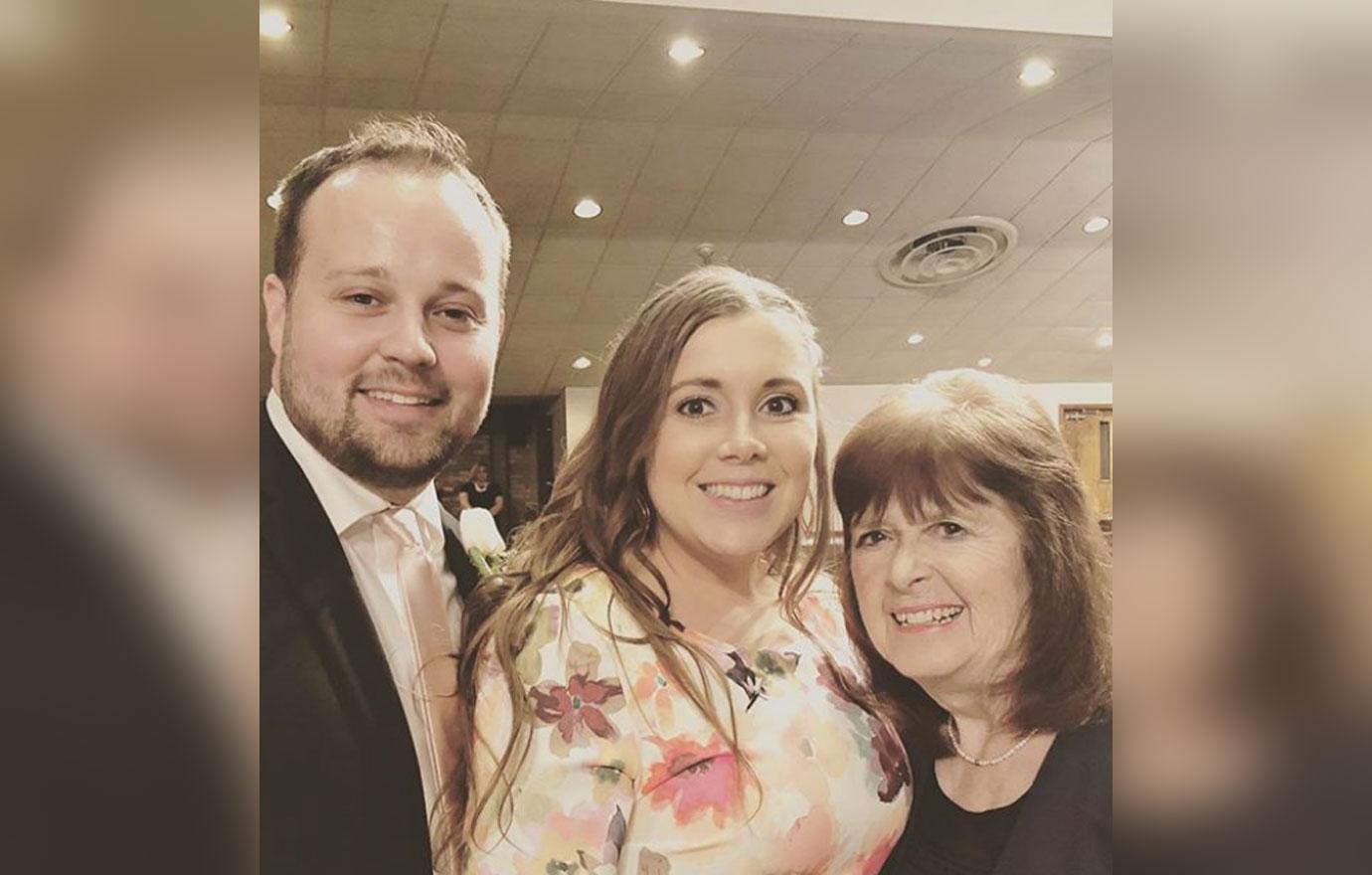 "When Josh's grandma passed away we considered the name Mary, but we were hesitant because Grandma (Mary Duggar) was such a special lady and we wanted our daughter's name to be a reminder of how special Grandma was and carry on her legacy, but without feeling like we were trying to replace her," she revealed.
Article continues below advertisement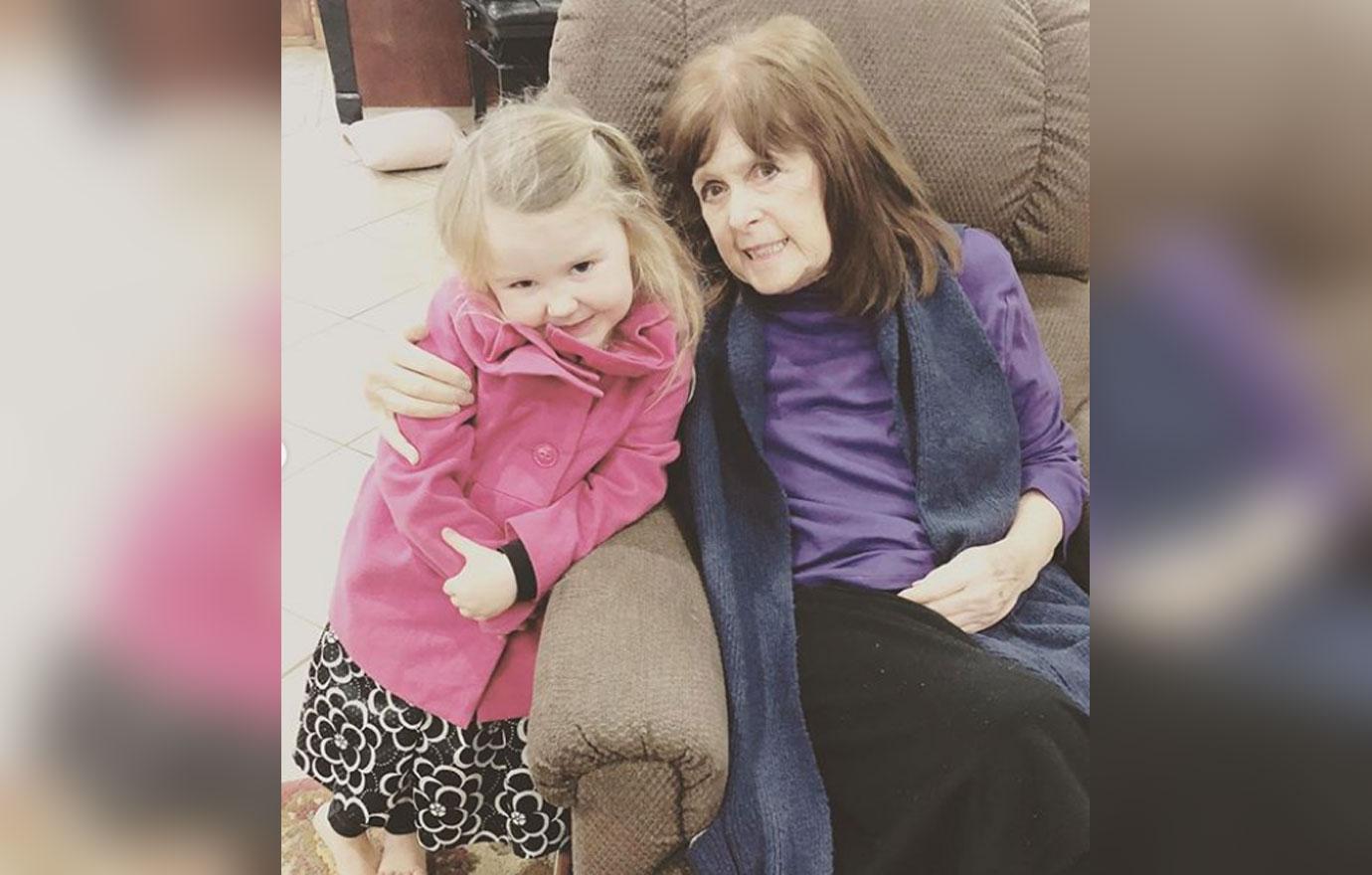 The mom-of-six continued, "Soon, our baby name list that we had narrowed down to three names had grown to a list of about dozen Mary-hyphenated names. As we continued chatting about names, Josh and I both fell in love with the name Maryella!"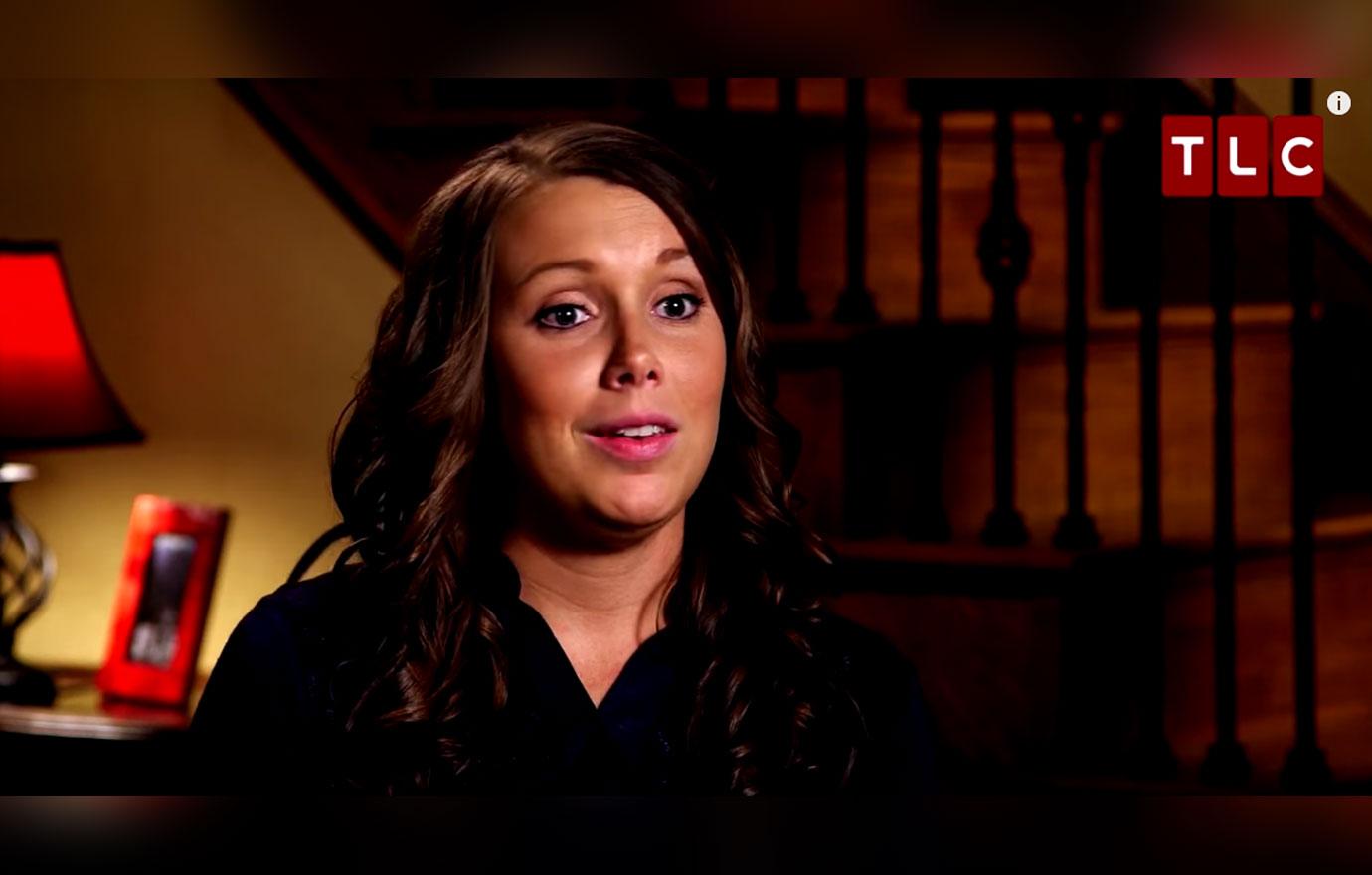 "We chose Hope for her middle name because of the Hope we have because of Jesus' life, death and resurrection," Anna said. "Jesus is the ultimate demonstration of love and hope. Jesus laid down His sinless life on the cross so we could be forgiven of our sins and one day live with Him in heaven forever when we die. We have Hope because of Christ!"
Article continues below advertisement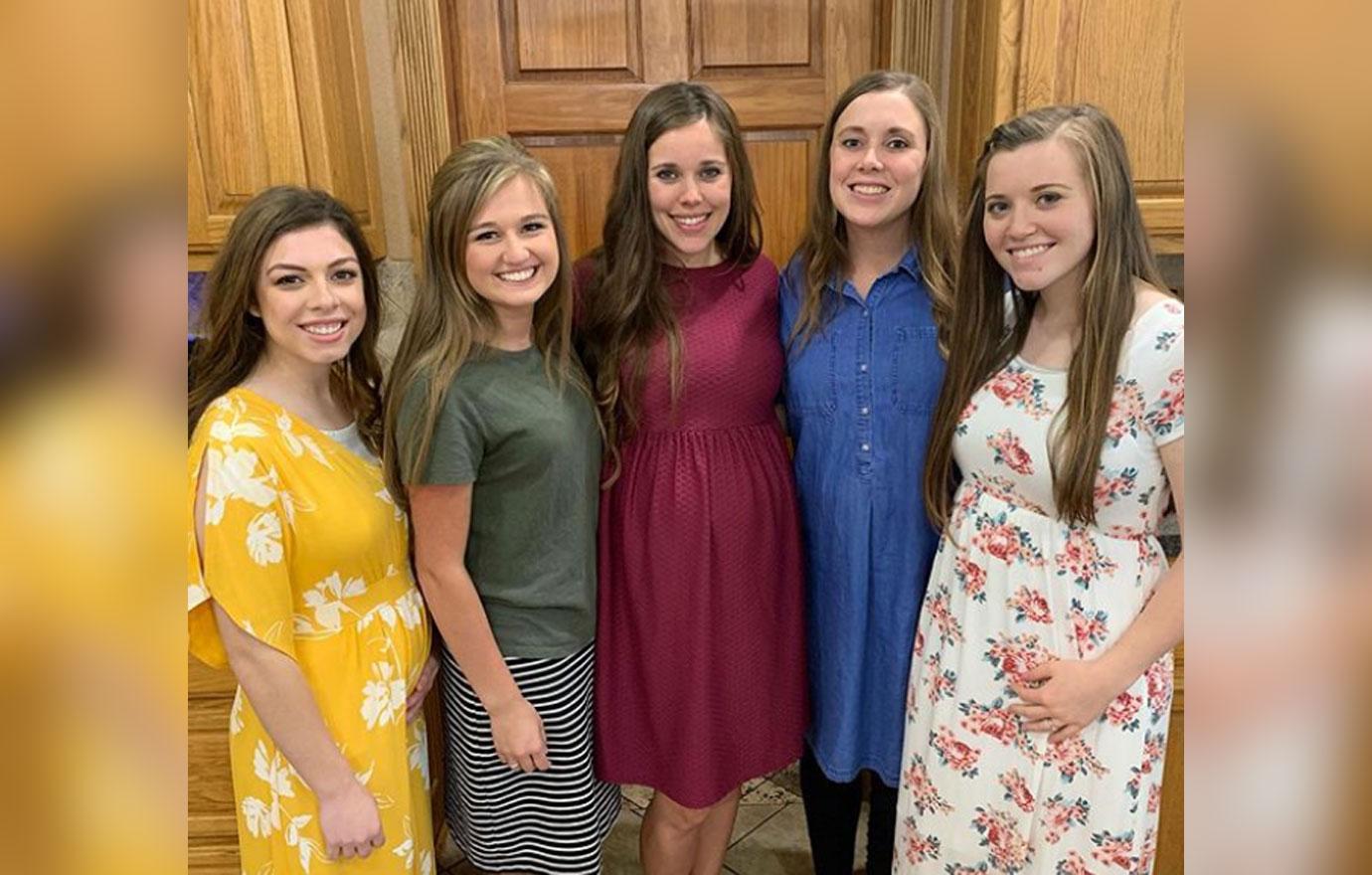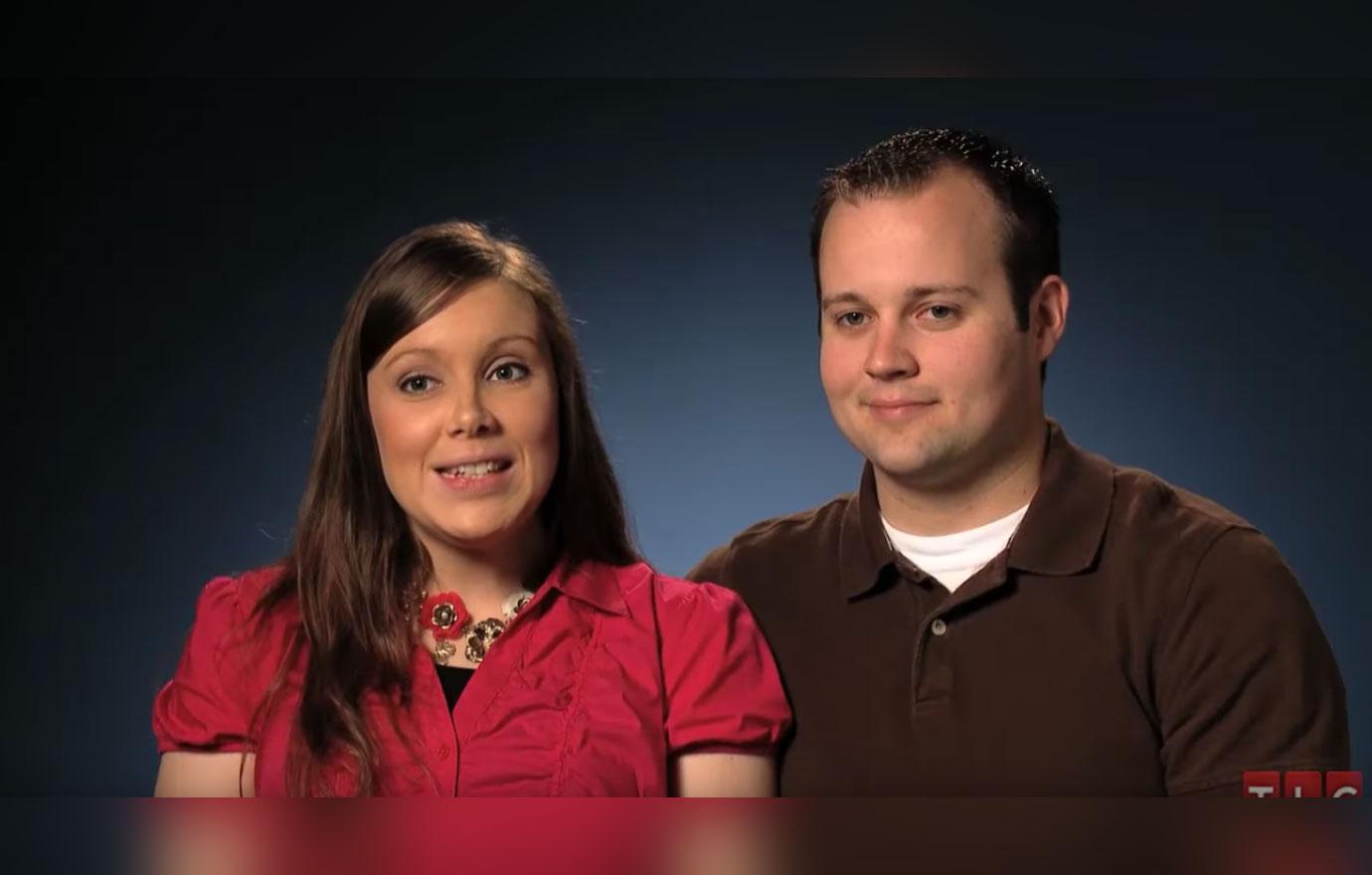 "We also grieved alongside those we love the most, remembering life is fragile and sometimes very short," Anna said. "Even through the grief of the loss of loved ones we know that we have comfort, hope and strength as we look forward to one day being reunited in heaven with Jesus and our loved ones who are waiting for us there! Maryella Hope Duggar is such a blessing and we are so grateful for her!"
Article continues below advertisement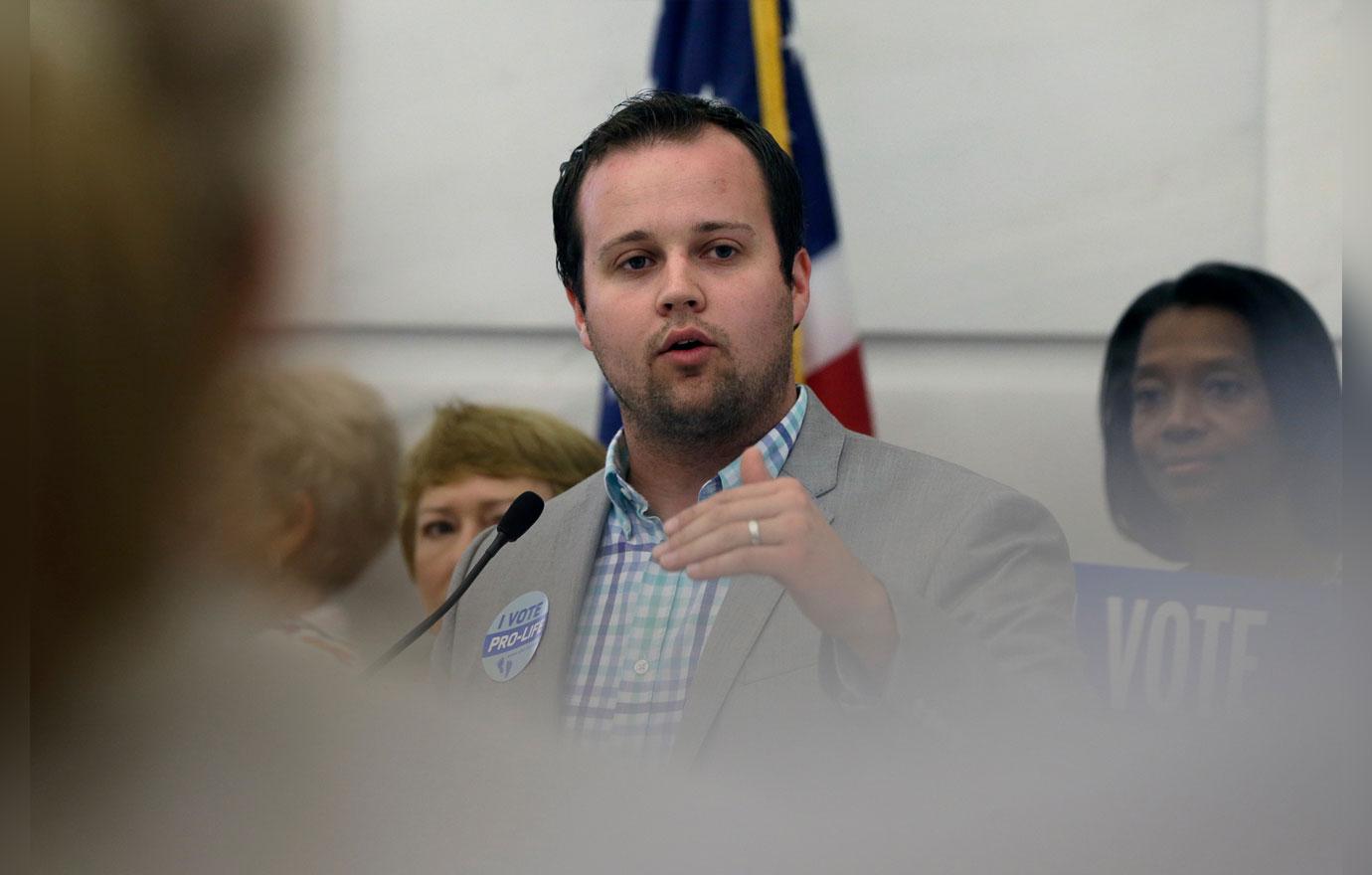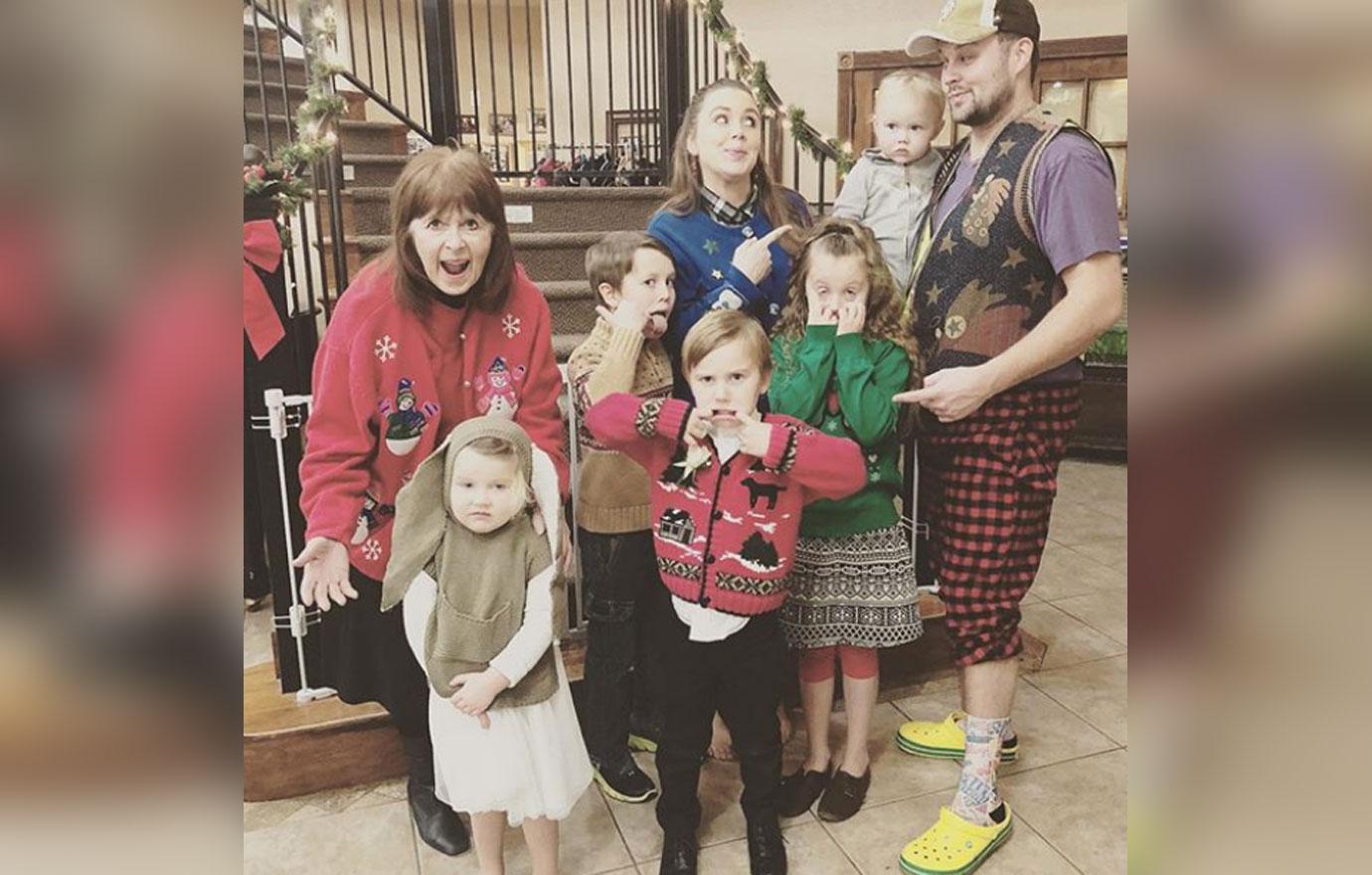 What do you think about Anna and Josh naming their daughter after grandma Mary? Sound off in the comments below!