PHOTOS
Anne Hathaway Shuts Down Fat Shamers As She Gains Weight For Movie Role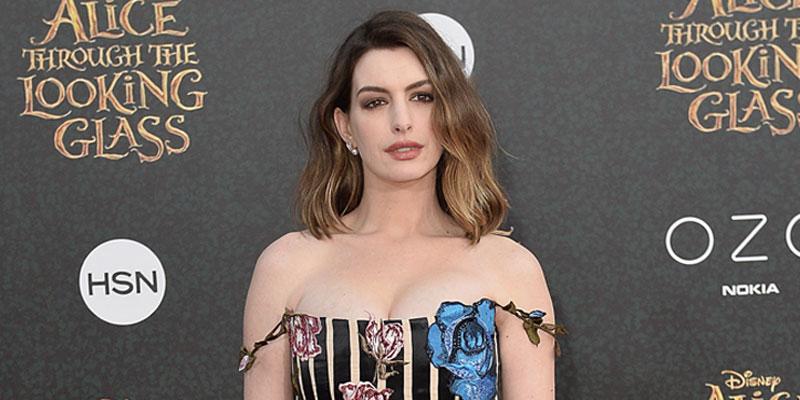 Anne Hathaway just shut down the haters — before they even had a chance! As the actress gains weight for a new movie role, she took to Instagram to blast fat shamers in the most epic way!
Article continues below advertisement
"I am gaining weight for a movie role and it is going well," Anne wrote alongside this video of her working out hard in the gym. "To all the people who are going to fat shame me in the upcoming months, it's not me, it's you. Peace xx."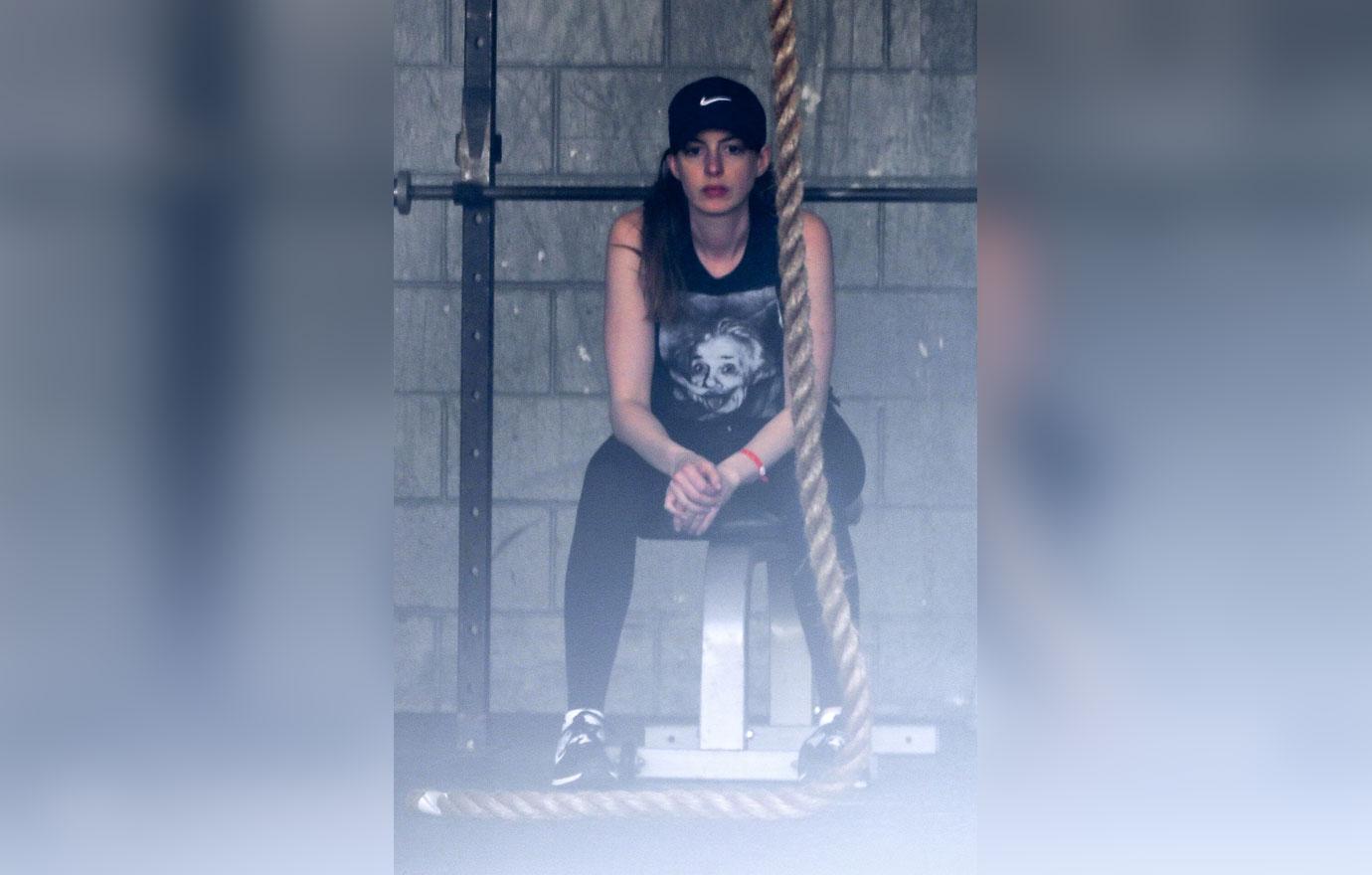 "PS- I wanted to set this to Queen's 'Fat Bottomed Girls' but copyright said no. Continued peace xx," she added.
Article continues below advertisement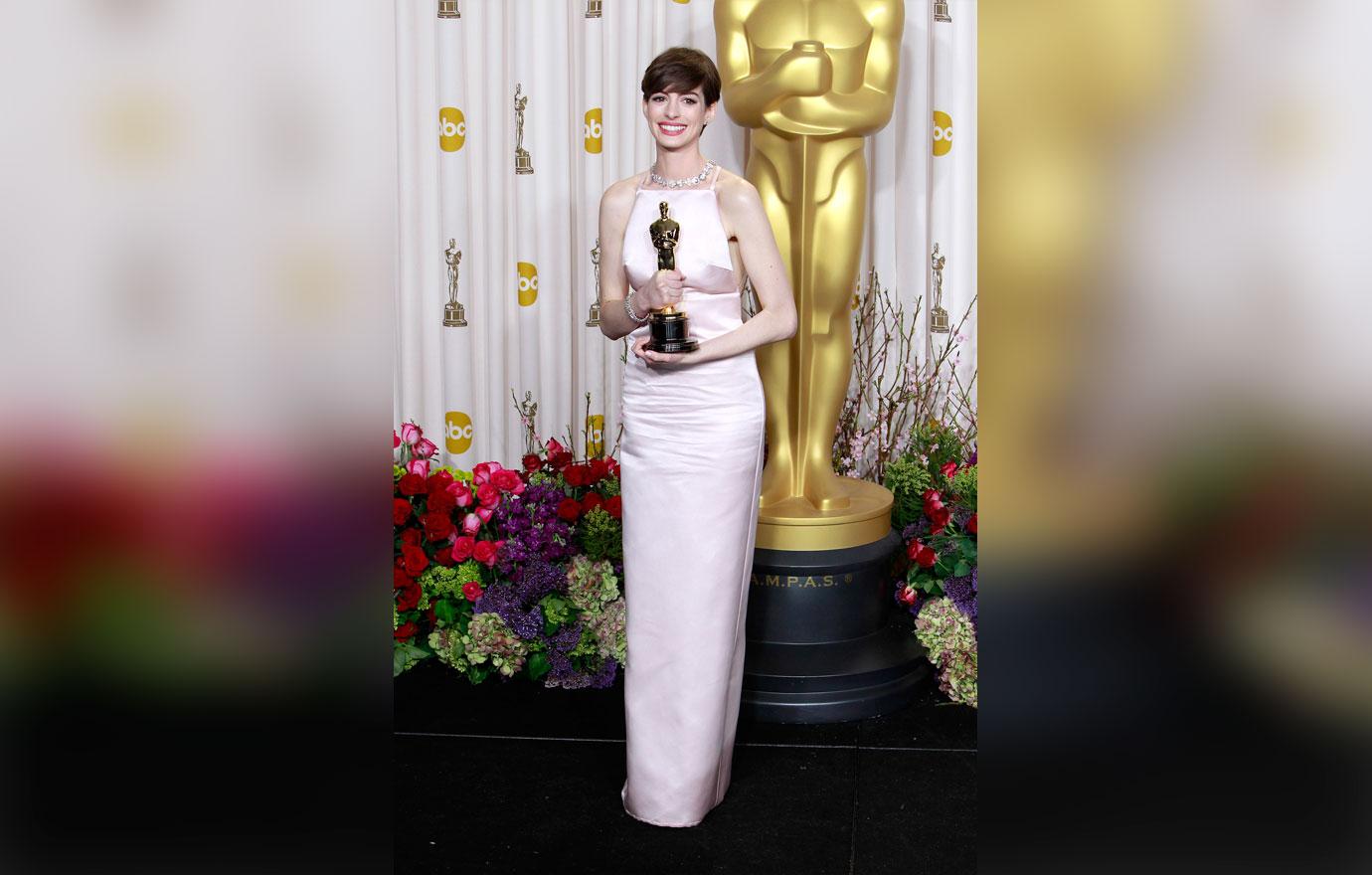 This isn't the first time Anne has called out the haters. In February, she posted a throwback pic of her winning the Academy Award for Best Supporting Actress at the 2013 Oscars.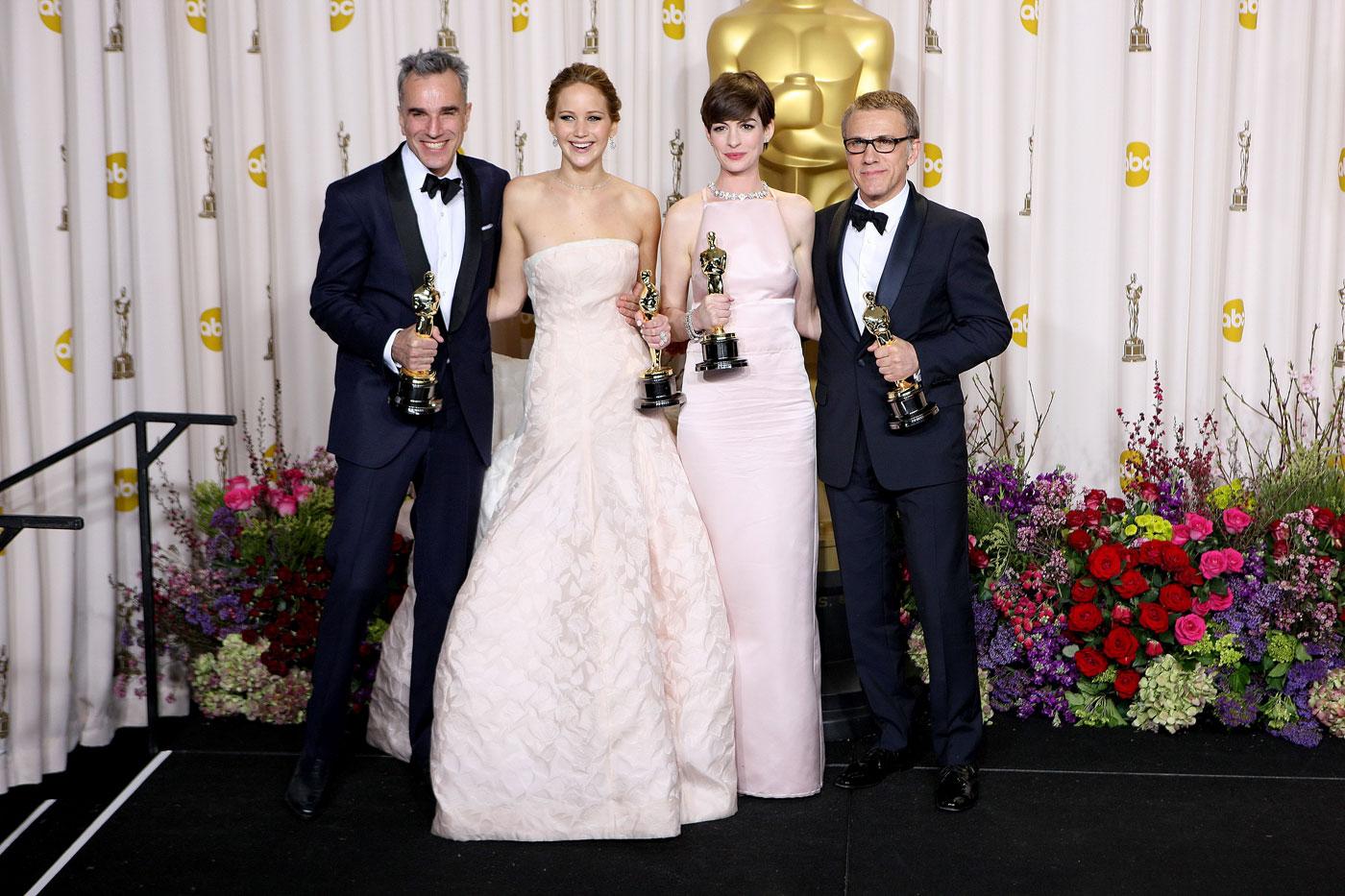 "I had to change my dress last minute and so it looked like my nipples were hard, I had full blown laryngitis and had to sing, and a bunch of corny haters were getting lots of attention from the media for being haters but you know what? It was still the best," Anne wrote of her night.
Article continues below advertisement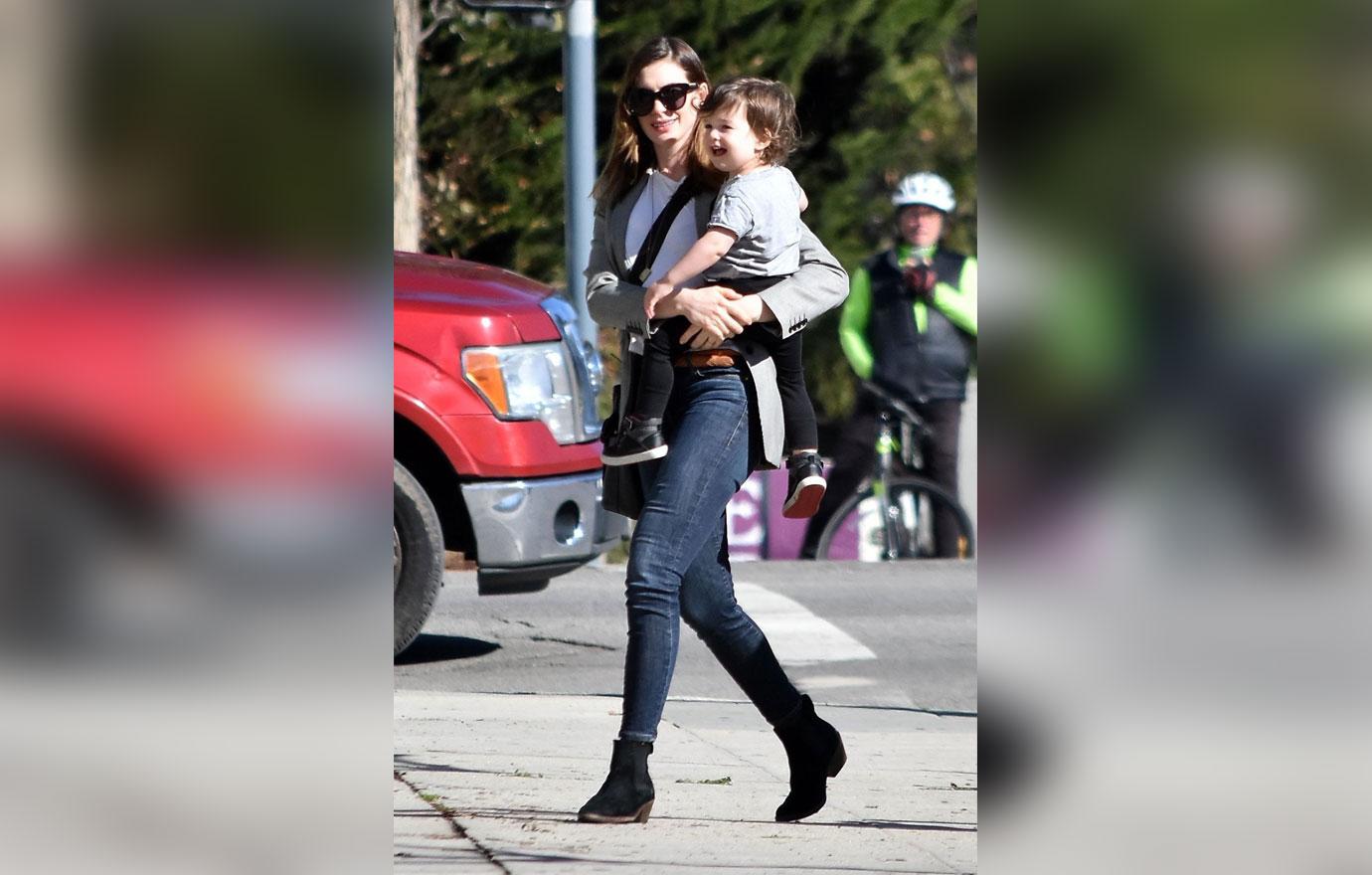 Although Anne didn't say what film she was prepping for, according to IMDB, she has several movies on the horizon, including Live Fast Die Hot, in which she plays "an eccentric New Yorker" whose life "changes dramatically when she becomes a mom."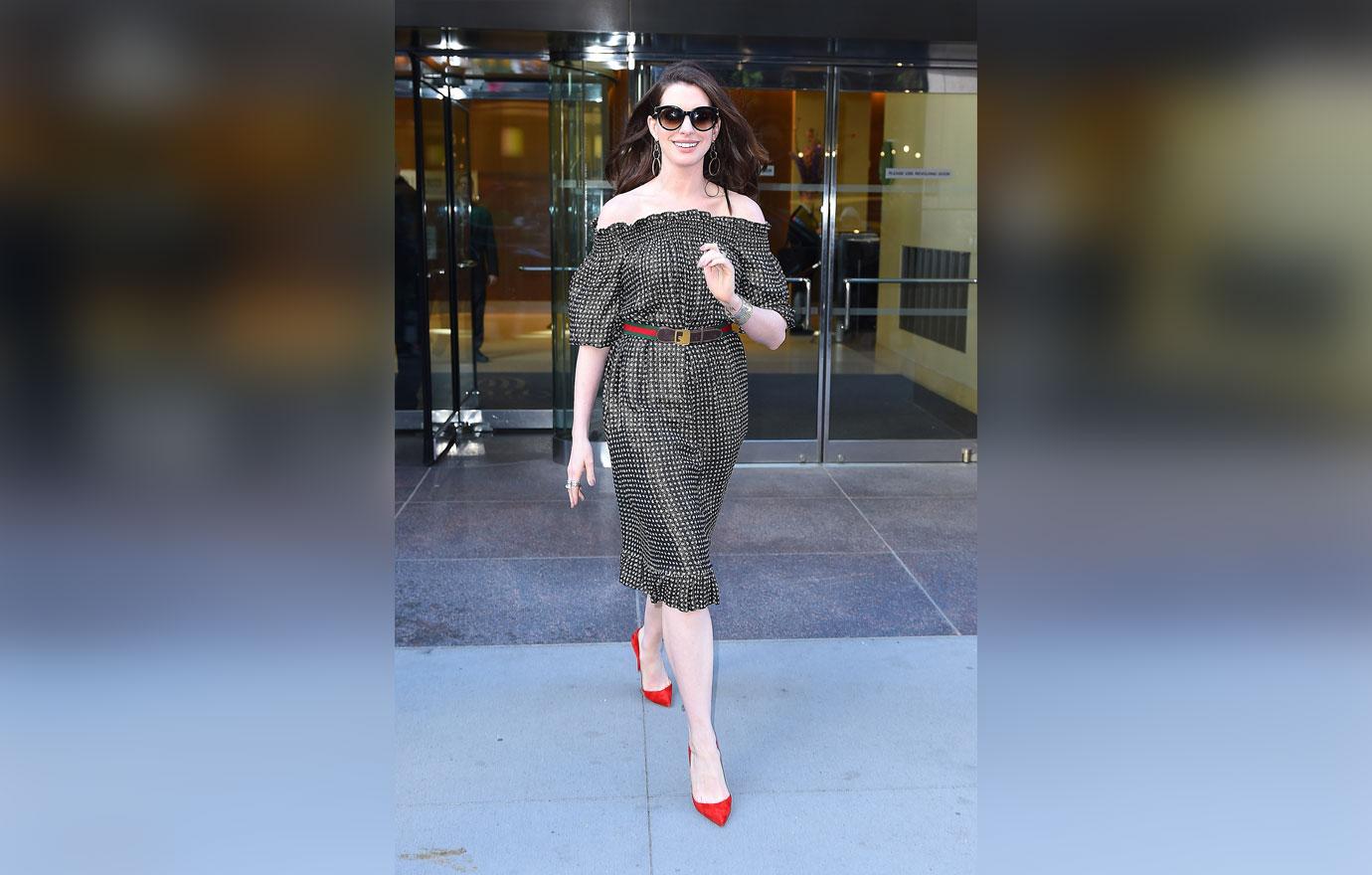 What do you think of Anne's post? Sound off in the comments below!