PHOTOS
Anonymous 911 Caller Claims Wendy Williams Was Poisoned By Husband Kevin Hunter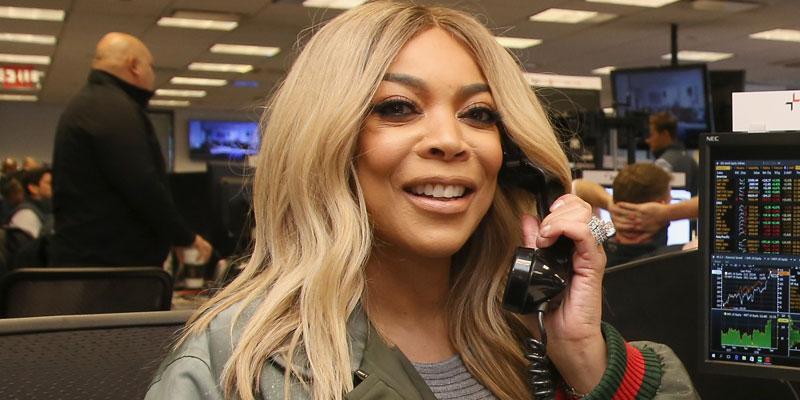 Was Wendy Williams poisoned by her soon-to-be ex-husband Kevin Hunter? That's the outrageous claim made by an anonymous 911 caller in January, according to a report. The anonymous caller feared that the talk show host was in physical harm from toxins.
Article continues below advertisement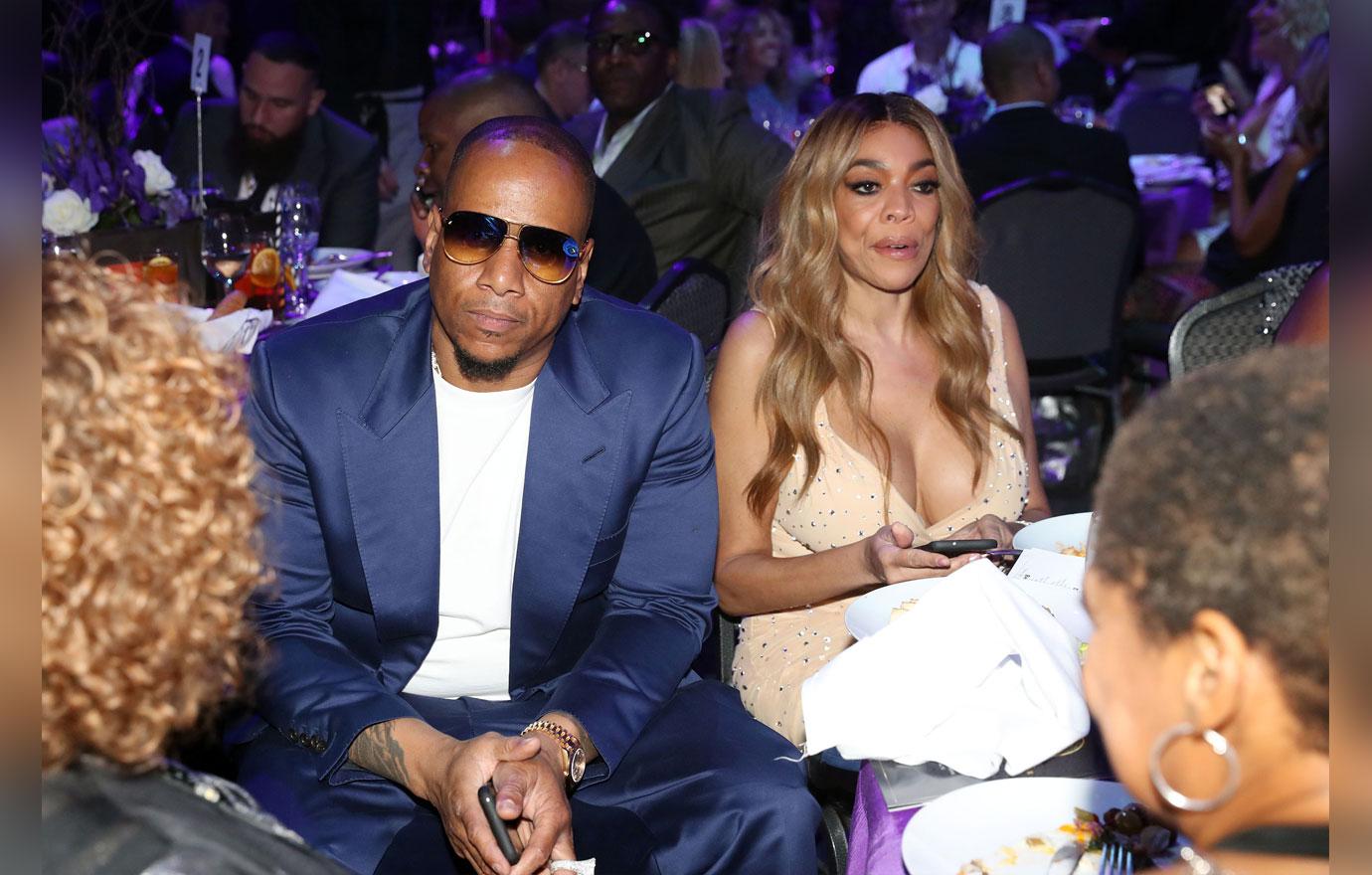 According to a police report obtained by American Media Inc., cops paid Wendy, 54, a welfare visit in January 2019 after someone who claimed to be an employee called 911 "stating that her husband, Mr. Kevin Hunter was poisoning her."
Article continues below advertisement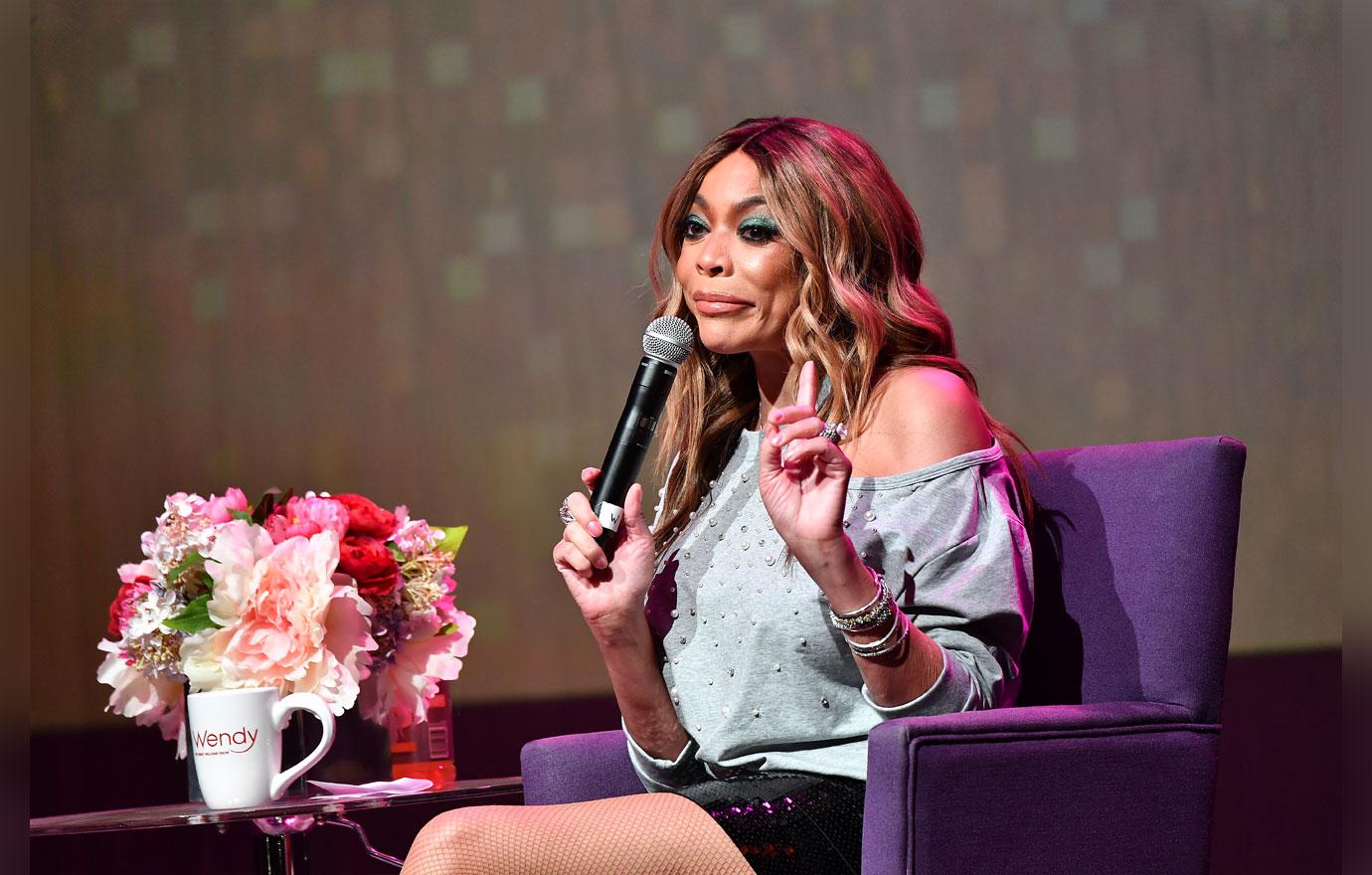 According to the report, Kevin, 46, claimed Wendy was recovering from health problems and "was hesitant" to allow police inside. When the police finally gained entry, Wendy was in bed "with the blanket covering from neck to toe."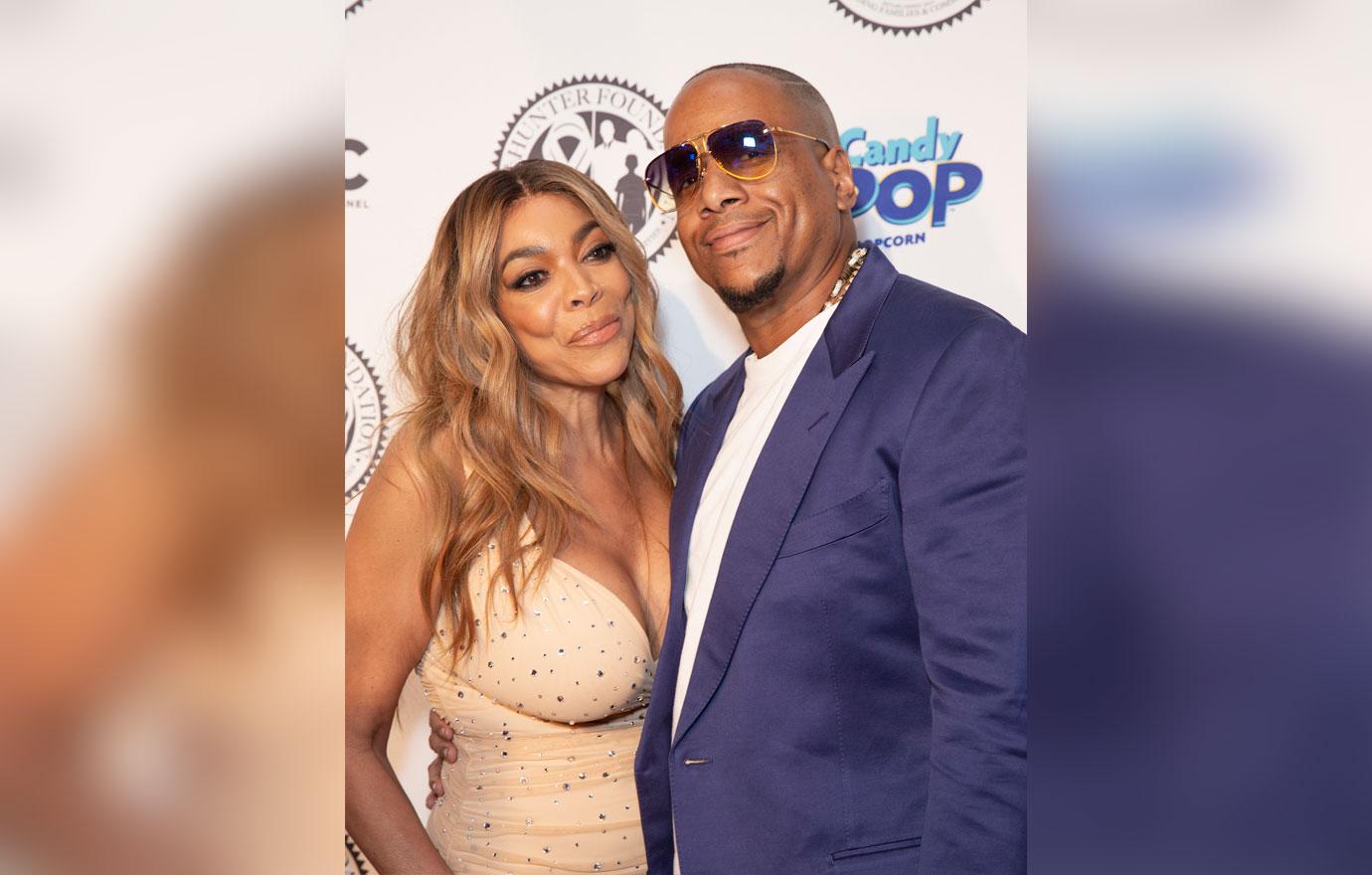 Police reportedly spoke to Wendy alone and repeatedly asked if the 911 caller had any real concern as to whether she had been poisoned. She brushed it off and denied that the caller was telling the truth. The police officer reported, "I asked if there was any accuracy to this claim. Mrs. Williams responded saying something to the effect of 'well, I'm very popular.'"
Article continues below advertisement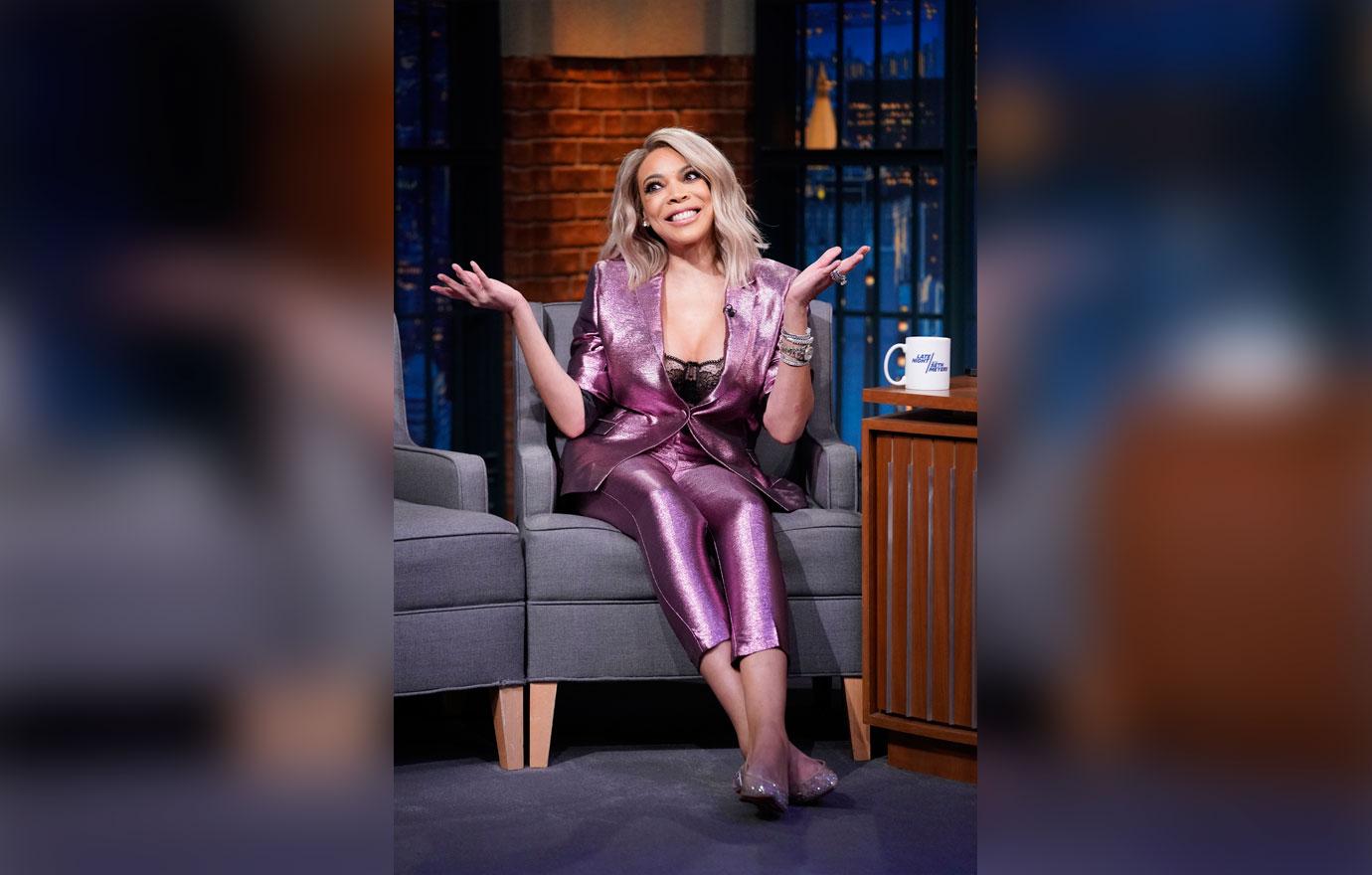 As fans of Wendy know, she took an extended break from The Wendy Williams Show in January as she recovered from a fractured shoulder and other complications related to her Graves' disease.