PHOTOS
Ant Anstead Says He Made 'Some Of The Worst Life Mistakes Ever' In The Past Decade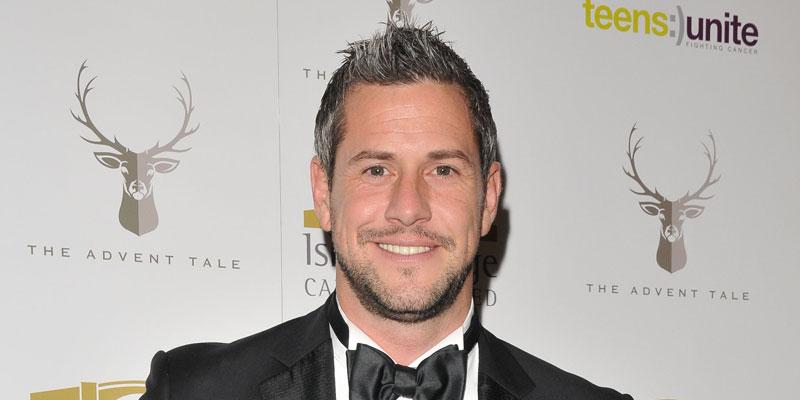 Ant Anstead got candid on Instagram when discussing the past year and the past decade. The Wheeler Dealers star gushed about his wife Christina as the highlight of 2019 but admitted he made "some of the worst life mistakes" during the 2010s.
Article continues below advertisement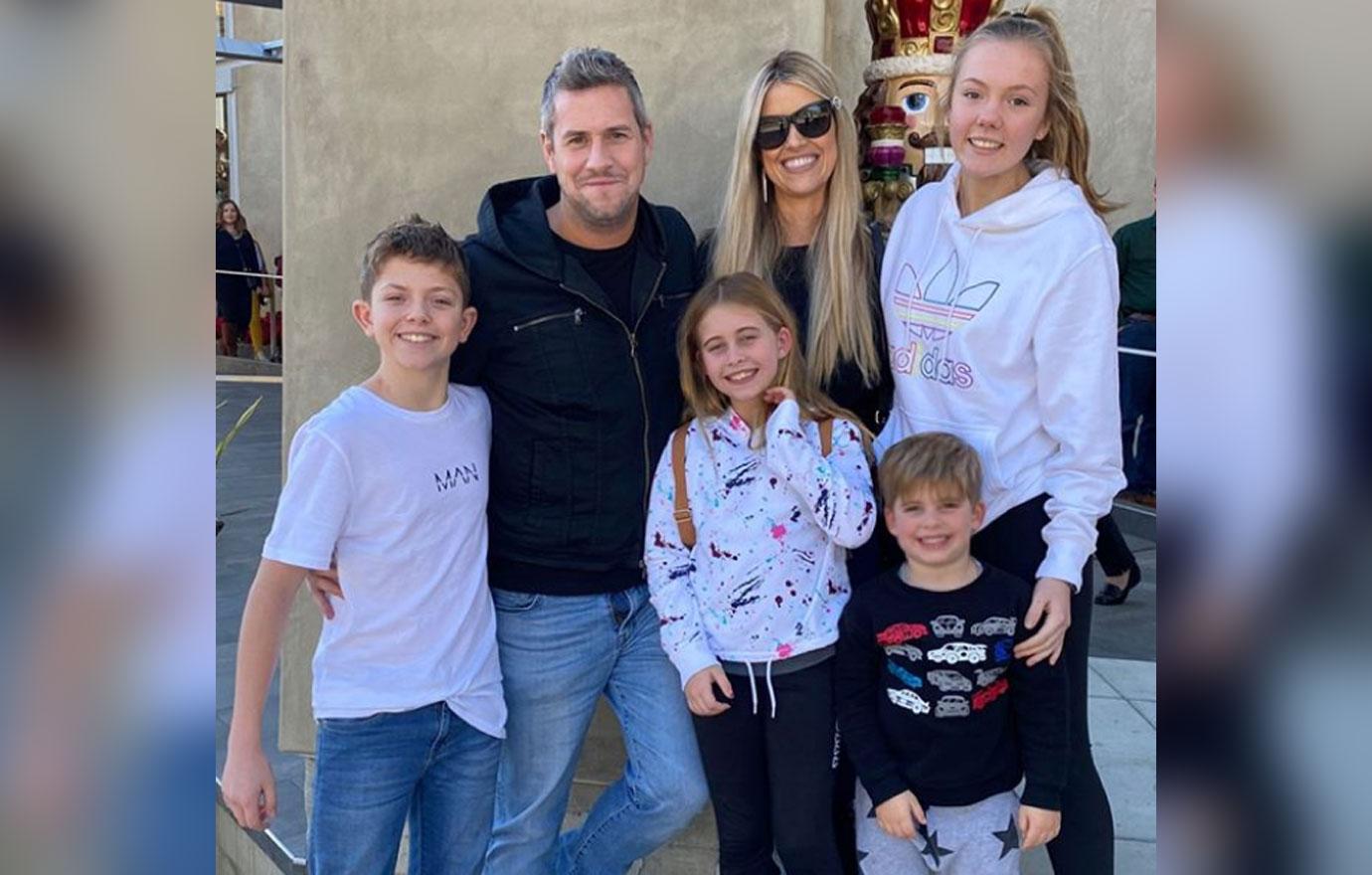 Ant, 40, shared photos on New Year's Eve of himself, Christina, 36, and their blended family, which includes their children from previous marriages. "It's been one heck of a ride!" he began.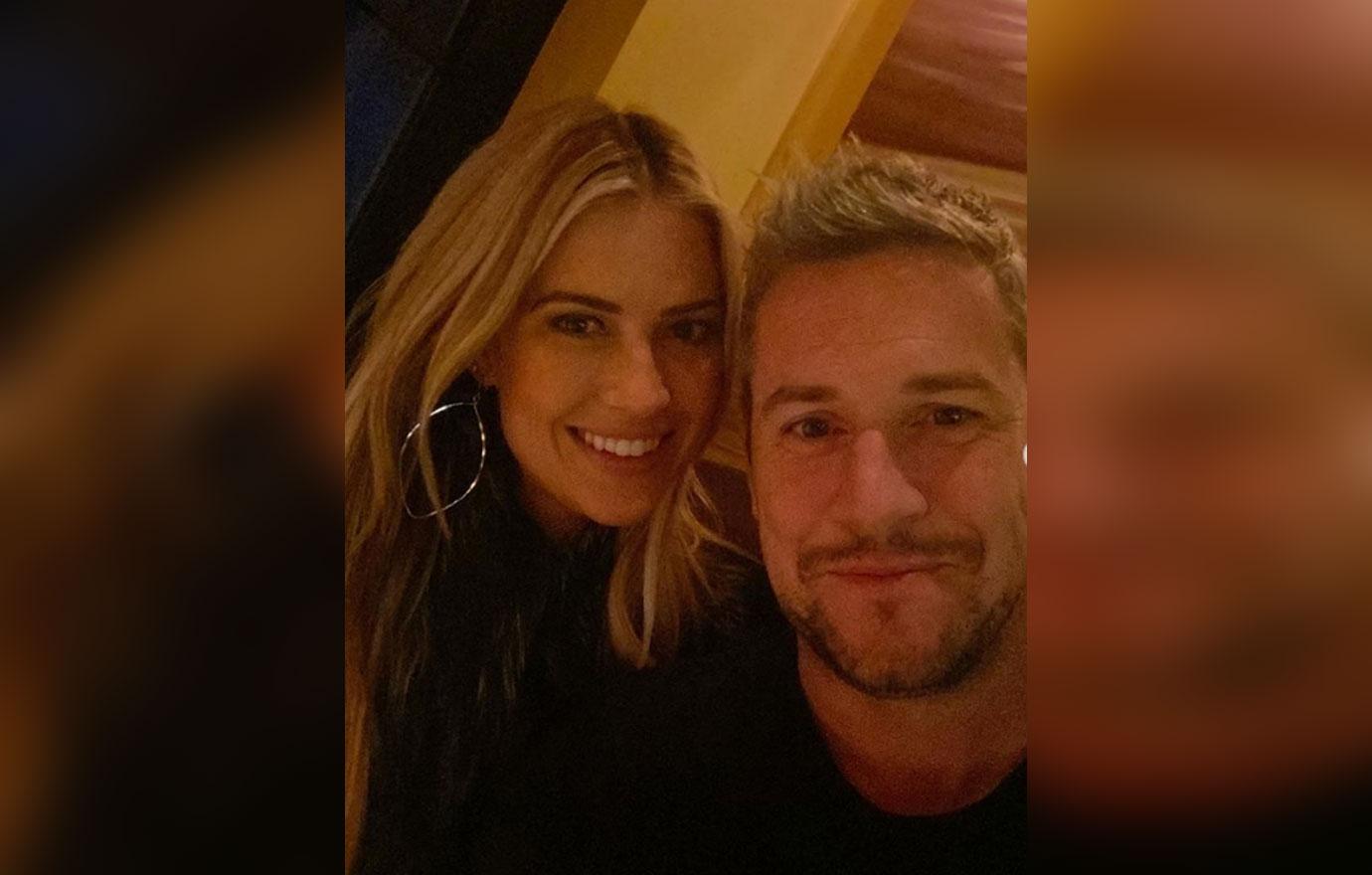 "In the last 12 and a half months, I got married to the most amazing woman I've ever met! We had a son and I turned 40!" he told fans. "I completed my 12th TV show and wrote my third book and so so much more!"
Article continues below advertisement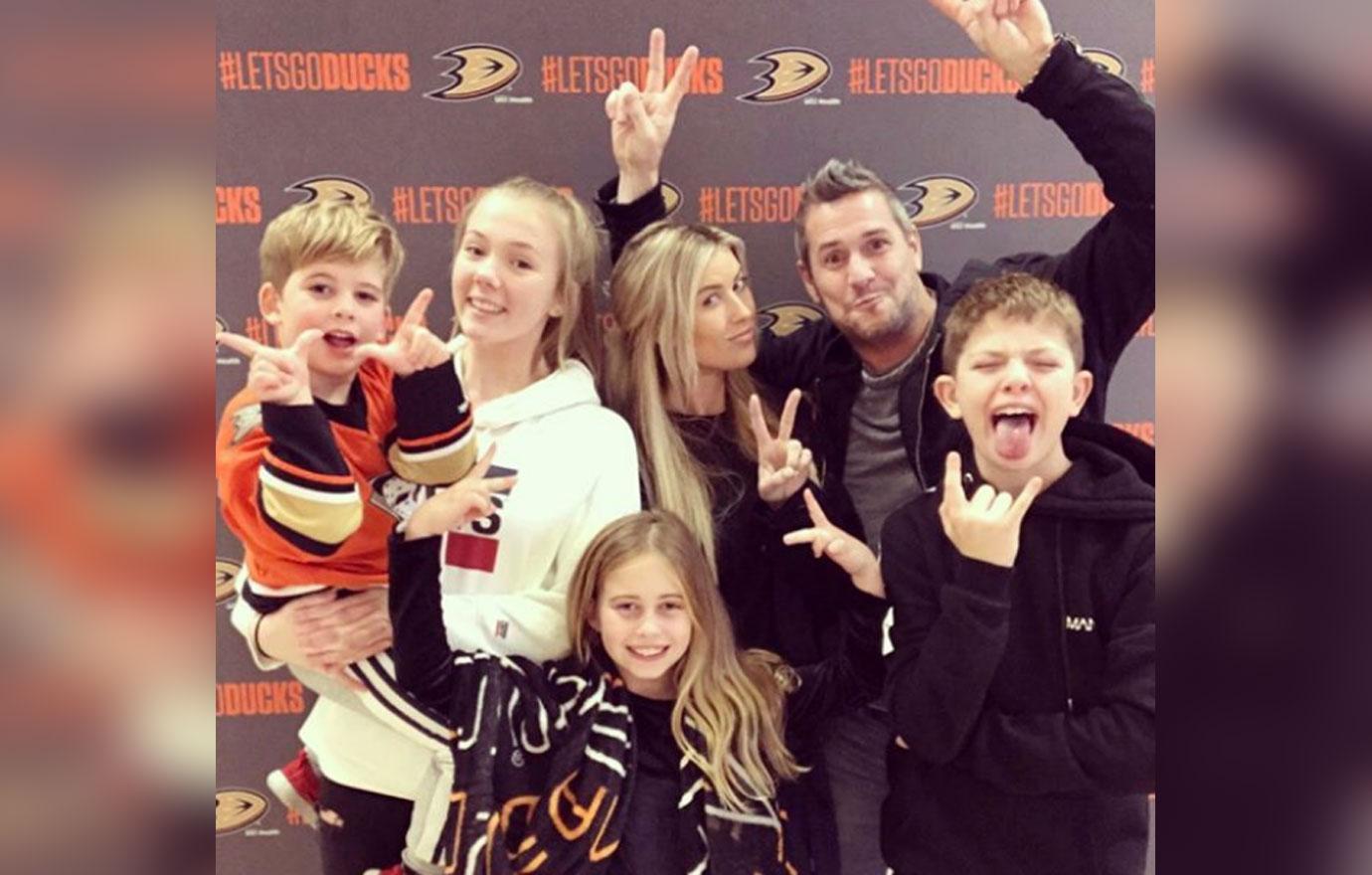 Ant continued, "I've worked with some of the most amazing people and made new friends. So much has already happened and there is more to come! I've just written down on paper what I'm planning for 2020. Thank you so much for supporting."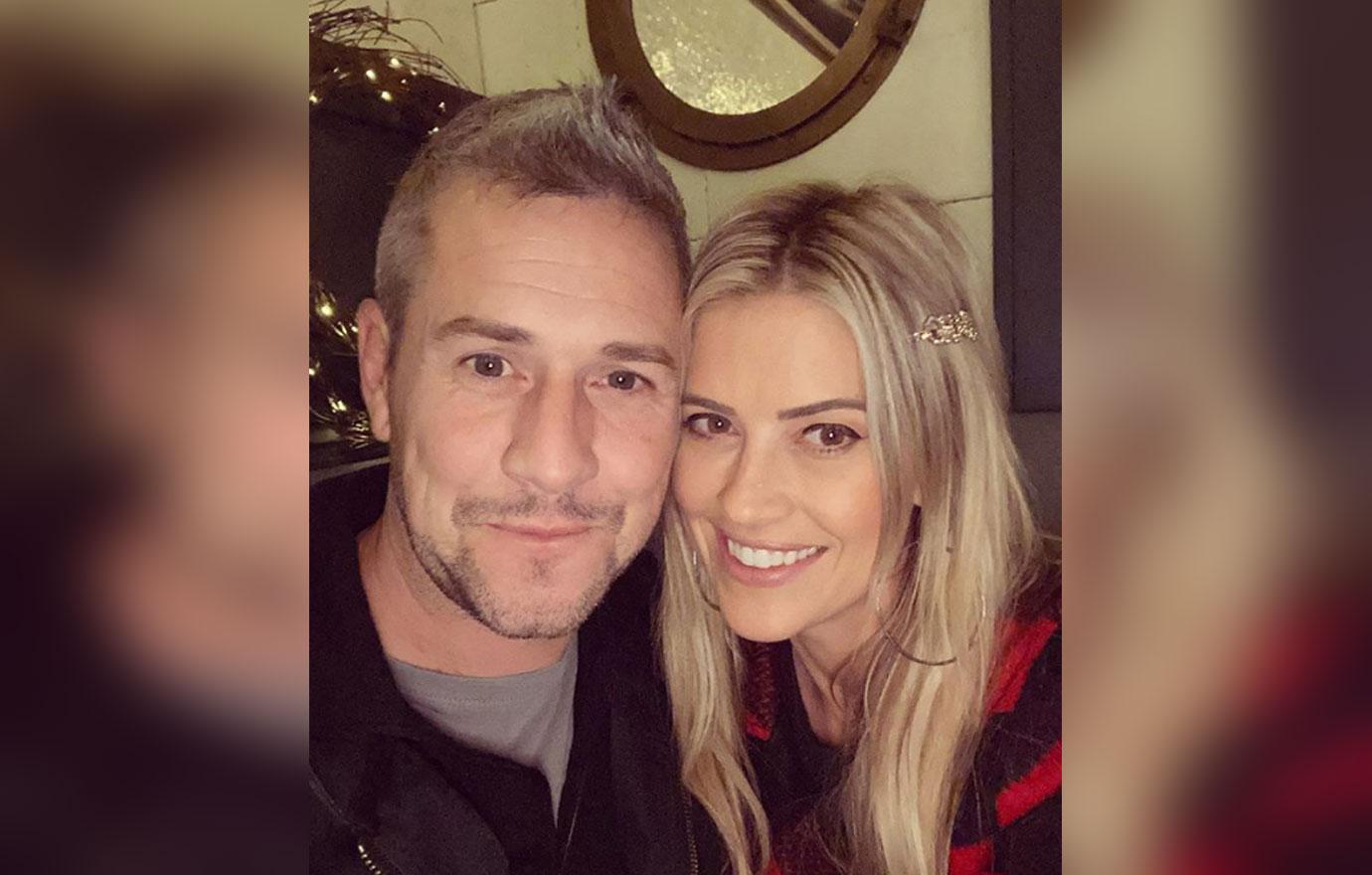 Although the TV host had an amazing year in 2019, he revealed the decade as a whole hasn't been the best. "I made a lot of mistakes! It's been a mix of insane LOWS and exceptional HIGHS! I've made some of the worst life decisions ever and then some of the best! My failures stand out. I've learned so much about so much! I don't trade in negatives! I choose to focus on the positives! As I have SO MANY!"
Article continues below advertisement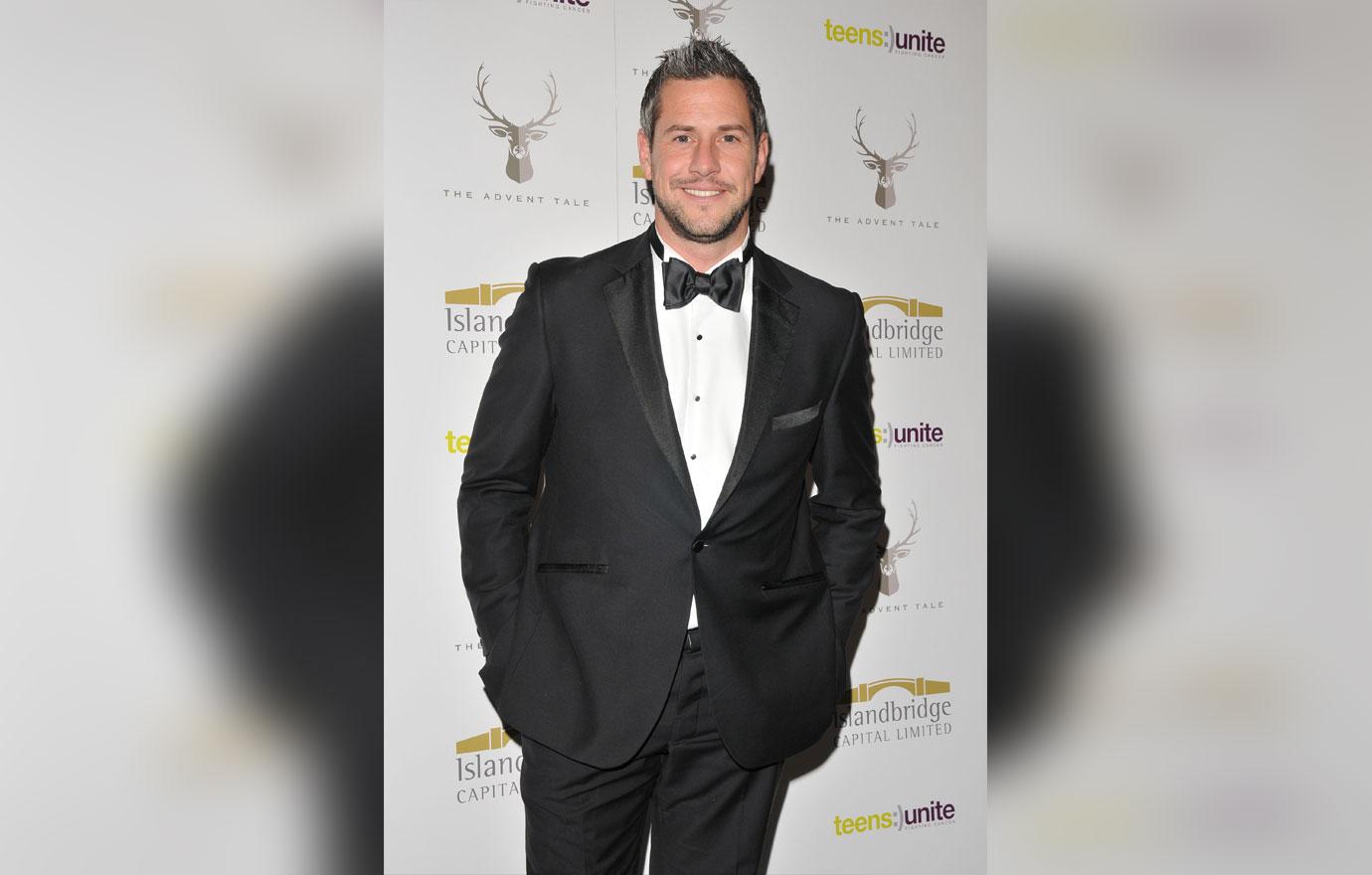 In the past decade, the UK native went through a divorce with his ex-wife, Louise, whom he was married to from 2005-2017. The exes share two children together.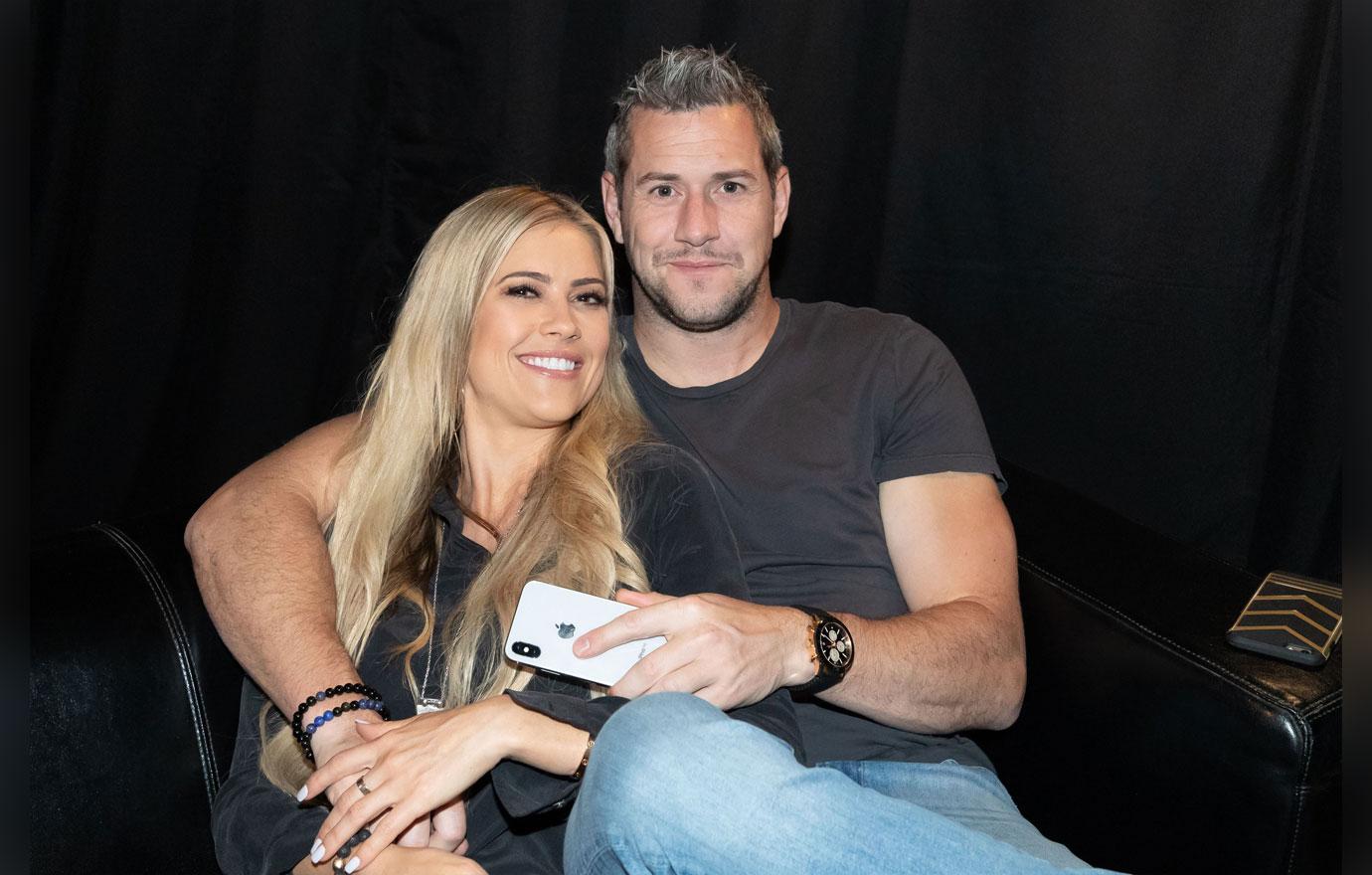 Article continues below advertisement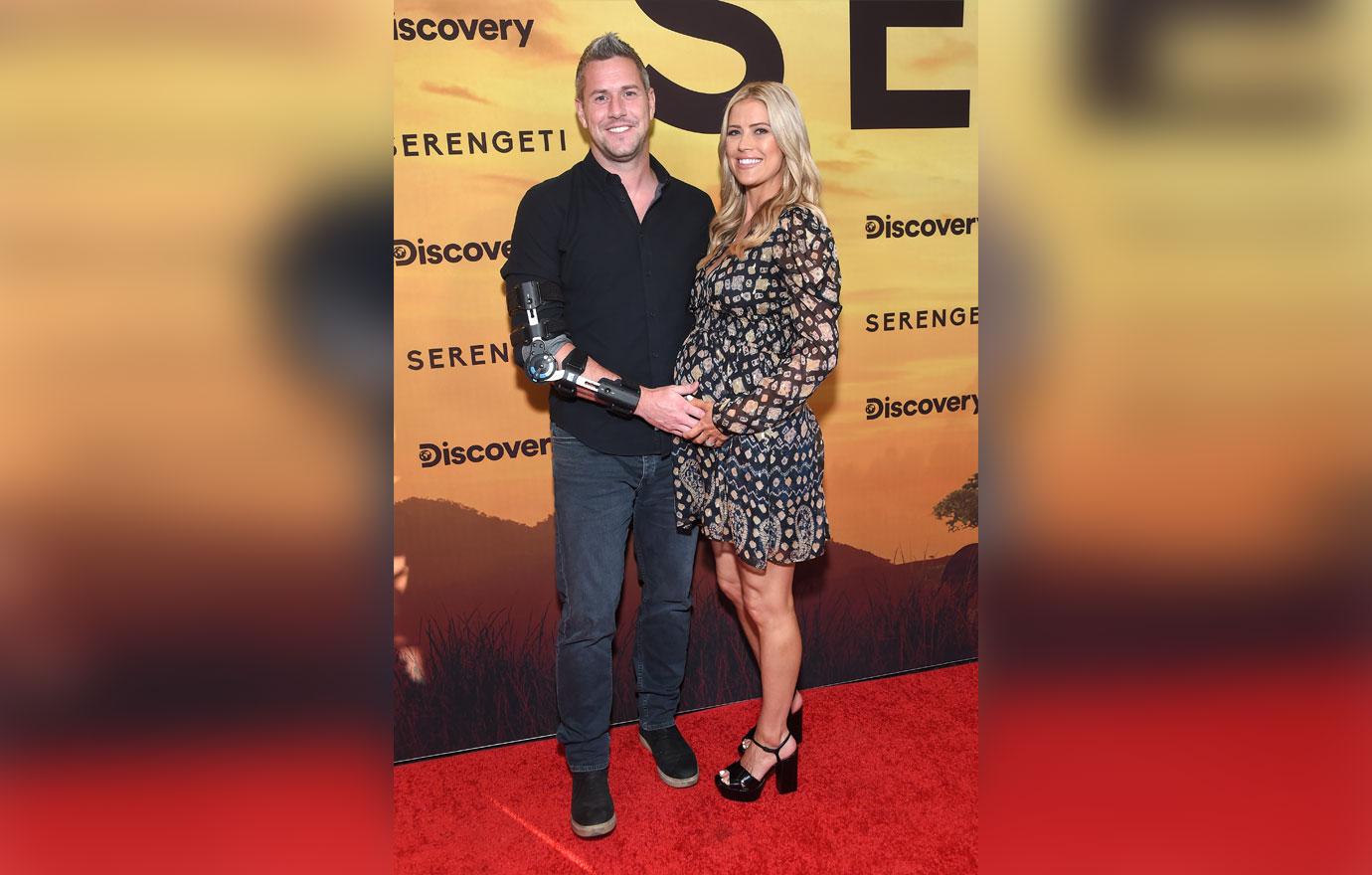 On New Year's day, Ant talked about his excitement for the future. "I end the 'twenty teens' realizing how much I've changed and how lucky I am to live right here, right NOW!! I have plans for 2020 that a younger me would have laughed at! Be crazy and ambitious! Forget about timing and opinion! Whatever that thing is, do it! Do it now! Before another decade passes you by!"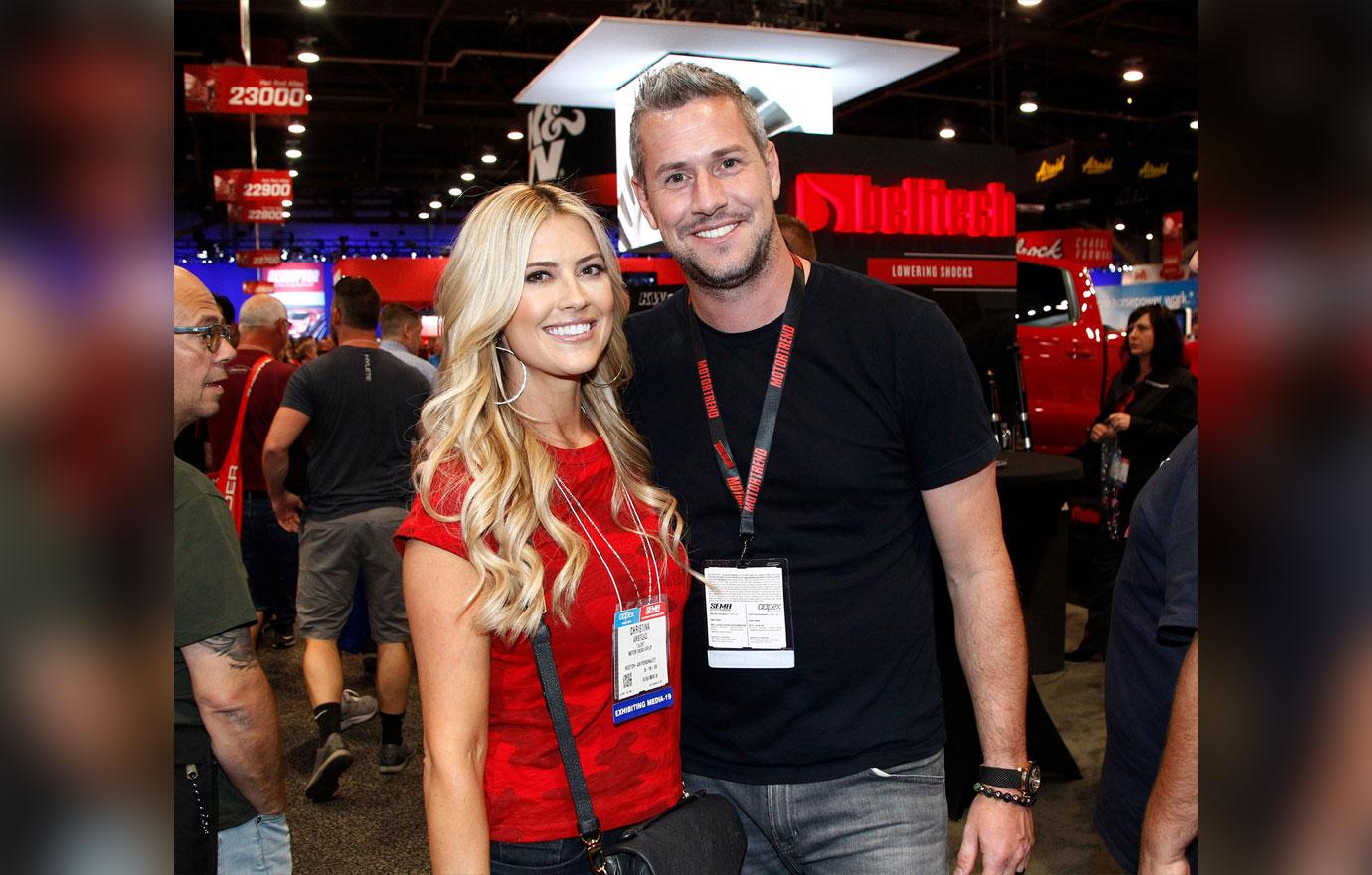 What do you think about Ant's reflective posts on Instagram? Let us know in the comments below!