PHOTOS
Christina & Ant Anstead Celebrate One Year of Marriage — 'You Saved Me'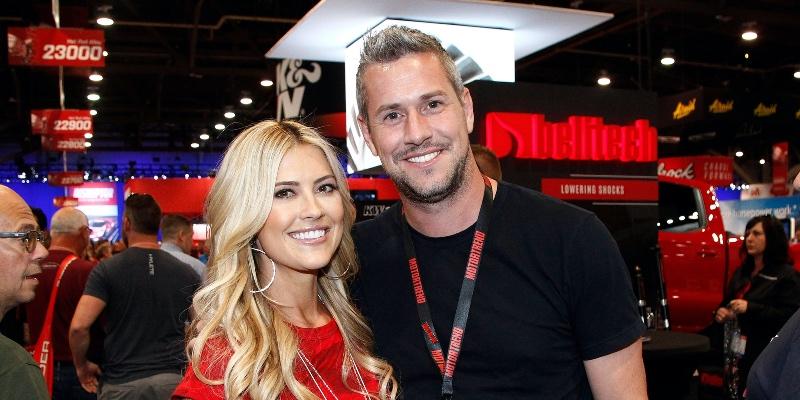 Christina and Ant Anstead celebrated their one year of marriage on December 22! The couple shared sweet messages about each other on social media alongside their wedding video.
Article continues below advertisement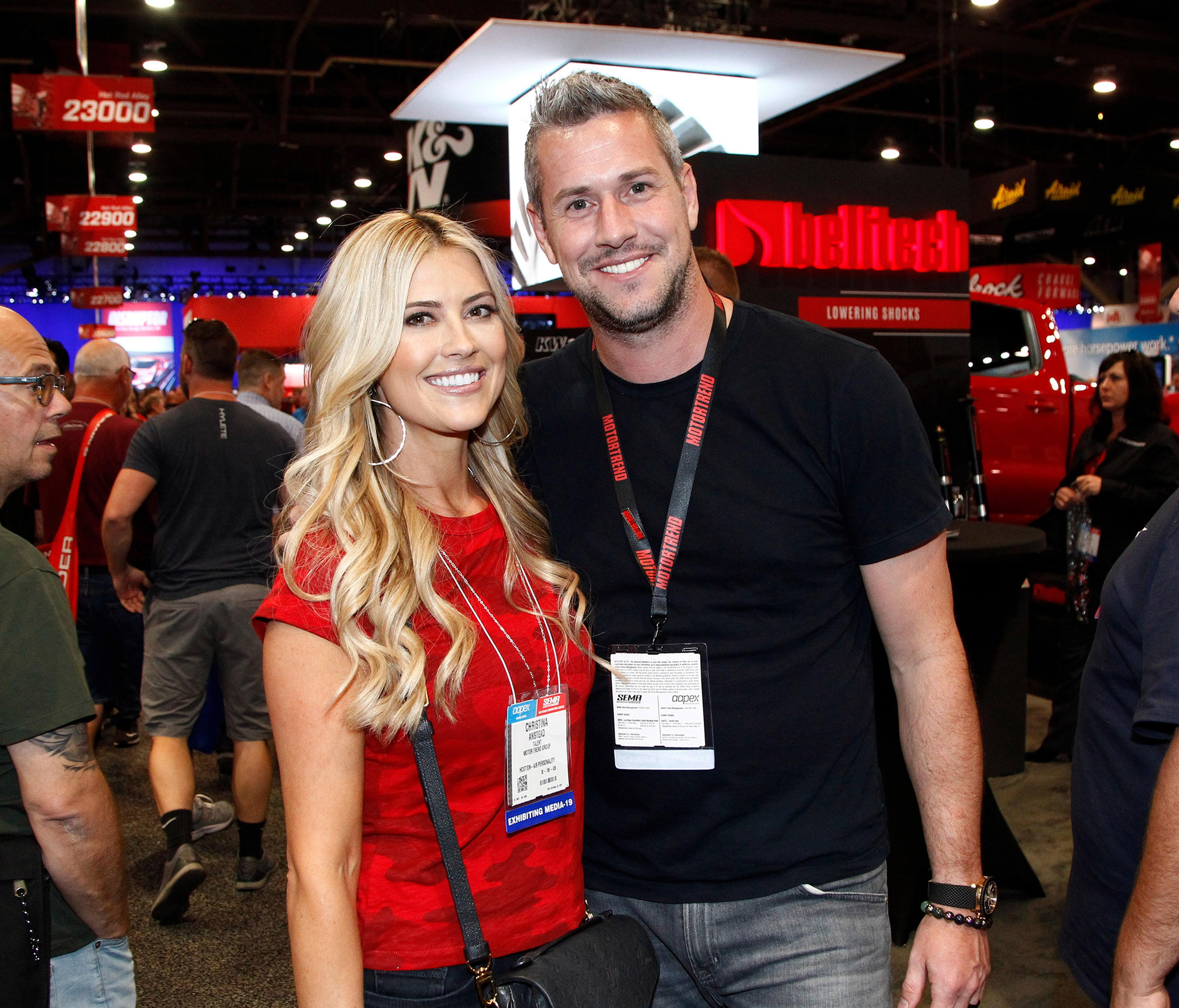 Christina, 36, shared her wedding video on Instagram. "1 year ago today! I still get emotional watching this! What a year it's been," she wrote. "I was 2 weeks pregnant with baby Hudson here and had no idea. Ant I love you, our blended family and this life with you."
Article continues below advertisement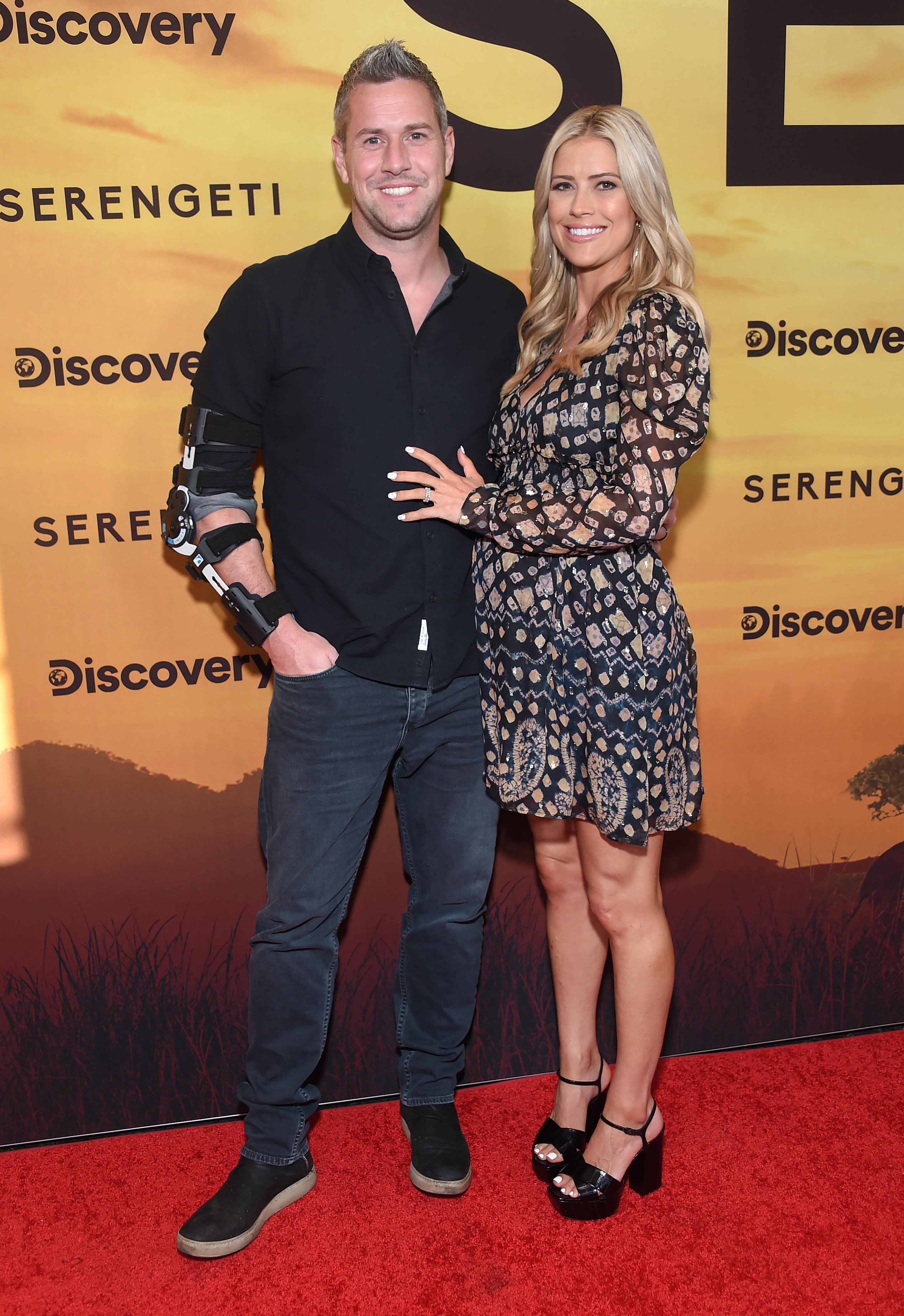 "Holy smokes!!!! A year ago! And what a year! We have done enough for several lifetimes!" Ant, 40, wrote on Instagram. "I am blessed, I am lucky, I am loved, I am full, I am happy, I am yours. You saved me and you complete me!!!! You are PERFECT!!! My wife!"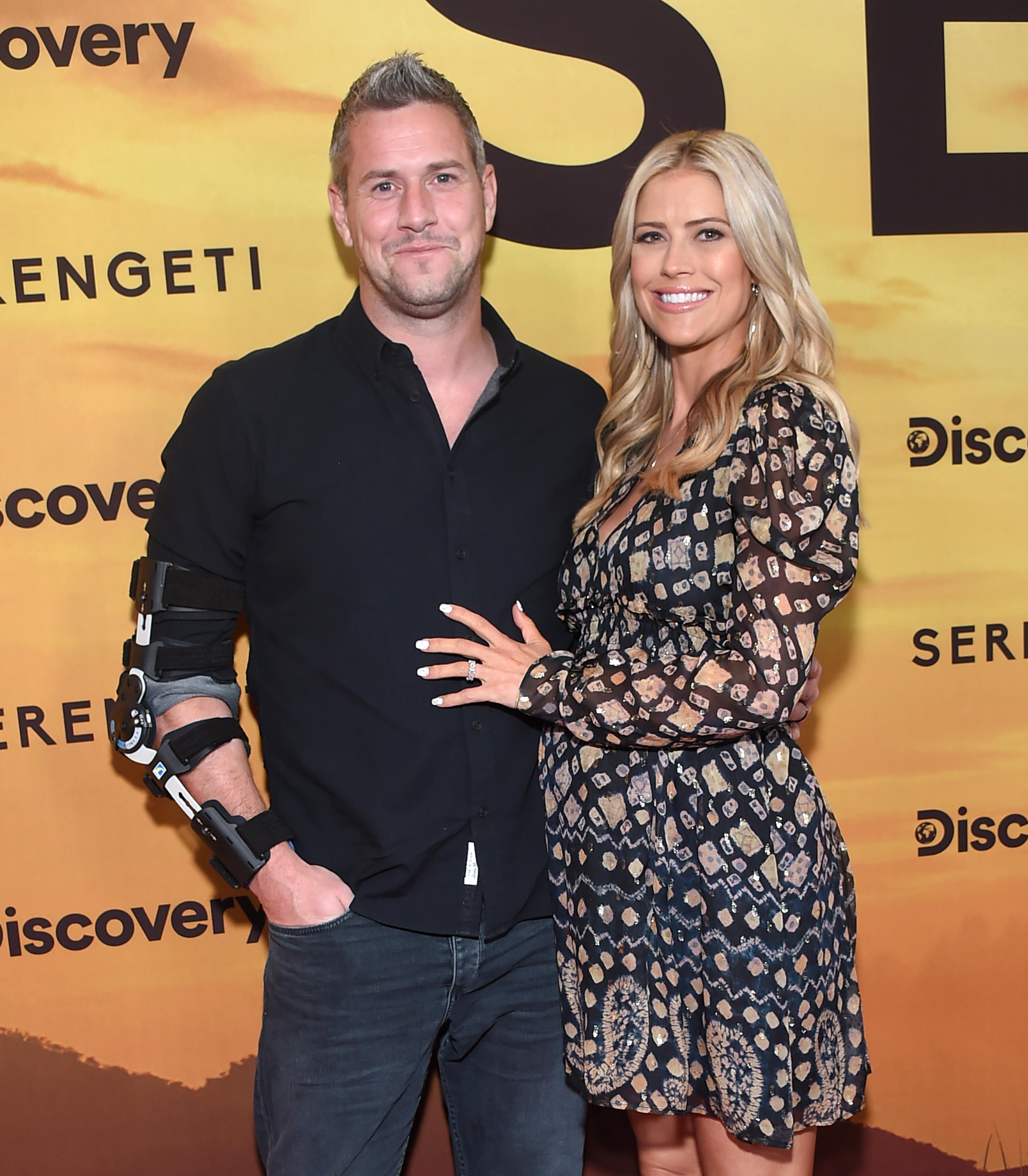 In the couple's wedding video, you can hear the complete vows that Christina said to Ant. "Ant, you are everything I've ever wanted and exactly what I've always imagined a partnership to be," the Flip or Flop star began. "I will spend my whole life making sure you know how loved and cared for you are. You motivate me to be the best person I can be, you inspire me daily, you ground me and love me and our children with your whole heart."
Article continues below advertisement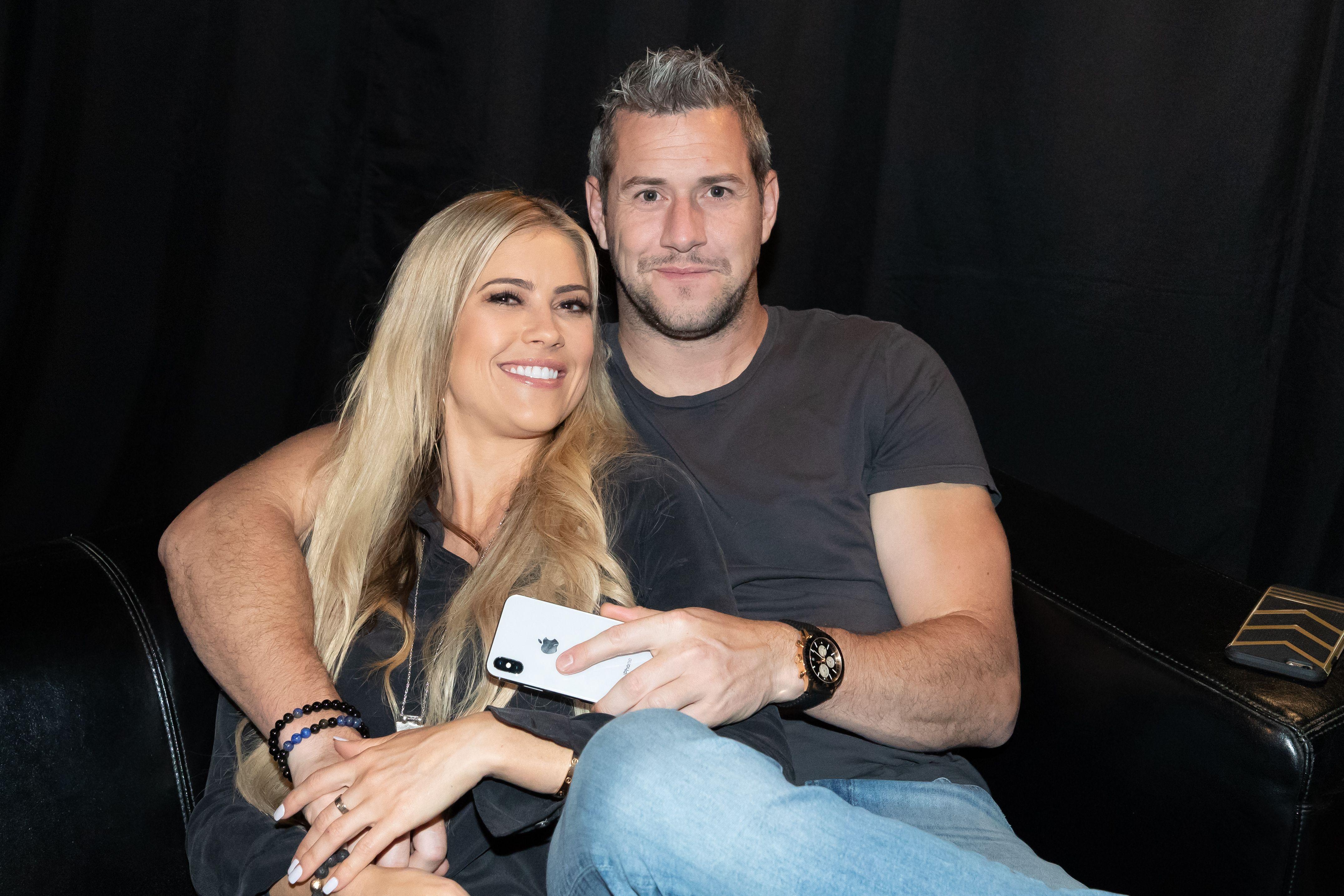 She continued, "You let me be me, you listen without judgment and love me like I'm brand new. I've become a better person since I met you and I will continue to grow with you by my side."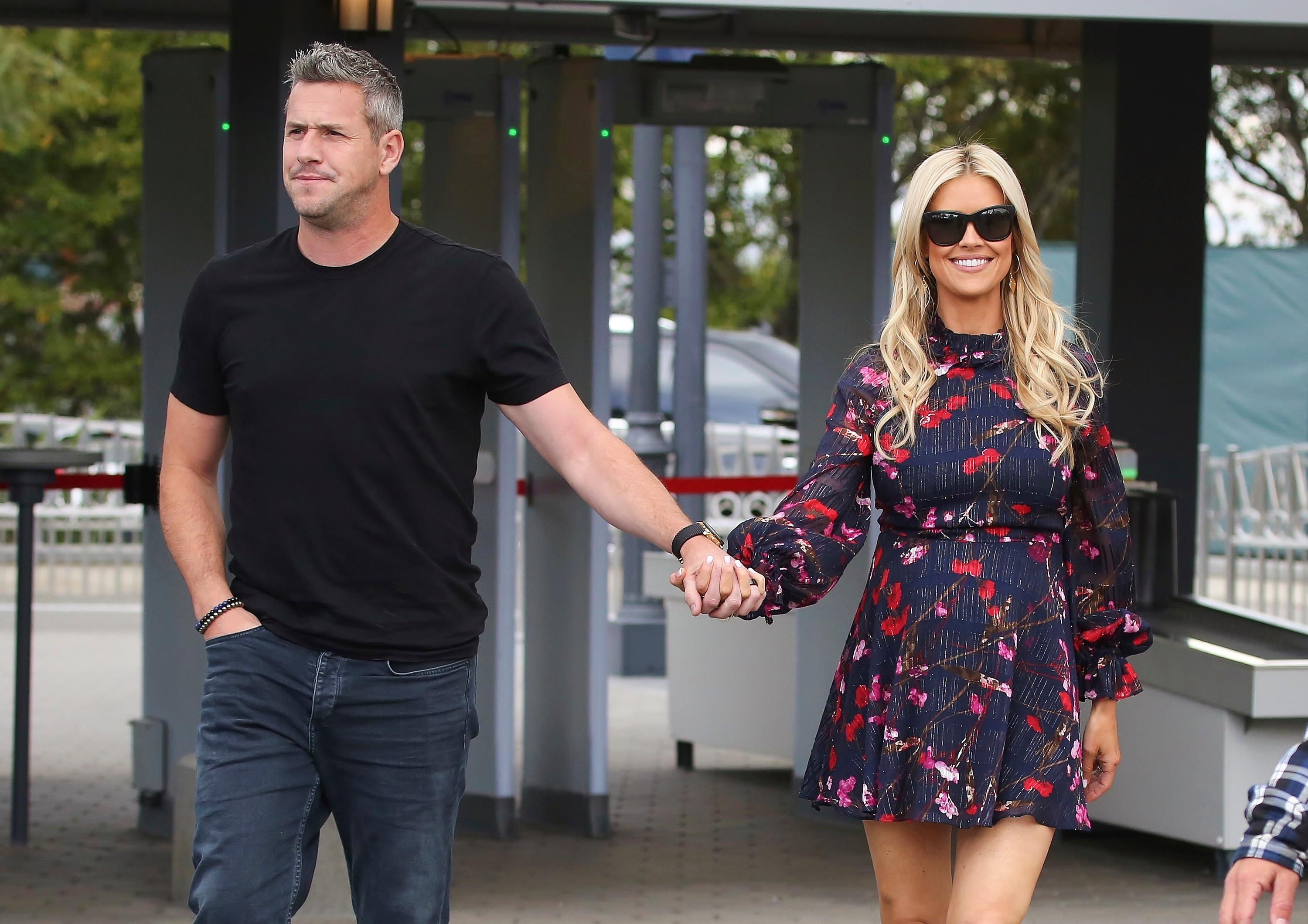 "I love our blended family, I love our four kids with my whole heart. We all fit together perfectly and it's like we've all known each other forever. Now, on December 22nd under the full moon, Act Two can officially begin," Christina ended her vows.
Article continues below advertisement
Christina and Ant intended to celebrate their wedding anniversary in Napa, but their plans unexpectedly changed. "So we set the alarm and arrived at the airport early this morning for a well planned romantic anniversary trip to Napa," Ant revealed on Instagram. "And the flight was delayed then canceled!!!"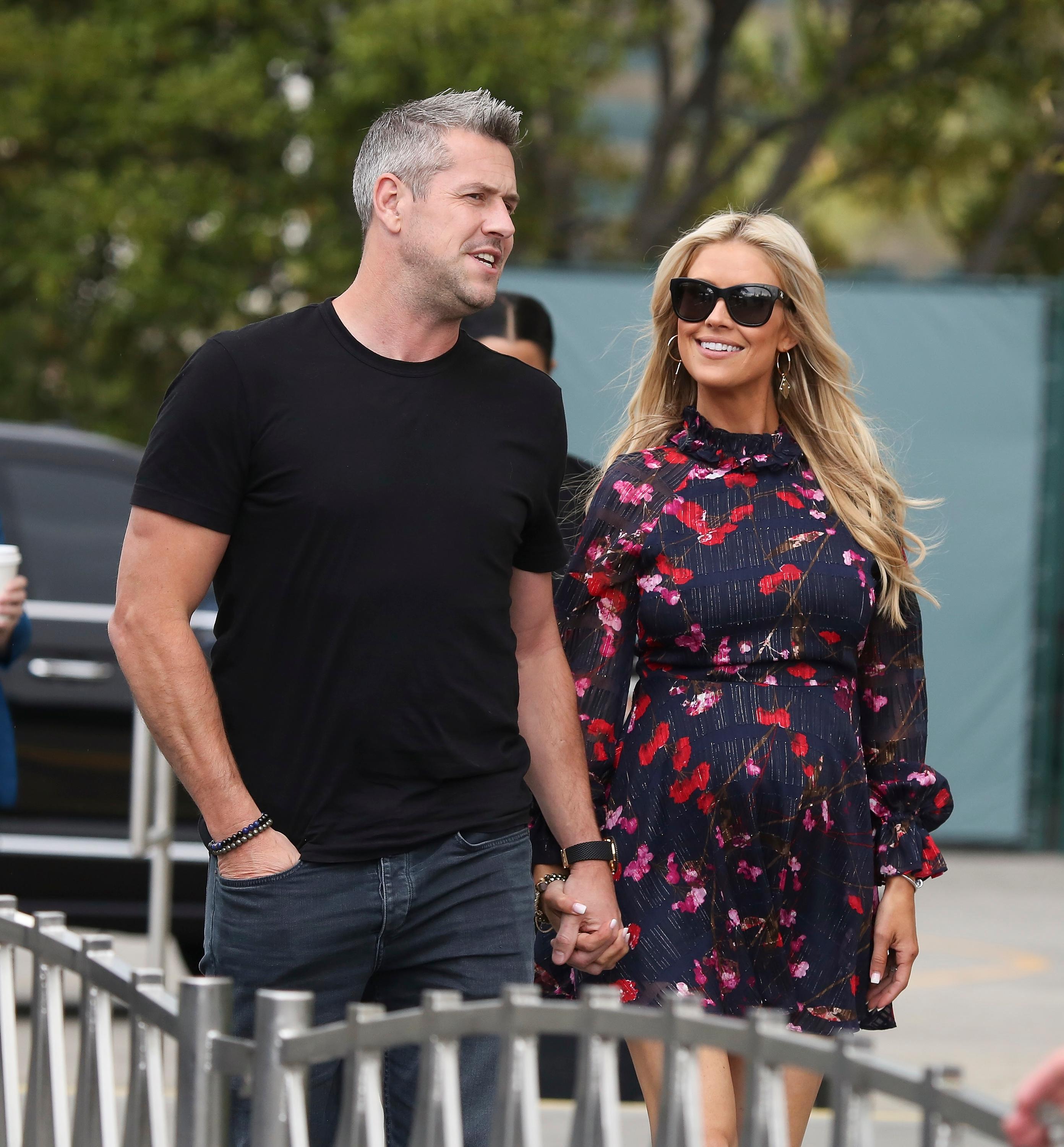 The Wheeler Dealers star added, "So we made the most of our day together, and ended at the epic @mastrosofficial and even had our wedding song! It's all about silver linings. A special day!"
Article continues below advertisement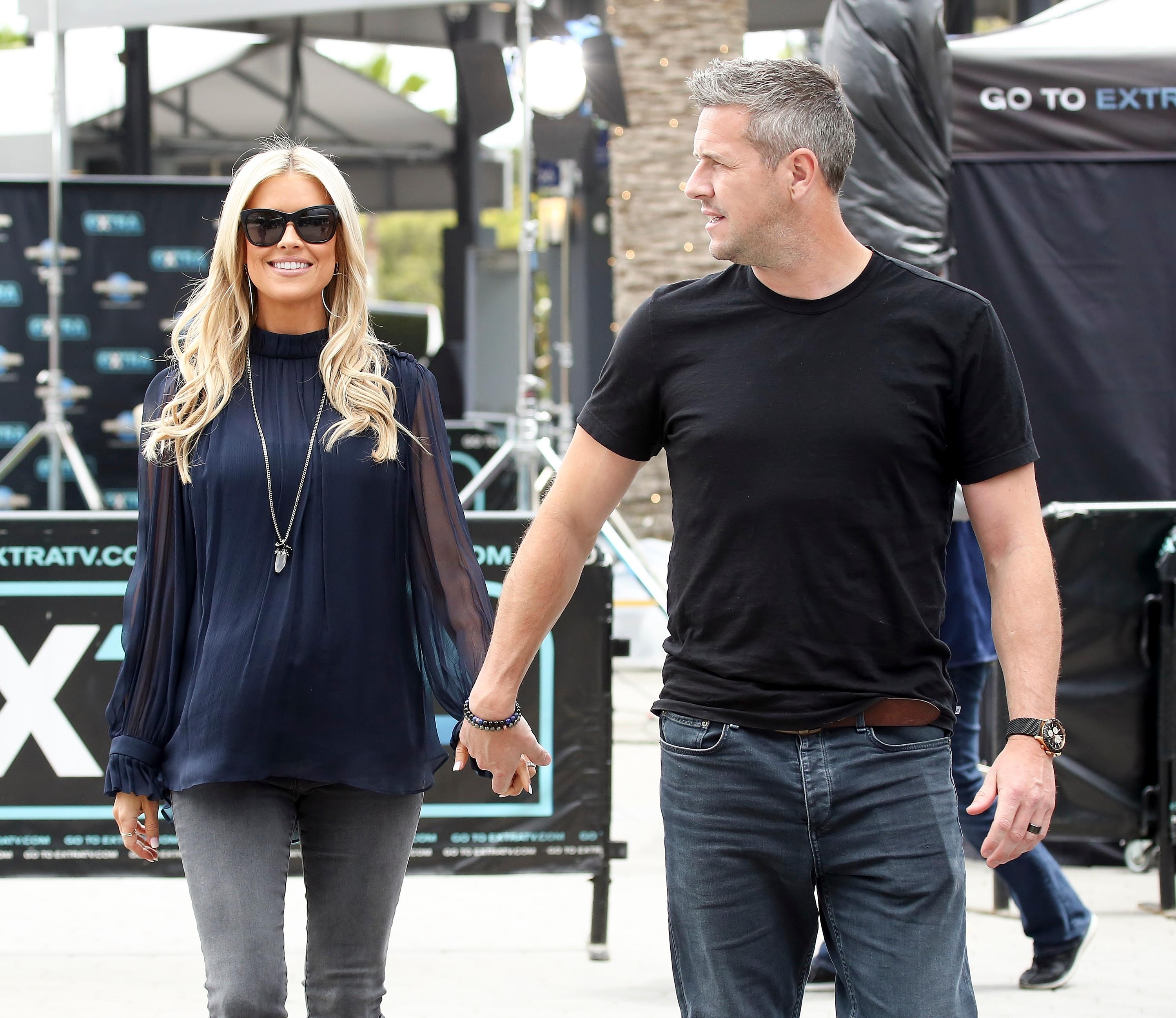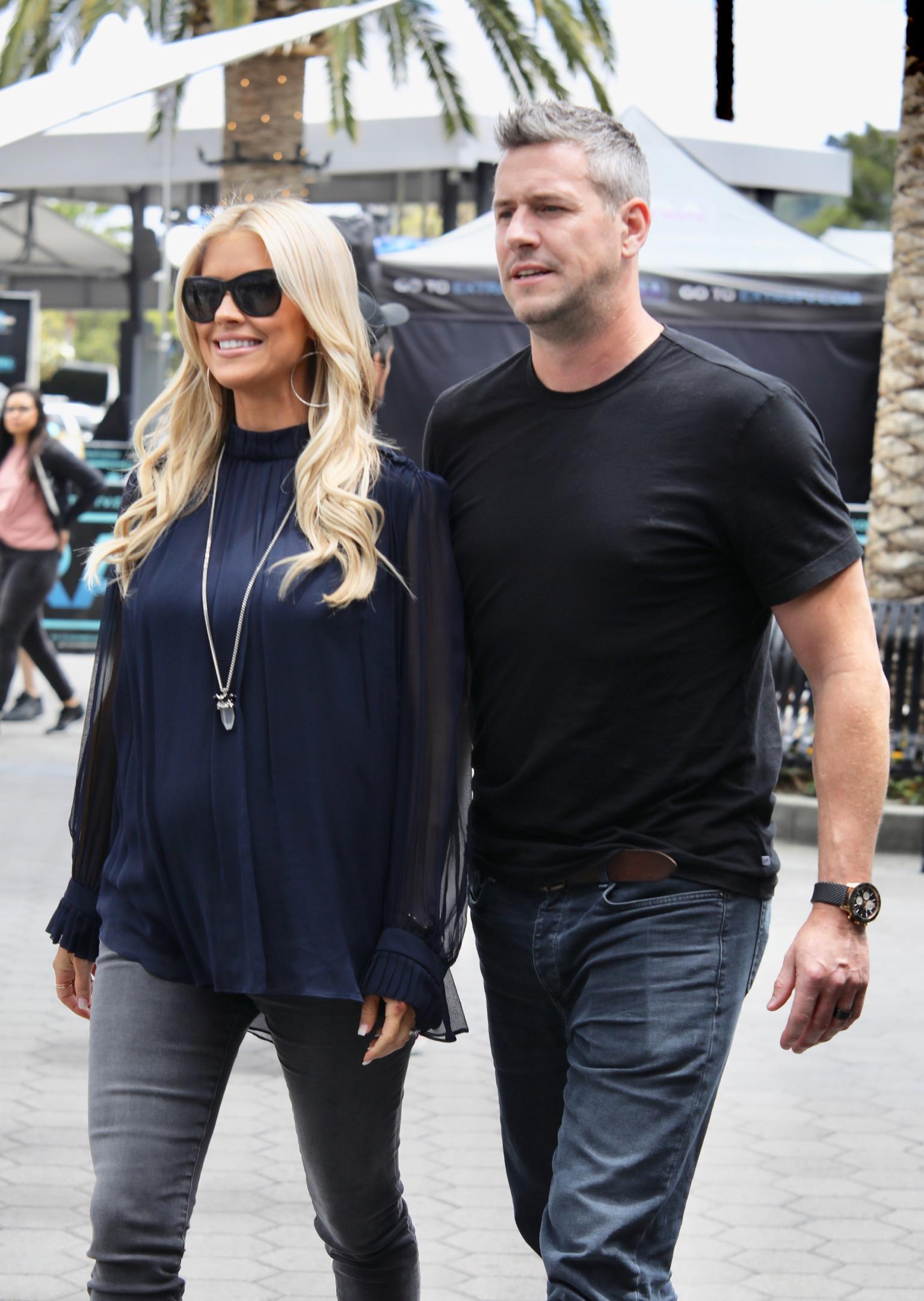 What do you think about Christina and Ant's anniversary messages on Instagram? Let us know in the comments below!