PHOTOS
Apollo Nida Is Fighting Phaedra Parks For His Kids — 'She Can't Keep Us Apart'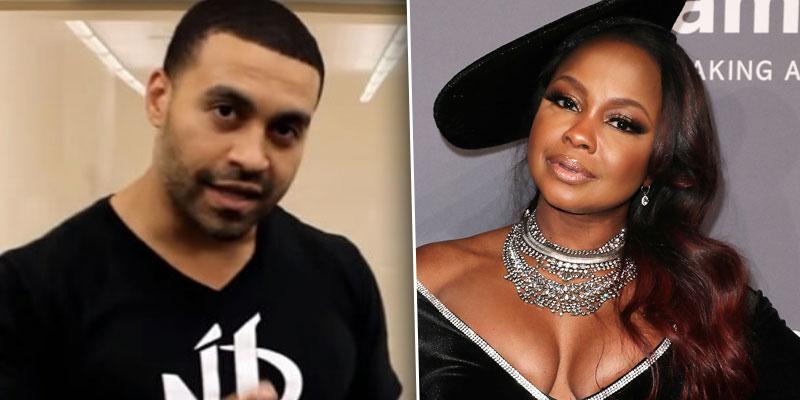 Article continues below advertisement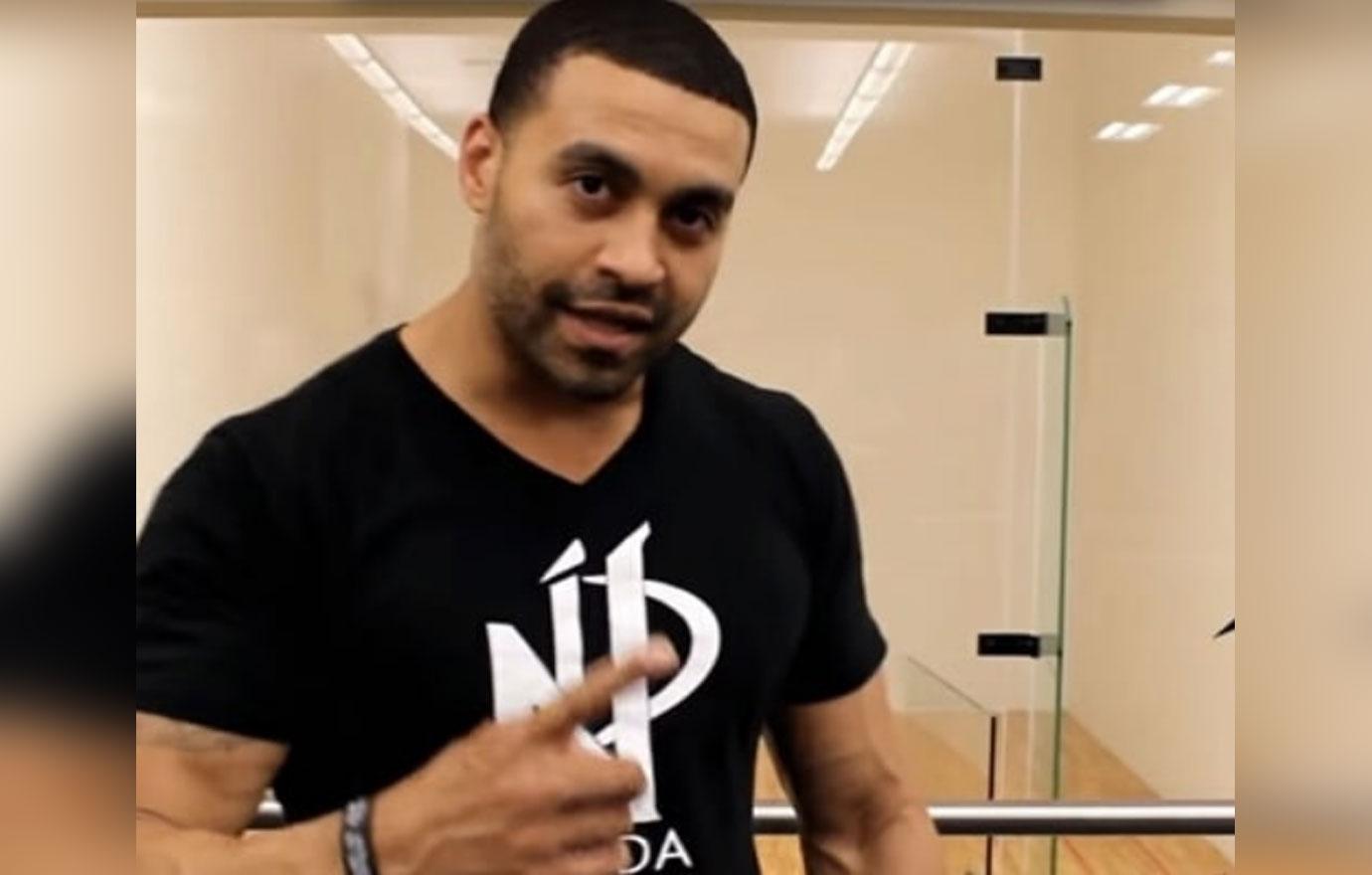 Apollo, 40, shared a photo of 9-year-old Ayden and 6-year-old Dylan on Instagram. "DON'T WORRY! We will be together soon," He vowed.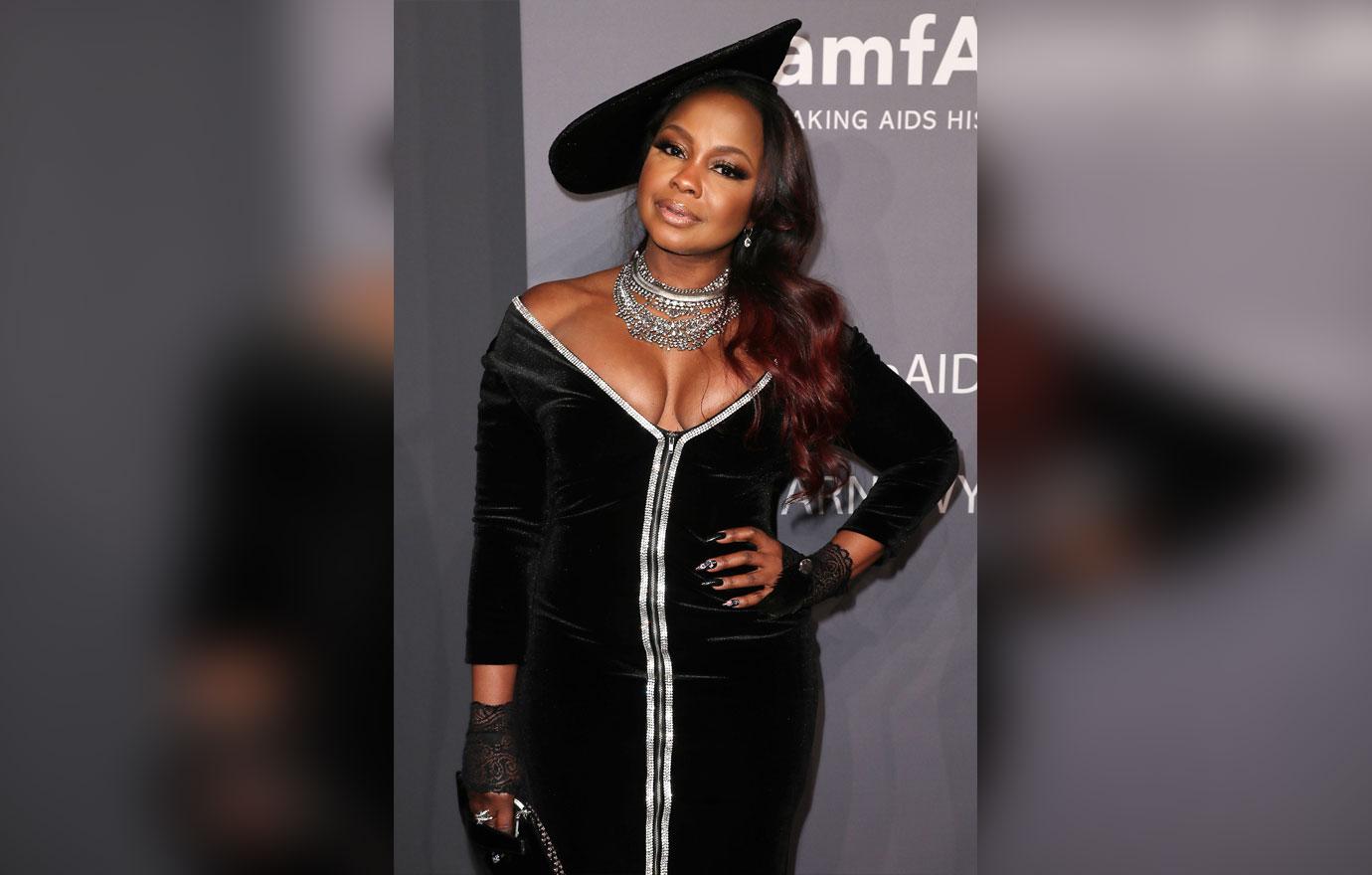 The father-of-two appeared to slam Phaedra, 45, writing, "No matter what, she can't keep us apart. The fight will not stop to be a good DAD!!!"
Article continues below advertisement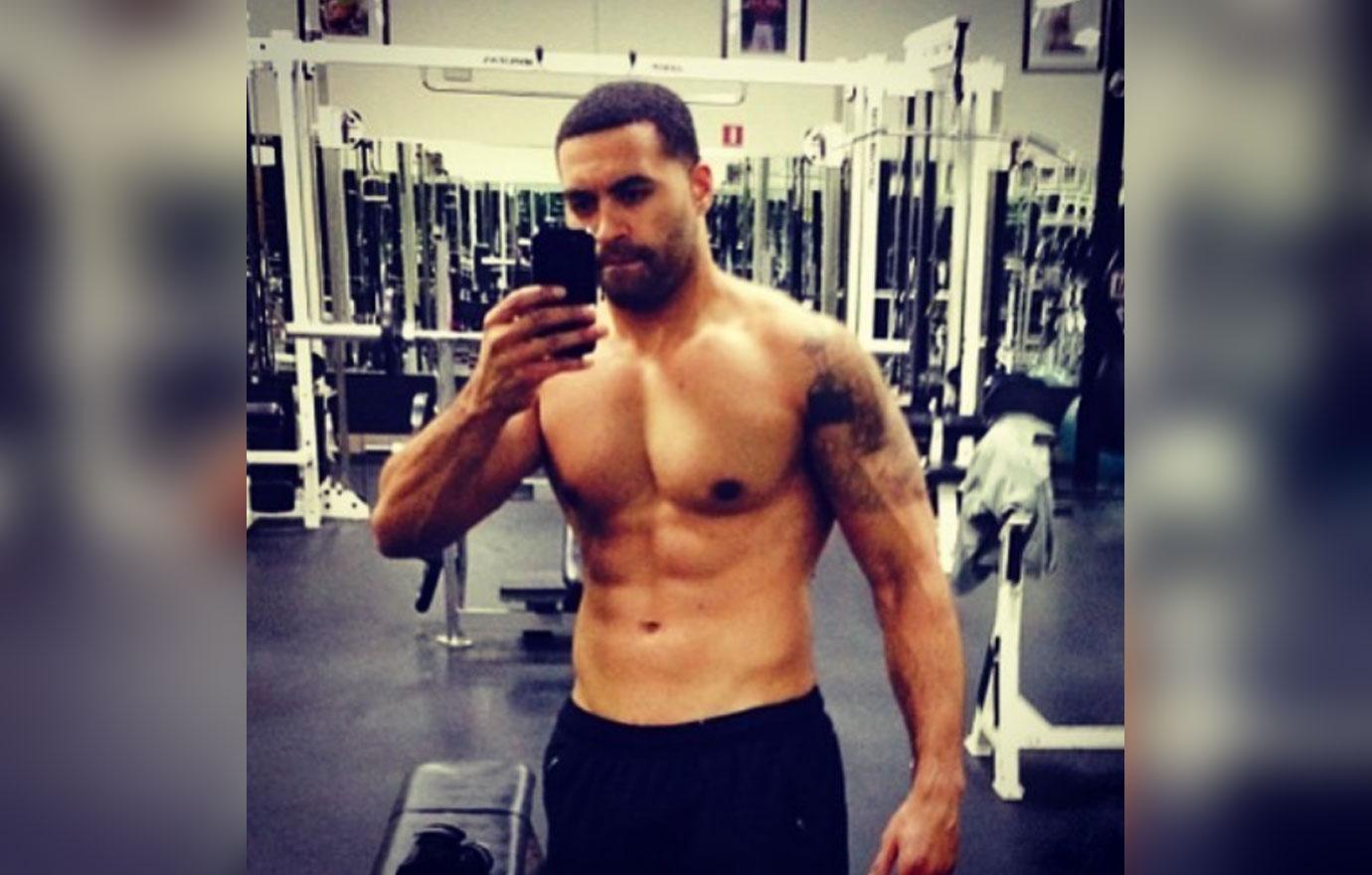 "There's not a day that goes by I don't think of the two of you," he continued. "LOVE AND MISS YA SO MUCH. #dayonedad #alwaysbeenthere #fathershaverightstoo."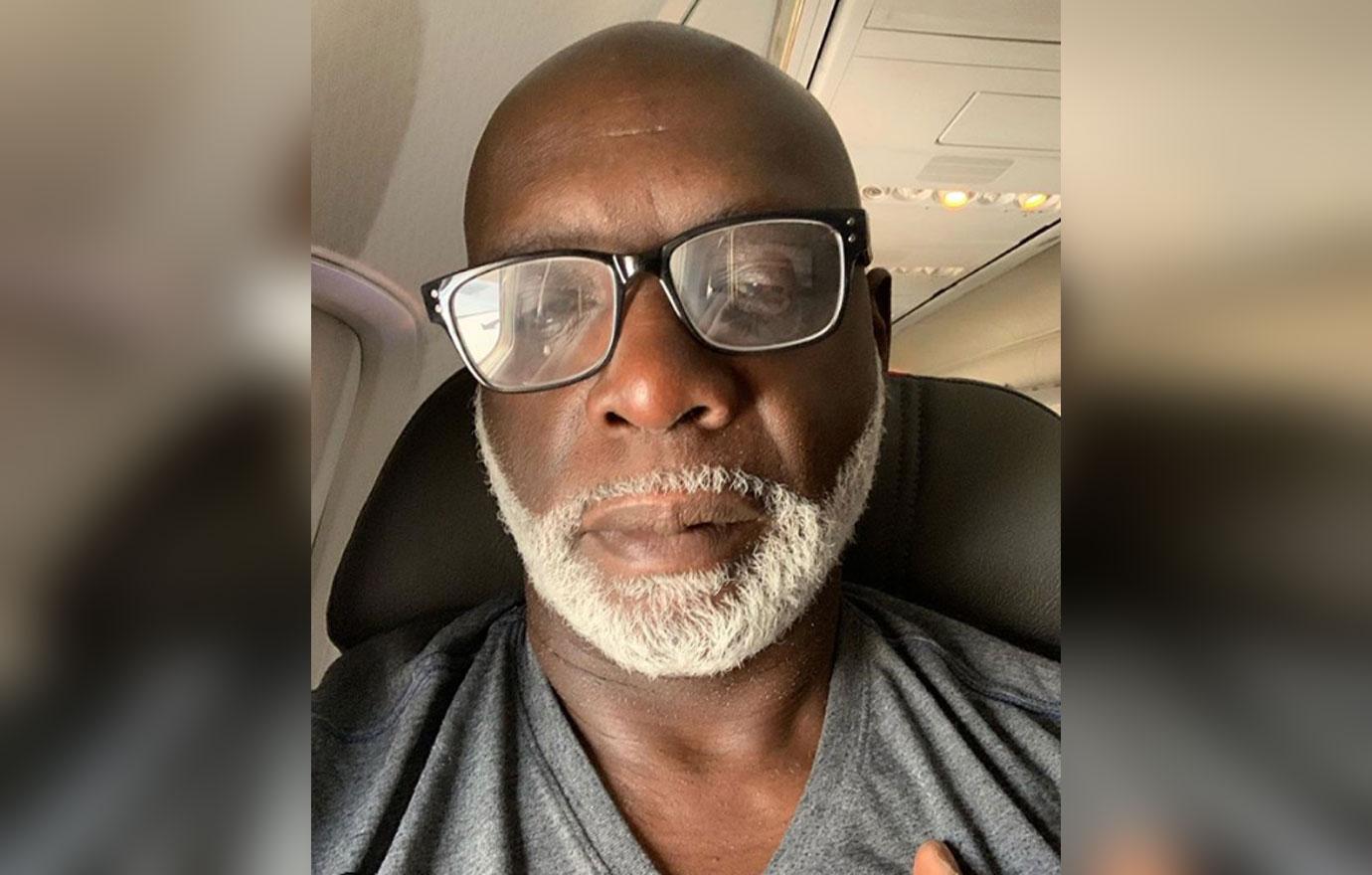 Article continues below advertisement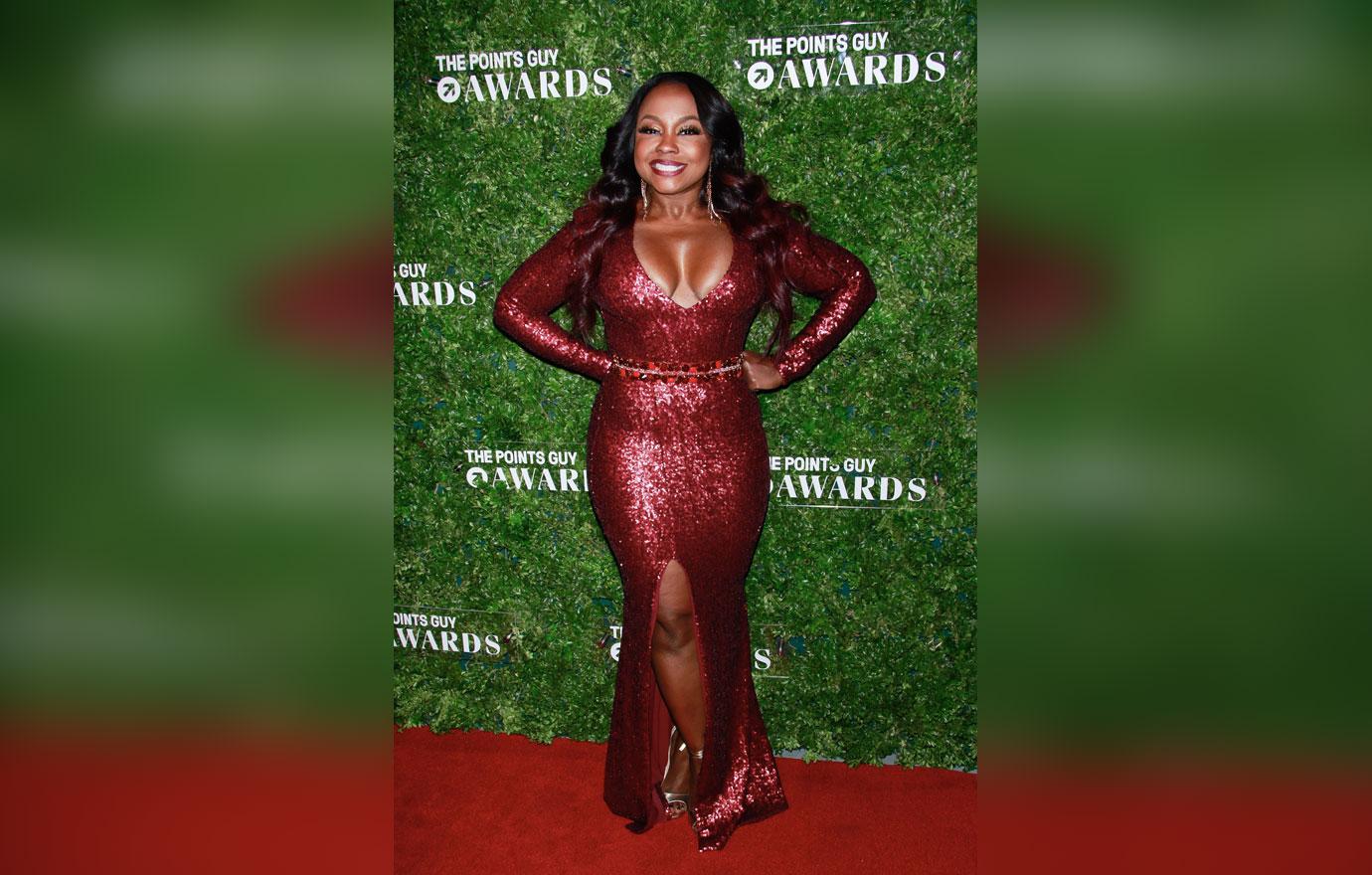 Apollo and Phaedra filed for divorce in 2014, the same year he went to prison. Their divorce was finalized in 2017 and they agreed to joint legal custody of their children although Phaedra has primary physical custody of the boys.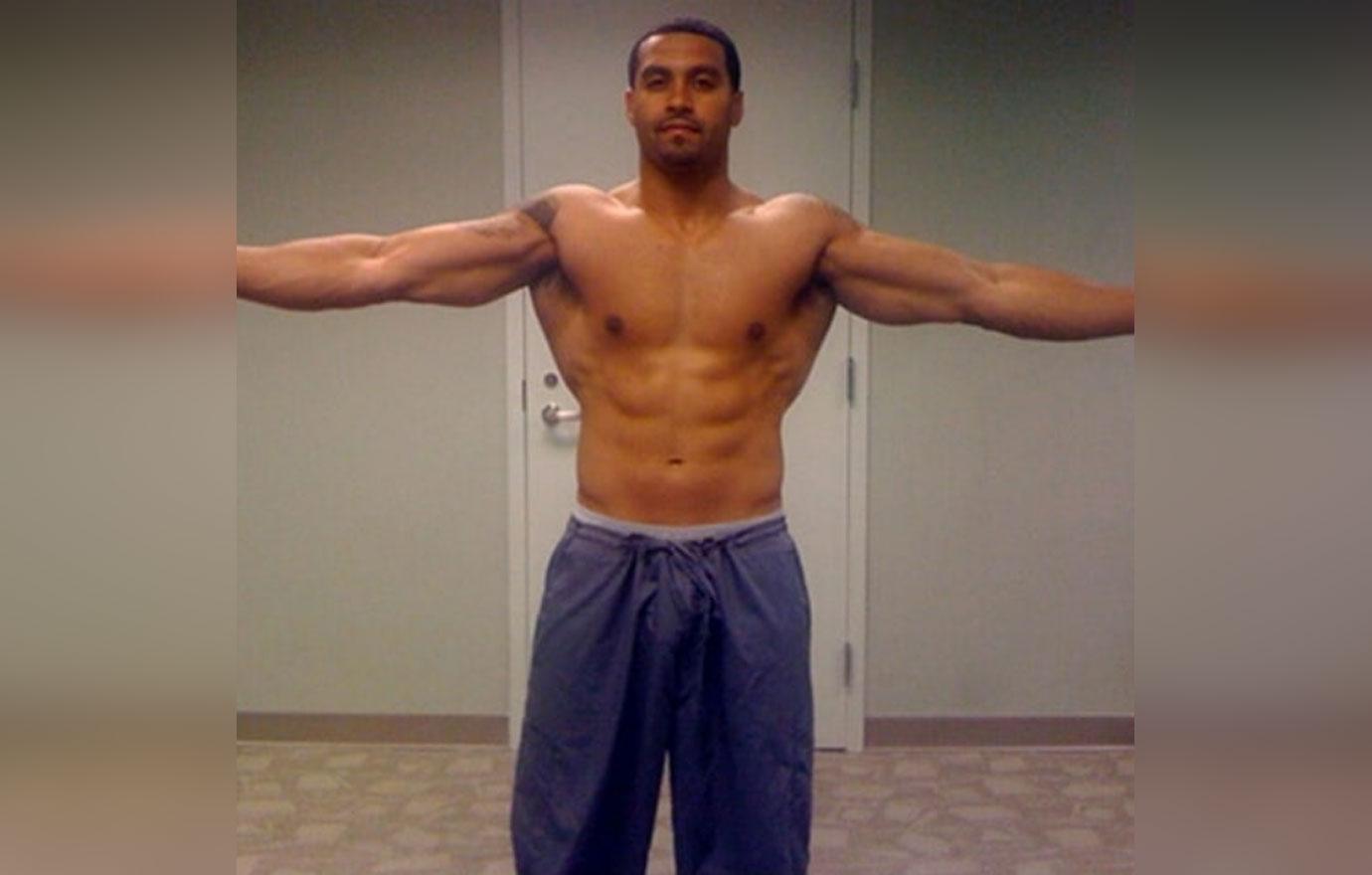 Article continues below advertisement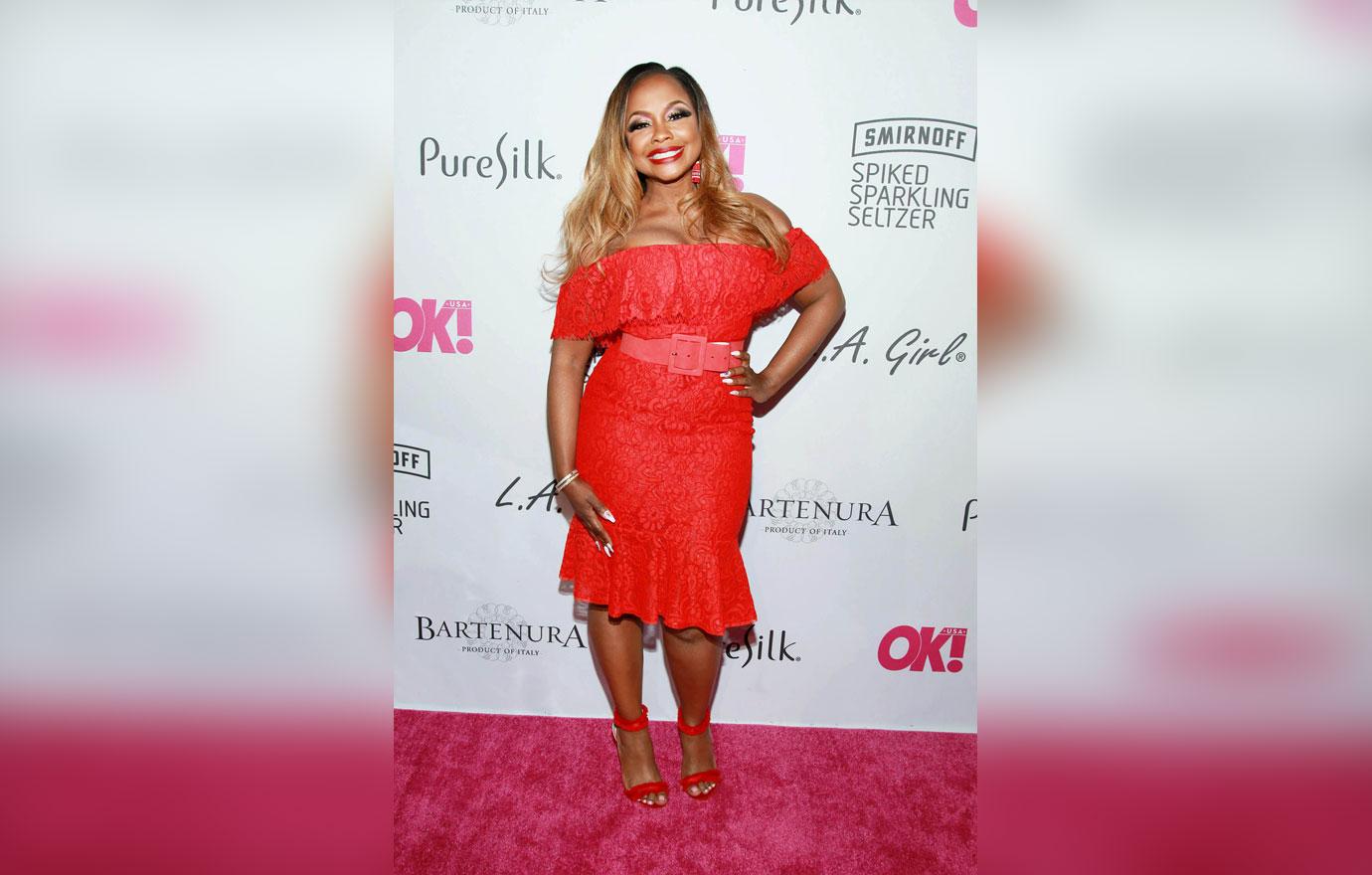 At the time, Phaedra told DailyMailTV, "Apollo had been telling me that he was coming home early. I'm of the mindset, 'I'll believe it when I see it.' And so when he called us on FaceTime and he was in a car and we could see that he was outdoors and so he said, 'I've been released' and we were all excited because of course I want the boys to have a relationship with their father - and it would be great to have that support from Apollo. But of course, you know, nine days later he was rearrested."
What do you think about Apollo's public plea to see his kids? Let us know in the comments below!