PHOTOS
Ariana Grande Admits That She Actually Did Have More Tears Left To Cry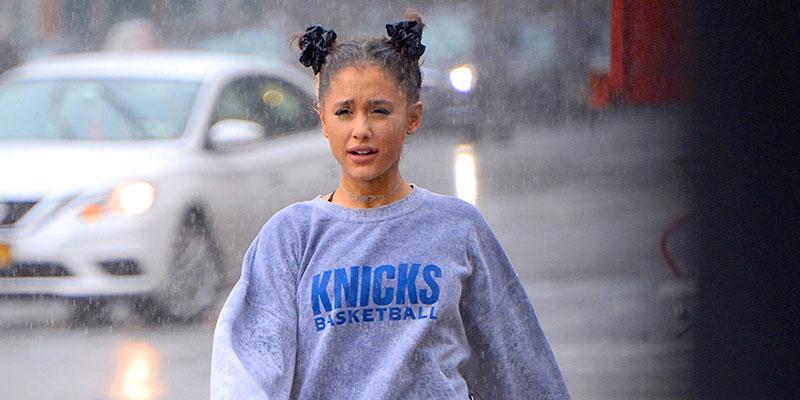 Early in the year it seemed like Ariana Grande was on top of the world with hit records and hot collaborations as well as a whirlwind romance with fiancé Pete Davidson. She even announced how strong she was with the bop, "No Tears Left to Cry." But with the year soon coming to a close, the singer looked back at all the drama that went down just over the last few months and admitted that, despite the song, she's been more than a little teary eyed lately.
Article continues below advertisement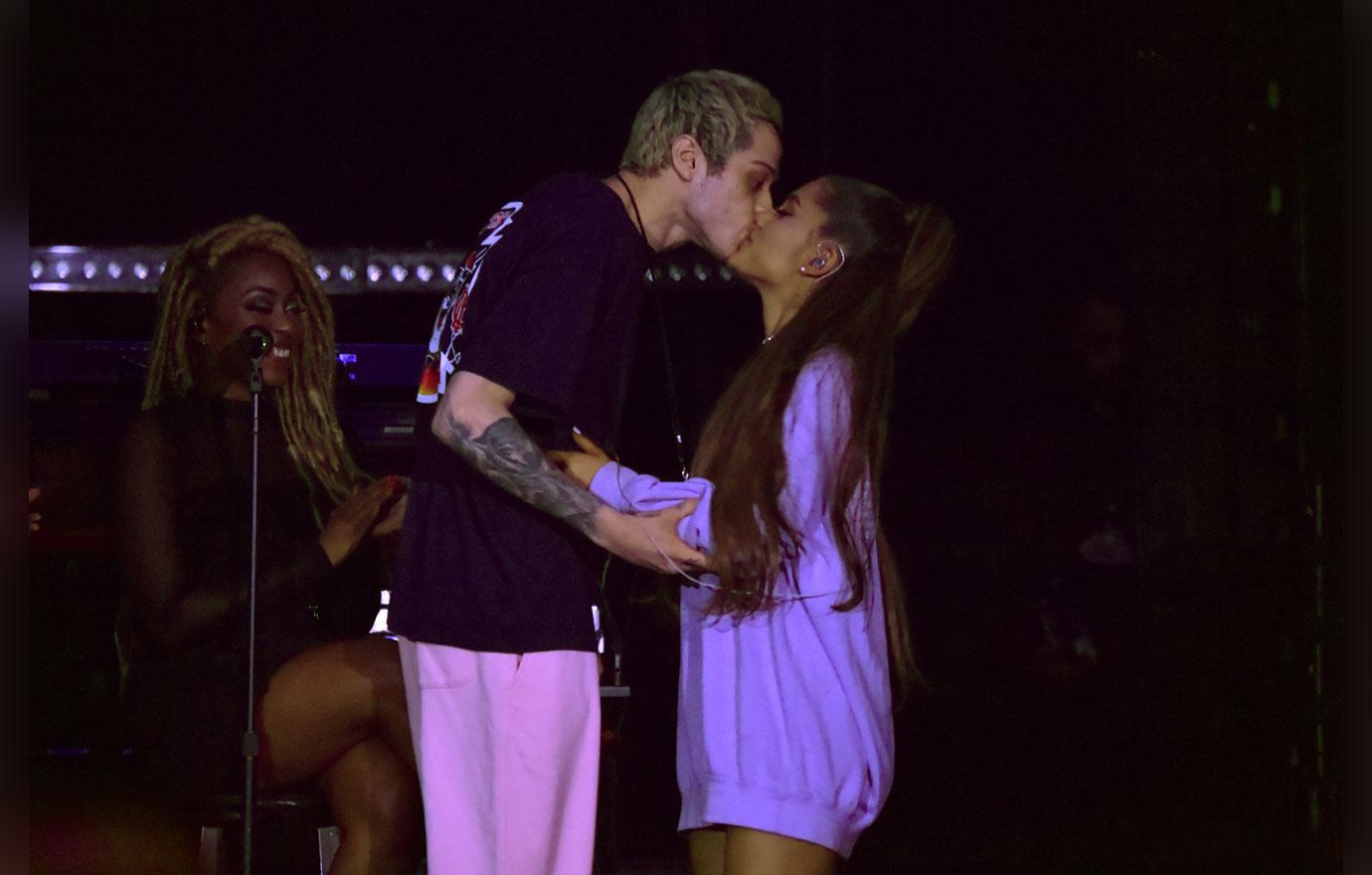 Not only did her relationship with Pete end abruptly last month, but Ariana's ex Mac Miller died from an overdose just weeks earlier in September. Ever since then, she has been reeling and even canceled several appearances.
Article continues below advertisement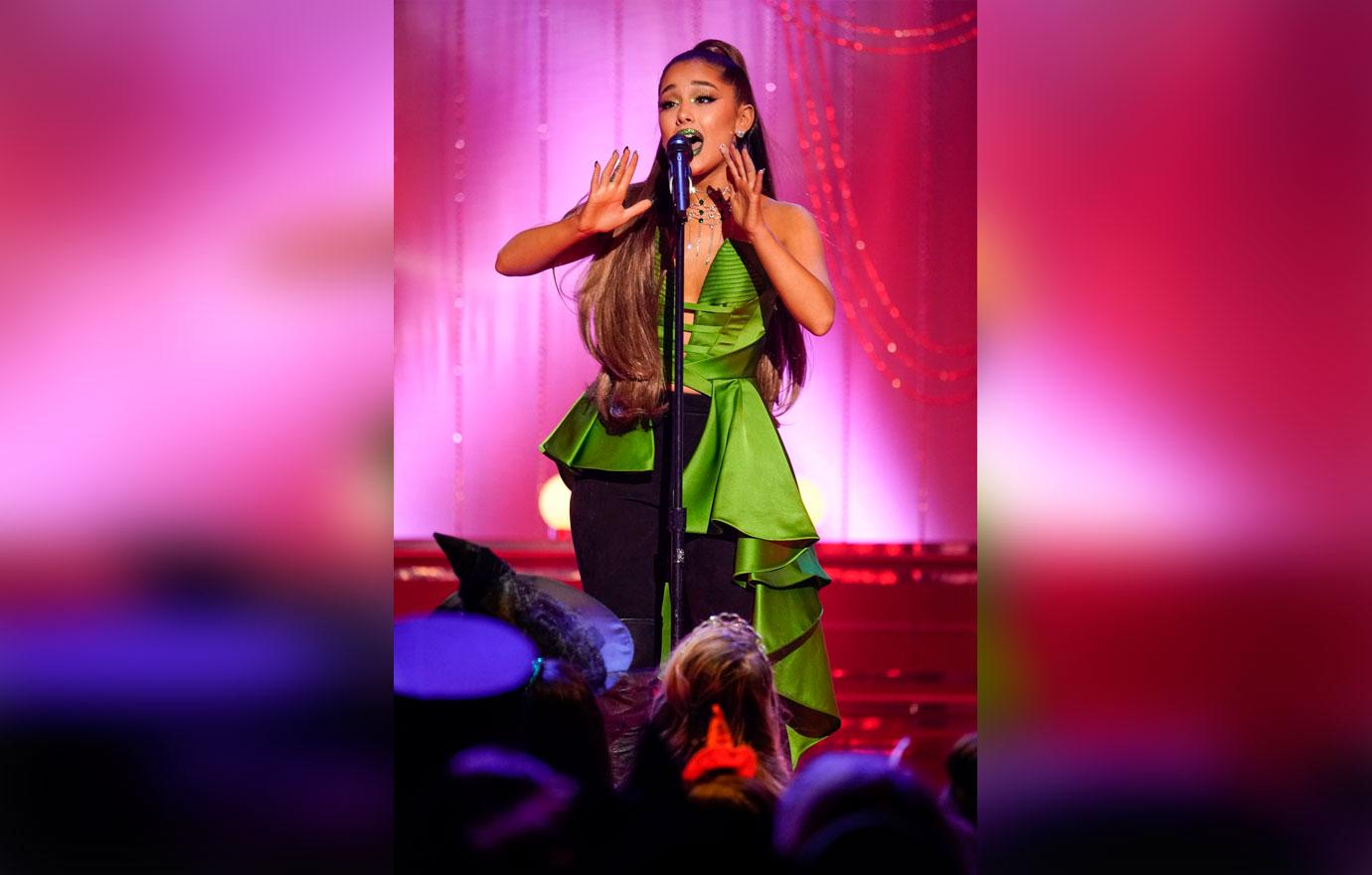 But it seemed like the singer was beginning to come out on the other side of things when she performed with Wicked and was even spotted hanging out with her family in New York City.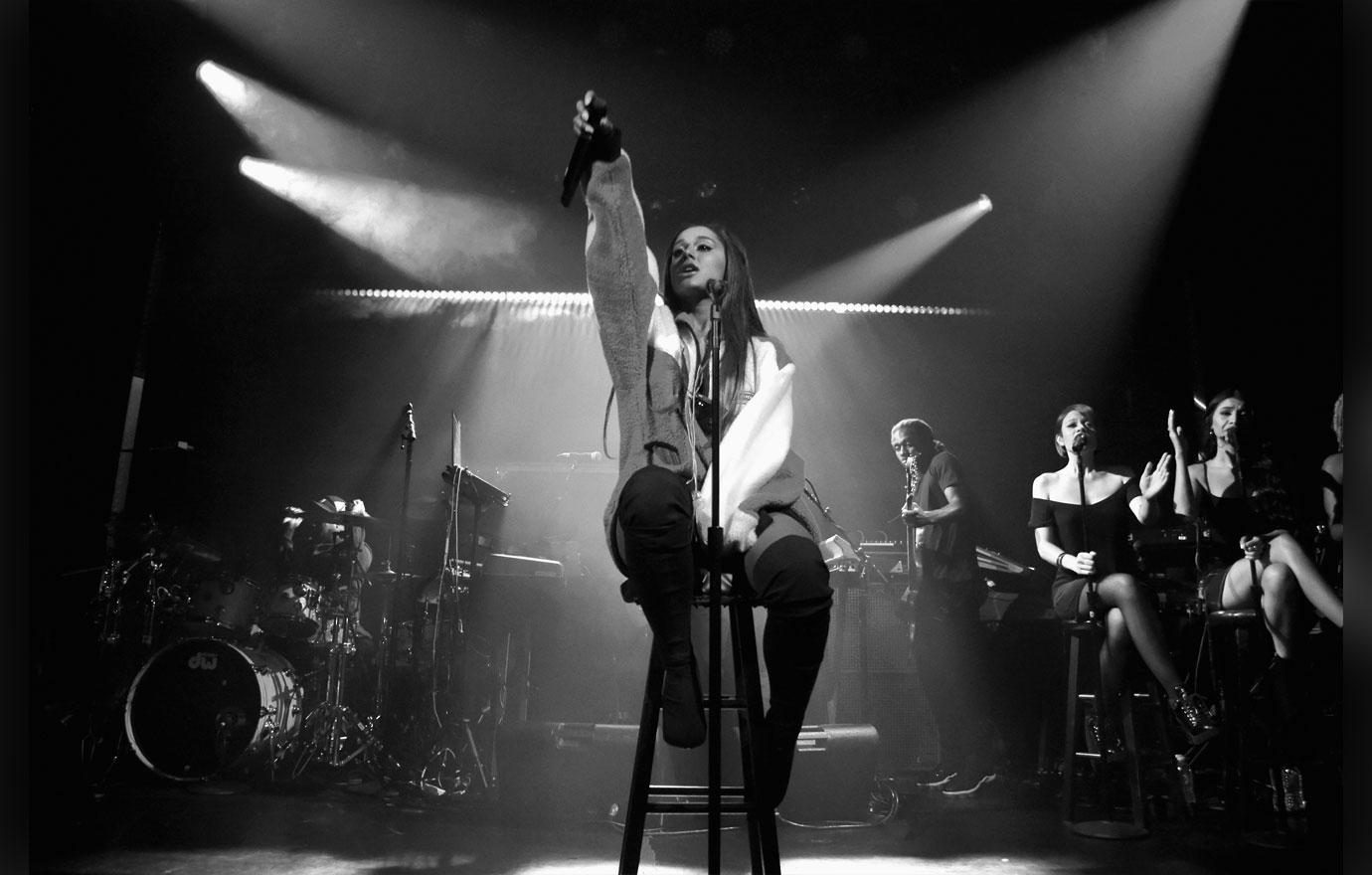 The best part for her die-hard fans was that she was getting back to her music, and released the power anthem, "Thank U, Next," as a tribute to her exes.
Article continues below advertisement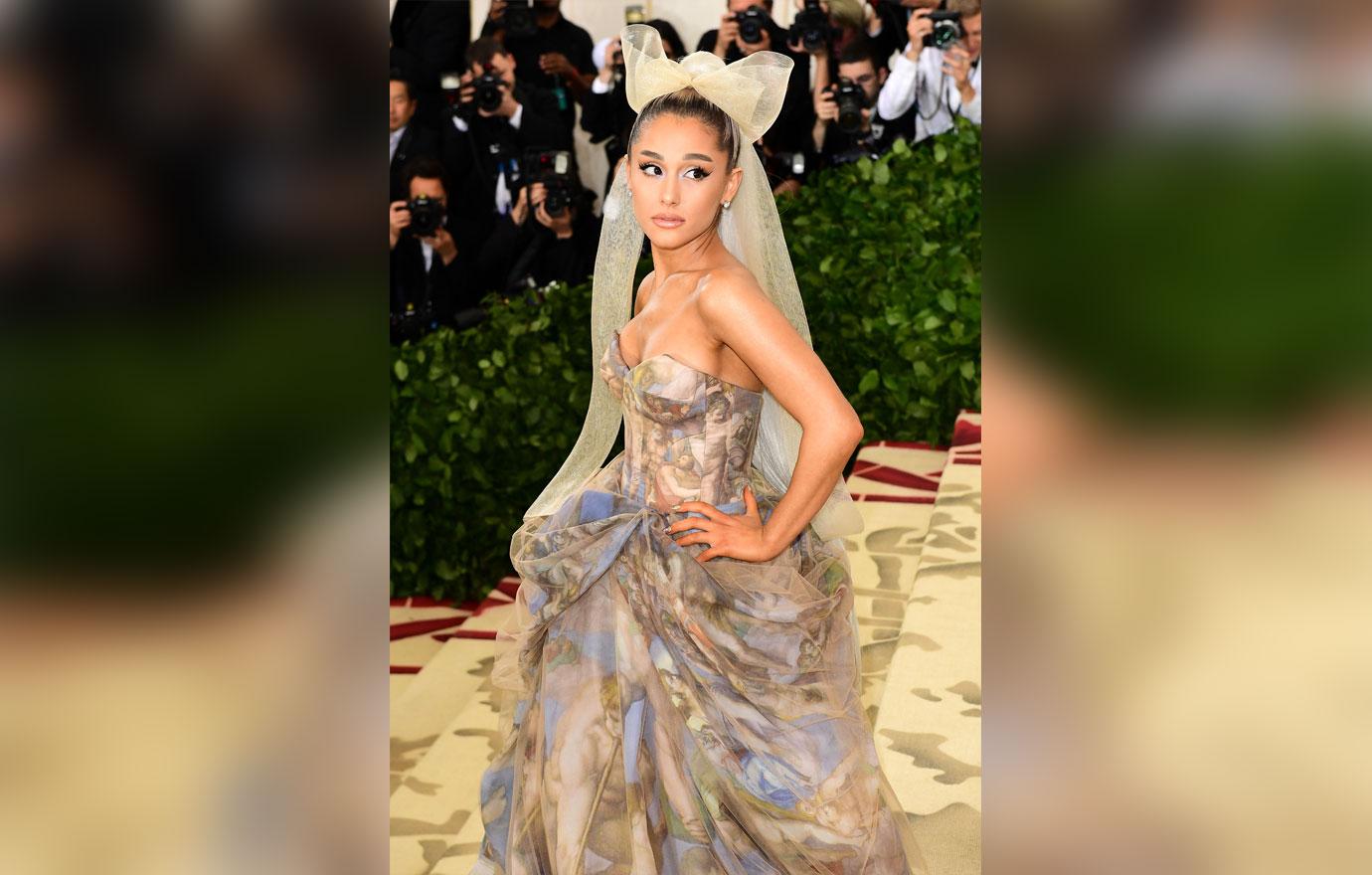 But as much as she has tried to move forward, Ariana admitted to her fans on Twitter that the title of her hit song "No Tears Left to Cry" actually proved false.
"Remember when I was like, 'Hey, I have no tears left to cry,' and the universe was like, 'HAAAAAAAAA, b**ch u thought,'" she tweeted.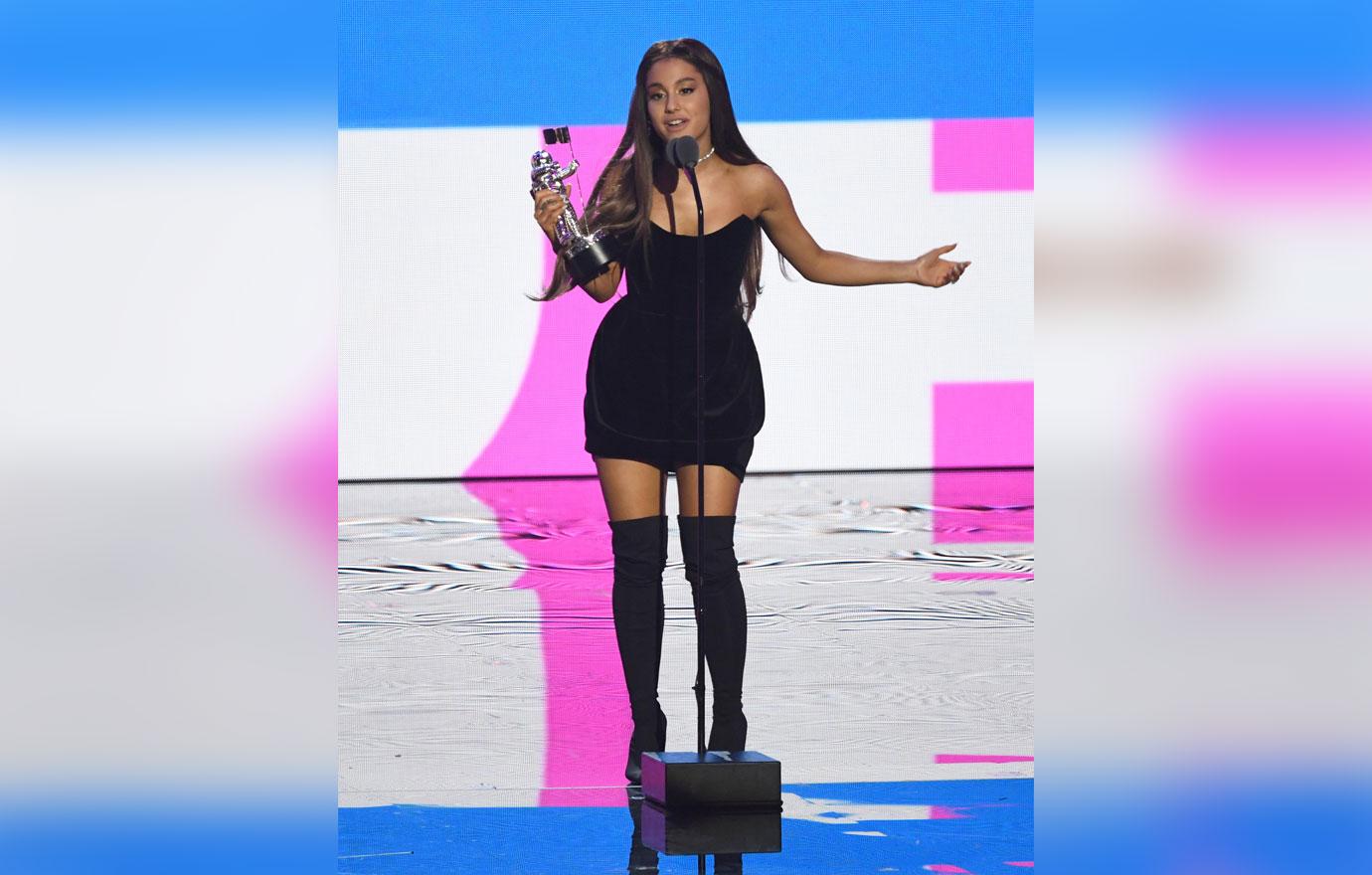 What are your thoughts about Ariana's song? Sound off in the comments!