PHOTOS
Ariana Grande Gets Pelted By A Lemon & Fans Think The Beyhive Is Responsible!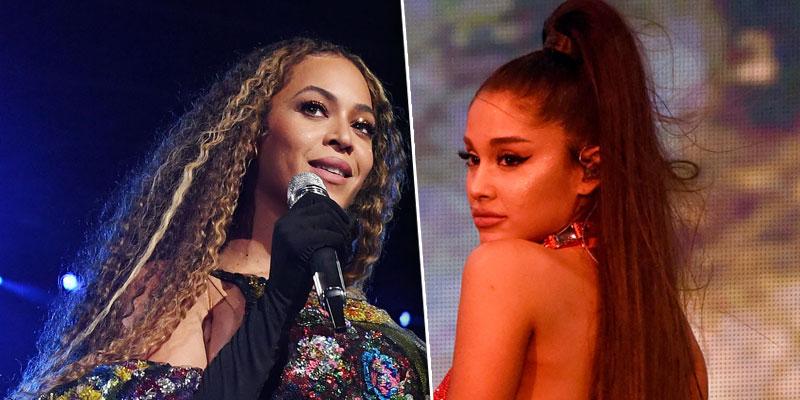 Article continues below advertisement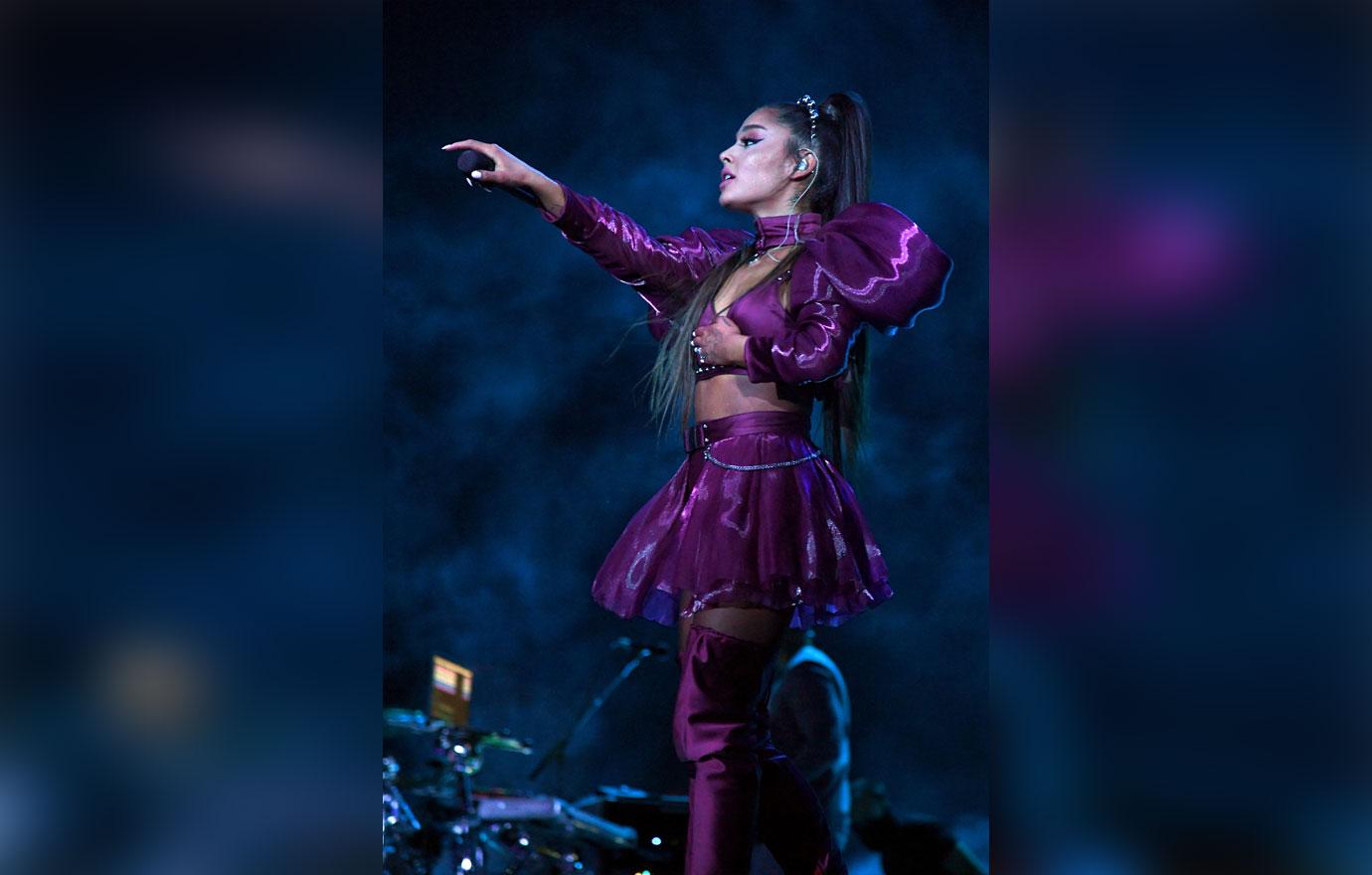 Ariana, 25, was pelted by a lemon on April 21. She simply replied, "One of y'all threw a lemon at me s**t."
Fans took to Instagram and commented on a video of the event claiming it was the beyhive. "Why are they throwing lemons at her? What did Ariana do? And I'm sure Beyonce wouldn't want her fans behaving this way," one fan wrote.
Article continues below advertisement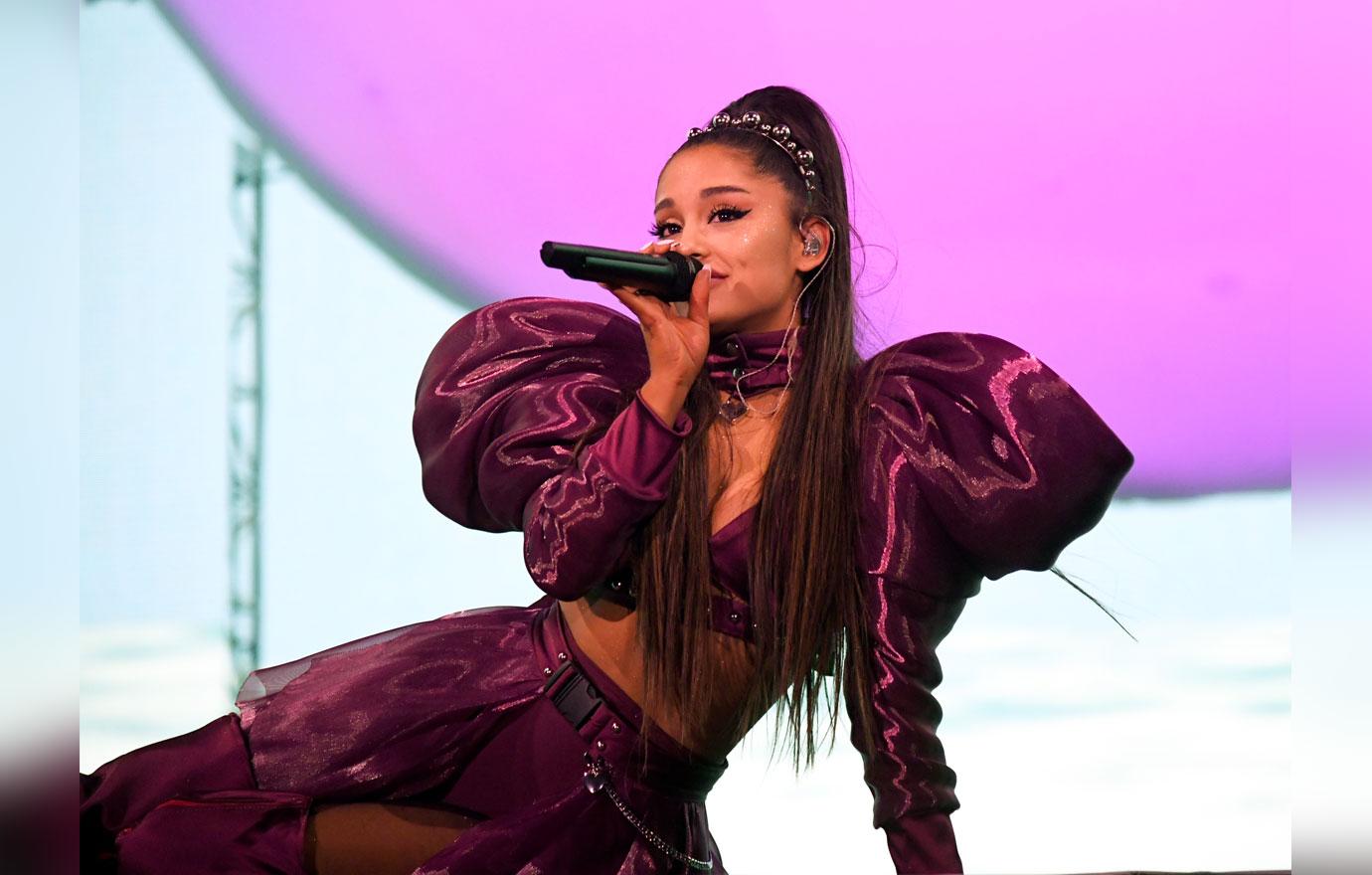 Another commented, "I smell beyhive ??." An Instagram user similarly wrote, "Yo Beyoncé's hive don't play????."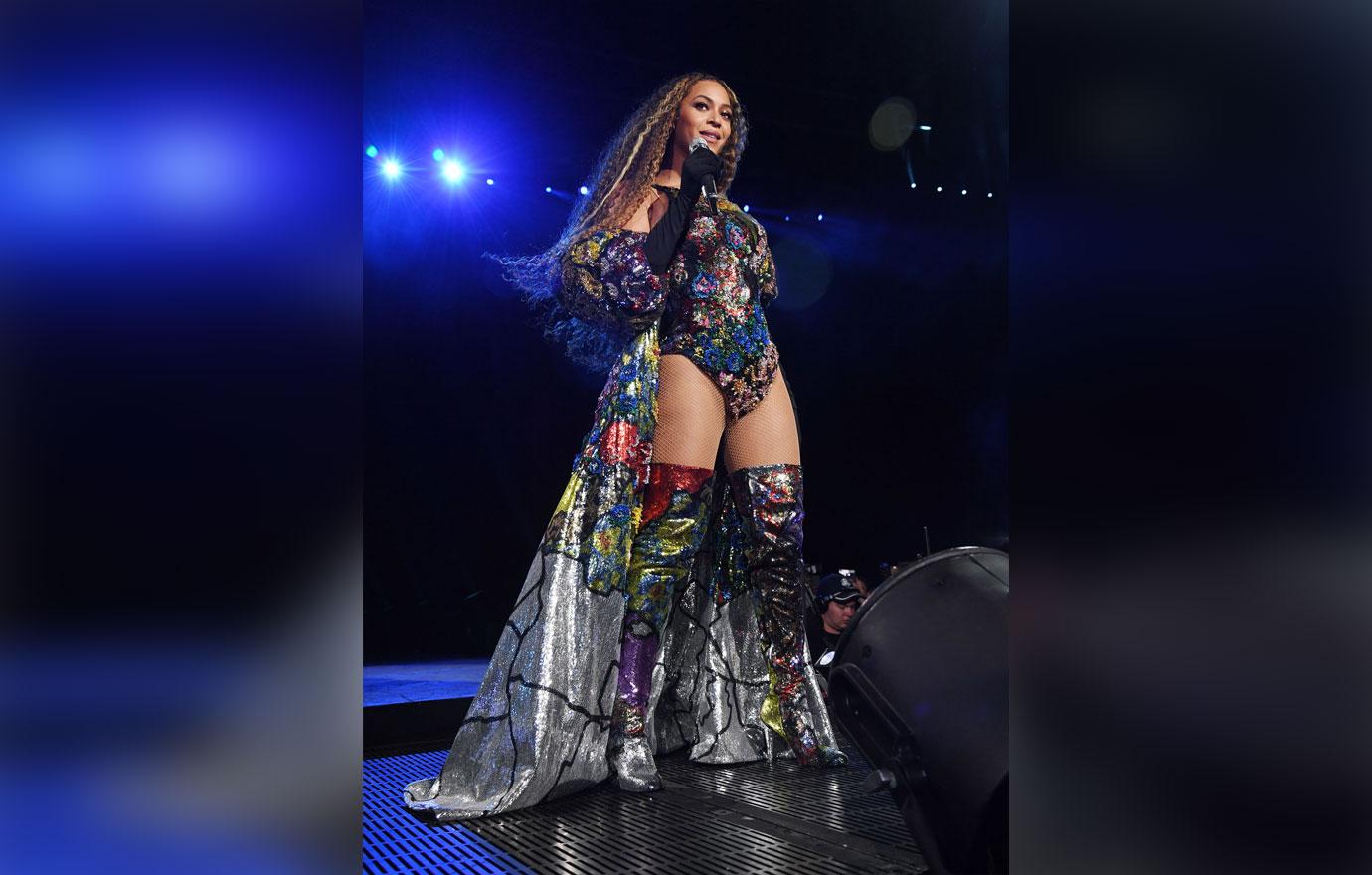 Beyonce's Homecoming documentary was released on Netflix on April 17, detailing her 2018 Coachella performance. After its release, fans began to question how much the 37-year-old was paid.
Article continues below advertisement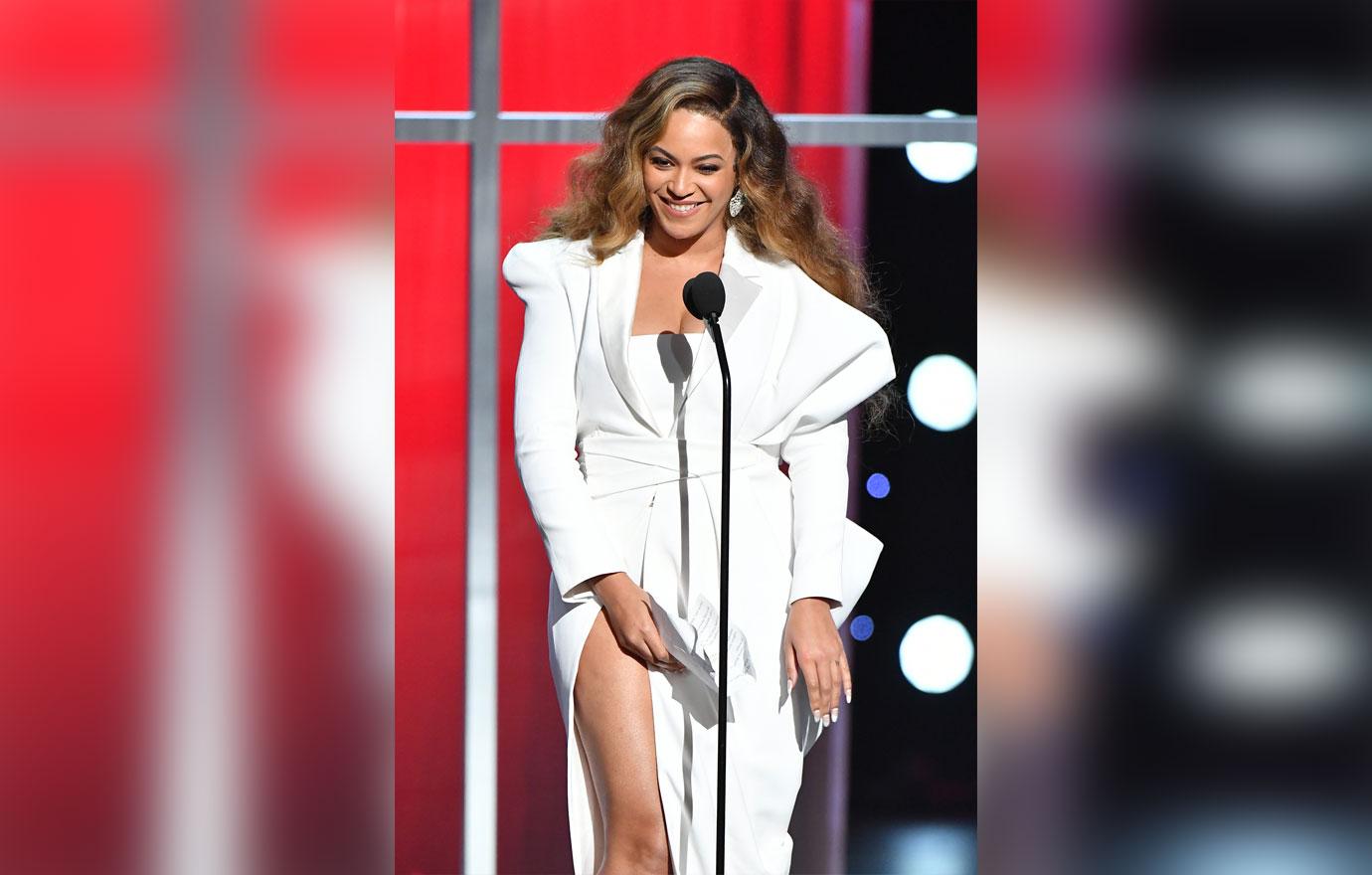 Variety alleged Ariana was paid $8 million for headlining the 2019 festival whereas the Lemonade singer was paid $4 million for her 2018 performance. Other outlets such as Billboard and The Blast claim the stars were paid the same. That information sent fans into a frenzy, which could be why fans believe a Beyoncé fan took their rage out on Ariana with a lemon.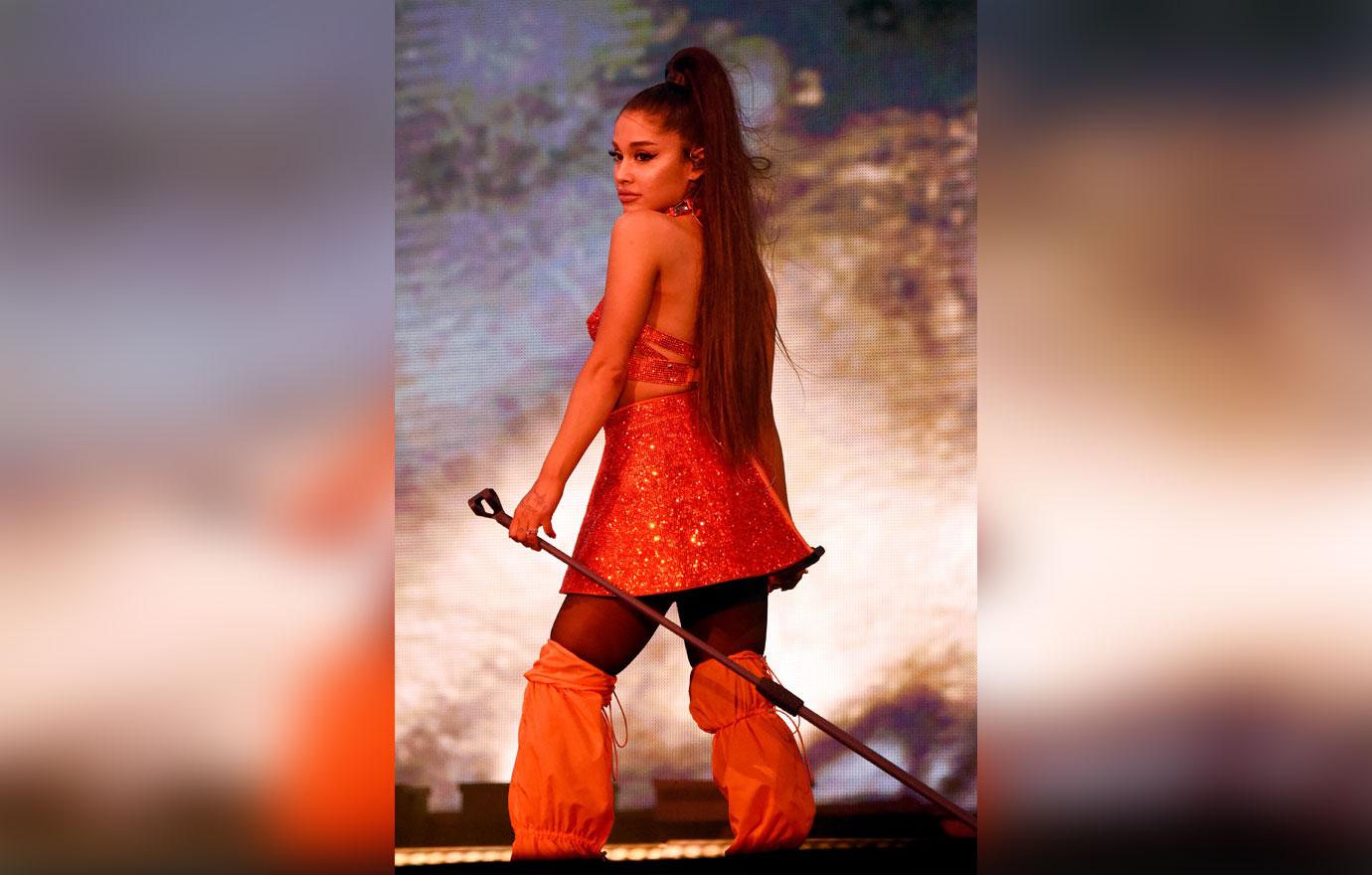 Do you think a member of the beyhive is responsible for Ariana's lemon attack? Sound off in the comments below!