NEWS
Watch: Beyoncé's Movements During Dubai Concert Spark Rumors She Recently Underwent Foot Surgery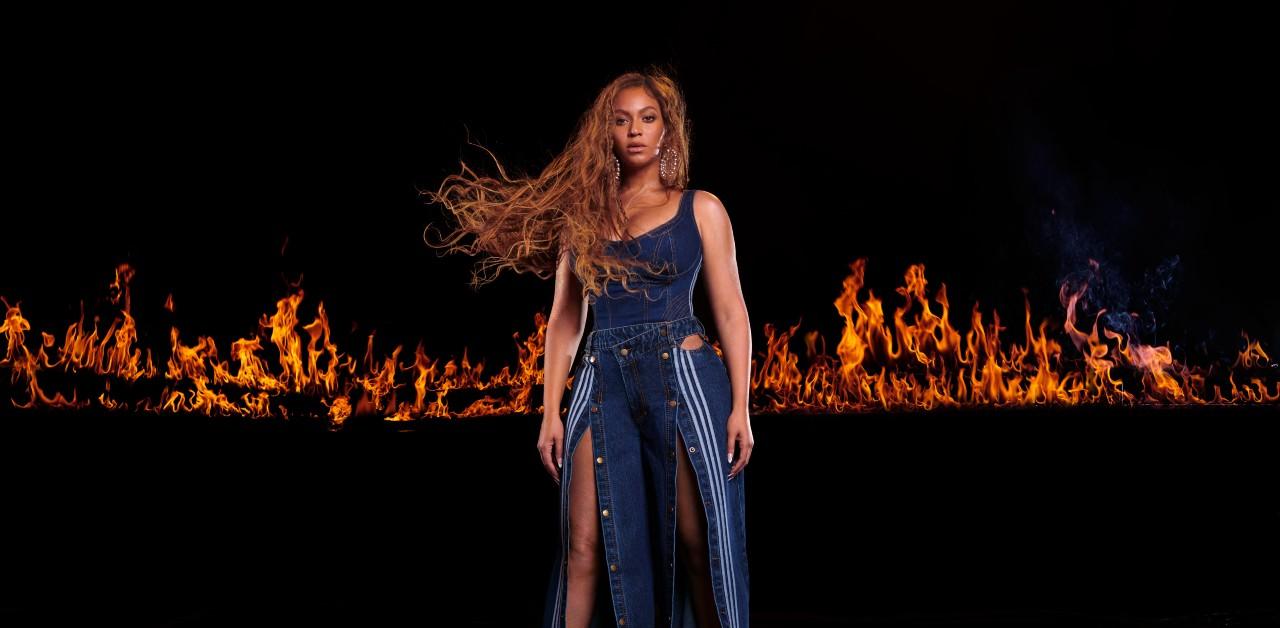 Though fans in attendance at Beyoncé's show-stopping Dubai concert can't stop raving over her performance, some also noticed she appeared to be limping while walking across the stage.
In fact, journalist Garrick Kennedy — who was in the crowd — claimed in a now-deleted tweet that the superstar was battling the aftermath of a foot injury.
Article continues below advertisement
"BEYLANTIS was quite the unexpected show. That voice just gets better and better. Mama was doing her good singing," he wrote. "Mind-blowing to see her and Blue Ivy perform together. Even more in awe to hear she did this after foot surgery."
HAPPY BIRTHDAY, BEYONCE! SEE THE ICON THROUGH THE YEARS — PHOTOS
A few videos from the night also showed the mom-of-three, 41, dragging her foot at some points, and while she was once hoisted up via a rising platform, she refrained from joining her backup dancers in their impressive choreography.
Article continues below advertisement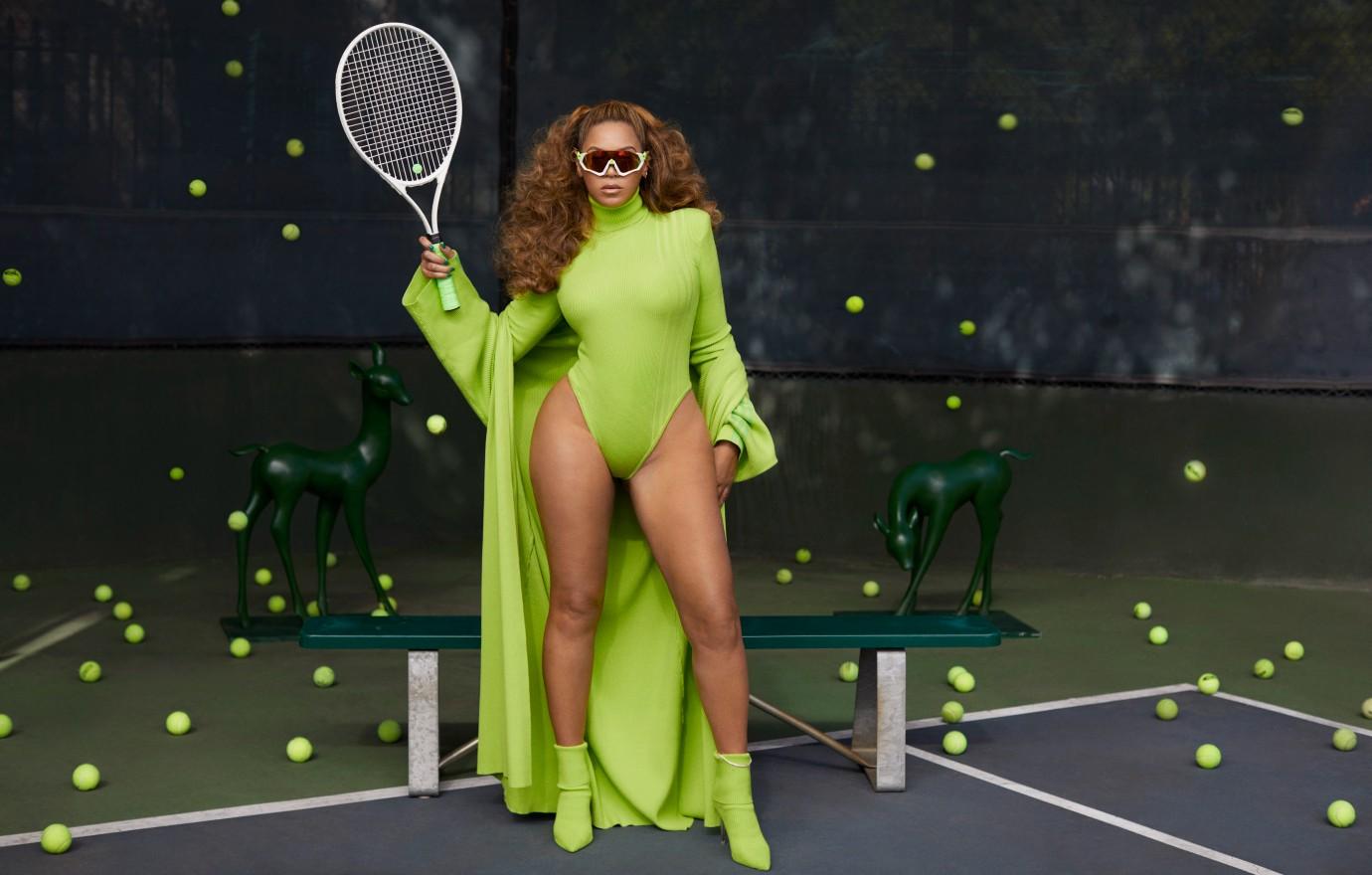 Despite the buzz, fans remain divided about the show since Dubai isn't LGBTQ+ friendly.
"It seems like a really misguided choice from her. She's obviously a multimillionaire anyway, she didn't really need to do this, she didn't really need the money," music journalist Abigail Firth dished while talking to BBC Newsbeat, referencing the gossip that she earned $35 million for the hourlong shindig. "That's probably where some of the backlash is stemming from as well."
Article continues below advertisement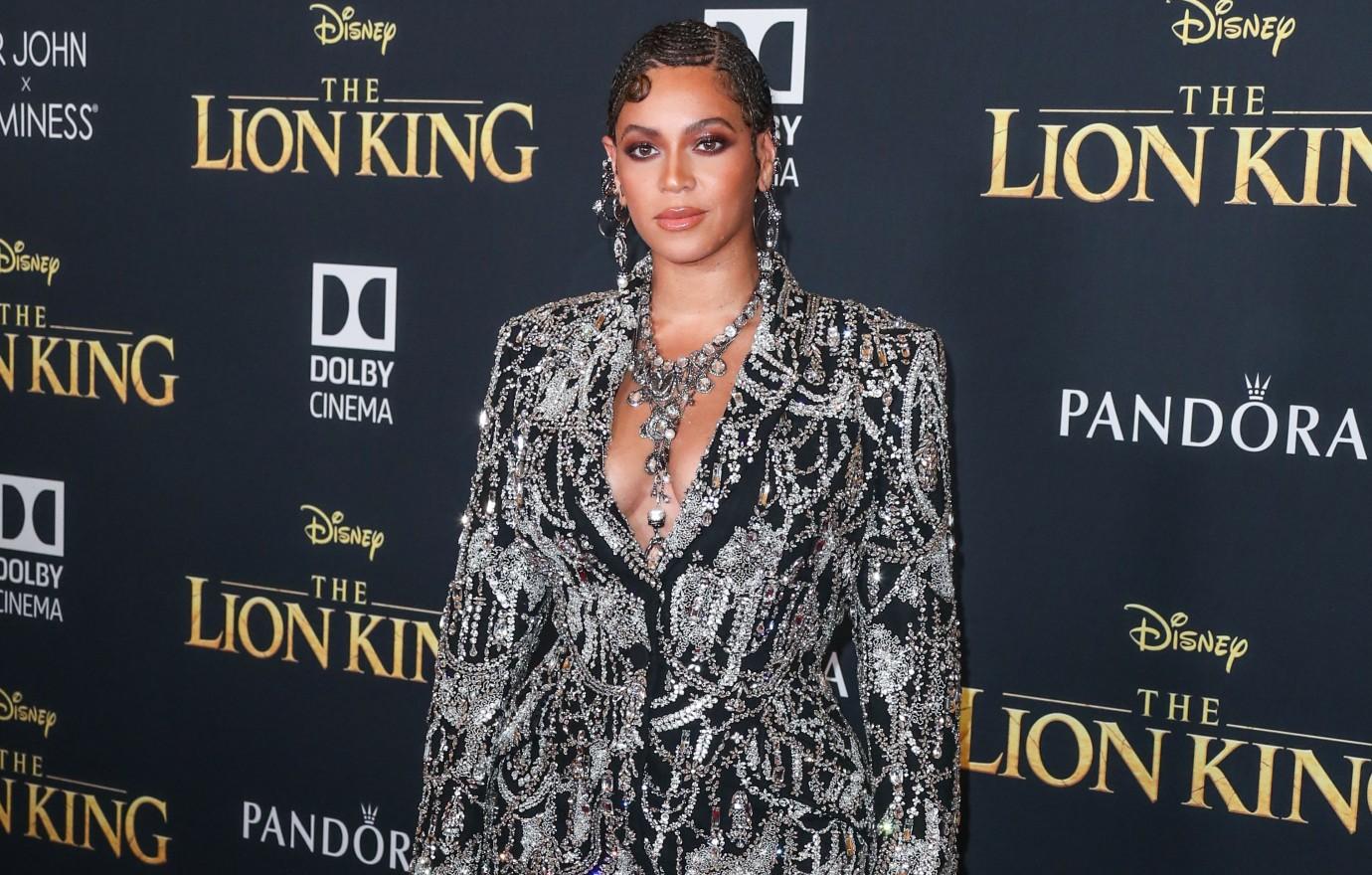 "Beyoncé is considered by the LGBTQI community as an ally. But we don't actually know whether she even considered the LGBTQI legislation over there, it might not have even been a consideration," shared Lawrence Barton, the owner of multiple gay bars in England.
"We need to hear from Beyoncé herself about how she feels about the situation that our community faces over there," he added to the outlet. "Because she has fans all over the world that adore her, some will be upset and some will think it's an amazing thing."
Article continues below advertisement
The dazzling event comes shortly after it was reported that the "Crazy in Love" crooner allegedly asked Britney Spears to appear in a music video with her, however, as OK! shared, the plan ended up falling through.
Neither of the stars commented on the speculation.