PHOTOS
Ariana Grande Performs For The First Time Since Her Split With Pete Davidson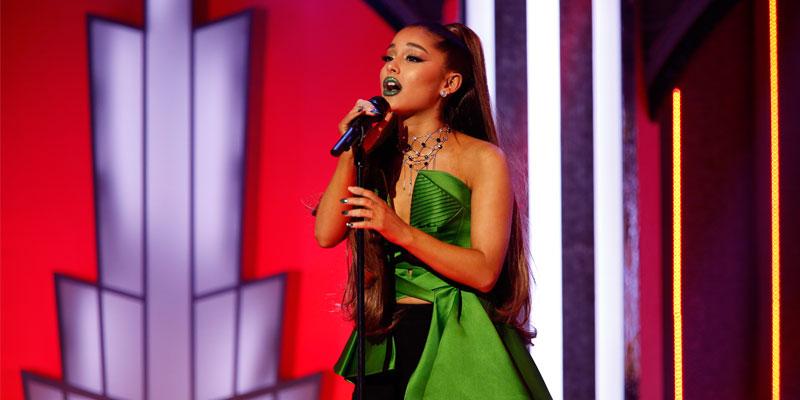 Article continues below advertisement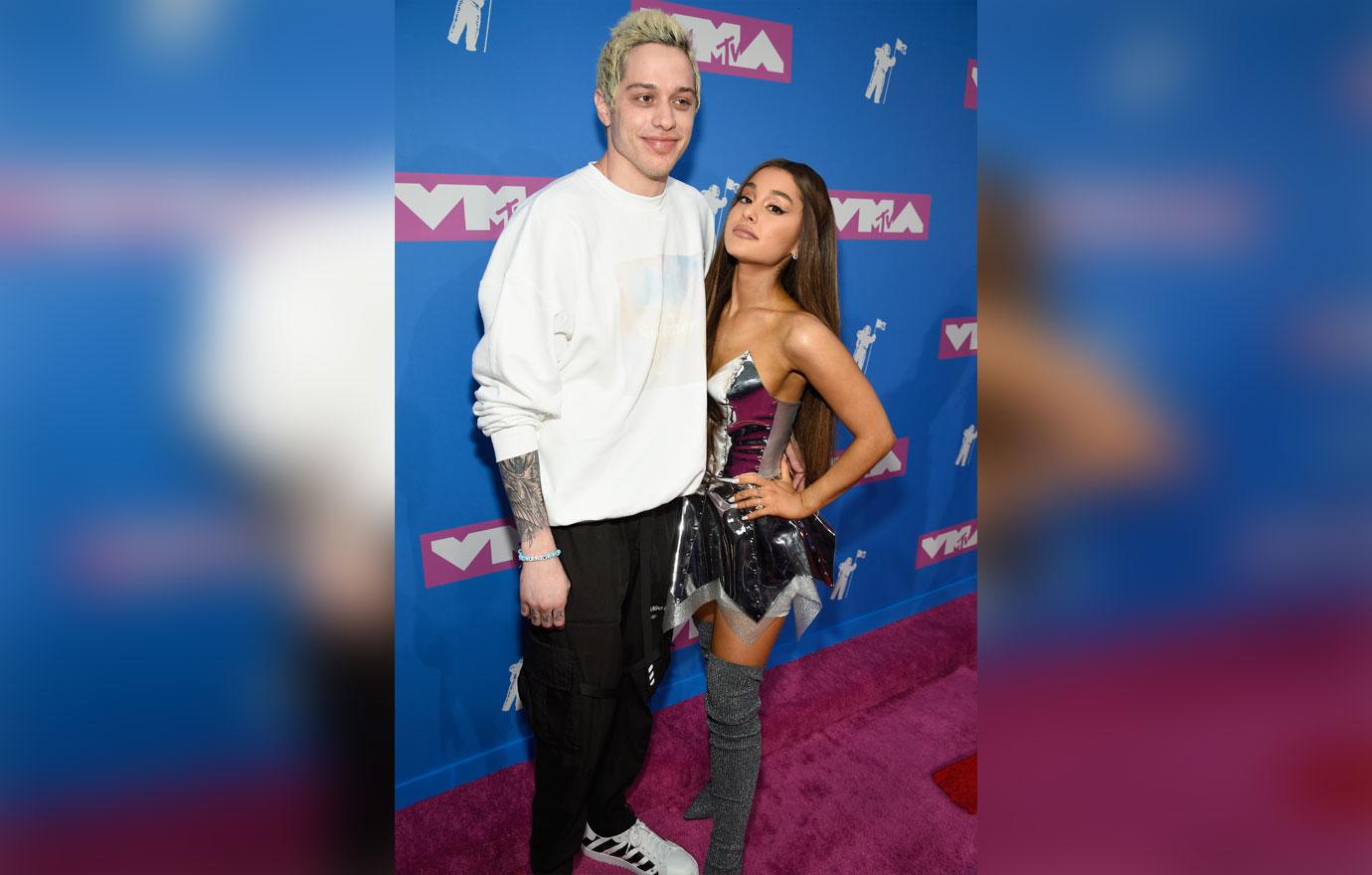 Its been a little over two weeks since the engaged couple officially called it quits, but it seems like Ariana is starting to get back into the swing of things. Yesterday, the "God Is A Woman" star's pre-recorded performance with the original Wicked cast aired.
Article continues below advertisement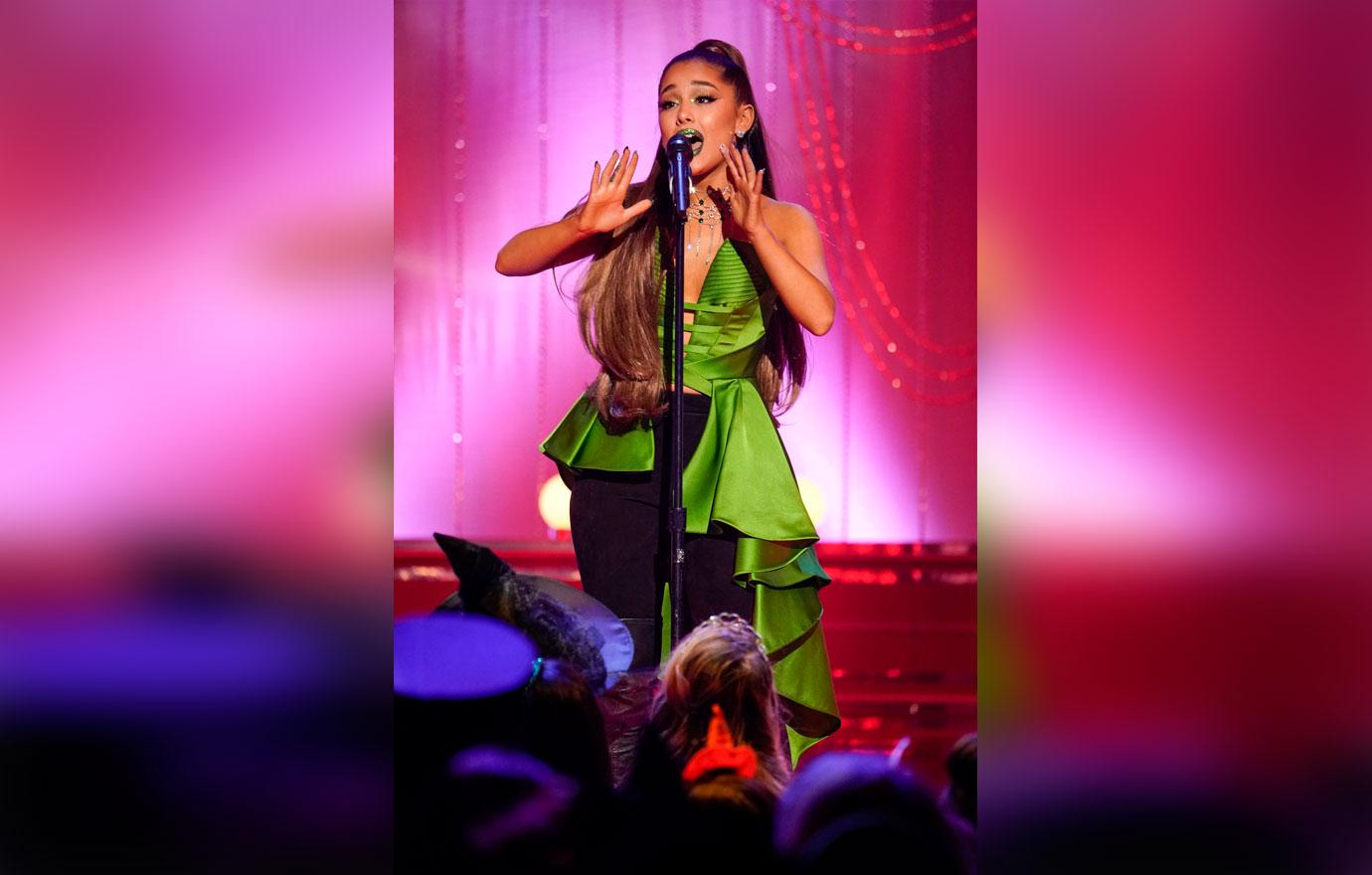 After being a no-show for a cancer gala gig due to anxiety, and just days before the couple's breakup made headlines, her broadway performance on Monday marked the first time the 25-year-old sang in the public eye since calling it quits with her ex.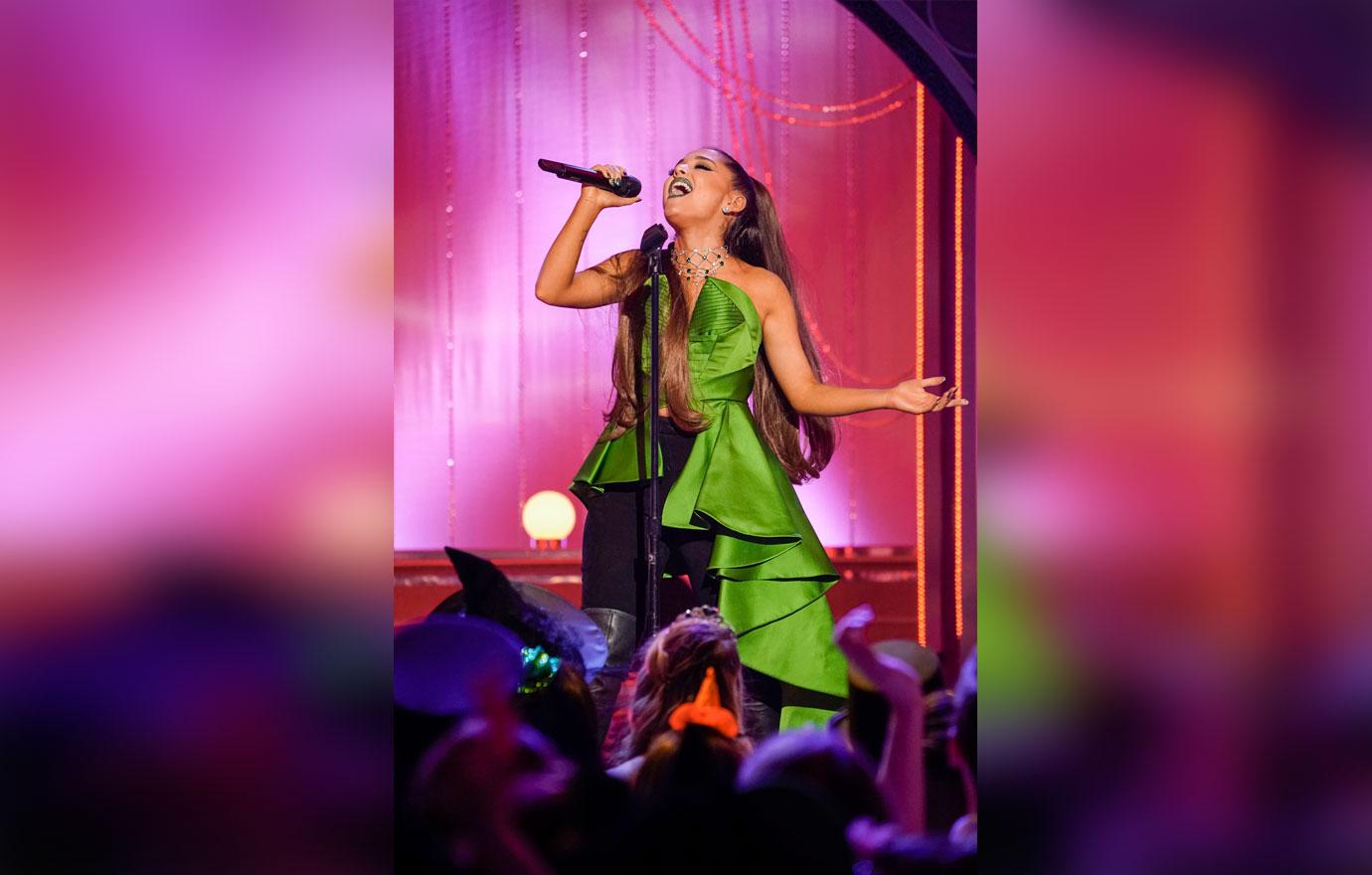 Article continues below advertisement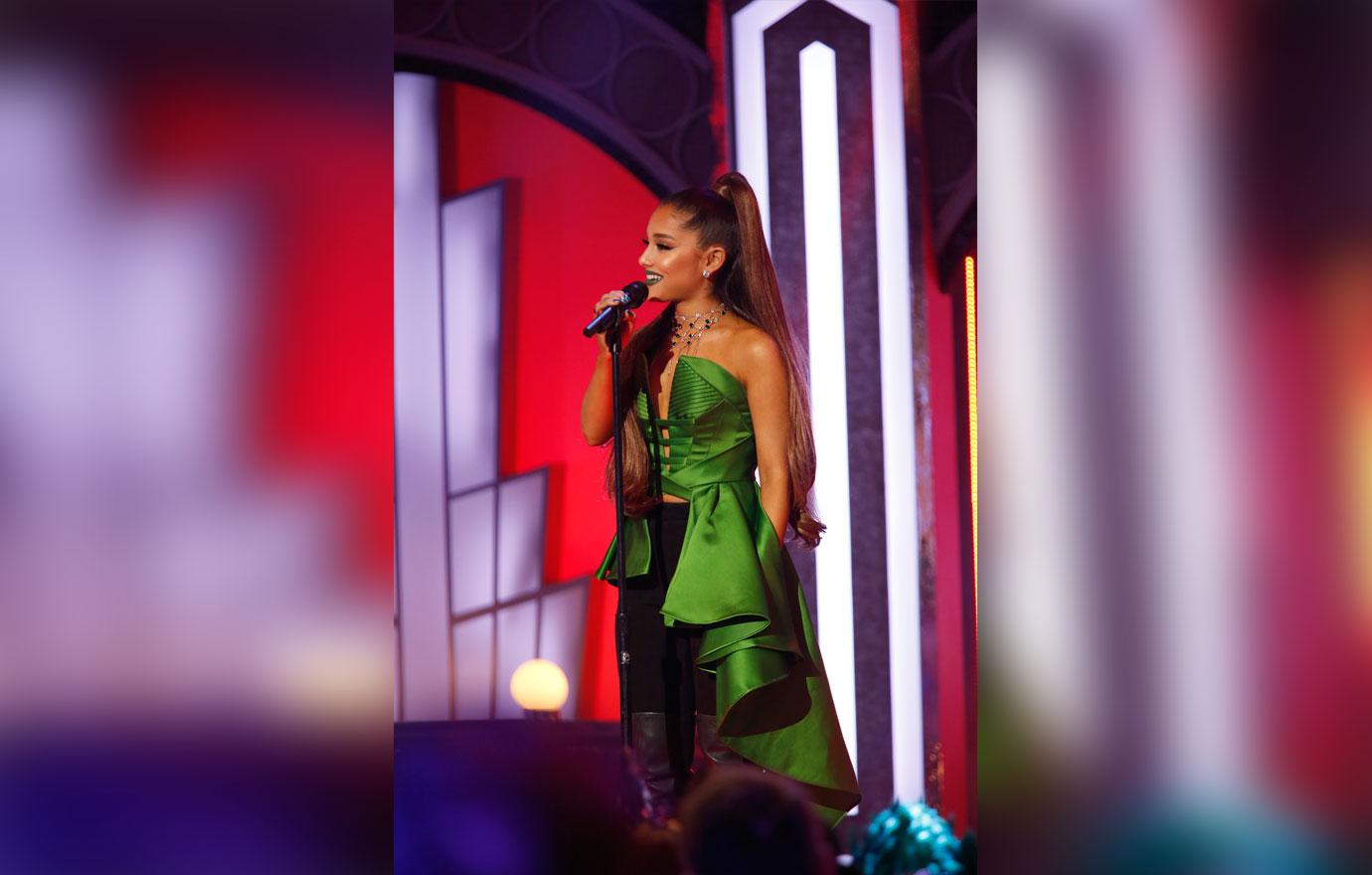 Ariana looked gorgeous in a vibrant green bustier, sleek black pants and thigh-high black leather heeled boots. The singer kept her long brown locks up in her signature high ponytail and rocked glamorous make-up. She used green shimmery eyeshadow on her lids, a bold green lip, and accessorized with studded earrings and an emerald and diamond necklace.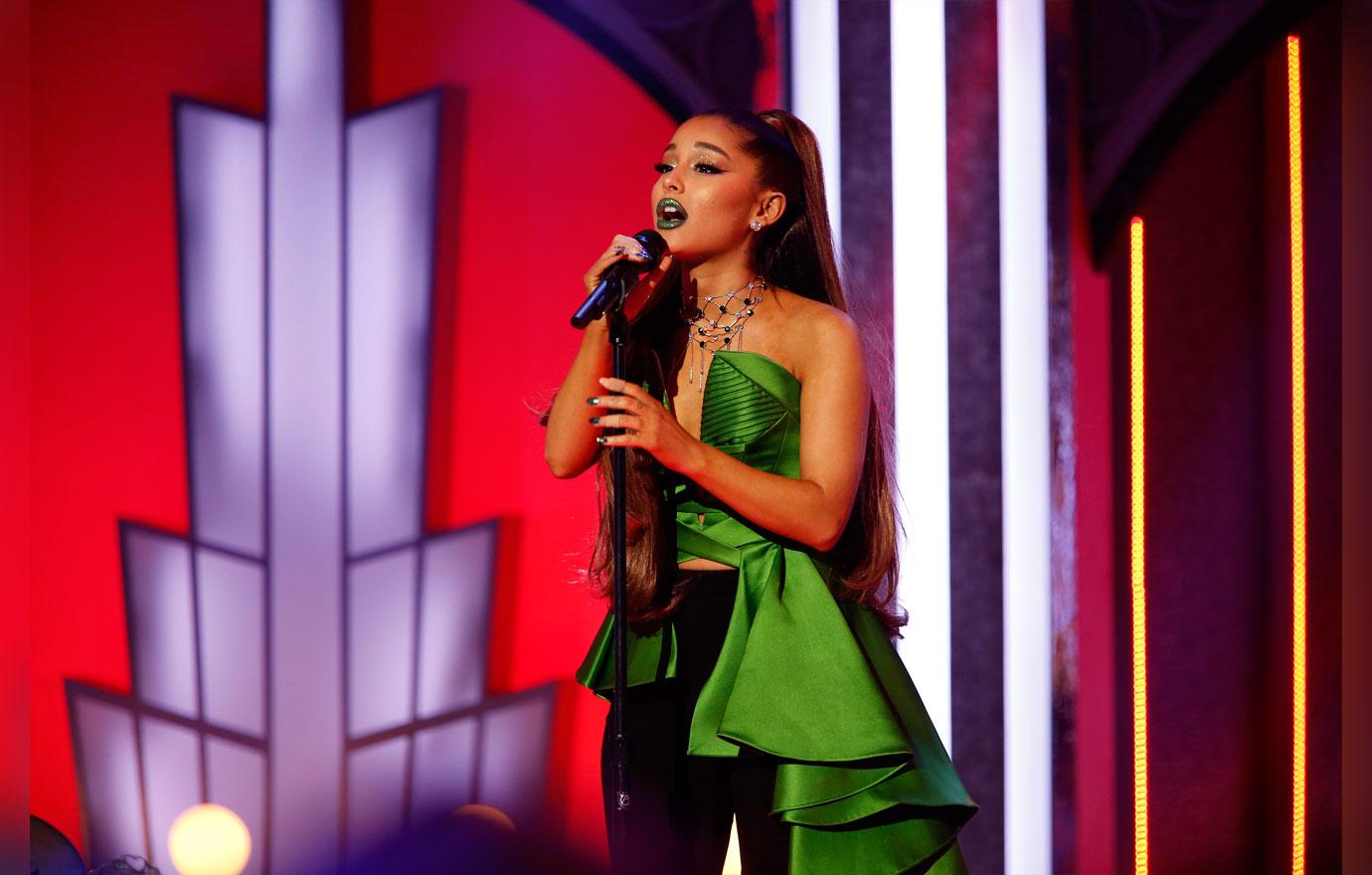 After the Very Wicked Halloween special aired, Ariana posted a throwback photo of her as a young girl with her face painted green on her Instagram that has since been deleted for an unknown reason. In the caption she wrote, "Hope you enjoyed #wicked15. So grateful to have been a part of something so special alongside my idols! Safe to say I've always identified as an elphie."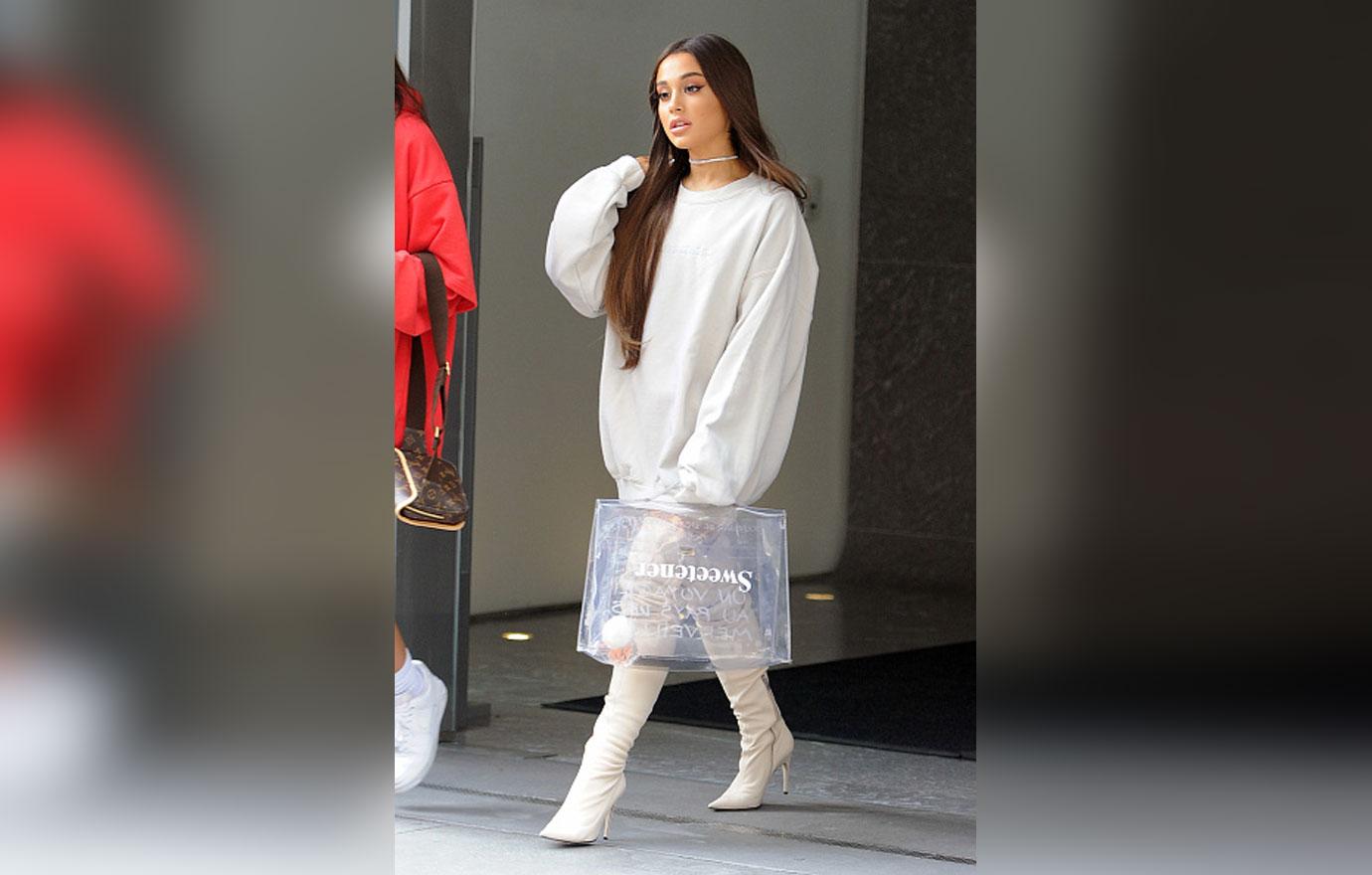 Did you watch Ariana's 'Wicked' performance? If so, let us know what you thought in the comments below!