PHOTOS
Arie Luyendyk Jr. And Lauren Burnham Get BLASTED For Their Pregnancy April Fool's Joke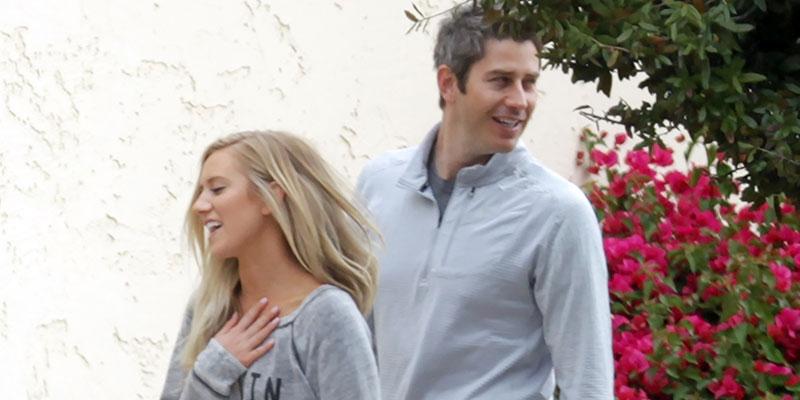 The Bachelor stars Arie Luyendyk, Jr. and Lauren Burnham thought it was safe to joke about expecting a baby on April Fool's Day. But they soon realized how wrong they were once they immediately got dragged on Twitter for it. Click through for the details.
Article continues below advertisement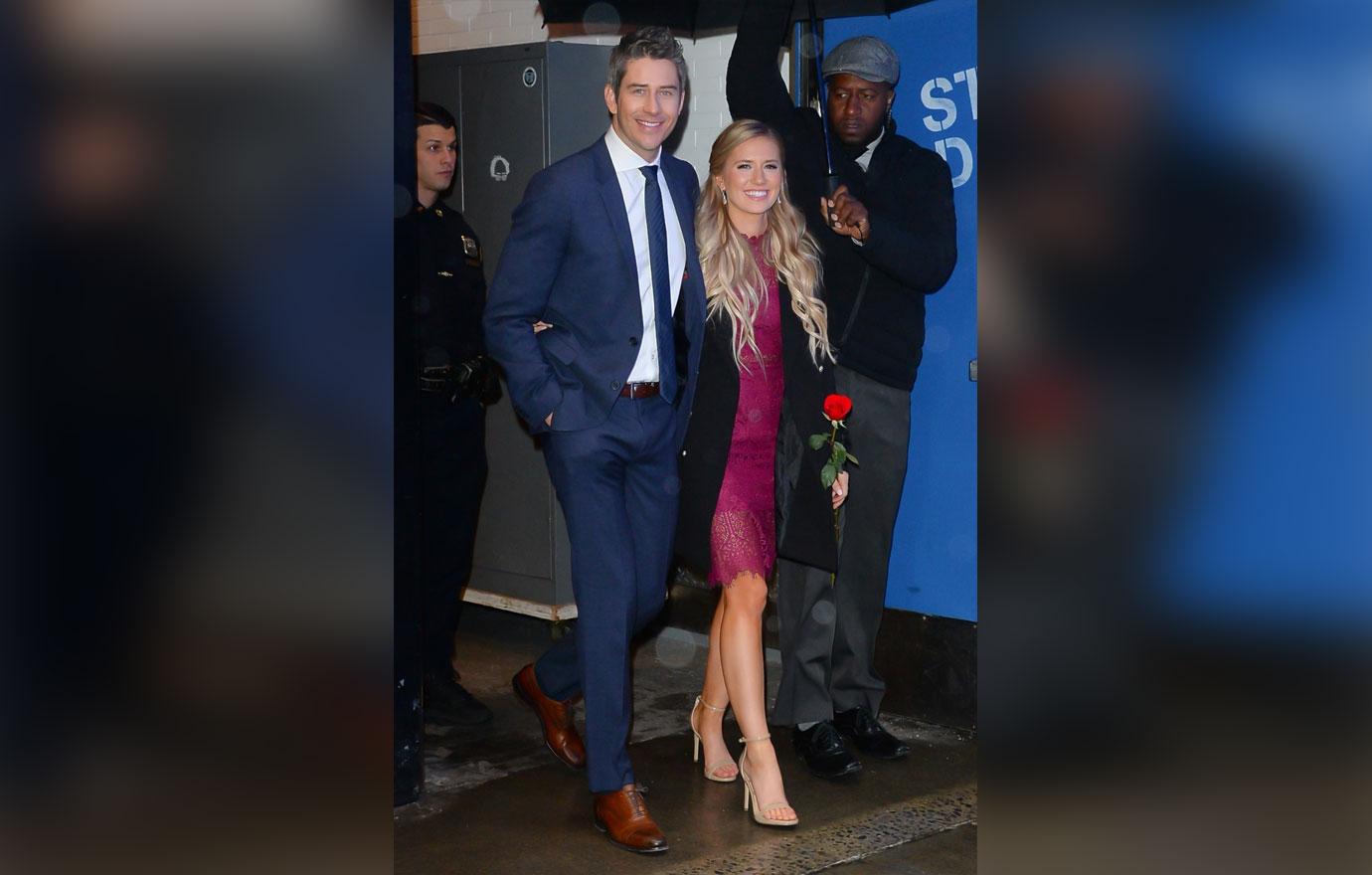 Clearly Bachelor fans are still feeling a kind of way about Arie shockingly dumping Becca Kufrin for Lauren on live television, because they were NOT here for the couple's April Fool's joke.
Arie thought he could join in on the spirit of the holiday by tweeting that he and Lauren, who have already decided to move in together, had a "bunny in the oven."
Article continues below advertisement
About an hour later, he then tweeted, "APRIL FOOLS!"
But not everyone was amused. In fact, Twitter DRAGGED them both for joking about something that was very serious to them. "You both are disgusting. As someone who struggles with fertility and would love nothing more than to have a baby this is so offensive," one user tweeted.
Article continues below advertisement
Someone else wrote, "This just in: If Arie and Lauren weren't already the most hated couple in Bachelor history, they certainly are now! Come on dude, do you live under a rock?!"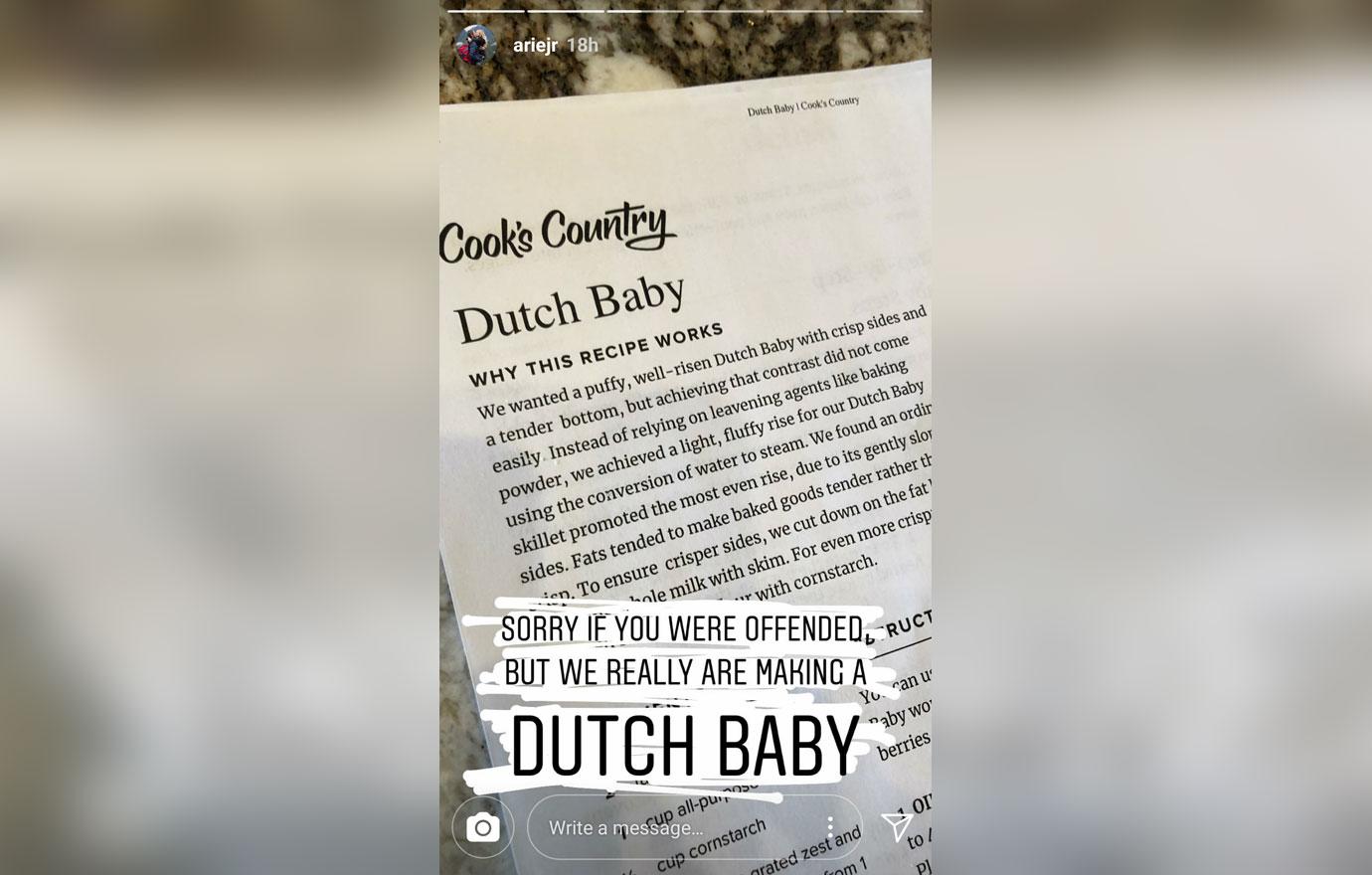 Though Arie apologized about the joke on via an Instastory later, he still kept it going by saying that he and Lauren are actually preparing a "Dutch Baby" — and he accompanied that with a snap of the recipe.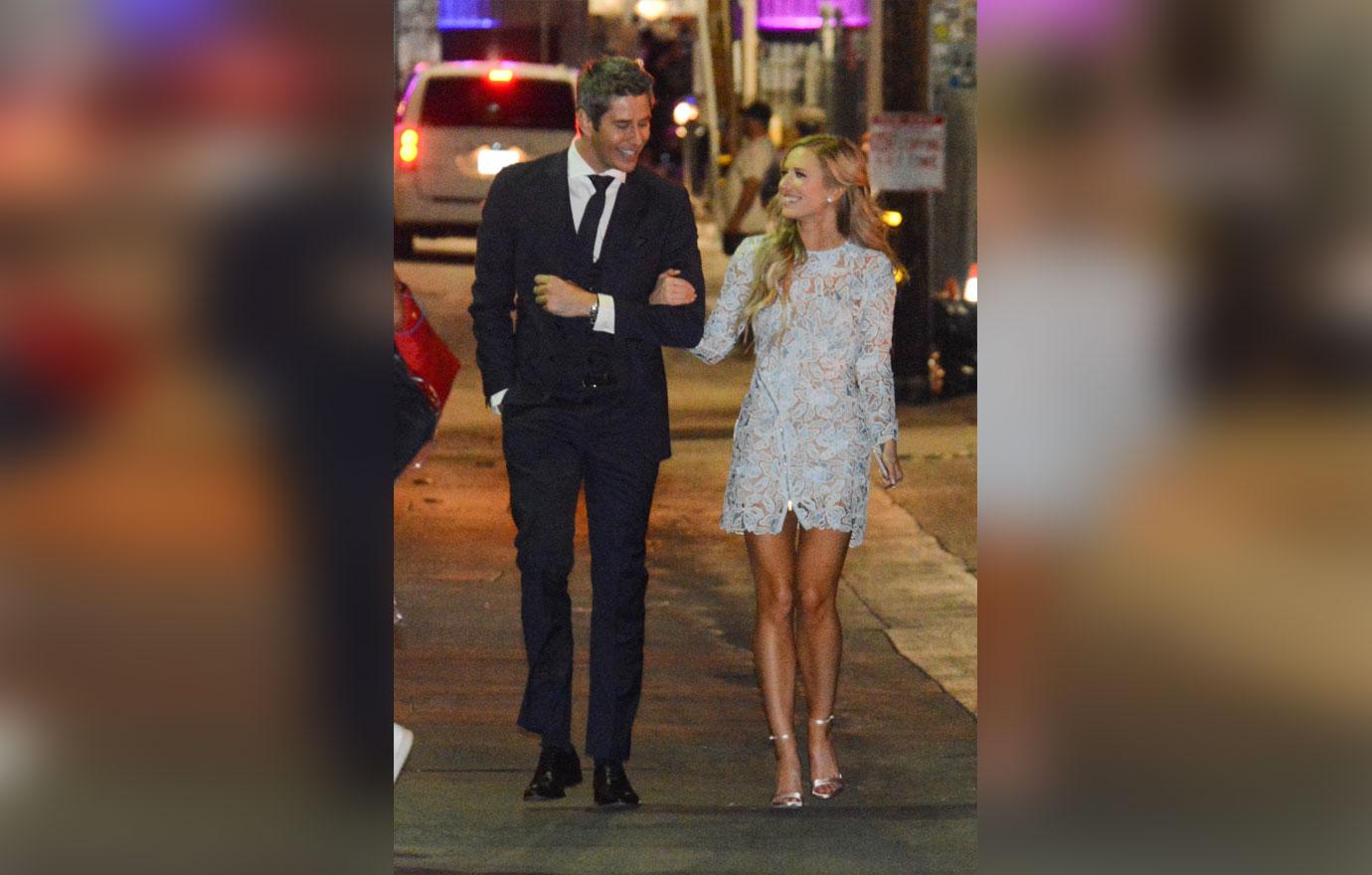 Do you think that Arie and Lauren's joke was in bad taste? Sound off in the comment section!