PHOTOS
Shacking Up! Arie Luyendyk Jr. And Lauren Burnham Reveal They Bought A House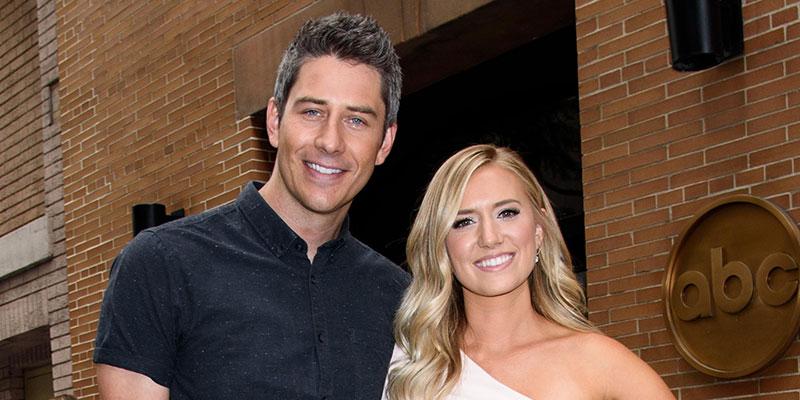 Arie Luyendyk Jr. and Lauren Burnham took a major step in their relationship prior to heading down the aisle. The Bachelor twosome just revealed over the weekend that they are officially homeowners!
Article continues below advertisement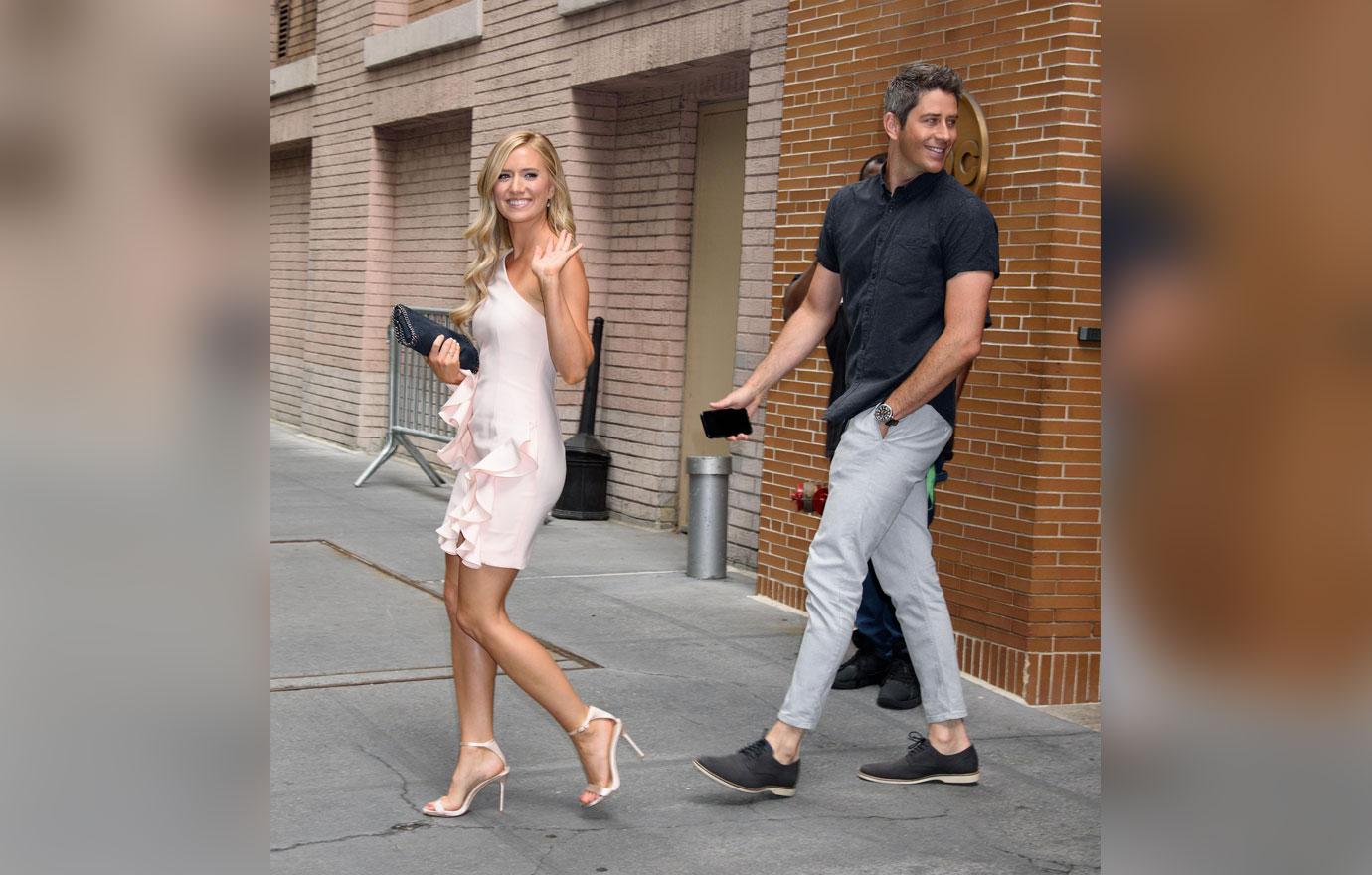 "Officially new home owners!," Lauren exclaimed on her Instagram. The photo shows the couple happily posing as Arie holds the keys to their new home in his hand.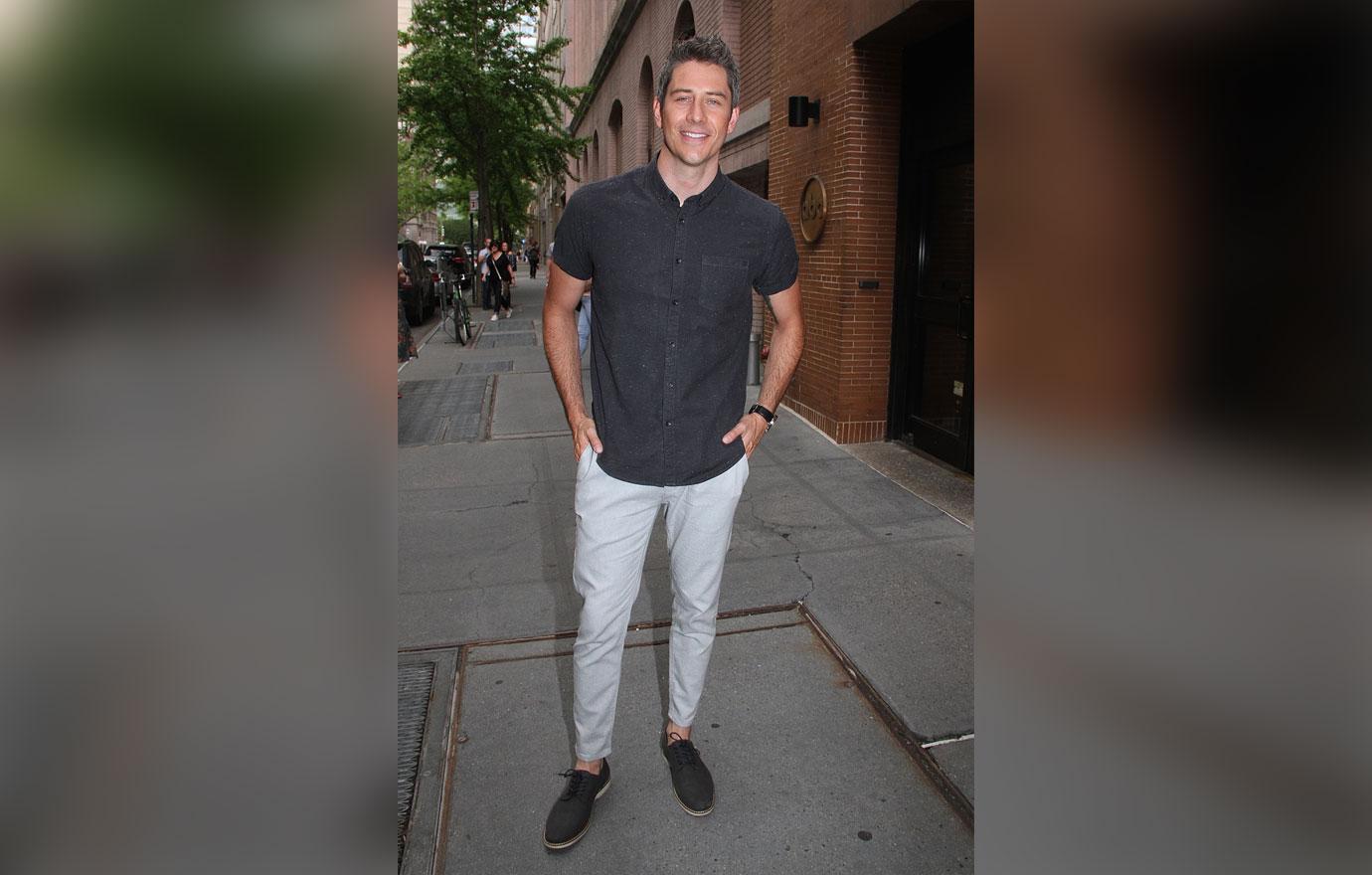 Arie followed suit with his own photo, saying "Officially new home owners! Annnnnd I have blue pants to match our door."
Article continues below advertisement
It's a major step that the couple has made on the way to their wedding day, which is January 12 in Hawaii.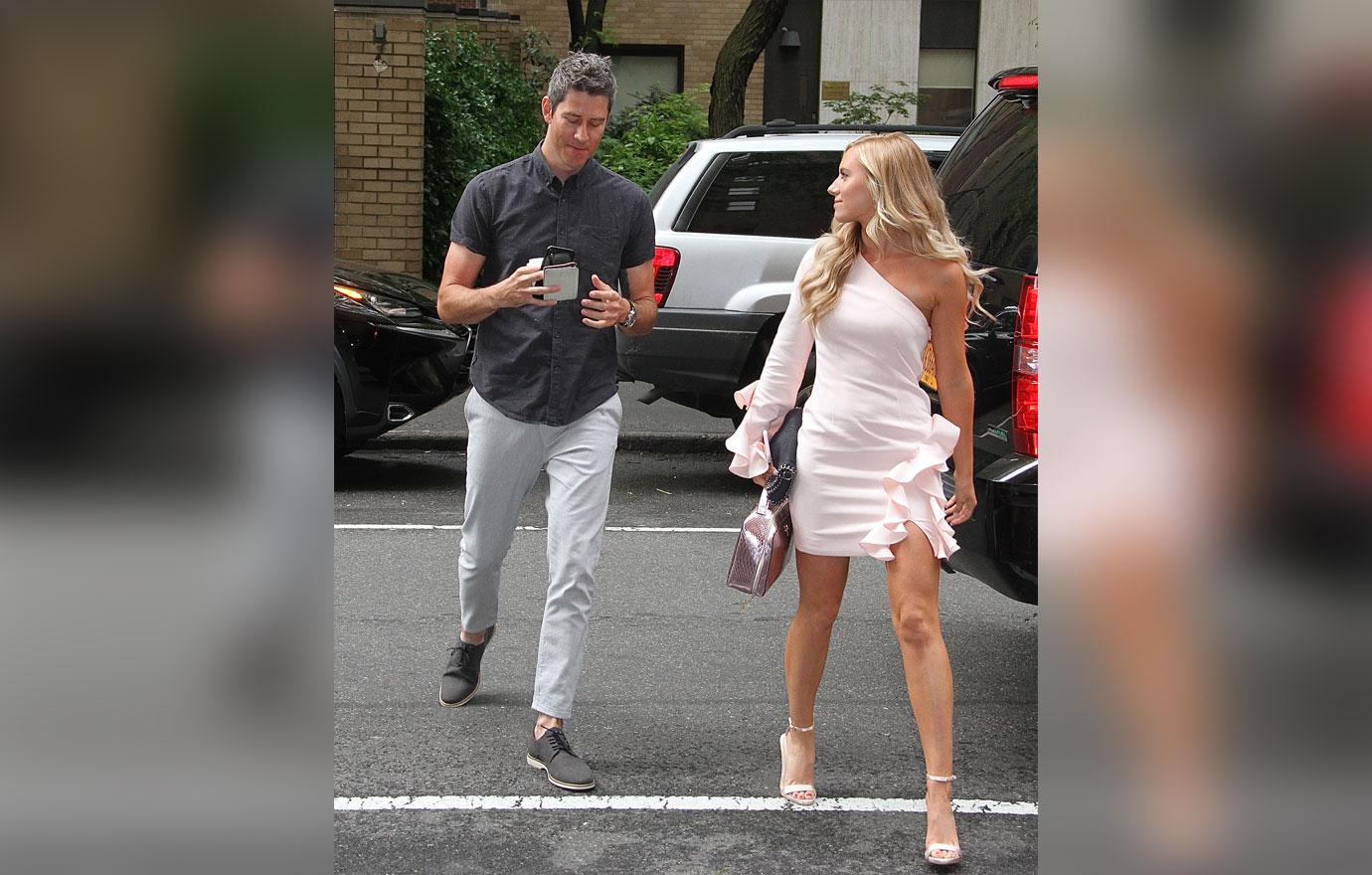 Bachelor nation won't be able to watch them exchange vows, sadly, as Arie revealed on The View back in May that "It's a private wedding. So not on TV, just a close group of friends. Probably 100 guests."
Article continues below advertisement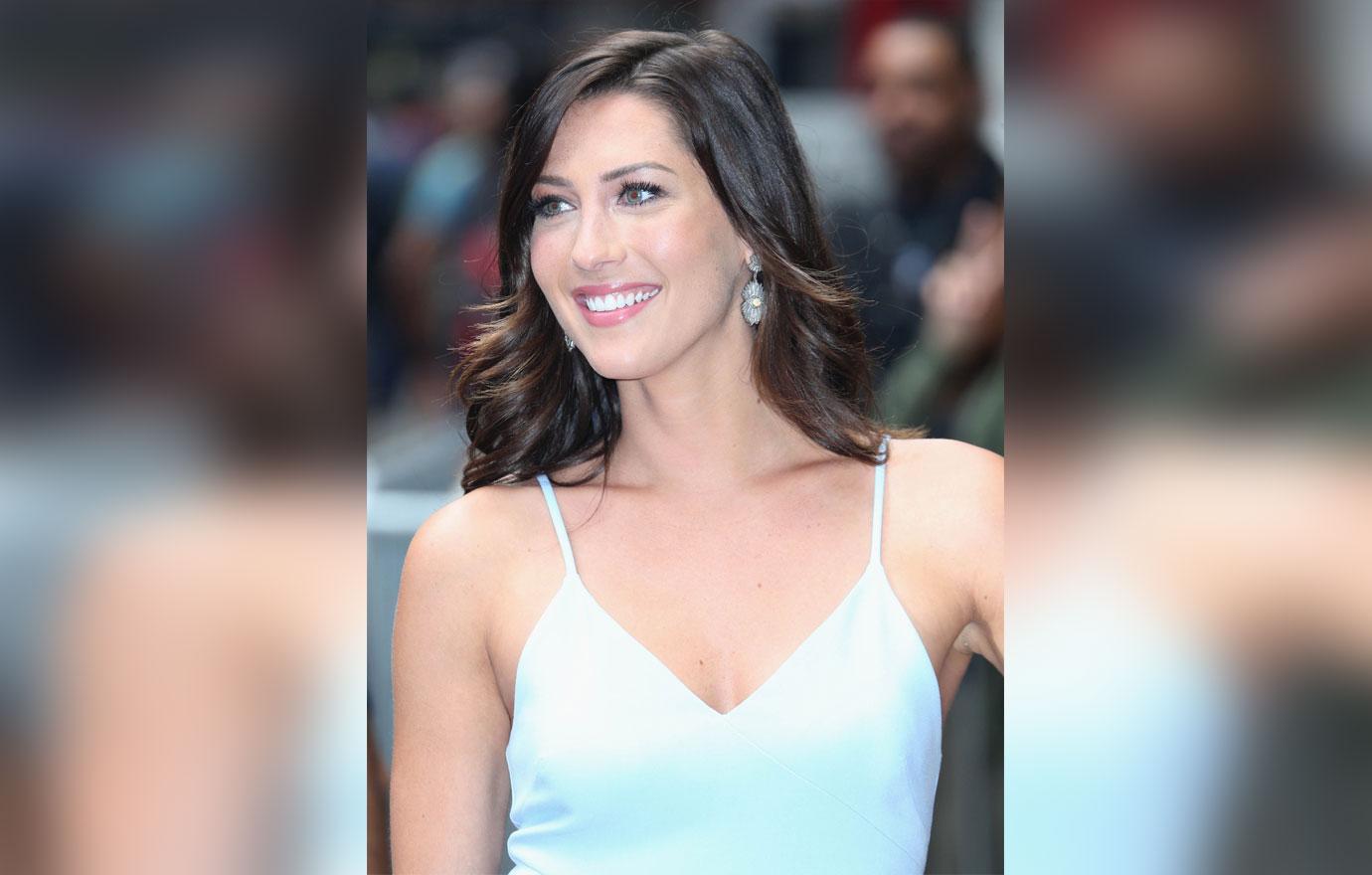 Will the couple watch Becca Kufrin's current season of The Bachelorette in their new digs, even though the three are steeped in major drama? Lauren revealed to People back in May they planned to, saying "I'm actually pretty curious to see what her guys are like!"
Wonder what they think now given that one of the contestants pulled an "Arie" on last week's episode.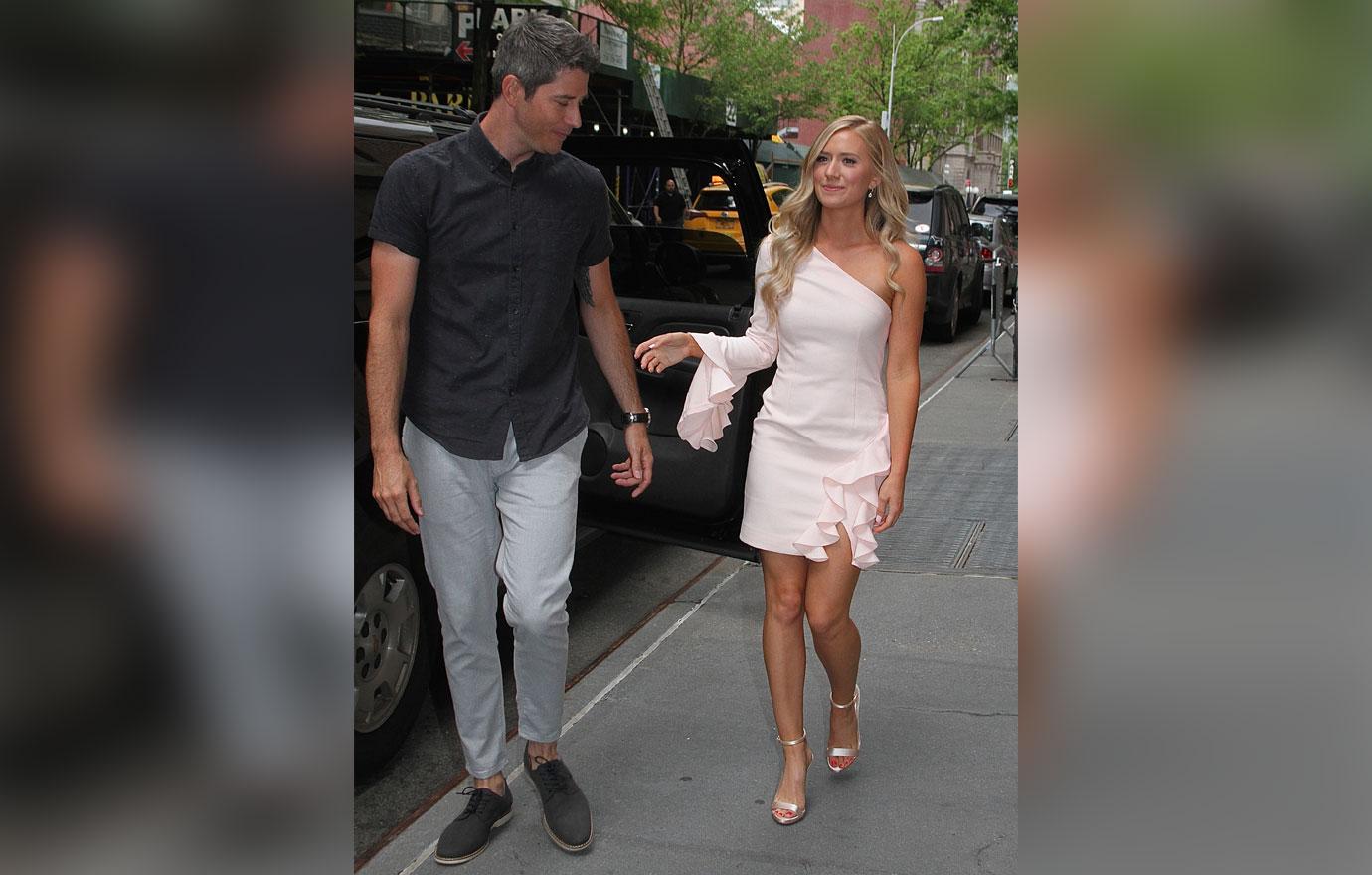 What are your thoughts on Arie and Lauren shacking up? Sound off in the comments!